PHOTOS
Khloe Kardashian Admits She Almost Ended Up In Rehab But Kourtney Saved Her—Find Out How!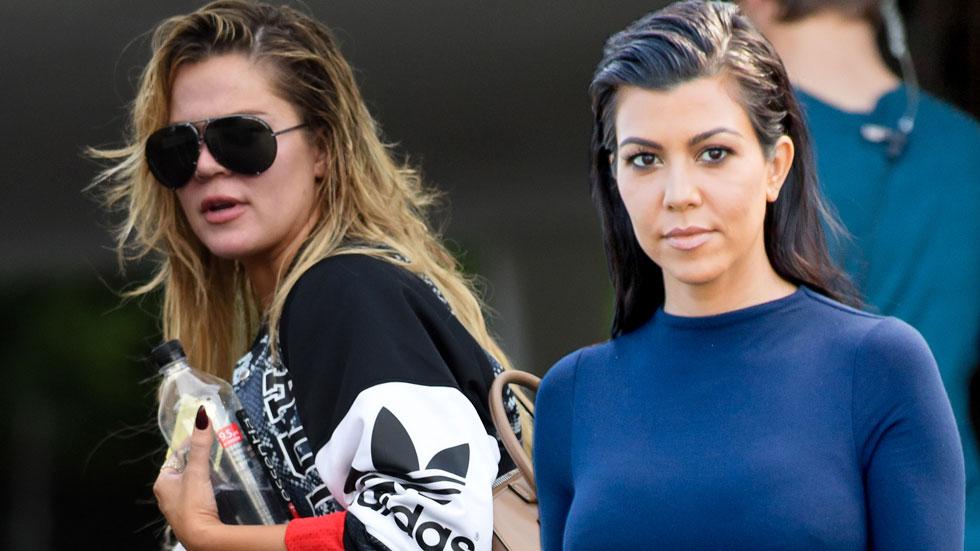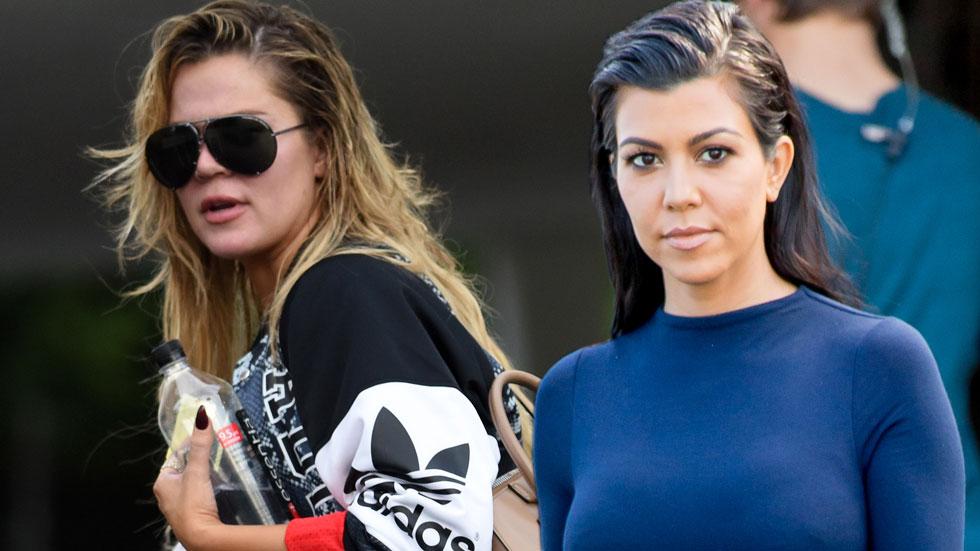 Khloe Kardashian may have it all together now, but she reveals in an eye-opening narrative that that was not always the case.
Article continues below advertisement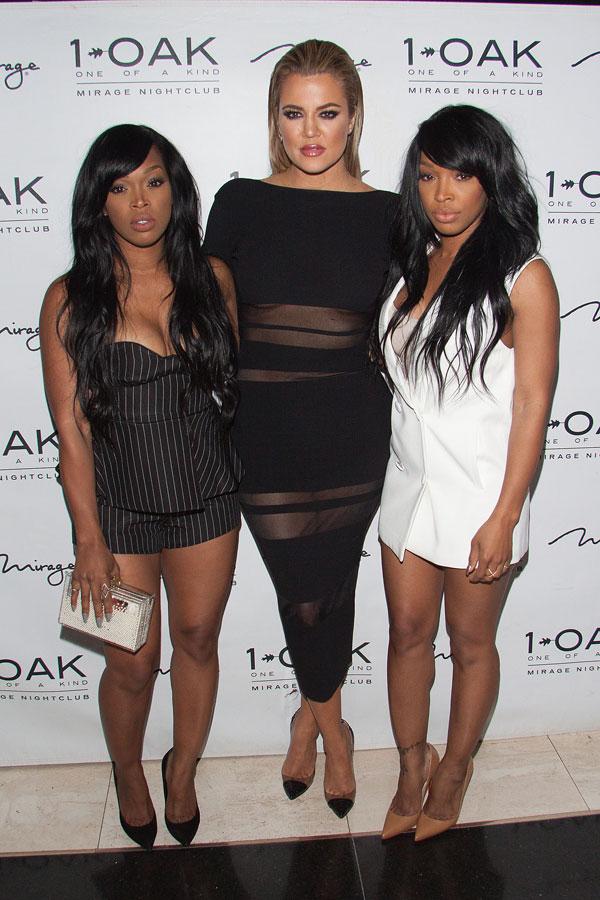 In her memoir, Stronger Looks Better Naked, the reality star admits that like her estranged husband, Lamar Odom, she too once struggled with substances, thought she didn't go as far as drug use. The reason for her changed behavior was due to the death of her father, Robert Kardashian.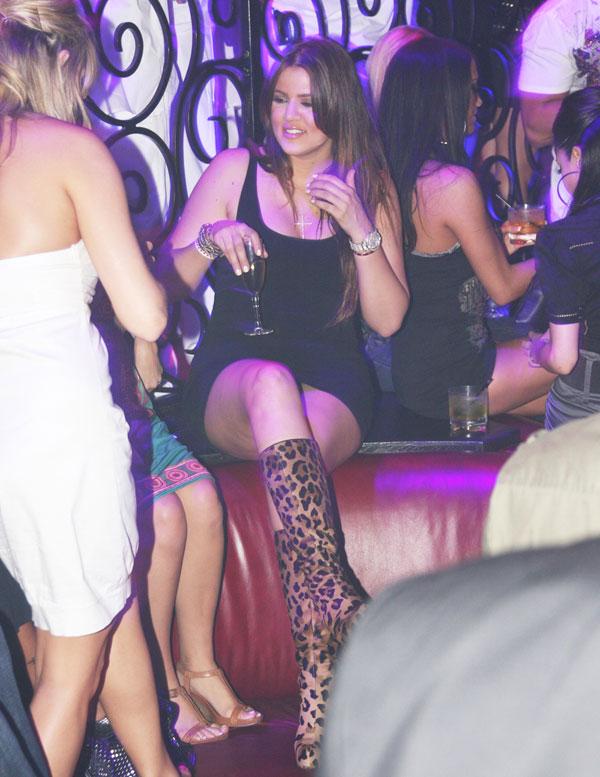 "I was 19 at the time, and to say I didn't handle his death well is an understatement," she confesses. "I didn't turn to drugs, but I certainly drowned my sorrows in drink, and the partying soon got out of hand. I was underage and behaving recklessly in clubs and at private parties."
Article continues below advertisement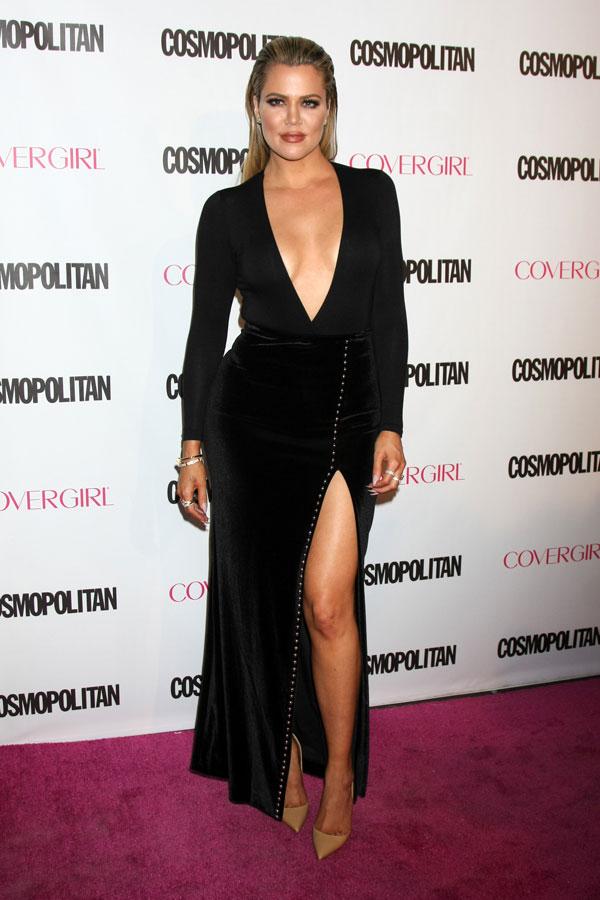 She continues, "During this period, I became aware of how easy it is to become a binge drinker…I see pictures of myself at the time and I was so bloated that I look like I'm 45 years old!"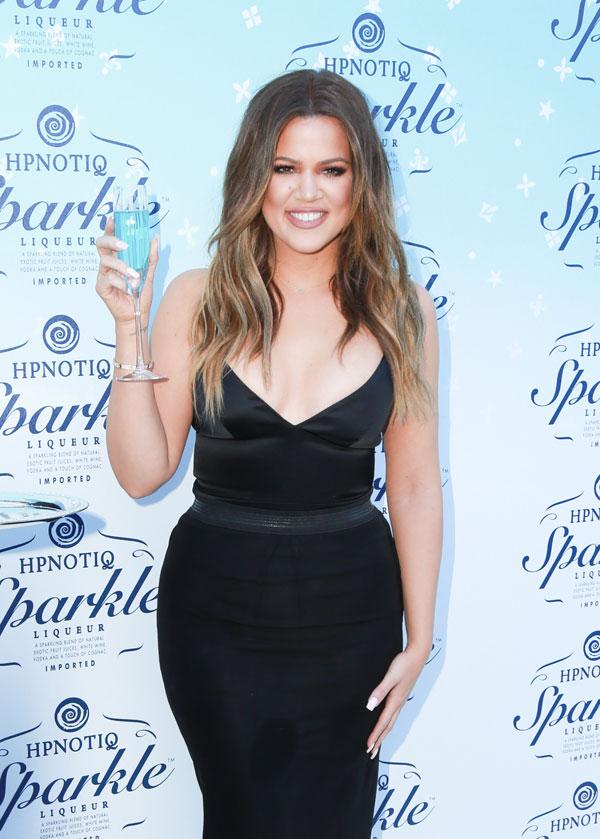 And instead of turning to caring family members, she admits to relying on friends to get her through her tough times, which certainly didn't help matters.
Article continues below advertisement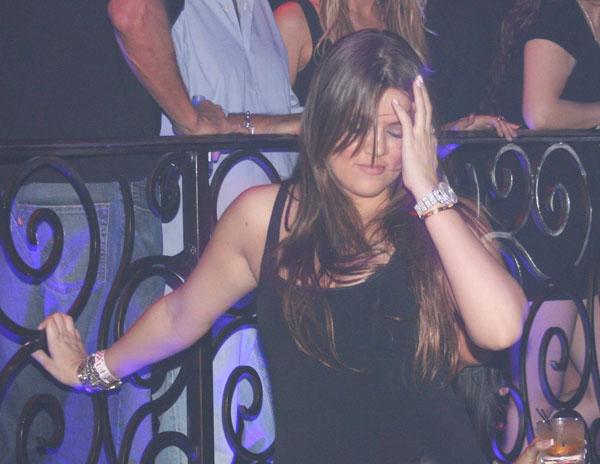 "It was pretty much, 'Don't worry. We can get you into this club.' Or, 'Here, have one more drink for the road,'" she recalls.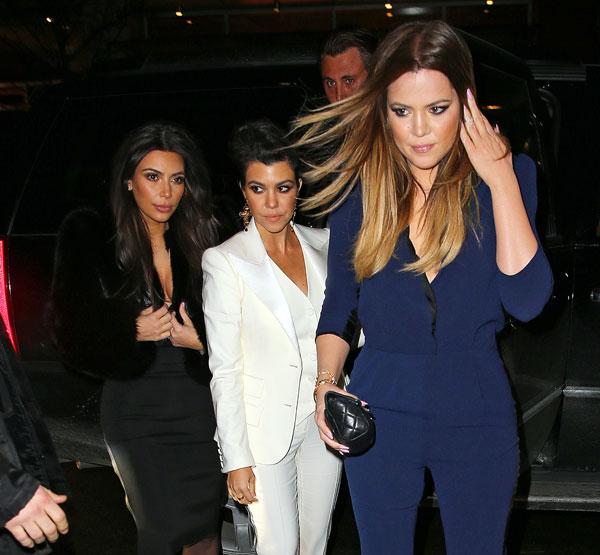 But fortunately her older sister Kourtney was able to help her get over the partying and drinking, and did so by giving her a managerial job at Dash, their boutique.
Article continues below advertisement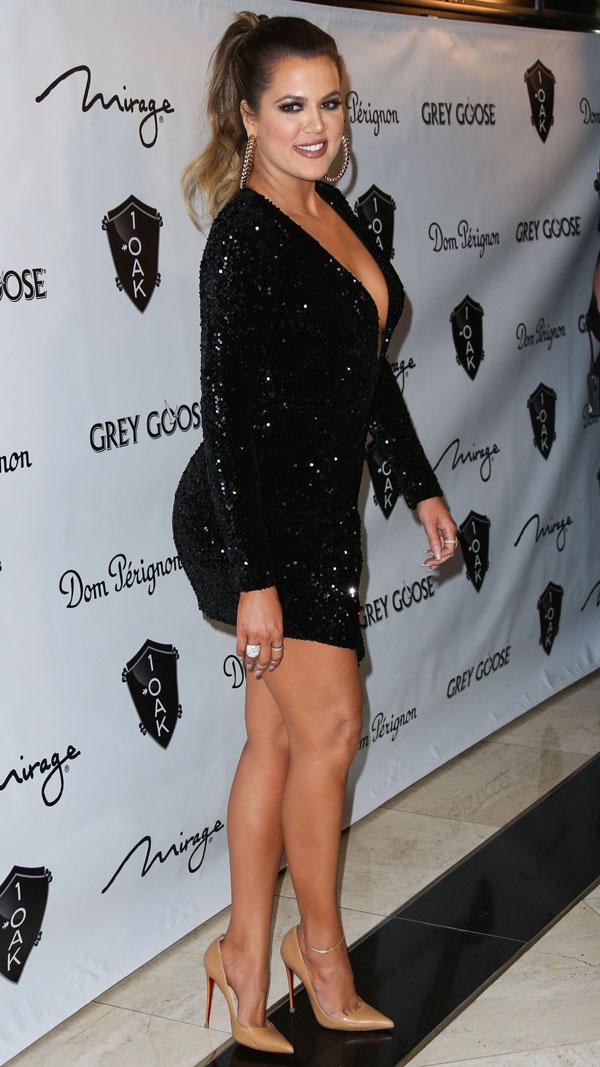 "I didn't end up in rehab…because Kourtney put her foot down and forced me to take control of my life, but I probably came close," she admits.