PHOTOS
She Scores! Khloe Kardashian Is 'Secure' About Tristan Thompson & LOVES Life In Cleveland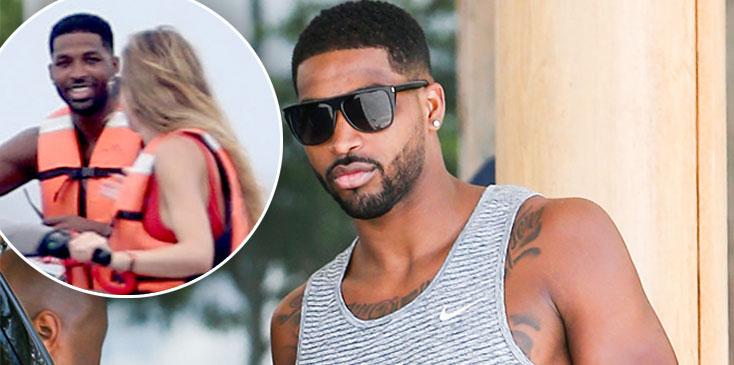 tristan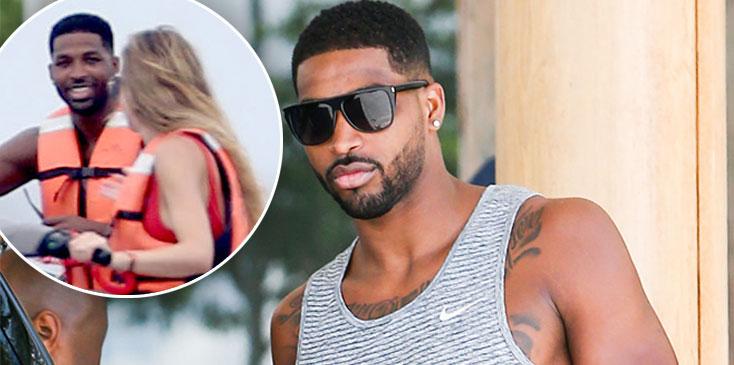 Article continues below advertisement
AG_122395_002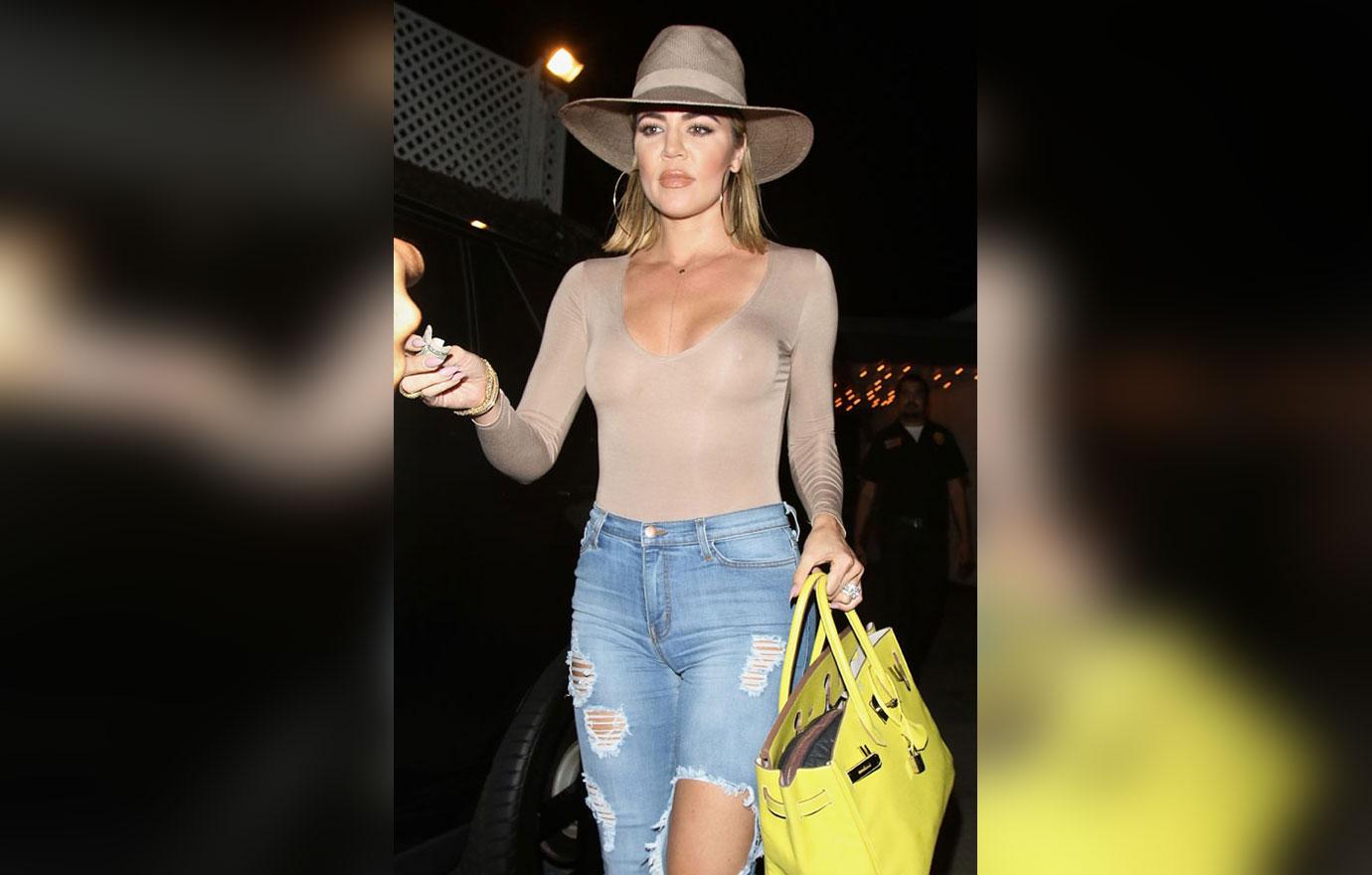 Speaking to the co-hosts of The Talk, Khloe revealed about her romance, "It's really good. I'm in a really good place."
AG_122719_001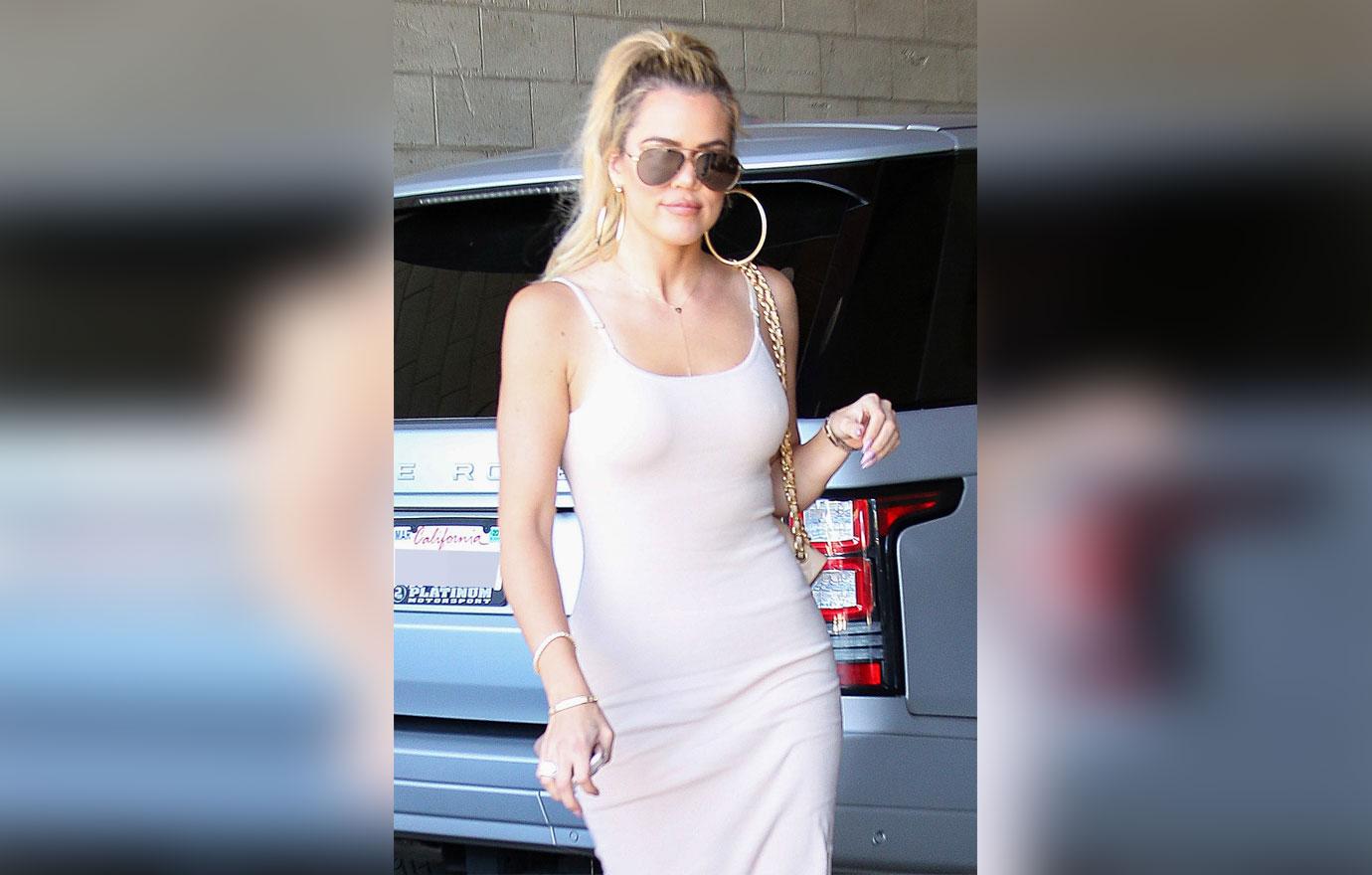 Article continues below advertisement
FFN_FF12_Kardashian_Khloe_EXC_090416_52163368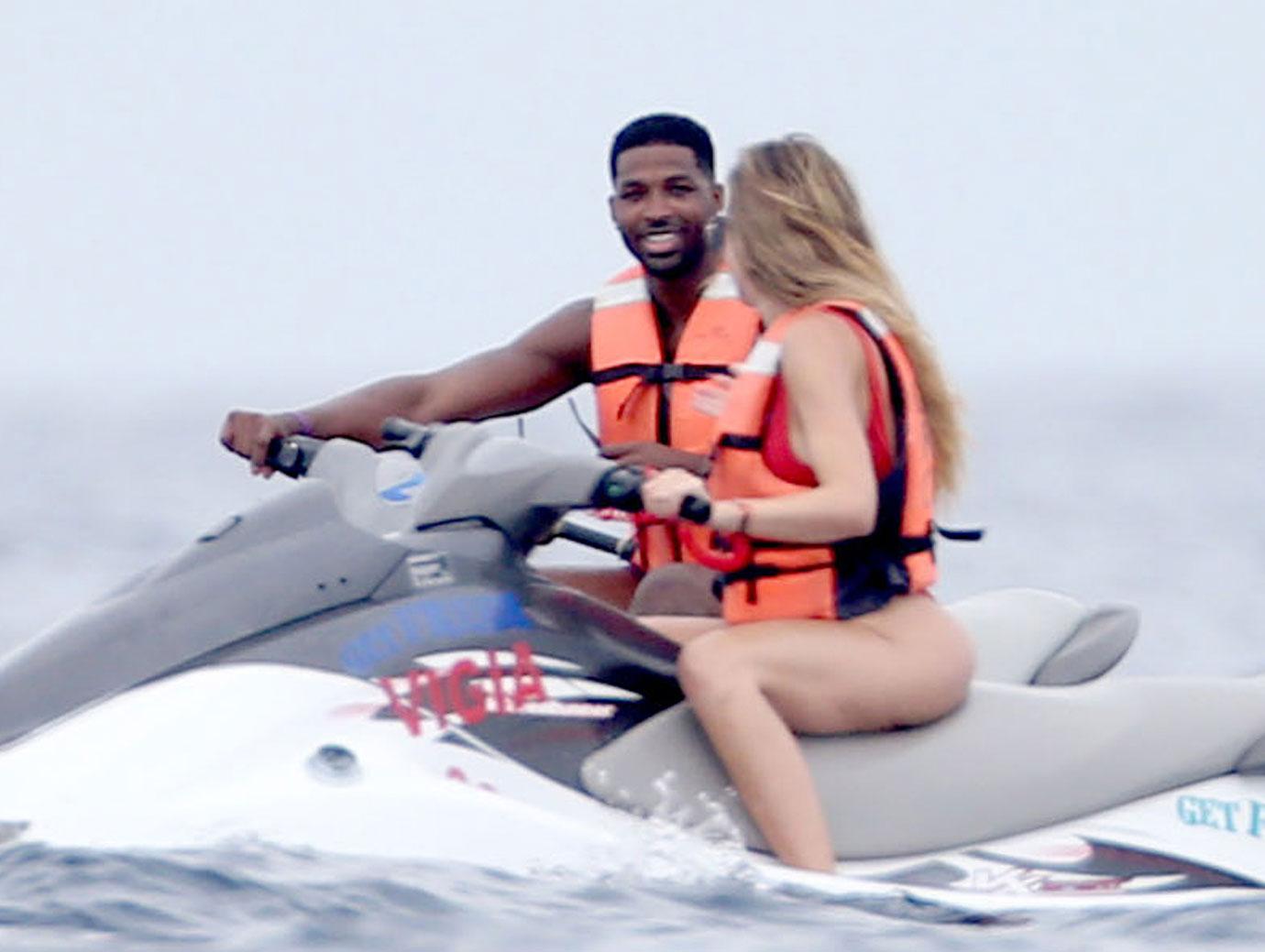 MORE ON:
celeb relationships
Khloe's connection with Tristan seems pretty strong, though, as she often Snapchats images of the two and supports him at his NBA games in Cleveland. And life away from LA suits her!
Article continues below advertisement
FFN_VEM_MiamiPIXX_Kardashians_Thompson_091816_52178219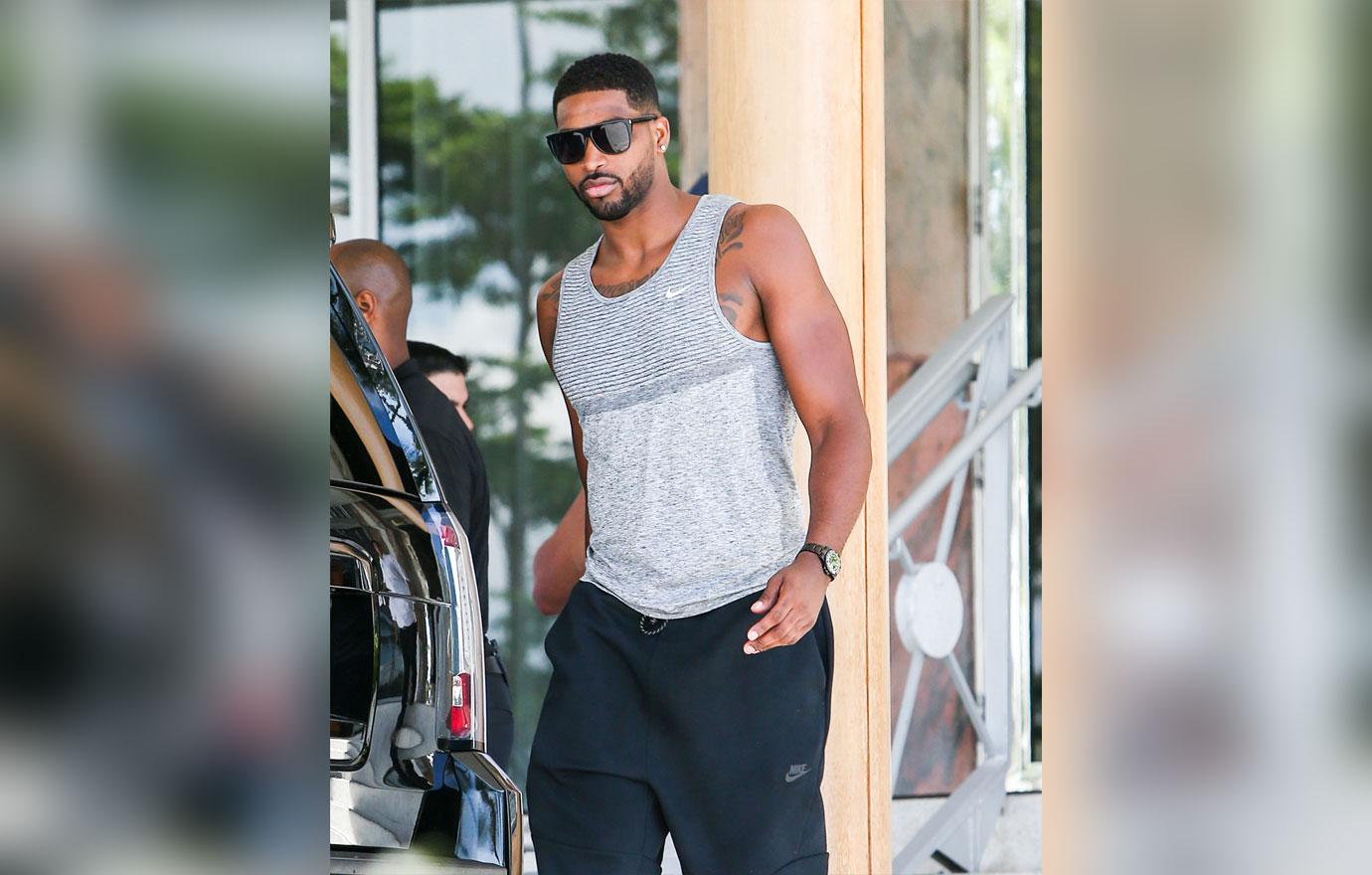 "I love routine. It's a normal routine life. I love to cook, so I get to cook dinner every day. It's this home, family thing that I've been craving that I get to have in Cleveland," she added.
Article continues below advertisement
AG_149566_001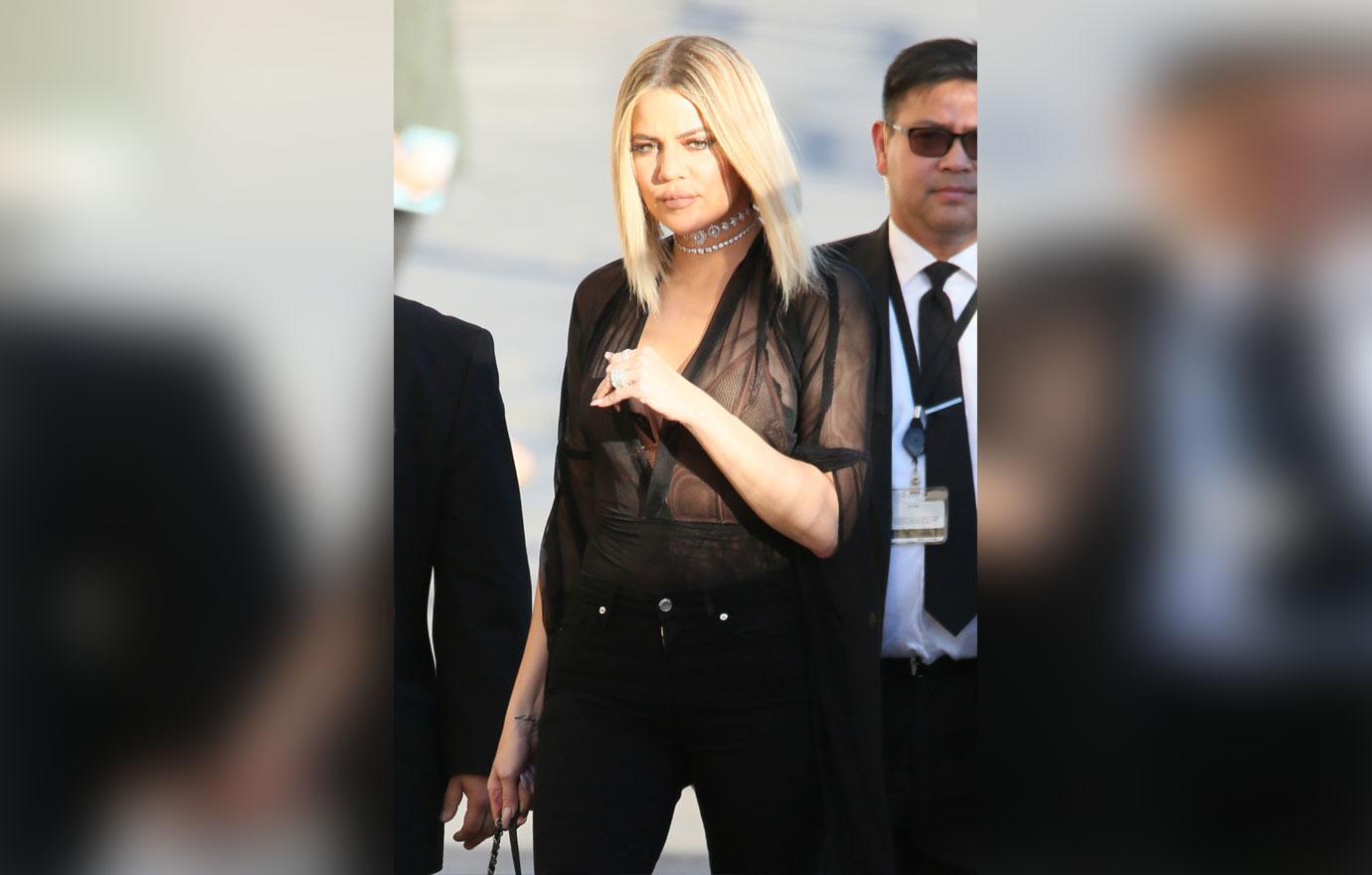 Her pals don't seem to get how she is so obsessed with the colder weather, as Khloe said, "I'm born and raised in California, so everyone thinks I'm crazy for loving the snow. I'm like, 'It's snowing! This is so fun!' And he's like, 'No, you're going to get over it in one year.' But I love it."
Article continues below advertisement
FFN_VEM_MiamiPIXX_Kardashians_Thompson_091816_52178337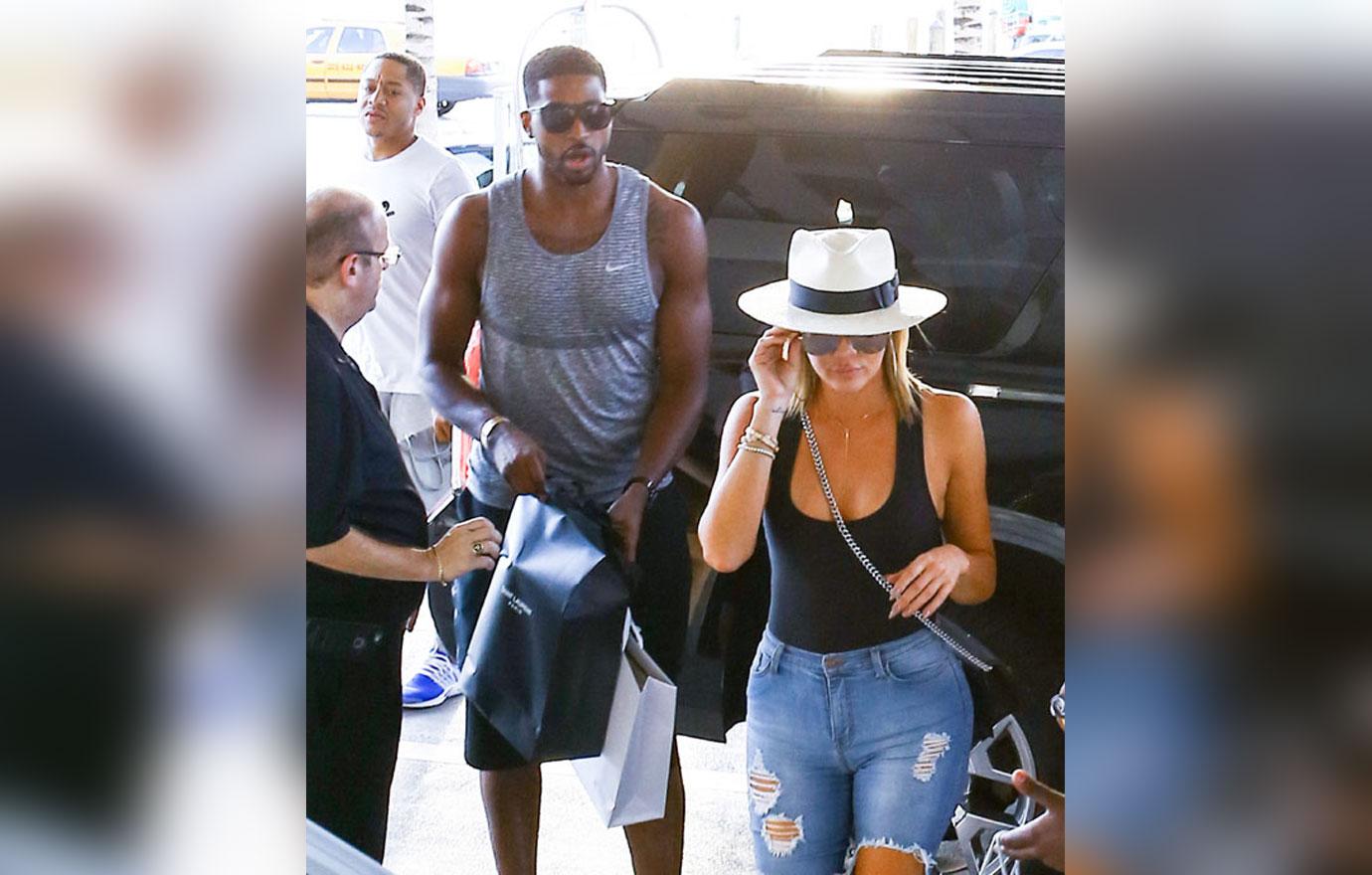 What are your thoughts on Khloe's relationship with Tristan? Let us know in the comments section.