PHOTOS
Khloe Kardashian Reveals Shocking News About Lamar Odom's Hospital Stay!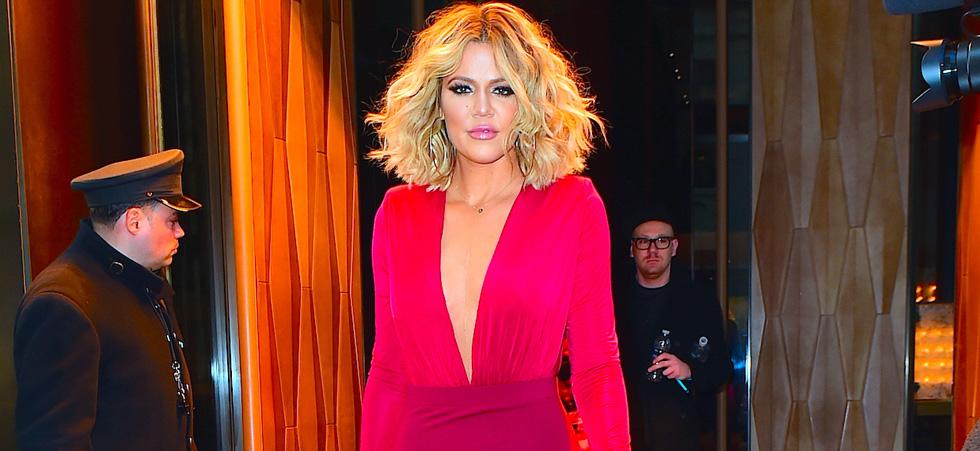 Khloe Kardashian is definitely a trooper! The reality star shared shocking news about her stay with estranged husband Lamar Odom while he was in the hospital.
Article continues below advertisement
File photos of Khloe Kardashian & Lamar Odom at the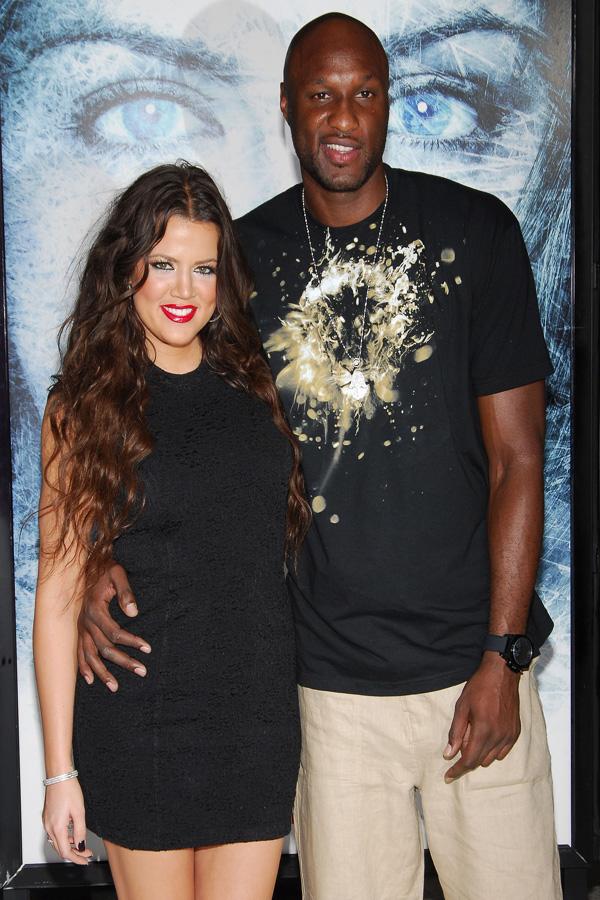 "I literally didn't leave the room for a month. I wasn't sleeping as well. I went a week without showering," the reality star told People magazine.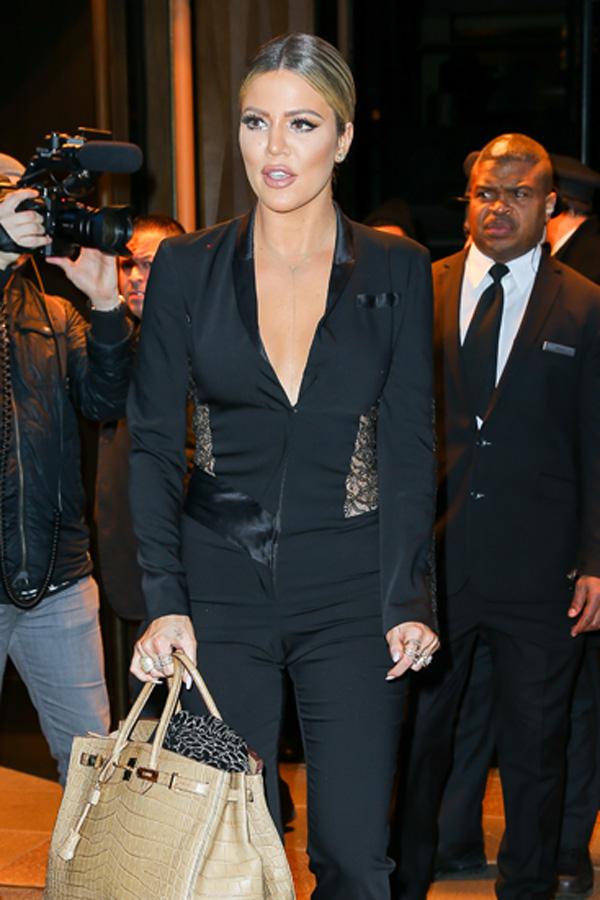 Khloe was the first person by Lamar's side when he fell unconscious after taking a number of drugs at a Nevada brothel. After staying with him in Nevada, she even paid for his transport to move him to a hospital closer to her home.
Article continues below advertisement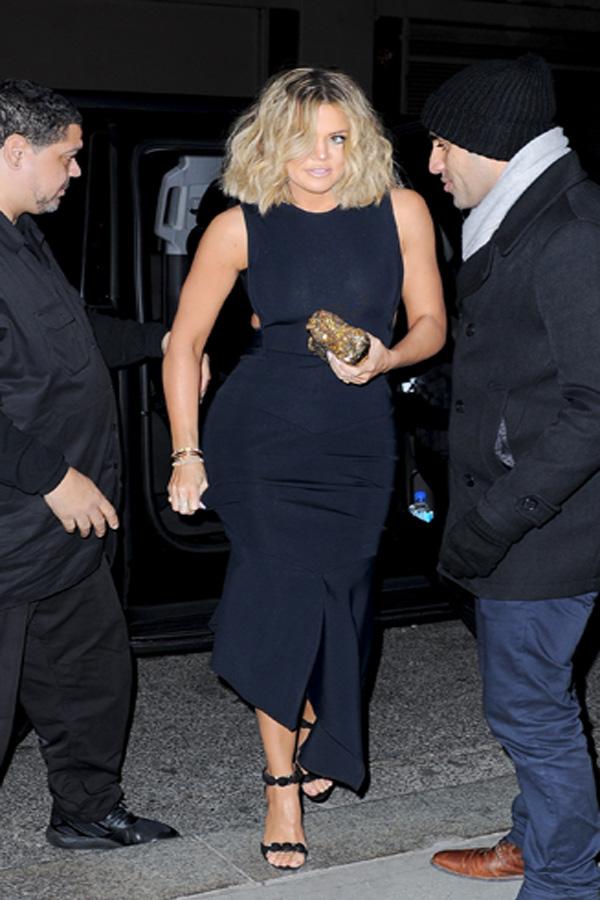 Khloe added about the traumatic experience, "Mentally, it took its toll. But it wasn't about me. I realized how much it was about Lamar so I didn't think twice about it."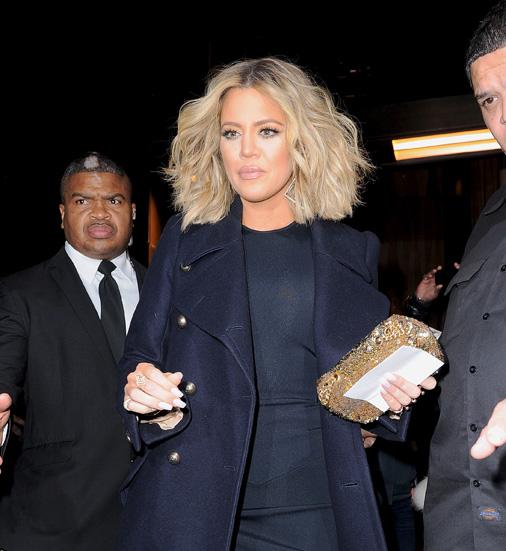 Lamar has since been moved to a rehab facility, and is making great strides, after doctors weren't initially sure if he would make it.