PHOTOS
Khloe Kardashian Slams Critics After Tristan Thompson Cheating Scandal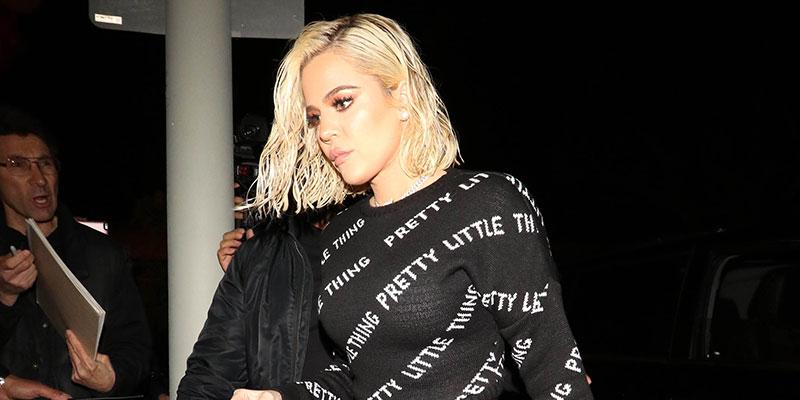 Khloe Kardashian has clapped back at critics who have spoken ill of her in the wake of her baby daddy Tristan Thompson's cheating scandal with former KarJenner friend Jordyn Woods. Read on to find out what she had to say.
Article continues below advertisement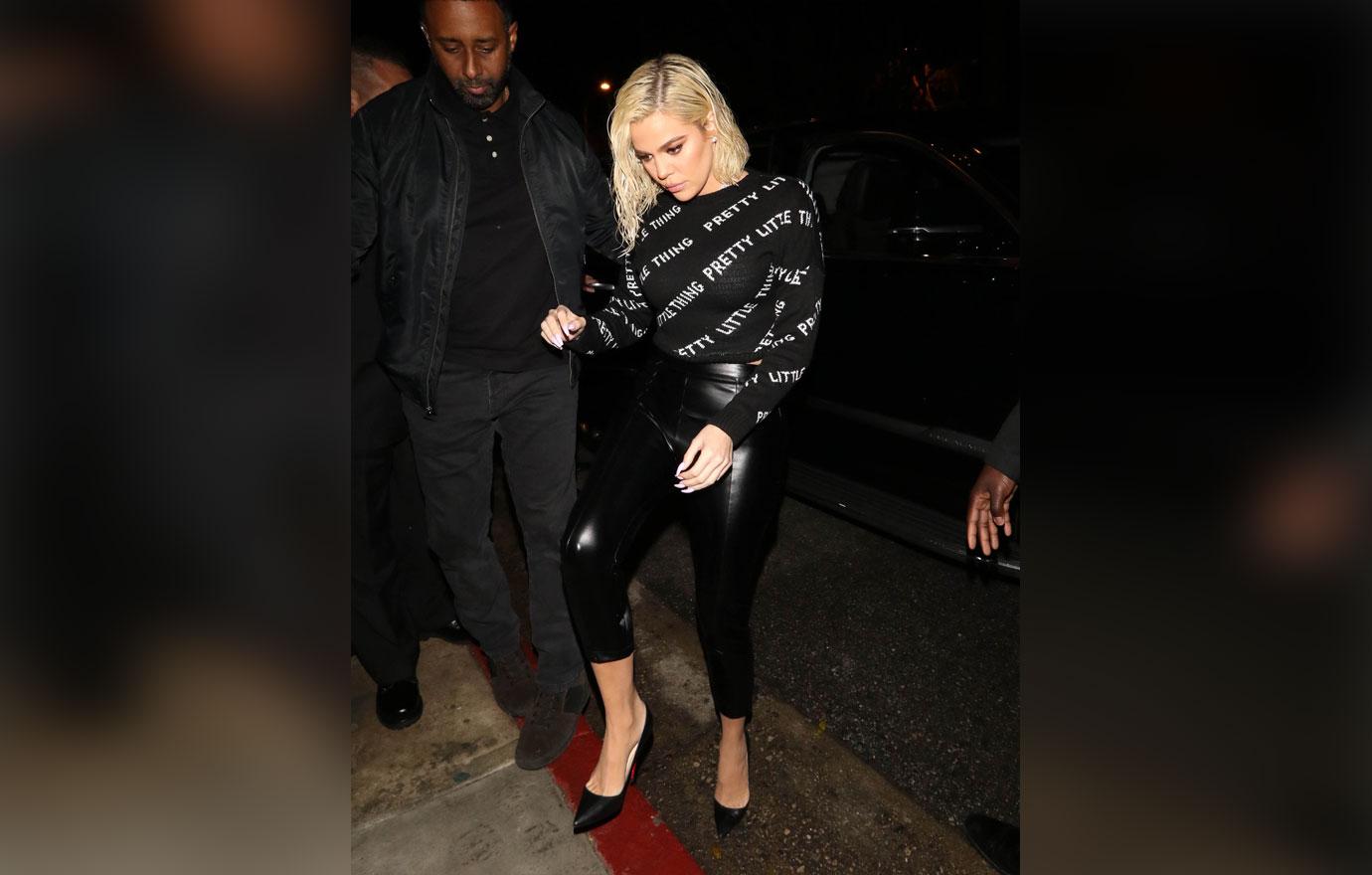 Khloe, 34, shared a lengthy Instagram post about this on Saturday, March 8.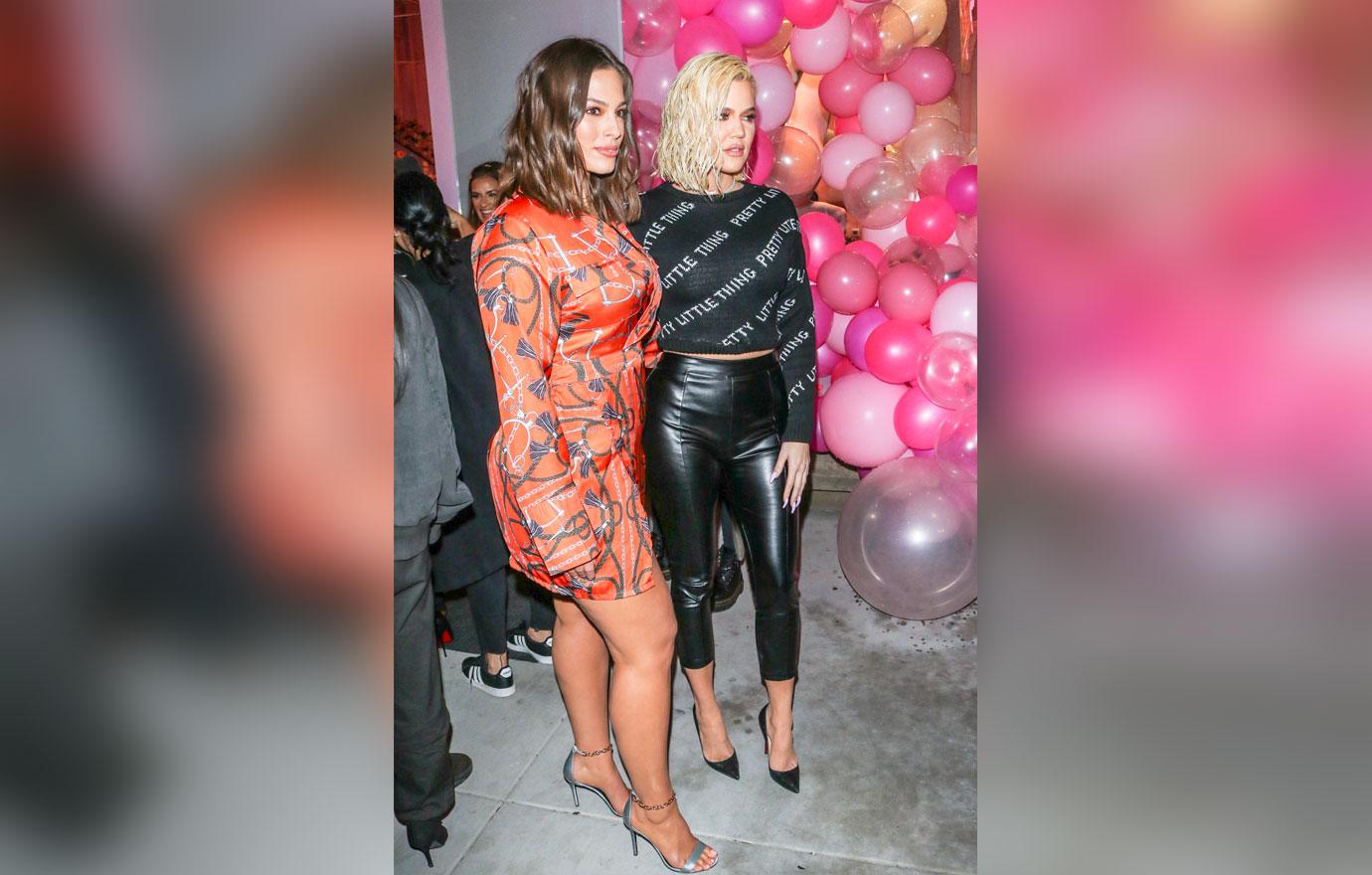 "'Your perception of me is a reflection of you'" Be aware of your words," Khloe wrote. "What you say does matter. Become more aware of the negative things you think and say. What does it actually accomplish by criticizing somebody else?"
Article continues below advertisement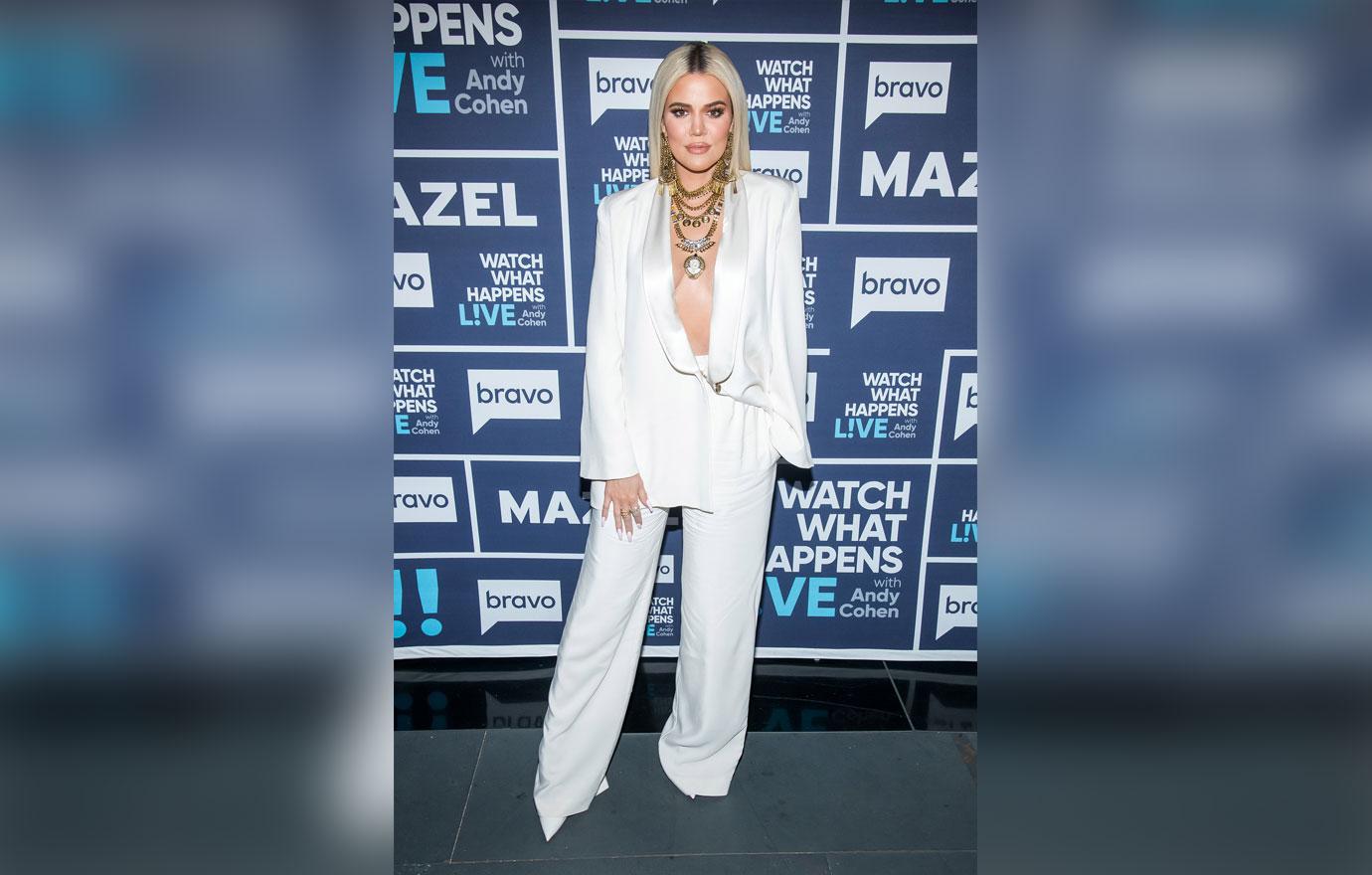 "Do you have any concept of how positively it can change someone's day to receive a compliment or words of encouragement?" she continued. "Try to choose your words wisely. What you say to others says much more about you than it does about them."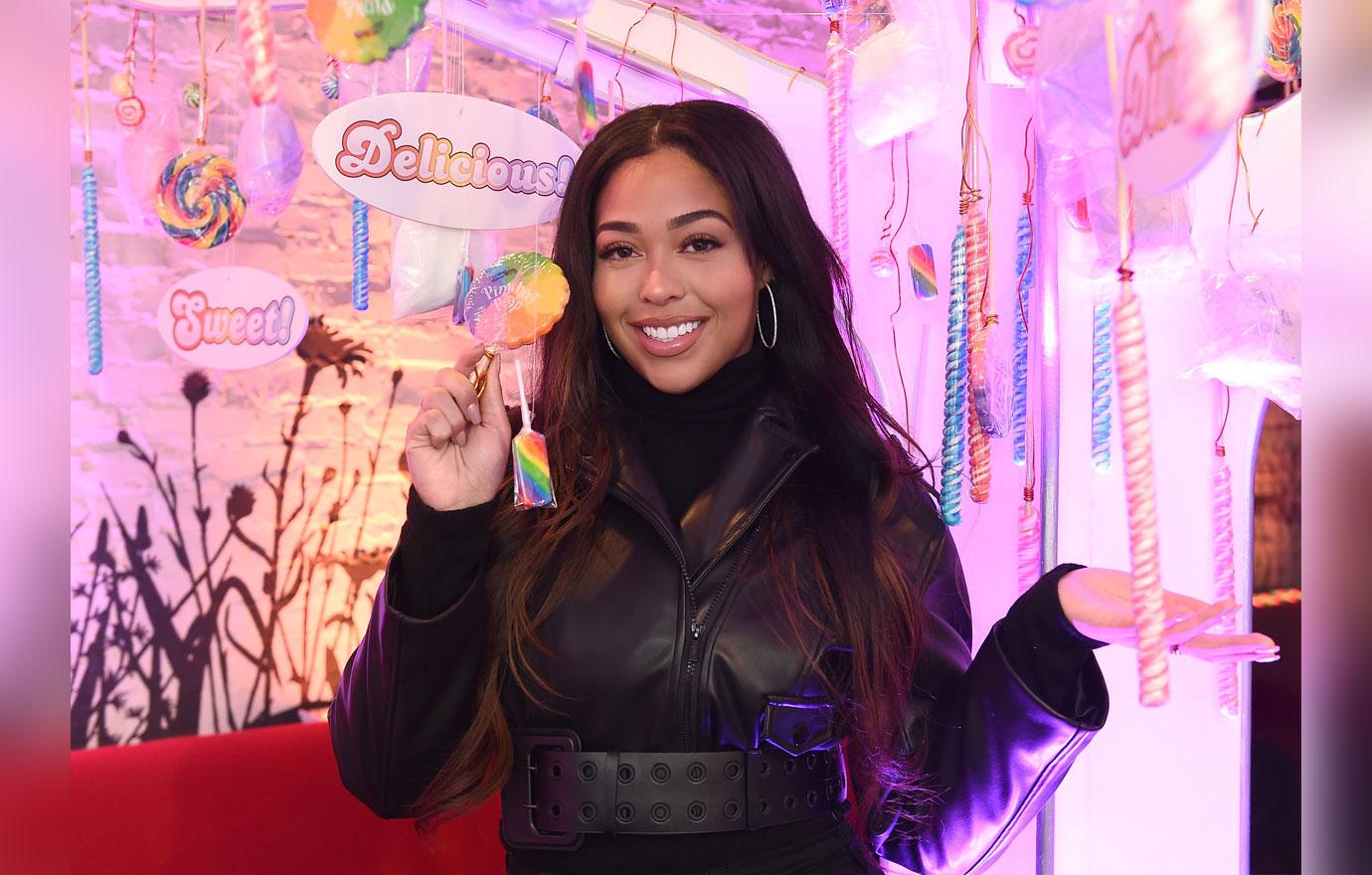 Khloe's followers were quick to point out her hypocrisy in regards to how she flipped out on Jordyn after the 21-year-old discussed her alleged affair with Tristan on Red Table Talk.
Article continues below advertisement
"But yet you chose to bully a 21 year old girl!" one wrote. "You should practice what you preach."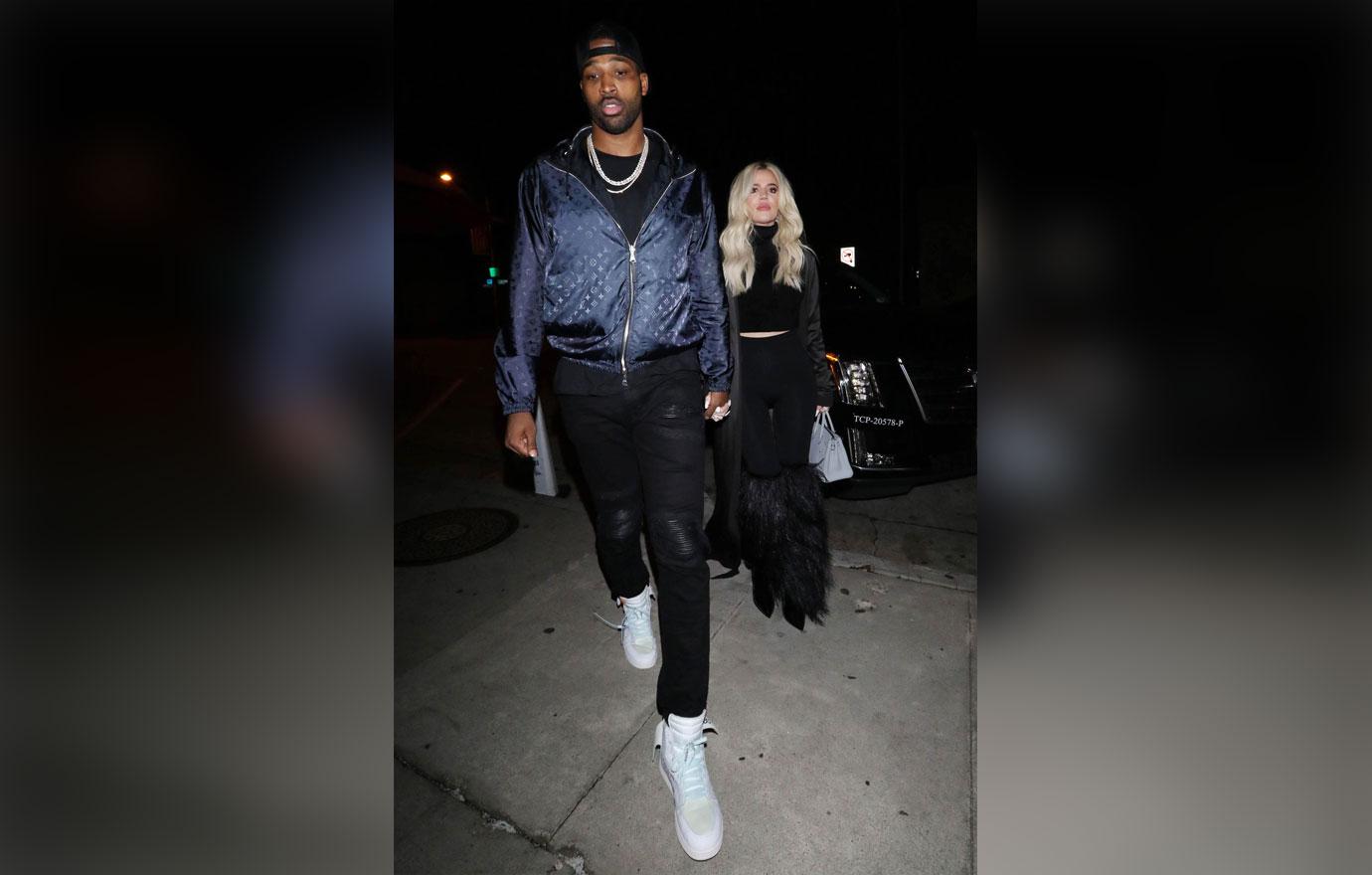 Article continues below advertisement
"I have to move on with my life & count my blessings, my family, my health, & my beautiful baby True," Khloe tweeted on Saturday, March 2.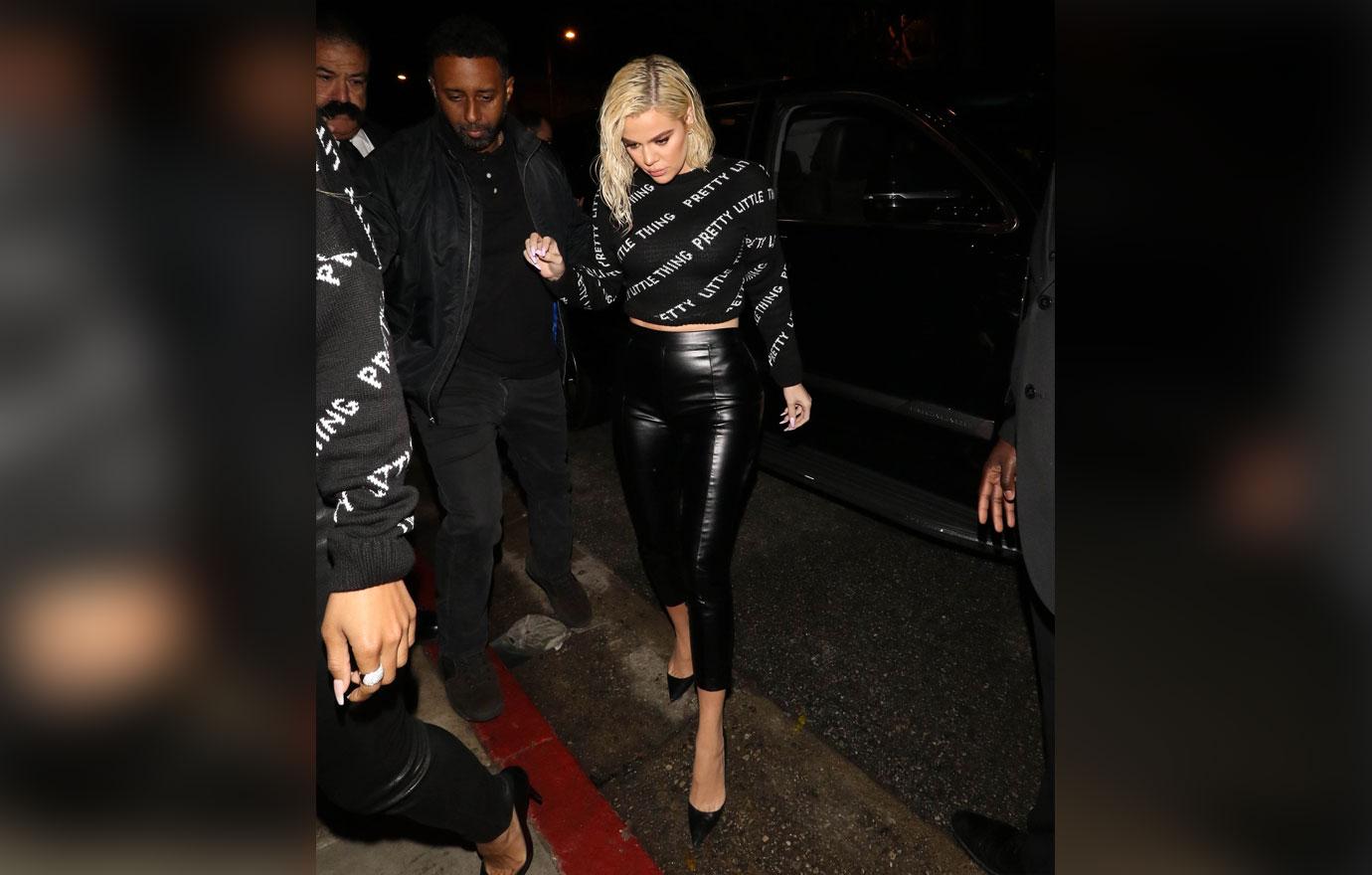 Do you think Khloe is being hypocritical? Sound off in the comments.