PHOTOS
Khloe Kardashian Fires At Jamie Foxx For Bruce Jenner Transgender Jokes: 'It's Very Mean'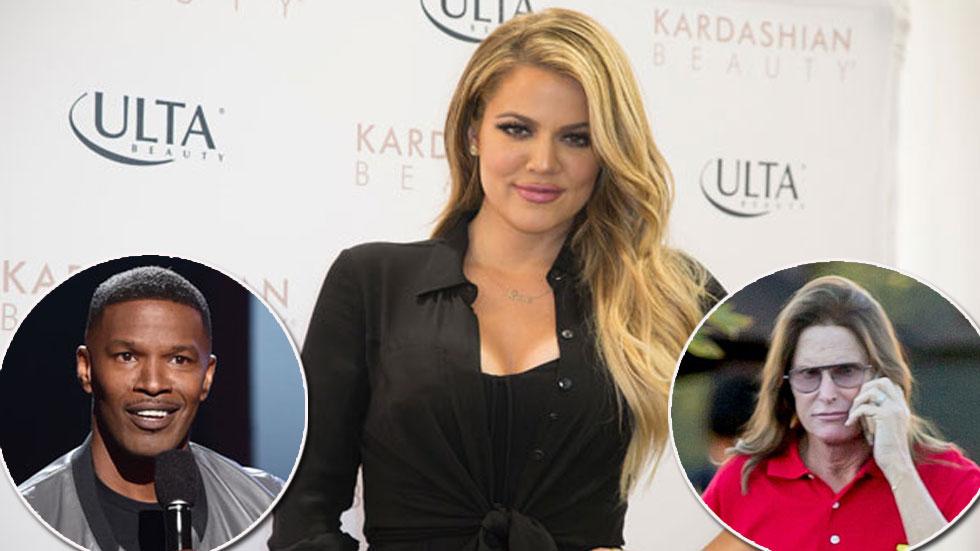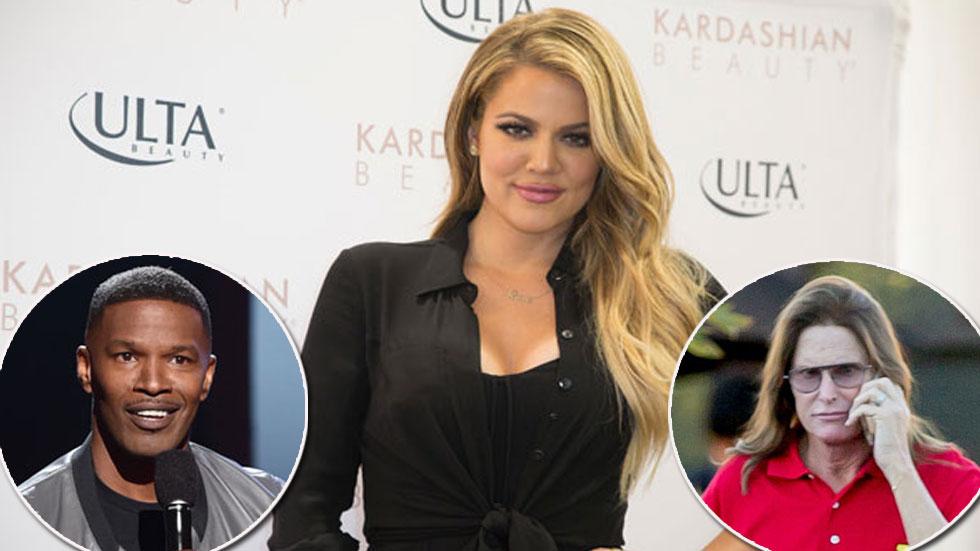 Khloe Kardashian wasn't laughing when Jamie Foxx took jabs at Bruce Jenner's sex change at the iHeartRadio Music Awards. So when asked about the controversial remarks, the Keeping Up With the Kardashians star, as usual, didn't hold back!
Article continues below advertisement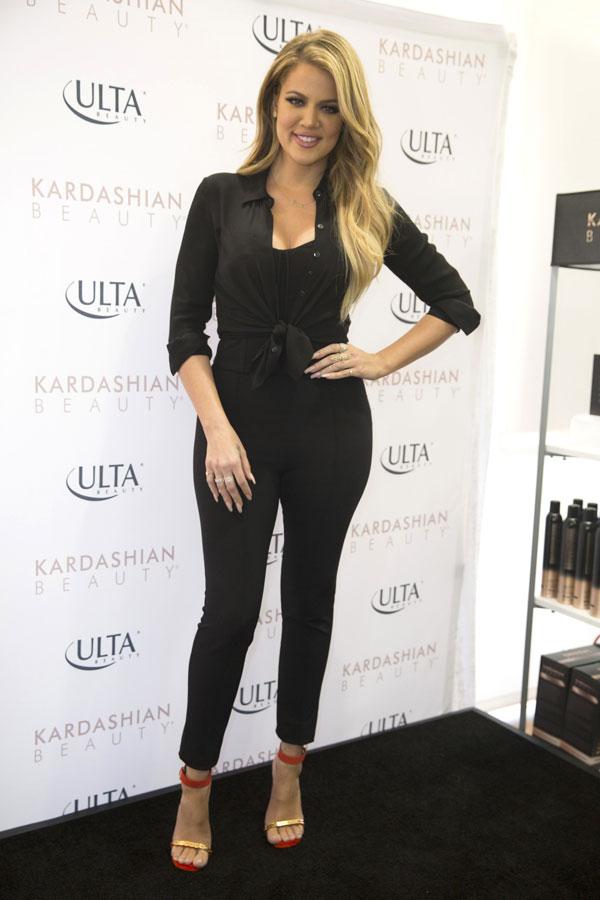 "I just think it's a low blow," Khloe told The Insider's Michael Yo. "I think it's very mean. I wish him all the best. It is what it is."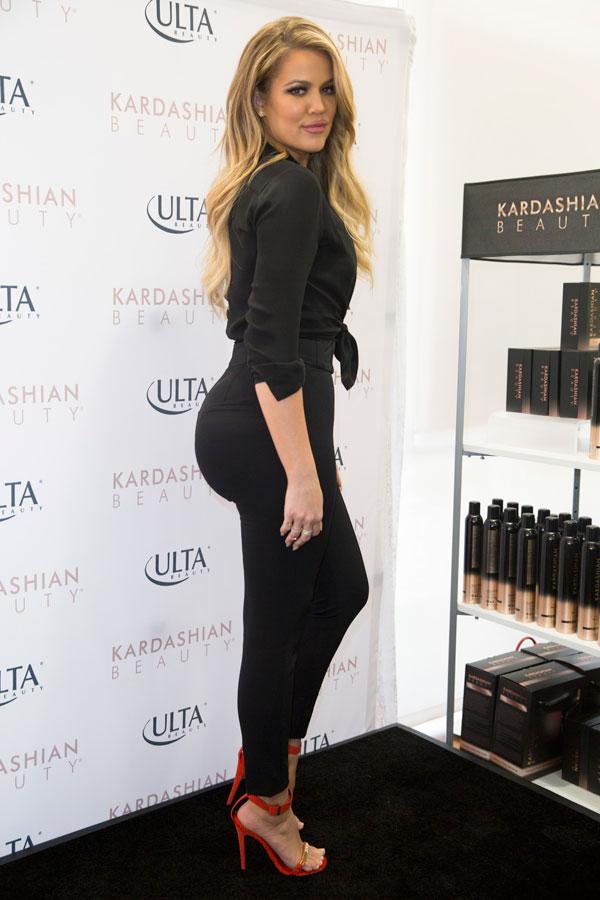 The comments also shocked viewers and the famous family because the actor is a friend of the Kardashian-Jenner brood. "I know Jamie, so I think that's also why that's a really low blow," she explained.
Article continues below advertisement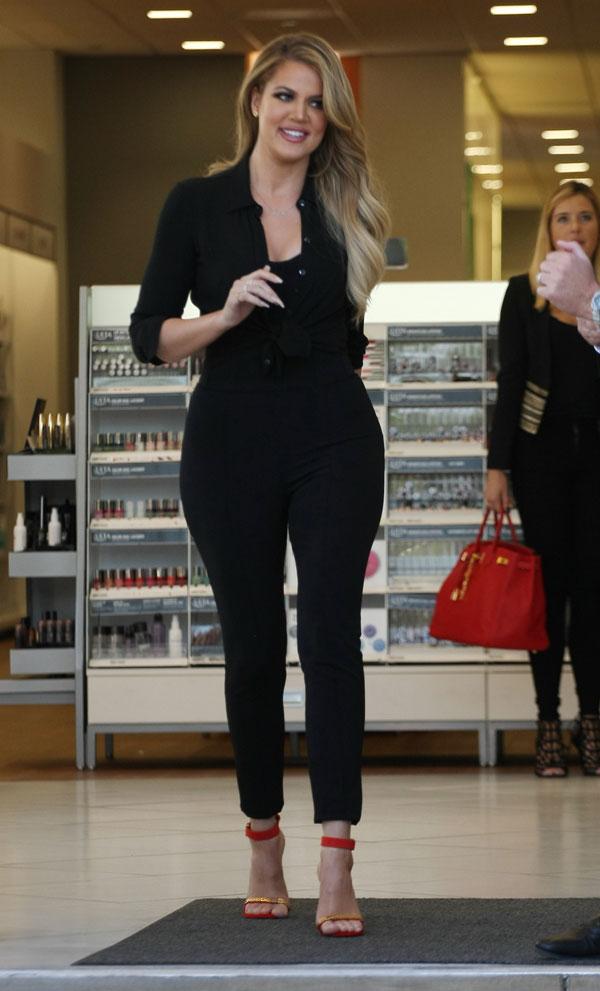 She even threw her own jab at the Annie star! "But hey, guess that's what he felt the need to do for a little press," she quipped.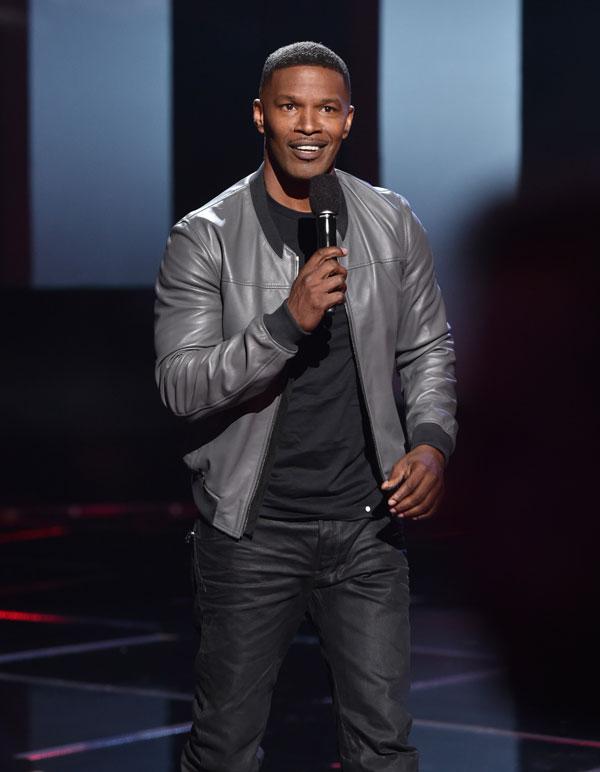 Article continues below advertisement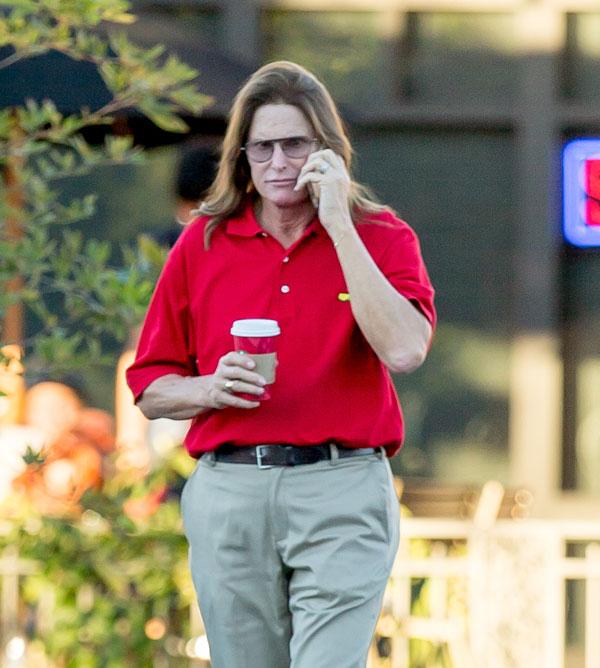 As viewers turned to Twitter to express their anger over the "transphobic" comments, the Kardashian family expected an apology from the actor. "Everyone in the Kardashian and Jenner clan are demanding that he apologize publicly and privately to Bruce stat and if he doesn't, he is going to get the serious wrath of Bruce's girls, who are not okay with this," a source told RadarOnline.com.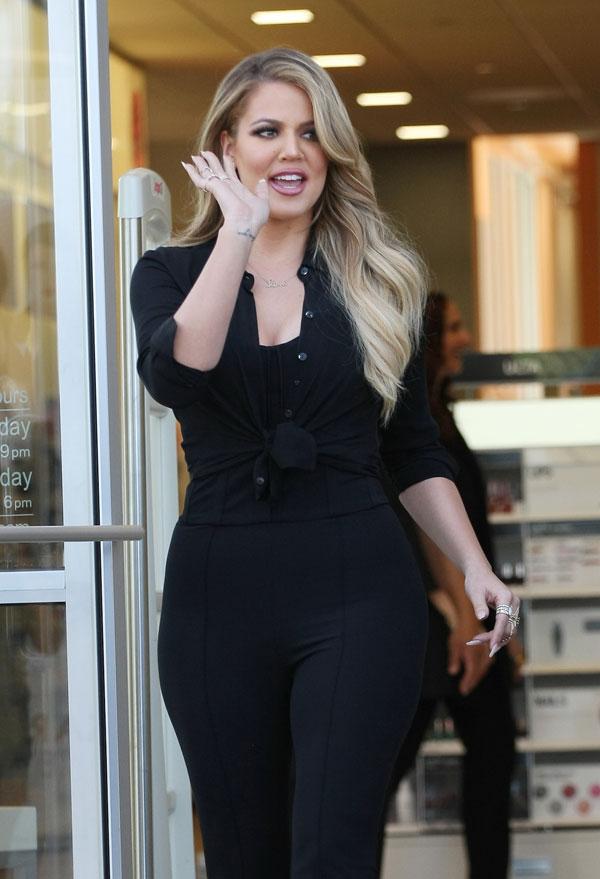 Despite failing to receive a public apology, Khloe admitted that her family is used to being dissed. "I feel like this is our life and we signed up for it…When things are good you definitely want to talk about it and have everybody know about everything that's great and when it's bad you have to pull back a little," she said. "It comes with the territory. Not everything is butterflies and bunnies. Sometimes you get some rain, but it's okay."