PHOTOS
Khloe Kardashian Details Devastating Moment She Thought Ex Lamar Odom Died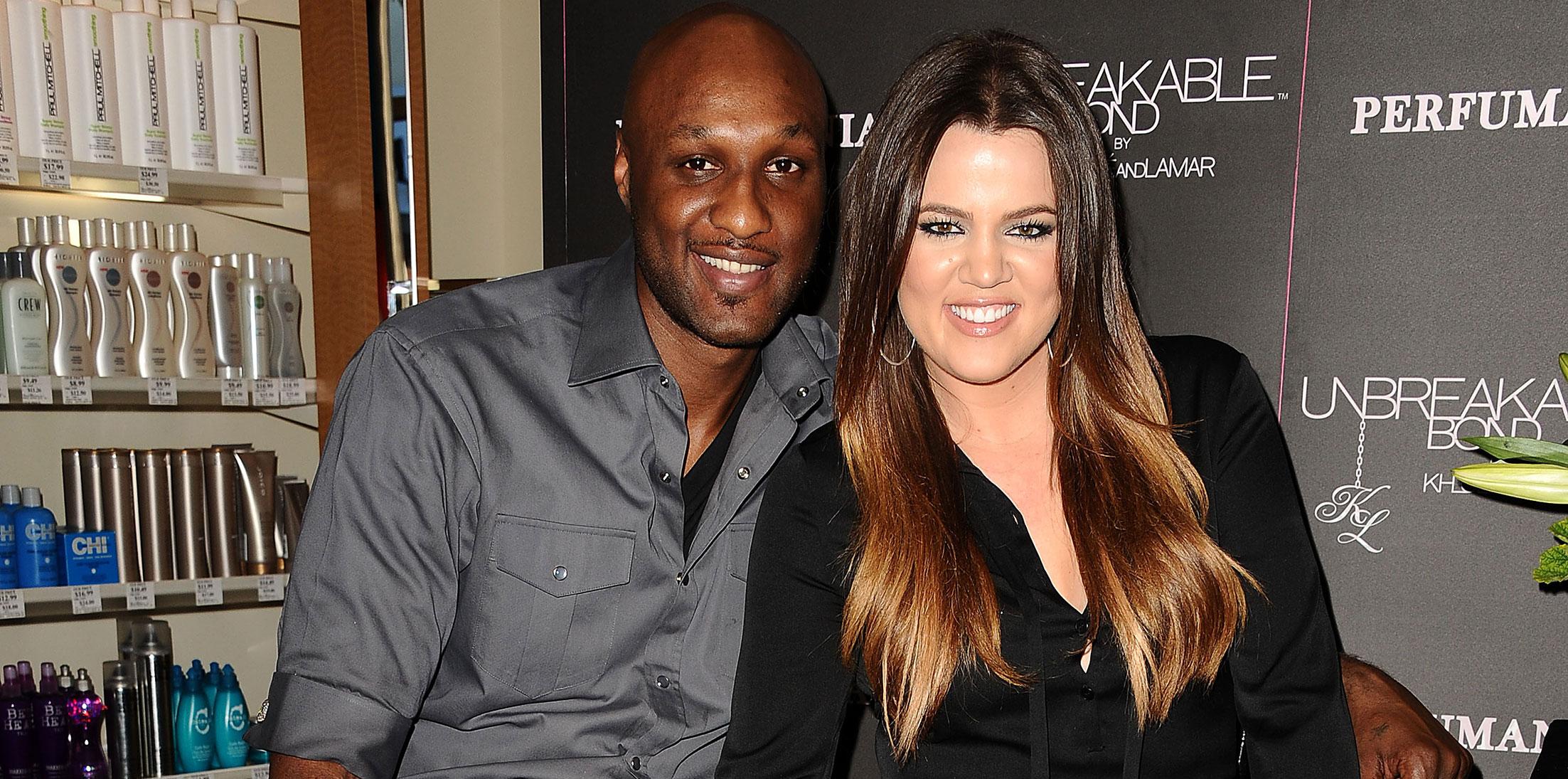 Khloe Kardashian has had her shares of ups and downs with the men in her life, most notably with her ex-husband Lamar Odom. In a new television special, she and her sisters are taking a look back at 10 years of Keeping up with The Kardashians, where the 33-year-old opens up about that tragic day where she received word that the former basketball player had died.
Article continues below advertisement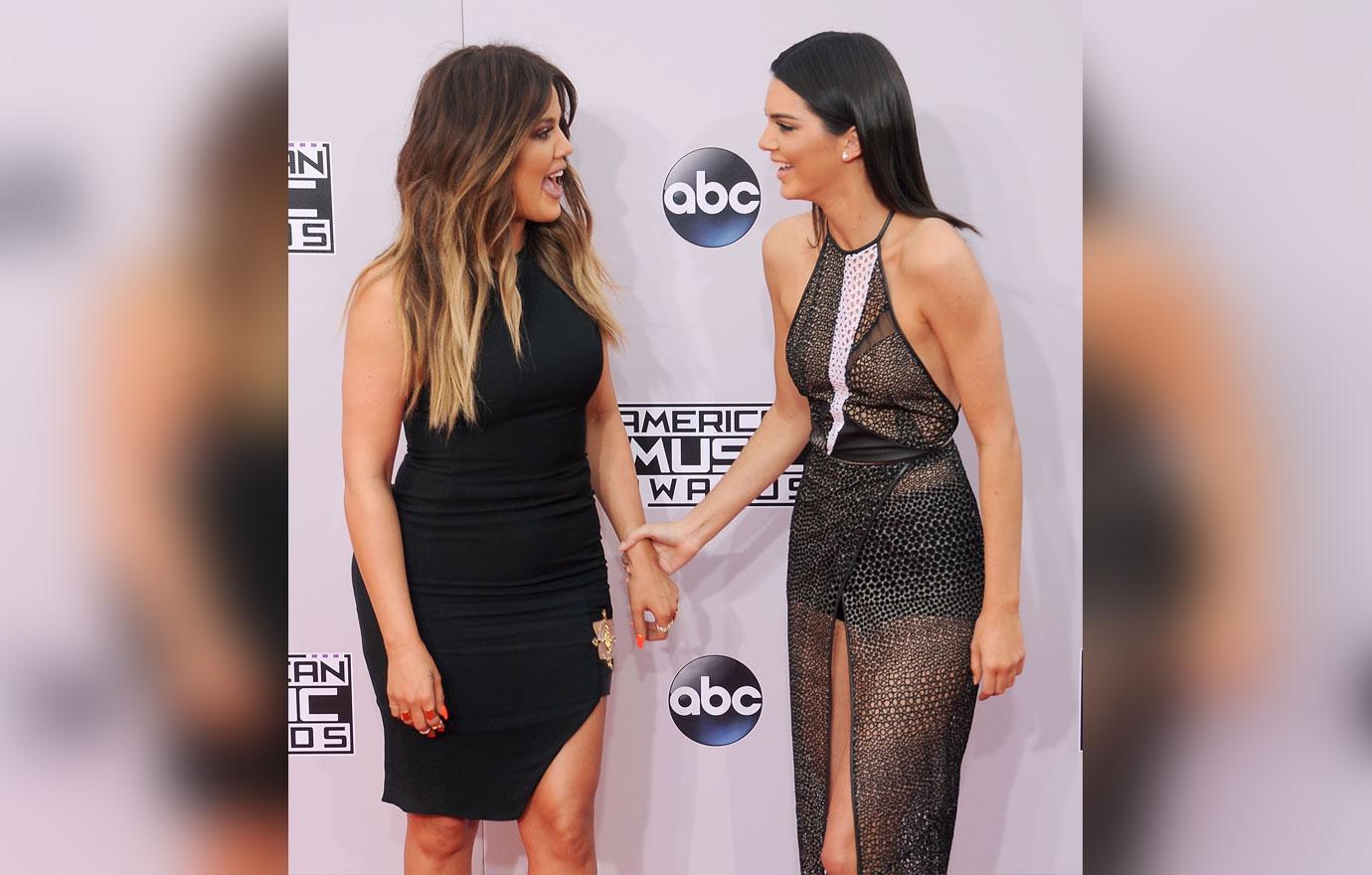 Both her and half-sister Kendall Jenner discuss the painful moment that occurred back in October of 2015, saying it was the toughest out of all from the past 10 years on the show.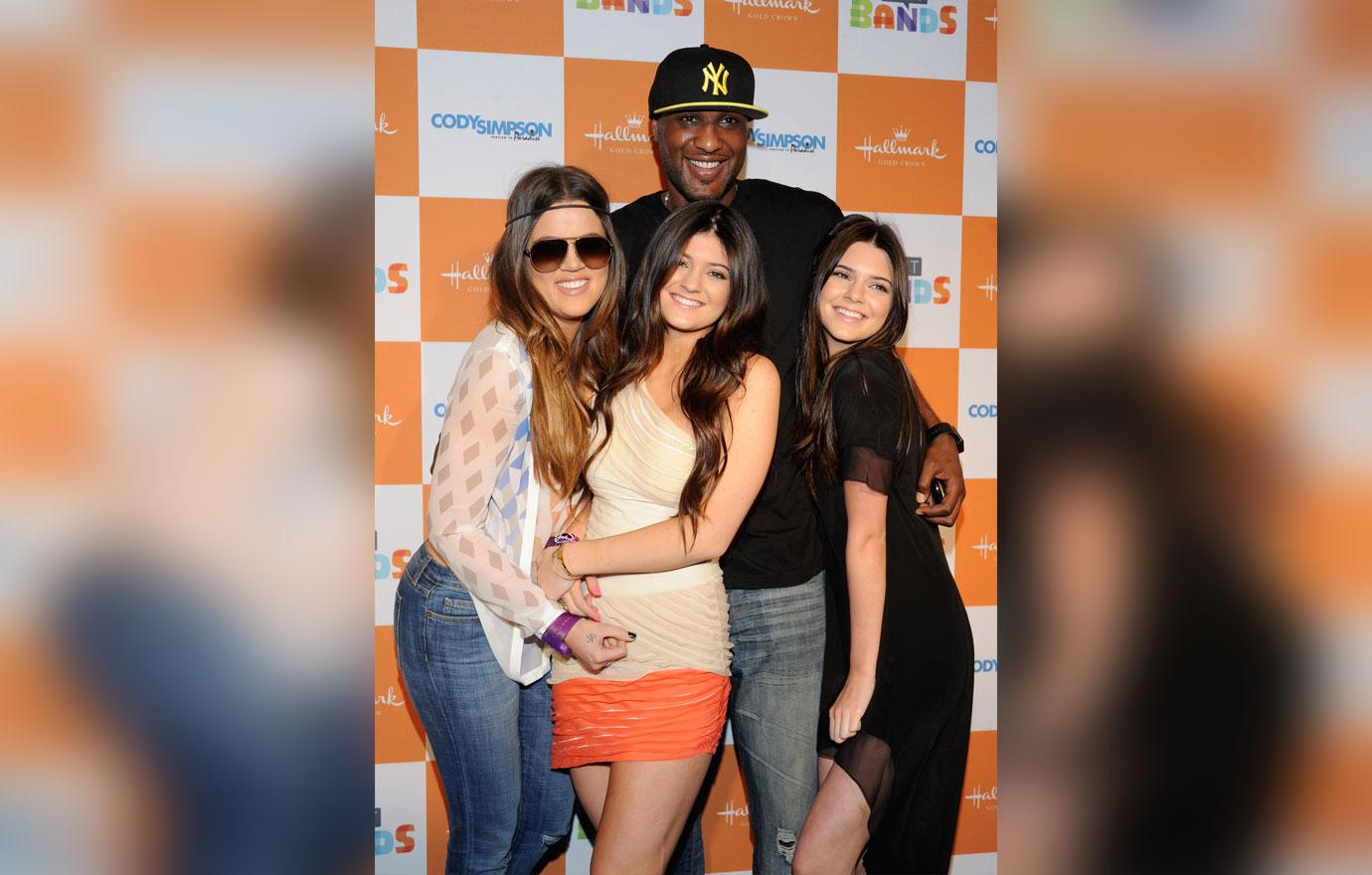 "I landed from Hong Kong to London, I landed in London and the first text that popped into my phone was from Kim and it had said, 'Lamar passed away,' and I immediately started sobbing on the plane," the supermodel revealed.
Article continues below advertisement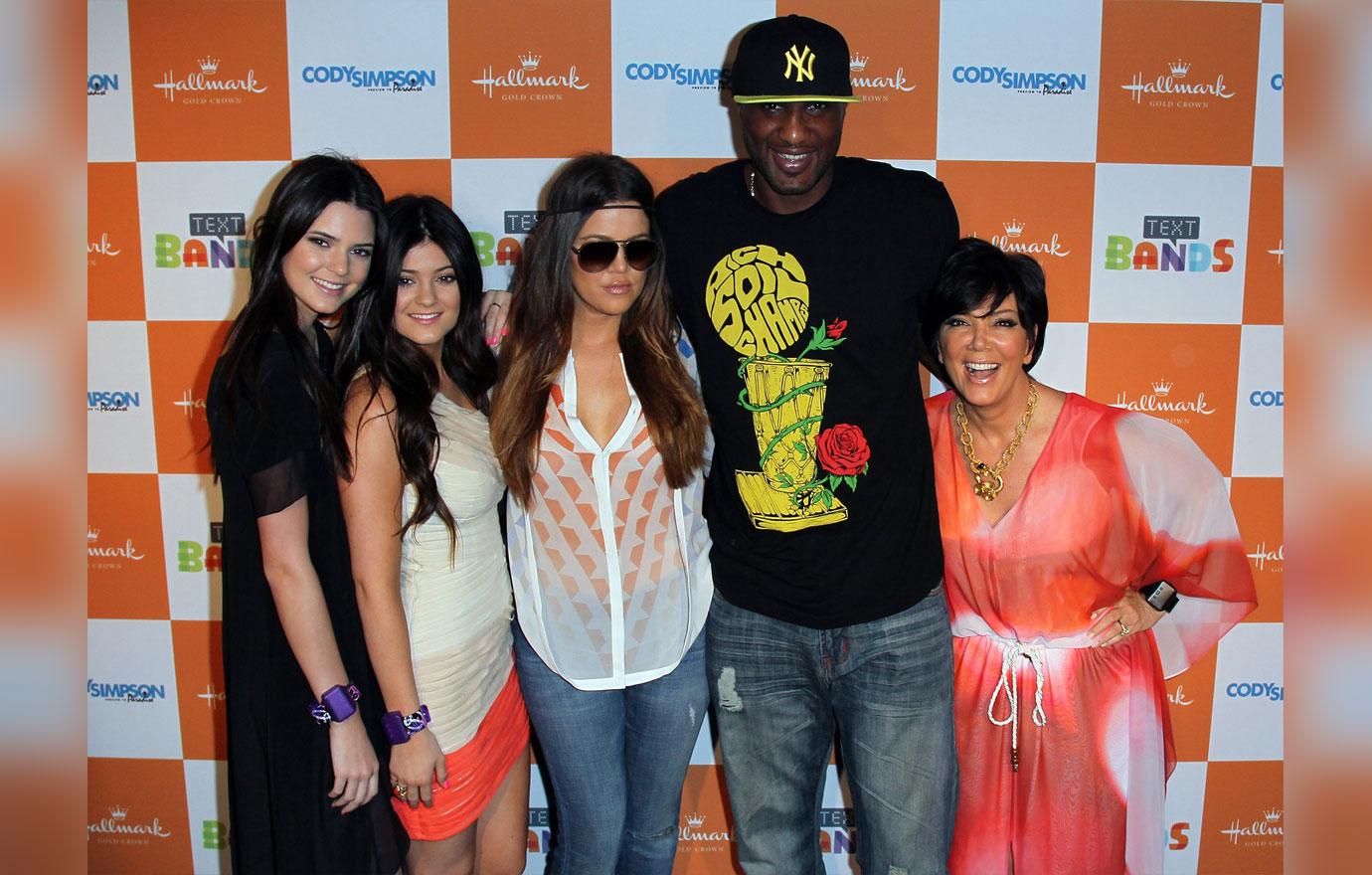 It quickly turned out that Lamar didn't pass, as Kendall realized very quickly. "Then I got the next text came through saying, 'OK, actually he's OK. He's alive but he's not doing well.' So that's why I was so upset because I wanted to be there to be able to say goodbye," she told host Ryan Seacrest.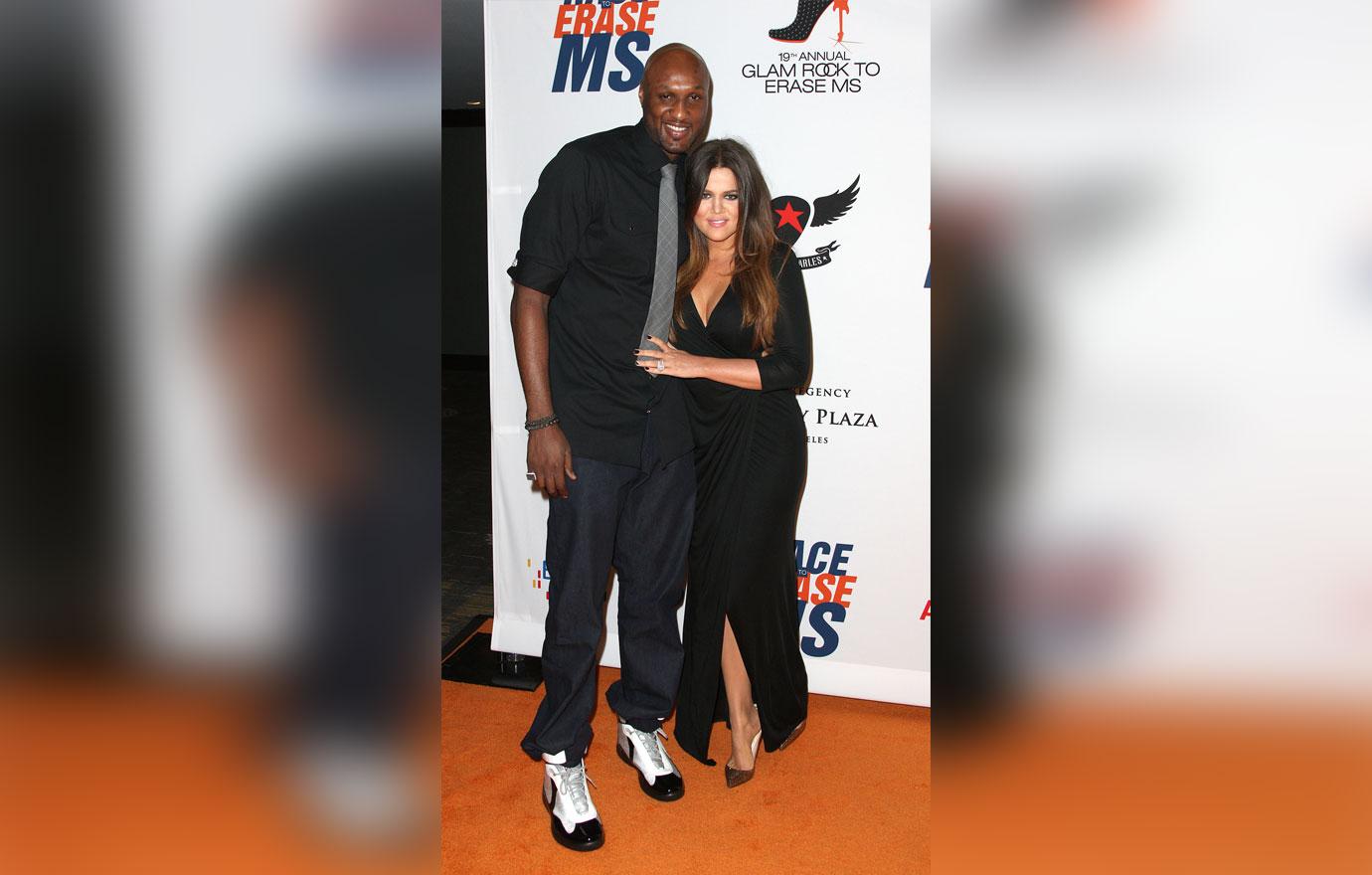 Then Khloe chimed in about the heartbreaking day. "On the plane they said he had died. Someone faked it," Khloe remembered. It was wrong from the get go for sister Kim Kardashian as well. "Someone had made a fake account and emailed me with the wrong information," Kim explained.
Article continues below advertisement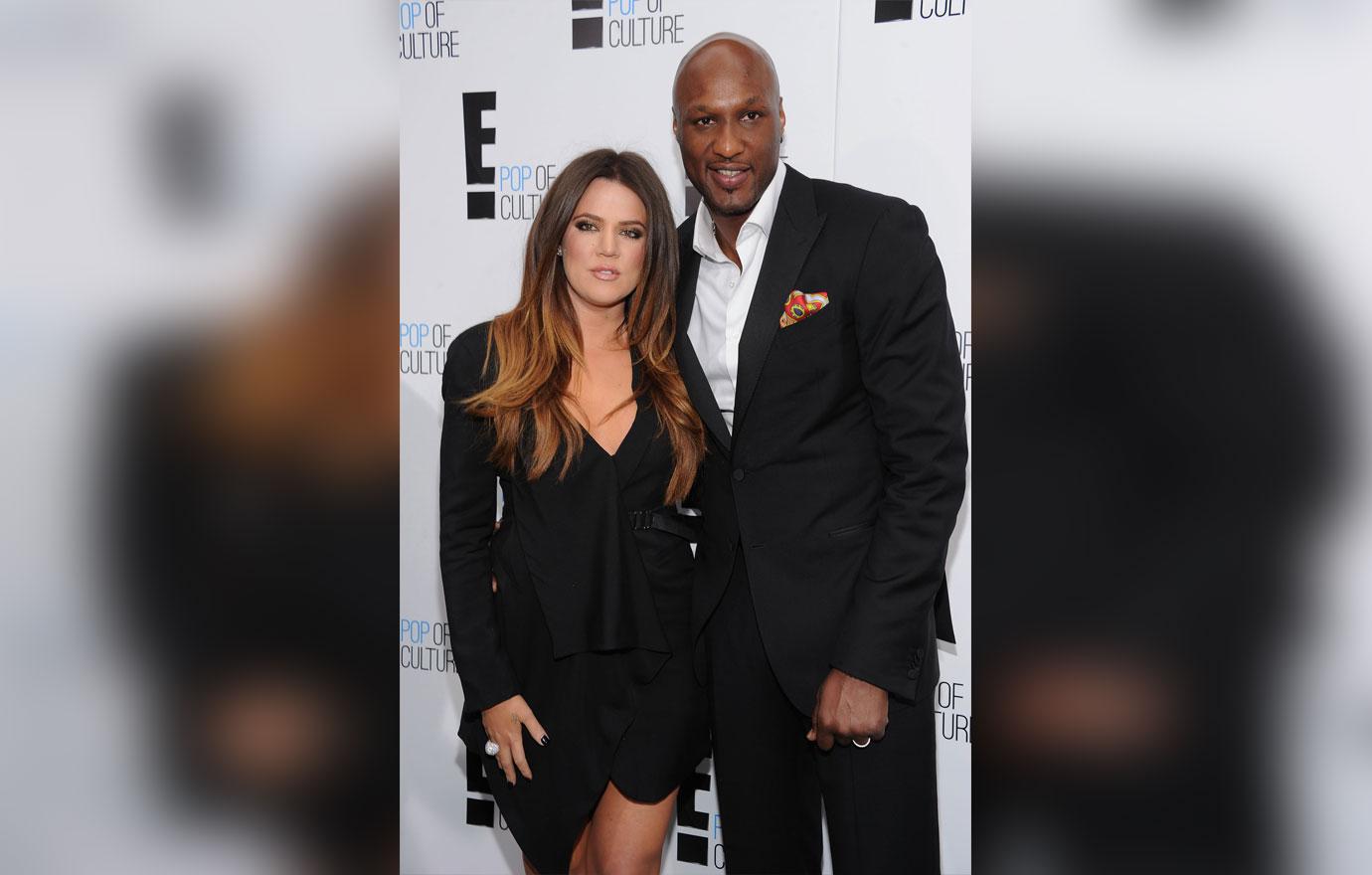 Khloe then painfully discusses what went through her as she found out. "I was screaming. But to think and to go through the motions as if someone has passed away is the most traumatic thing to do. And then to know they're really alive. It was too much emotions I think for any of us to handle," she said.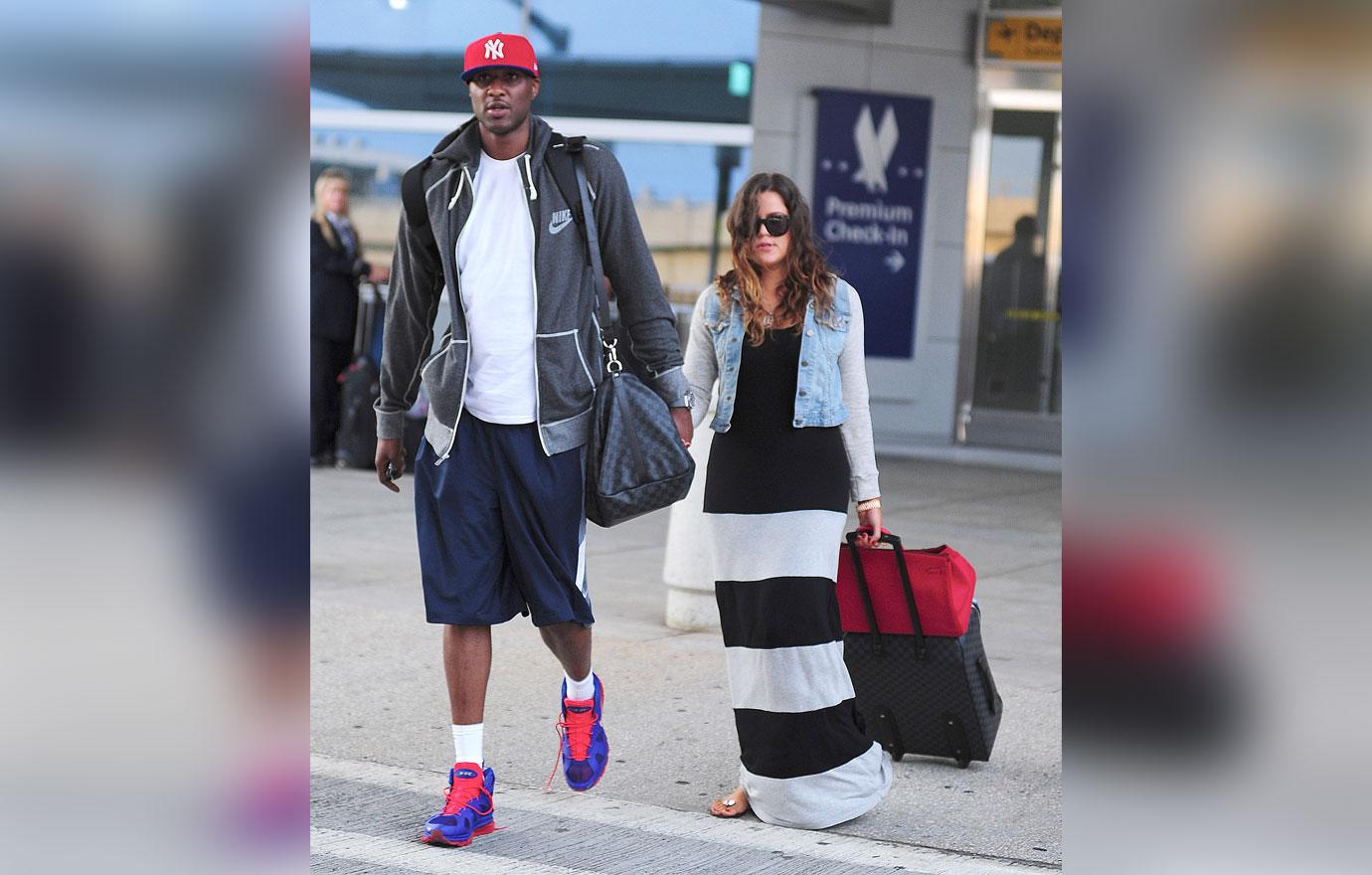 This is all referring to an incident where Lamar was found unconscious in a Nevada brothel and was in a coma for four days. He has since recovered from the incident, but the marriage between the two of them ended shortly after in December 2016.
Article continues below advertisement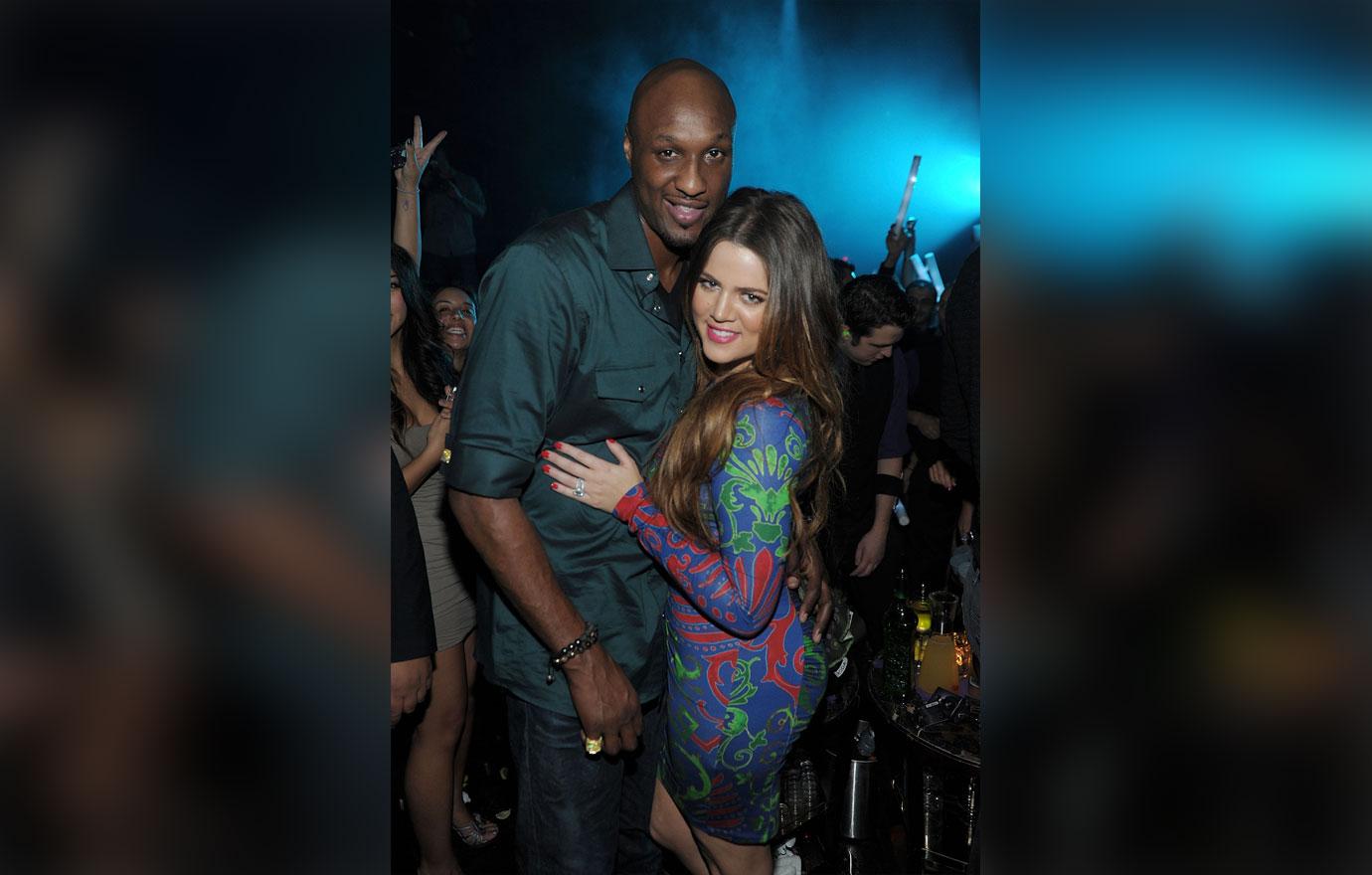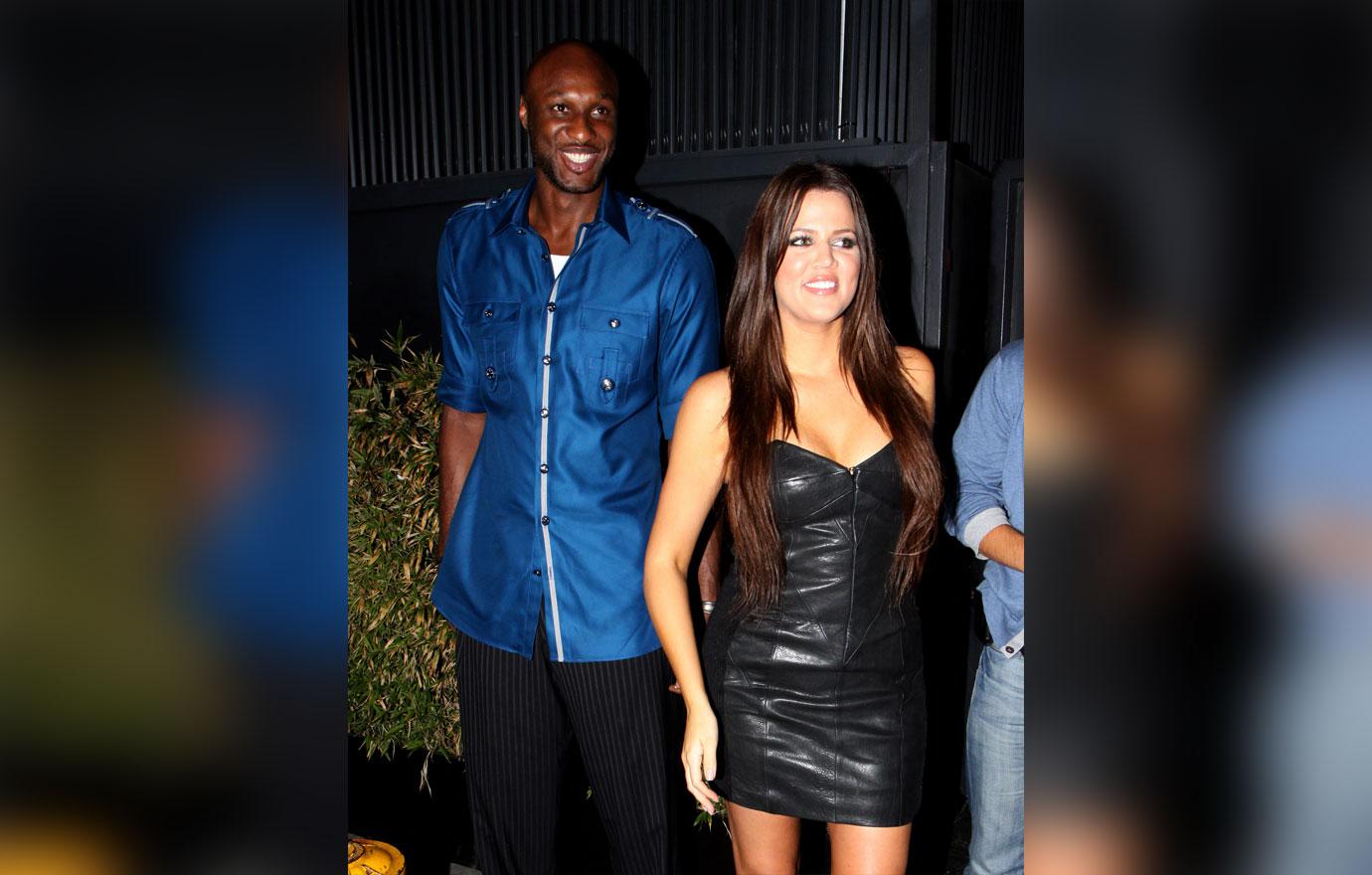 What do you think about Khloe's painful admission? Sound off in the comments!