PHOTOS
Khloe Kardashian & Tristan Thompson Are Back Together: 'It's a Secret'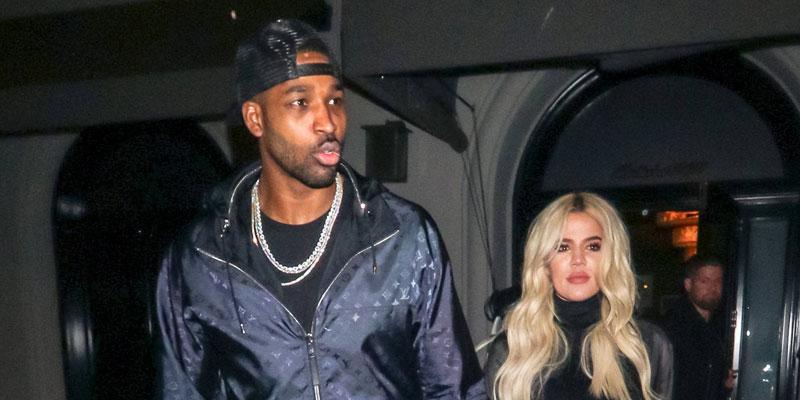 Article continues below advertisement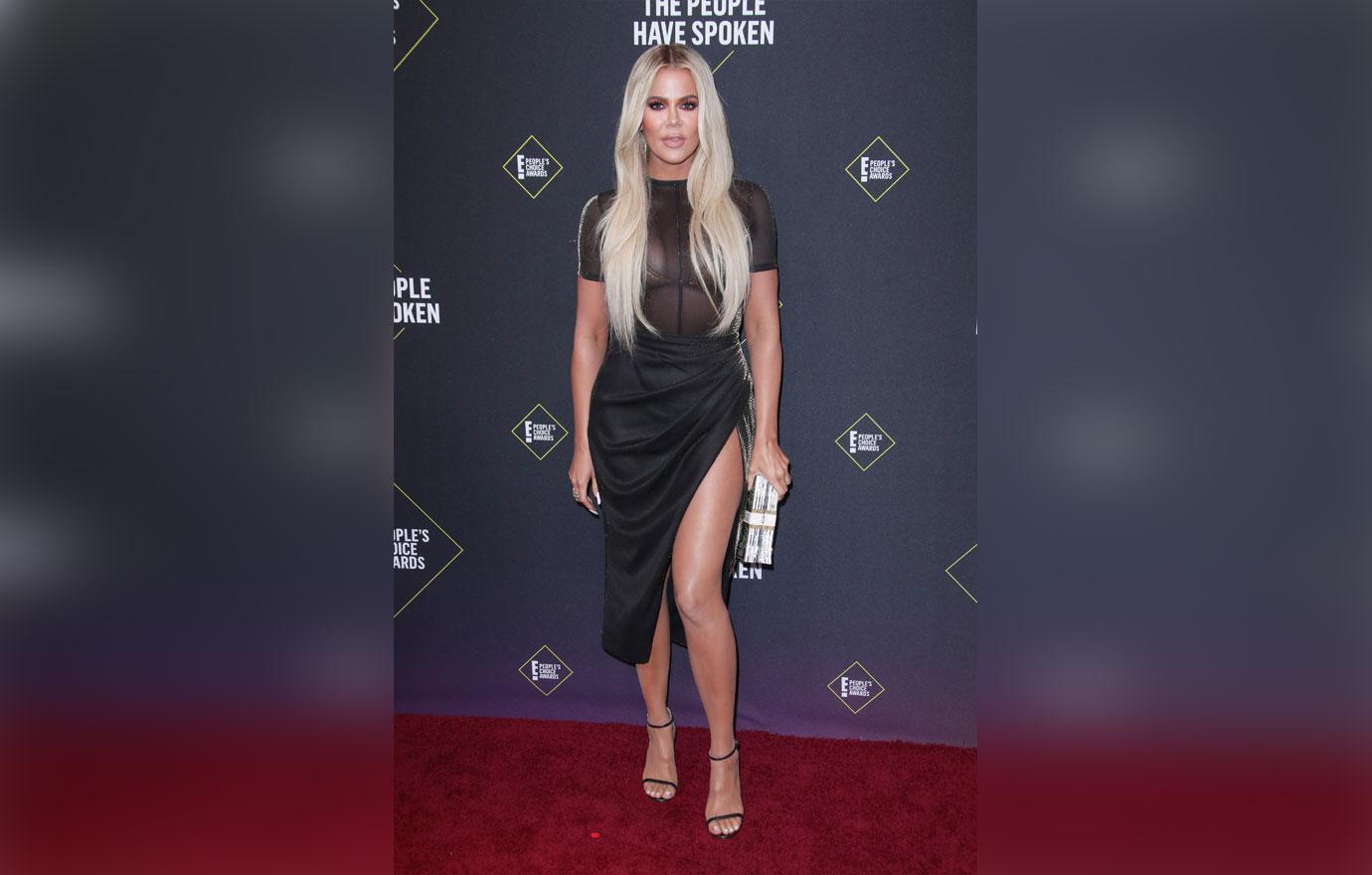 "Khloe and Tristan are 100 percent back together. He spends the night there frequently when he is in town," a source told RadarOnline.com. Tristan is based in Cleveland, where he plays for the Cleveland Cavaliers. "It's a secret because she knows how much everyone would judge her. But she loves him despite how sh***y he treated her," the source added.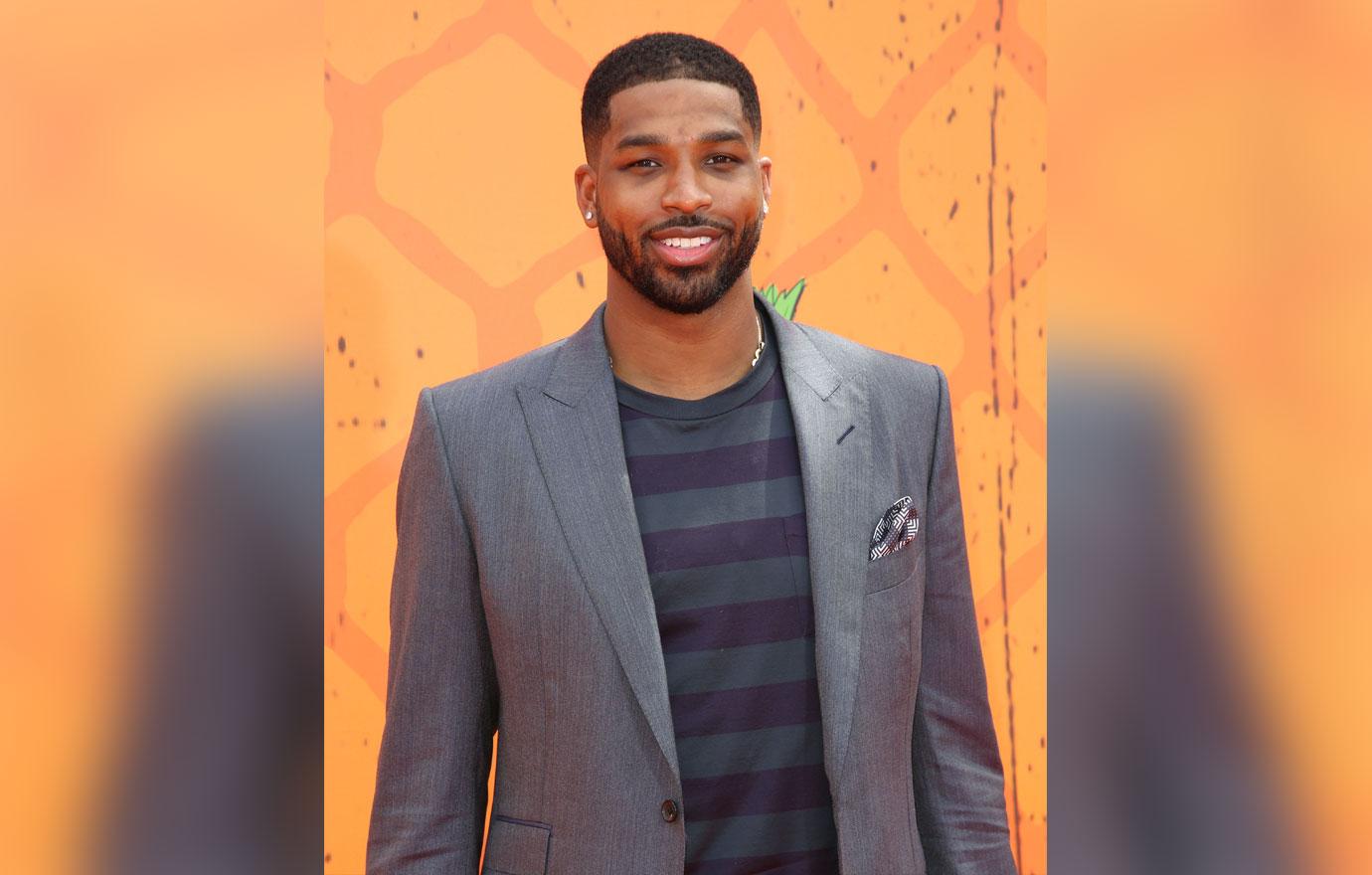 While Khloe is allegedly doing her best to keep their reconciliation under wraps, her famous family is well aware that they've rekindled their romance. "She's hiding it from the public, but her family knows all about it. They don't hate him. He's nice. They hate the way he treated her," the source explained.
Article continues below advertisement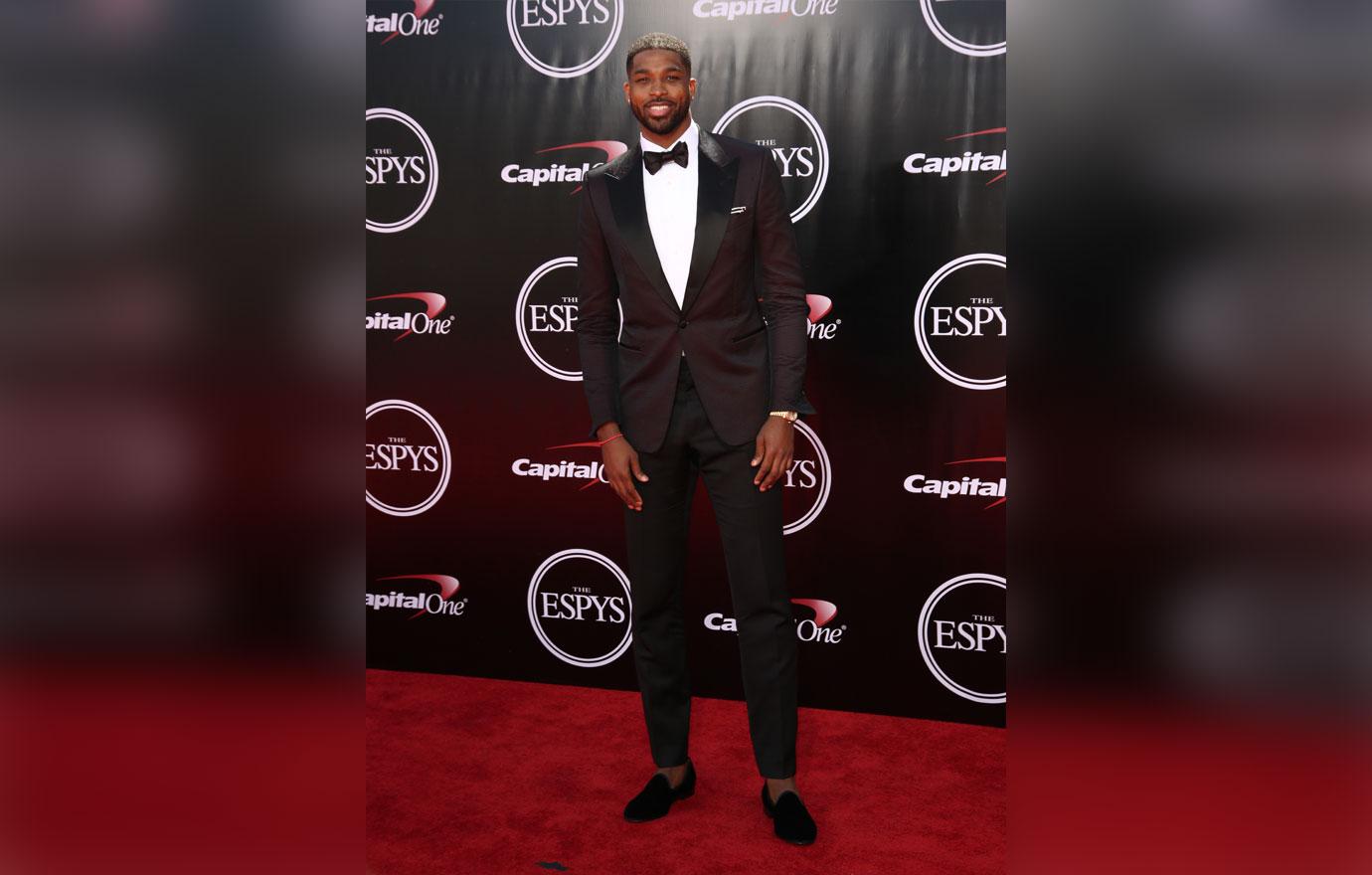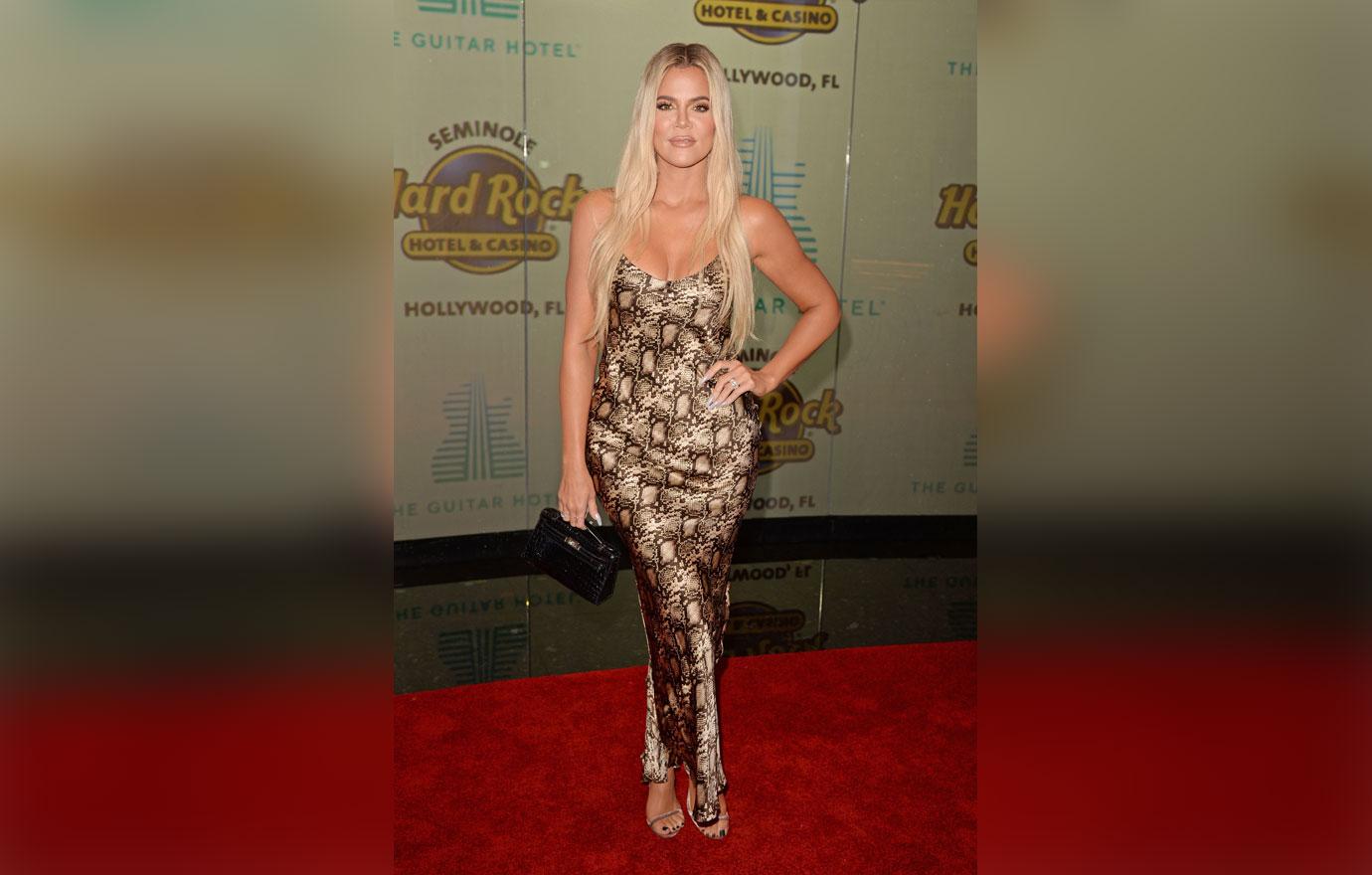 Khloe posted a lengthy statement to Instagram on December 5 and declared that she had forgiven both Tristan and Jordyn for their betrayal. "I'm seeing a lot of commentary about last week's episode of Keeping Up with the Kardashians. As much as I hate speaking on all of this because I'm sure everybody is so over it, as am I, but I'm frustrated that people try to create something that's not really there. I don't hold any negative or hateful feelings towards ANYONE! I mean that. Life is short! We are all humans trying to figure out this thing called life. Who am I to condemn anyone else? Yes, I'm allowed to feel hurt and pain. It would be unnatural for me to pretend as if I don't. Personally, I don't want to be carrying around a hateful heart. I crave peace in my life. Me holding onto hate is only going to hurt me in the end," she wrote.
Article continues below advertisement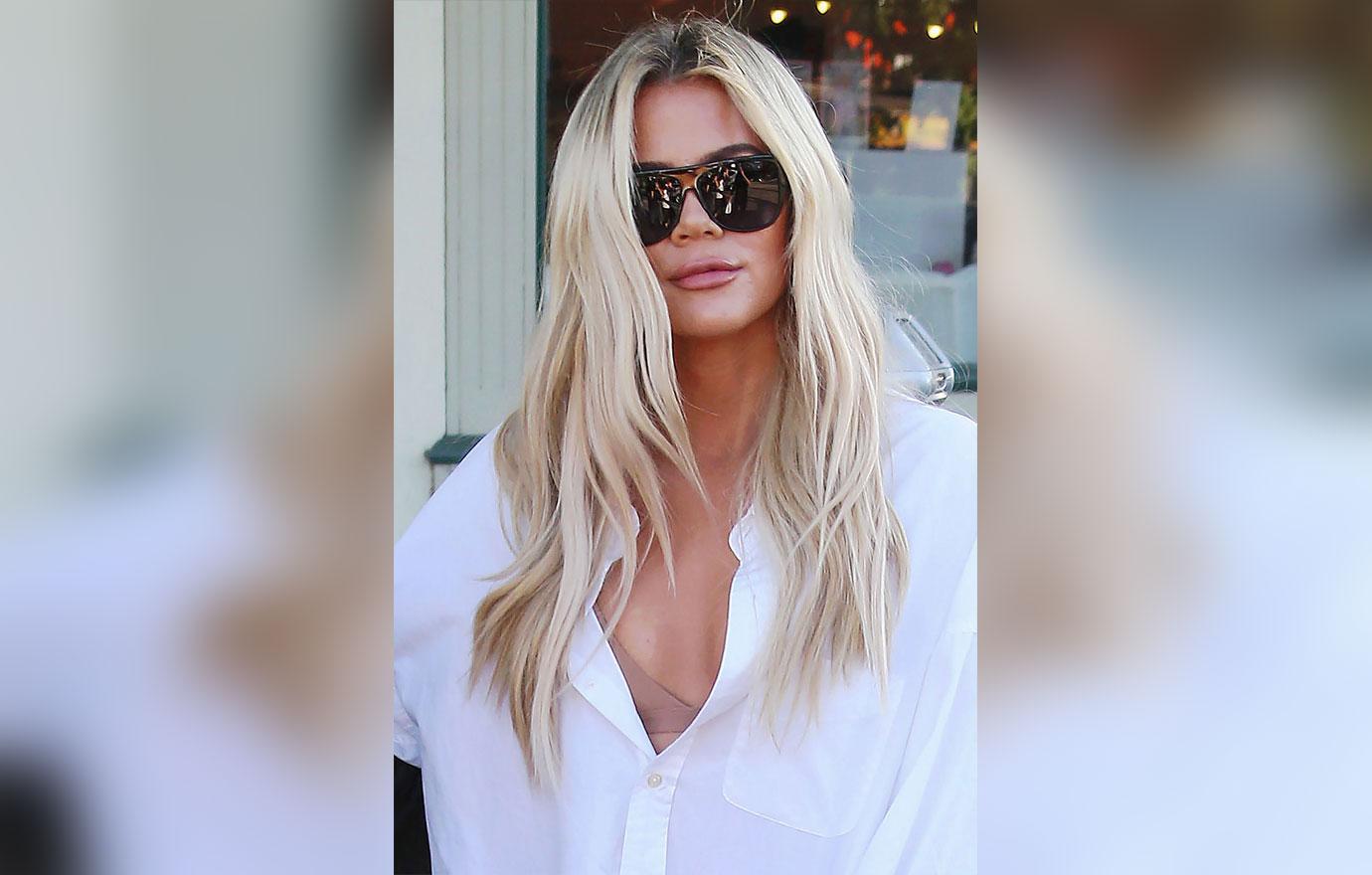 She continued, "I have chosen to NOT pollute my heart and my energy by holding onto anything negative. I am allowed to forgive. Forgiveness is a strength and not a weakness. I am allowed to forgive people but still not accept their behaviors. I'm also allowed to protect my space. I am allowed to choose who I want in my life and who I do not. I'm also allowed to wish people well and sincerely mean it. Doesn't mean I have to be their best friend. I want nothing but beautiful blessings for EVERYBODY that has even been in my life. Regardless of what they have done or not done to me. I want people to be kinder in this world. We are all here to live and experience life. Therefore we may make mistakes along the way and if we are lucky we will grow from every mistake we make. If we are blessed enough, we get to grow to be incredibly kind and beautiful people. I wish that for everybody in the world. I want peace and happiness for ALL! I've given it to God. I have been working on me from the inside out. I crave peace and happiness in this new year and forever after."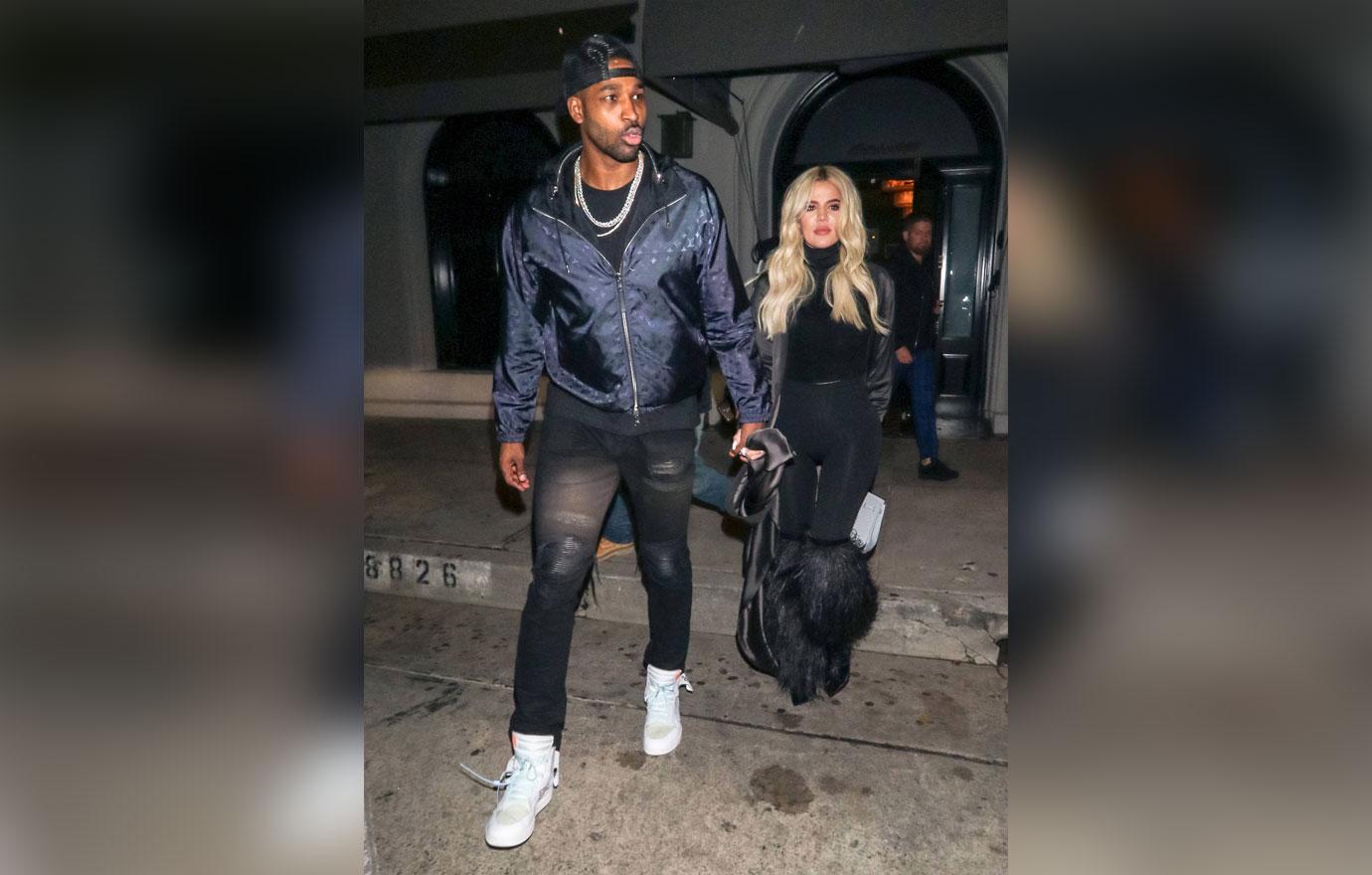 Khloe and Tristan share daughter True, 20 months. A fan tweeted that they wished Tristan had never been unfaithful to Khloe on December 1, and the Revenge Body star agreed in her response. "Same babe. Same lol #KUWTK. But we are coparenting so well right now. It is a great space to be in. Coparenting is such a hard space. Much respect to all coparenters," she replied back.
Article continues below advertisement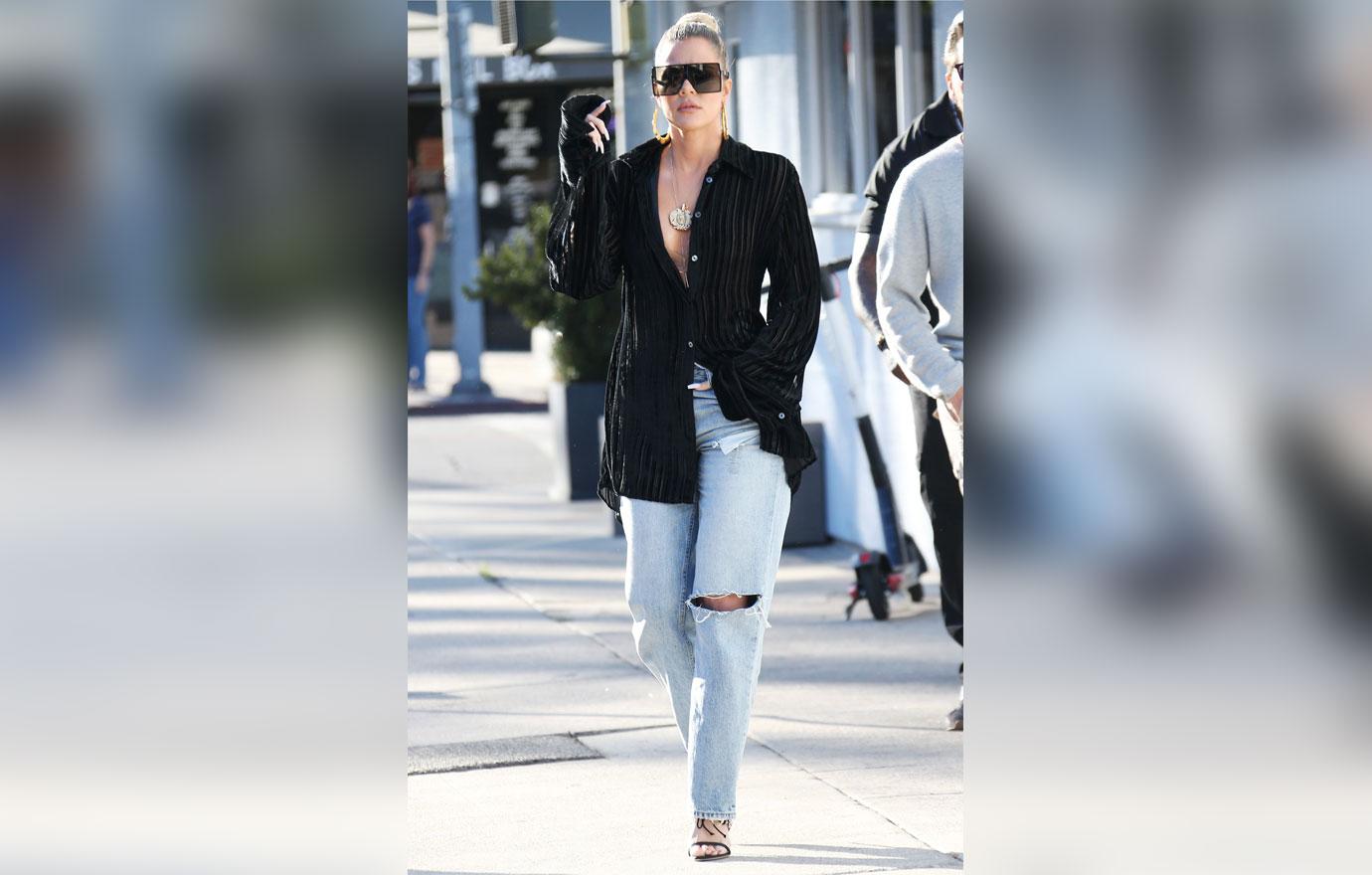 What do you think of Khloe & Tristan reconciling? Sound off in the comments below!