PHOTOS
Khloe Kardashian Talks Weight Loss And Reveals Rob Is 'Doing Better'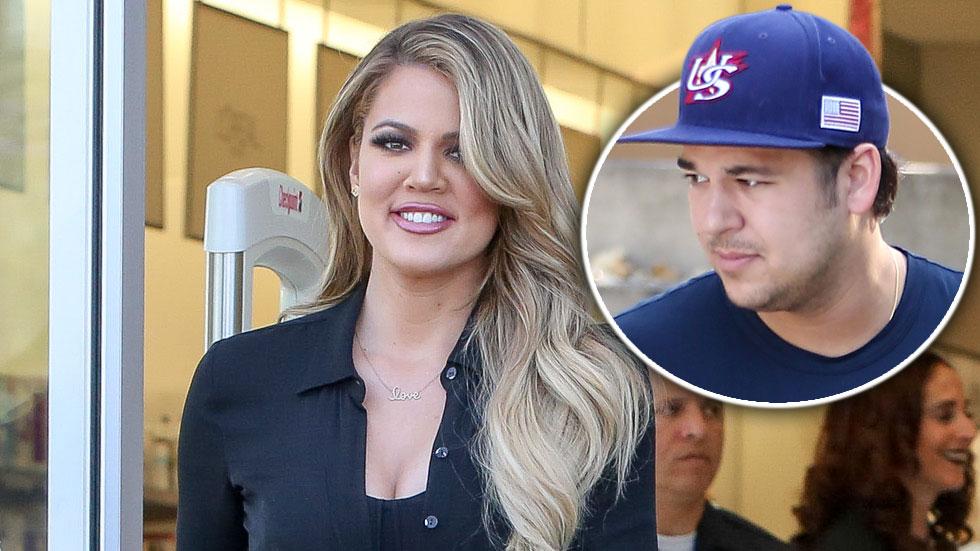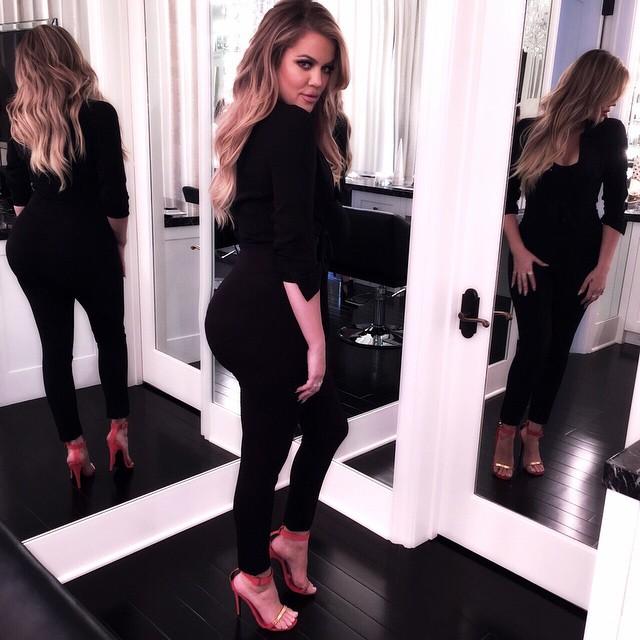 If Khloe Kardashian looks more confident than ever these days, can you blame her? She looks phenomenal and has worked hard for this new fit and toned body! The reality star recently opened up about how she lost 13 pounds—and whether or not Rob is slimmer after struggling with weight gain.
Article continues below advertisement
Kim Kardashian and Jenner family attend California Community Church in Agoura Hills, CA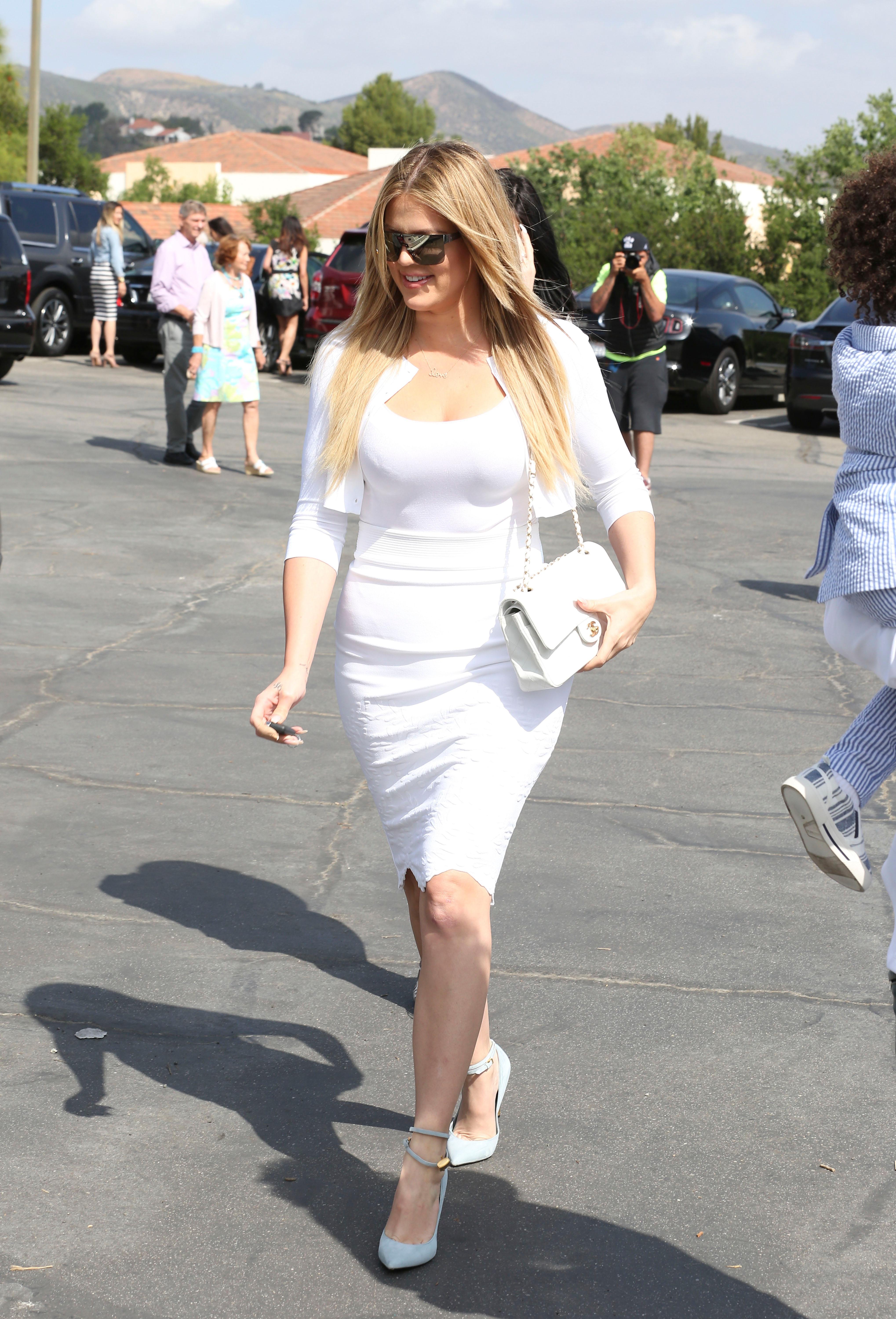 The 30-year-old admits that she has significantly changed her eating habit, after realizing it was impacting her size. "I would just kind of eat whatever," she told E! "I was realizing, 'I work out all the time. Why can't I drop this weight?' It's really food. So I started dieting a little. I don't eat dairy anymore—or I try not to, because I'm addicted to cheese!" We all are!
Khloe Kardashian almost suffers a wardrobe malfunction while out in NYC.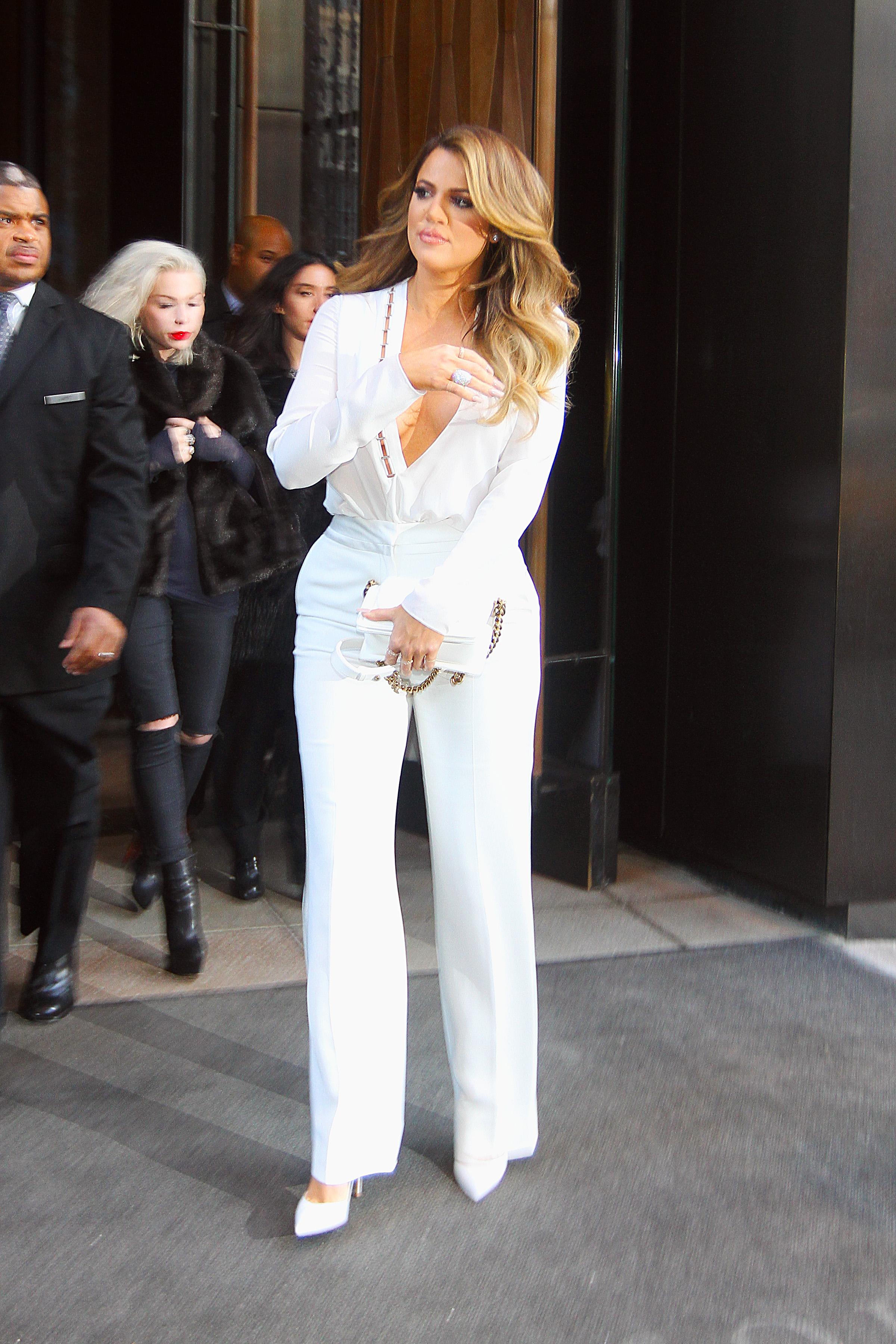 As a result, she's lost 13 pounds! "I lost like...13 lbs. from just cutting out diary," Khloé said. "I was really shocked when my nutritionist told me that," she added.
Article continues below advertisement
Khloe Kardashian and Kendall Jenner leave their hotel in New York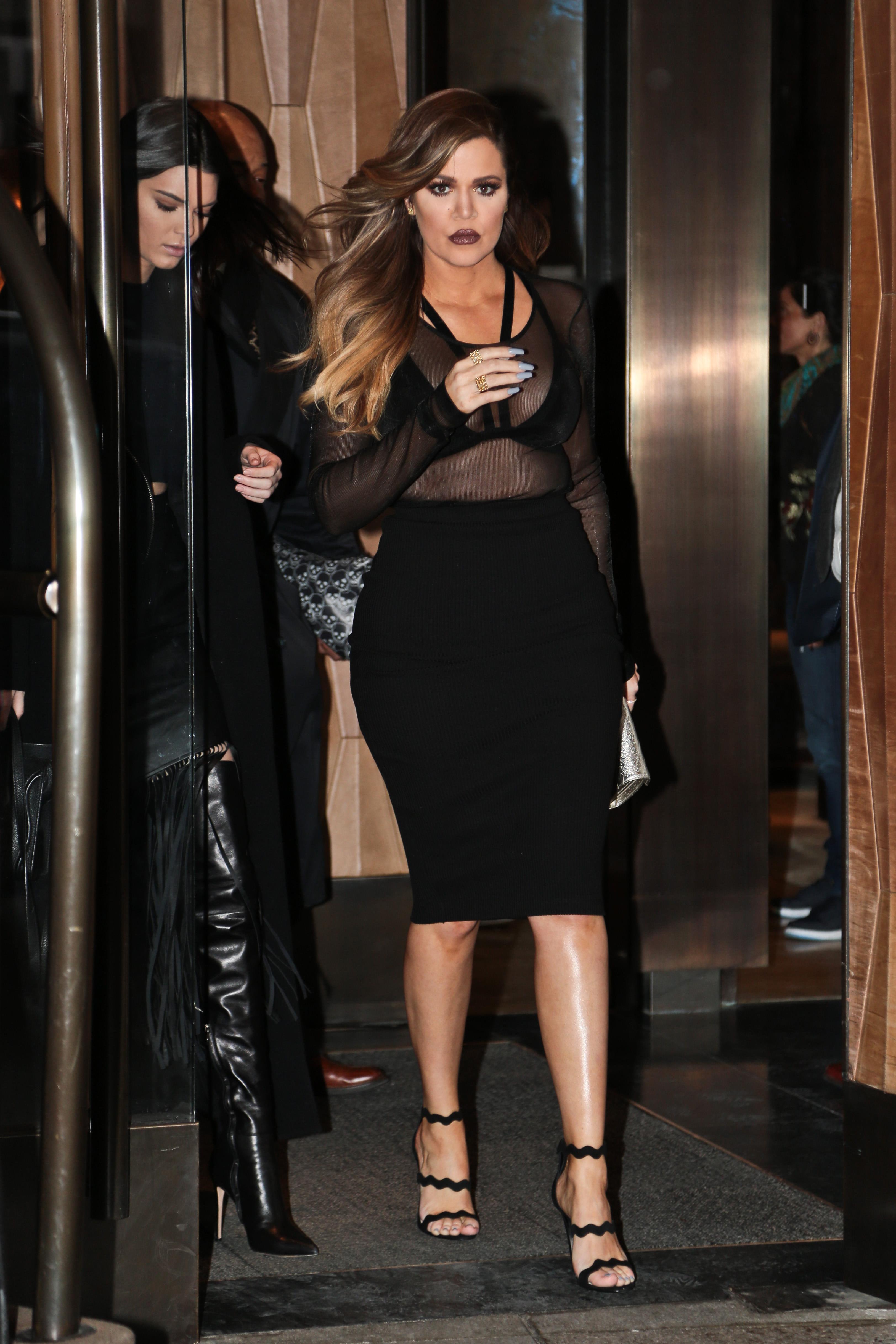 But a diet is incomplete without a good exercise regime. Khloe works out with celeb trainer Gunnar Peterson on regular basis. "All the circuit training, it's cardio circuit training," she said, "so everything you're doing, you're sill running up your heart rate. You're burning, I think, triple the amount of calories than if you were just weight lifting. We focus on different body parts. We're making me leaner rather than big and bulky. We switch it up."
Article continues below advertisement
Rob Kardashian and Khloe Kardashian picking up Rob's new socks collection in downtown Los Angeles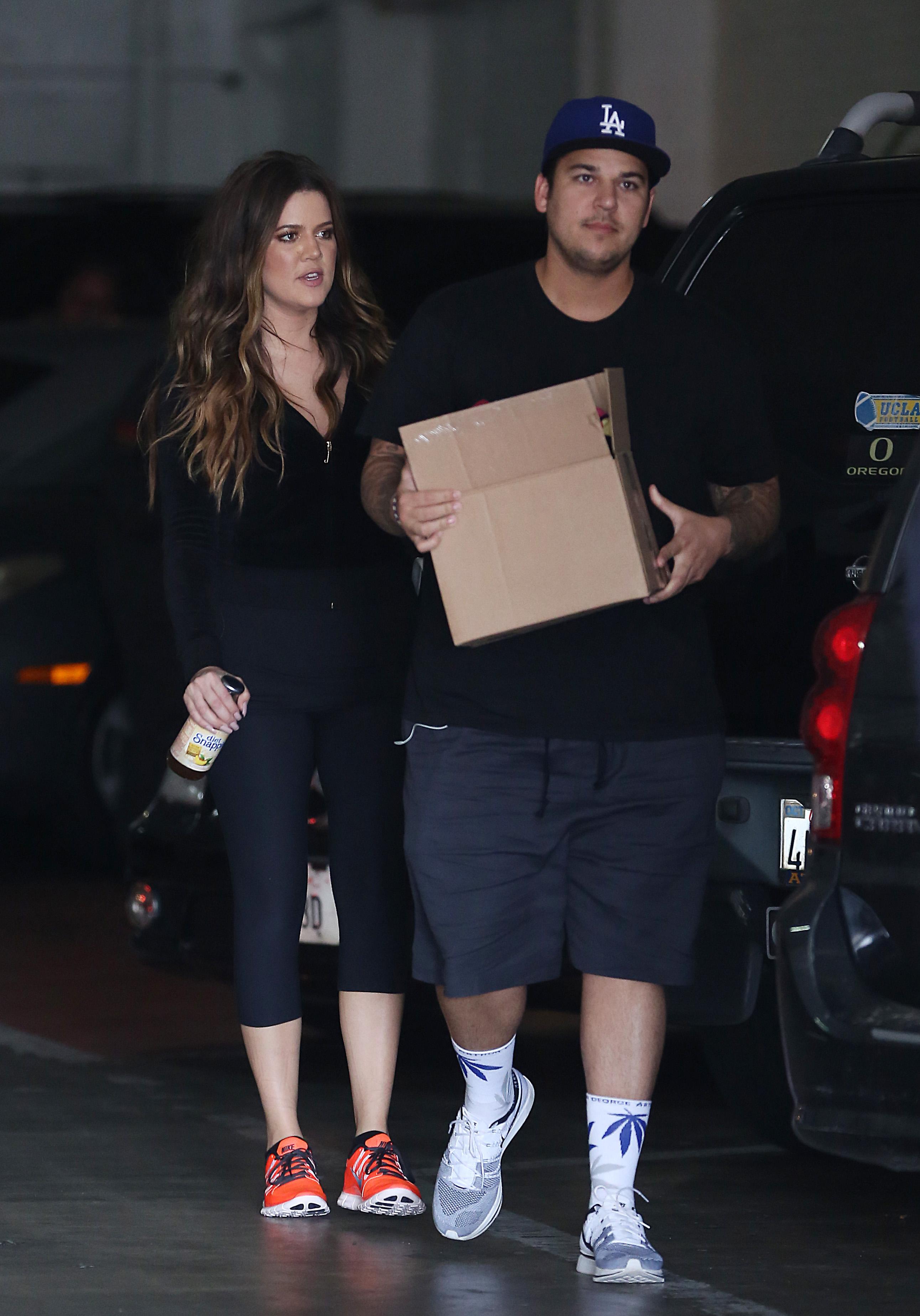 Meanwhile, Khloe also opened up about her little brother Rob, who has been out of the spotlight in recent months. "Rob definitely has his ups and downs, and he's been struggling for the past year and a half, maybe two years, which I think we've all had those times in our life," she said.
PHOTOS: Khloe Kardashian Discusses Rob's 'Social Anxiety'
Article continues below advertisement
Rob Kardashian spotted arriving in LAX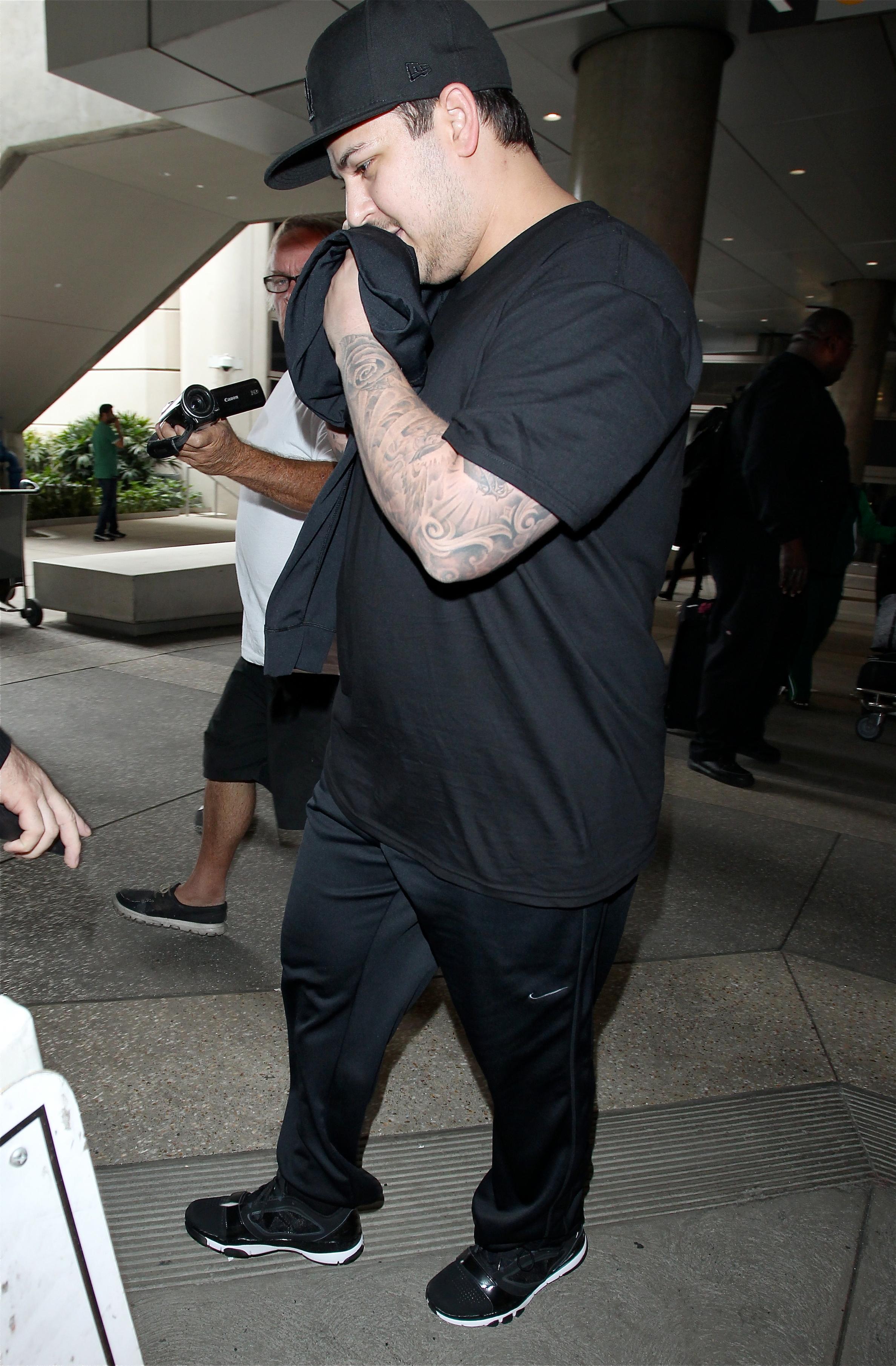 "For the last week, he's been doing better, but I want Rob to do consistently forever. So right now I'm really proud of him. He's been working out a little and trying to get his groove back. And he acknowledges it! He's aware that he's very introverted and of course not the way he used to be. I think being aware is probably the best thing."
Article continues below advertisement
Khloe Kardashian and brother Rob chat with host Mario Lopez during a taping of the television show 'Extra'in Los Angeles, CA