PHOTOS
OK! Exclusive: Khloe Kardashian Has Lost 10 Pounds In 10 Days—Tips On How You Can Too!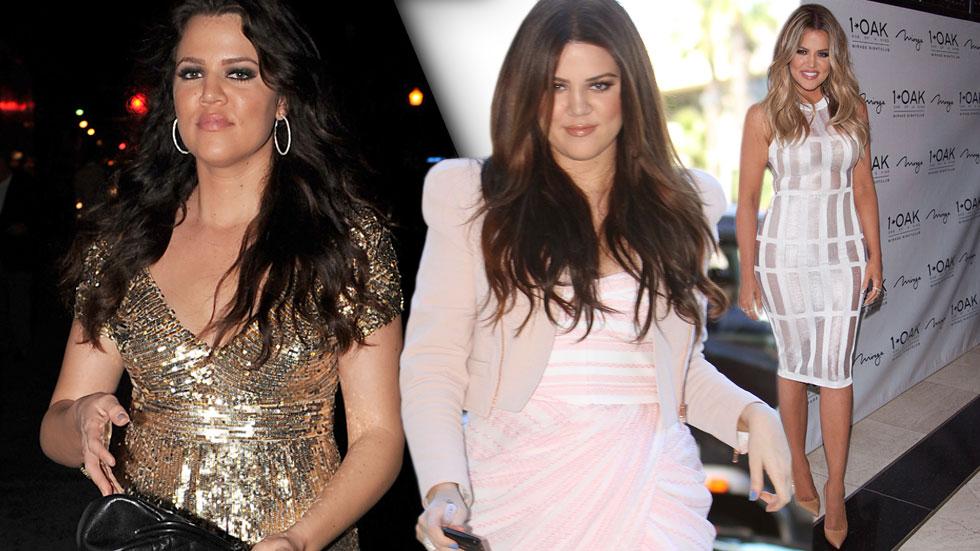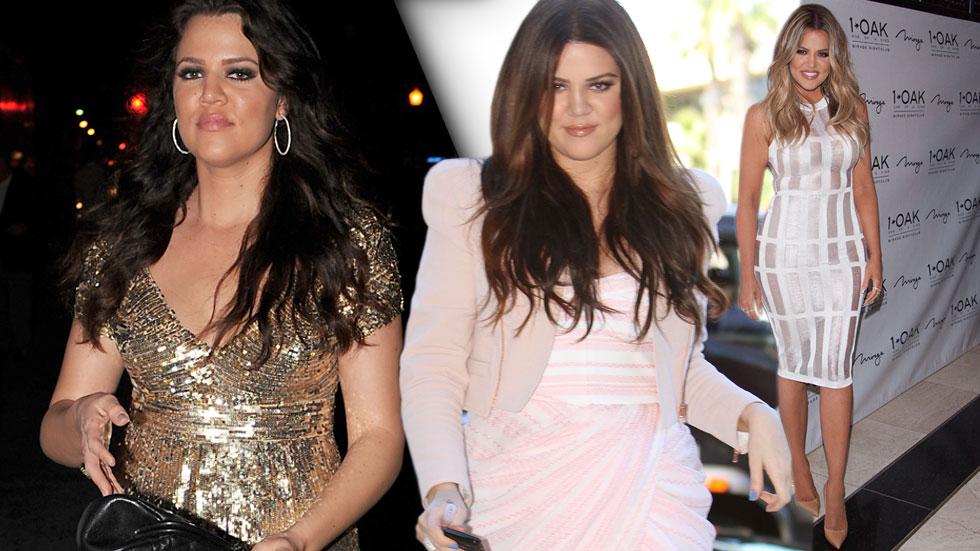 Five years ago, who would have thought that Khloe Kardashian would end up being the sister fans wanted workout tips from? The statuesque reality star, after years of being ridiculed for her weight, has made working out a major part of her life in recent months, and she looks phenomenal! At 30, she looks better than ever, after losing 10 pounds in 10 days recently. And you can too by following her routine and tips!
Article continues below advertisement
Khloé Kardashian is looking workout cute arriving at the gym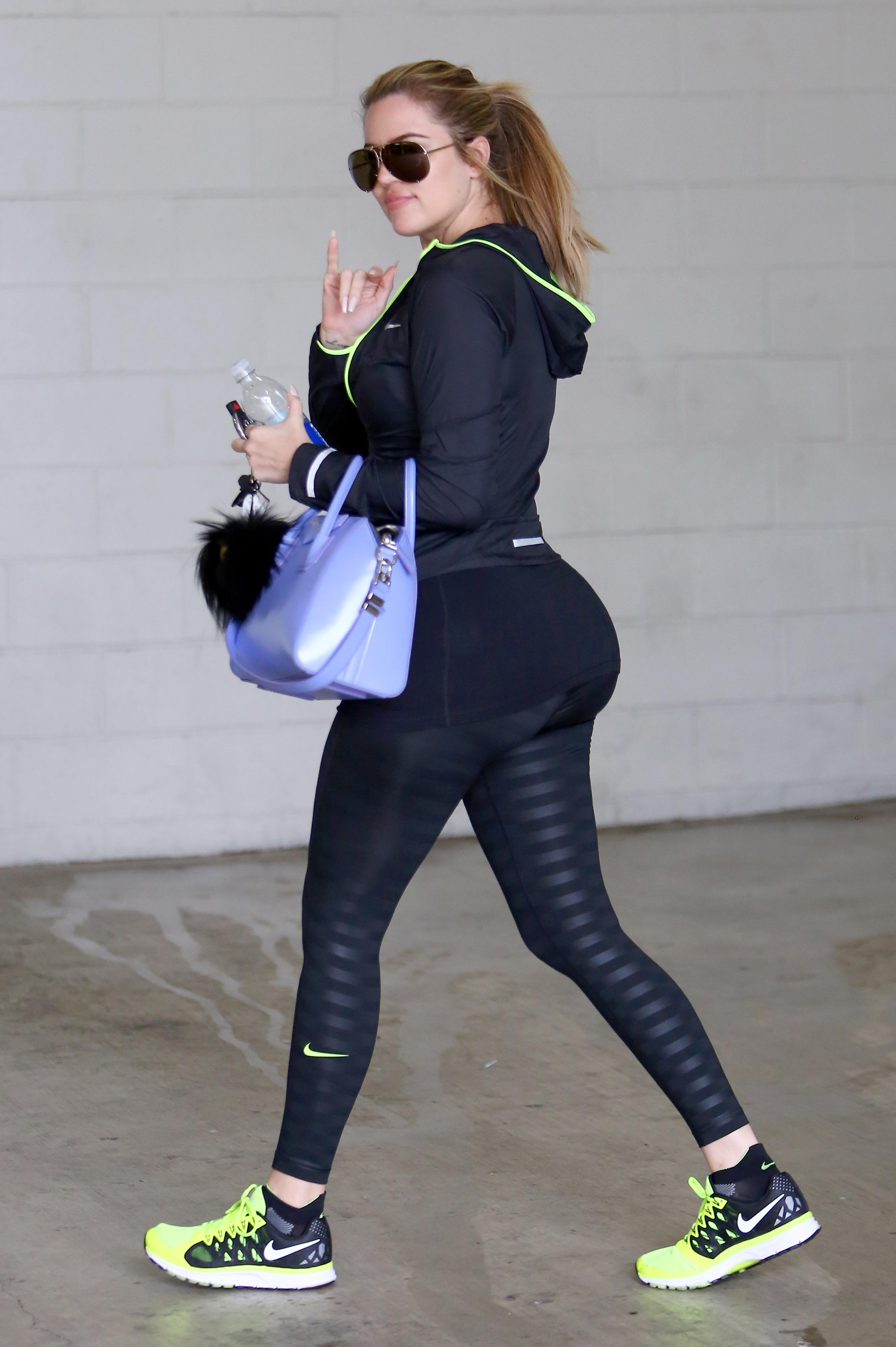 Her trainer, Gunnar Peterson, spoke to OK! Magazine exclusively about how Khloe got her rockin' hard body. "She works so hard," he reveals. "She comes in every single morning."
Khloe Kardashian hosts the night at 1 Oak Nightclub - Part 2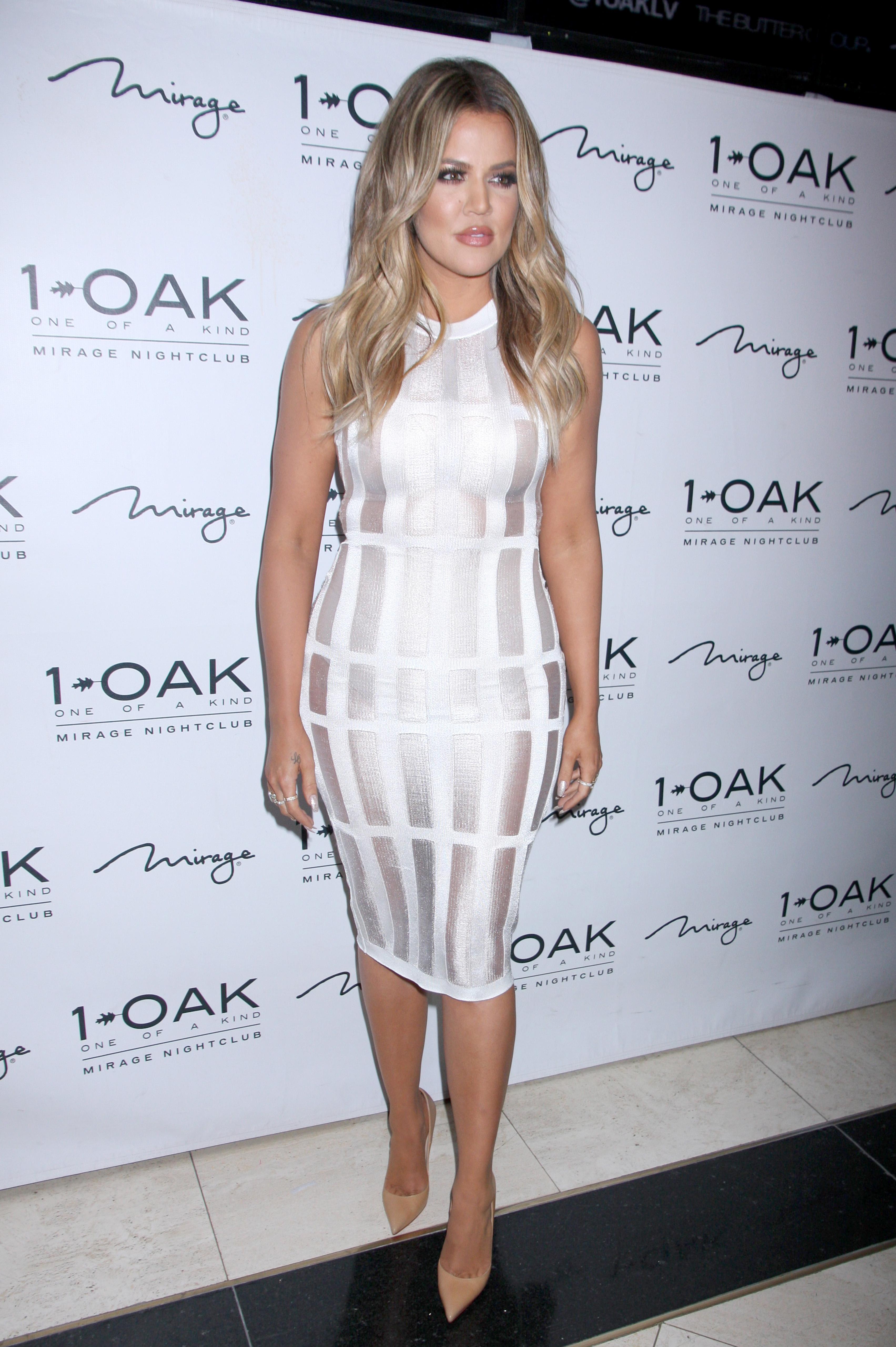 And not only does she train at the gym! Khloe also gets her heart rate up randomly throughout the day by doing "crunches and leg lifts" while watching TV at home.
Article continues below advertisement
Kim and Khloe Kardashian are the guests of honor at the Hairfinity Launch Party **USA ONLY**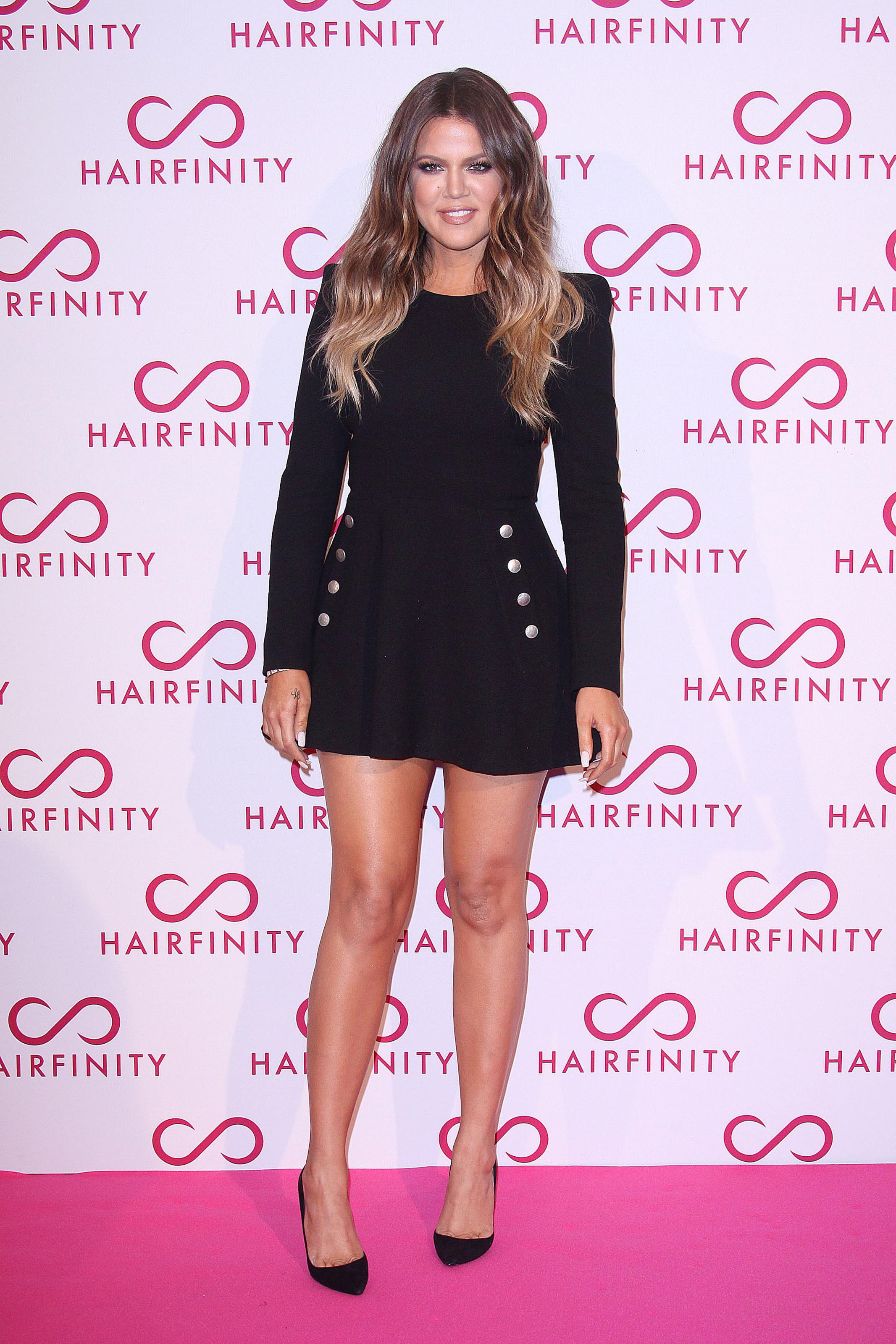 MORE ON:
celeb weight loss
But in addition to working out, you of course also have to have a very clean diet. She notes that portion control is key, saying, "I'll have frozen yogurt, but I have less of it than everyone else. That way I don't binge out."
Article continues below advertisement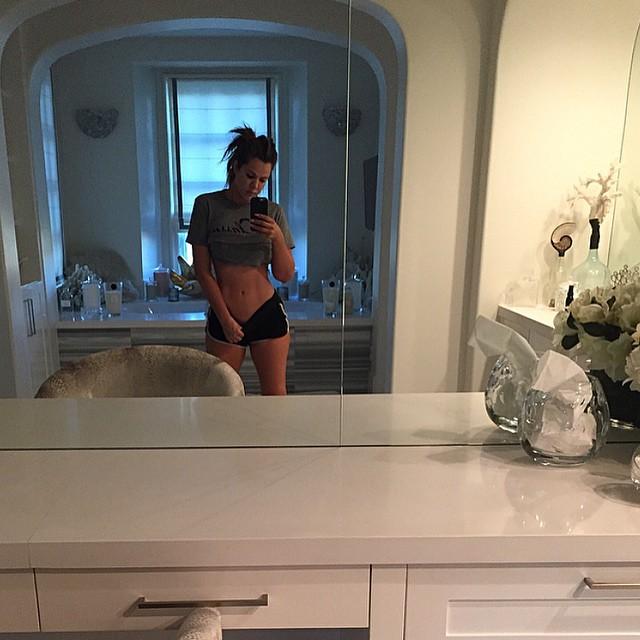 Even with her strenuous workout schedule and major weight loss, the reality star admits she still isn't where she wants to be though, and she will constantly be striving towards her goal. "My fitness journey will be a lifelong journey," she admitted on Instagram. "I'm still not where I want to be, and I may never be, but I am healthier than ever."
PHOTOS: Khloe Kardashian Shows Off Her Abs On Instagram
Article continues below advertisement
Khloe Kardashian leaves Studio with Purple Givenchy Handbag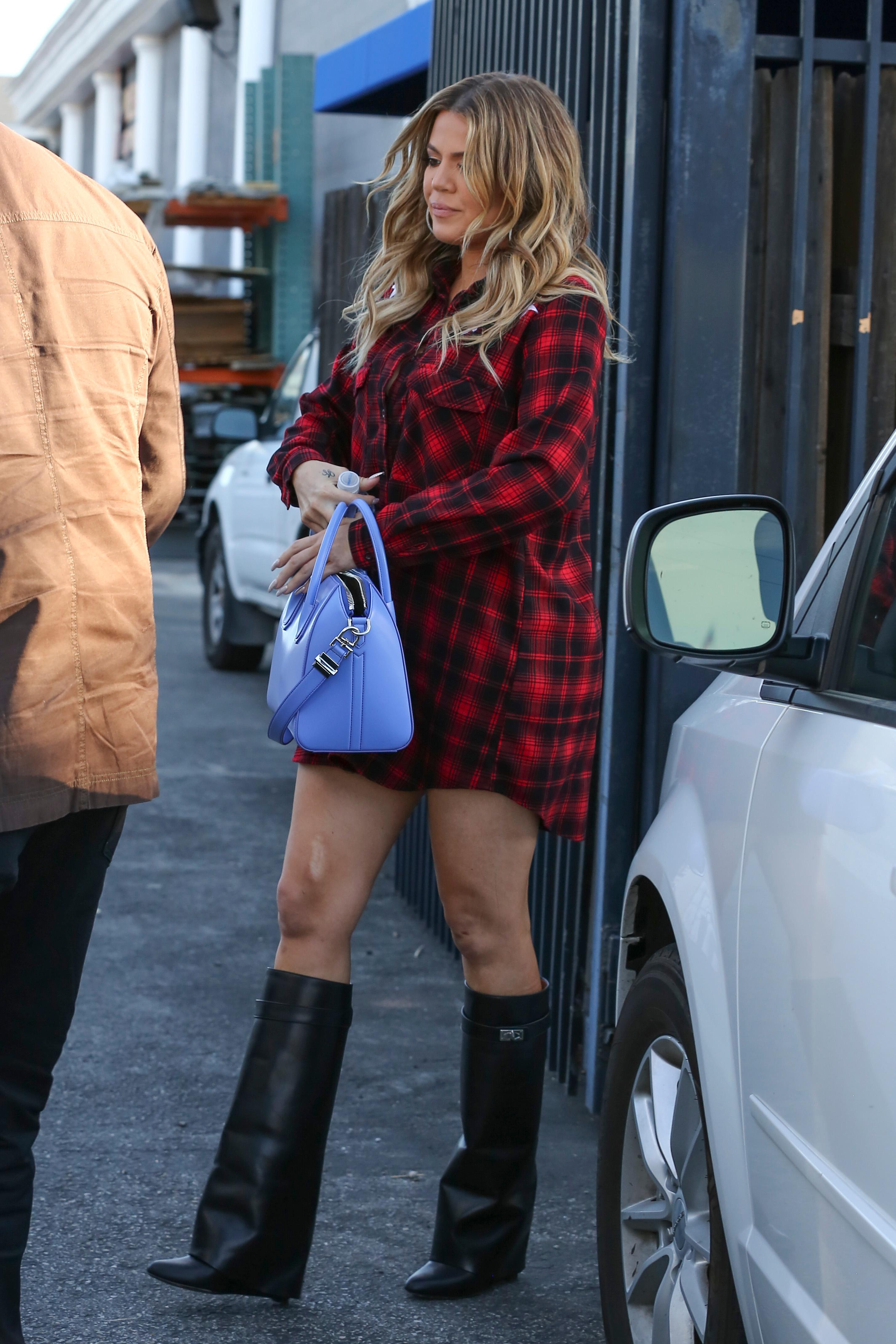 Celeb nutrition and fitness expert Lisa Defazio shares some tips with OK! Magazine so you too can begin your journey to a healthier and more fit you. One great tip? "Cardio is important, but it needn't be all-or-nothing. Ten minute bursts are great!"
Article continues below advertisement
OK1415_Device.pdf