PHOTOS
Khloe Kardashian's 'Revenge Body' Is Here To Stay, And You Won't Believe Why She Shed The Pounds!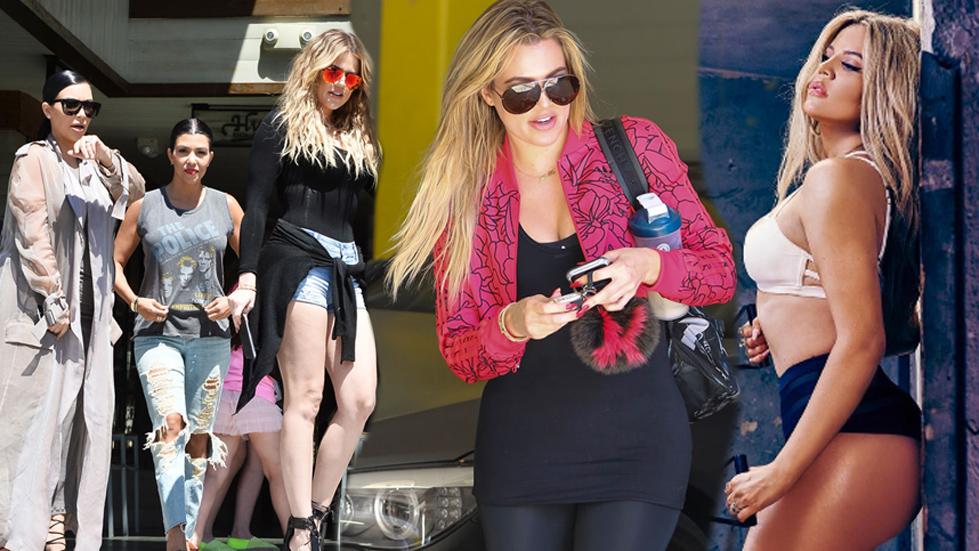 khloe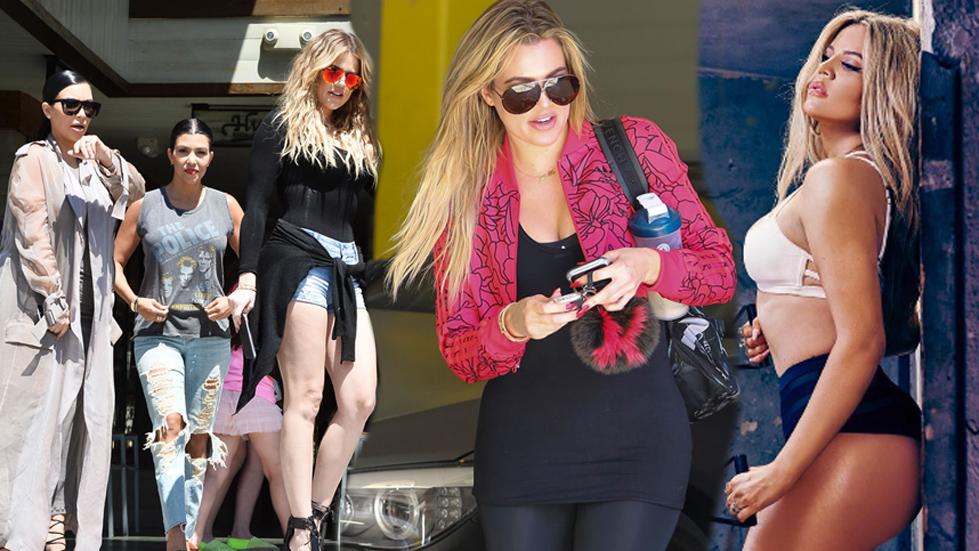 Eat your hearts out Lamar Odom and French Montana! Khloe Kardashian made jaws drop with her Complex photo shoot, but her reign did not end there. She is also covering Women's Health magazine, and it sounds like her "revenge body" is here to stay.
Article continues below advertisement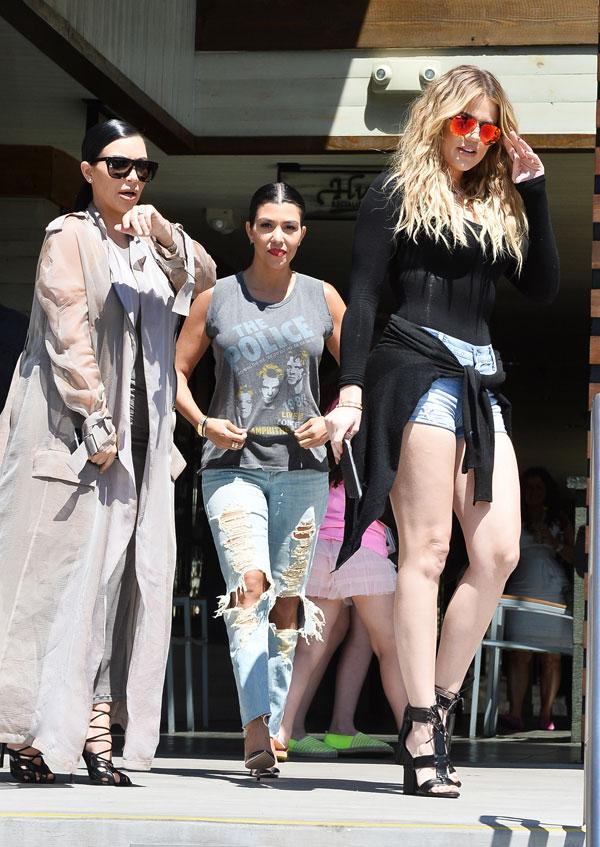 Over the years, it's been no secret that KoKo dealt with major criticism from fans, whether she was being labeled as the "the ugly sister" or other cruel names, most of which pertained to her weight. That was enough motivation for her to hit the gym harder than ever, especially after her split from ex-husband Lamar.
"It started around 2012," she told Women's Health. "I was having a hard time with husband at-the-time NBA star Lamar Odom. It was toward the end of our union, and there was so much drama. I needed a release. At first it was so hard. It was baby steps, but I started feeling so much better."
Article continues below advertisement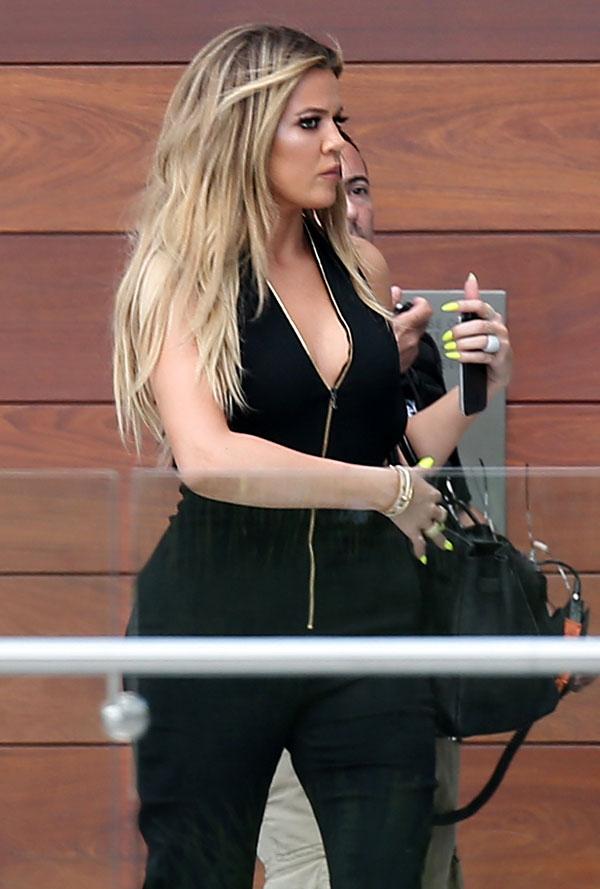 And the haters can eat their hearts out too. "It's just as much for all my critics who called me 'the fat one' for my entire existence," Khloe continued.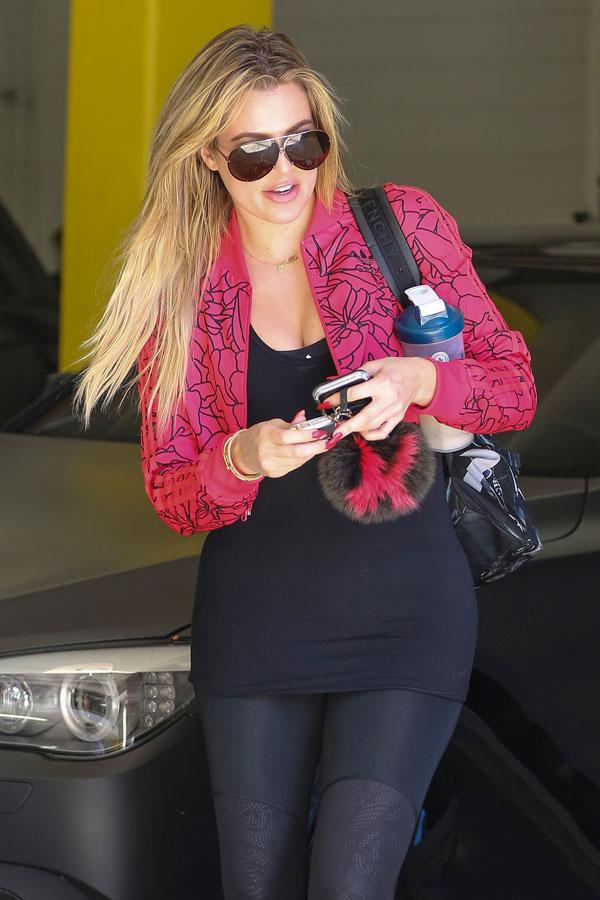 So how much weight has she lost exactly? Khloe said during a radio interview earlier this month she's lost about 35 pounds! "I don't really weigh myself but over time – and I'm not crazy about it – but I know how I want to feel in clothes and it does become addicting and once you see results you want to see more," she said.
Article continues below advertisement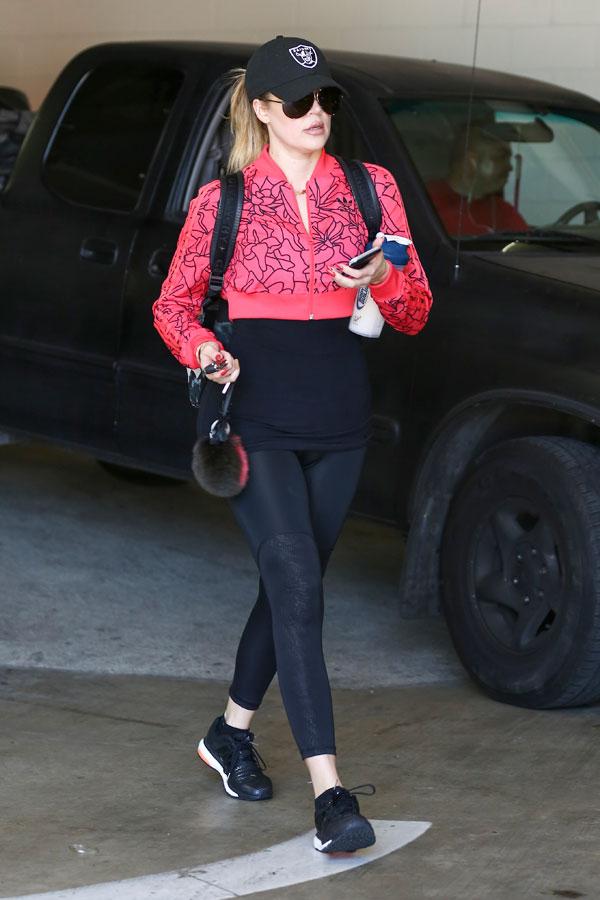 And although her breakup led her to her intense gym flow, don't think the reality star does not still have strong feelings for Lamar.