PHOTOS
Khloe Vs. Kim Kardashian Hair Edition: Who Wins The Blonde Hair Battle?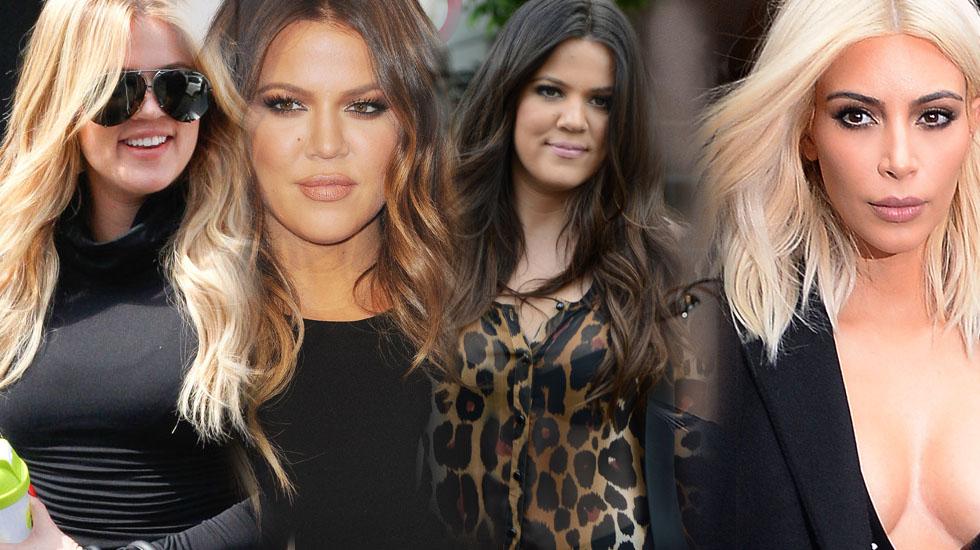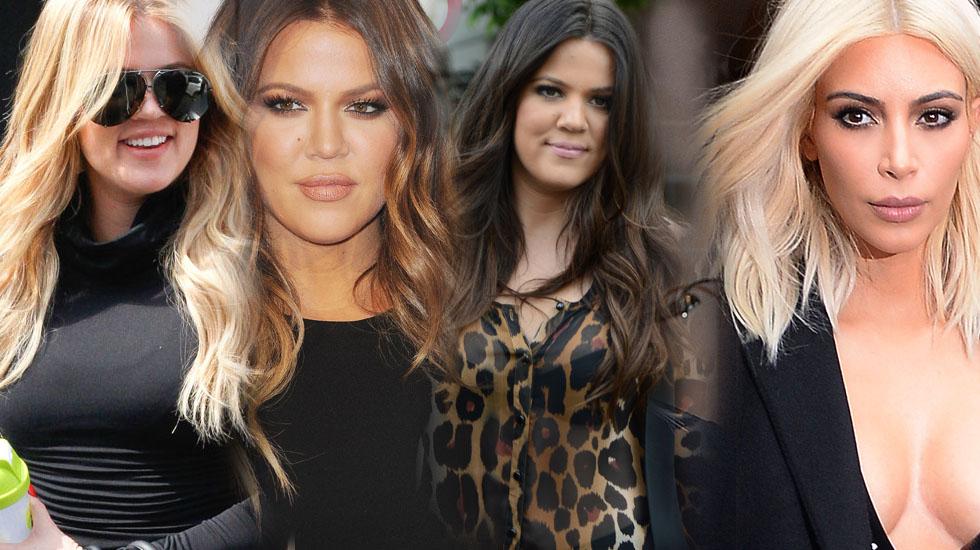 Someone had a lot of time on their hands Wednesday afternoon, as Khloe Kardashian spent a whopping five hours in a beauty salon to lighten her locks even more! Is she trying to compete with older sister Kim, who has also gone blonde several times in the past?
Article continues below advertisement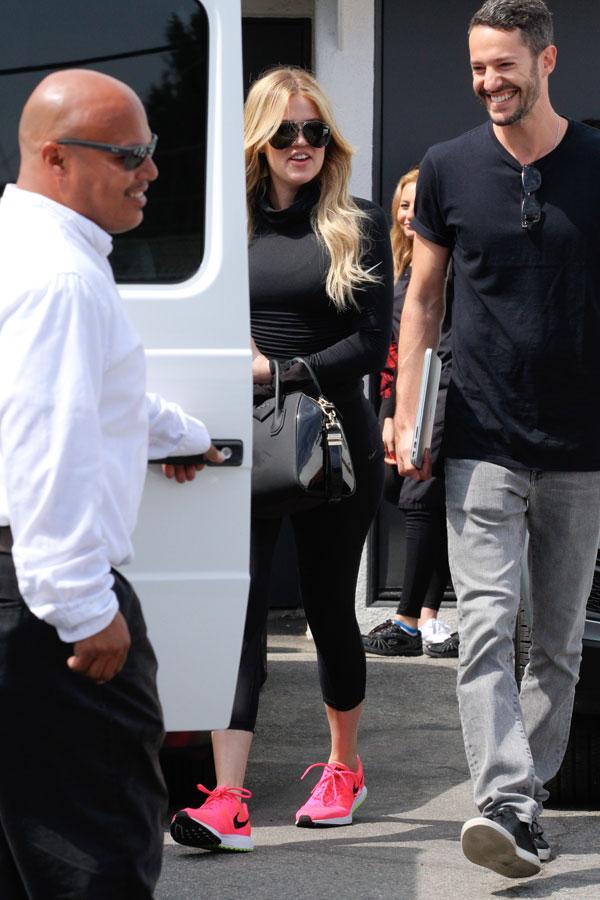 Khloe looked like she was pretty in love with her new bold look, smiling as she made her way to her awaiting vehicle.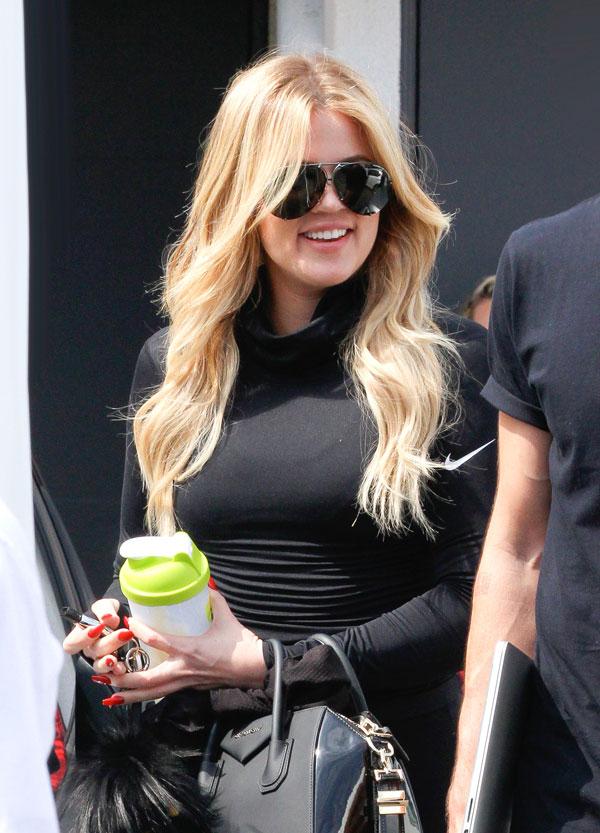 And she was in good hands at Meche salon, as their clients also include Jennifer Lopez and Charlize Theron!
Article continues below advertisement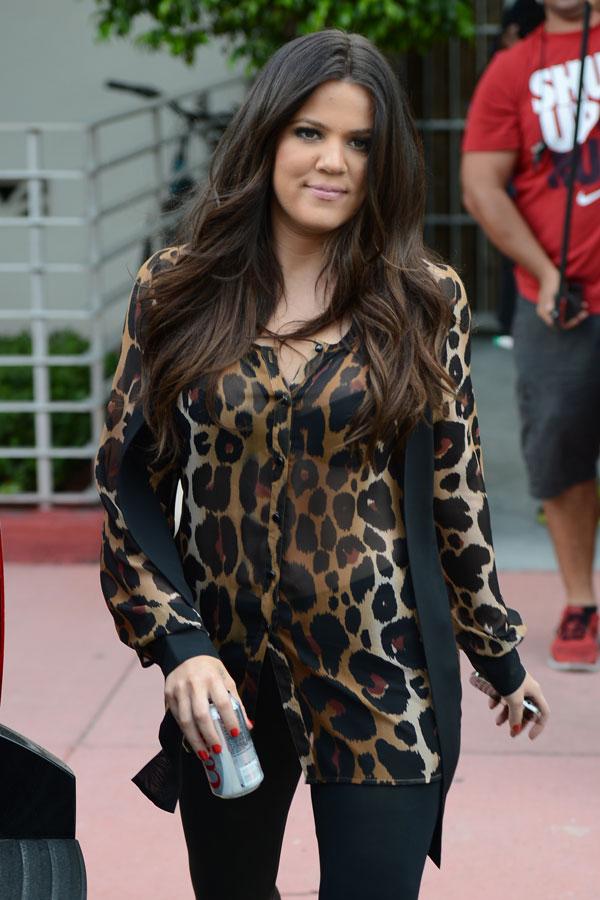 Khloe's look is quite dramatic, considering just several years ago, brown hair was her signature look. Now, she's basically platinum blonde. And she is not the only one who has had blonde ambition recently.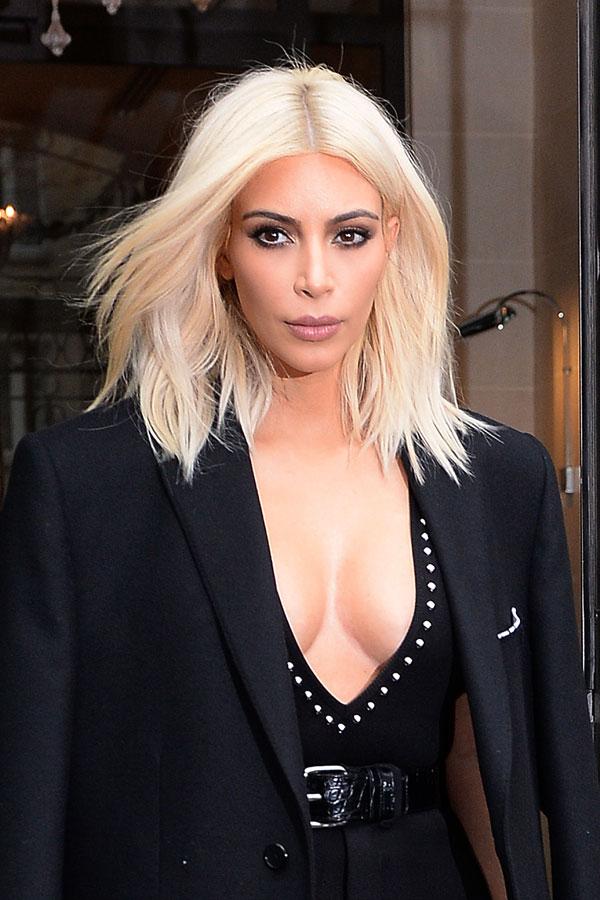 Article continues below advertisement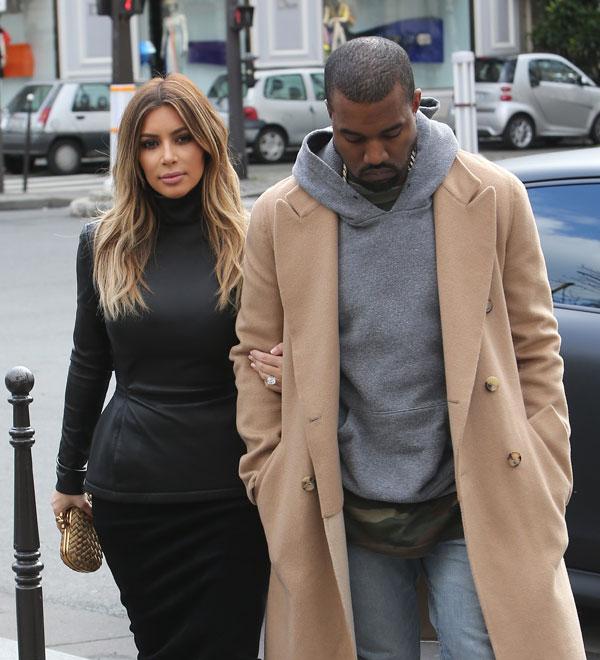 Prior to that, Kim dyed her locks in 2013, a few months after giving birth to North. At the time, Andy Lecompte Salon colorist George Papanikolos told E! News that Kanye "loved" Kim's new look. "He was a big cheerleader for her to go blond," George said.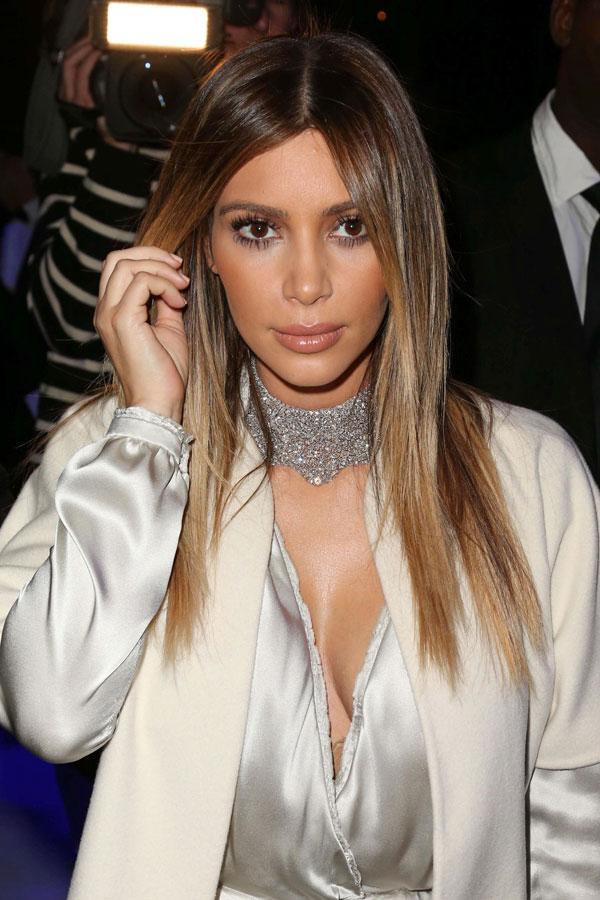 Kim even sported a blond wig last year, and we liked this look too!