PHOTOS
Kim Kardashian's BFF Jonathan Cheban Is Trying To Get Meghan Markle's Phone Number!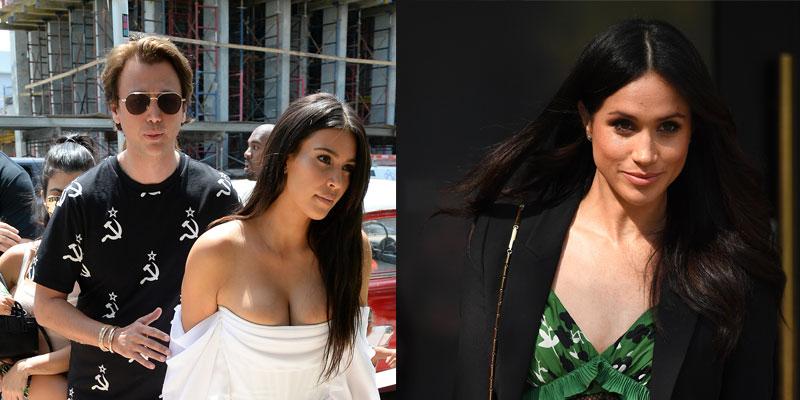 On the latest episode of Rob Shuter's podcast, Straight Shuter!, sources told him that Kim Kardashian's BFF Jonathan Cheban is trying to get Meghan Markle's digits! Should Kim be worried that he might be ditching her for someone new?
Article continues below advertisement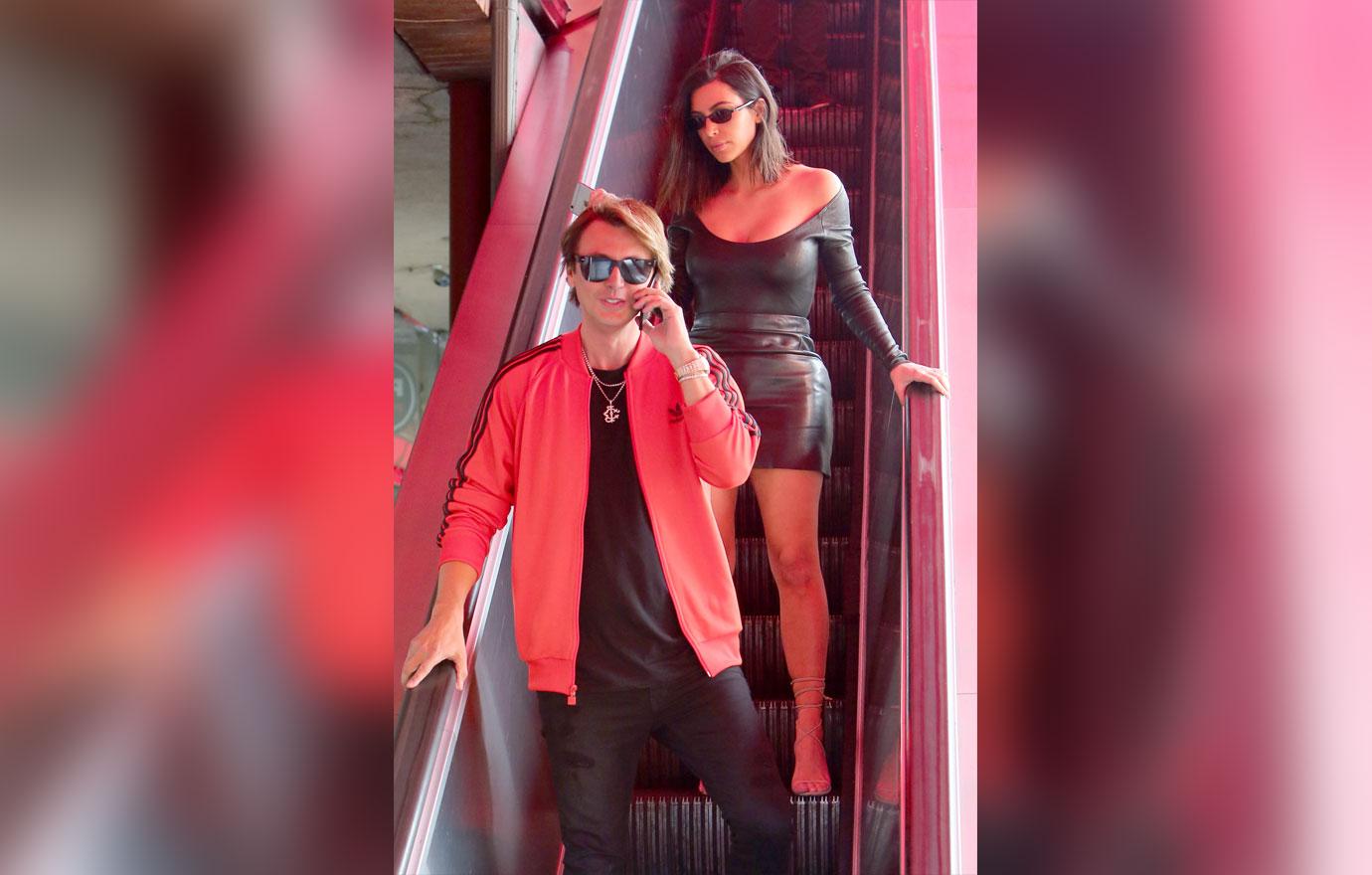 Jonathan and Kim have been friends for several years now. He's attended plenty of events with her and has also appeared on her reality show Keeping Up with the Kardashians.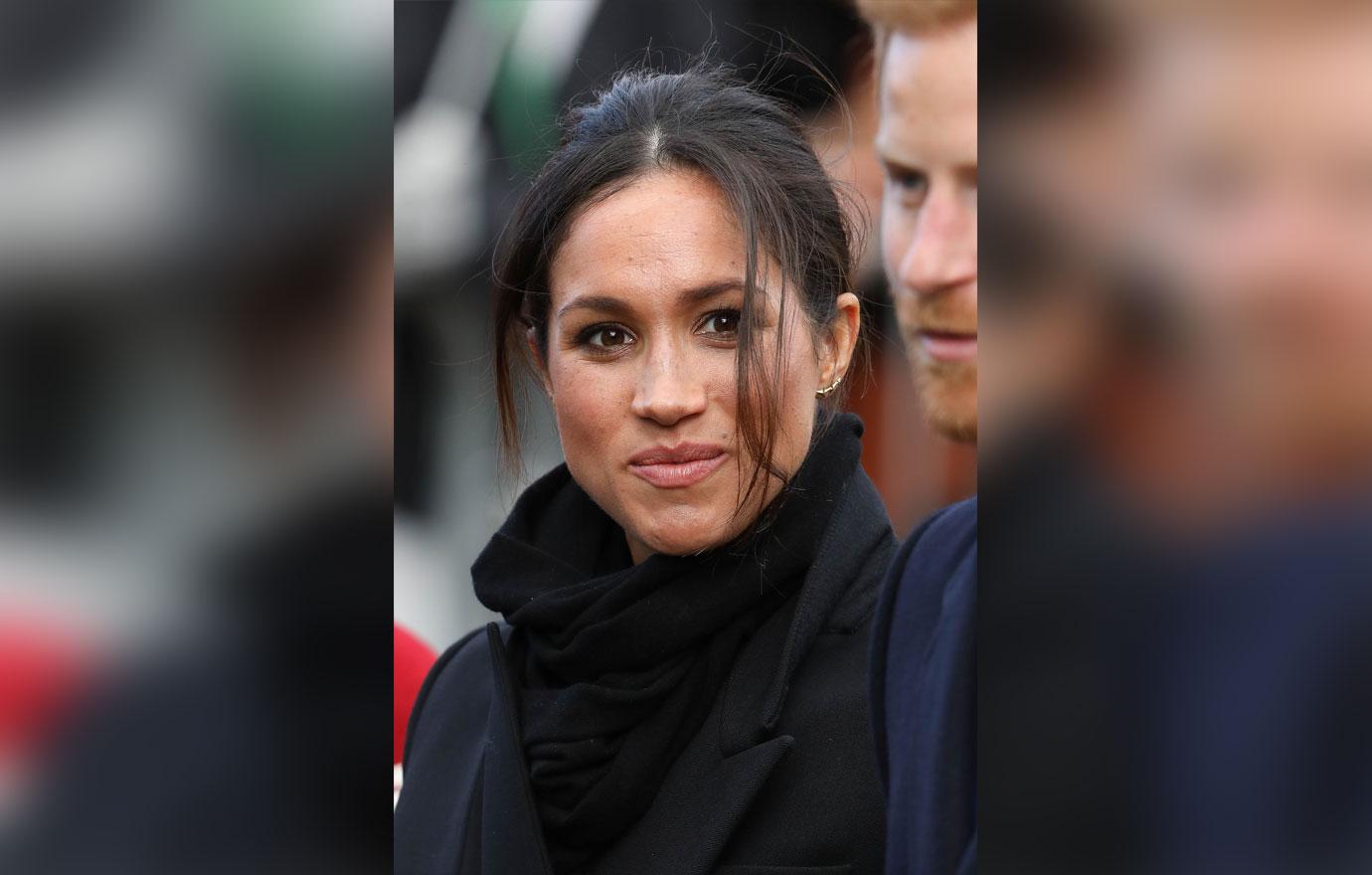 That may change, though, since Rob said that Jonathan has figured out that Meghan is the new "It girl" of the moment and he is trying everything he can to get her phone number.
Article continues below advertisement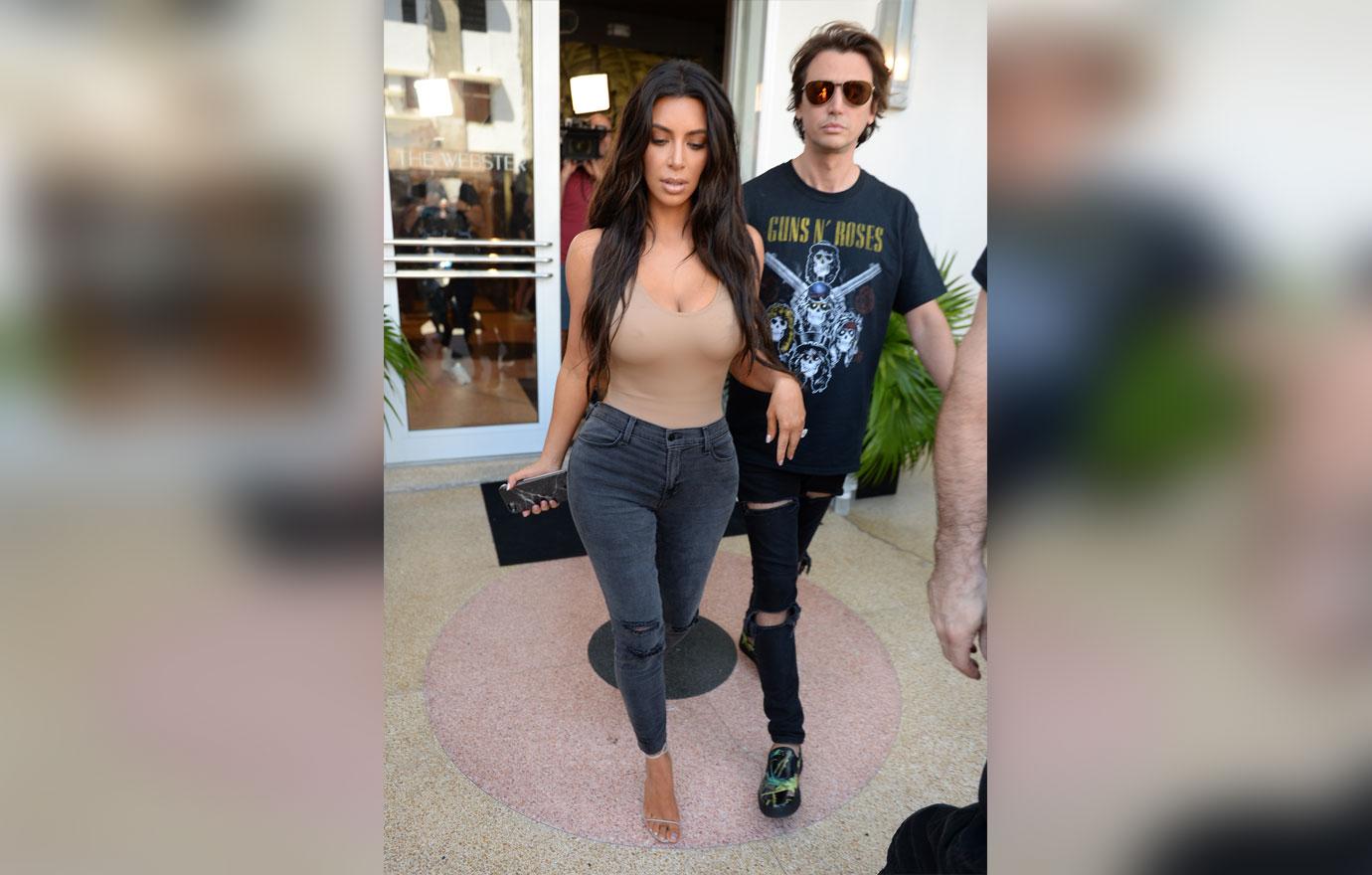 His reason might be due to his own intuition, because sources told Rob that he originally met Kim at a dinner with Paris Hilton many years ago. He knew that Kim's career was going to be bigger than Paris', so he changed his seat to be by hers and the rest is history.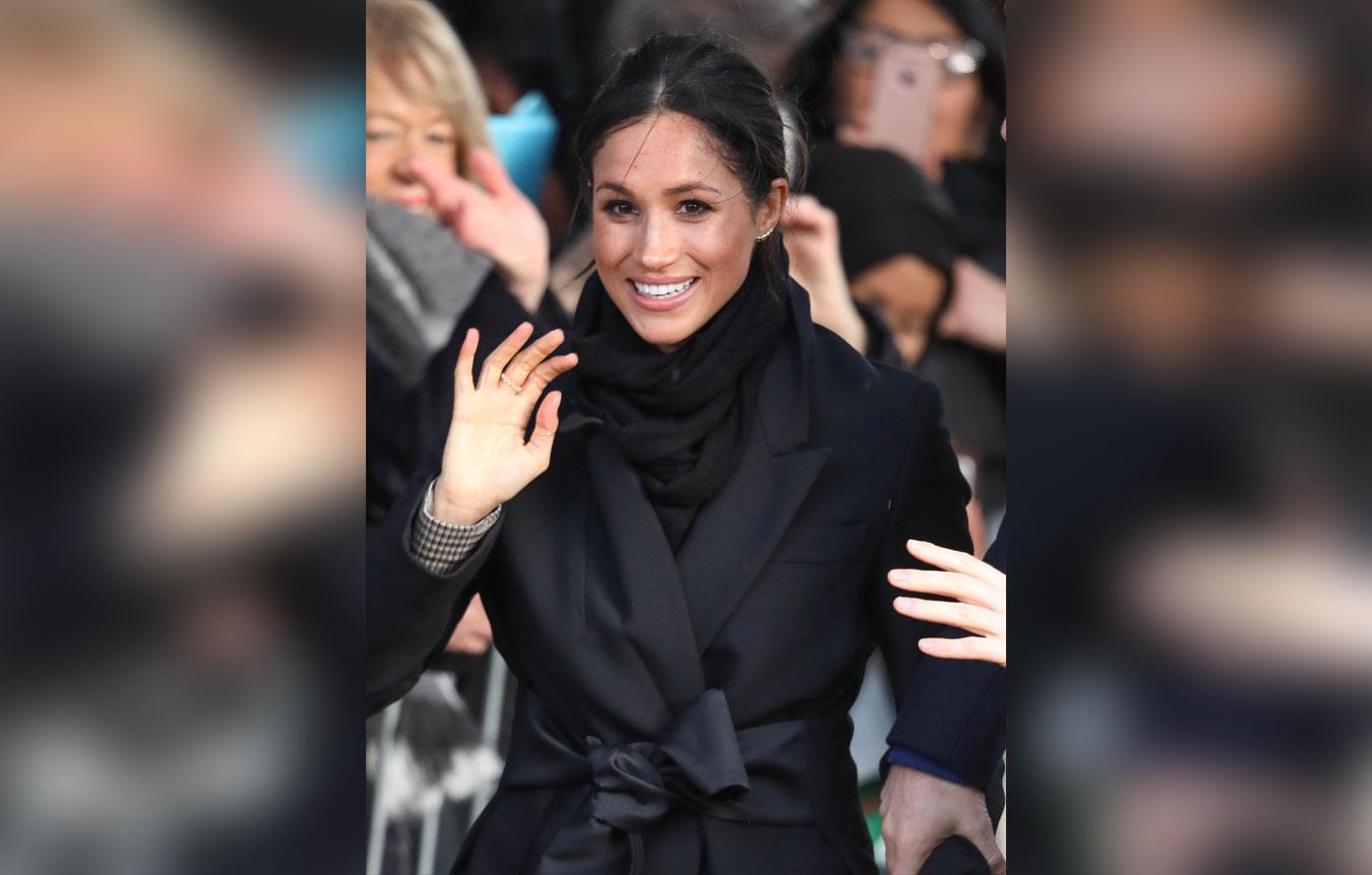 Could that history repeat itself with Jonathan and Meghan? Rob revealed that he has not been successful at getting her number even though he's really tried.
Article continues below advertisement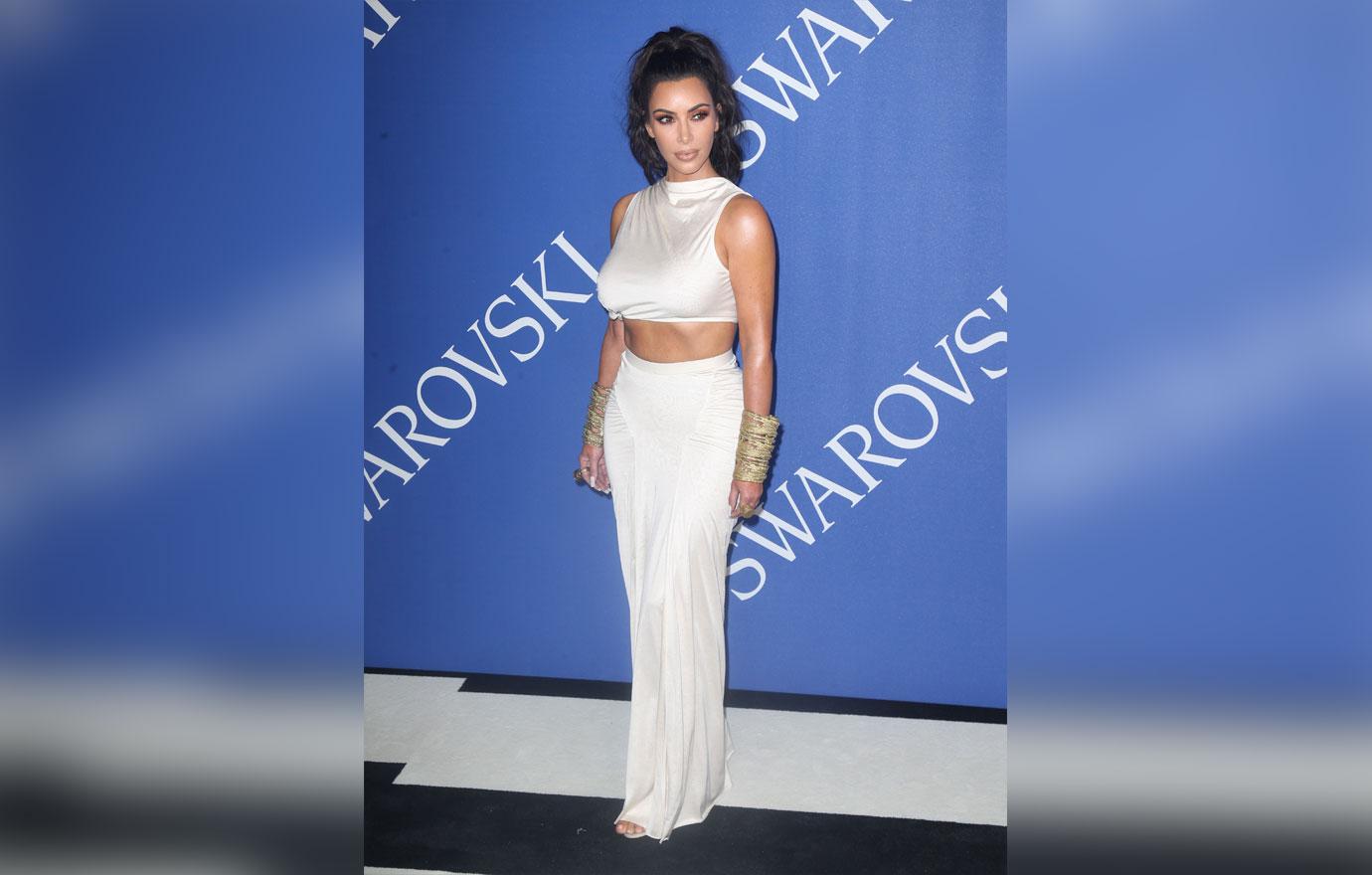 On the other hand, sources have told Rob that Kim is doing everything she can to get herself back on the covers of magazines since she's been kicked off recently in favor of Meghan. Will she also have to battle it out for Jonathan's friendship if he ever becomes friends with the newest royal family member?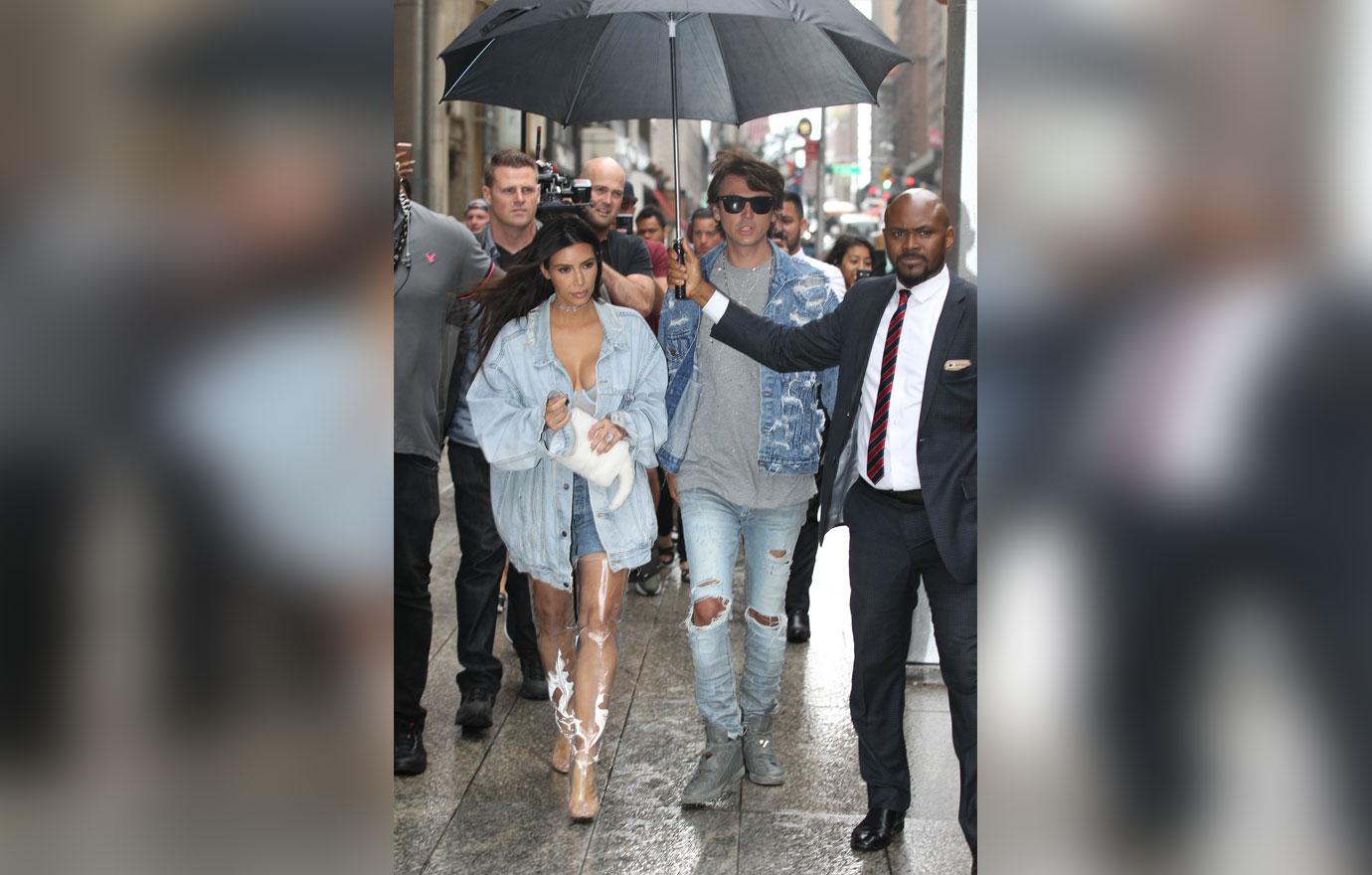 Do you think would Jonathan ditch Kim for Meghan if the opportunity presented itself? Sound off in the comments!