PHOTOS
You'll Never Believe The Over-The-Top Gift Kim Kardashian Wants For Her 35th Birthday!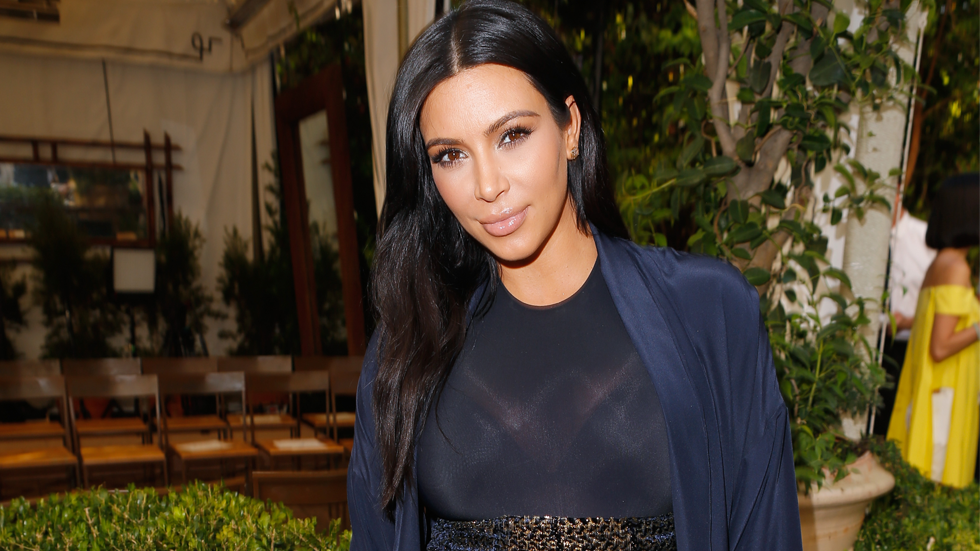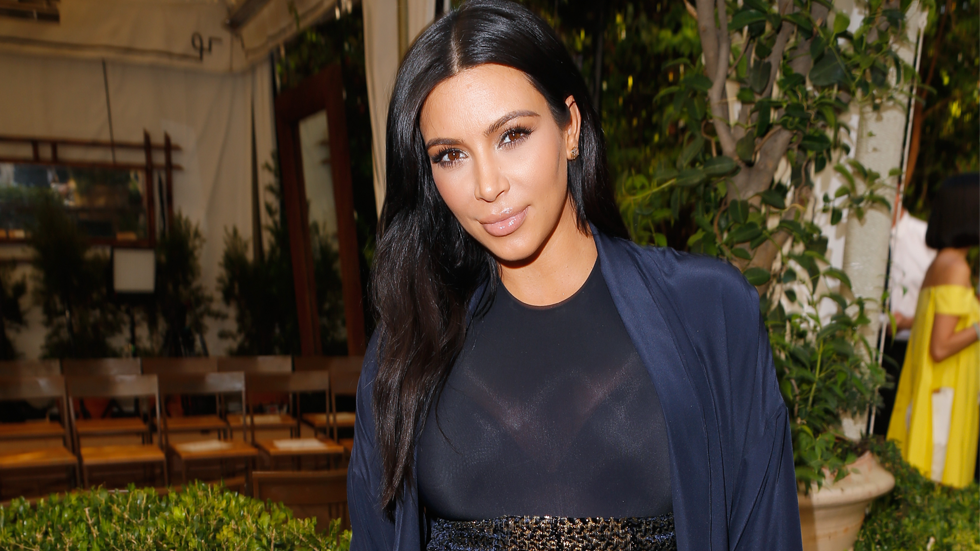 Kim Kardashian is celebrating her 35th birthday today! So what do you get the woman who has everything? Unfortunately for family and friends, the Keeping Up With the Kardashians star's birthday wish isn't something you could find in stores!
Article continues below advertisement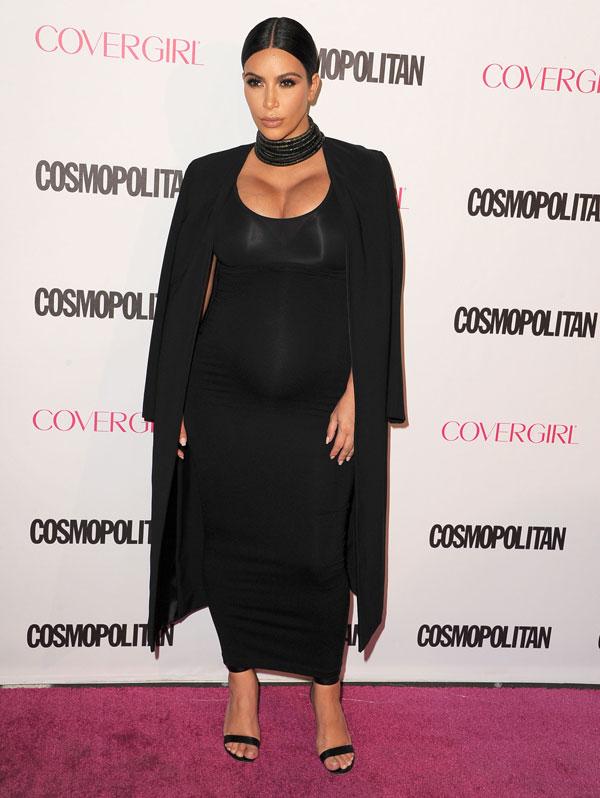 The pregnant reality star revealed on her website that she wants to be skinny for her birthday! Considering Kim is seven months pregnant with her son, she's going to have to wait until her 36th birthday for her wish to come true!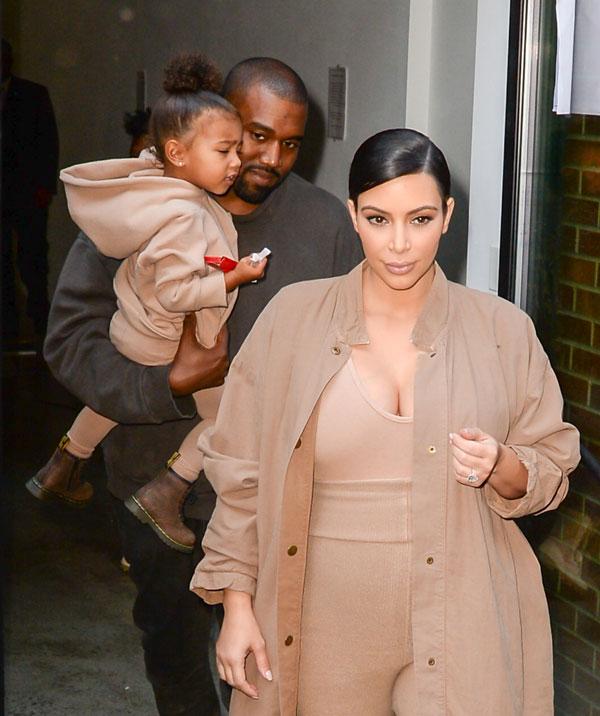 But that wasn't Kim's only birthday request (phew!), as she added, "expanding the family" and "having a son." Luckily for Kim, she only has to wait two more months for those wishes to come true since her C-section will be performed on Christmas Day.
Article continues below advertisement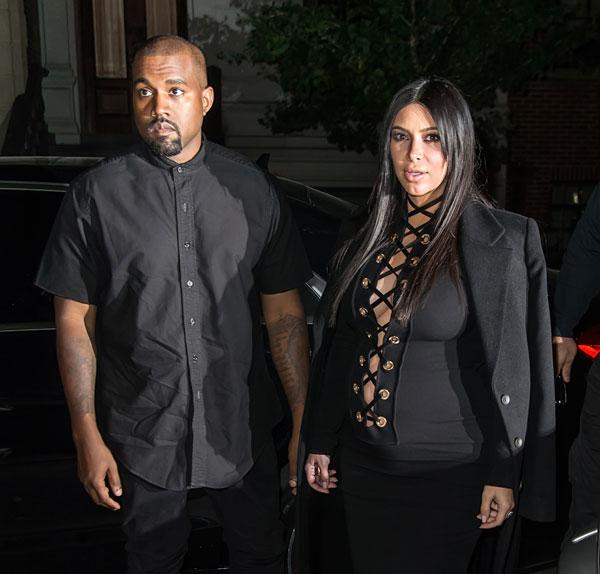 Kanye West has a hard task ahead of him, as Kim revealed that her all-time favorite birthday gift is her "engagement ring." In an effort to top the gift this year, Kanye plans to give his wife a $5 million Victoria's Secret bra!