PHOTOS
10 Times Kim And Kourtney Kardashian Came Under Fire For Parenting Fails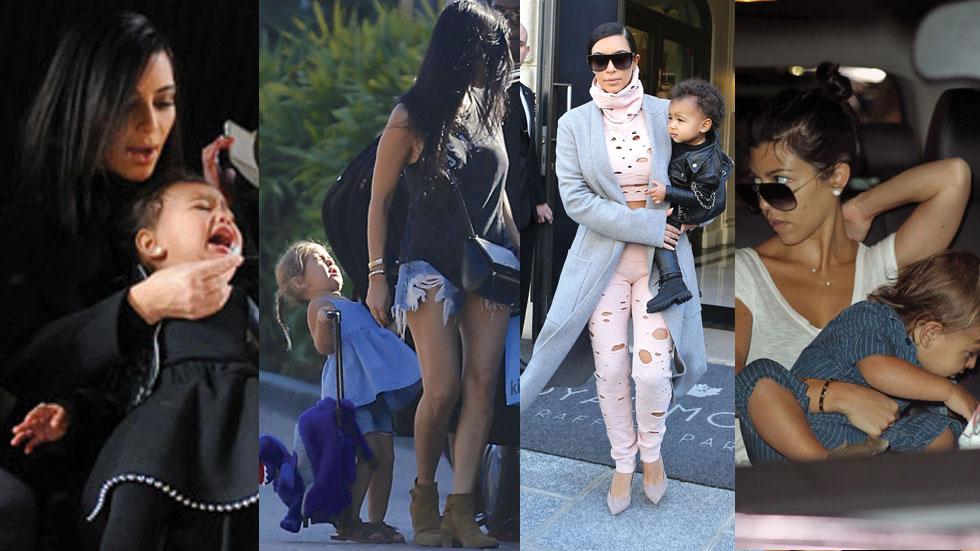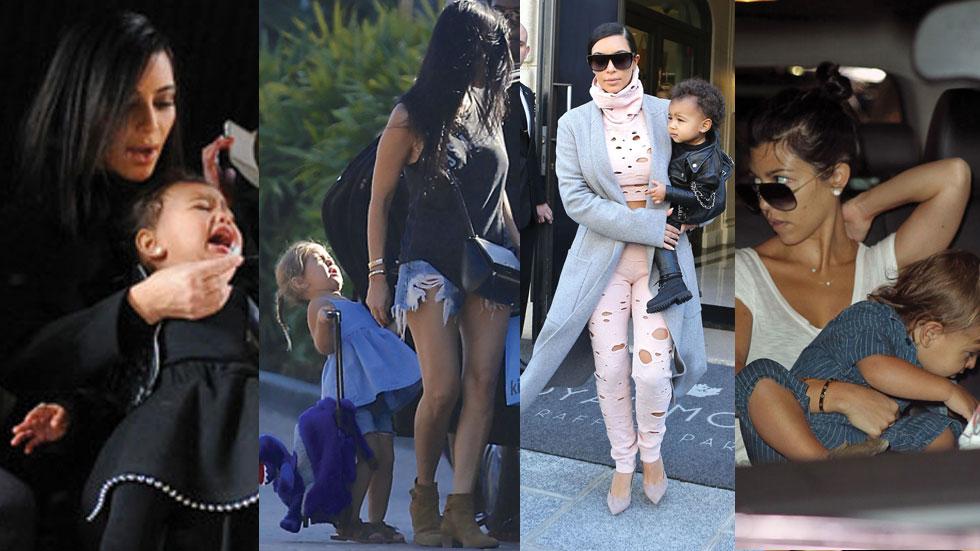 From Penelope Disick getting smacked in the face with a car door to Kim Kardashian cutting her daughter North West out of a photo, the Kardashian family has had their share of parenting fails over the years! Click through to check out more shocking moments that had fans questioning their parenting skills.
Article continues below advertisement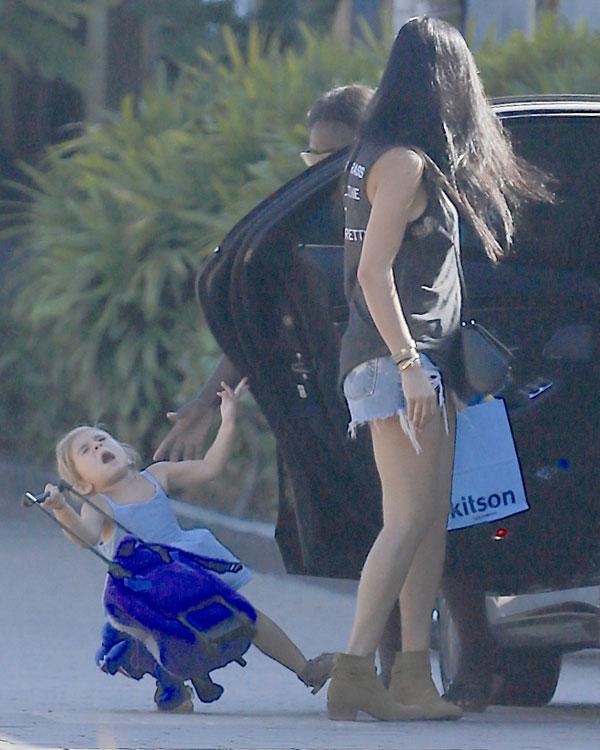 Penelope made headlines this week – and this time it wasn't because of her ballerina tutu! Kourtney Kardashian and Scott Disick's daughter was thrown to the ground after being smacked in the face by a car door. Although the Keeping Up With the Kardashians star was holding her daughter's hand while the incident happened, the nanny rushed to the 3-year-old's side first.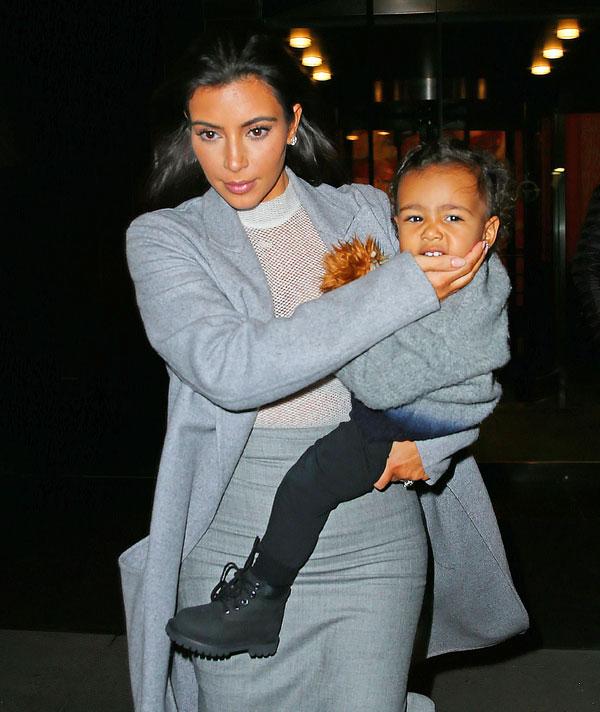 When Nori was 5 months old, Kim and Kanye West were rarely photographed with their little one. After fans bashed the couple for not spending enough time with North, Kim turned to Twitter to set the record straight! "Bc I don't tweet or instagram my every move w my daughter means I am not with her 247?" she posted. "We share what we want. Or is it bc I go support my fiance at every show & I post pix? When the baby goes down 4 bed or a nap, parents are allowed 2 work & support each other, maybe even have fun too."
Article continues below advertisement
Kim-Kourtney-Kardashian-parenting-fails -04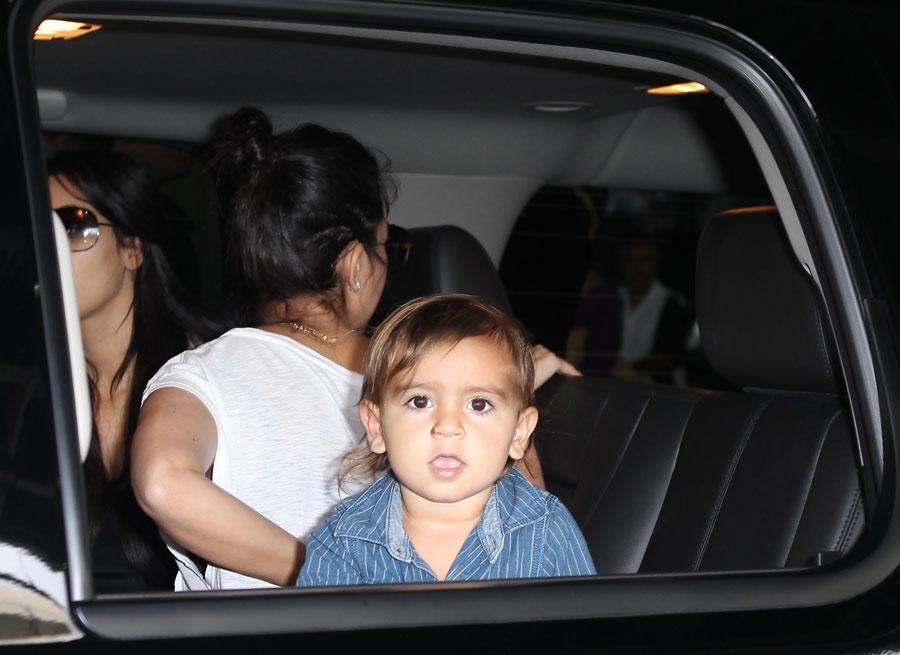 While in New York City, Mason Disick tumbled out of his family's SUV when Scott opened the door. In the photos, Kourtney had her back turned away from her one-year-old son as he fell out of the truck.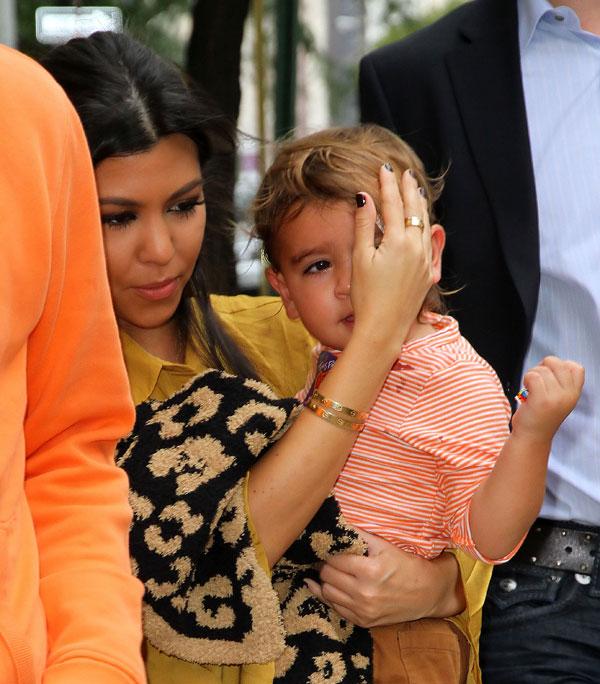 Article continues below advertisement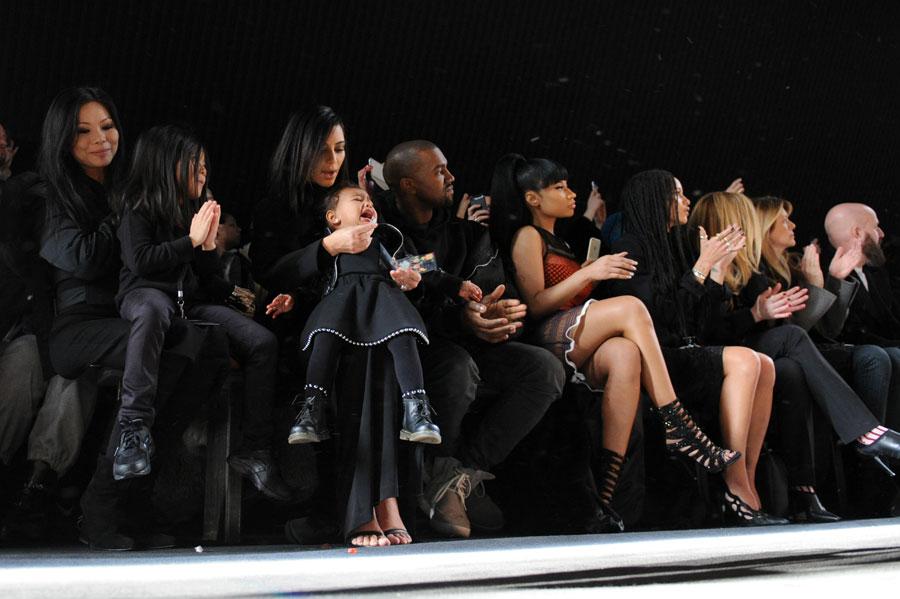 Kim was criticized for bringing her daughter to New York Fashion Week shows when she was only 19 months old, as the tot screamed and cried all throughout the events. The New York Daily News reported that Elle's Anne Slowey said of the tantrum, "Couldn't they leave it backstage?"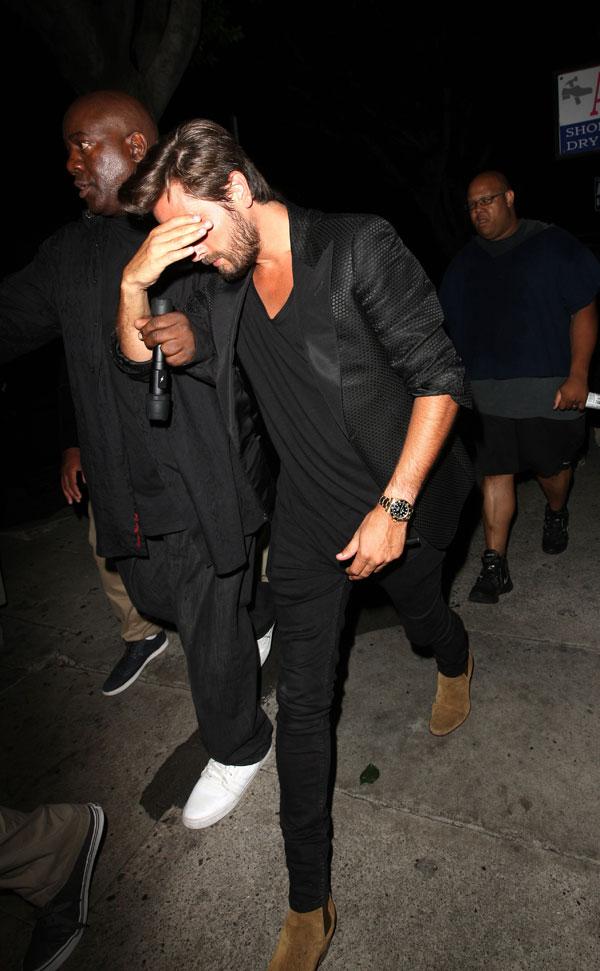 After Scott split from Kourtney following his cheating photo scandal, he wasn't photographed with his three children in almost a month!
Article continues below advertisement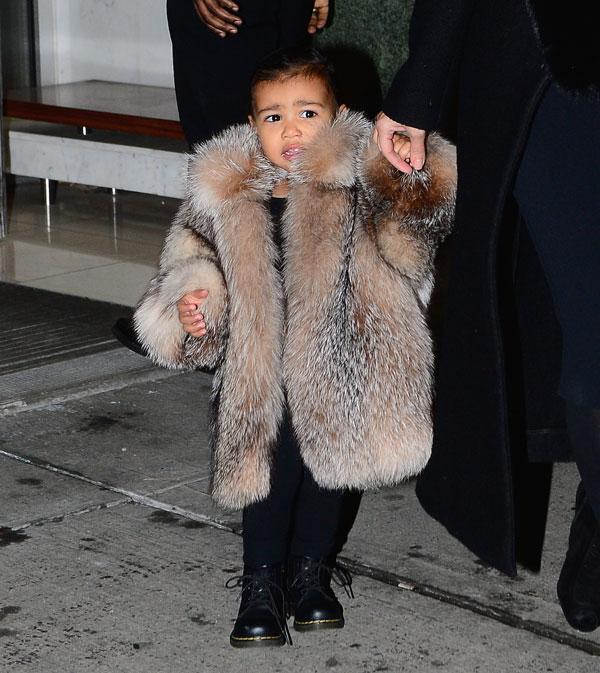 North may have stunned when she stepped out in a $3,500 fur coat, but activists weren't impressed! "Kids are naturally drawn to animals and sympathetic to their plight," Senior Vice President of PETA, Lisa Lange, said in a statement. "There's no reason to think that North is any different. If the fur coat that she's been dressed in is real, animals have suffered for vanity, something that we're sure neither North nor any little girl her age would support."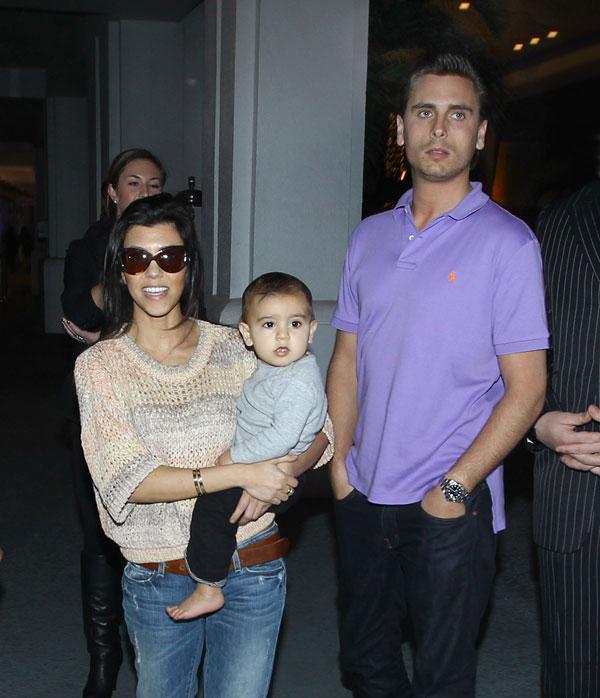 When Kourtney's son was only 11 months old, he was rushed to the hospital after having an allergic reaction to peanut butter. "Friday night Mason ate some peanut butter and had a little allergic reaction to it," the eldest Kardashian sister wrote on her blog. "He threw up within minutes of tasting it and got hives on his face. I called 911 and the fire department came immediately."
Article continues below advertisement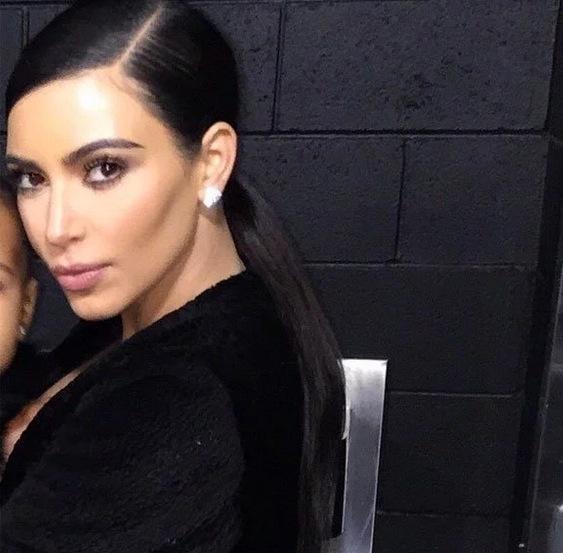 Kim came under fire by Instagram users when she cut her daughter out of a selfie! The pregnant reality star defended her actions, tweeting, "Her eyes were closed and I was feeling my look! Can I live?!?!"
Kim-Kourtney-Kardashian-parenting-fails -02