PHOTOS
Kim Kardashian Slammed For Photoshopping Underwear Selfie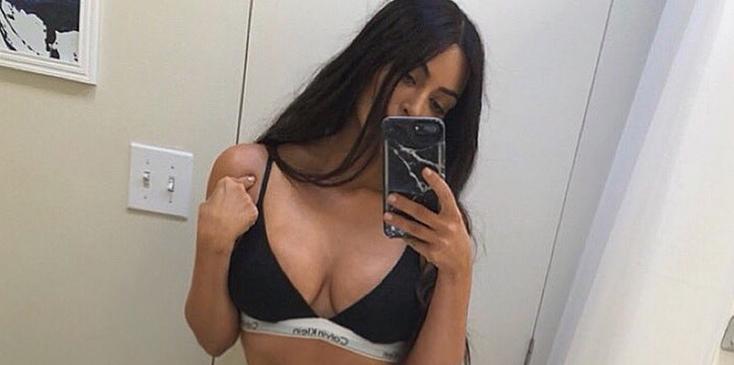 Kim Kardashian posted what she thought was an innocent throwback pic from a Calvin Klein photoshoot she did with her sisters last year, but now some angry fans are blasting her for Photoshopping the pic and promoting an unhealthy body image. Click through for more details.
Article continues below advertisement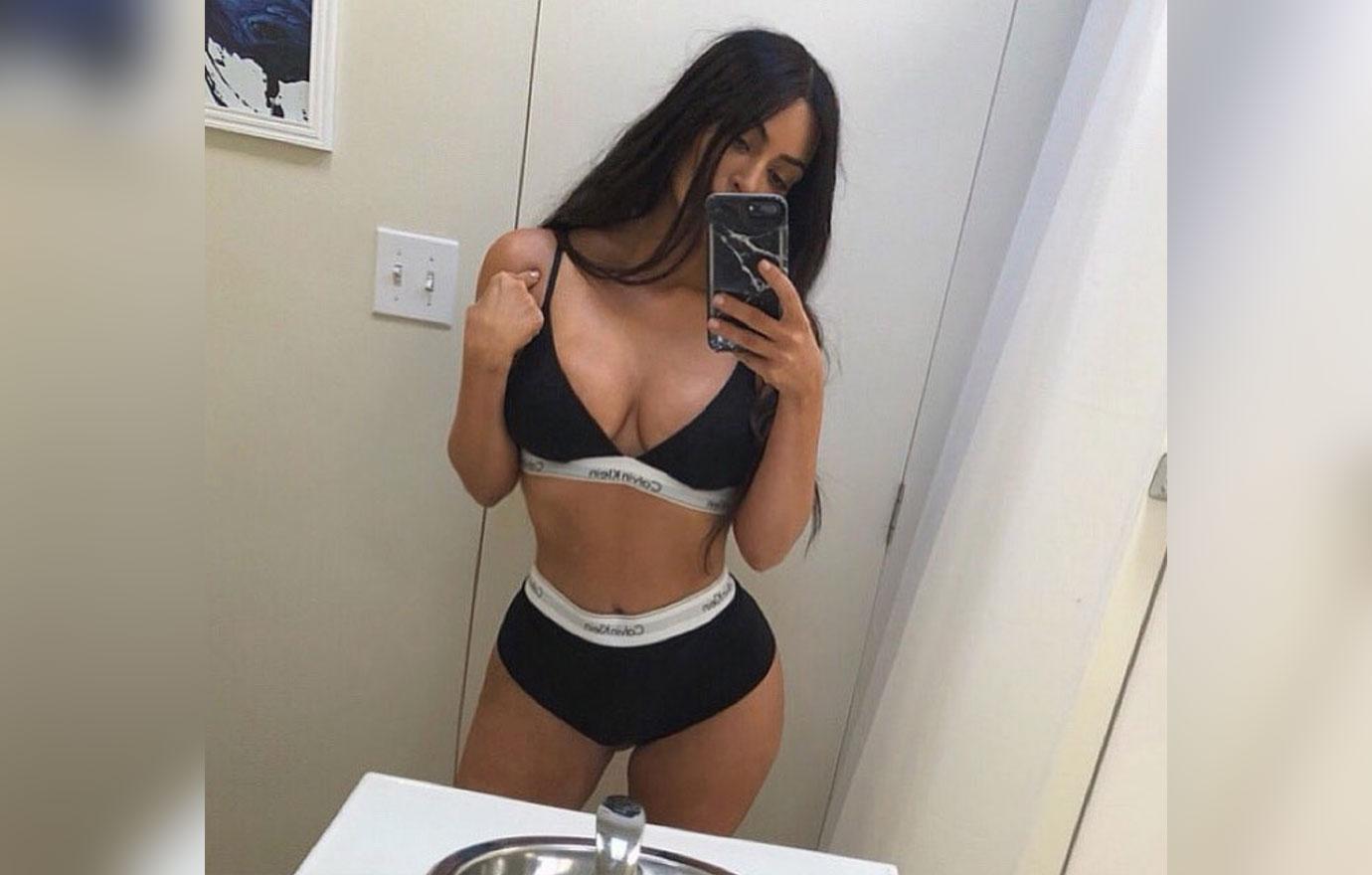 Kim, 37, shared the photo on Wednesday, writing, "Found this pic I took in the bathroom on set of My @ calvin klein shoot #MyCalvins #ad."
Article continues below advertisement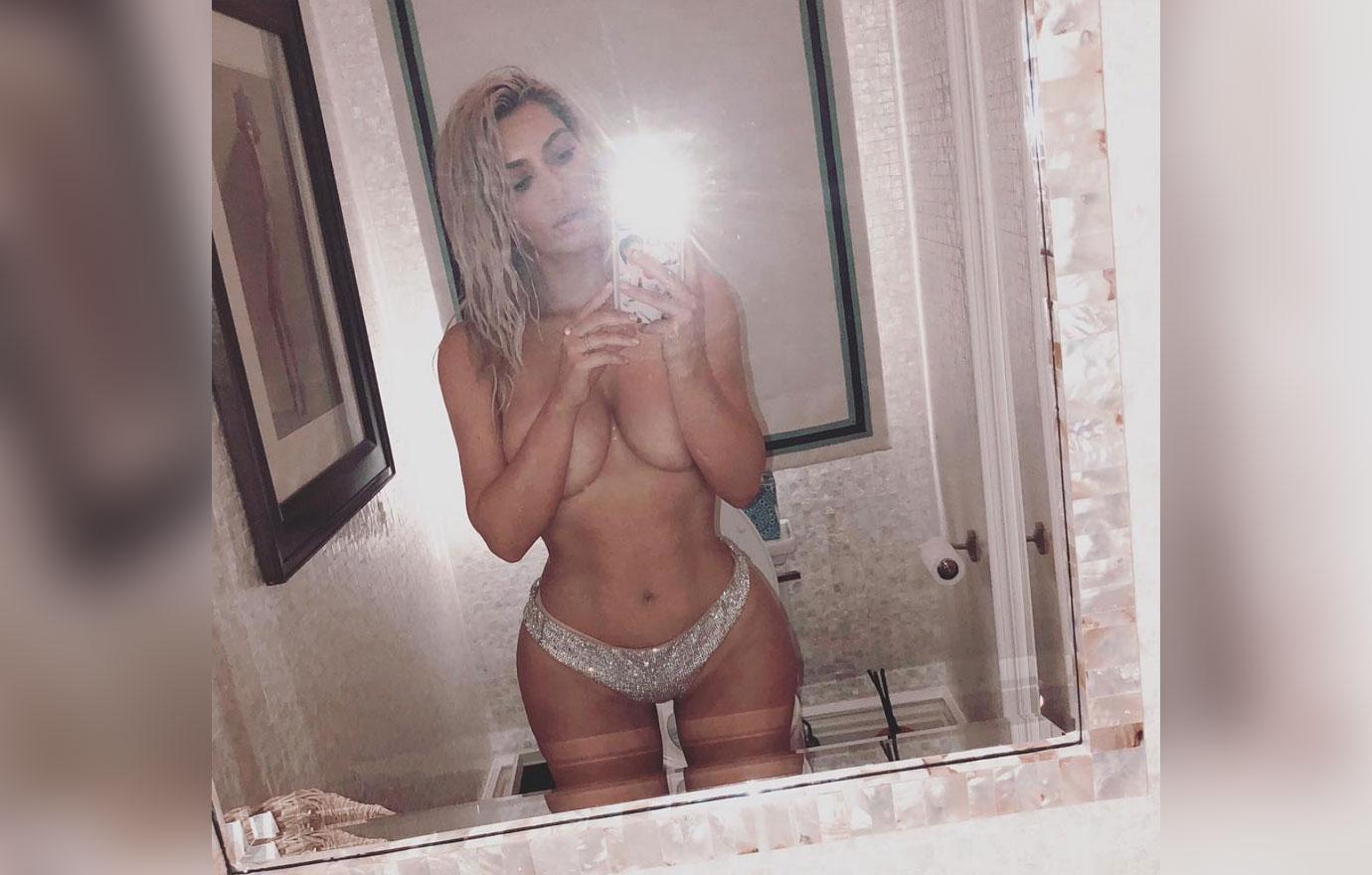 That's when someone spotted a slightly curved line in the image and commented, "Waited to photoshop the pic before posting ayy??... Photoshop goals."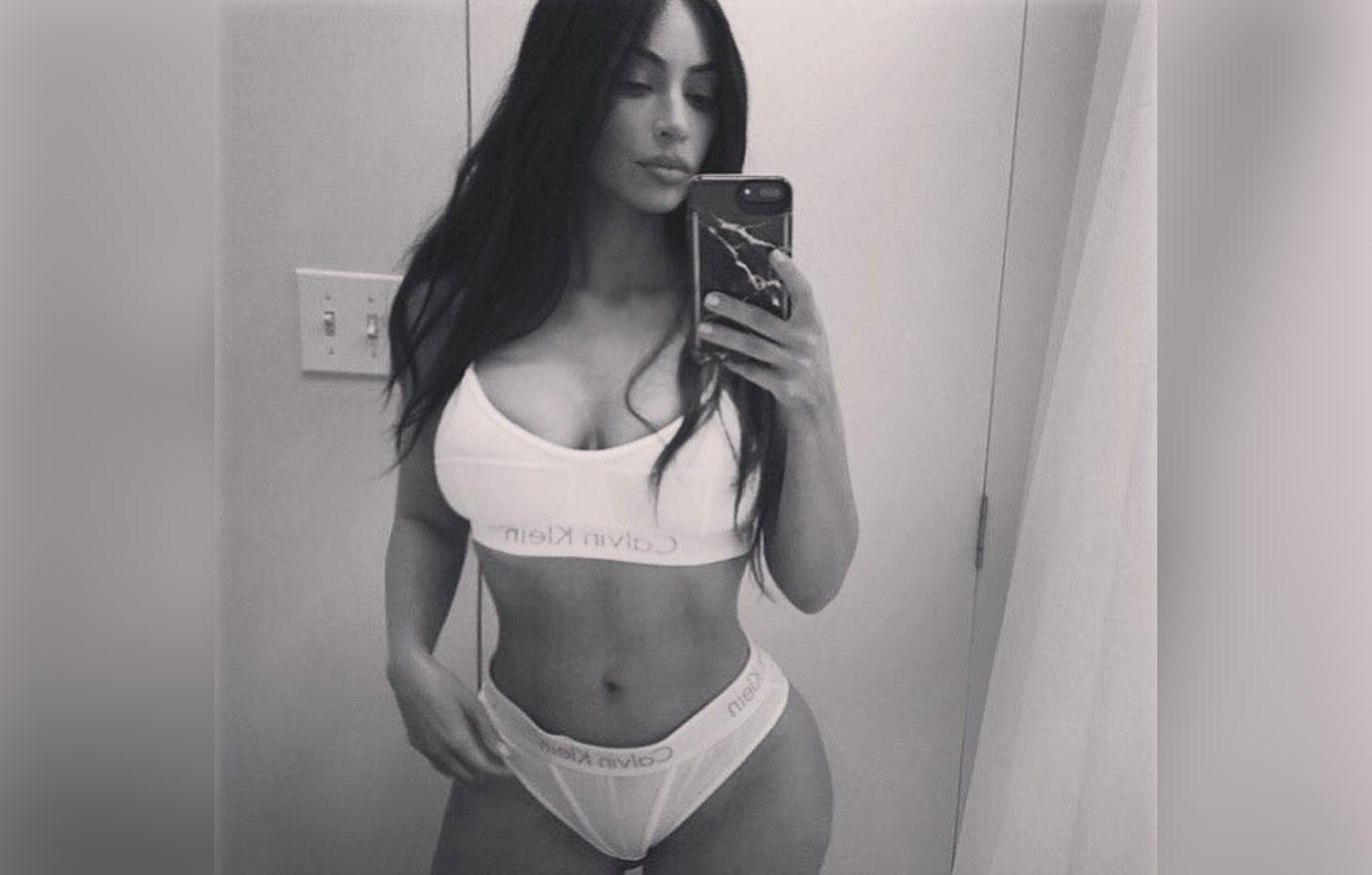 Kim shared another underwear selfie from that shoot back in January, where she looked just as amazing, but didn't come under fire for Photoshopping that image.
Article continues below advertisement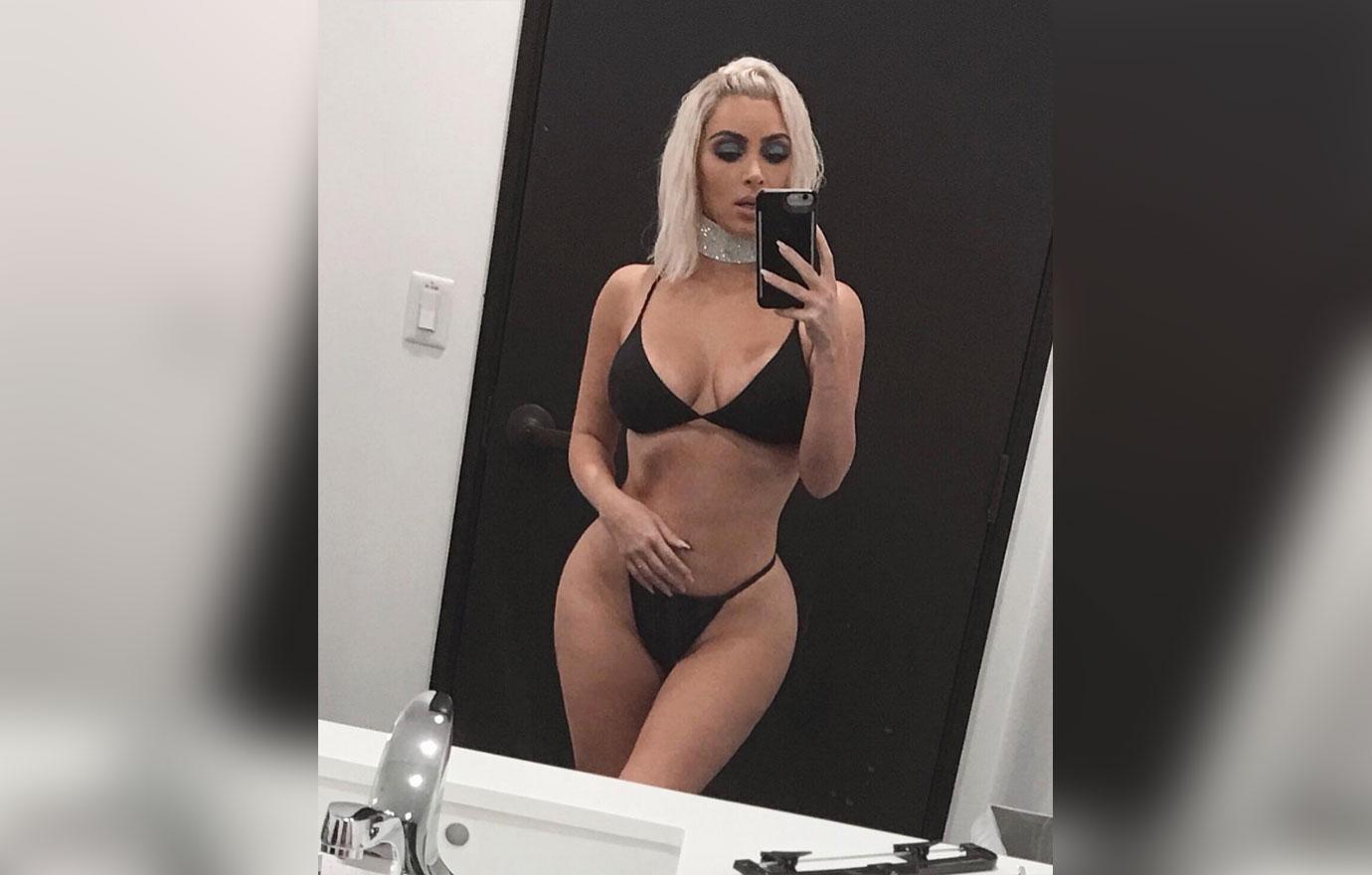 This isn't the first time Kim's been accused of Photoshopping. She was recently called out for altering an image of her wearing Yeezy, but she later explained that it was an edit a fan made that she reposted.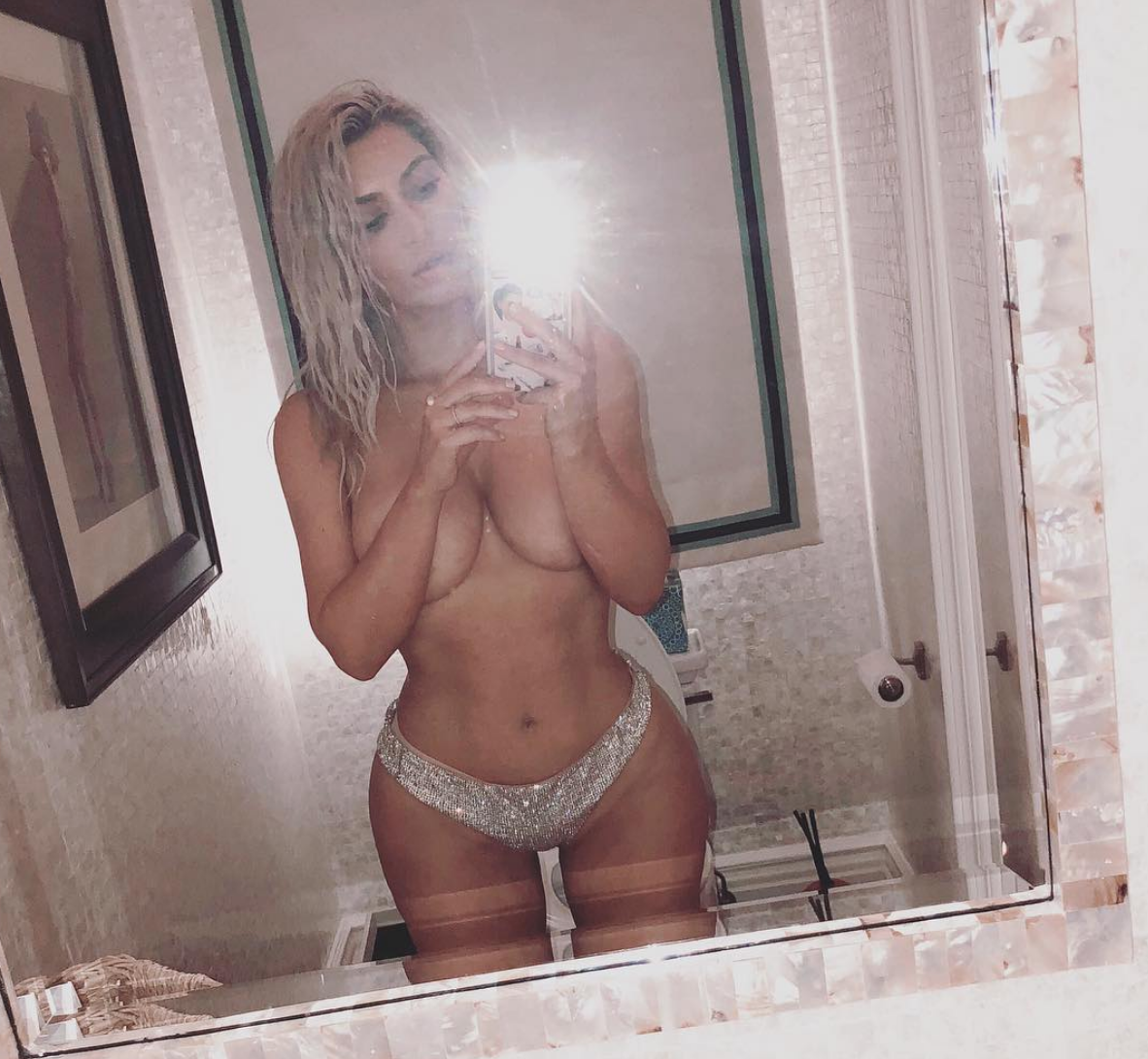 Still, the internet is on her about her photos appearing perfect. "I'm all about loving yourself, body positivity, confidence!!" one person commented on the latest selfie. "It's something that's very hard to do! Just be real in the photos!"
Article continues below advertisement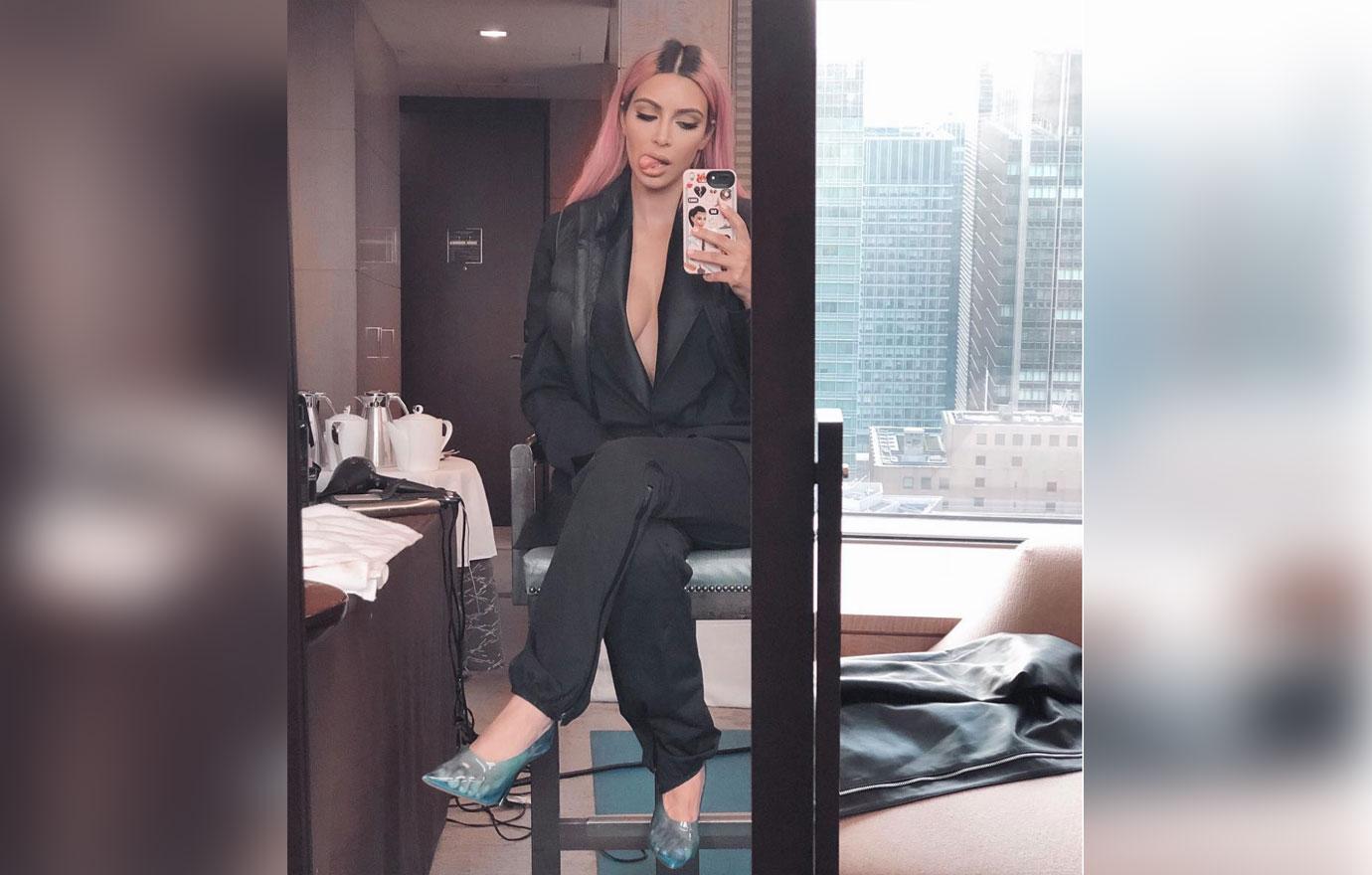 While she got a lot of hate, Kim also received a lot of love for the pic. "I just know she gonna break the internet once again!" someone wrote. "That waist is literally my goals."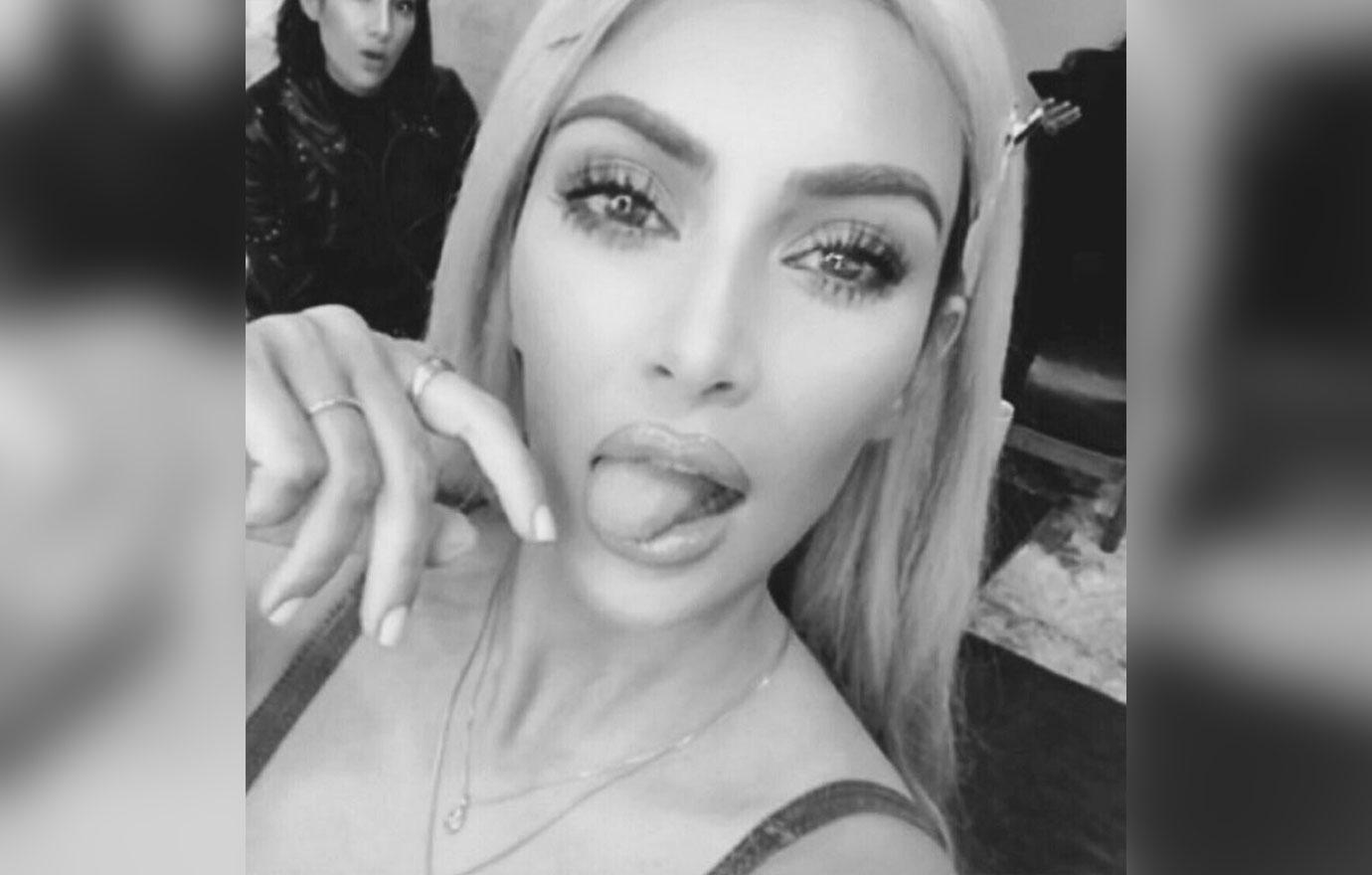 Do you think Kim photoshopped her underwear selfie? Let us know in the comments!