PHOTOS
Kim Kardashian Finally Explains Her Photoshop Fail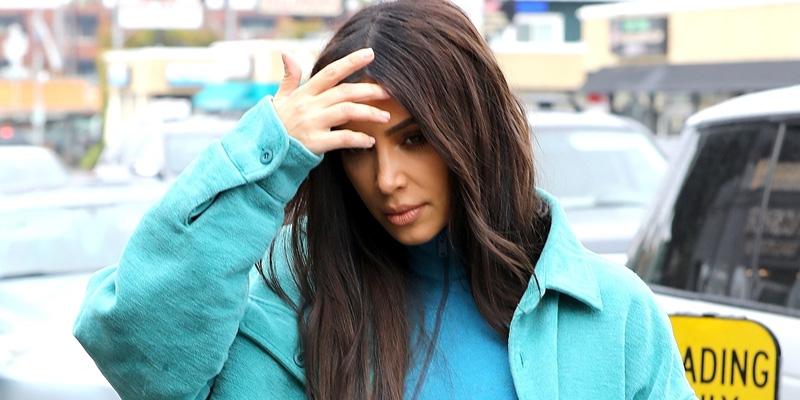 Kim Kardashian has made a career off of not only her numerous business ventures, but of course, that body! So, it's unlikely to ever see her take a misstep and walkout in public looking anything less than stunning. That appears to be the reason why she felt it necessary to explain why a photo she posted of herself on social media looked very photoshopped — and had everyone talking.
Article continues below advertisement
The reality star posted this photo of herself in Yeezy gear as she, North, and Kanye headed to the March 24 Our Lives protest in Washington, D.C. Unfortunately, she didn't notice that there were a number of things off with the picture, most significantly the curb being a bit too curved and the car in the background being squished to the max. #PhotoshopFail.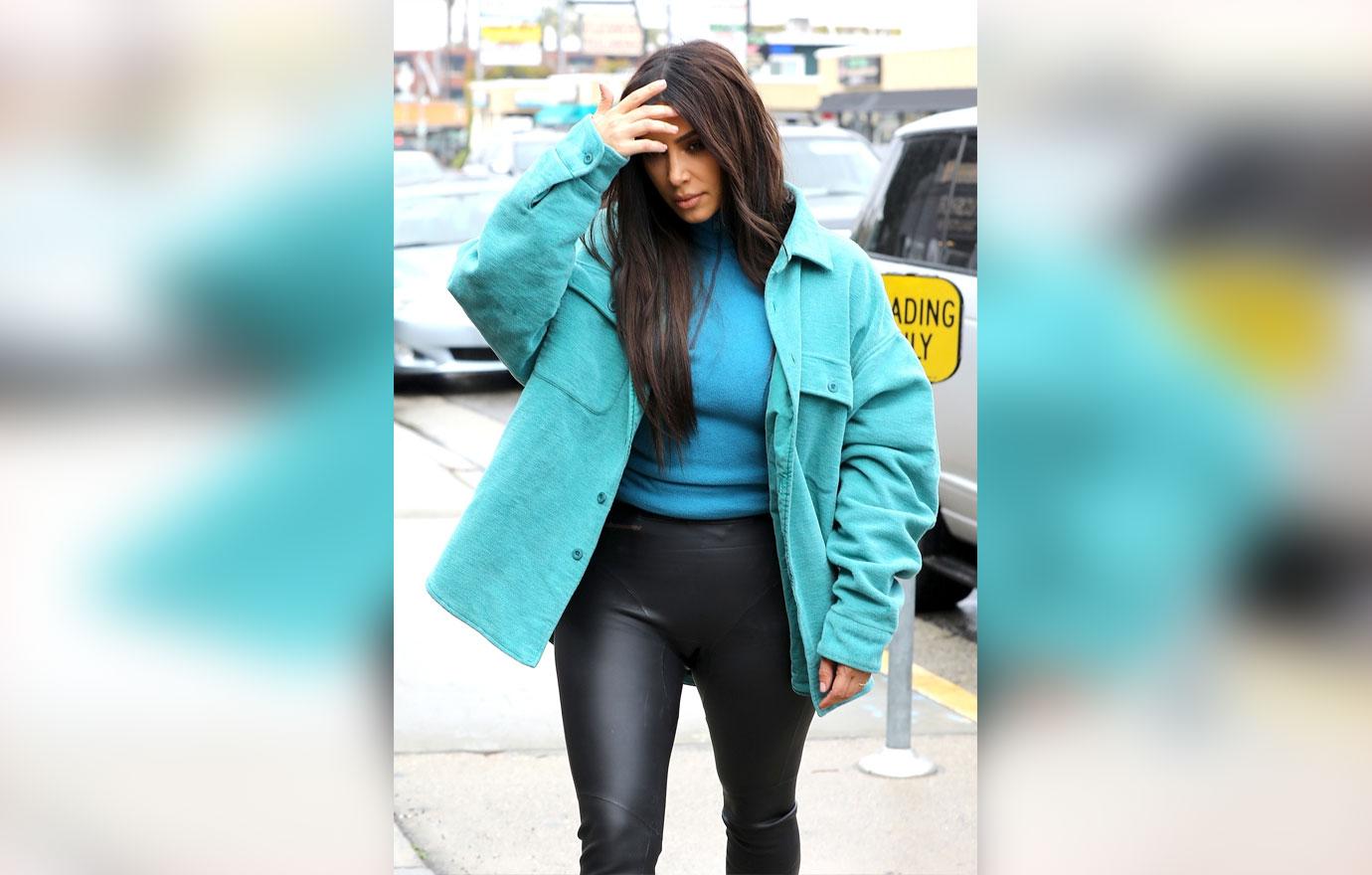 Of course, she heard about the drama, and decided to actually explain the photo fail on her app.
Article continues below advertisement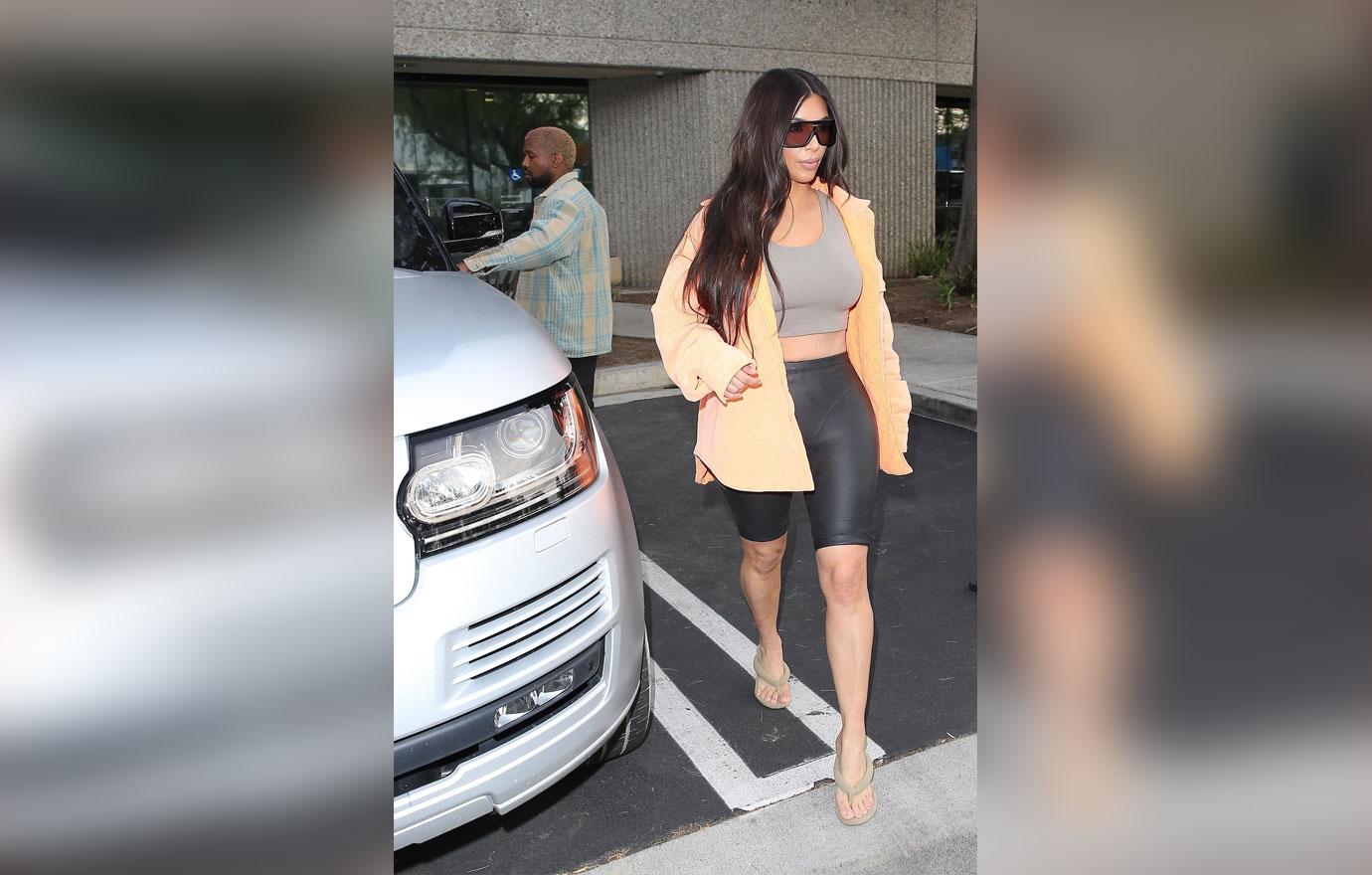 "I'm seeing online and on news media outlets that I suffered a 'Photoshop fail,'" she wrote. "So ridiculous! I reposted a picture on Instagram that a fan had already posted—I only added a filter to it... It looks like the fan mirrored the photo, which is the reason the car looks like that."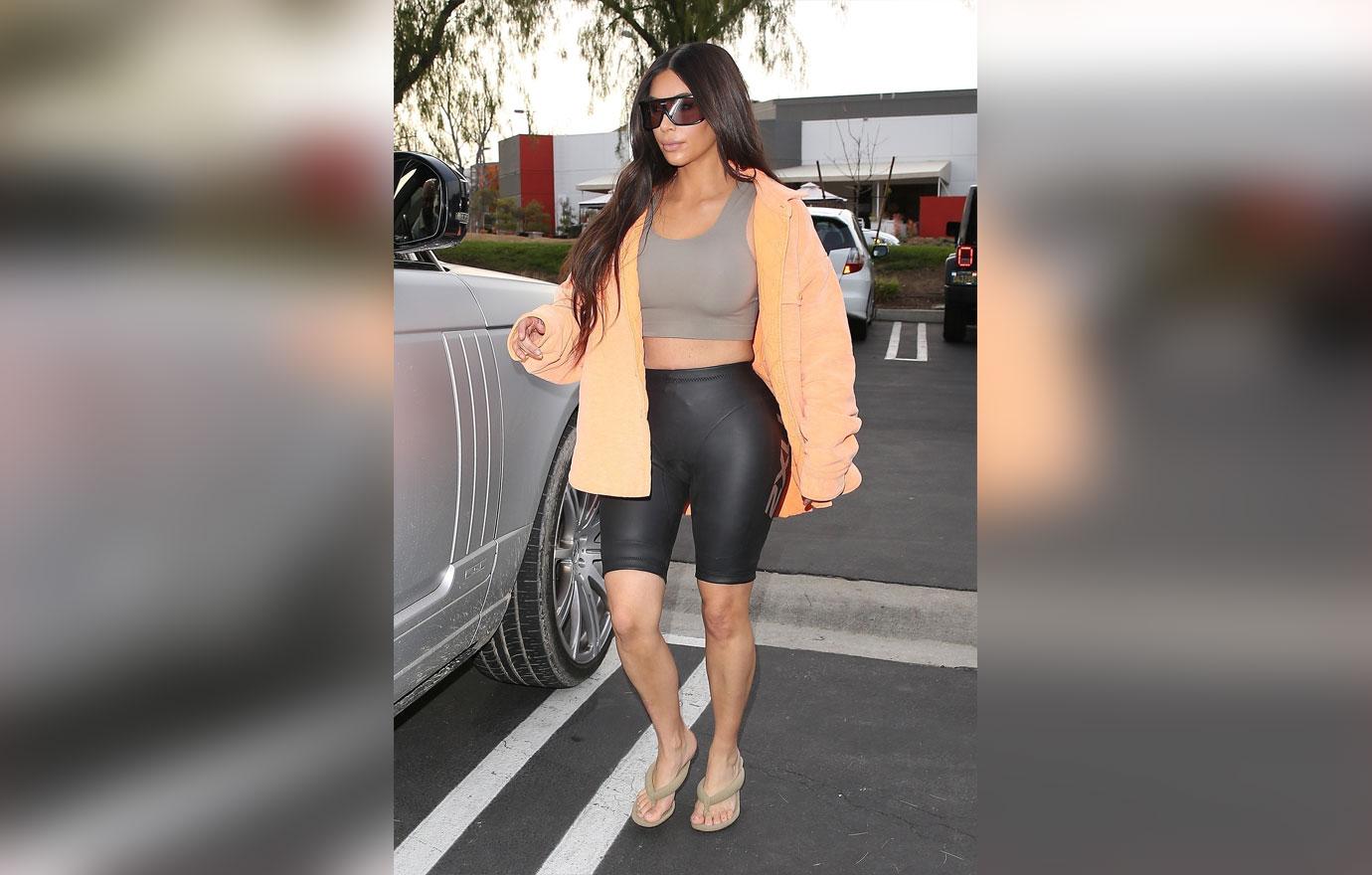 Kim continued, "So, this is actually really funny to me! Who would even Photoshop a car to look like that?! LOL."
Article continues below advertisement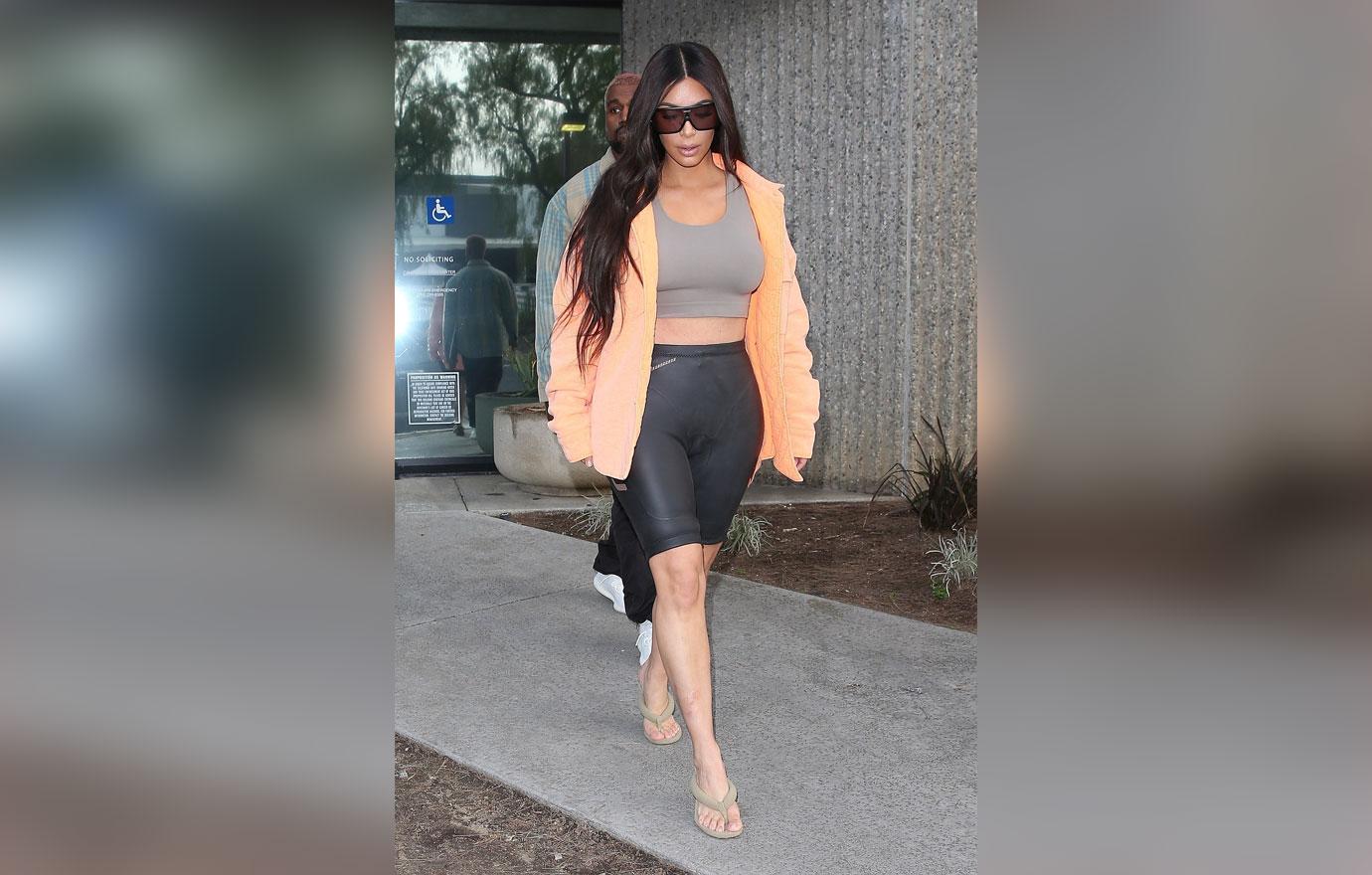 What's funny to us is that Kim has taken away the comments section on the original photo, so evidently she feels a type of way about the controversy!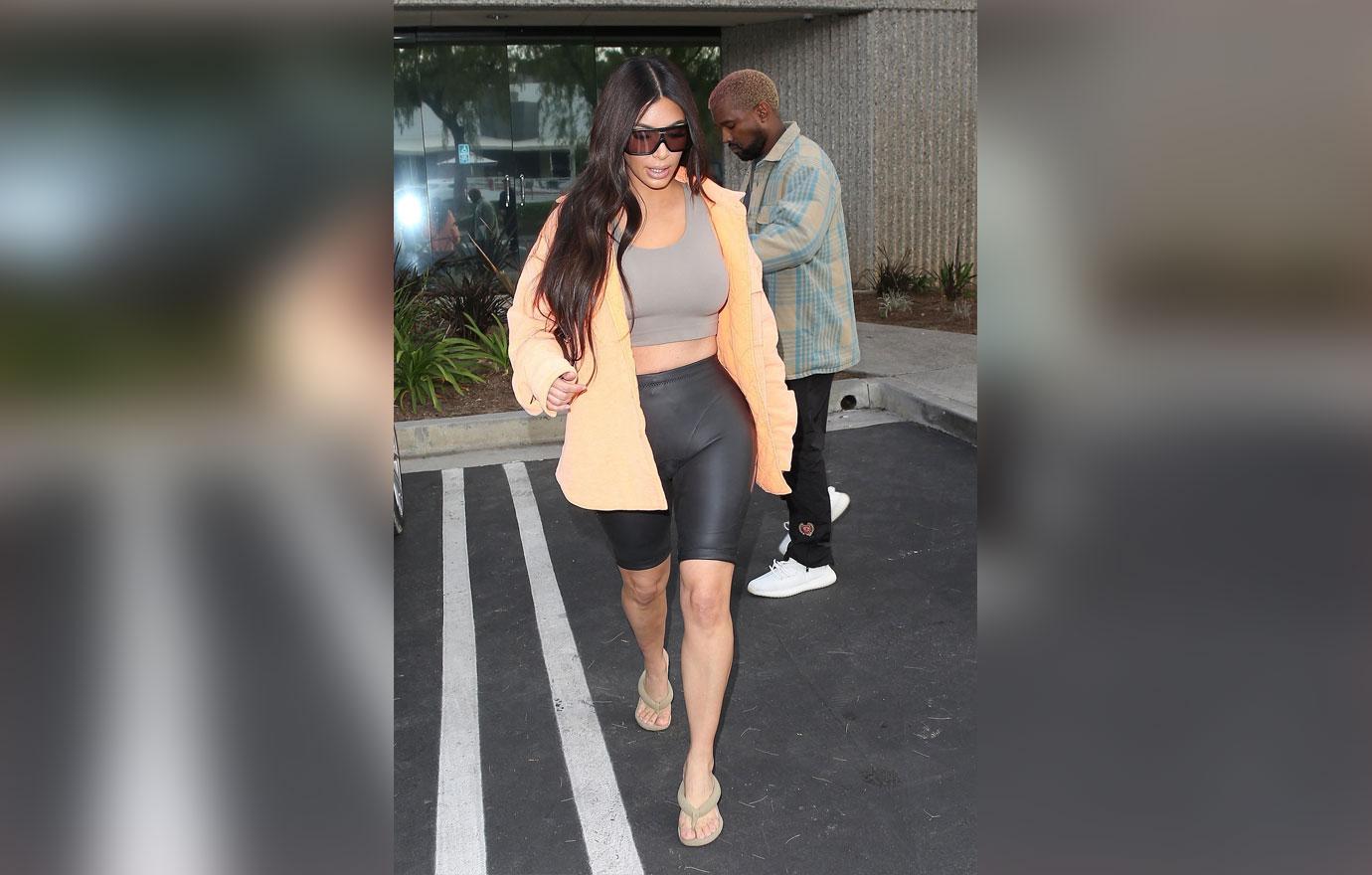 What are your thoughts on her explanation? Sound off in the comments section.