PHOTOS
Kim Kardashian Admits She Photoshopped North Into The Family Christmas Card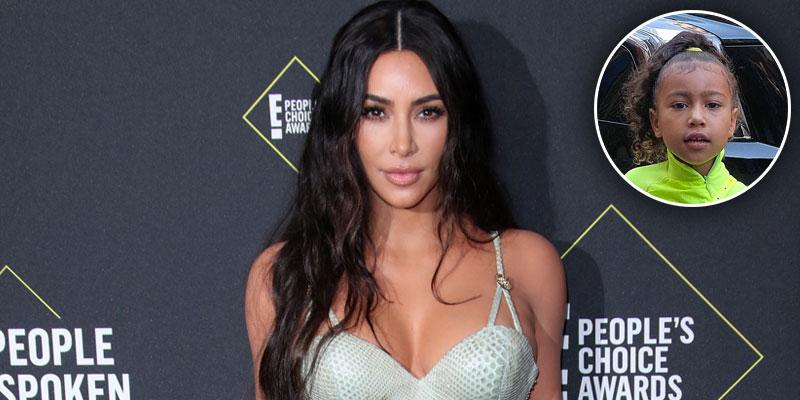 Article continues below advertisement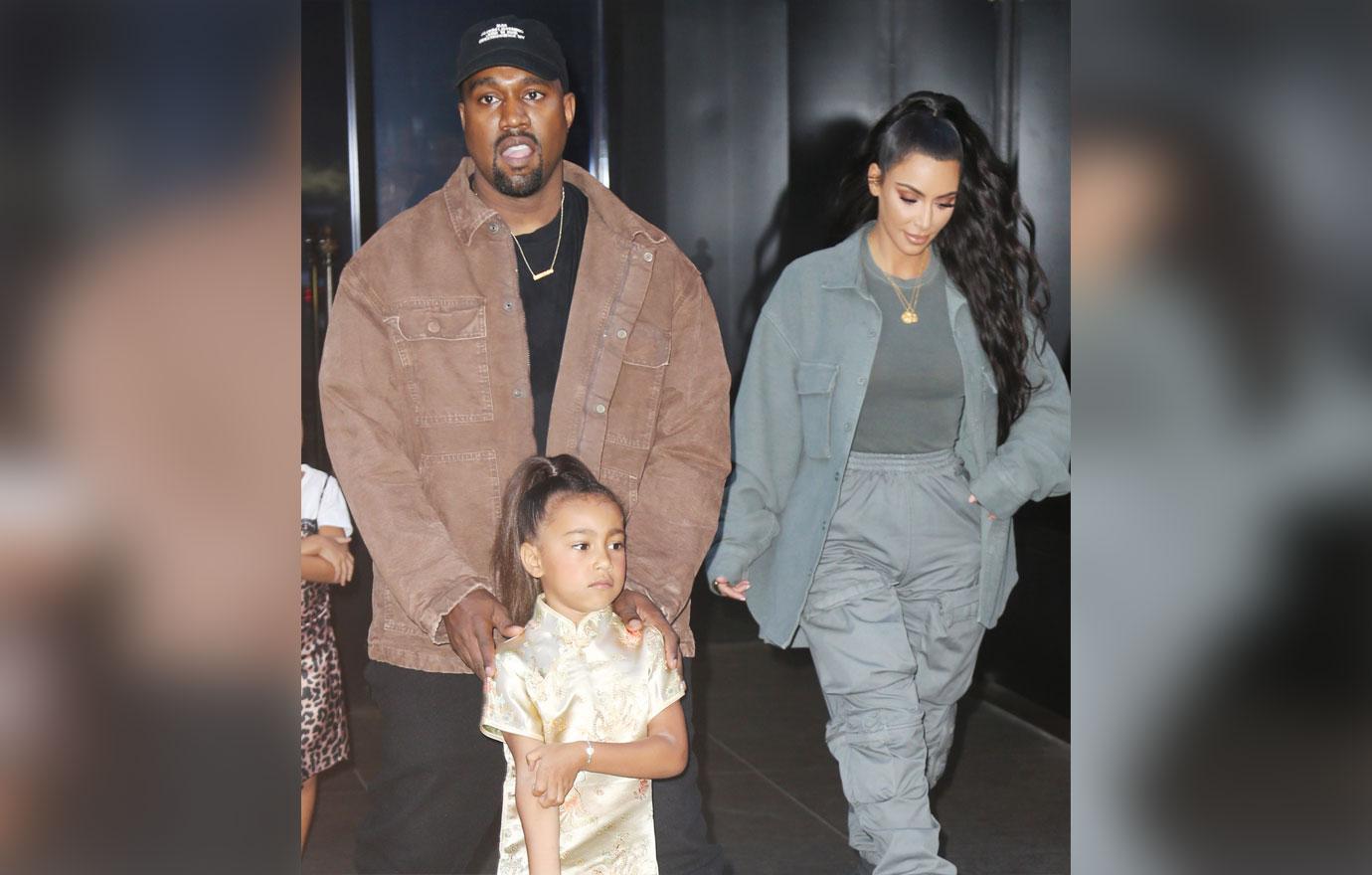 The reality star told Ellen, 61, that North, 6, "refused" to partake in the family photoshoot which included, Kanye West, and kids Psalm,Chicago, and Saint.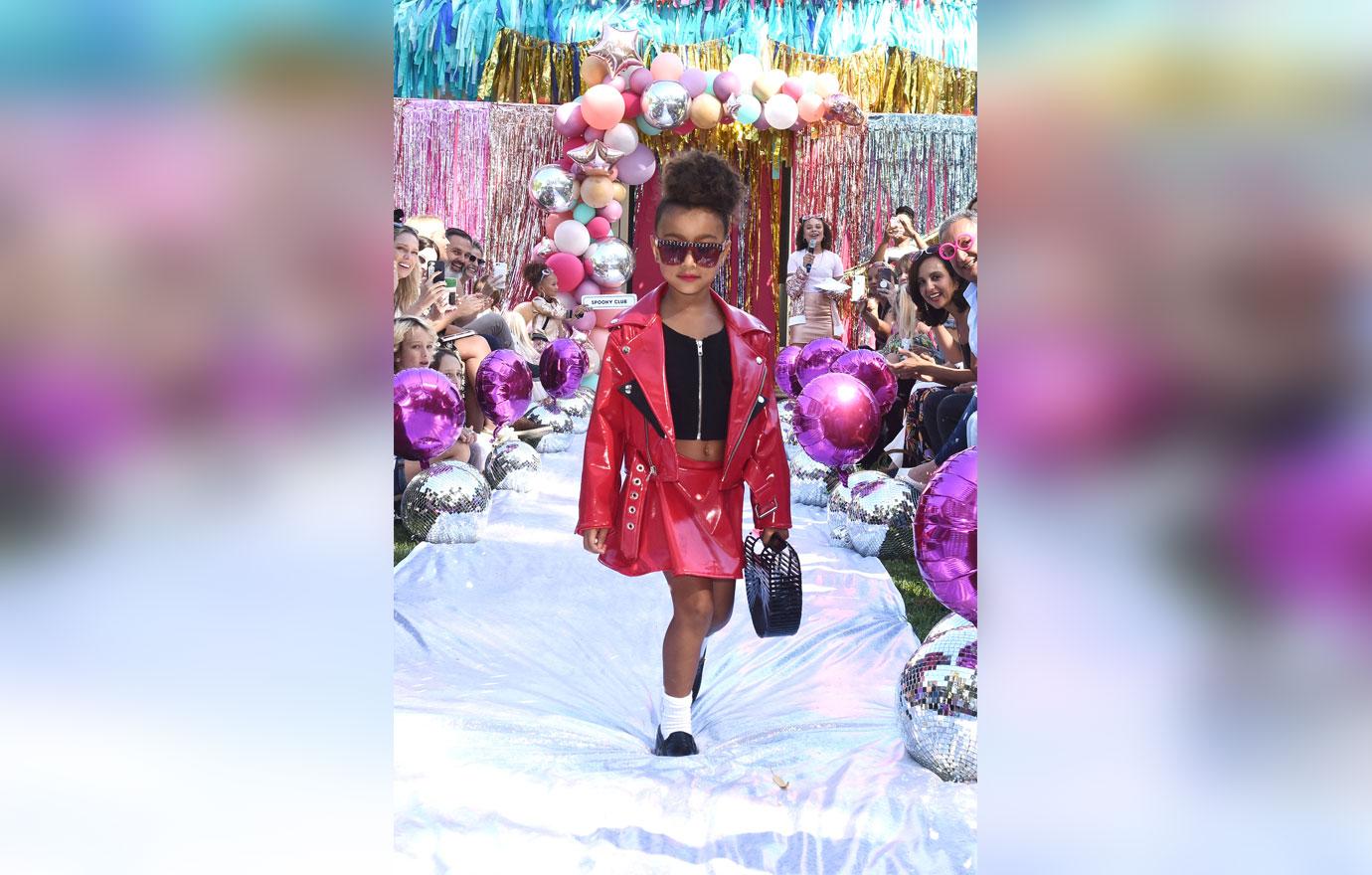 "It's the most anxiety to get four kids together smiling in a room," the mom of four told Ellen. "North was having a day, so she refused to be in the shoot. She just was crying because she wanted her specific hairstyle, whatever."
Article continues below advertisement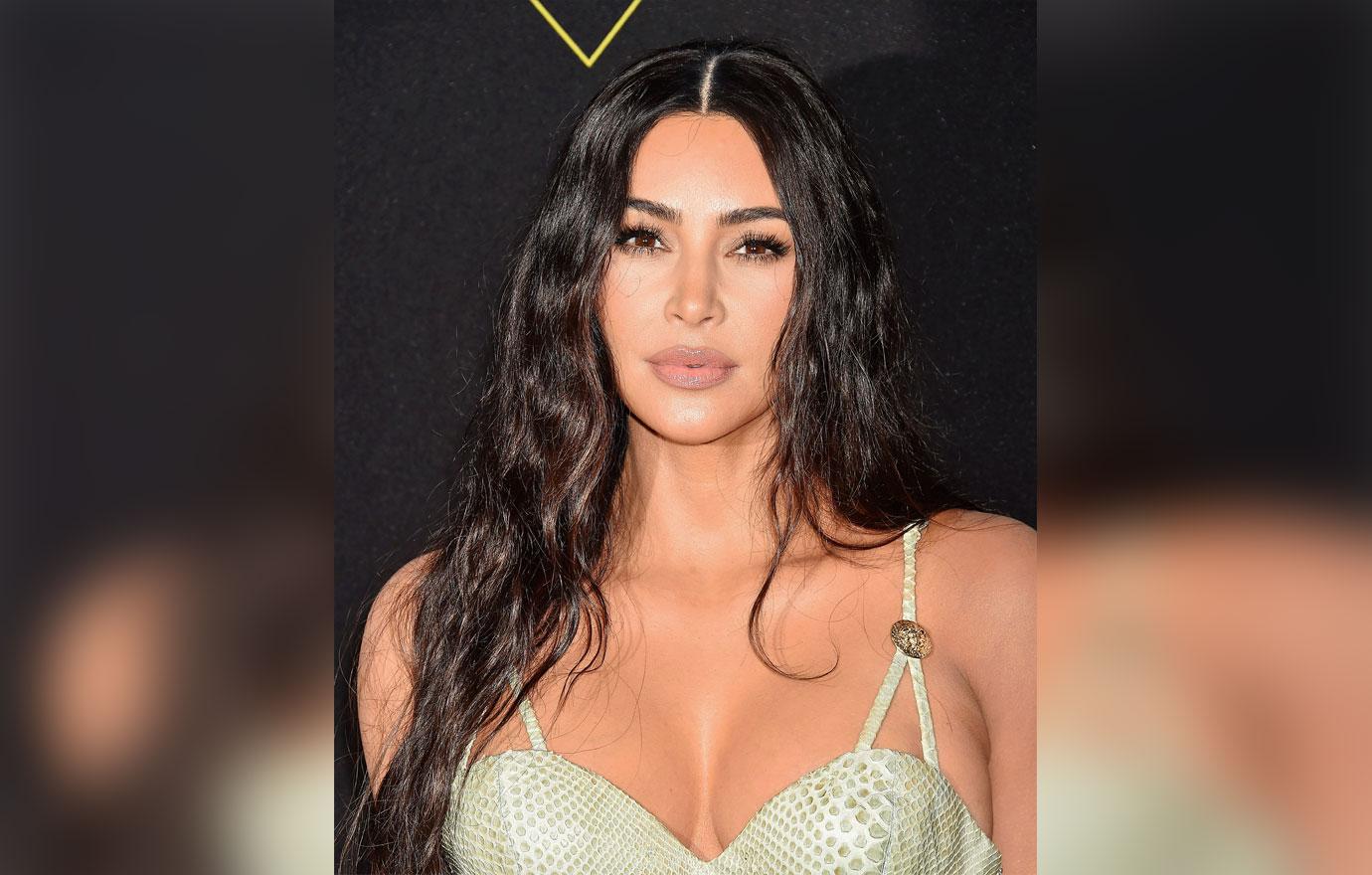 The reality star went on to say, "I said, 'Fine you're not gonna be in the card. That's the decision, you're not gonna be in the card. I'm just going to take the family card without you' And she was fine with that."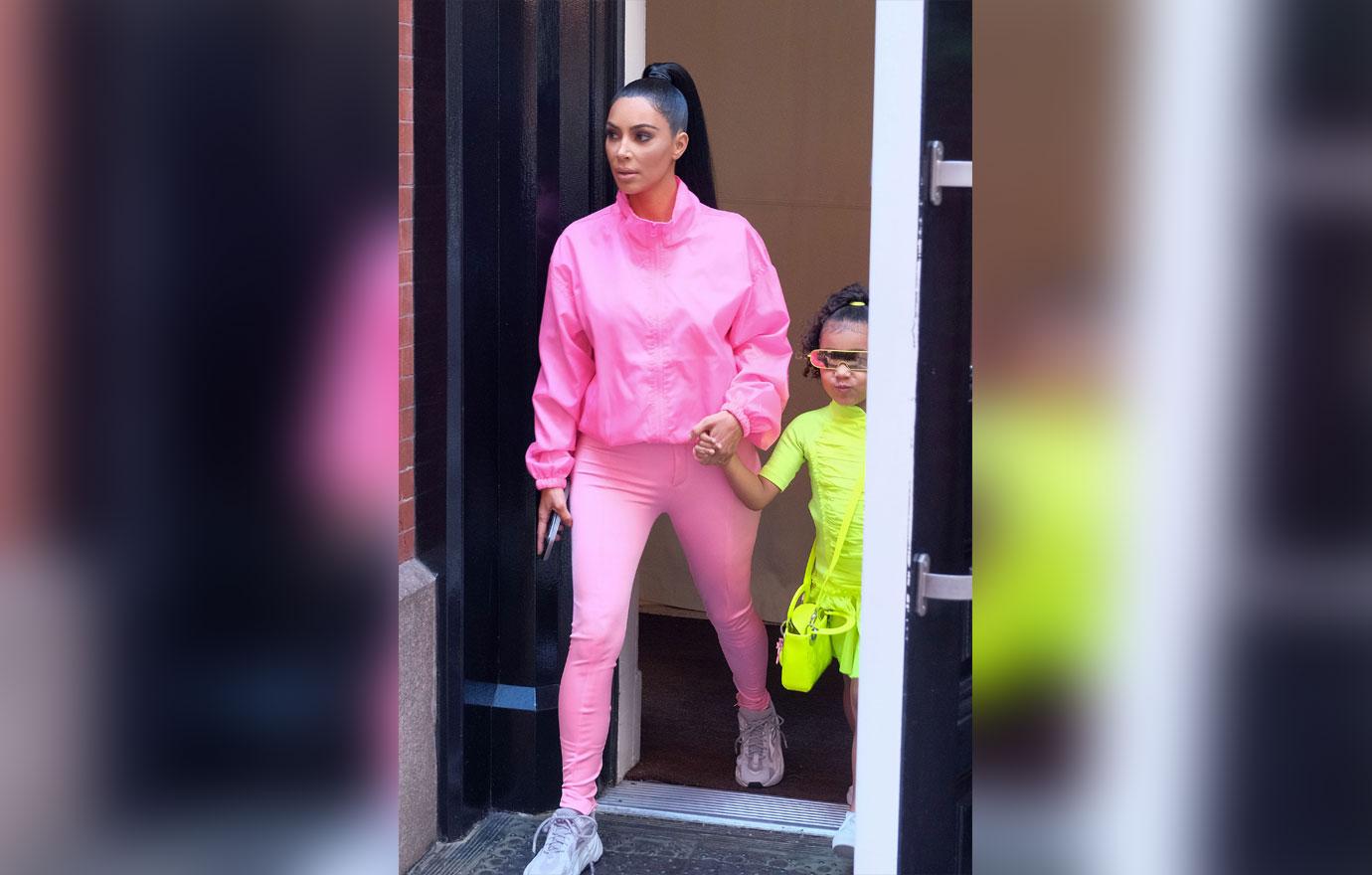 Kim then explained that by the next morning, her daughter had had a change of heart. "The next day she woke up and was like 'Mommy, I really want to do a card,'" Kim said.
Article continues below advertisement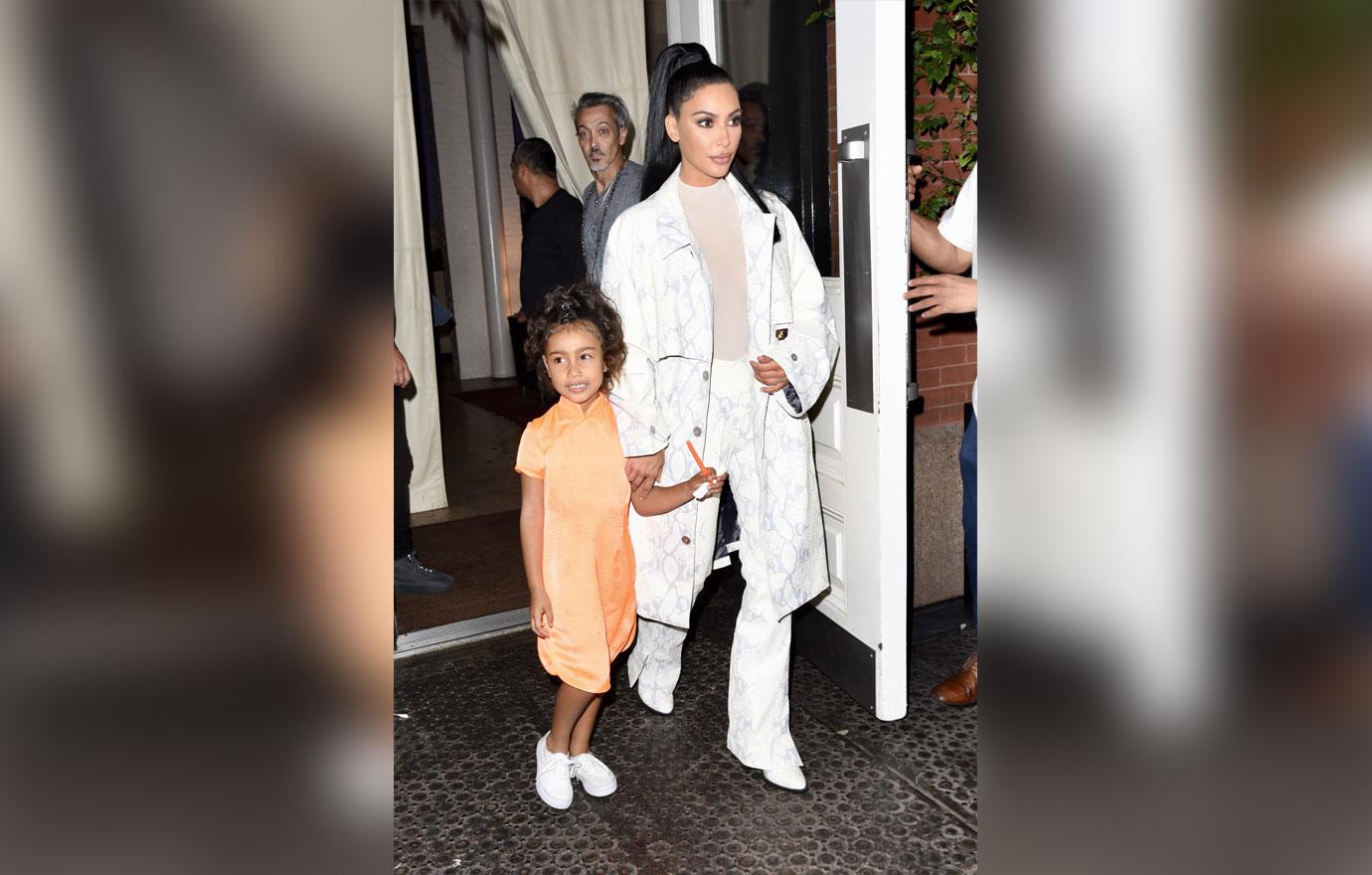 Luckily the reality star was able to fulfill her daughter's request. "Thank god the photographer was still in town," Kim explained. "She said, 'I just want a photoshoot with just you.' So I said 'Perfect,' I called the photographer, had her come over. I said, 'I have no makeup on now, I look totally different,'" Kim continued.  "Let's just pretend—shoot us but cut me out and you'll photoshop her in' And it looks like a beautiful card."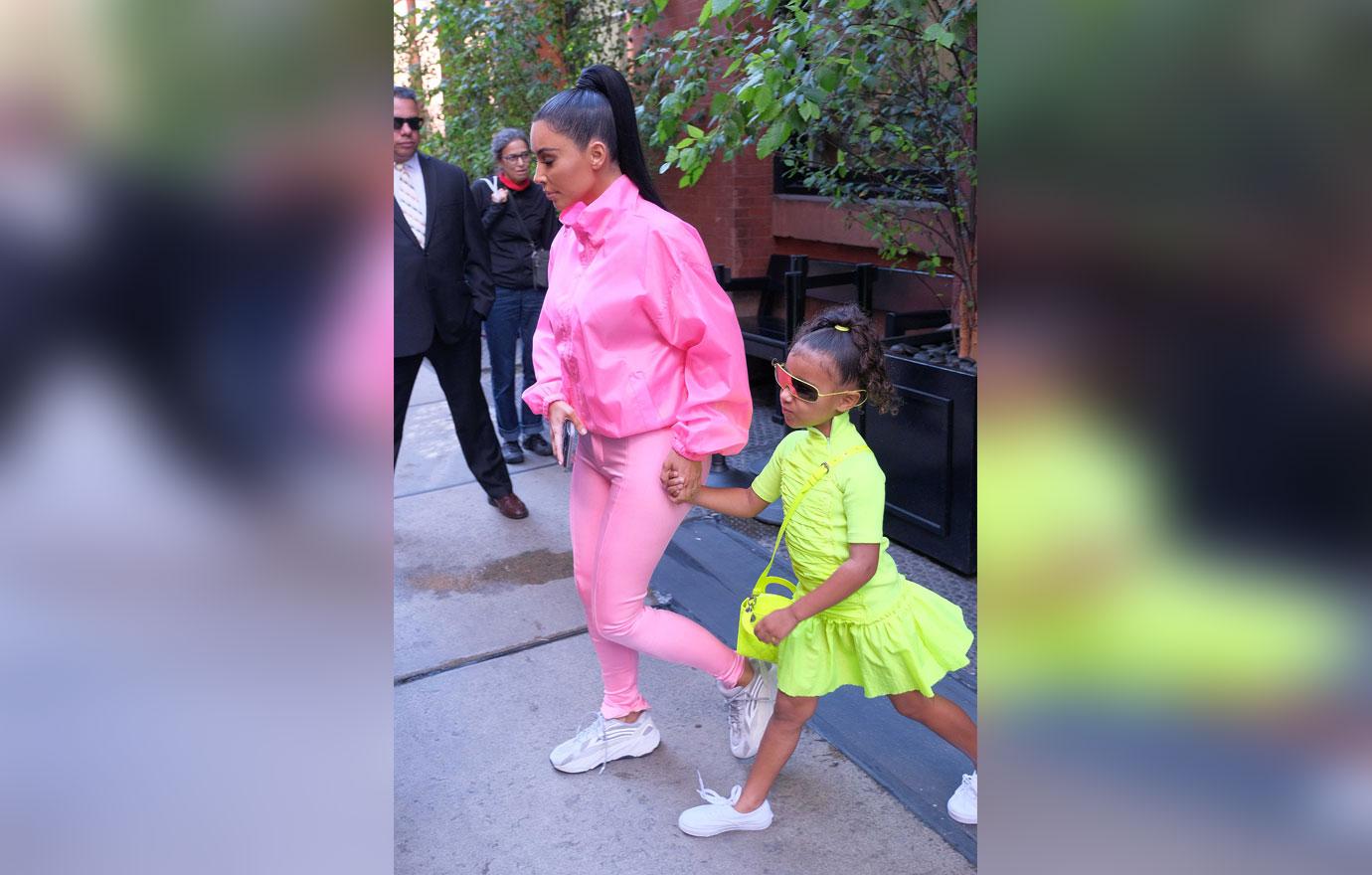 Despite the extra step, the reality star revealed that the additionalphotoshoot was far easier to handle that what she had gone through previously. "I would've rather done it this way than the anxiety of what I went through of trying to get—I mean, Chicago has a cookie in her hand, I was really holding Psalm there, Saint was really there. The rest of us were there, but North… that was a lot," the makeup mogul explained. "There's always one!"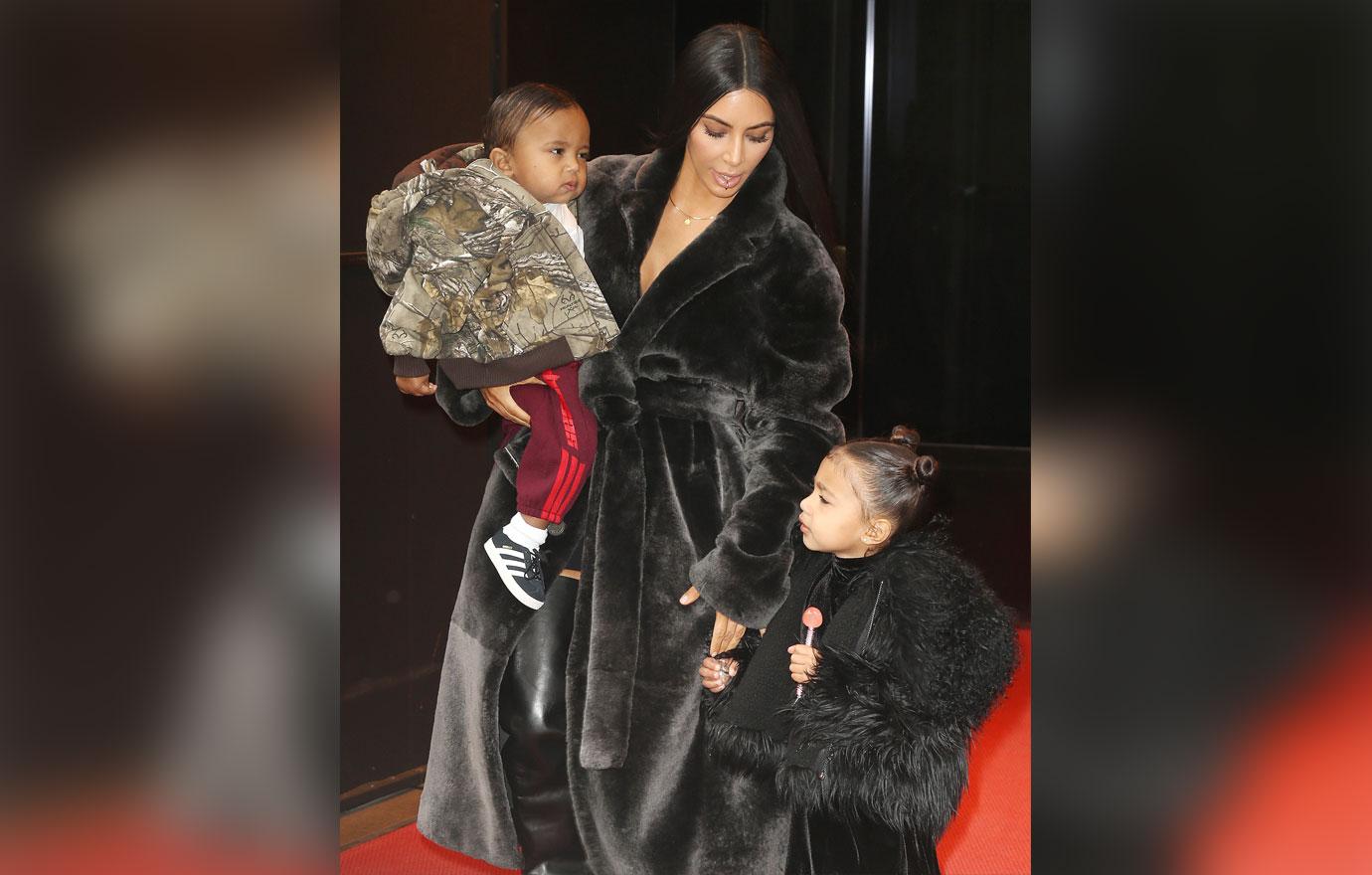 Kim shared the adorable family portrait to her Instagram page on Friday, December 13. The picture featured the family of six sitting on a staircase, sporting a mix of grey and white sweatpants and sweatshirts with white socks. "The West Family Christmas Card 2019," Kim captioned the snap.
What do you think of Kim's family Christmas card? Sound off in the comments.