PHOTOS
Kim Kardashian Reveals Her 'Chill & Cozy' Family Christmas Card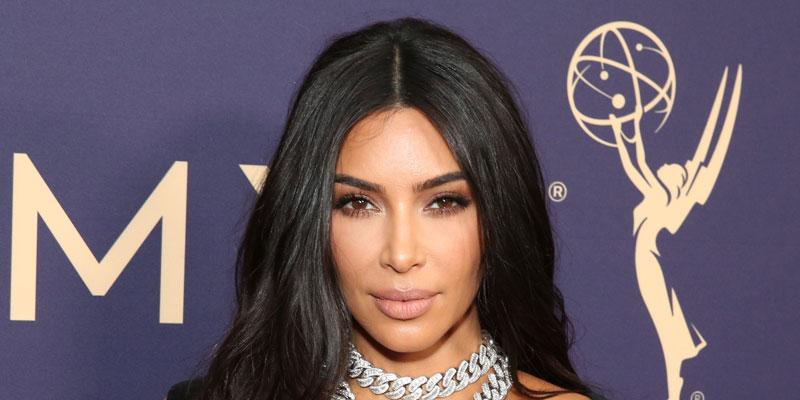 Kim Kardashian will not have her fans waiting any longer! After teasing the idea behind her Christmas card last month, the KKW Beauty founder, 39, shared the photograph to Instagram on Friday, December 13.
Article continues below advertisement
In the photo, Kim and her husband Kanye West posed for the camera with their four children – North, Saint, Chicago and Psalm. The family of six sat on a staircase and rocked sweatpants and sweatshirts that consisted of grey and white colors. Although North, 6, Saint, 4, and Psalm, 7 months, smiled from ear-to-ear, Kim, Kanye, 42, and Chicago, 1, opted for a serious face. "The West Family Christmas Card 2019," she wrote as her Instagram caption.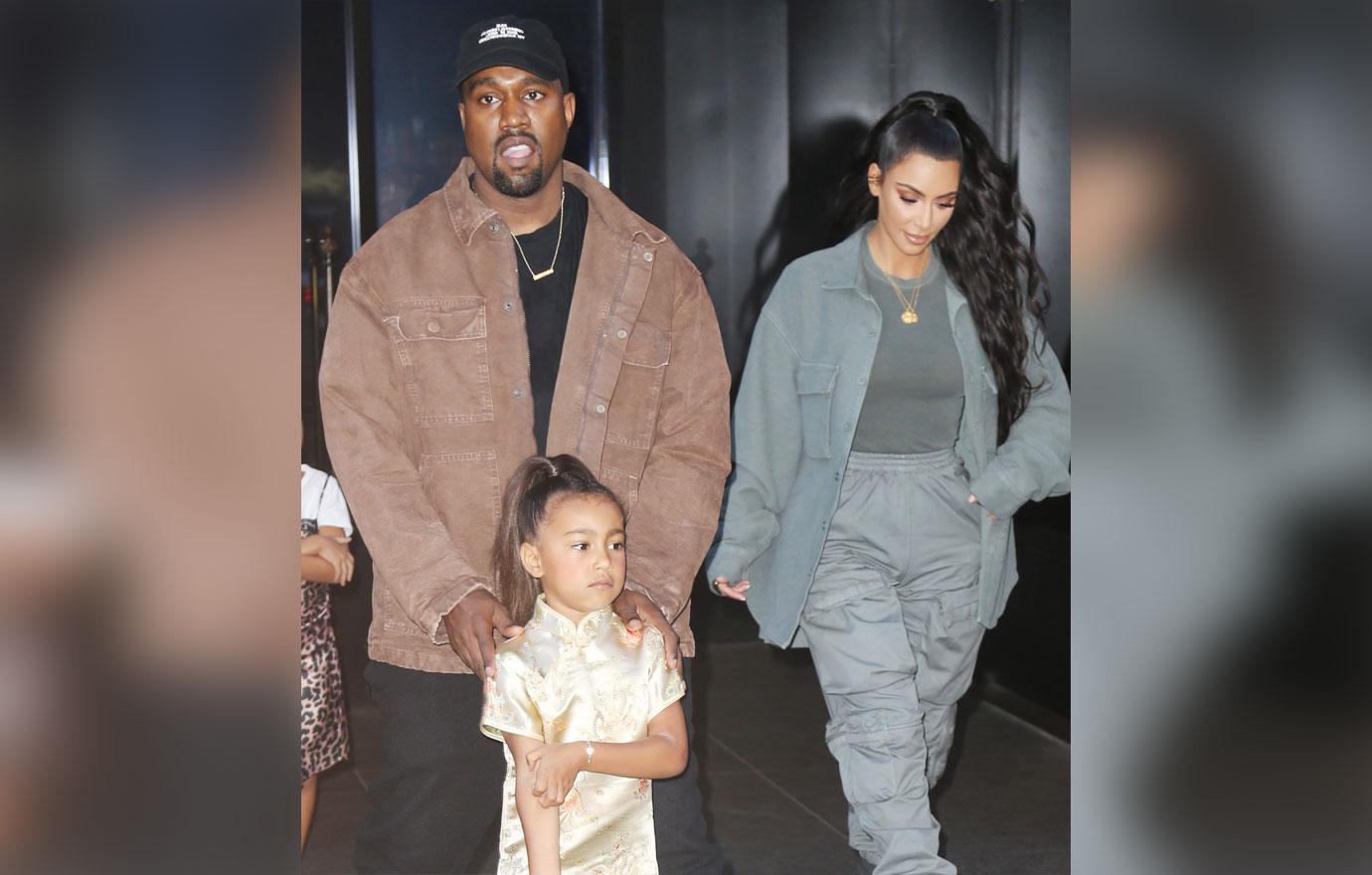 Shortly after she uploaded the image, Kim was greeted with praise from fans. "Beautiful family," one fan commented. Another wrote, "Saint is so ????." A third added, "Goals????."
Article continues below advertisement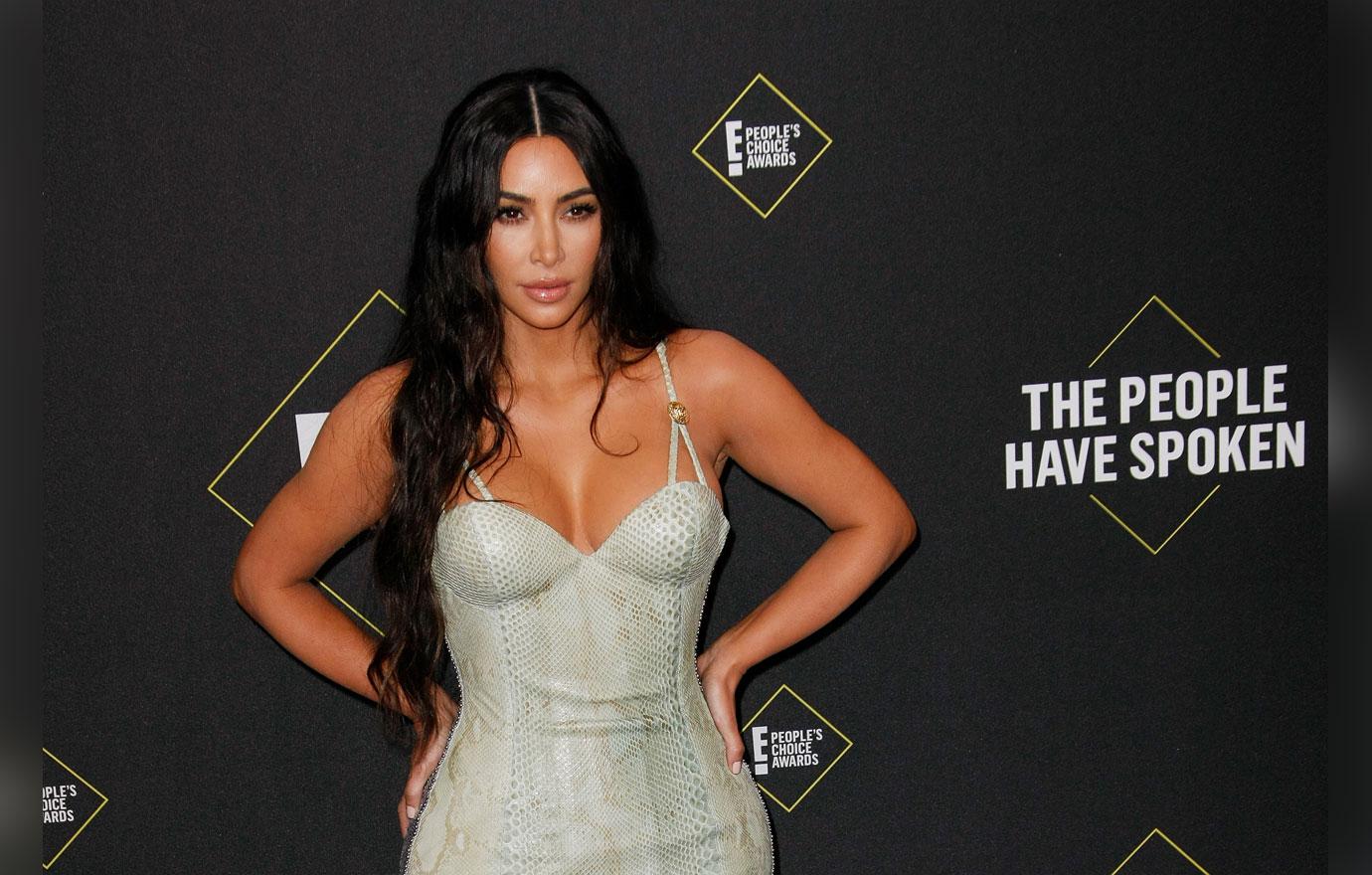 Last month, while speaking with E! News, Kim revealed that her Christmas card would be more intimate. "I think this Christmas card will be just my family, like me Kanye and the kids because it's a lot to wrangle everybody," she said. Kim added that she was going for "something really chill and cozy."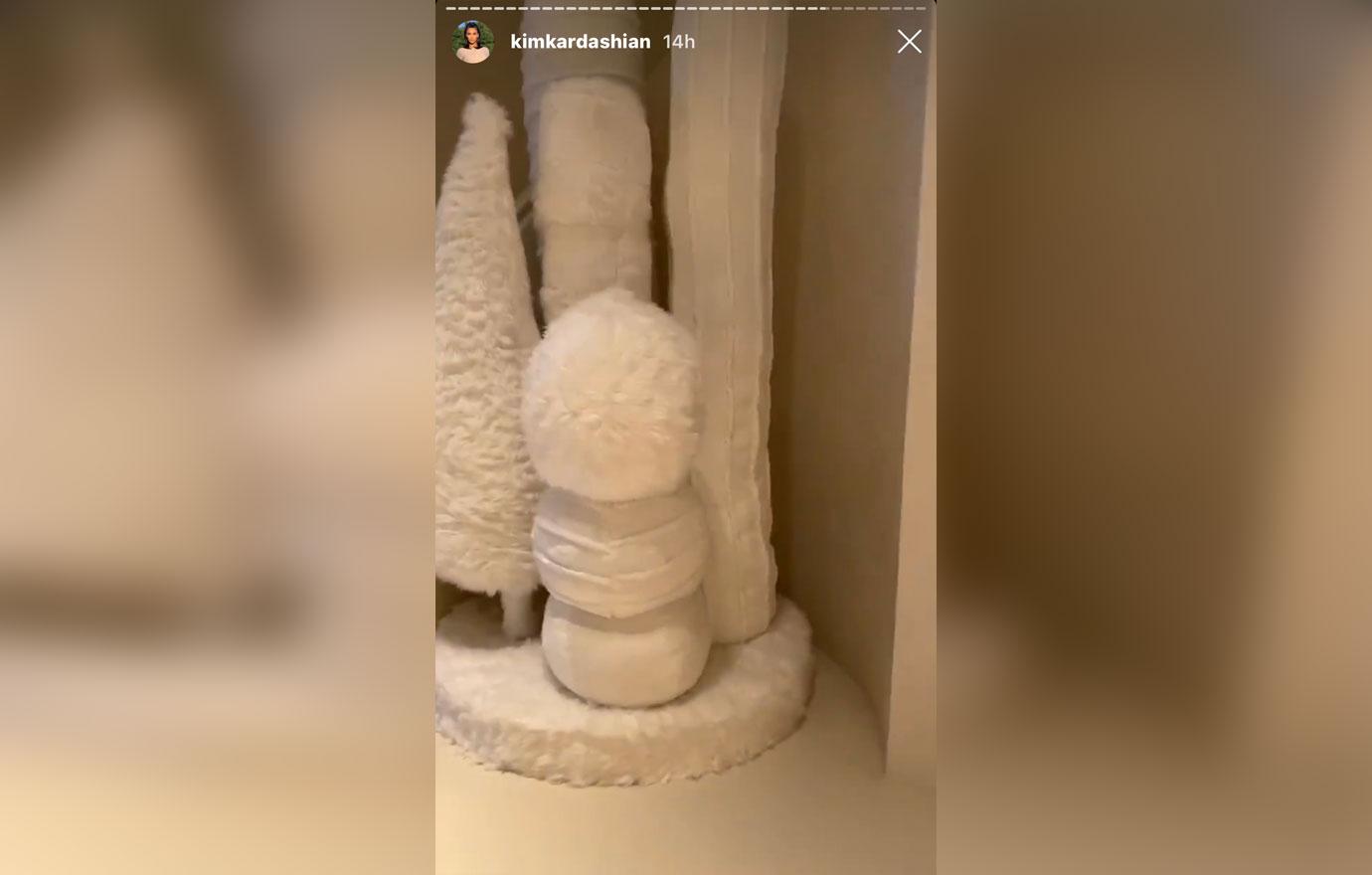 Sticking to her "chill" theme, Kim's Christmas décor didn't shy away from that idea. On Thursday, December 5, Kim gave fans a sneak peek at her monochromatic-designed trees, which were custom made from a soft plush fabric. "I love these. They're so whimsical, like Whoville, but all white," she said in reference to her holiday designs. "It's so pretty."
Article continues below advertisement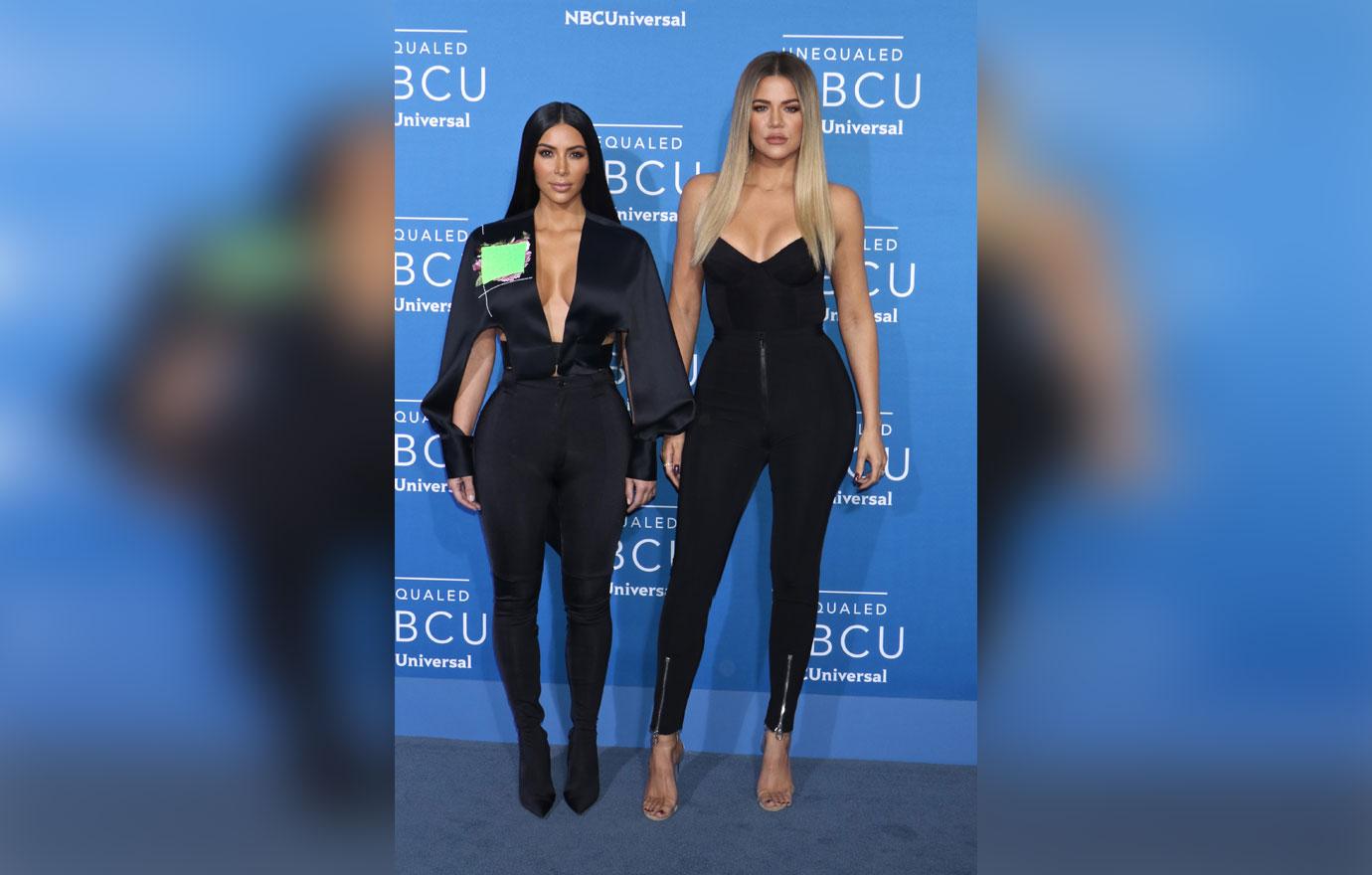 In the past, Kim and sister Khloé Kardashian admitted that organizing the annual holiday card takes a lot of work. "Last year's photoshoot was crazy," Khloe confessed. "We have to give the kids lollipop bribes!" Kim laughed.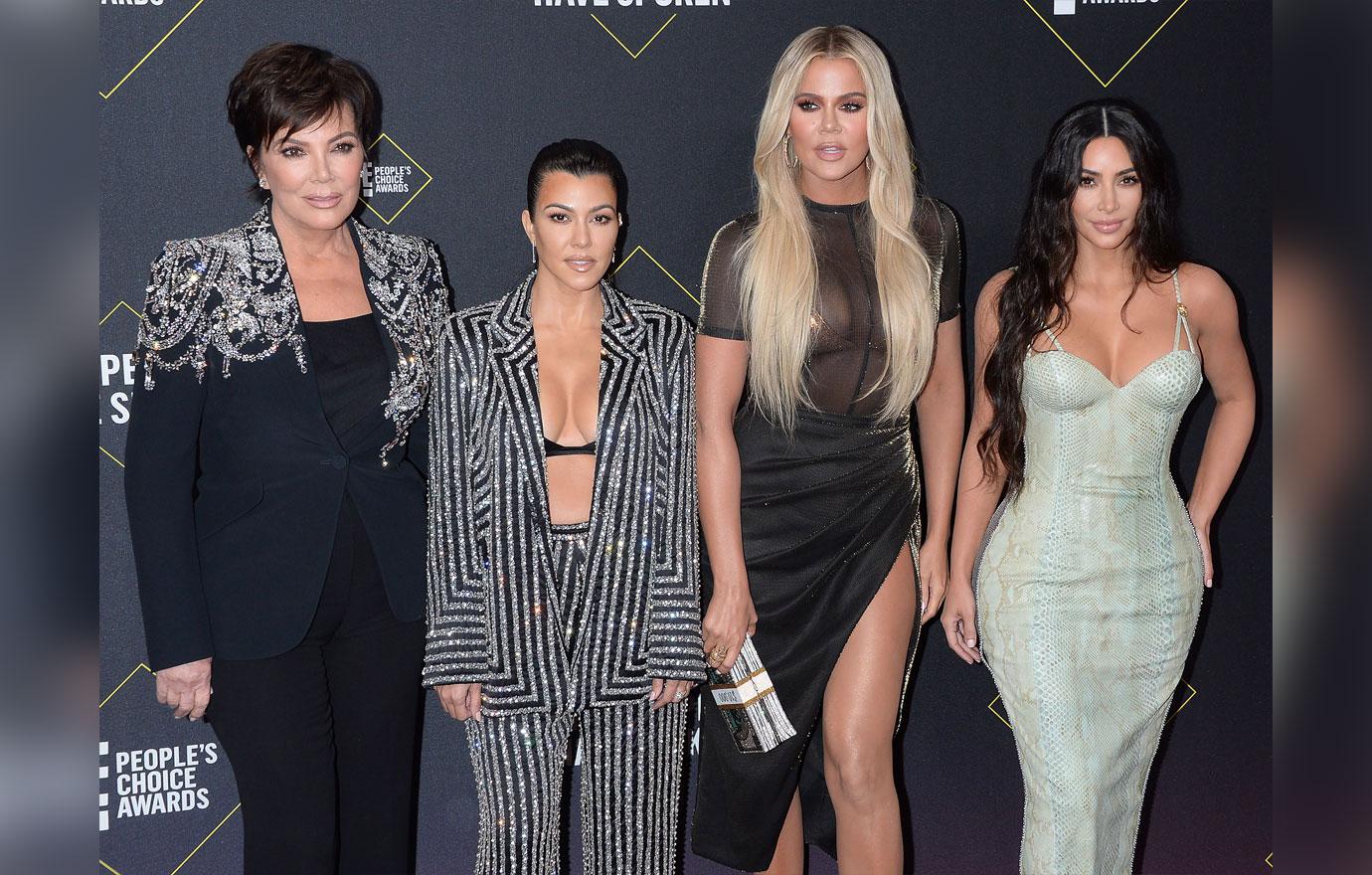 Last year's Christmas card consisted of Kim, Khloé, Kourtney and Kylie Jenner posed with all of their children. Kim explained that her momKris Jenner and sister Kendall were absent from the photo because they left to go to a meeting. "The day of this card last minute we realized we were all together so we had all of our kids come meet us. Kendall and my mom rushed to a meeting after this shoot so this is what we have! As many of us as possible!" she wrote at the time.
What do you think about the West family's Christmas card? Sound off in the comments below!