PHOTOS
Kim Kardashian Reveals Details On Baby Boy's Name — Has She Found The Perfect Moniker For Her Son?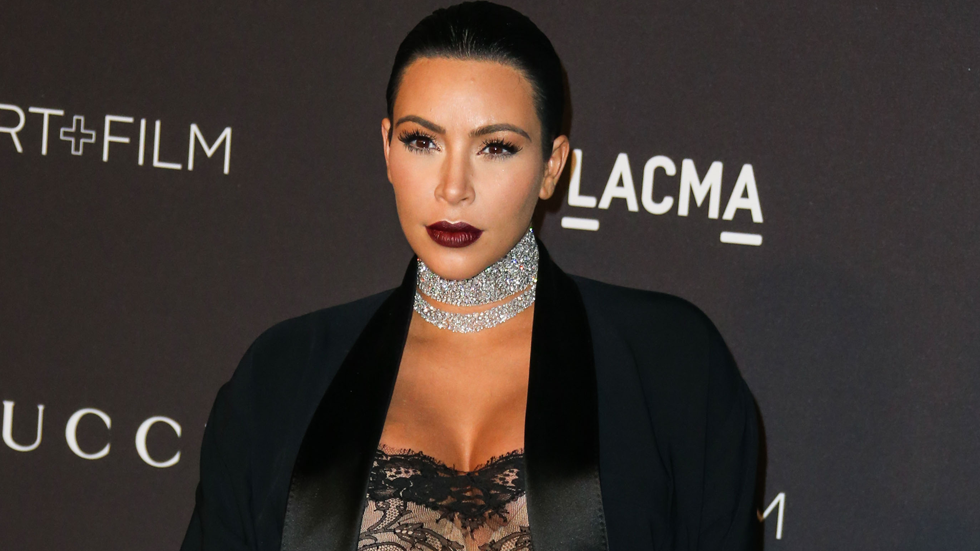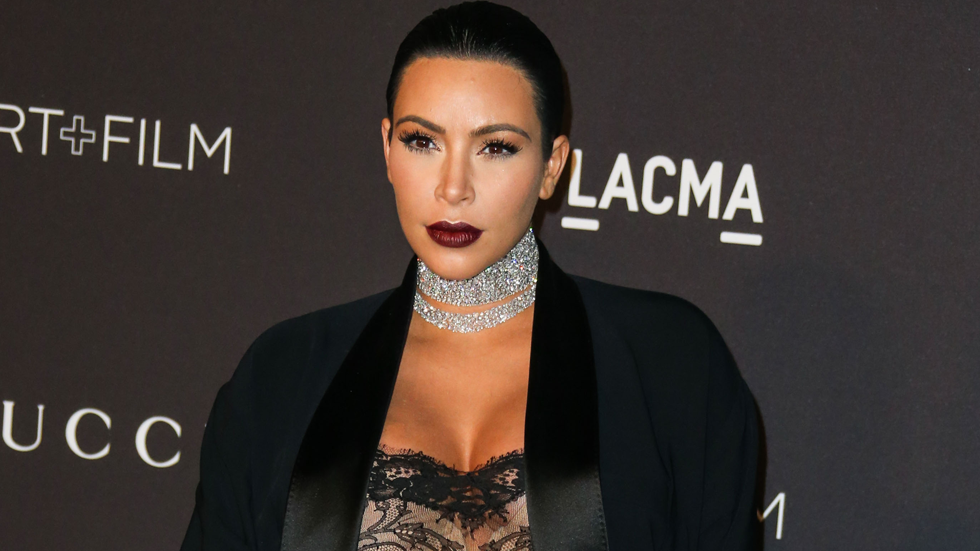 From South to Easton, there have been a ton of guesses on what Kim Kardashian and Kanye West will name their son. With only one month to go before welcoming the bundle of joy, has the Keeping Up With the Kardashians star and her hubby settled on a name?
Article continues below advertisement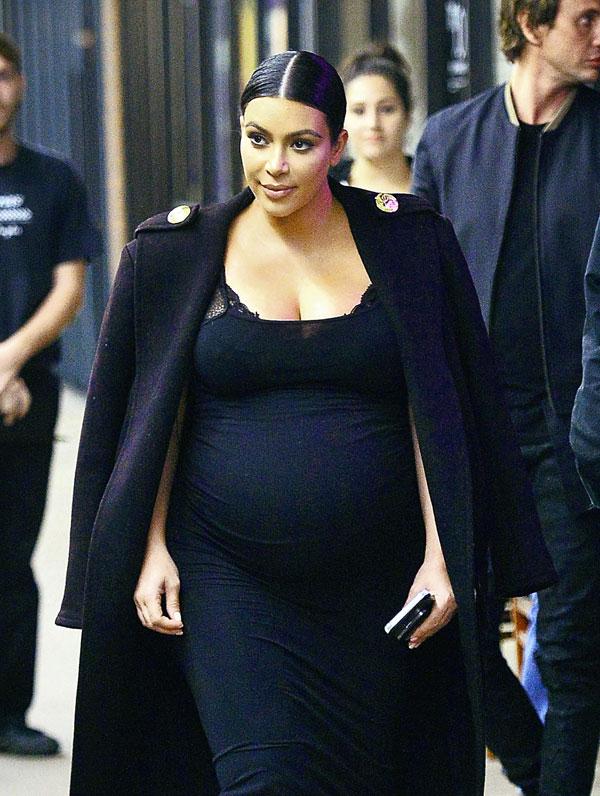 "I don't have a name, which is so crazy," the reality star, 35, told E! News. "We just started talking about it and that was the last thing for us last time."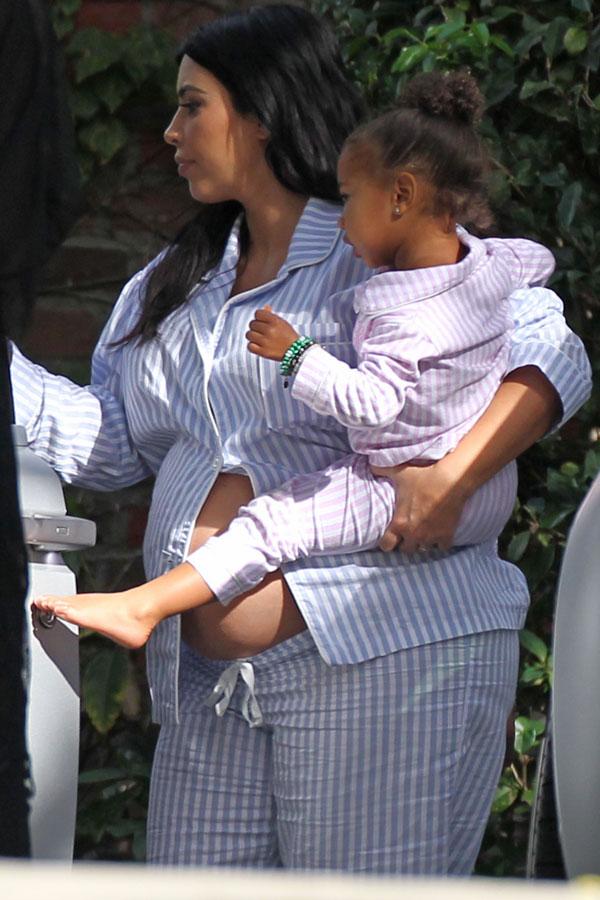 After picking the moniker North for her daughter last-minute, Kim feels "confident" that they'll figure out their son's name just in time for his birth!
Article continues below advertisement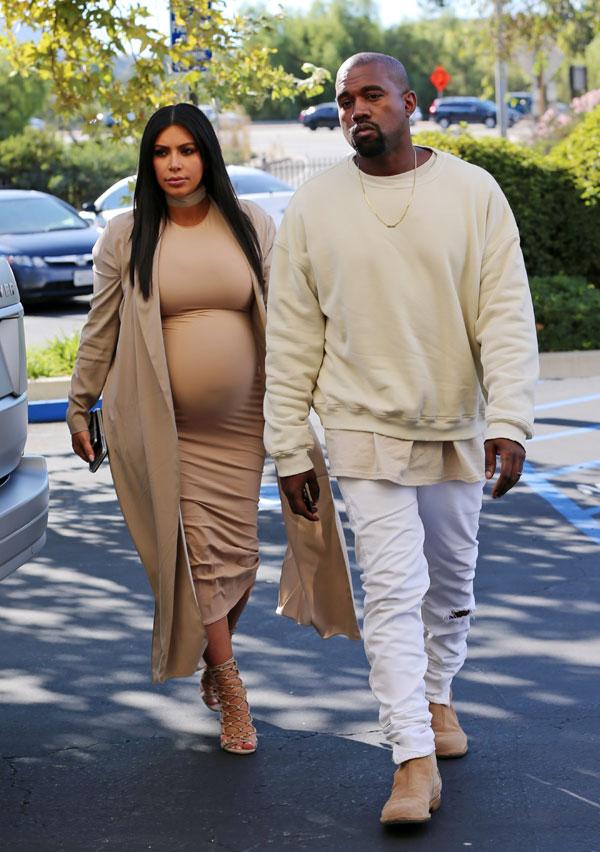 While the pregnant reality star told Ellen DeGeneres that she is a fan of the name Easton, she shut down rumors that the duo are opting for the moniker South! "I don't like South West," she told NPR. "North will always, you know, be better and more… she has a better direction. So I wouldn't do that. I don't think we'll go with another direction."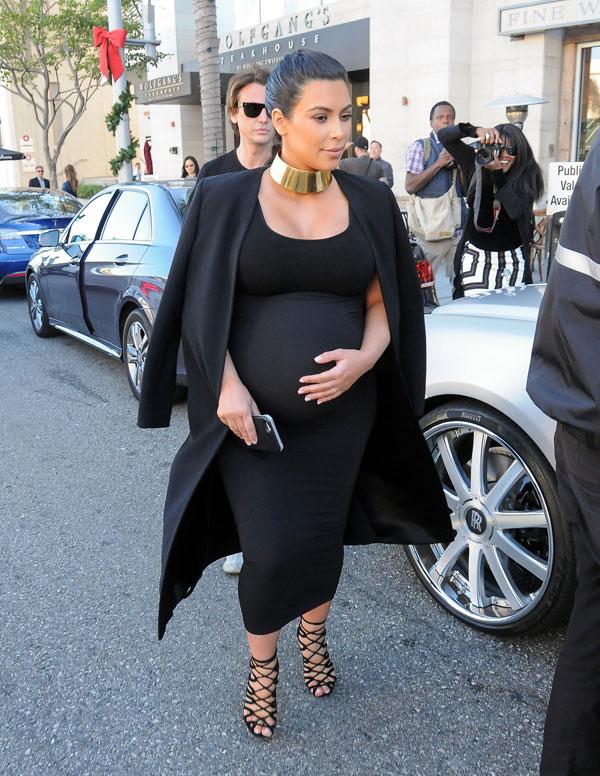 Article continues below advertisement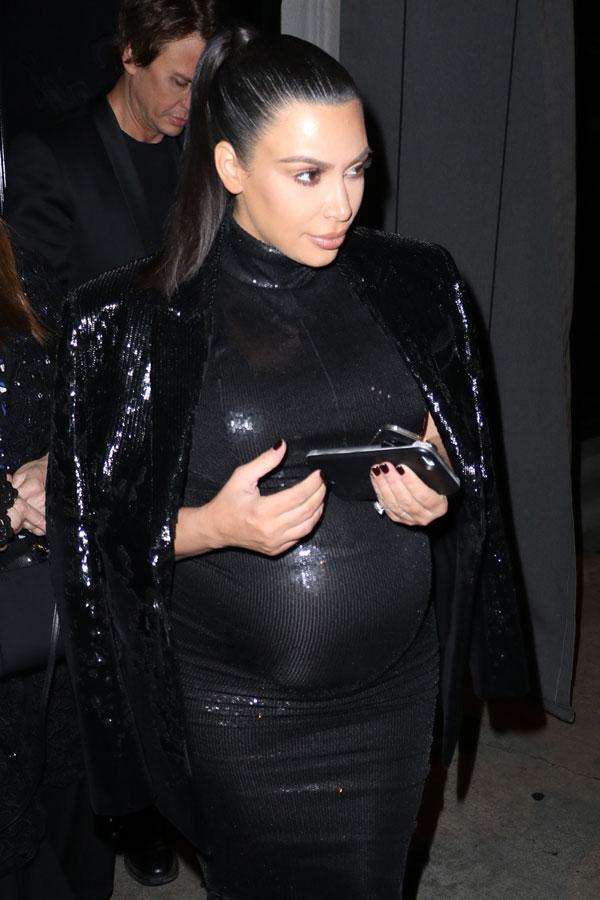 Kim also added that she might need a hysterectomy after her delivery if her condition is severe, but her doctor "doesn't think that will happen."