PHOTOS
Kim Kardashian Grabs Her Bare Breasts In Racy New Photo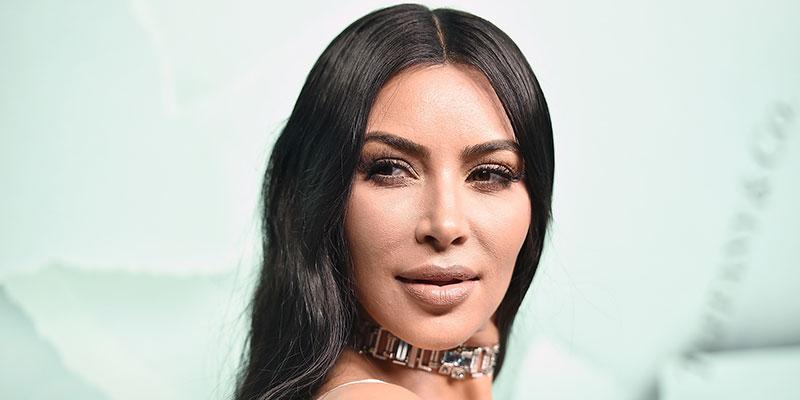 Kim Kardashian's fans weren't necessarily thrilled about a very racy new photo she posted that shows the media mogul grabbing onto her bare breasts. Read on for all the details.
Article continues below advertisement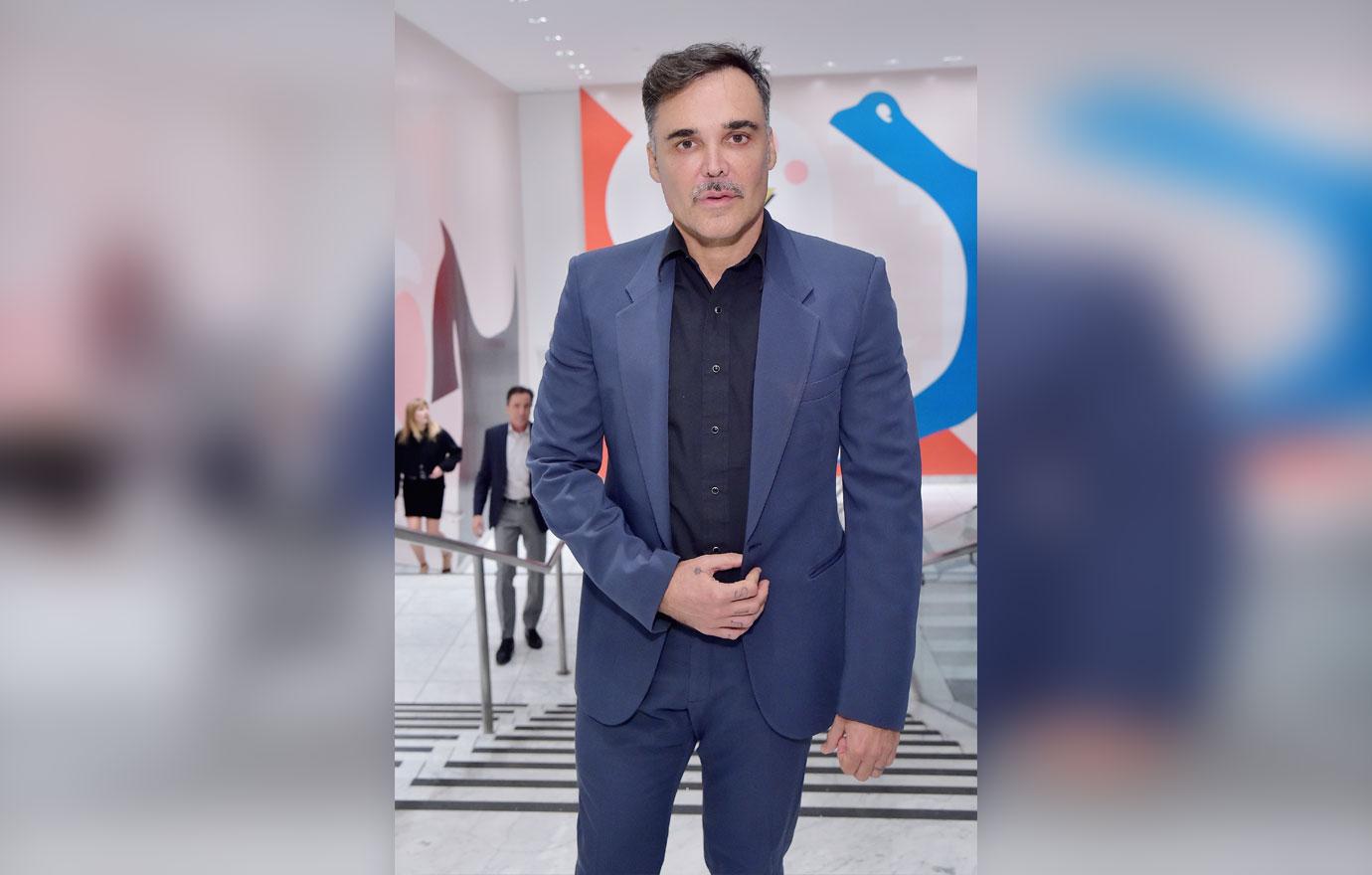 It was another promo pic for her latest KKW Beauty collection with world-renowned photographer David LaChapelle.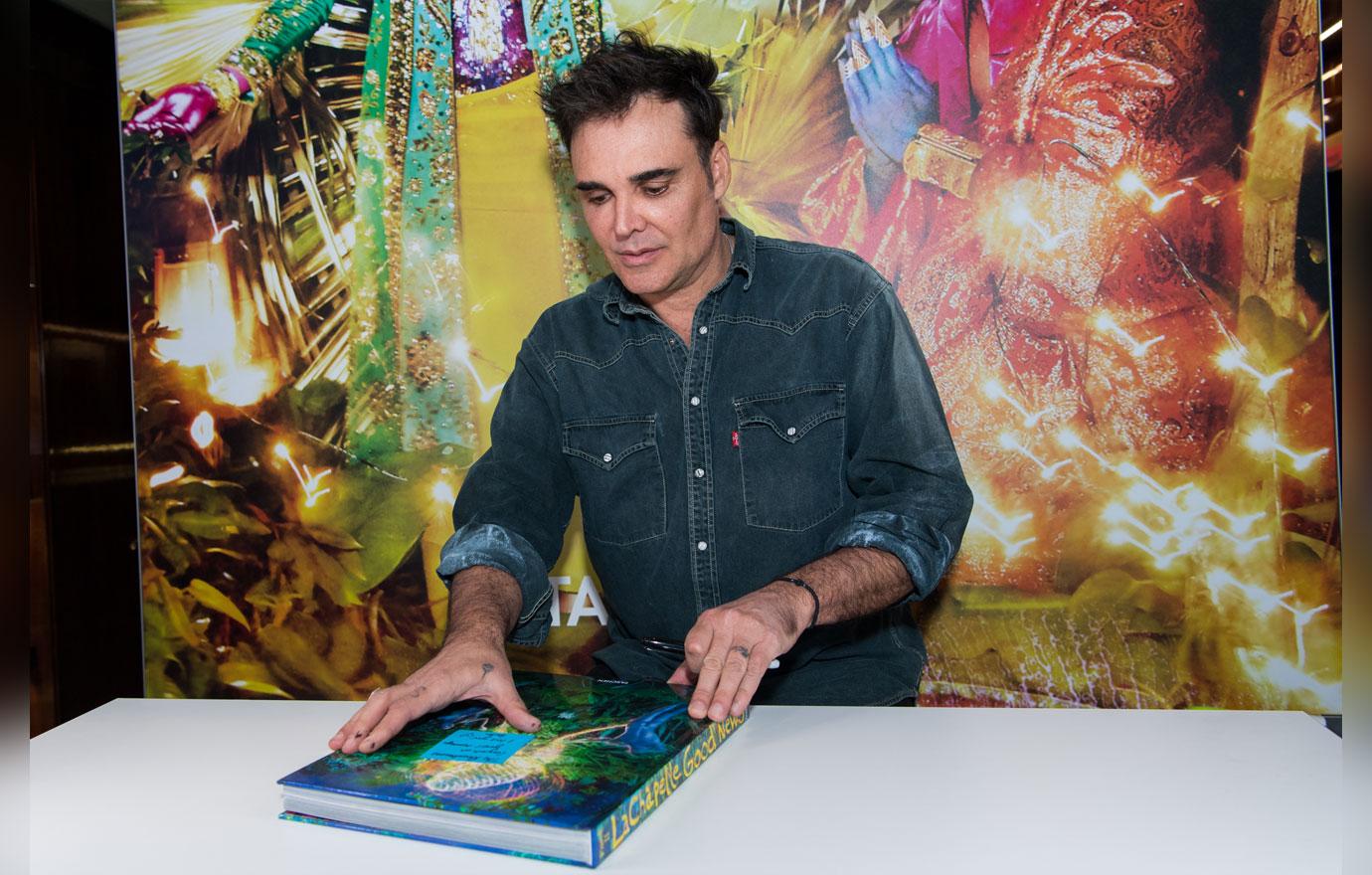 The 55-year-old, who has worked with Christina Aguilera and Jennifer Lopez in the past, was also featured in another pic that Kim posted on her Instagram that showed her posing with a naked man that was not her husband Kanye West.
Article continues below advertisement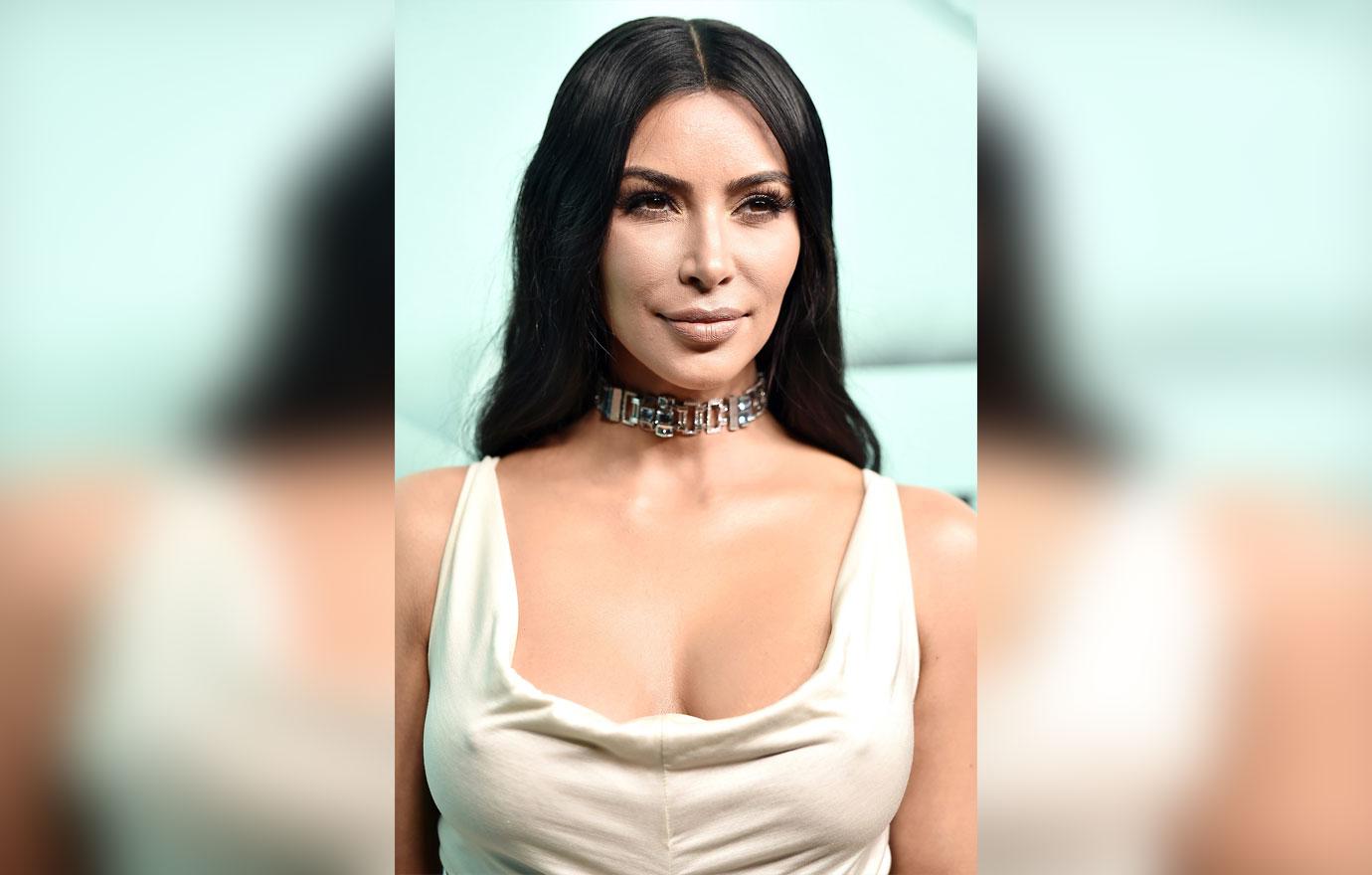 The artistic shot shows Kim with hair that went all the way down to her midsection and a string of "Turquoise Tears" that started at her eyebrows.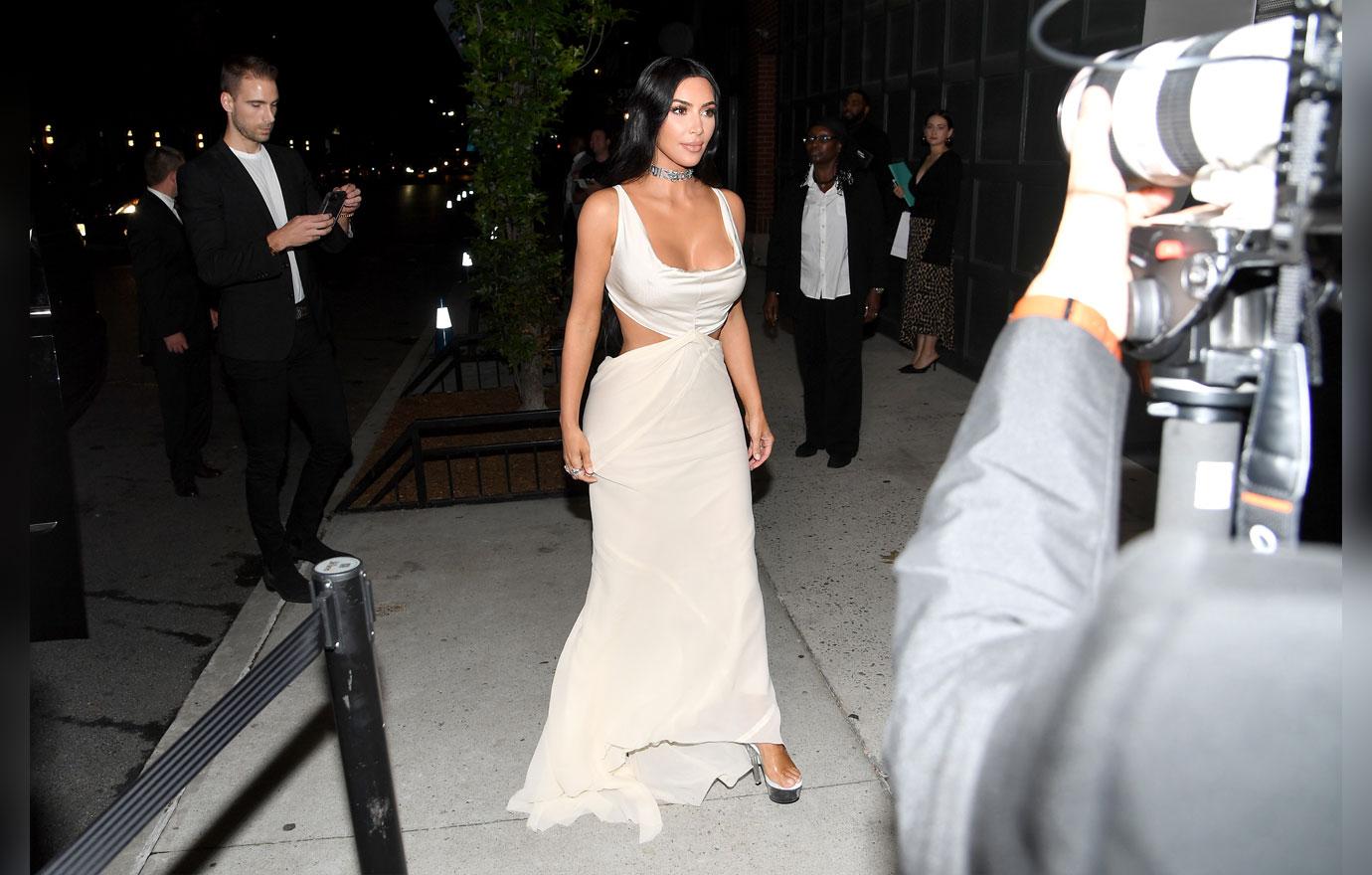 She went topless for the photo and only used her hands to cover up her bare breasts. It drew a similarity to Janet Jackson's racy 1993 Rolling Stone cover.
Article continues below advertisement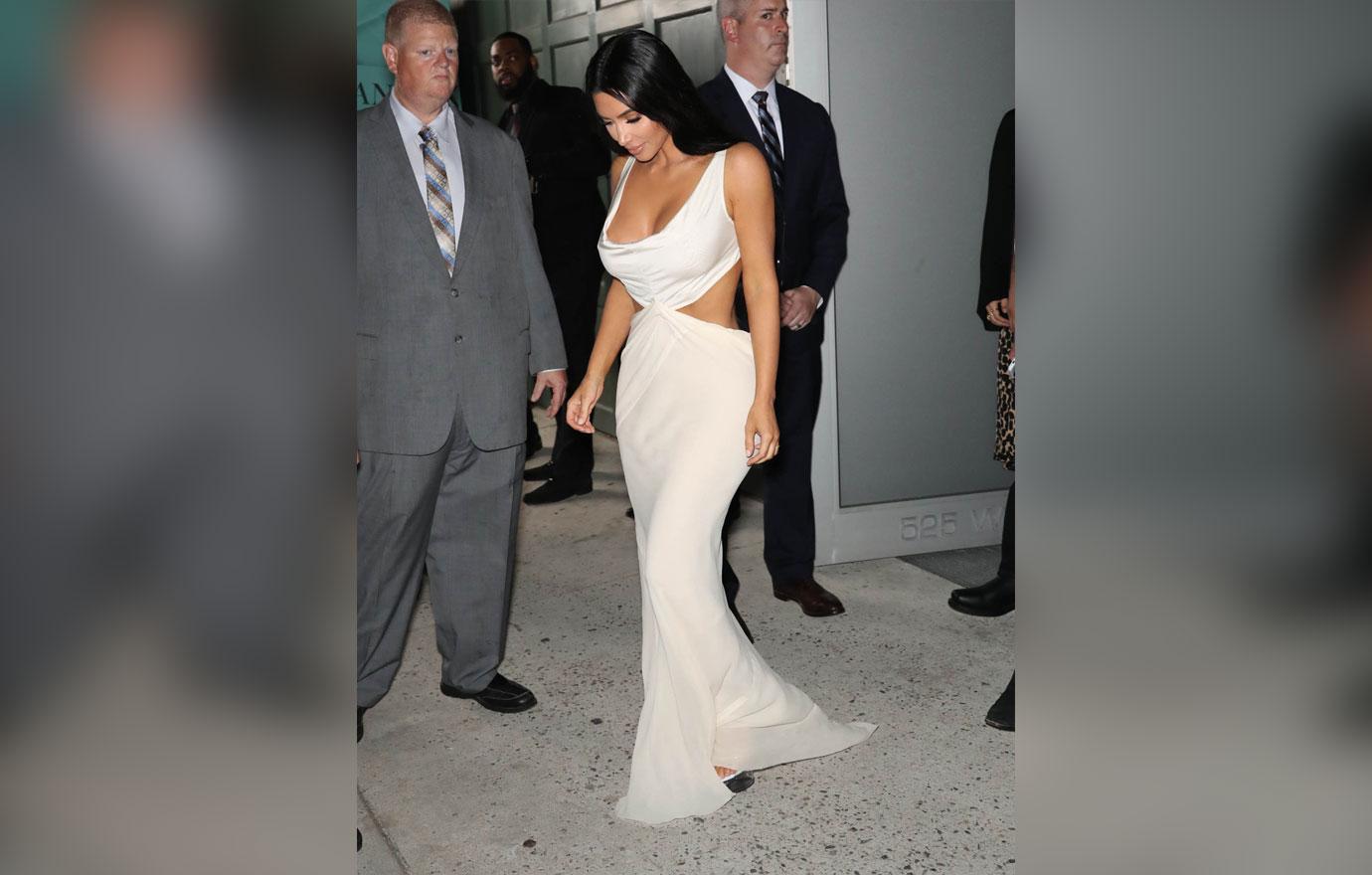 Kim, who has posed for these pics many times in the past, received a ton of backlash about it from her fans on social media. "Ok, no hate and it good to be comfortable with your body and stuff, but don't you ever think about your kids? Like what will they say if they see this or a friend shows them?," one of them said.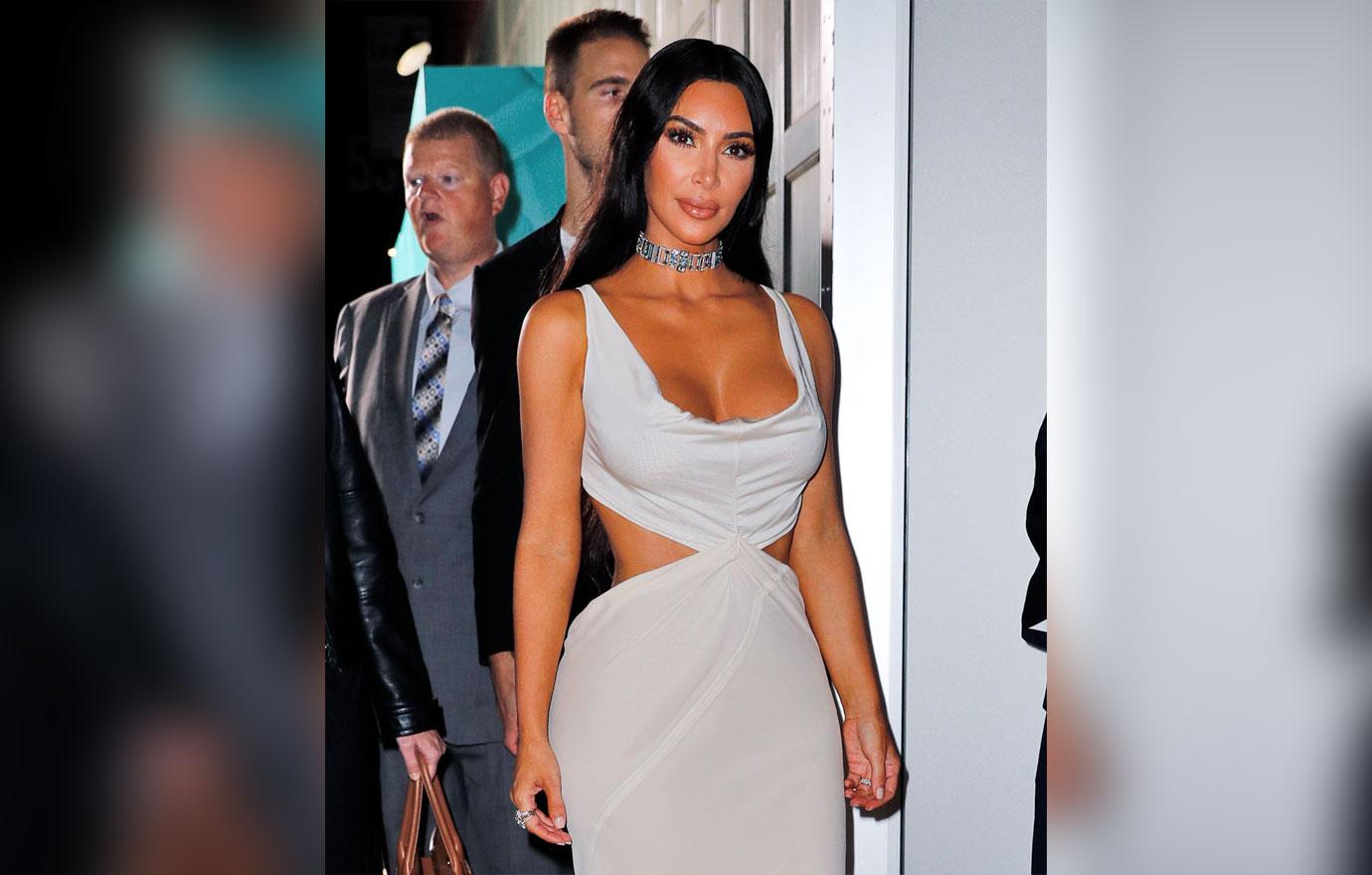 Do you think Kim should quit it with these near naked shots? Sound off in the comments.