PHOTOS
Kim Kardashian Wows The Crowd At BeautyCon 2018 With A Very Special Guest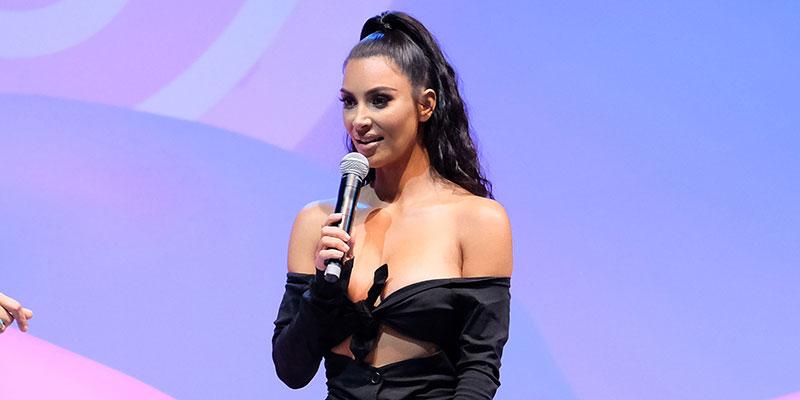 Kim Kardashian was one of the biggest, if not biggest, stars to hit up BeautyCon 2018 in Los Angeles on Sunday. She also happened to bring along a very special guest for the exciting day out.
Article continues below advertisement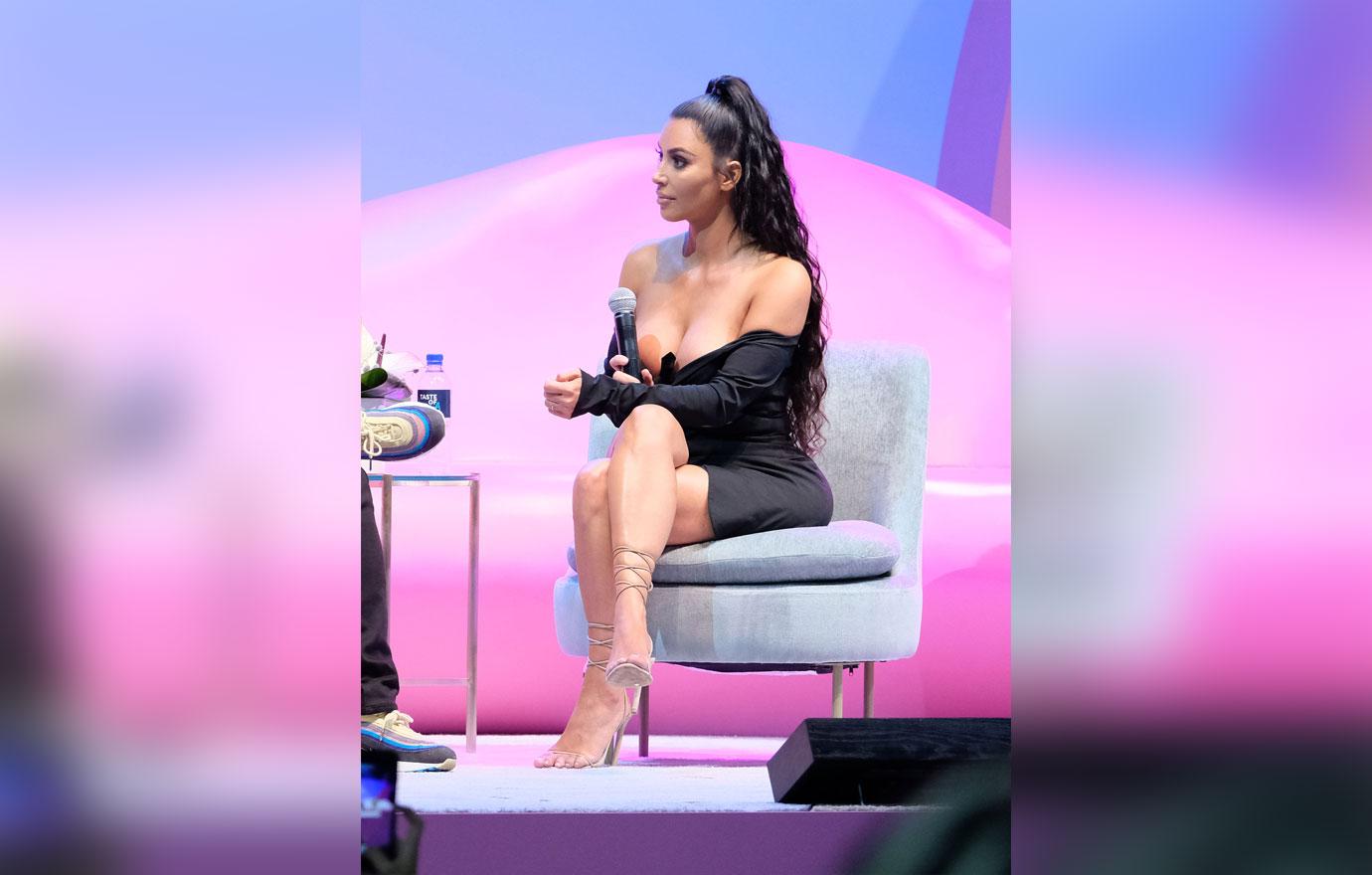 All eyes were on Kim yesterday as she took to the stage at BeautyCon.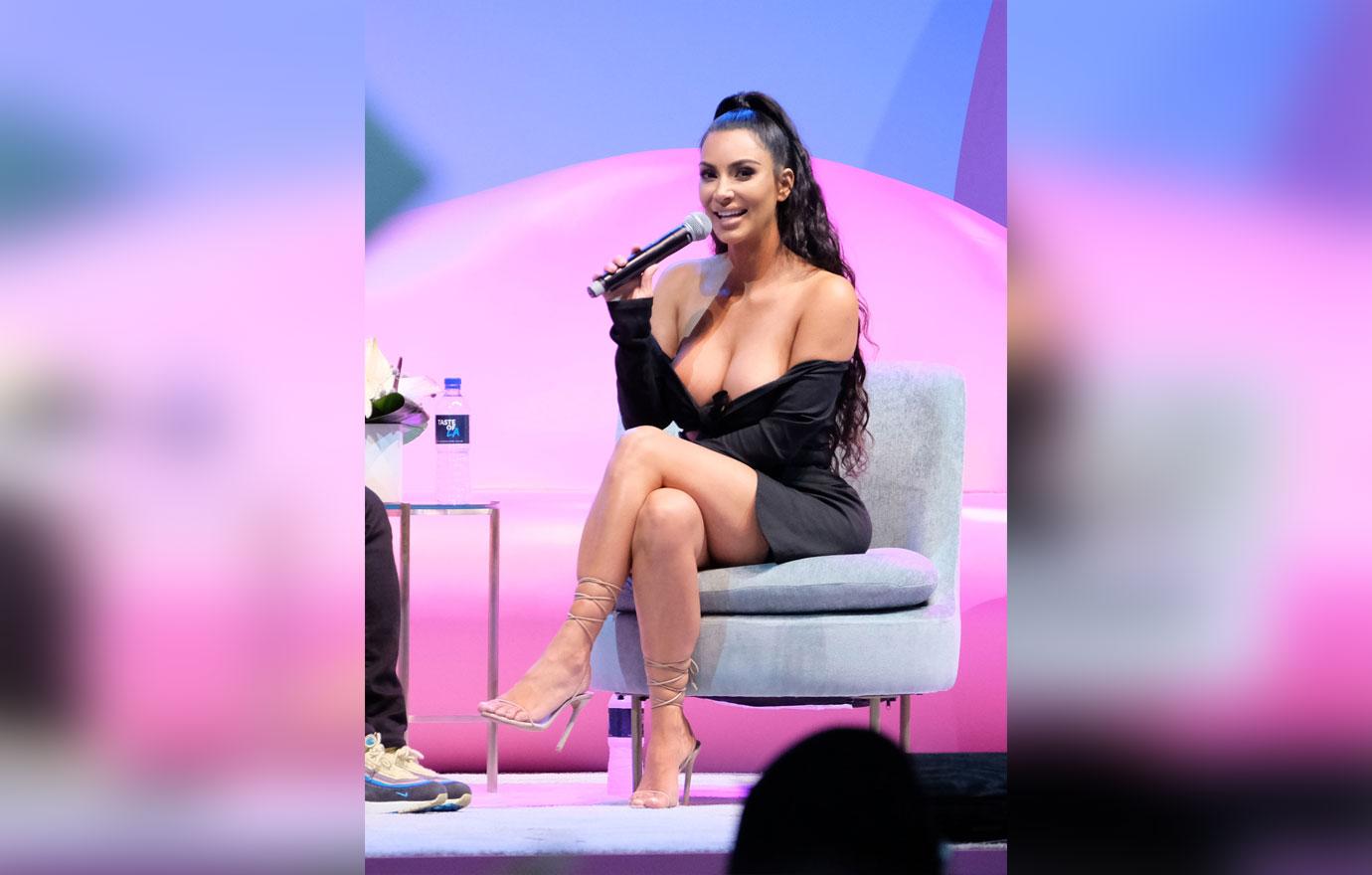 Her cleavage was definitely on point as she rocked a very revealing black dress and heels with no accessories on.
Article continues below advertisement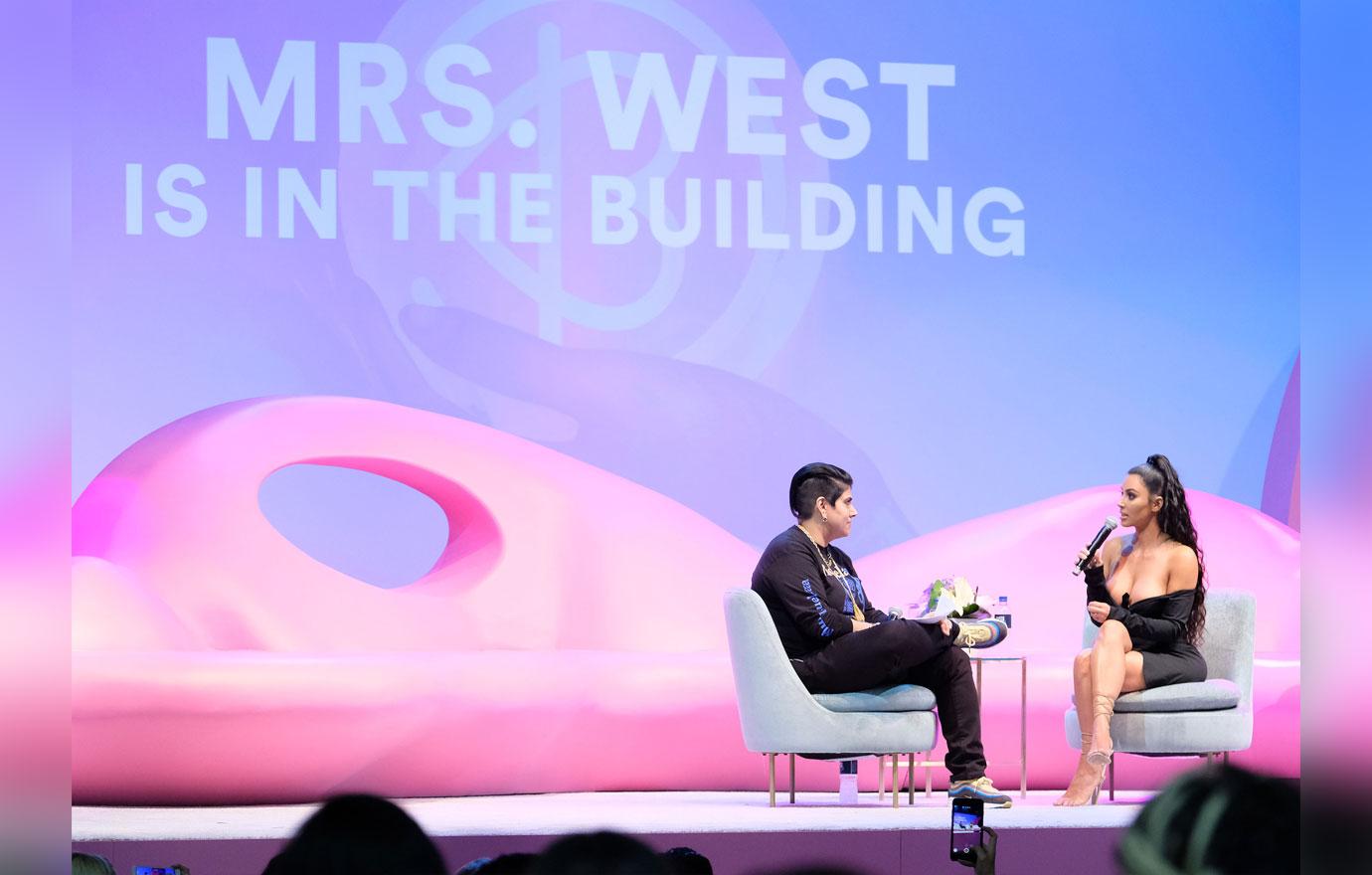 It was definitely known that Kim was present at BeautyCon, as the sign behind her on stage read "MRS. WEST IS IN THE BUILDING."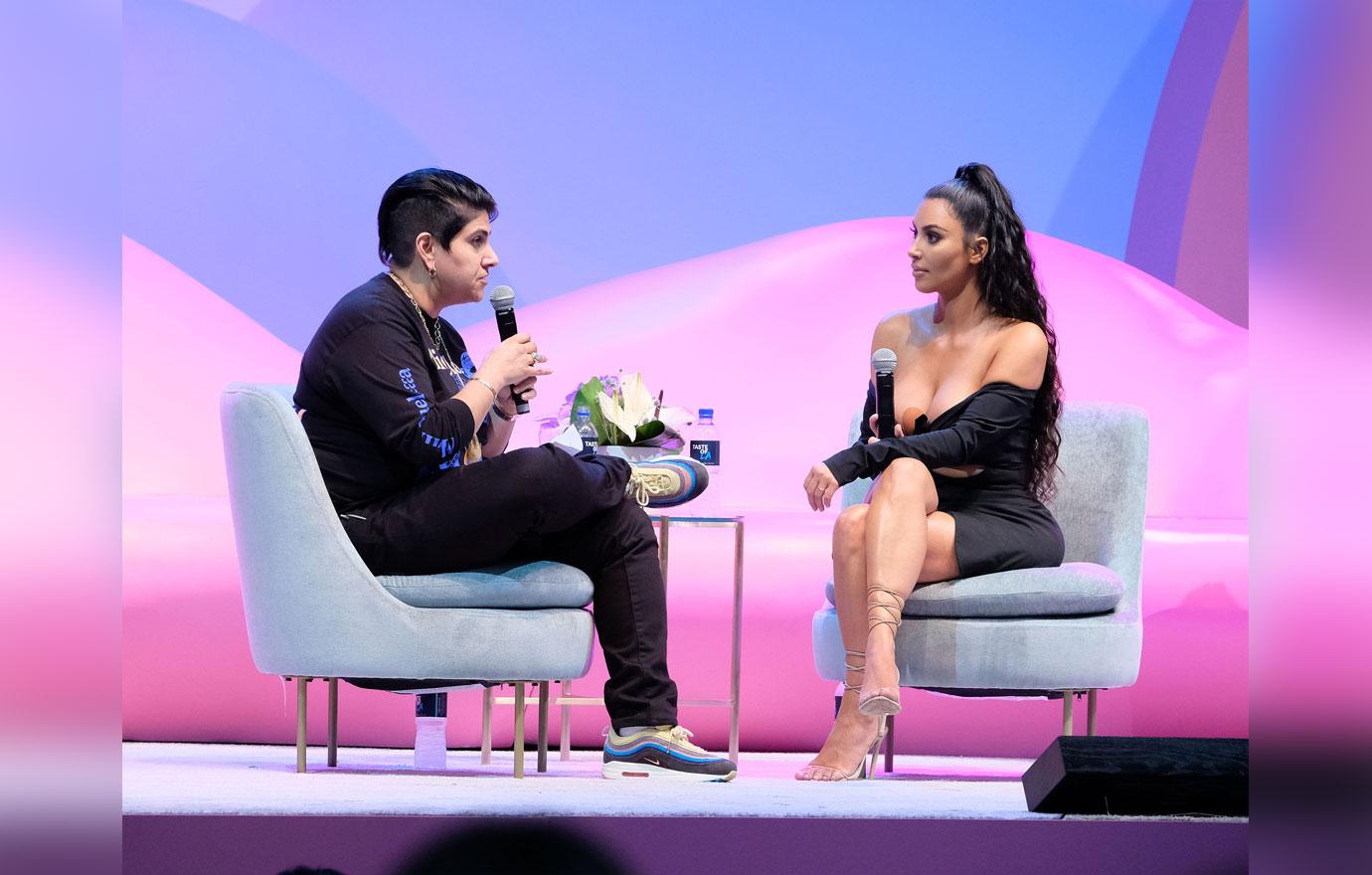 The interview portion of her being there was definitely fun for Kim, however she did have a special guest with her that day which made it even better!
Article continues below advertisement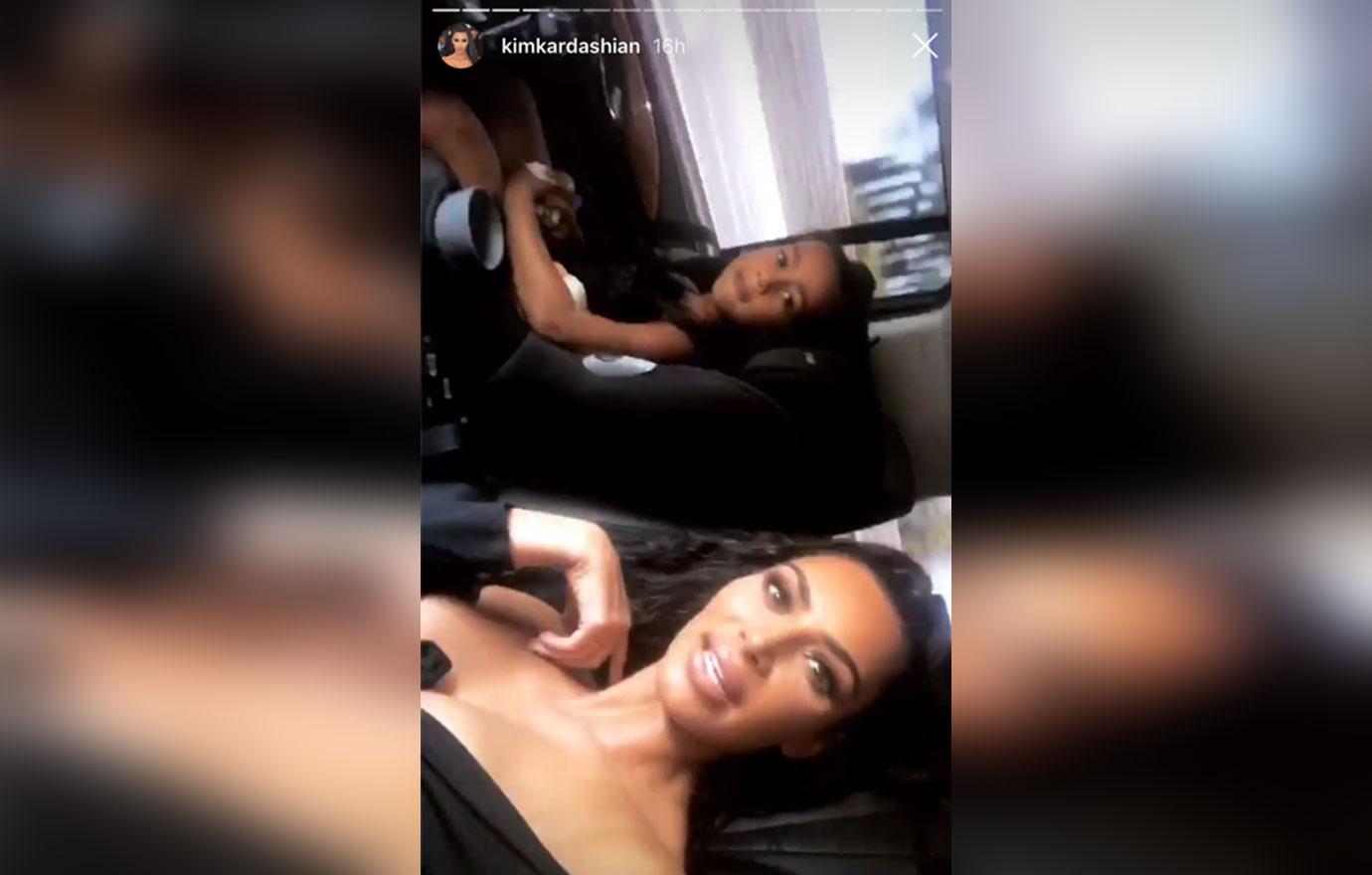 She arrived to BeautyCon with her 5-year-old daughter North! Kim documented their journey to the major event, where she discussed how they got their hair done the same way.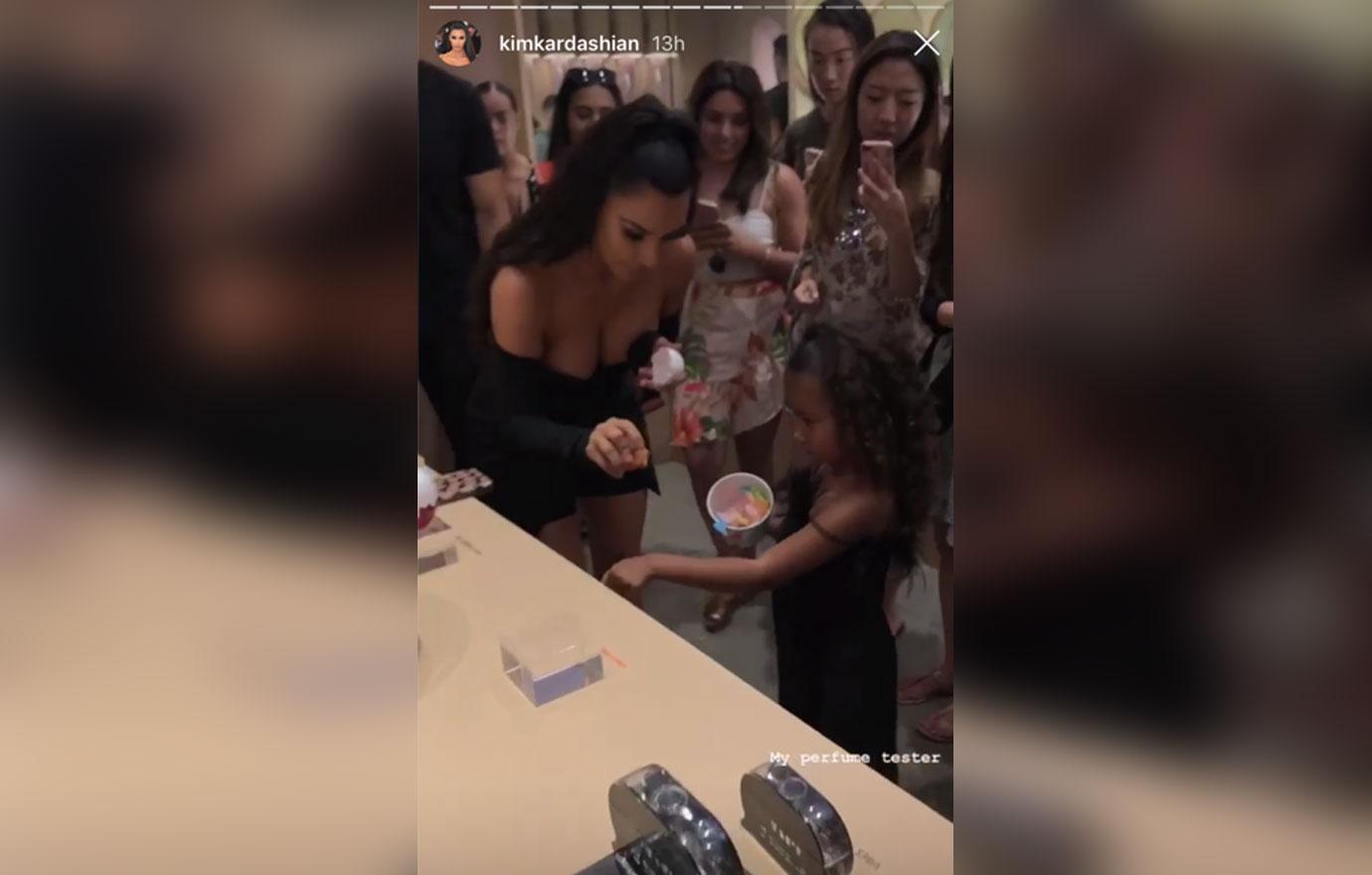 North also had a very special job while there, as she acted as Kim's perfume tester for her new Kimoji Summer Fragrances that she just released! Some of the celebrities who received this new product already (in a gleeful manner) included Drew Barrymore and Busy Philipps.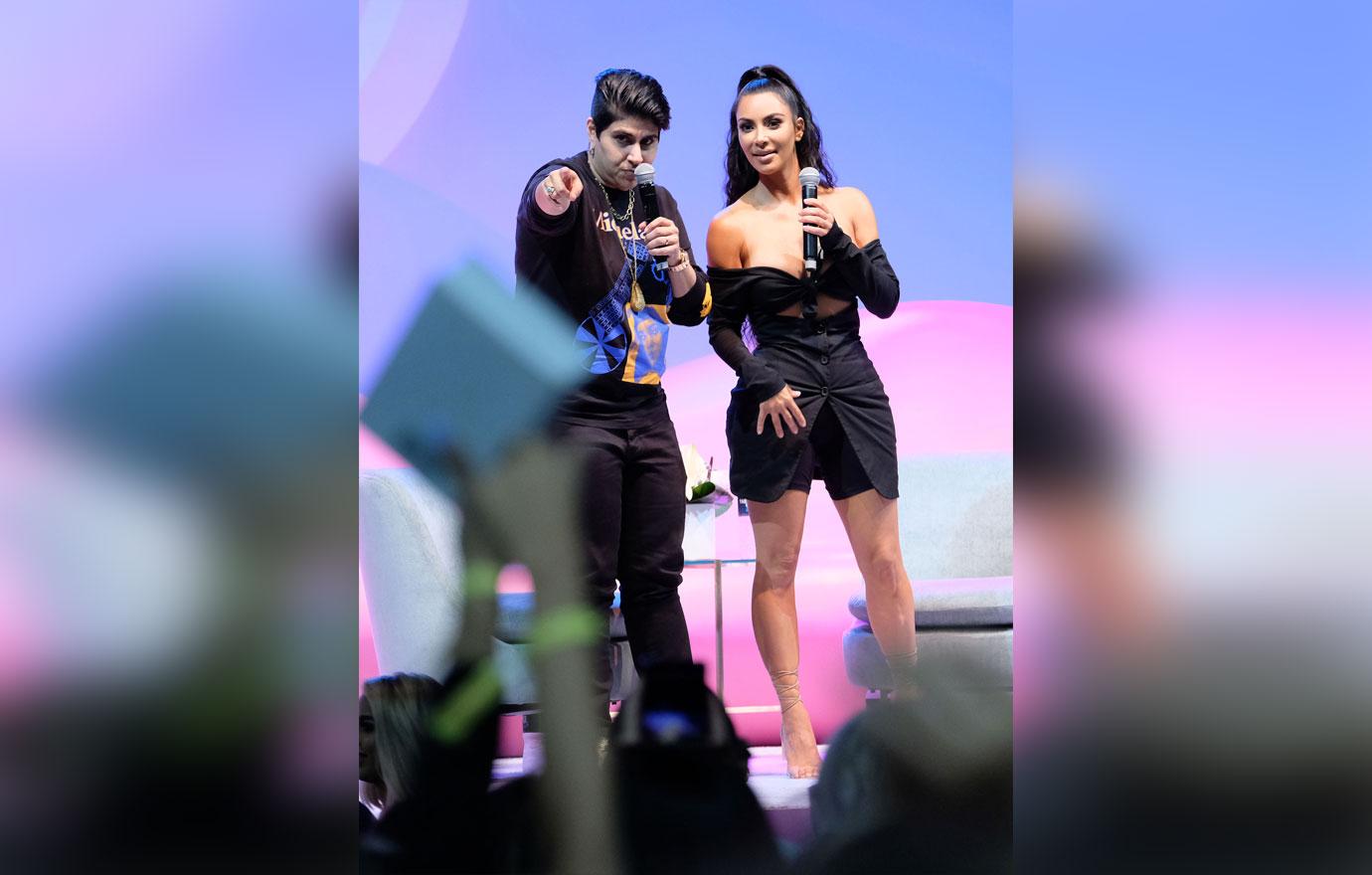 What are your thoughts on Kim's day at BeautyCon? Sound off in the comments.