PHOTOS
Kim Kardashian Celebrates Daughter Chicago's Birthday – 'You Bring So Much Joy Into Our Lives'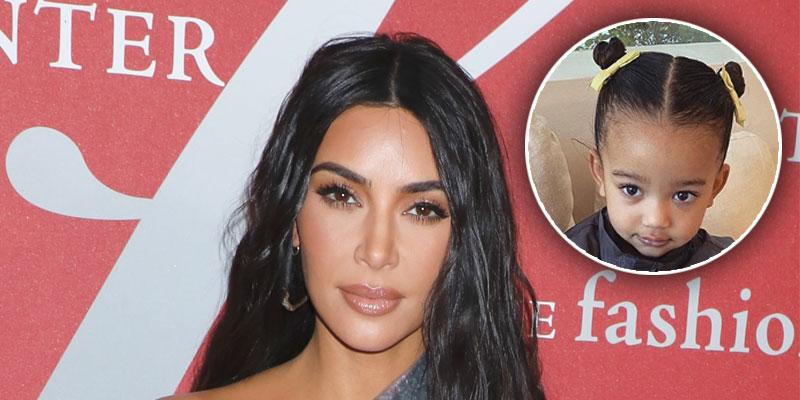 Kim Kardashian is celebrating her little girl, Chicago, for her second birthday! In a post uploaded to Instagram on Wednesday, January 15, the mother of four, 39, shared a heartfelt tribute dedicated to her toddler.
Article continues below advertisement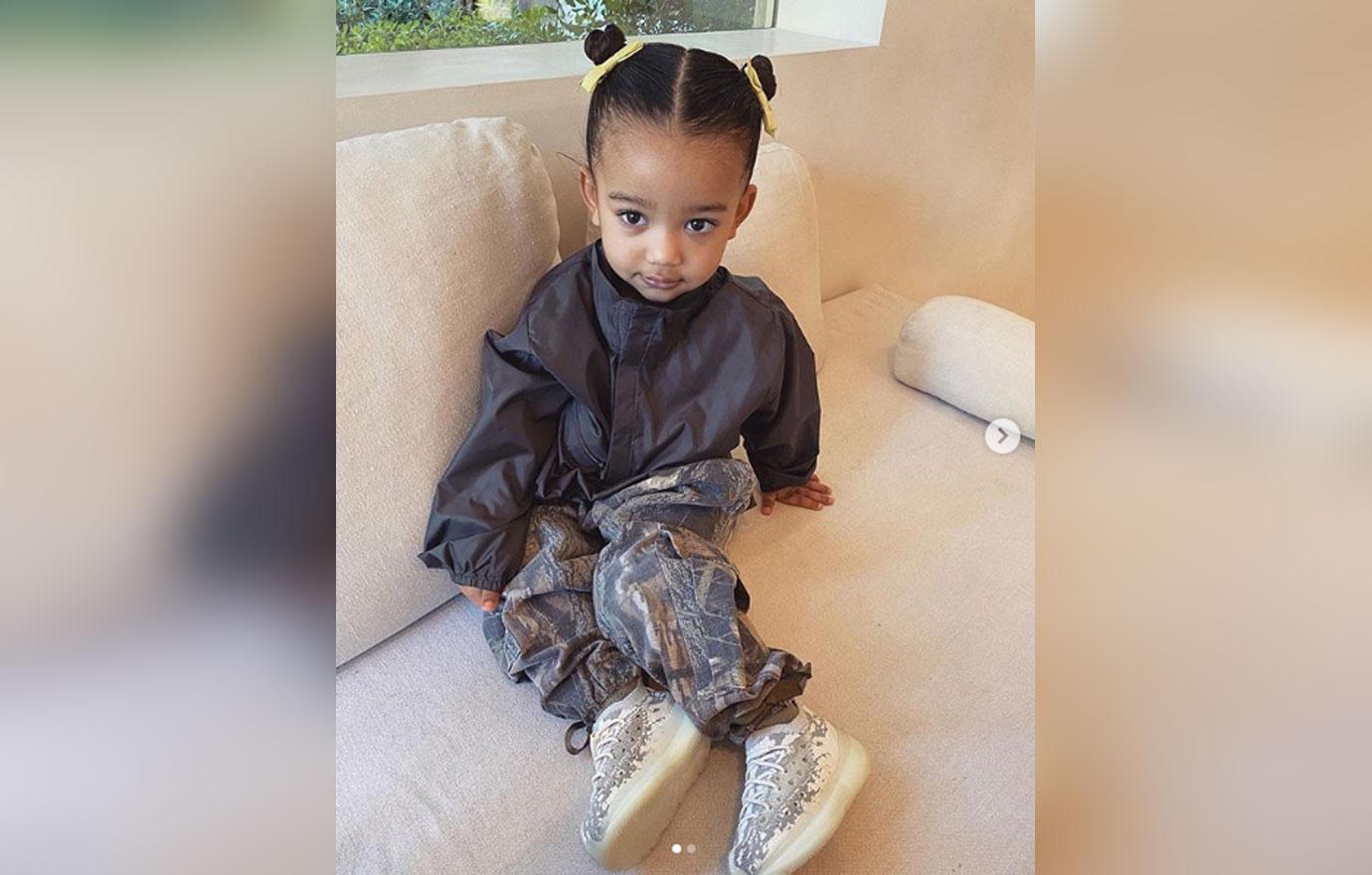 In the photos, Chicago rocked a windbreaker jacket, multicolored pants and Yeezy sneakers. She also wore her hair in two adorable buns. "Happy Birthday my sweet baby girl Chicago!" Kim began. "I can't believe you are already 2! You bring so much joy into our lives. I love watching you grow every day! My smart, sassy and silly girl! Mommy loves you forever!"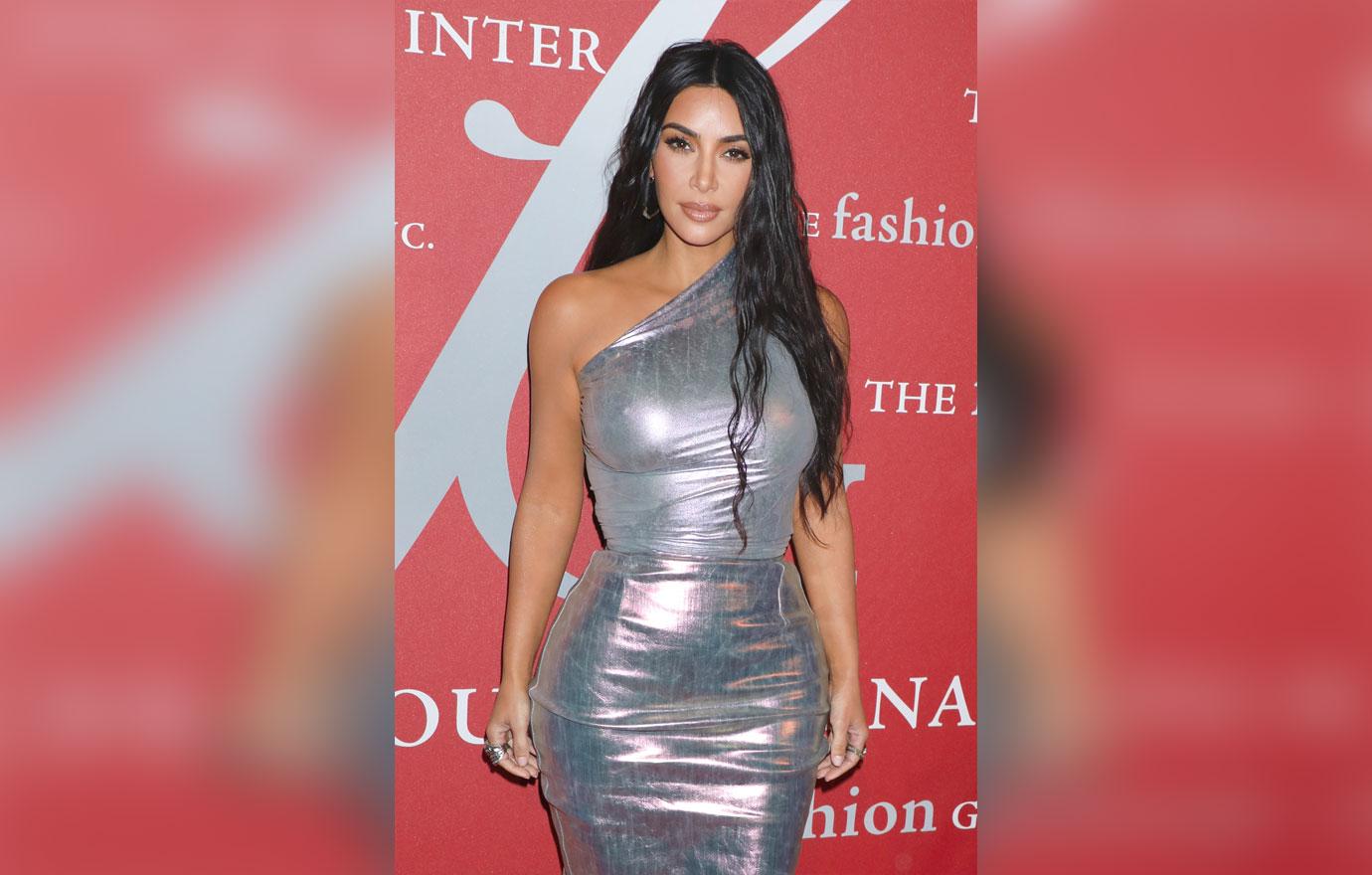 On January 7, Kim asked her Twitter followers for help with finding a birthday cake for Chicago. "I need a pink Minnie Mouse cake for Chicago's 2nd birthday! Any inspiration pics you guys can share?" she asked at the time.
Article continues below advertisement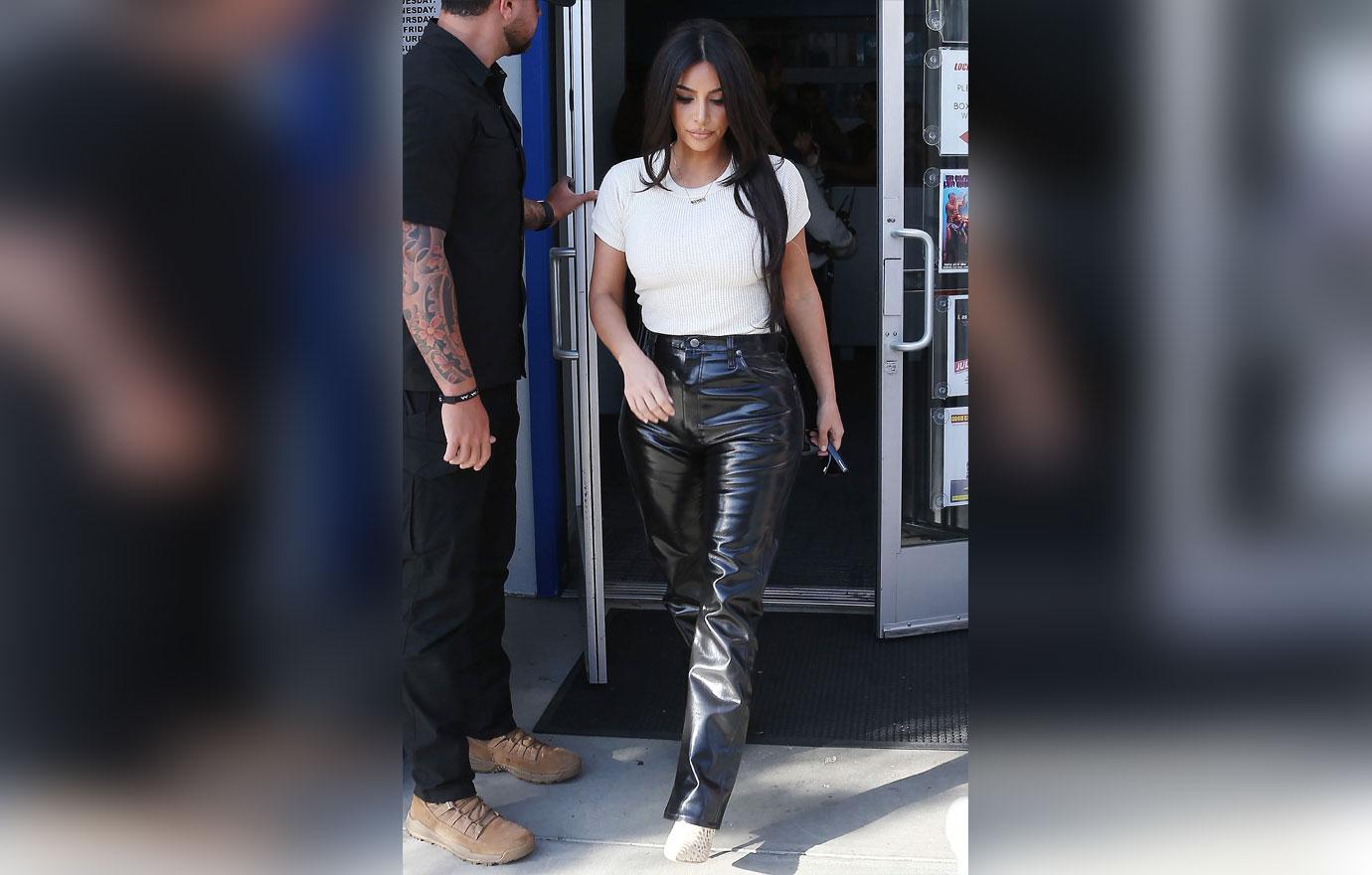 Back in January 2018, the KKW Beauty founder and husband, Kanye West, welcomed Chicago via surrogacy. At the time, Kim opened up about the emotional difficulties of using a surrogate.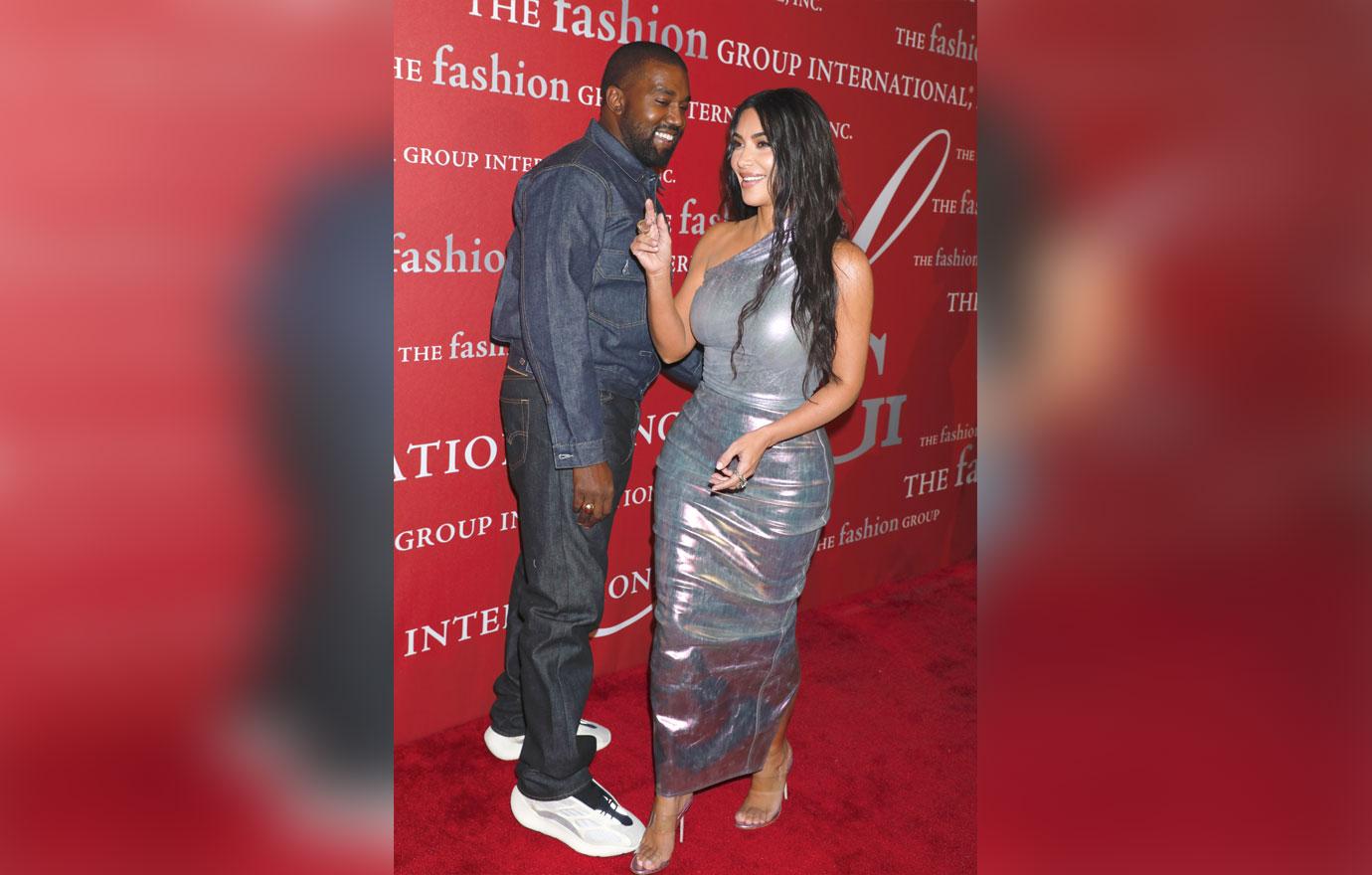 "You know, it is really different," she said during a conversation with Entertainment Tonight. "Anyone that says or thinks it is just the easy way out is just completely wrong. I think it is so much harder to go through it this way, because you are not really in control."
Article continues below advertisement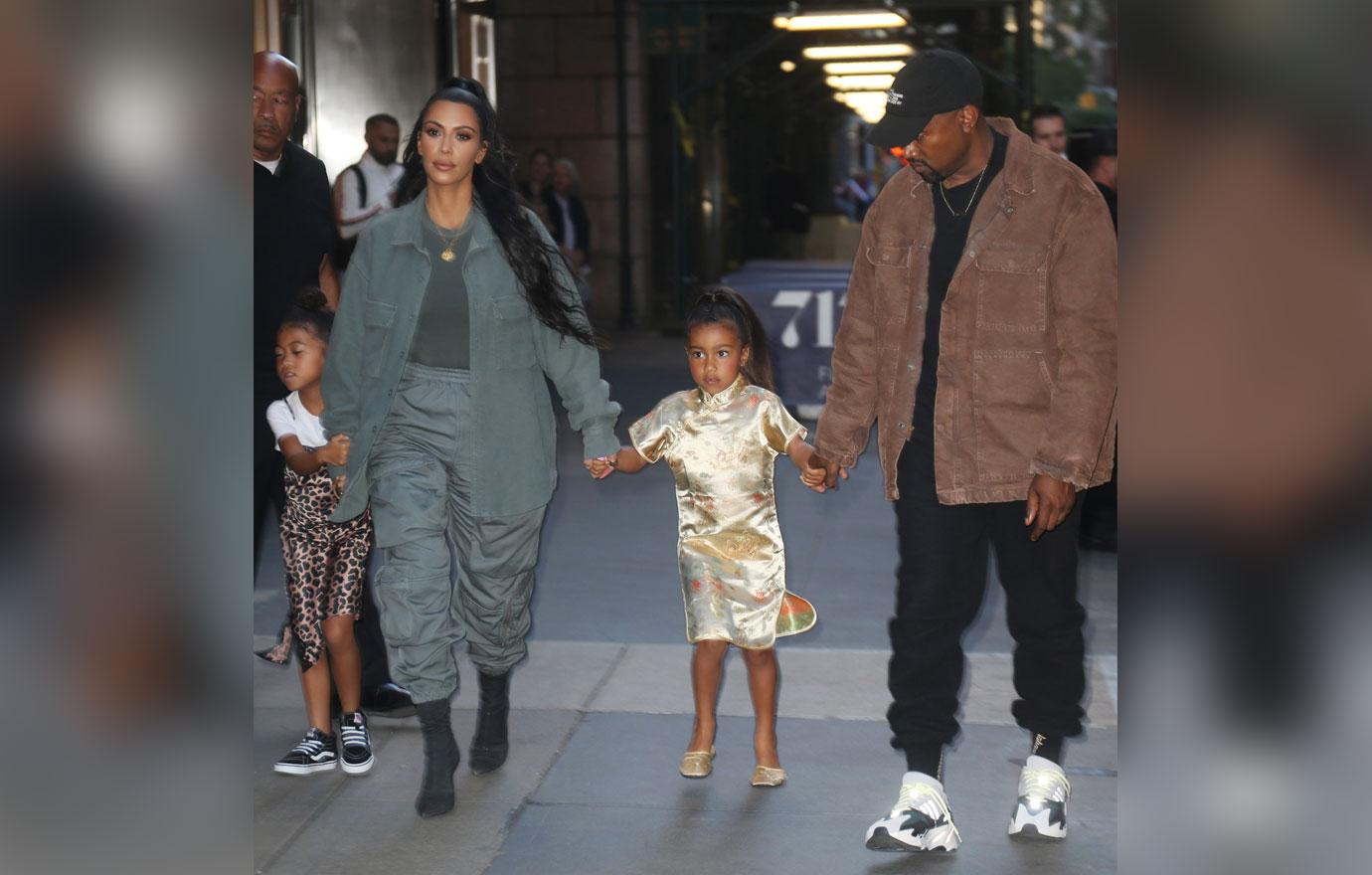 She continued, "Obviously you pick someone that you completely trust and that you have a good bond and relationship with. It's definitely a harder experience than I anticipated just in the control area."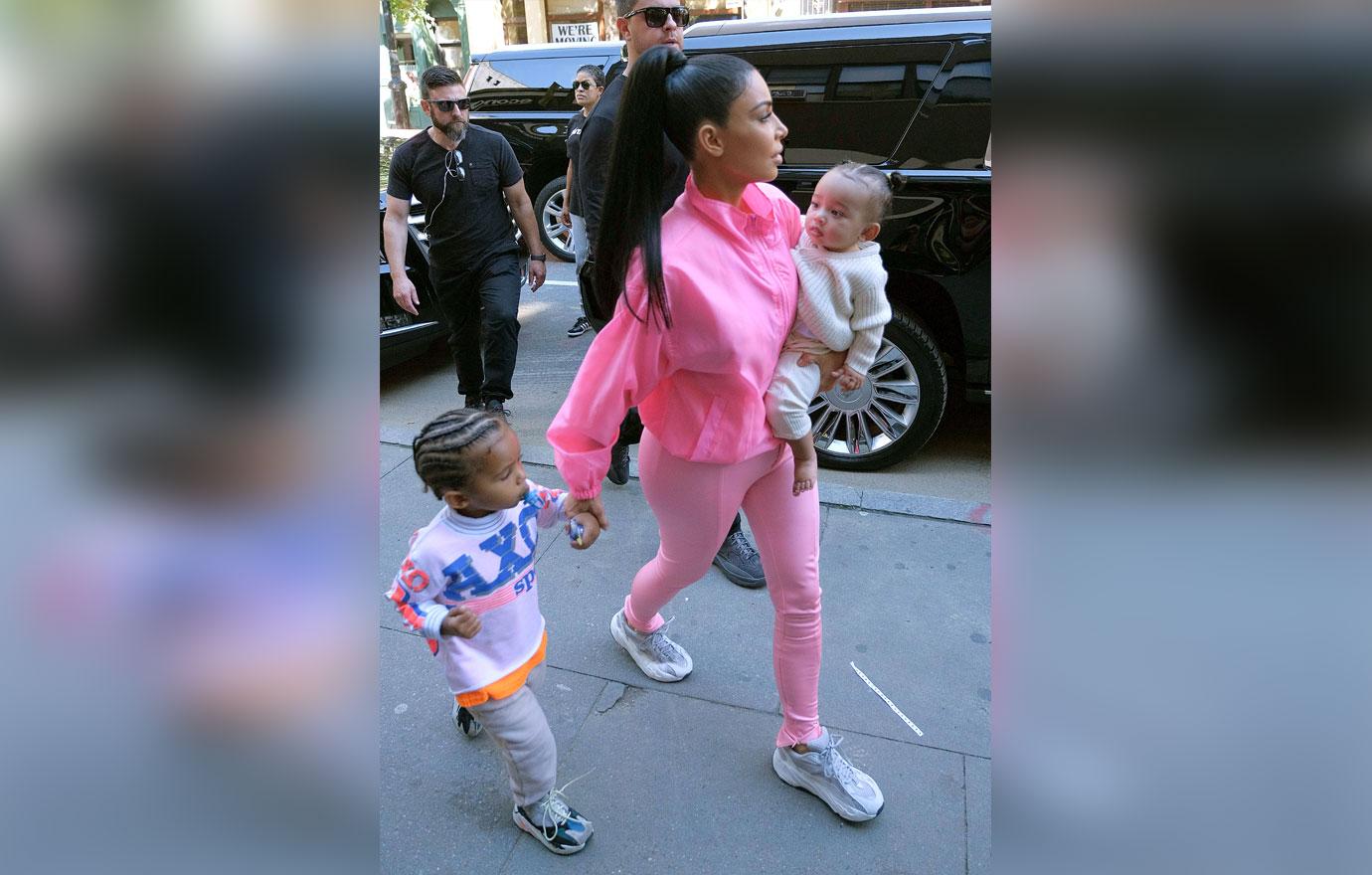 After seeing how successful the surrogacy process was, Kim and Kanye, 42, went the same route for their son, Psalm, who they welcomed in May 2019. "I'm so thankful for my beautiful kids, no matter how they came to me — they came to me," Kim said in a video where she reflected on her journey to motherhood. "I'm so thankful for surrogates. I'm really thankful for my family. I grew up with so many siblings. I just loved being in a big environment. I would have gone through the same pain and back for the result of having my babies. It was all worth it."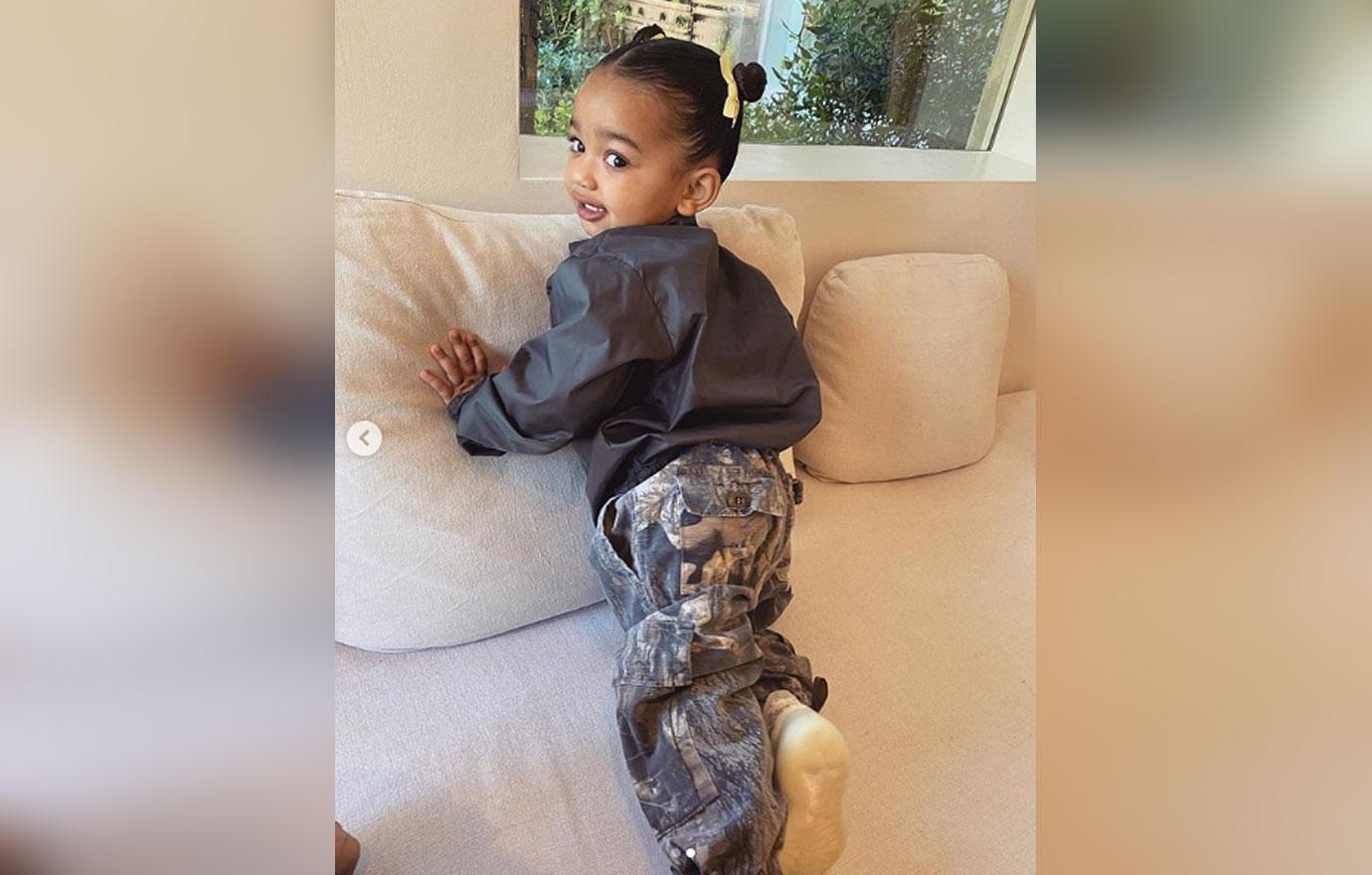 What do you think about Kim's birthday tribute to Chicago? Share your thoughts in the comments below!