PHOTOS
Kim Kardashian Reveals She Underwent 5 Surgeries After Her Son Saint Was Born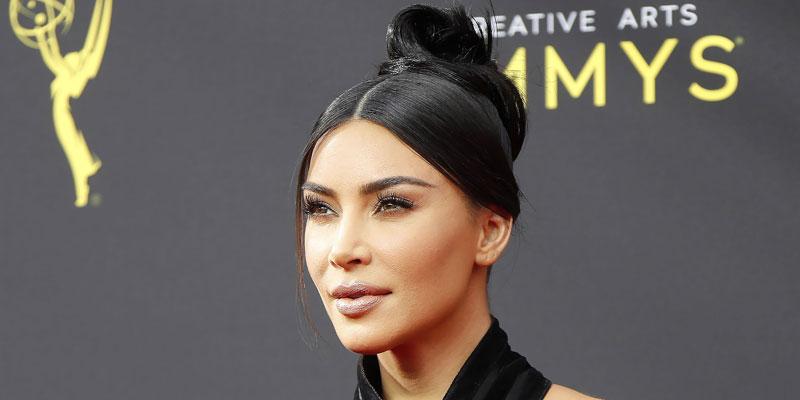 Kim Kardashian's journey to motherhood was not an easy one. In her latest SKIMS ad, the mother of four, 39, reflected on the 5 surgeries she underwent following the birth of her son Saint.
Article continues below advertisement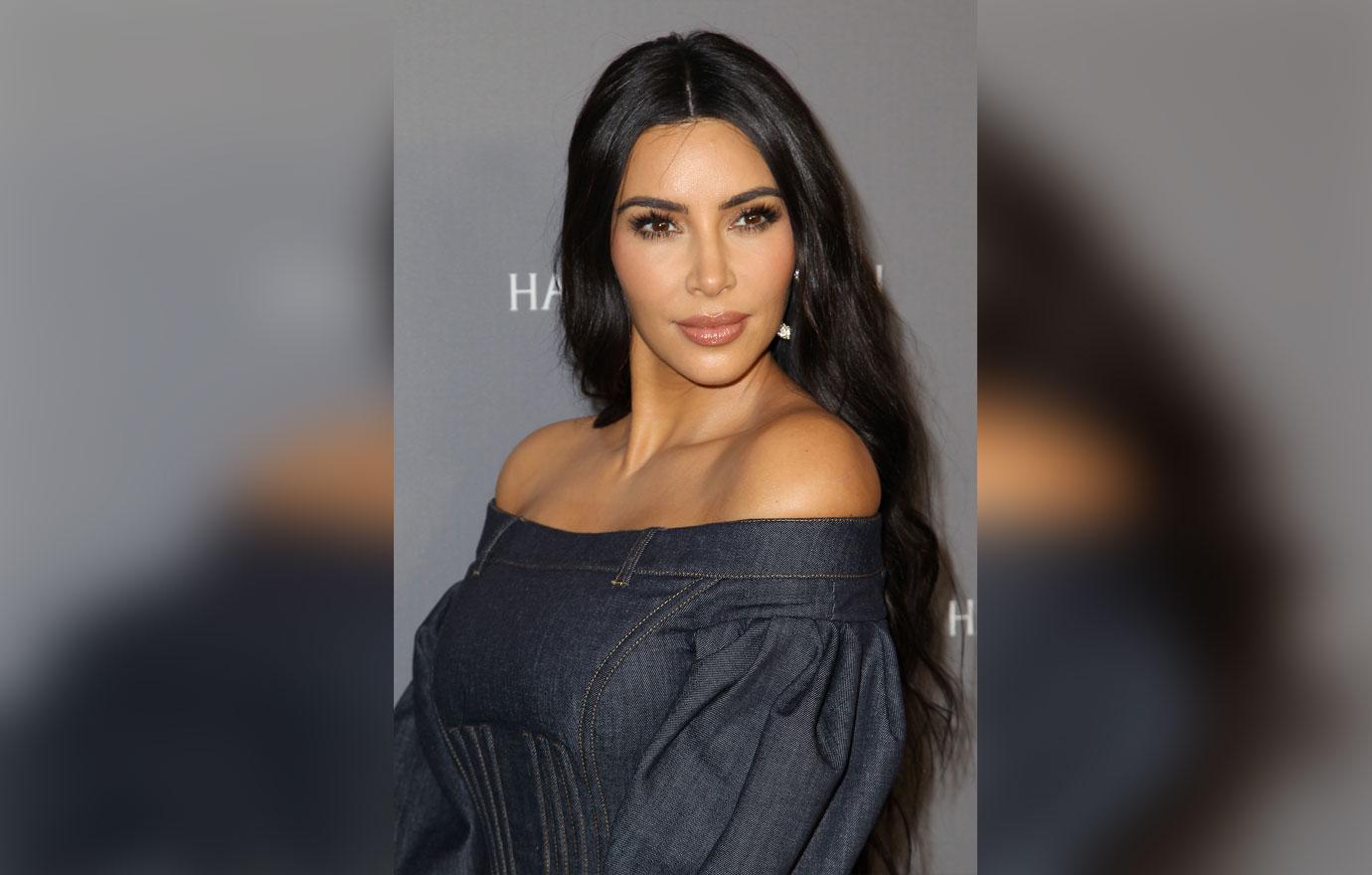 The KUWTK star had toxemia, which was a serious condition that consisted of high blood pressure, swelling of hands and feet and protein in urine. "The only way to get rid of toxemia is to deliver the baby. At 34 and a half weeks, I had to go into emergency labor — they induced me. North was 4 pounds. She was almost six weeks early. After I delivered, my placenta never came out, so that's called placenta accreta. My placenta grew inside my uterus and that is what women die from in childbirth," Kim recalled.
Article continues below advertisement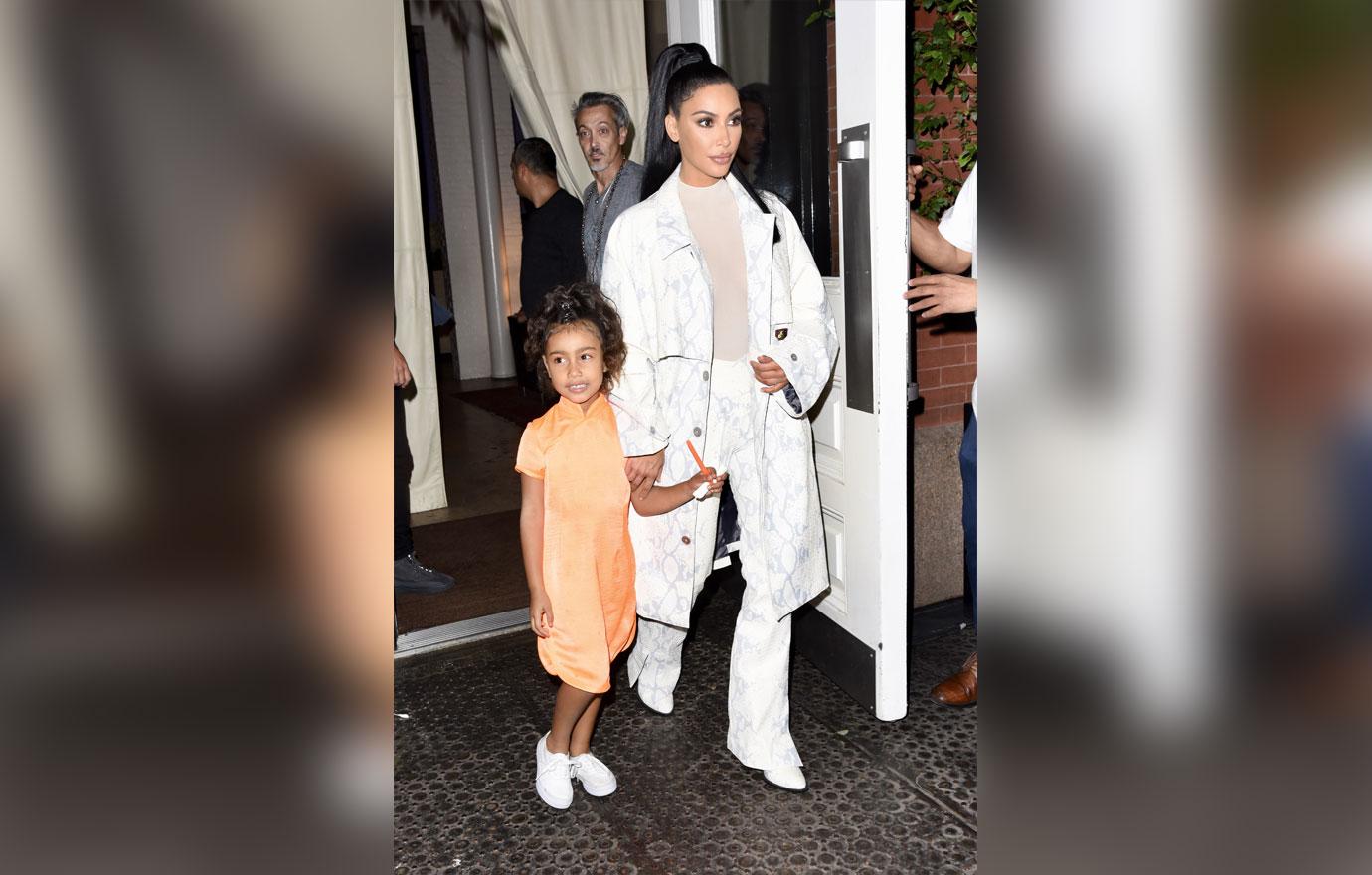 Two years after giving birth to North, 6, Kim welcomed Saint, 4, in December 2015. Unfortunately, Kim revealed that she had the same "awful" delivery but had to undergo five surgeries to reverse the damage caused by her pregnancy.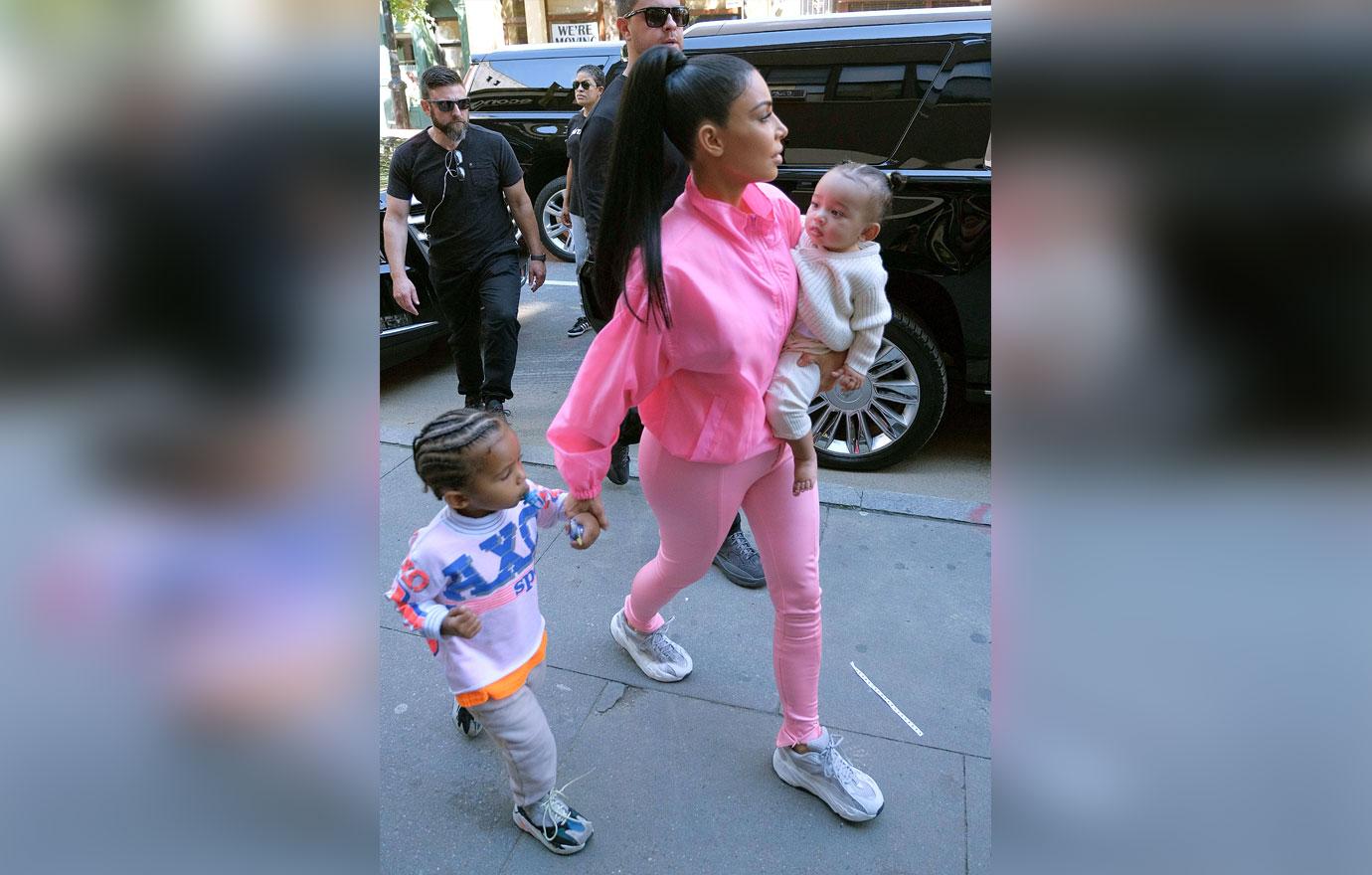 "I actually had to have five different operations within a year and a half to fix the damage that all of that did from the inside. From the outside, I was filming and doing photo shoots," she said.
Article continues below advertisement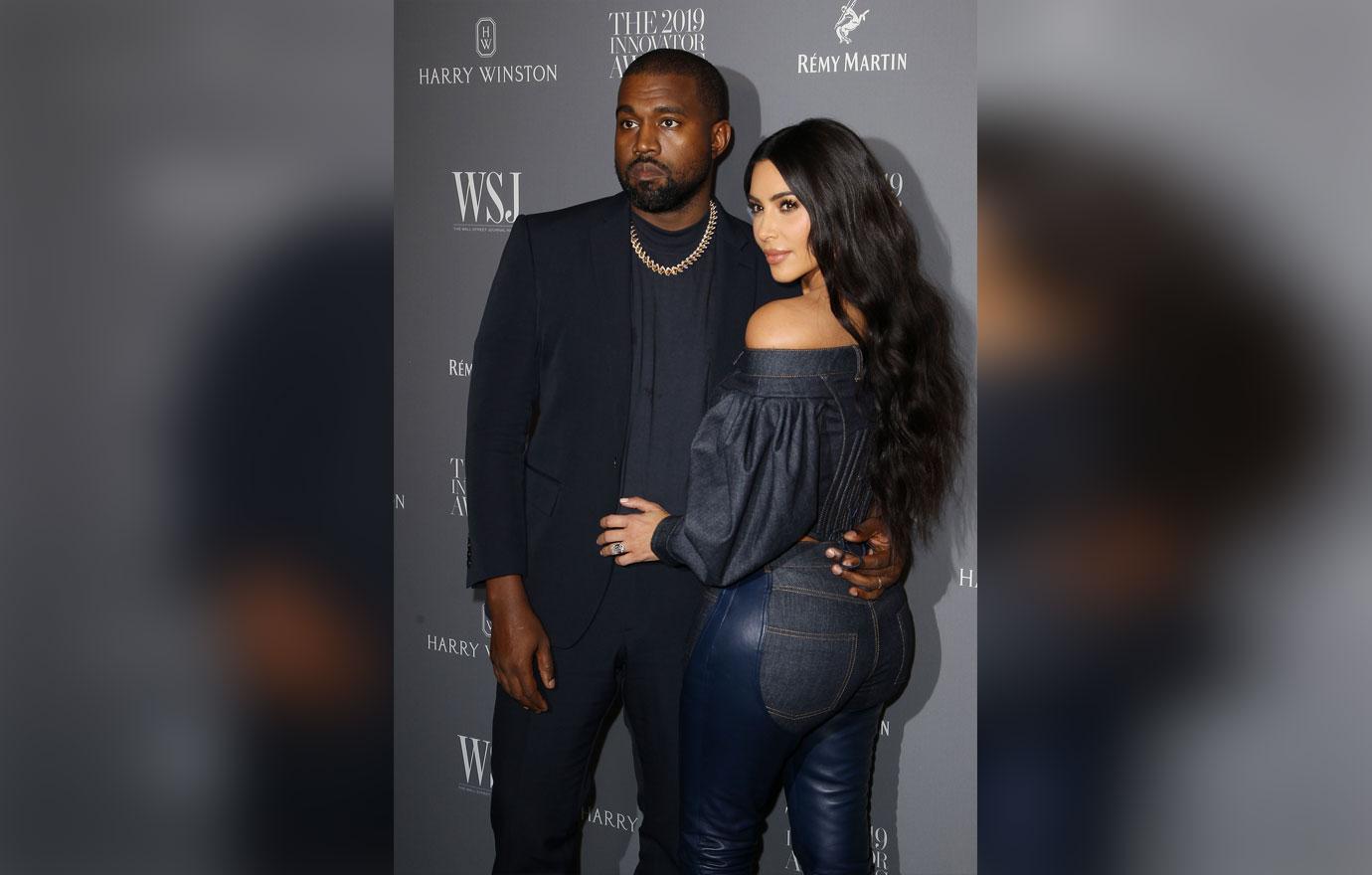 Although Kim's journey with pregnancy was not easy, she and husband, Kanye West, were aware that they wanted more children. In January 2018, Kim and the Jesus Is King rapper, 42, welcomed their daughter Chicago via surrogacy. The process was so successful that the couple went the same route for their son, Psalm, who they welcomed in May 2019.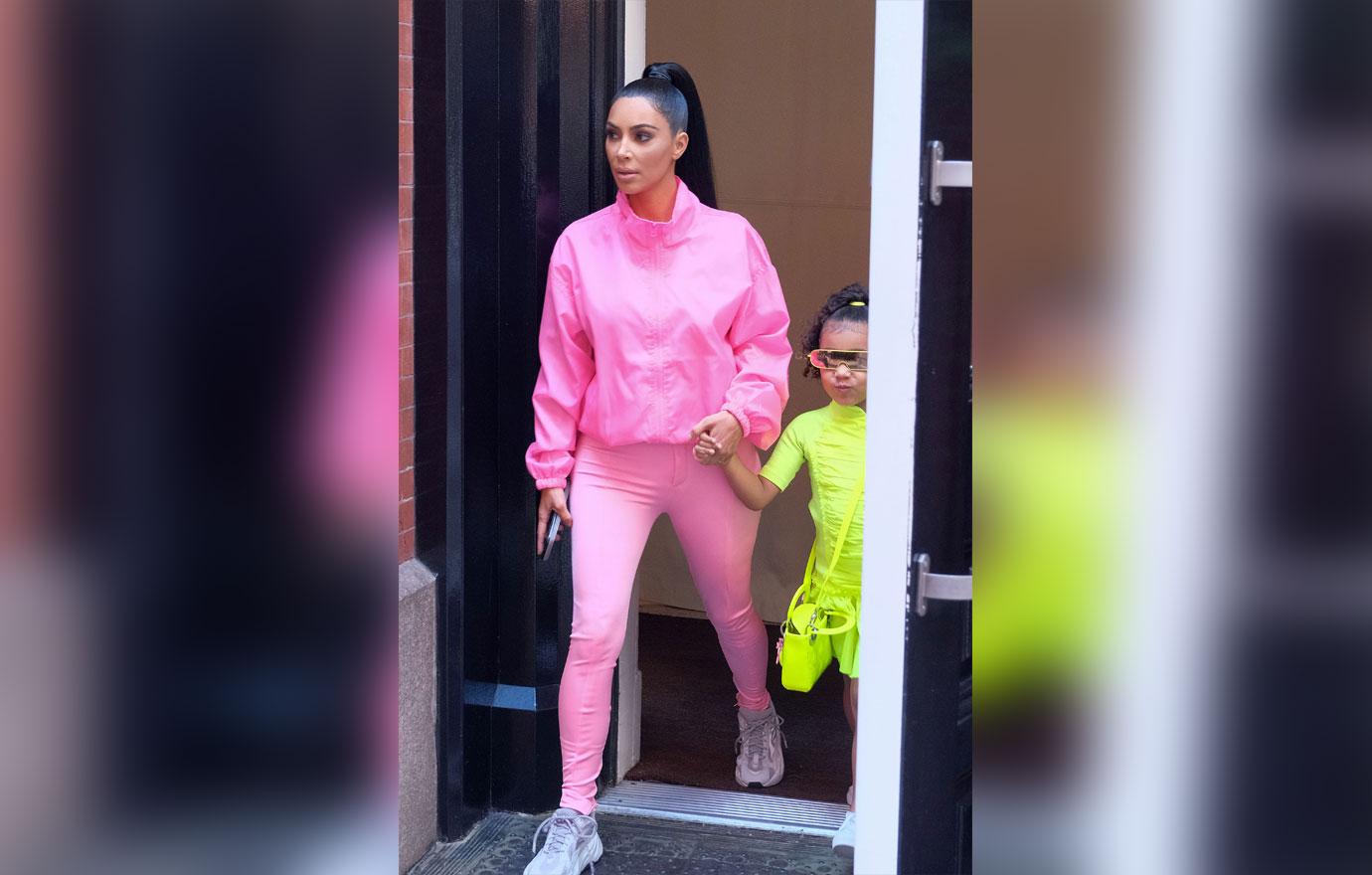 "I'm so thankful for my beautiful kids, no matter how they came to me — they came to me," she said in the video. "I'm so thankful for surrogates. I'm really thankful for my family. I grew up with so many siblings. I just loved being in a big environment. I would have gone through the same pain and back for the result of having my babies. It was all worth it."
Article continues below advertisement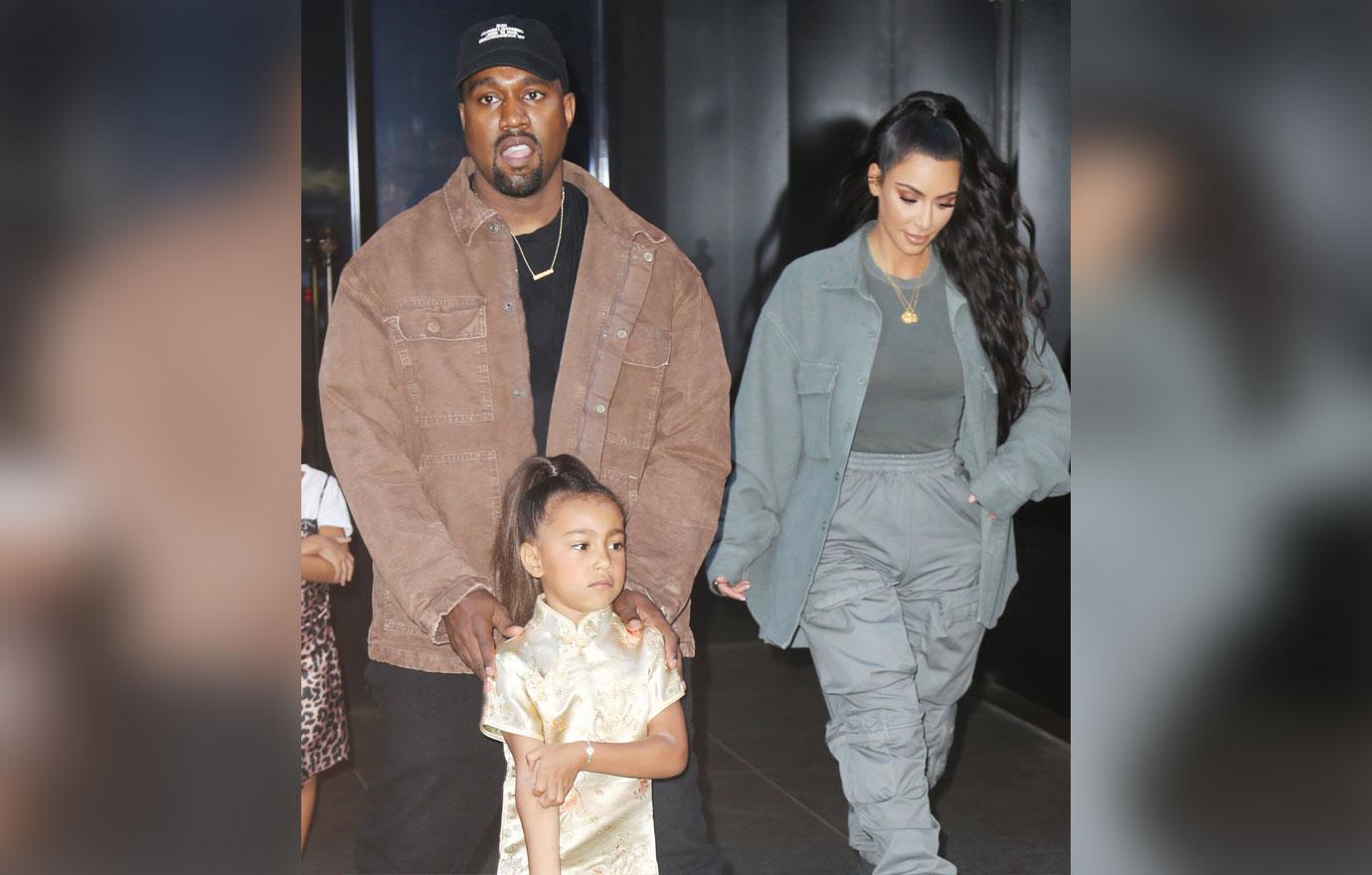 On the October 20 episode of the E! reality show, Kim announced that she is done having kids. "I feel so complete. I really do feel like four kids is the perfect number for me," she said. "I feel so full in the best way, but I'm done."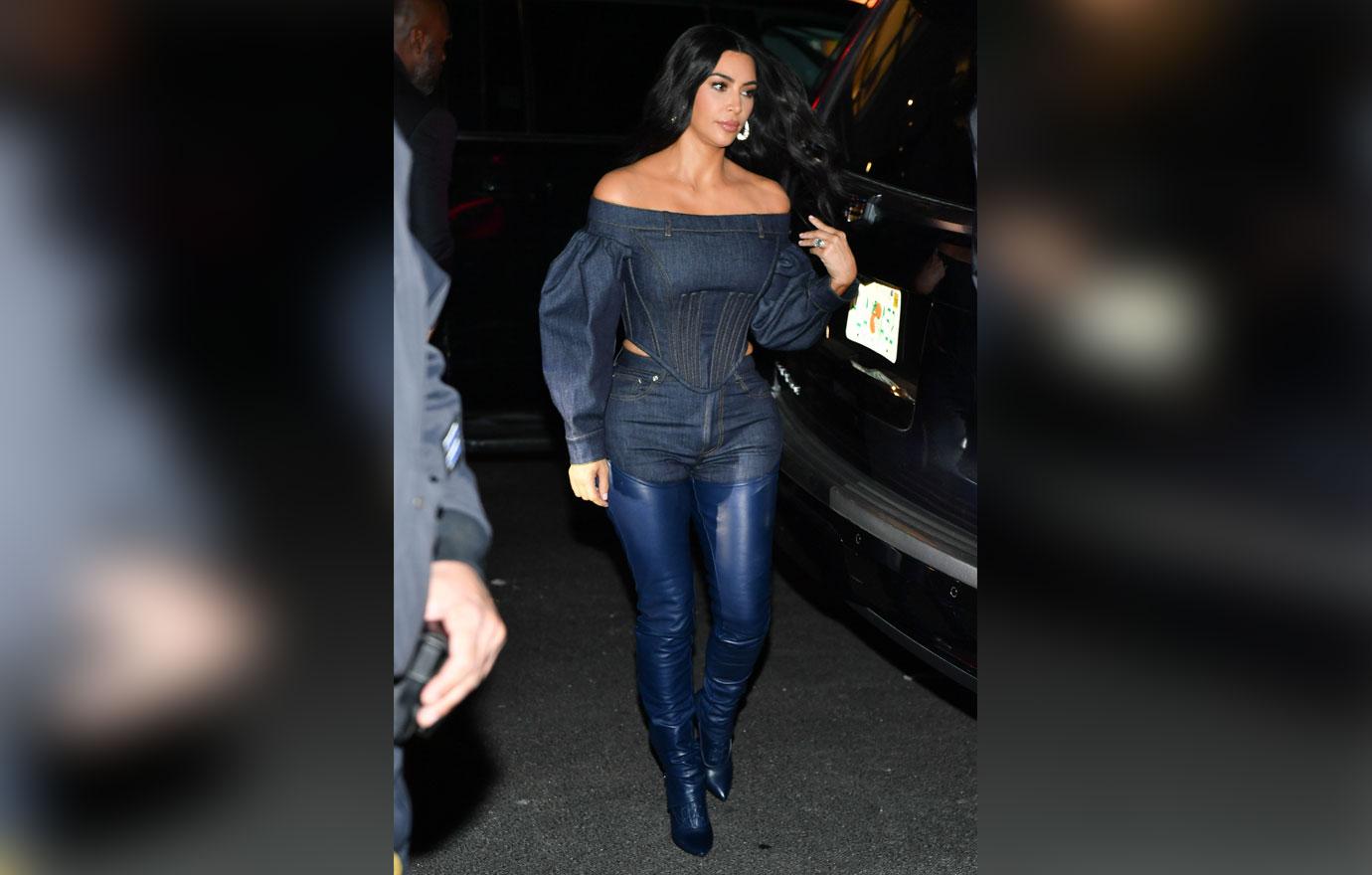 What do you think about Kim speaking so candidly about her difficulties following childbirth? Sound off in the comments below!