PHOTOS
Kim Kardashian Celebrates Her Late Father's Birthday With A Poignant Tribute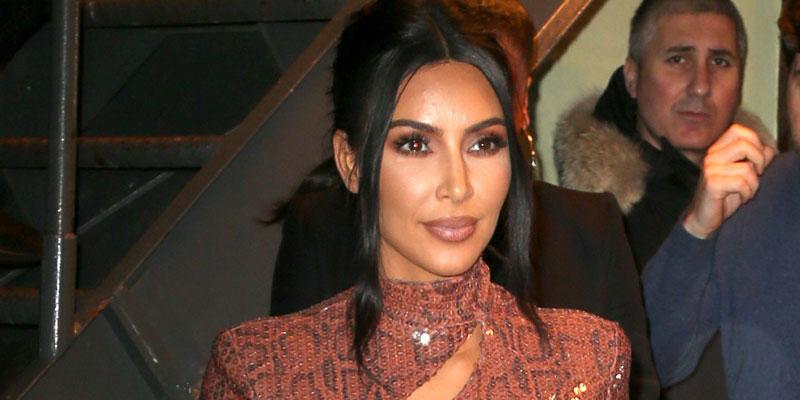 Kim Kardashian is feeling sentimental. On February 22, the mom of three took to Instagram and wished her late father Robert Kardashian Sr. a happy birthday and reflected on a memory from her childhood.
Article continues below advertisement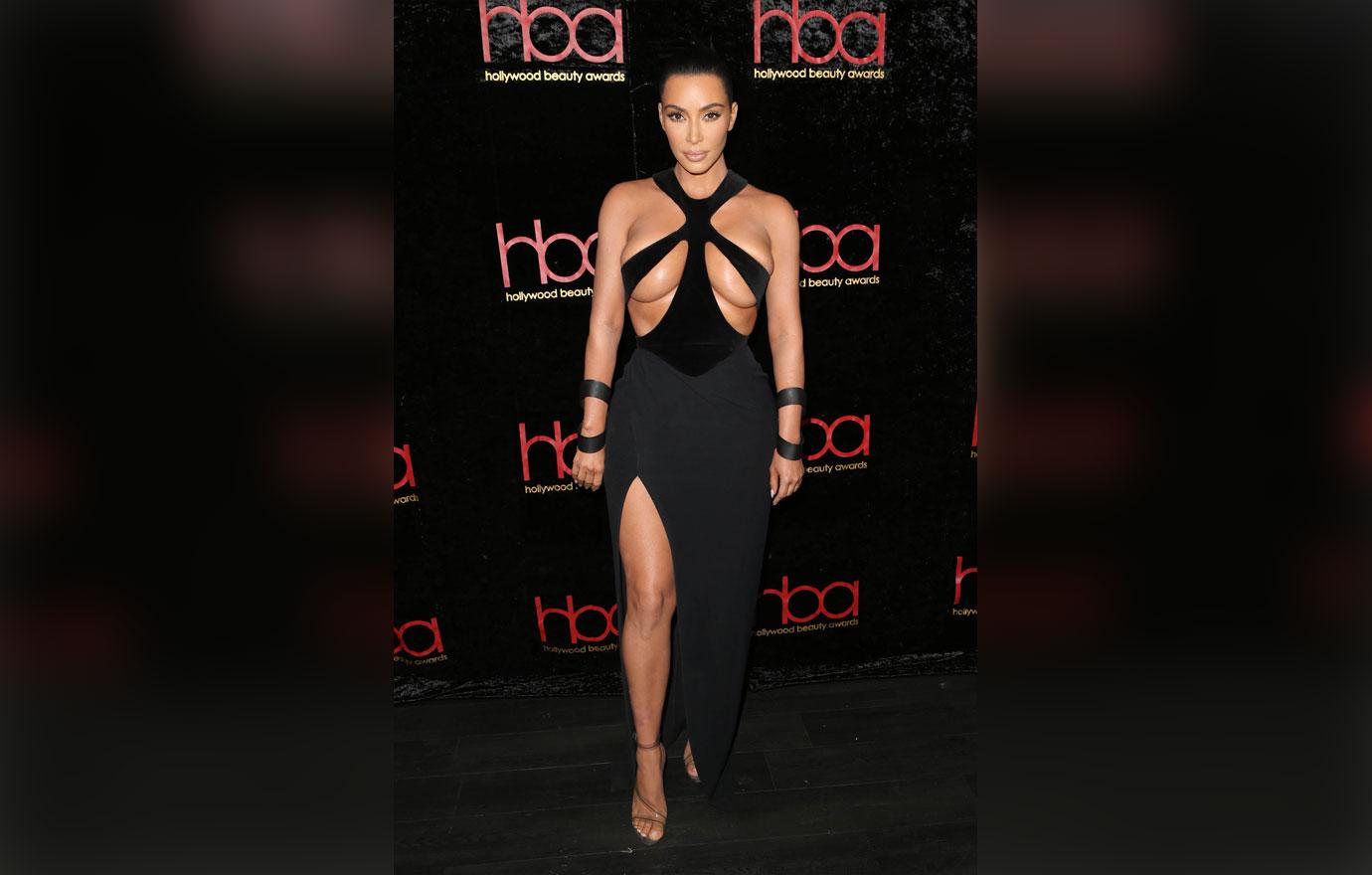 Under a throwback picture of her and Robert, the 38-year-old wrote, "Happy Birthday dad!!!!!" before explaining the history behind the shoot.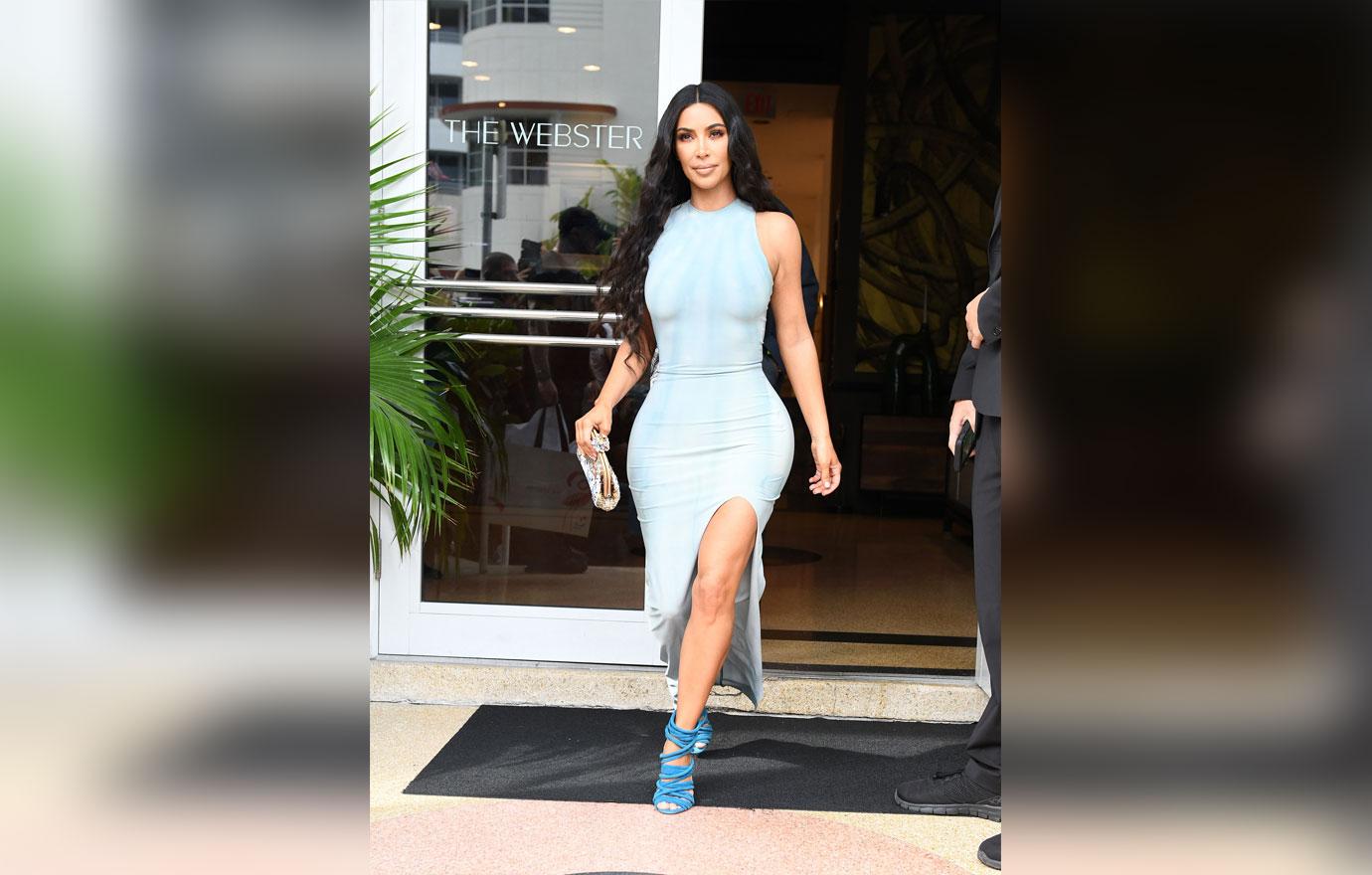 "This was my Sweet 16 and this is the moment my dad surprised me with my first car!" she typed. "I wish you were here so badly so we could have so many more memories! We are all missing you and celebrating you today!"
Article continues below advertisement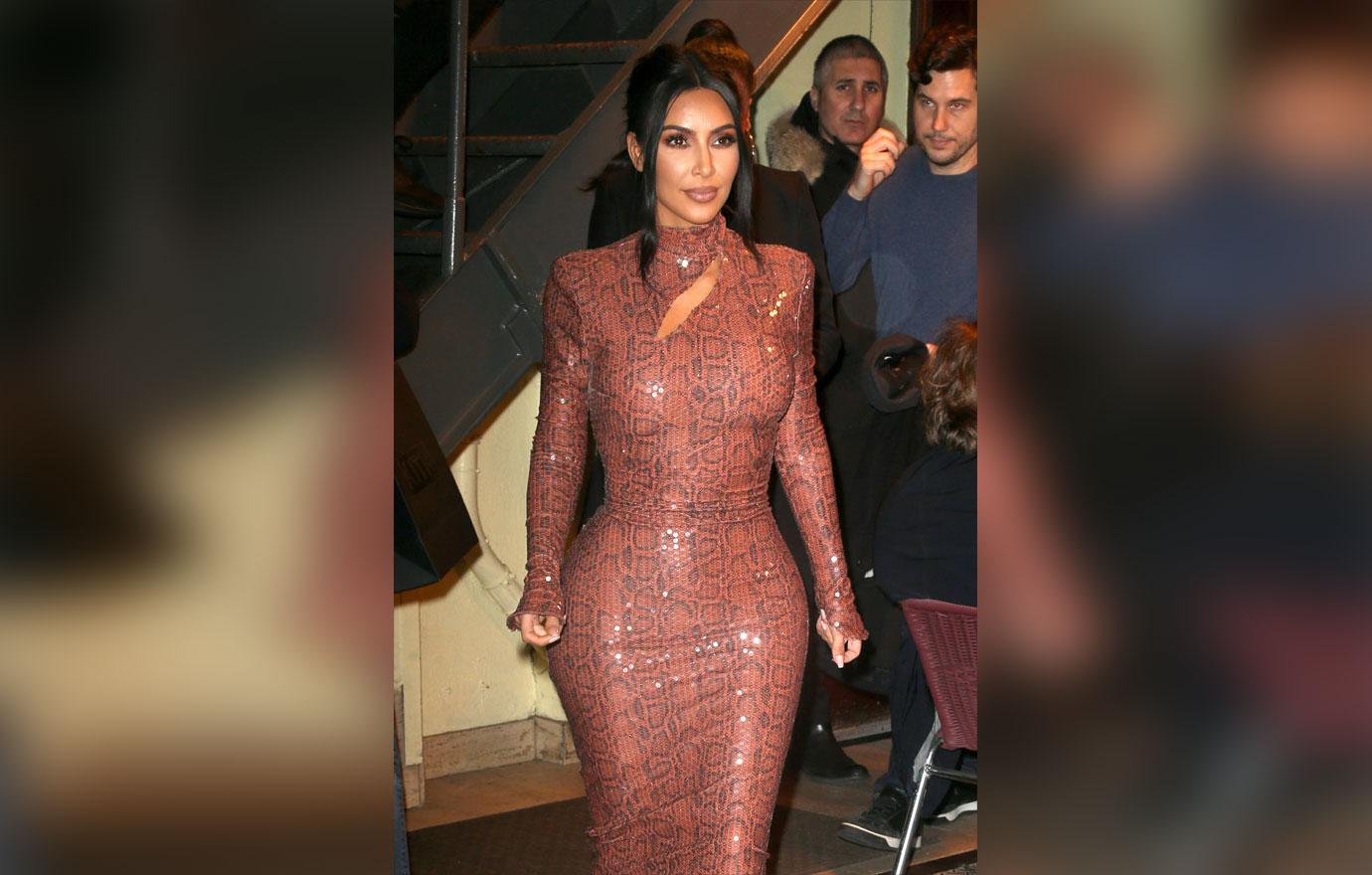 Kim's birthday post comes day after she publicly offered support to her little sister Khloe Kardashian, who is currently reeling from yet another cheating scandal involving her baby daddy Tristan Thompson.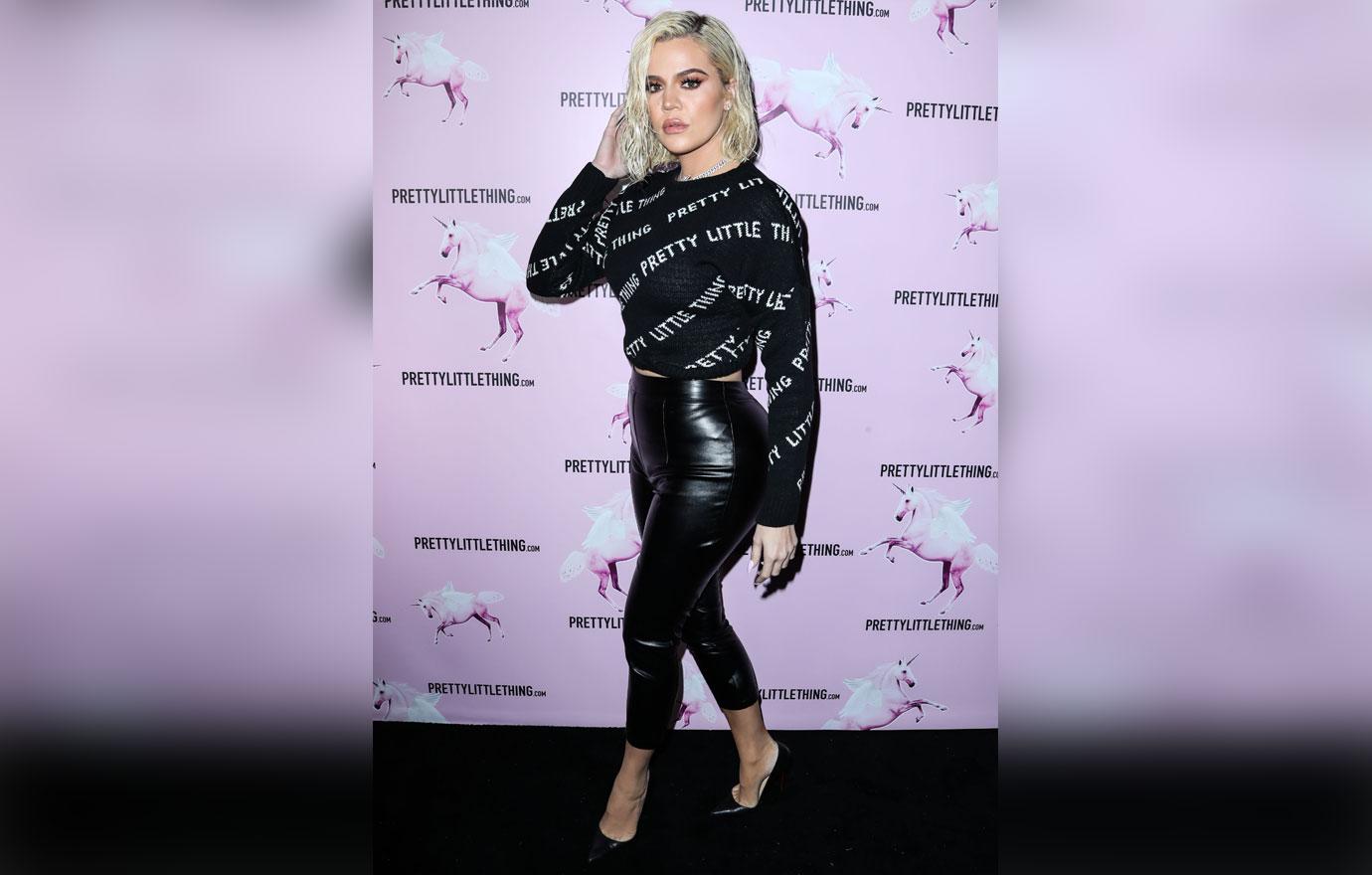 Article continues below advertisement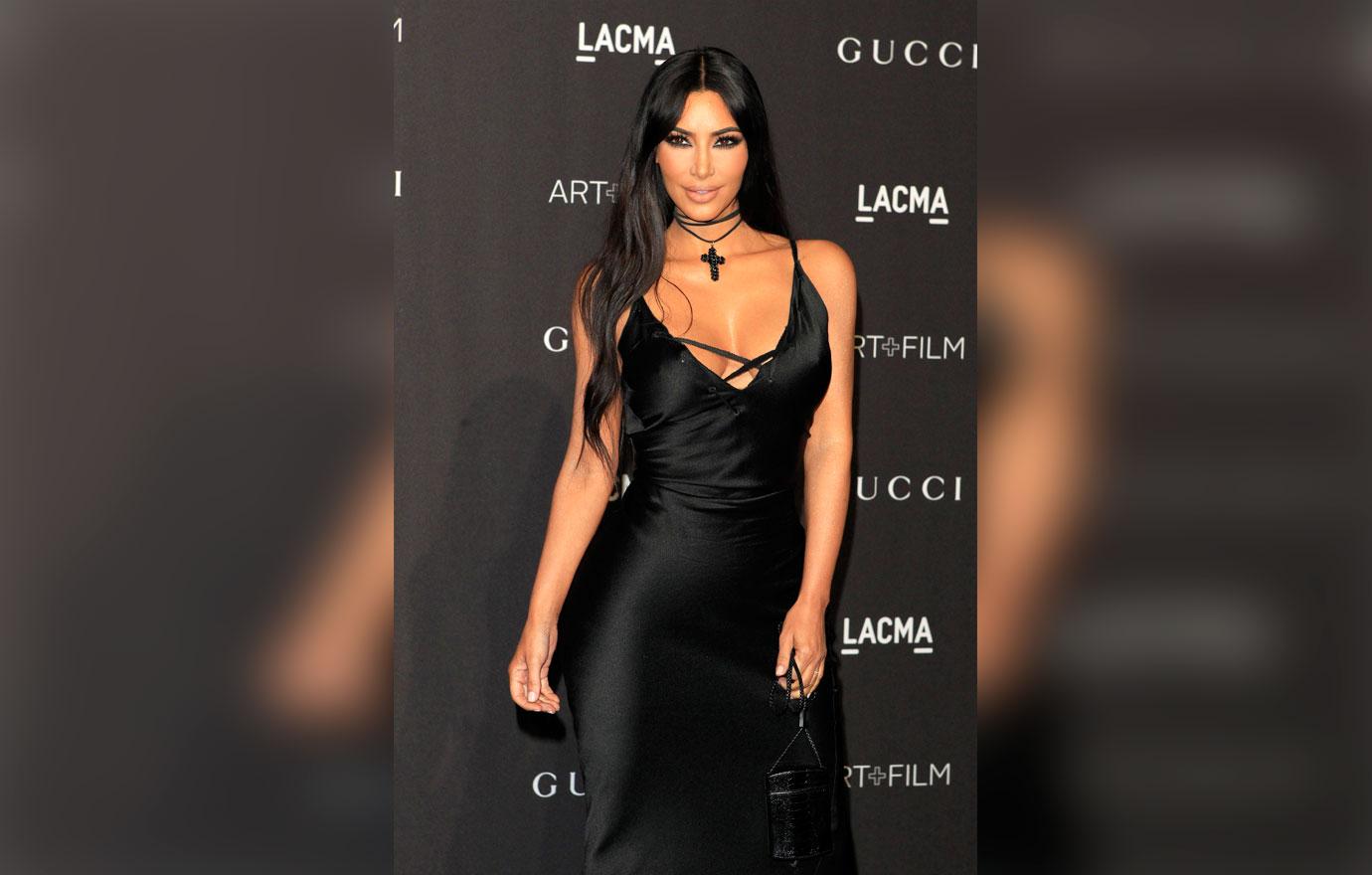 In a post on Twitter Kim wrote, "Would you prefer she lose the money too? A single mom has to work too boo!"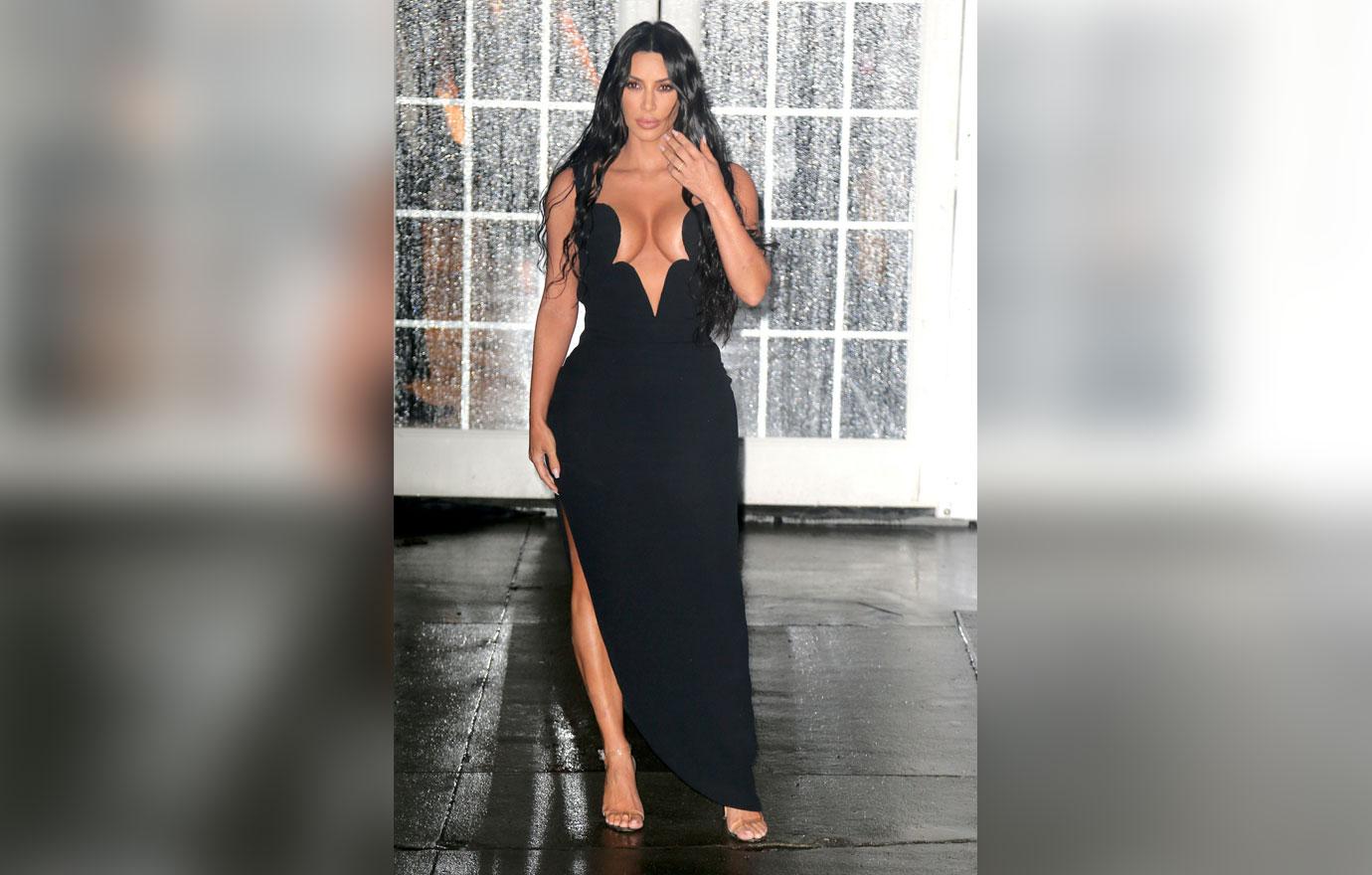 "This was a professional commitment planned far in advance," she continued. "And you better believe she is not waiting on anyone to pay her bills or provide for her daughter."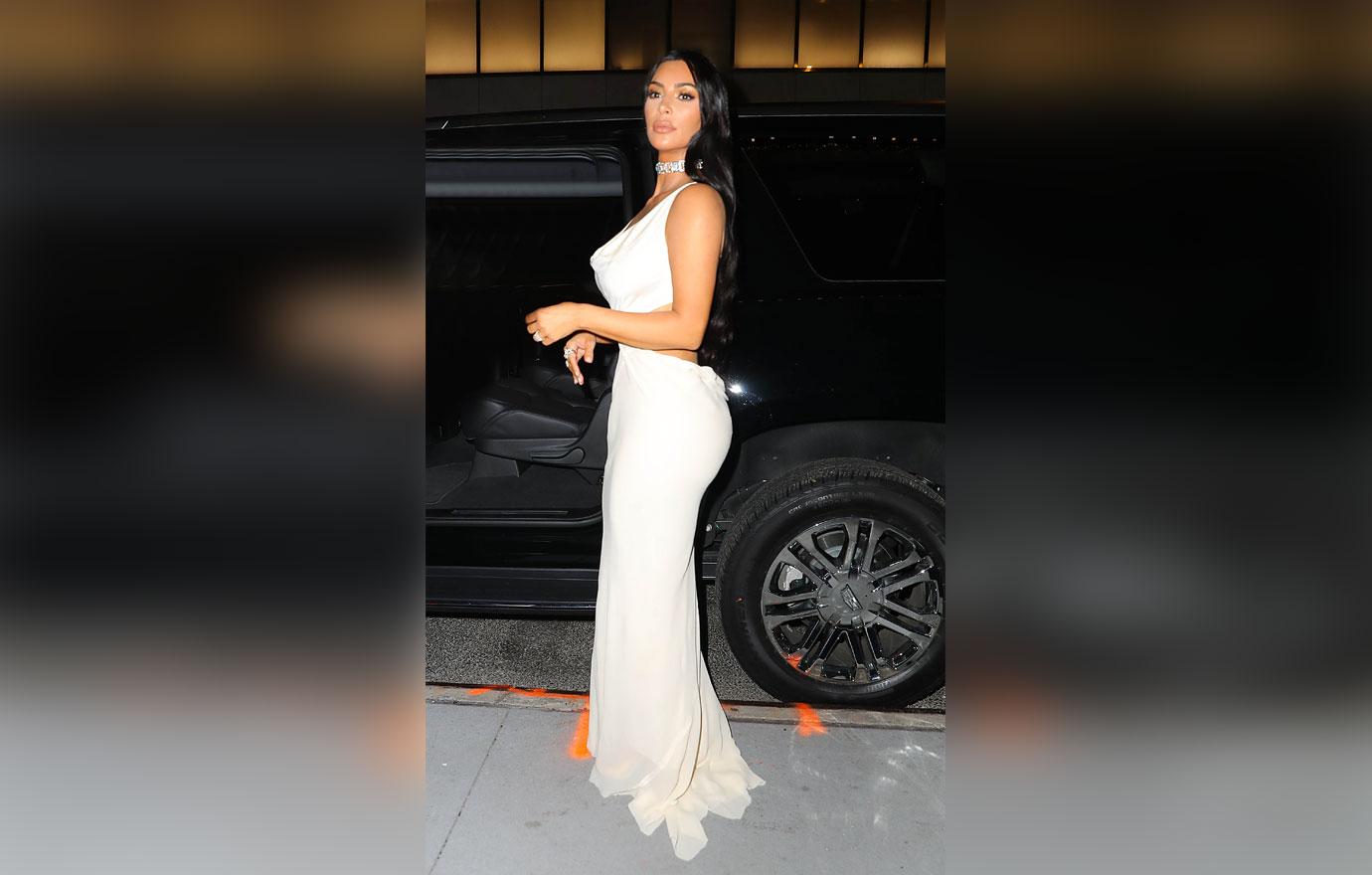 What do you think about Kim's tribute to her dad? Share your thoughts in the comments section.