PHOTOS
Kim Kardashian Discusses The Challenges Of Motherhood With Serena Williams
Parenthood is all about navigating the challenges that your little ones bring into your life each day, and Kim Kardashian and Serena Williams are two mommies who definitely know all about that. The tennis star and media mogul took to social media to discuss something that every parent has to deal with as their toddler gets older, changing diapers, and made some hilarious jokes about it in the process.
Article continues below advertisement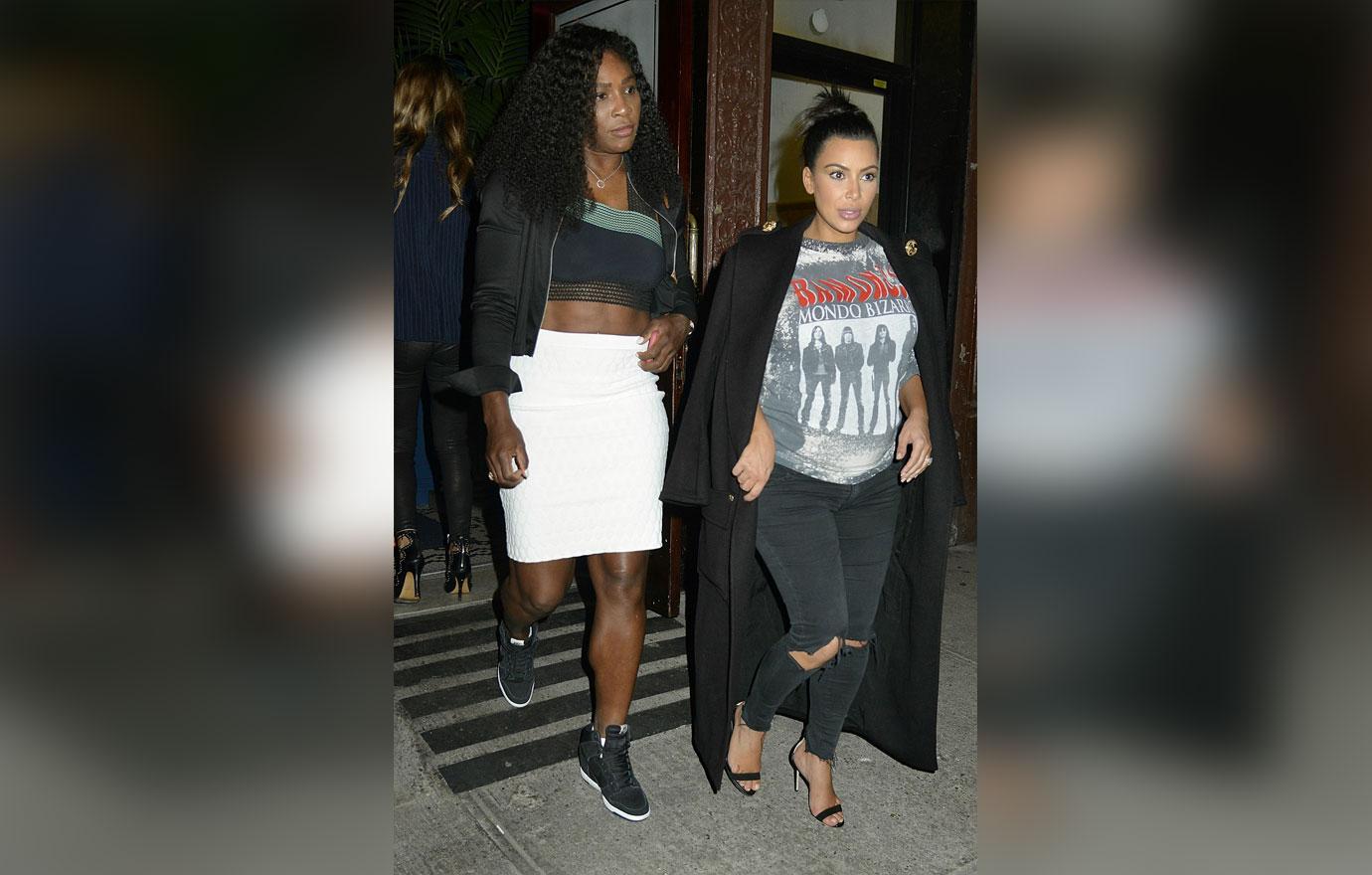 Kim and Serena have been friends for several years now. The KUWTK star was one of the A-list guests at her wedding to Alexis Ohanian this past November.
Both Kim and Serena are in baby mode, as Kim just gave birth via surrogate to her daughter Chicago in January, and Serena welcomed her first child, a daughter named Alexis Olympia, last August.
Article continues below advertisement
Serena, who has been vocal about the challenges of motherhood in the past (she called teething "the devil from hell"), spoke out about another issue she's been having: changing Alexis' diaper.
"Changing @OlympiaOhanian diaper has gotten to be so challaning I need a Dramamine afterwards!," Serena exclaimed. "She's a mover!!!"
Article continues below advertisement
Kim decided to chime in on this and used a sports reference in terms of how she tackles changing diapers. "It's like an Indy car race and you have .5 seconds to change the tires LOL," she joked. Good to see that stars are just like us… even in the diaper department!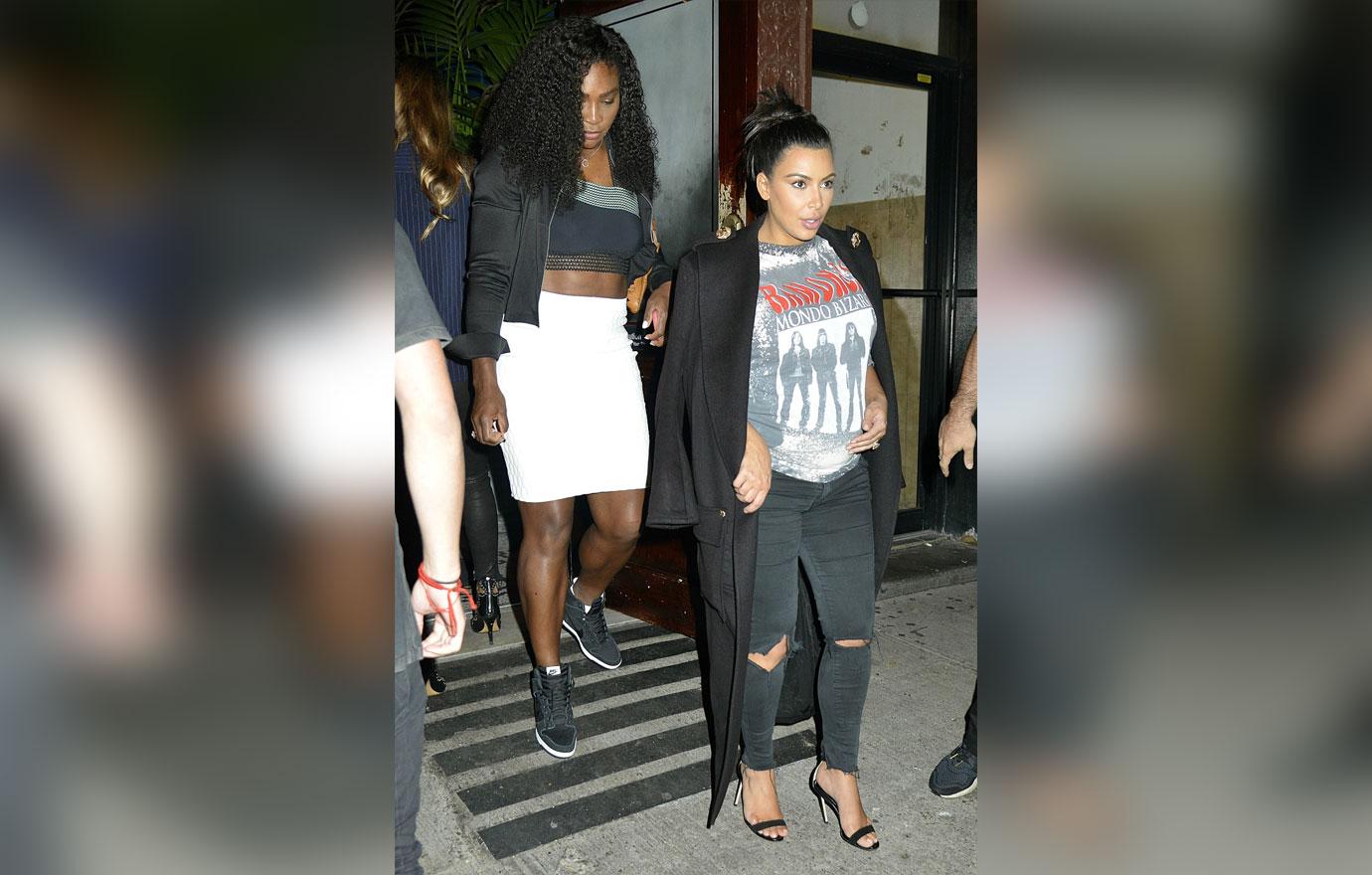 What are your thoughts on Kim & Serena's mommy challenges? Sound off in the comments!