PHOTOS
Kim Kardashian Claps Back After Fans Claim She Doesn't Have Enough Food For Her Kids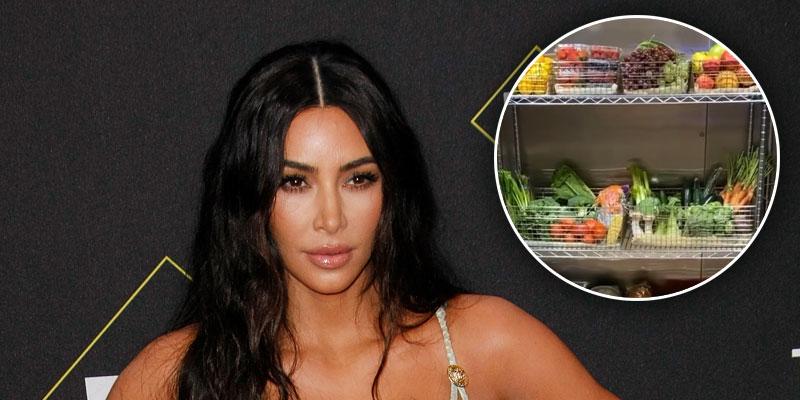 Kim Kardashian is clapping back after fans claimed that she doesn't have enough food to feed her family! On Tuesday, January 7, fans criticized the KKW Beauty founder, 39, after seeing a photo of her fridge that contained only beverages. Shortly after receiving heat from fans, Kim went to social media to set the record straight.
Article continues below advertisement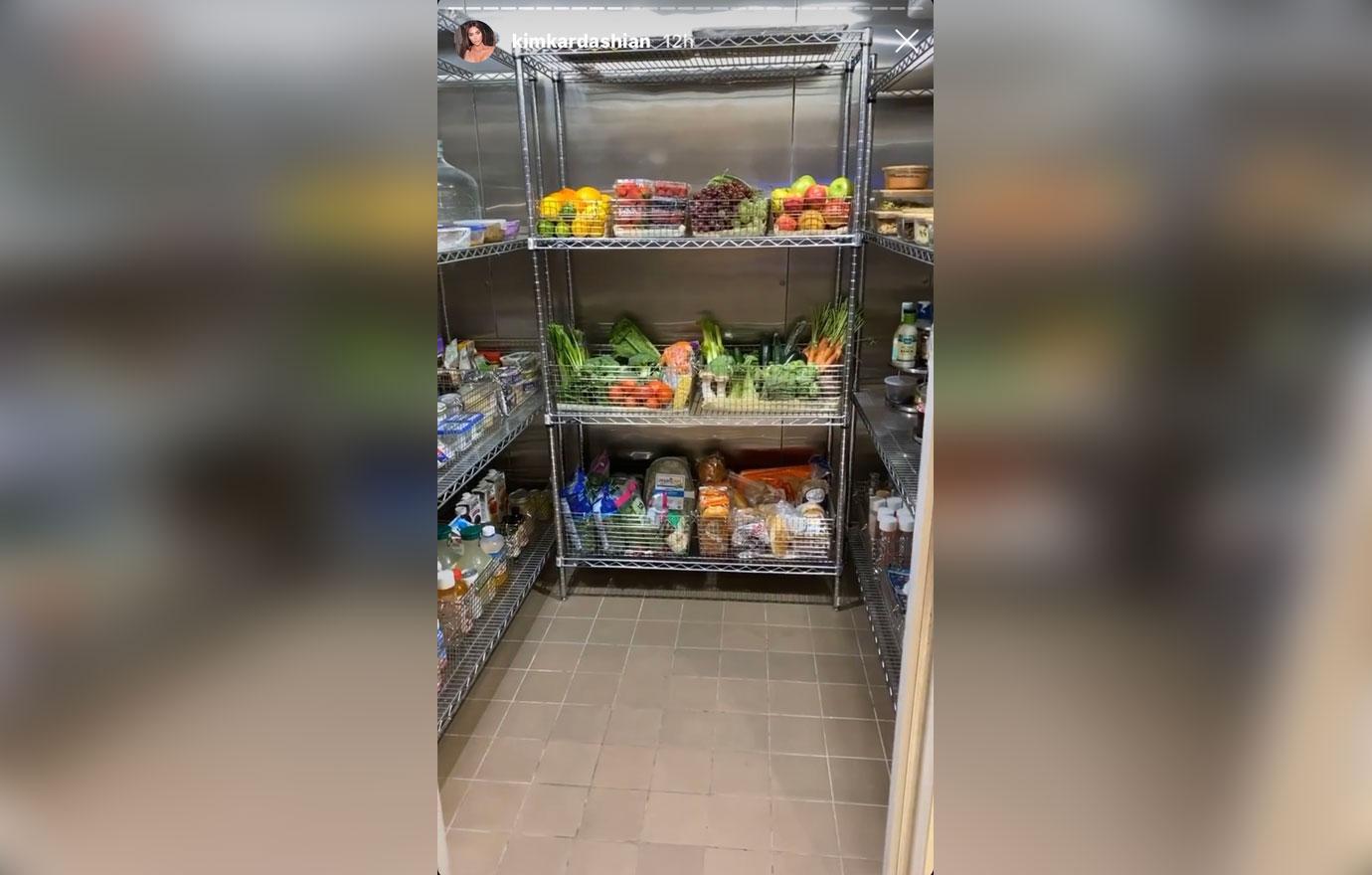 Addressing the issue head on, Kim gave a tour of her fully stocked fridge. "I saw a bunch of comments from people wondering how I feed my 4 children and since you guys are dying to know, here's a little peek inside our main fridge filled with lots of fruits and veggies!" she said.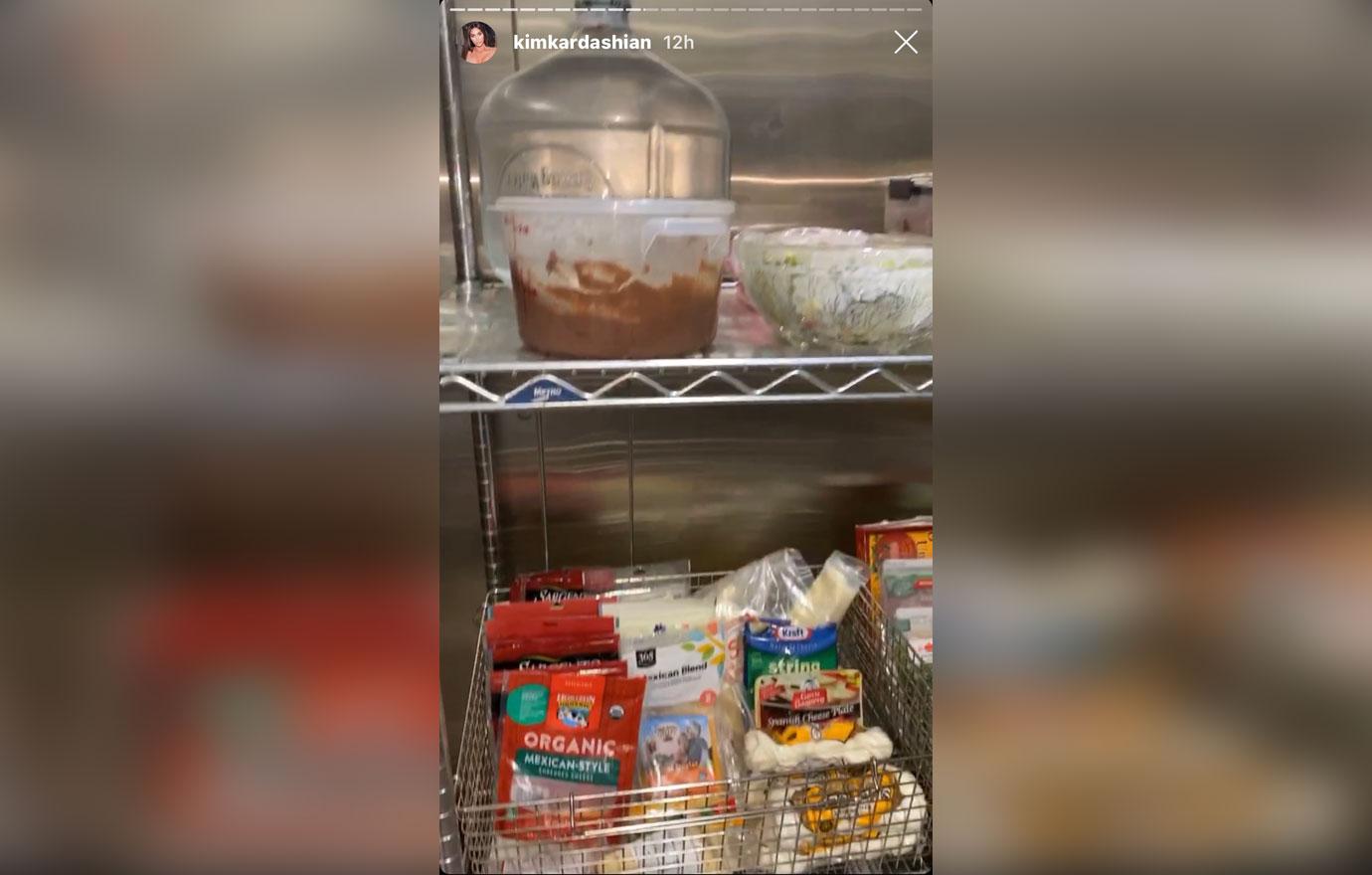 "This is our big main refrigerator, guys," she explained. "Then if you want a little more chaos, with tons of oat milk and almond milk, you have this refrigerator. Okay? And then our freezer, I didn't even show you guys our other freezer. There you have it, guys."
Article continues below advertisement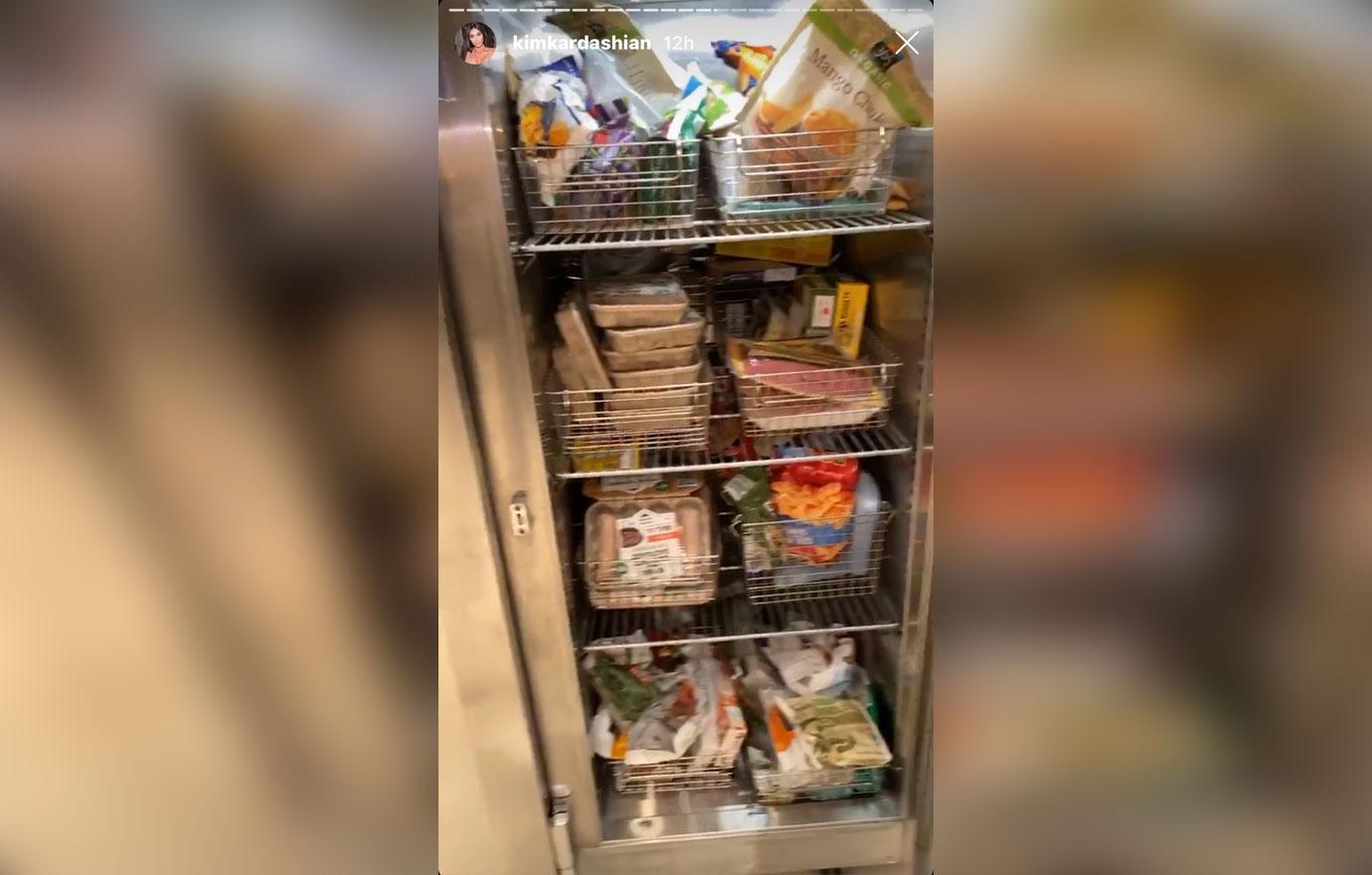 Before wrapping up the tour, the mother of four explained that the viral photo was taken in front of her drink fridge. "I got rid of all plastic bottles, so I just have glass jars for right now. It's just my drink fridge."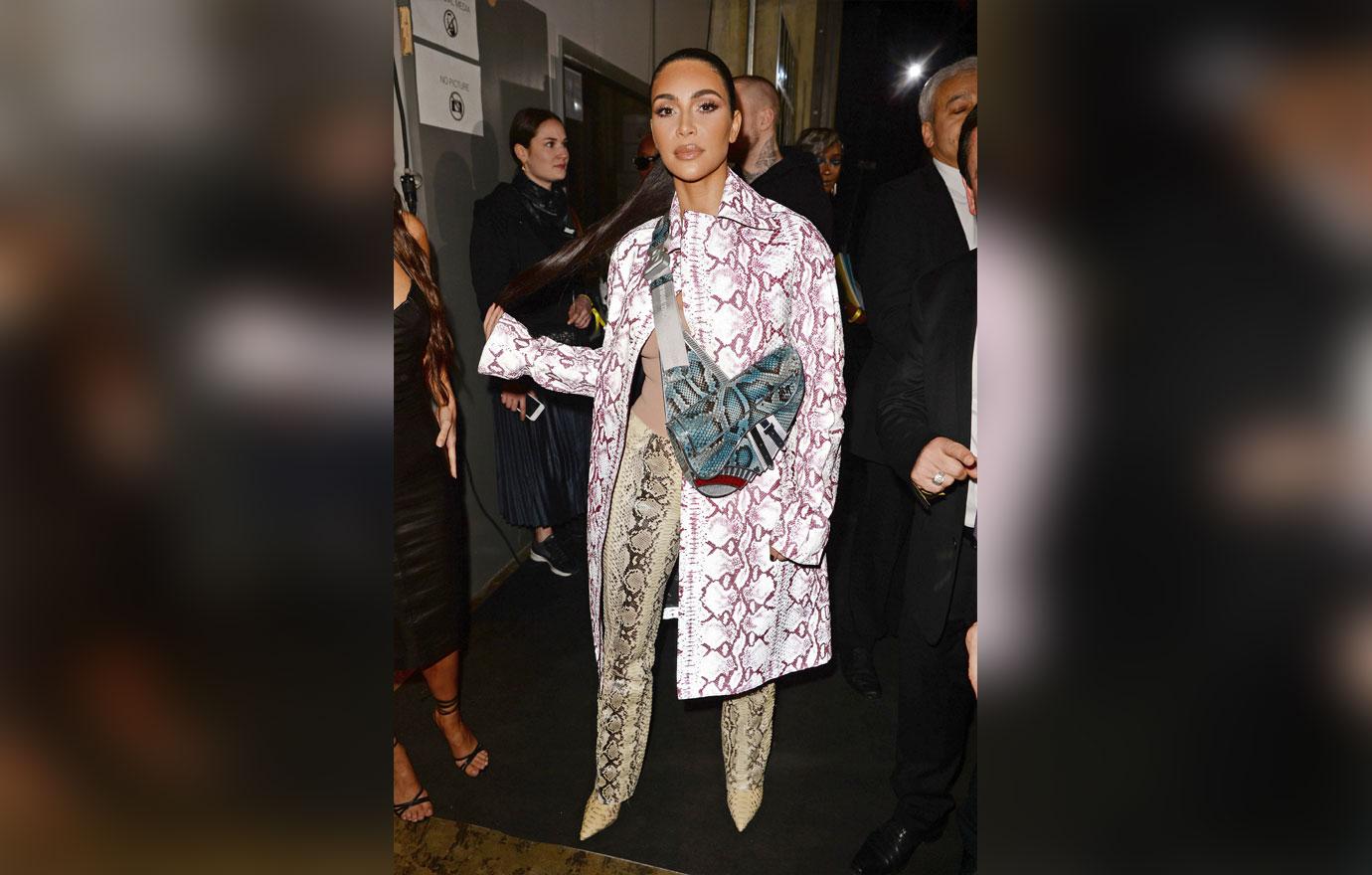 Article continues below advertisement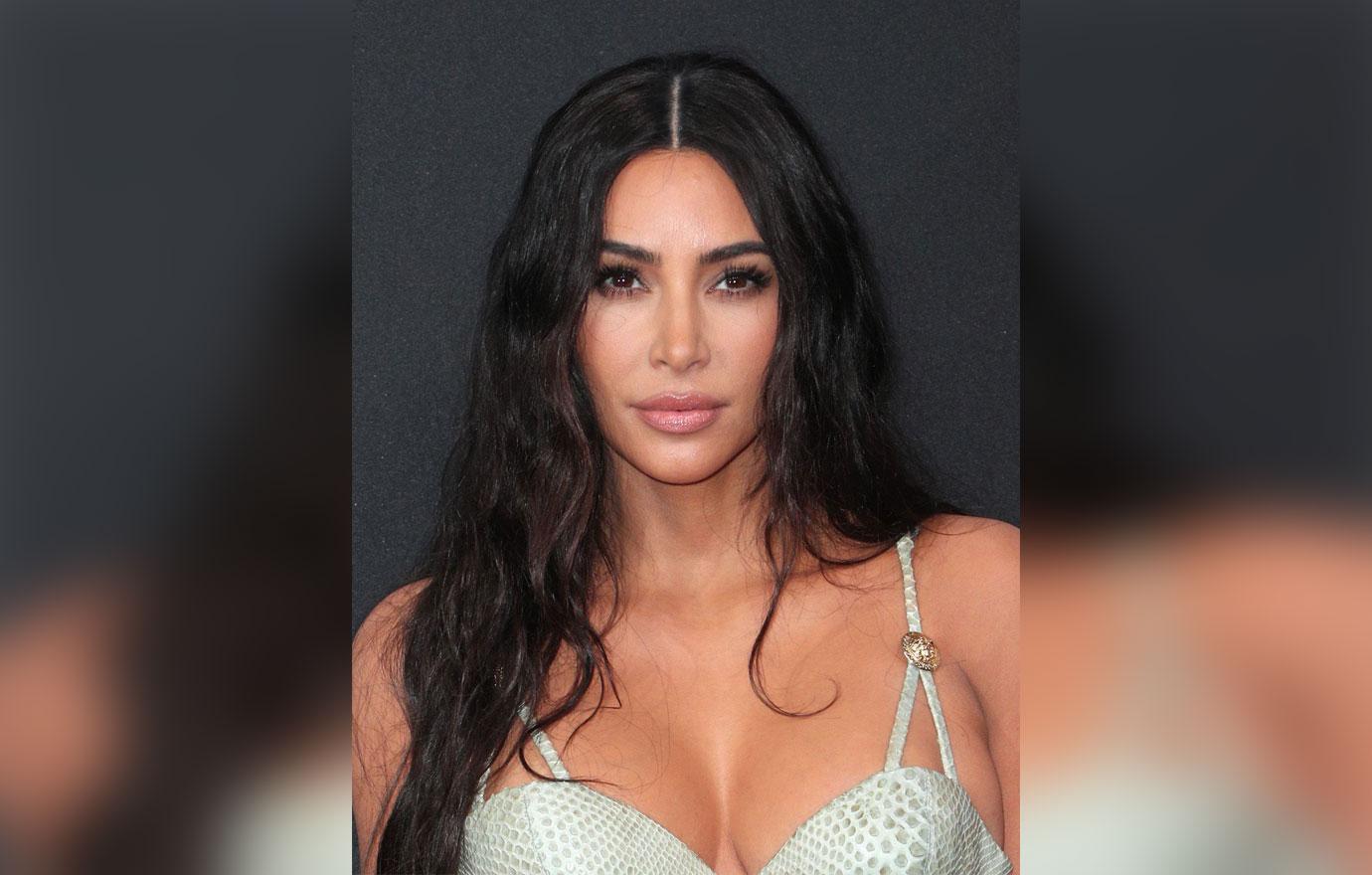 Prior to Kim's detailed fridge tour, fans expressed their concerns on Twitter over the KUWTK star's dietary choices. "Holy crap your fridge is completely empty," one fan pointed out. "Y'all eat air too? Because I see no food in that fridge ma'am," another commented. A third user asked, "Is that a normal fridge or just a spare one for milk?"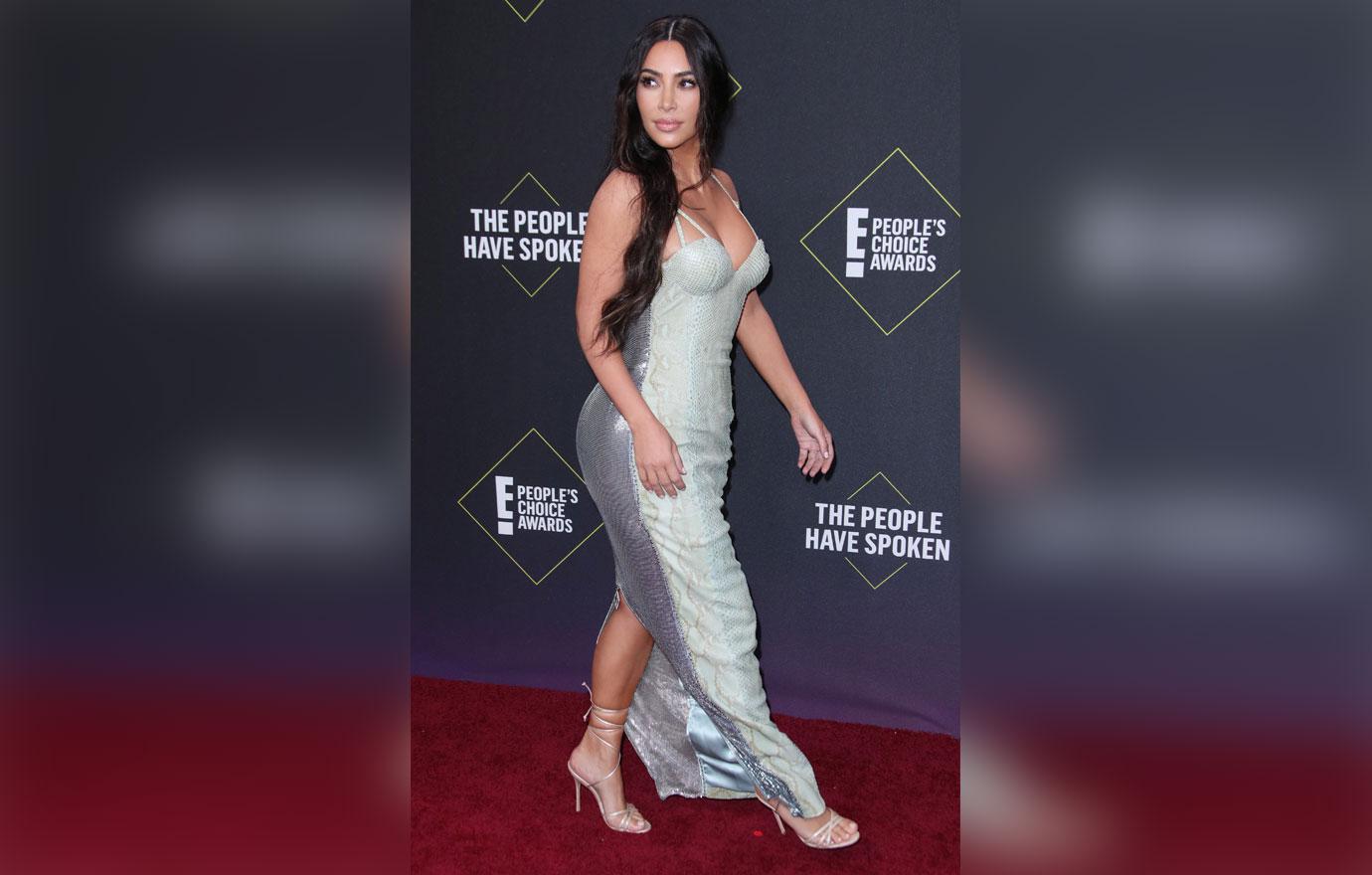 Back in April 2019, Kim gave fans a tour of her bathroom after she was accused of not owning a basin. "Since everyone is a little bit confused about our sinks, I thought I would just show you guys a little tour of our bathroom," Kim said in a video at the time. The lawyer-to-be explained that her basin has a slight slope with a slit in the middle. "You can put it on as high pressure as you want and no backsplash will come up."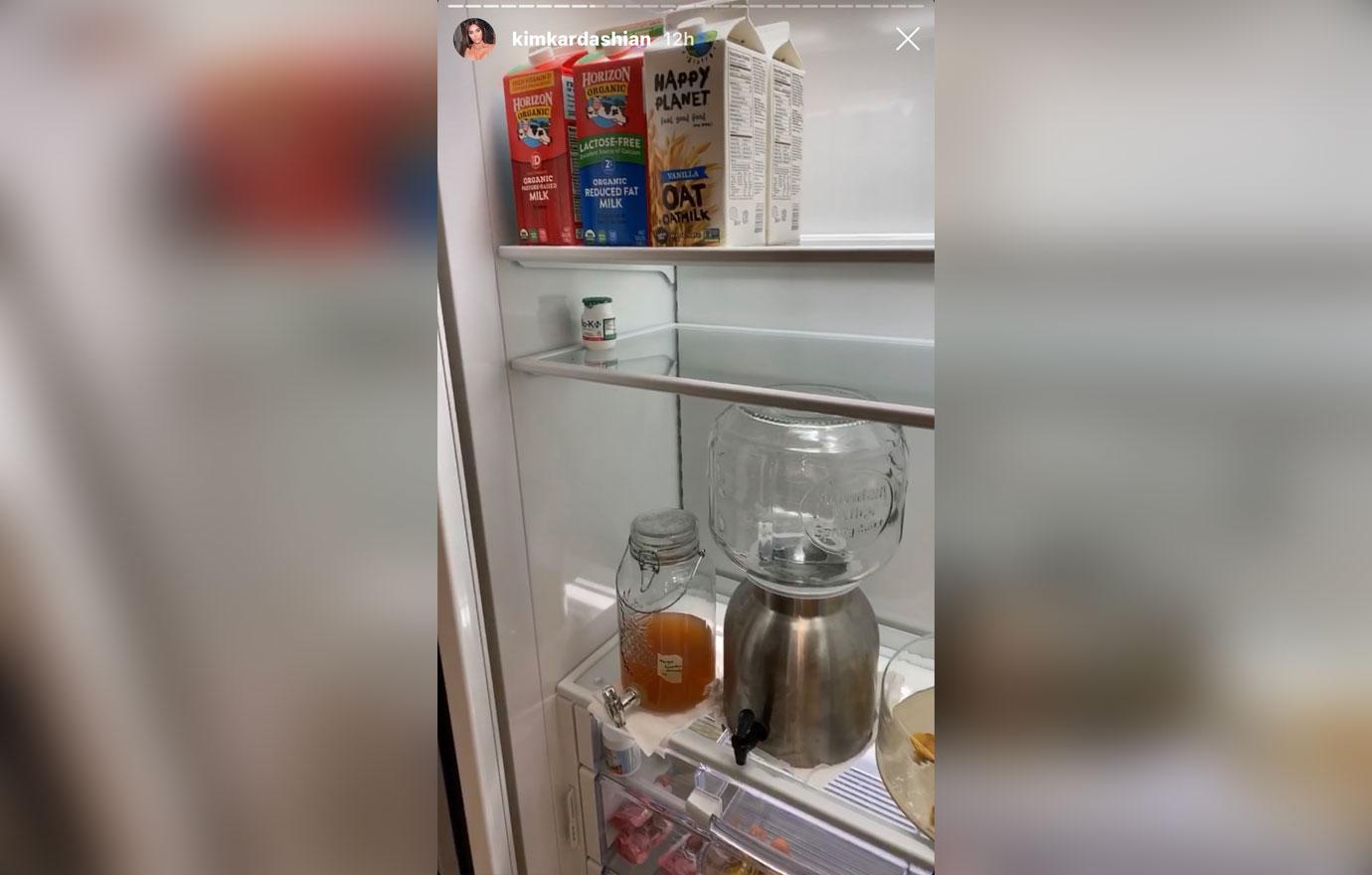 What do you think about Kim's response to the backlash? Share your thoughts in the comments below!