PHOTOS
Kim Kardashian's Fans Throw Shade After Seeing A Photo Of Her Fridge – 'Y'all Eat Air Too?'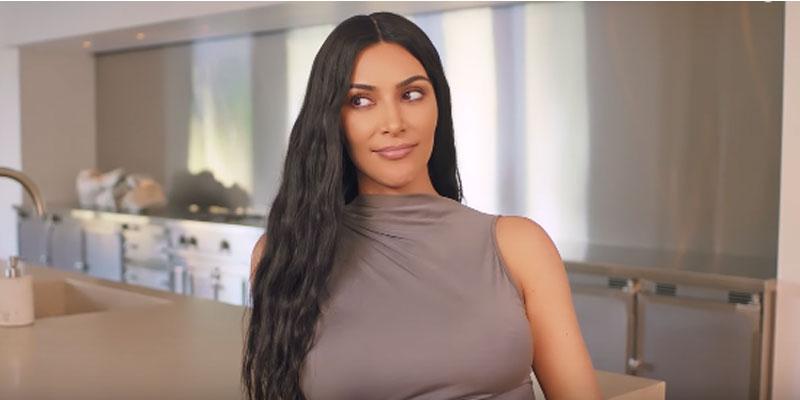 Kim Kardashian's fans want an explanation! On Tuesday, January 7, the KKW Beauty founder, 39, shared a photo to social media in which she gave a sneak peek at the insides of her kitchen's fridge. After catching wind of the photograph, fans threw shade at the mother of four's dietary choices.
Article continues below advertisement
While promoting her shapewear line, Kim rocked a SKIMS bralette and sweatpants while she appeared to be grabbing a bowl from inside her refrigerator. In addition to the bowl, Kim's fridge contained four containers of milk and another liquid that appeared to be juice.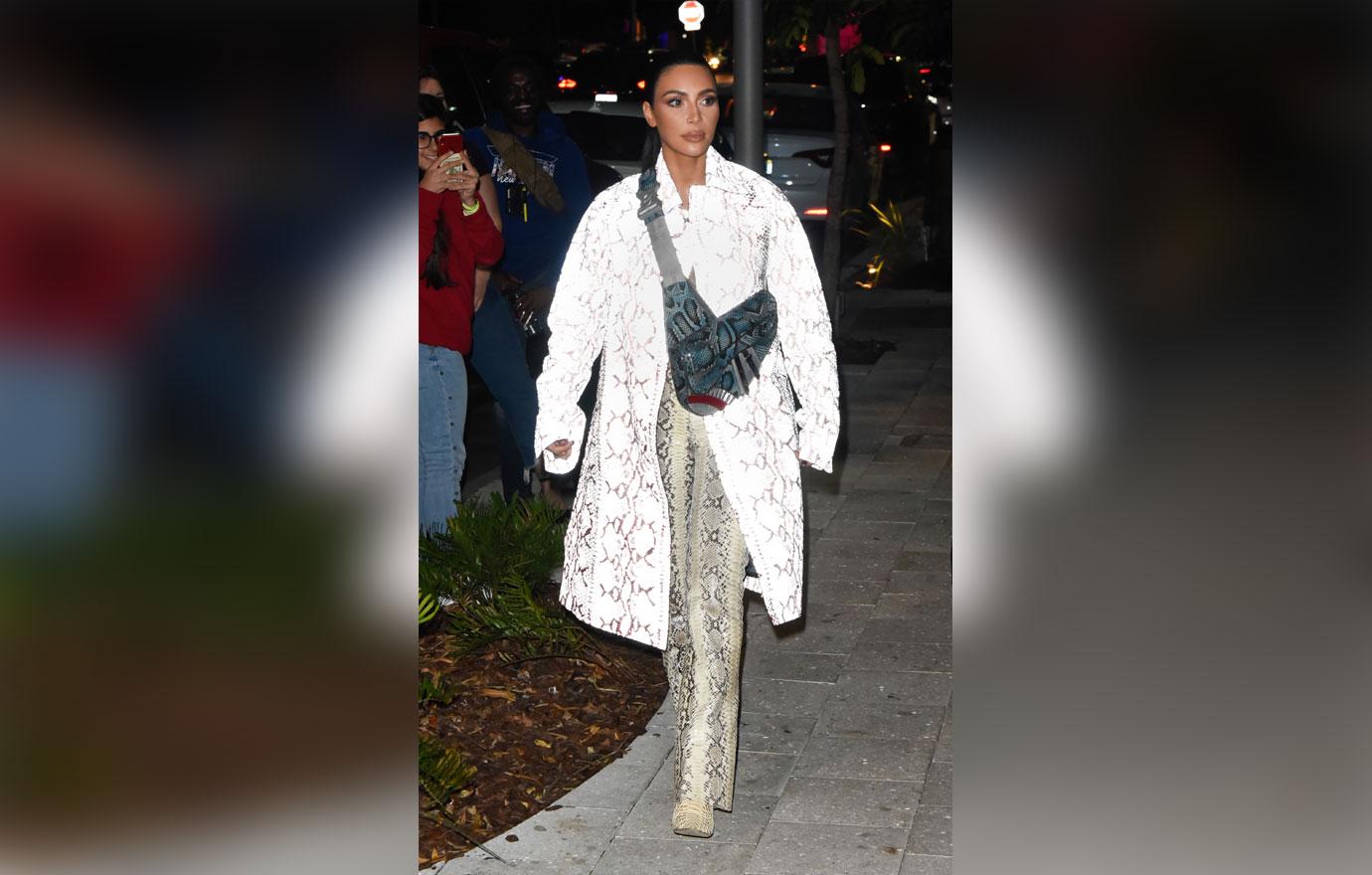 "Holy crap your fridge is completely empty," one fan pointed out. "Y'all eat air too? Because I see no food in that fridge ma'am," another commented. A third user asked, "Is that a normal fridge or just a spare one for milk?"
Article continues below advertisement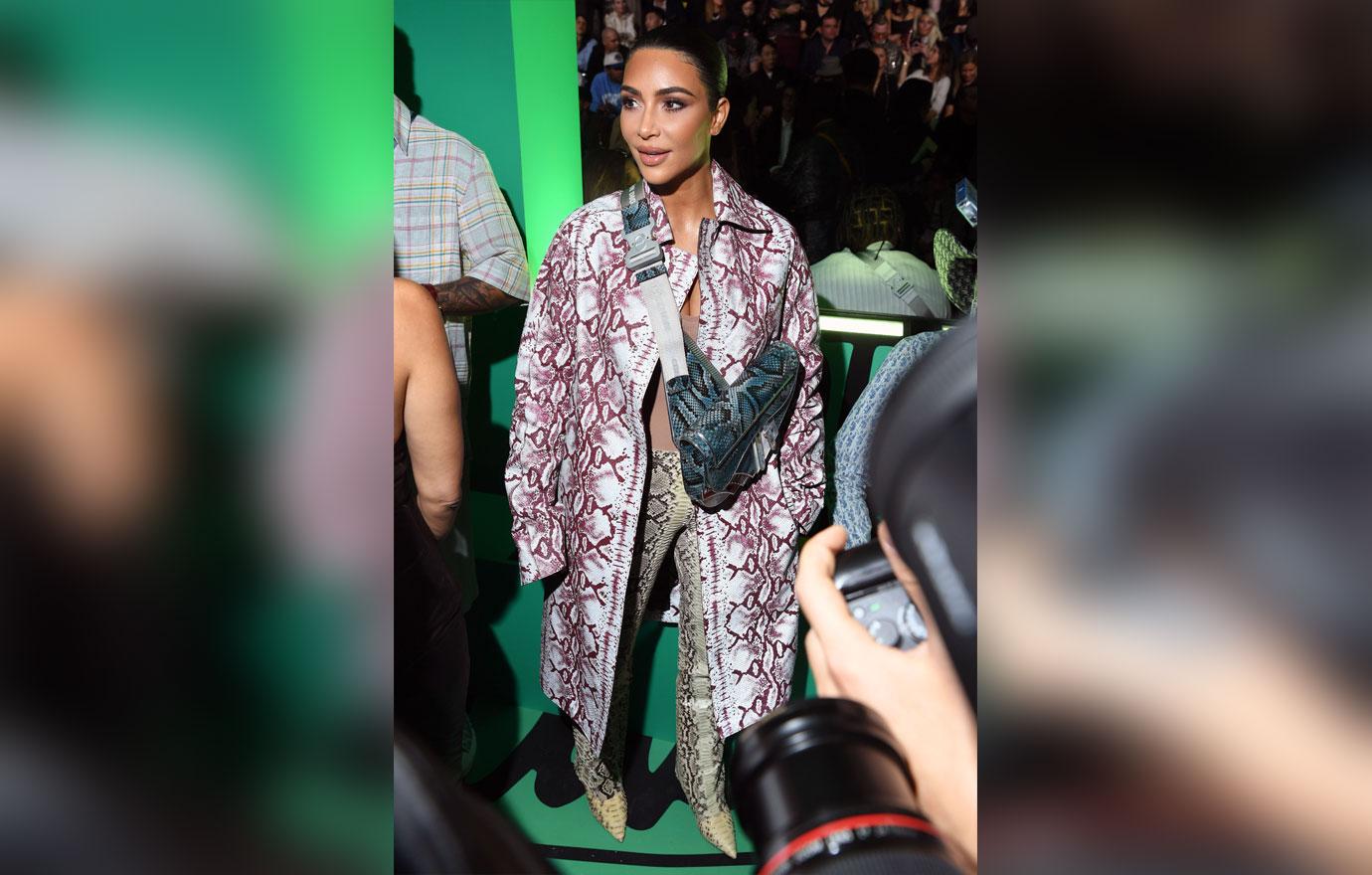 The trolling didn't end there. "Where are the snacks Kim?" a concerned fan asked. "So disappointed."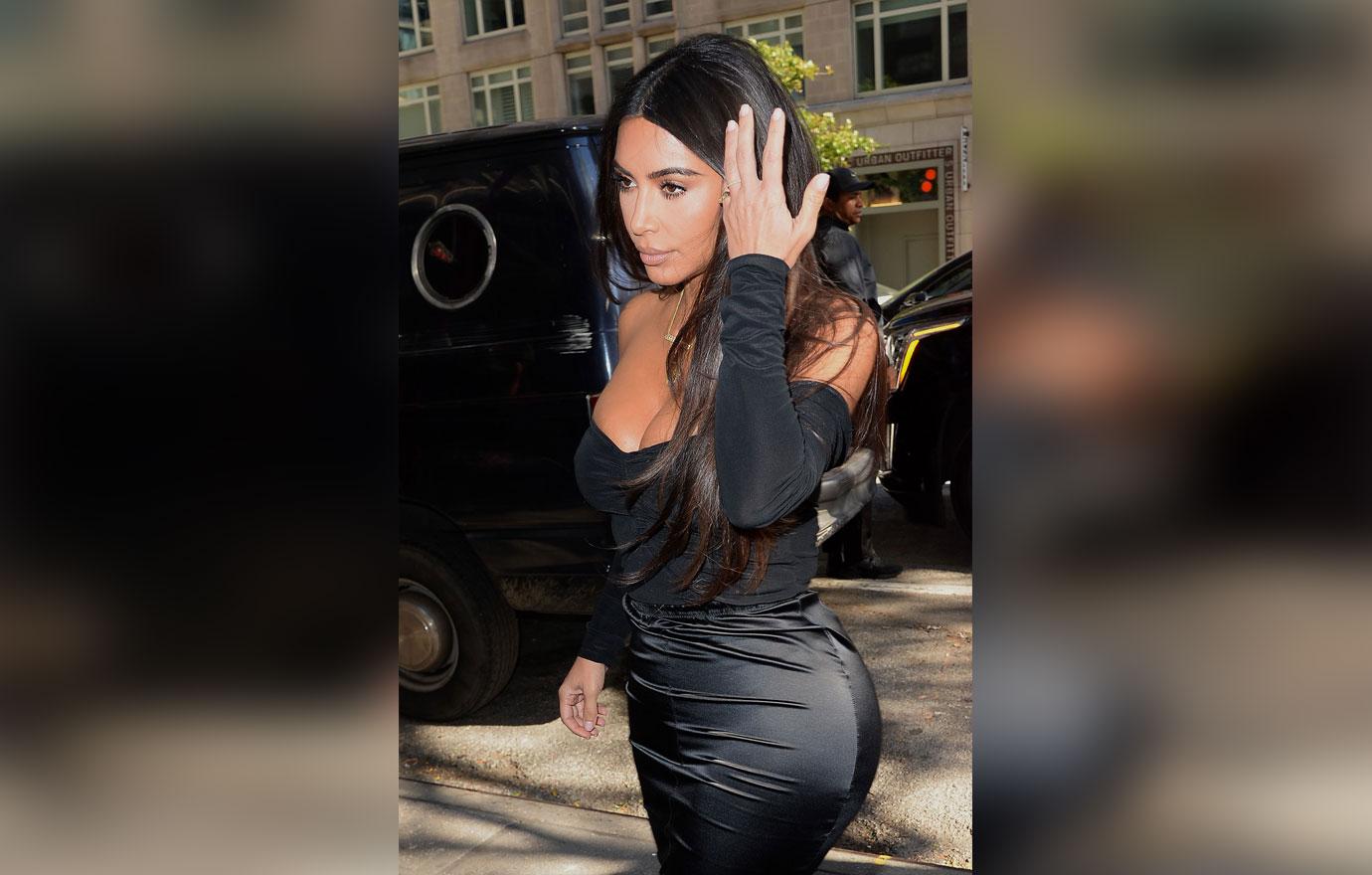 This isn't the first time that Kim's fans went into a frenzy over her home décor. Back in April 2019, Kim explained the details of her bathroom's futuristic design after fans accused her of not owning a basin.
Article continues below advertisement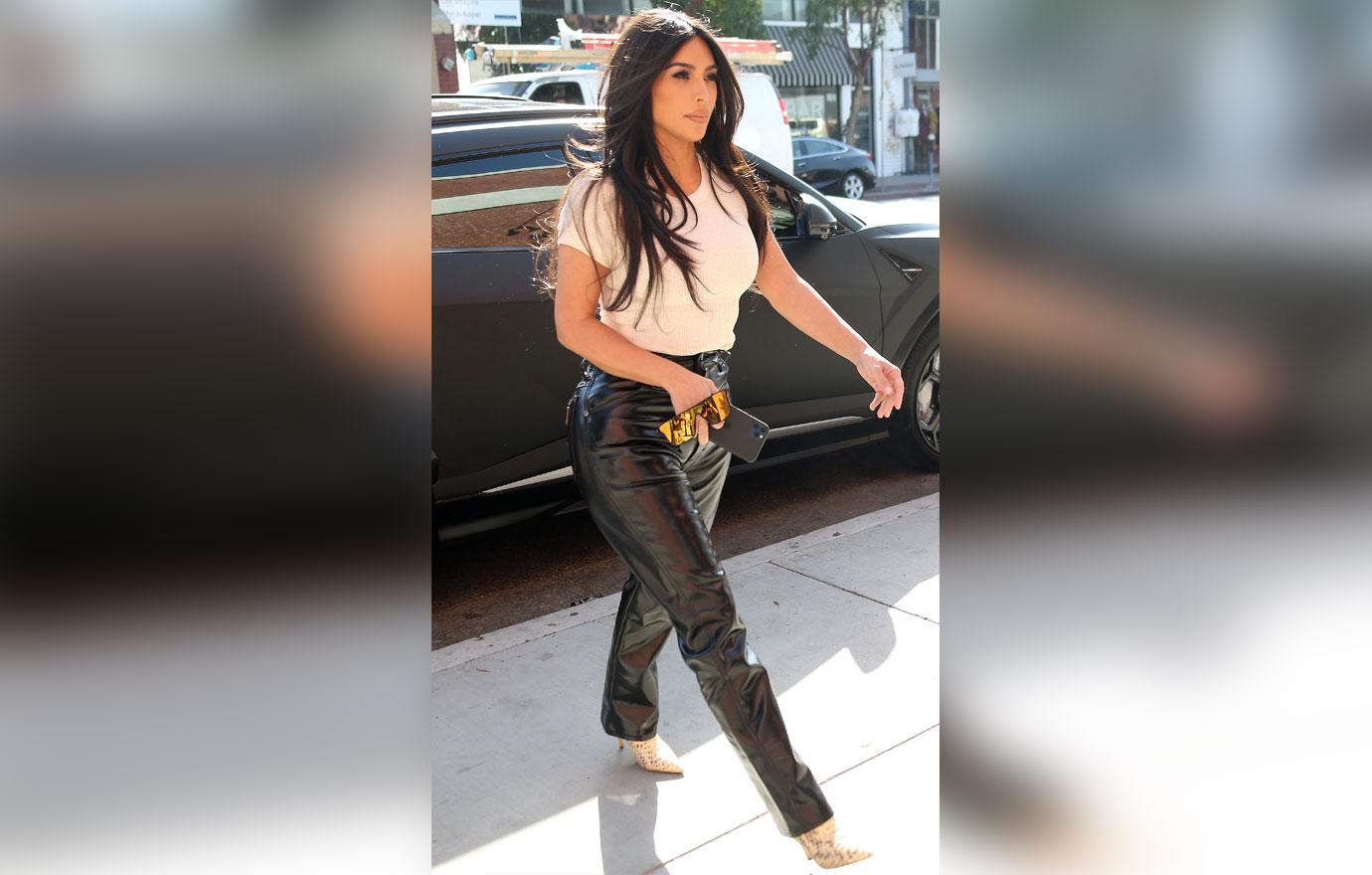 "Since everyone is a little bit confused about our sinks, I thought I would just show you guys a little tour of our bathroom," Kim said in a video posted to her Instagram Stories at the time. The KUWTK star explained that her basin has a slight slope with a slit in the middle. "You can put it on as high pressure as you want and no backsplash will come up."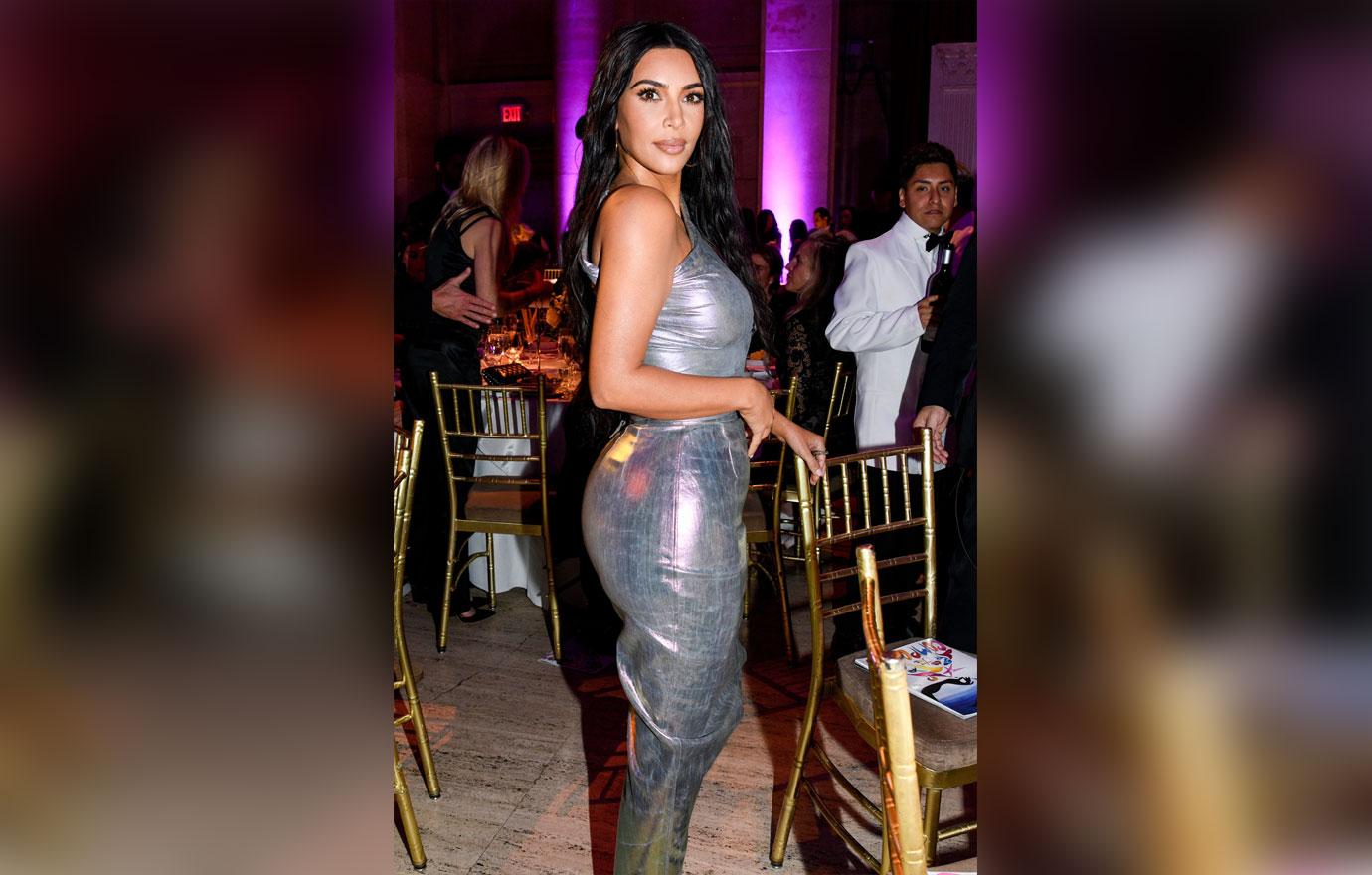 For the holiday season last year, fans managed to poke fun at the way Kim wrapped her family's Christmas presents. In the photo uploaded to Instagram, Kim explained the intention behind the unique design. "West holiday wrapping this year! Each year every family member picks a color and vibe so we know who the gift are from. This year we chose creamy velvet!" she wrote. "Insane asylum gifts," one person wrote. "Gucci wrapped in car towels lol," another fan added. "It looks like she took hoodies from Kanye West's Yeezy collection and just stuffed boxes inside," a third person noted.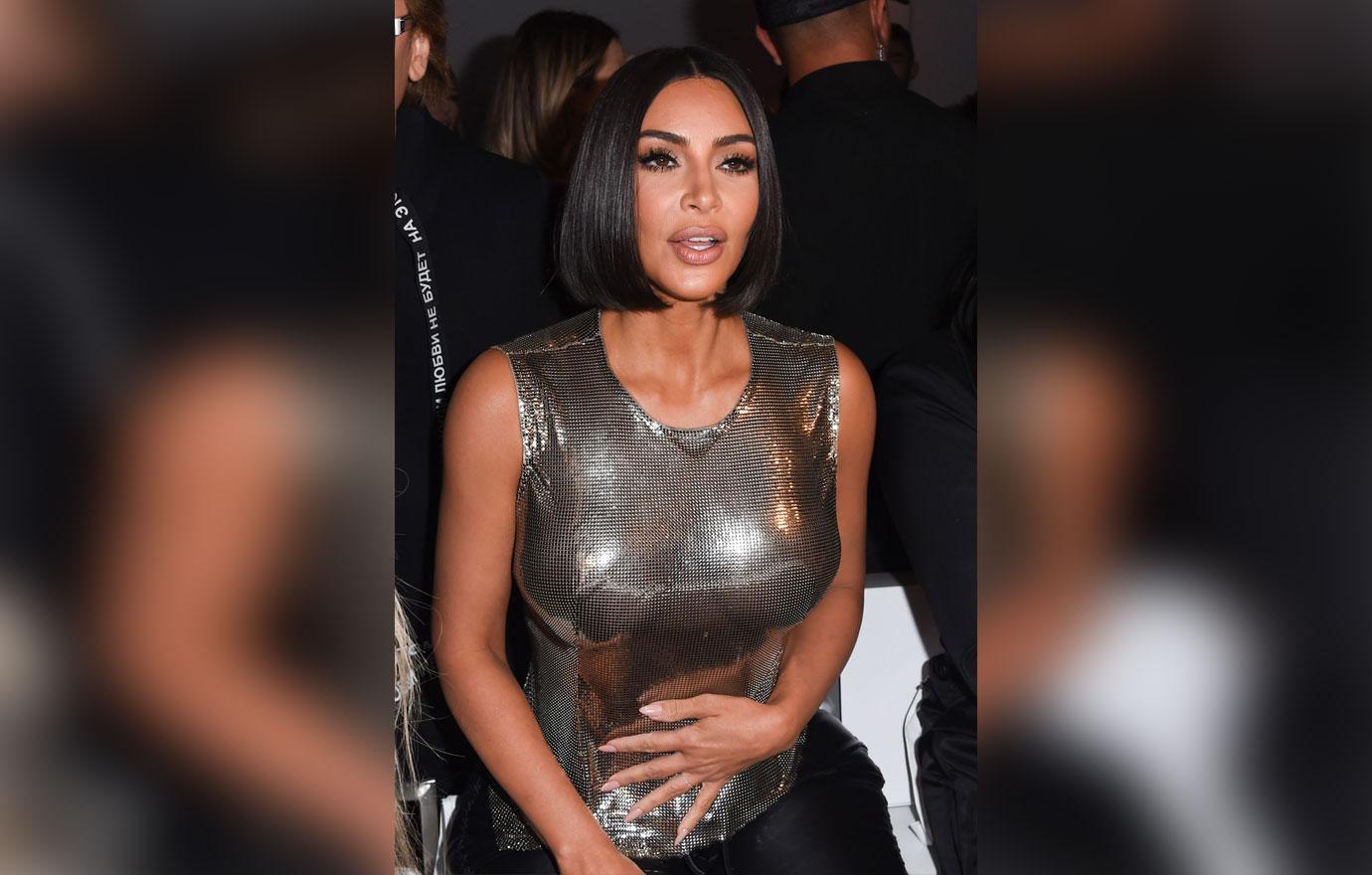 What do you think about the inside of Kim's fridge? Share your thoughts in the comments below!