PHOTOS
Kim Kardashian Turns To Grandma MJ For Advice Amid Lupus Scare & Health Crisis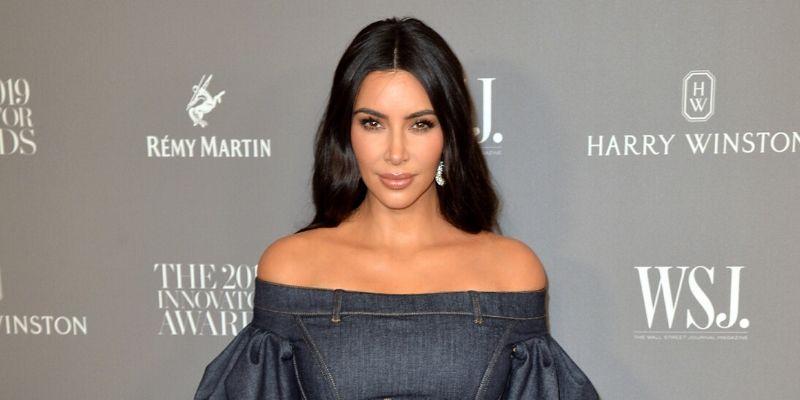 When Kim Kardashian had a lupus scare, she turned to Grandma MaryJo "MJ" Campbell for advice. In a bonus scene from the 17th season of Keeping Up With the Kardashians, the KKW Beauty mogul confided in MJ, 85, and explained her fear of what could come.
Article continues below advertisement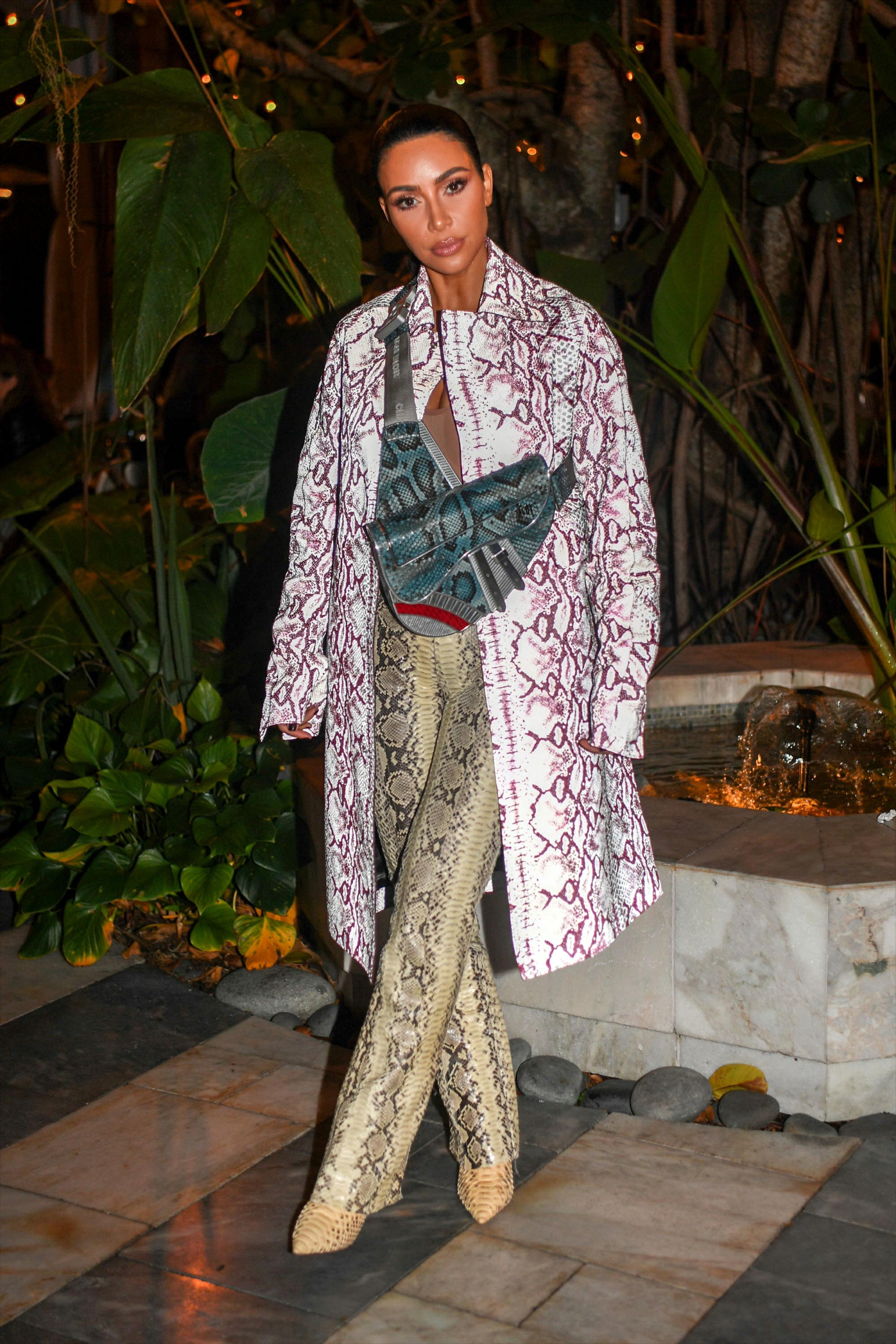 At the time, Kim, 39, was feared she had lupus. According to Medical News Today, lupus is a "long-term autoimmune disease in which the body's immune system becomes hyperactive and attacks normal, healthy tissue. Symptoms include inflammation, swelling, and damage to the joints, skin, kidneys, blood, heart, and lungs." The chronic pain the reality star felt led her to believe she had it.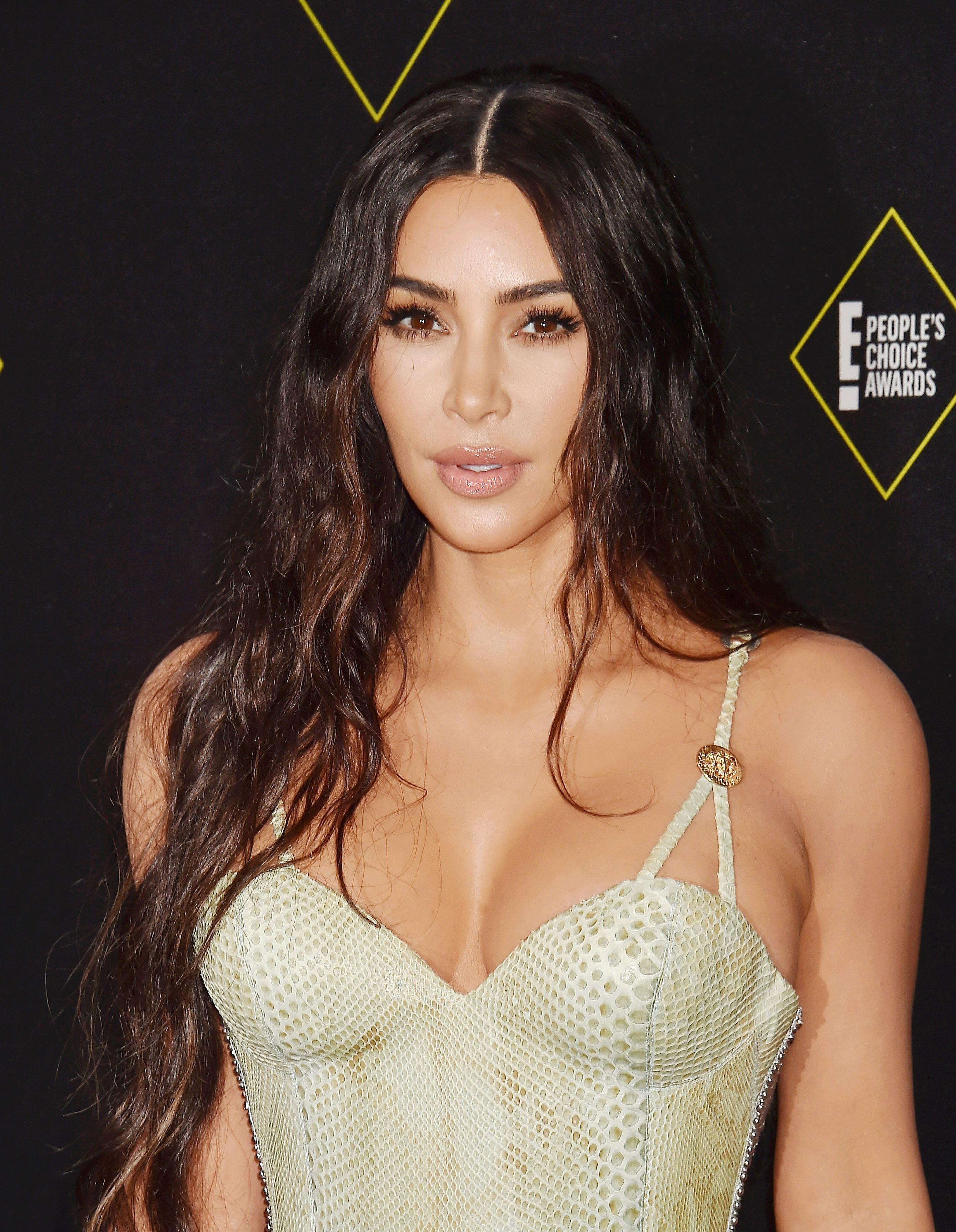 "I woke up a few weeks ago and my hands were really stiff," the KKW Beauty mogul told MJ in the clip. "It was really weird, they felt different. I went to go get my phone and I couldn't — my hands were kind of numb. The next day I woke up and I literally couldn't lift my toothbrush, I couldn't take my bra off, I couldn't zip my pants up."
Article continues below advertisement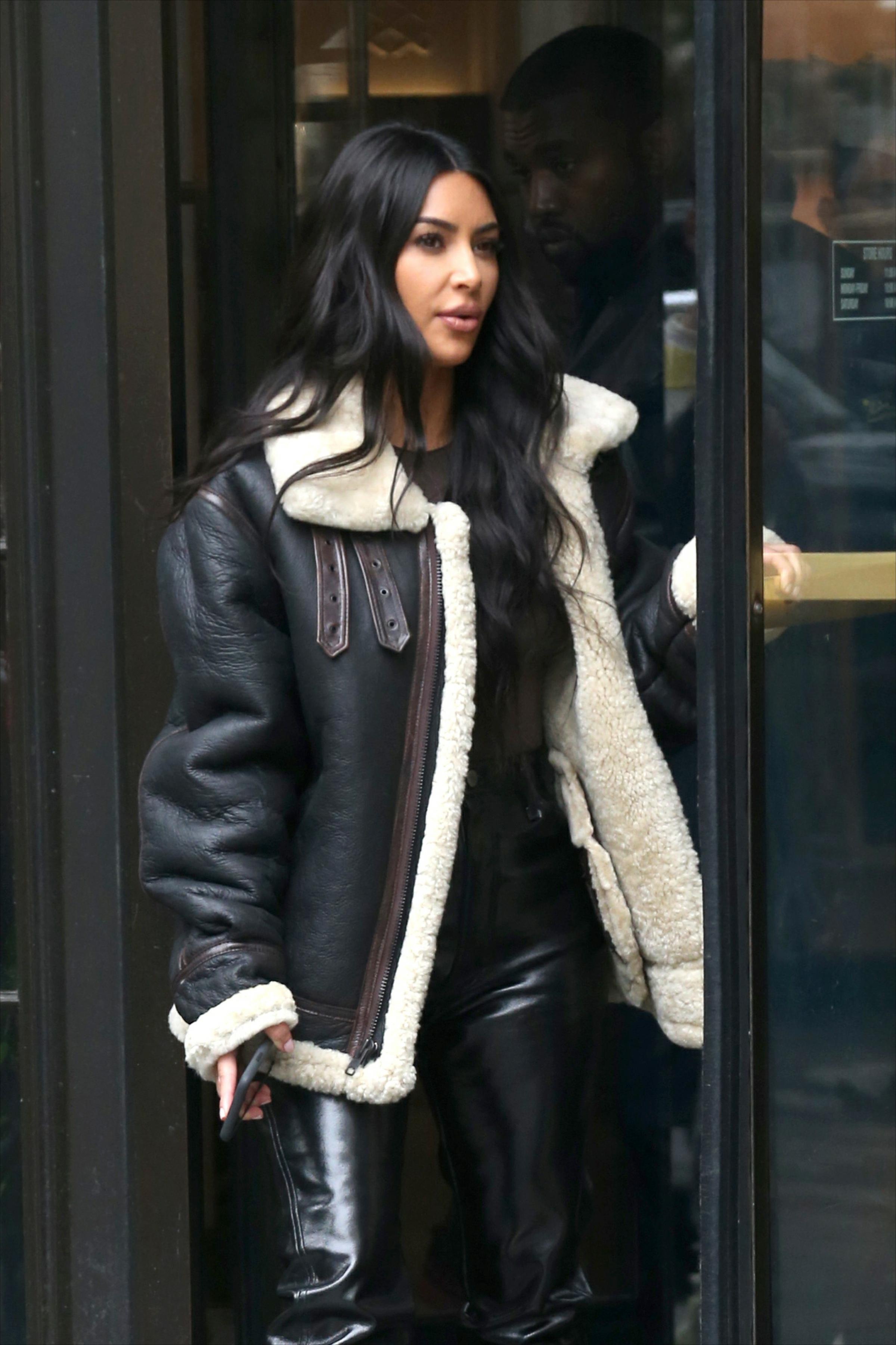 She added, "I would be so sad if the baby came and I couldn't hold my baby," she says. "I can't even hold my phone, I couldn't hold a bottle. I wouldn't be able to do anything." At the time, Kim was expecting her fourth child with Kanye West via surrogate.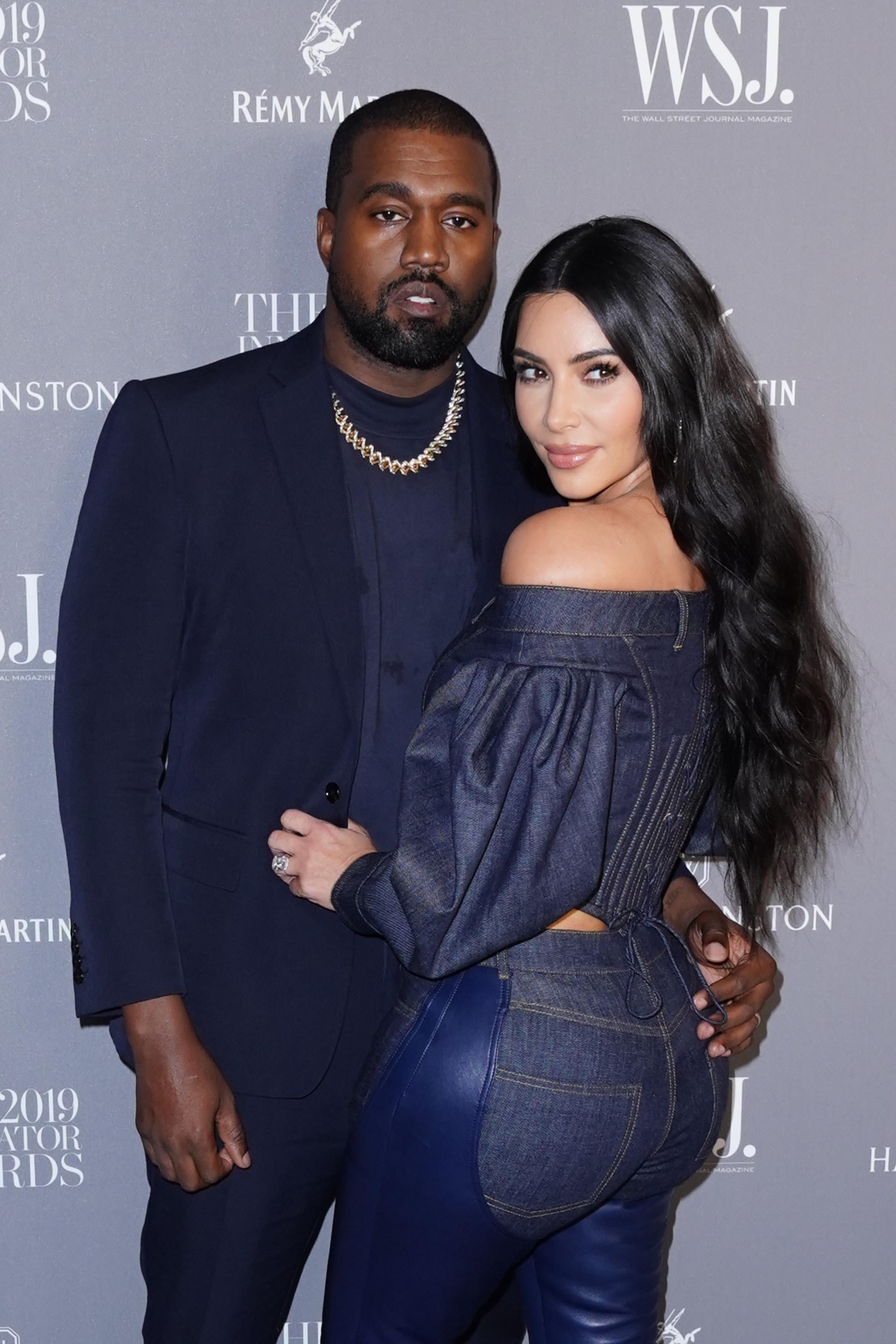 "That's how I feel when I go to pick up your babies," MJ told her granddaughter. "But you're too young for this."
Article continues below advertisement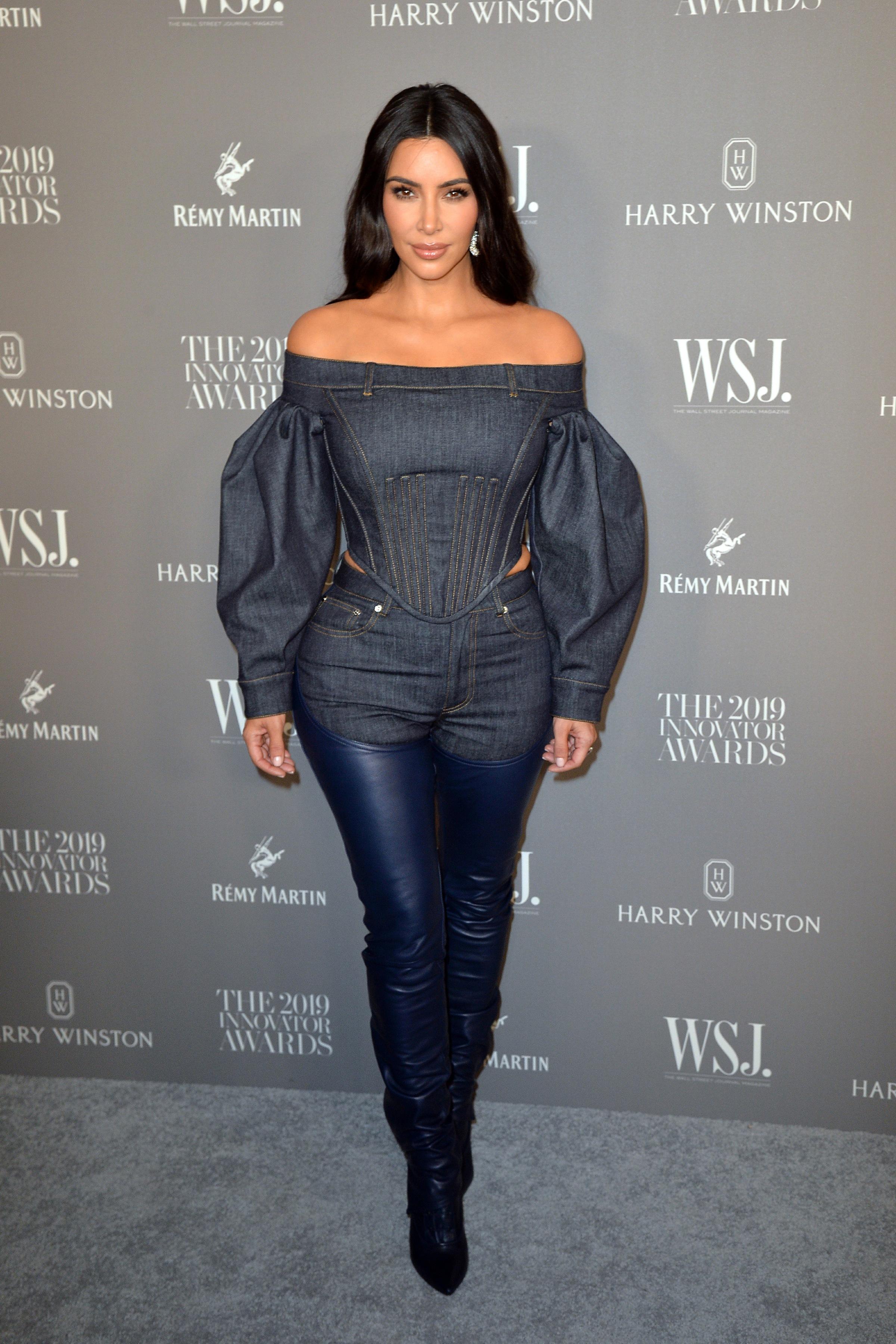 Ultimately, Kim was diagnosed with psoriatic arthritis, which sometimes affects people who have psoriasis, such as the reality star. This condition can affect "any part of your body, including your fingertips and spine, and can range from relatively mild to severe," according to the Mayo Clinic. Subsequently, Kim was put on medication, as flare-ups could happen at any moment.
"I unfortunately had to be put on medication to stop the symptoms," she explained during an appearance on the TODAY show in September 2019. "I tried everything natural for the longest time and we chose the best route for me, so luckily, right now everything is under control."
Article continues below advertisement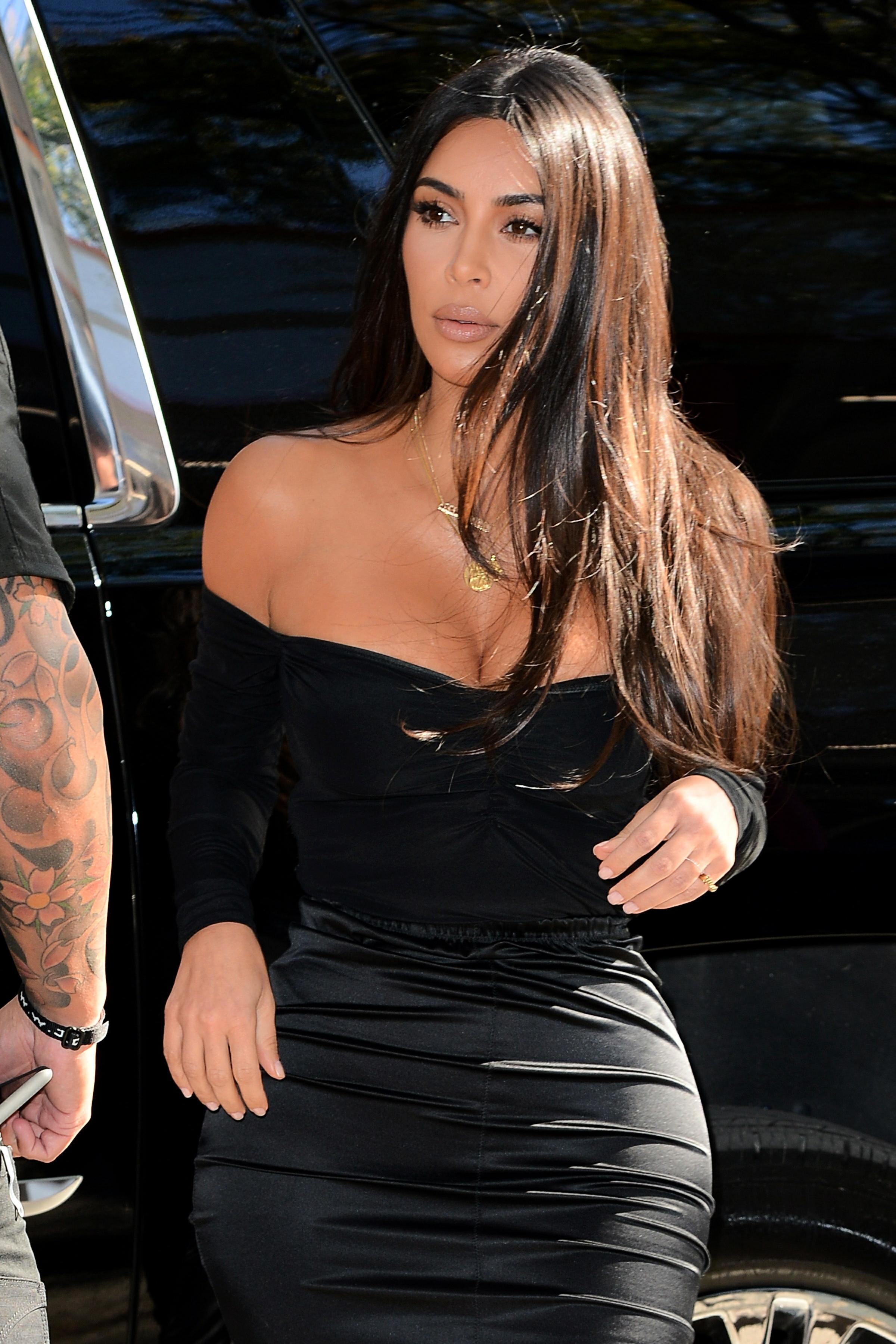 Even though Kim was able to get treated quickly, she found the diagnosis harrowing. "Autoimmune issues are really scary," she confessed. "When you get a diagnosis — and I didn't realize I was one of those people, but before I knew what it was, when it was really up in the air, you get in your head and you think of every worst possibility of what's going to happen and how you're going to live your life."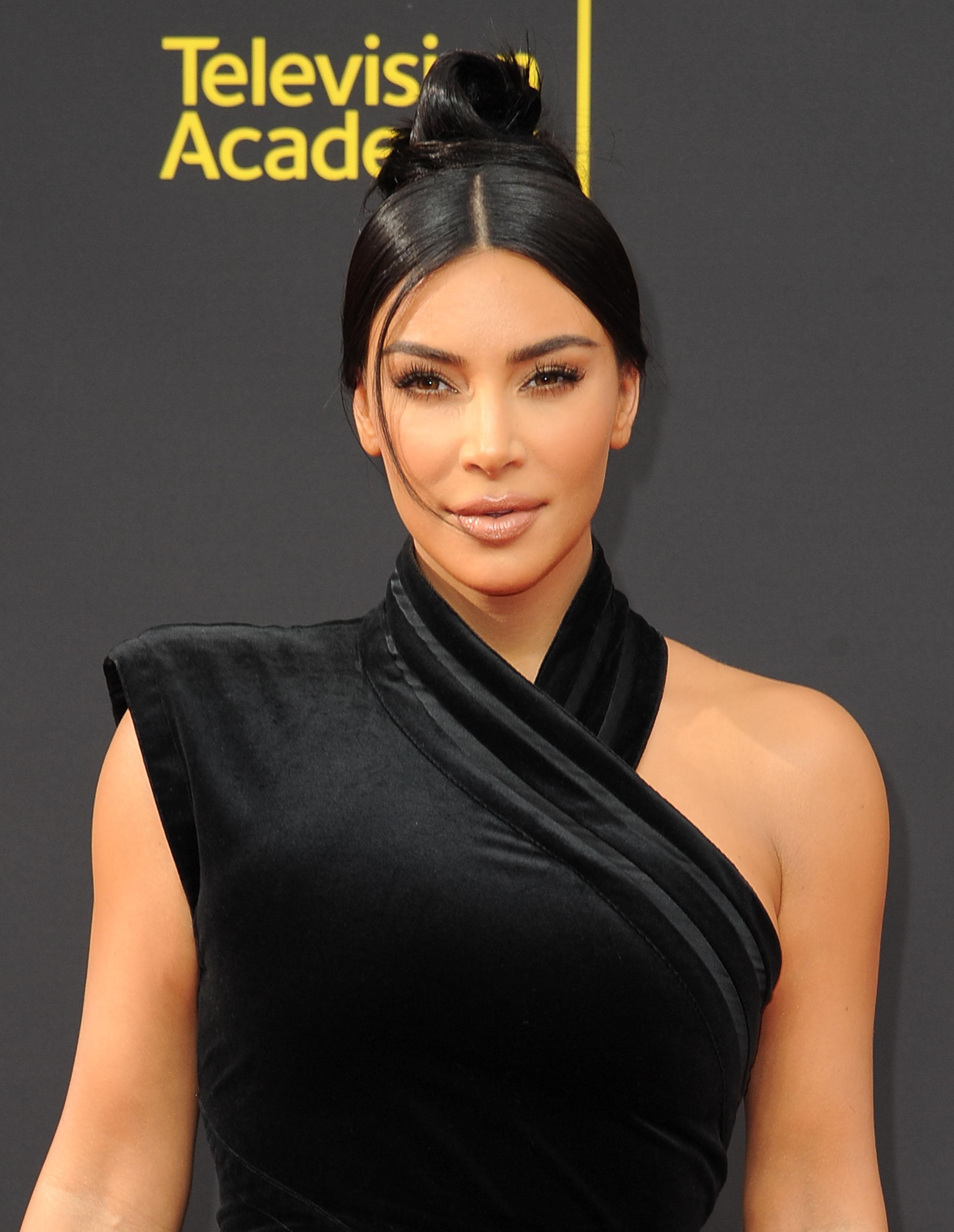 A premiere date for the 18th season of Keeping Up With The Kardashians has yet to be announced.