PHOTOS
Kim Kardashian Is Studying To Become A Lawyer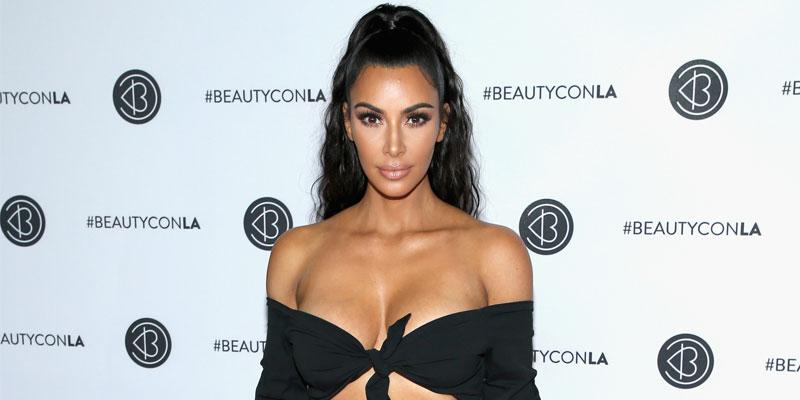 After meeting with many politicians and lawyers, Kim Kardashian helped release a deserving woman from prison last summer. It was during this experience that the reality TV star realized she wanted to pursue a career as a lawyer. Scroll through for all the details.
Article continues below advertisement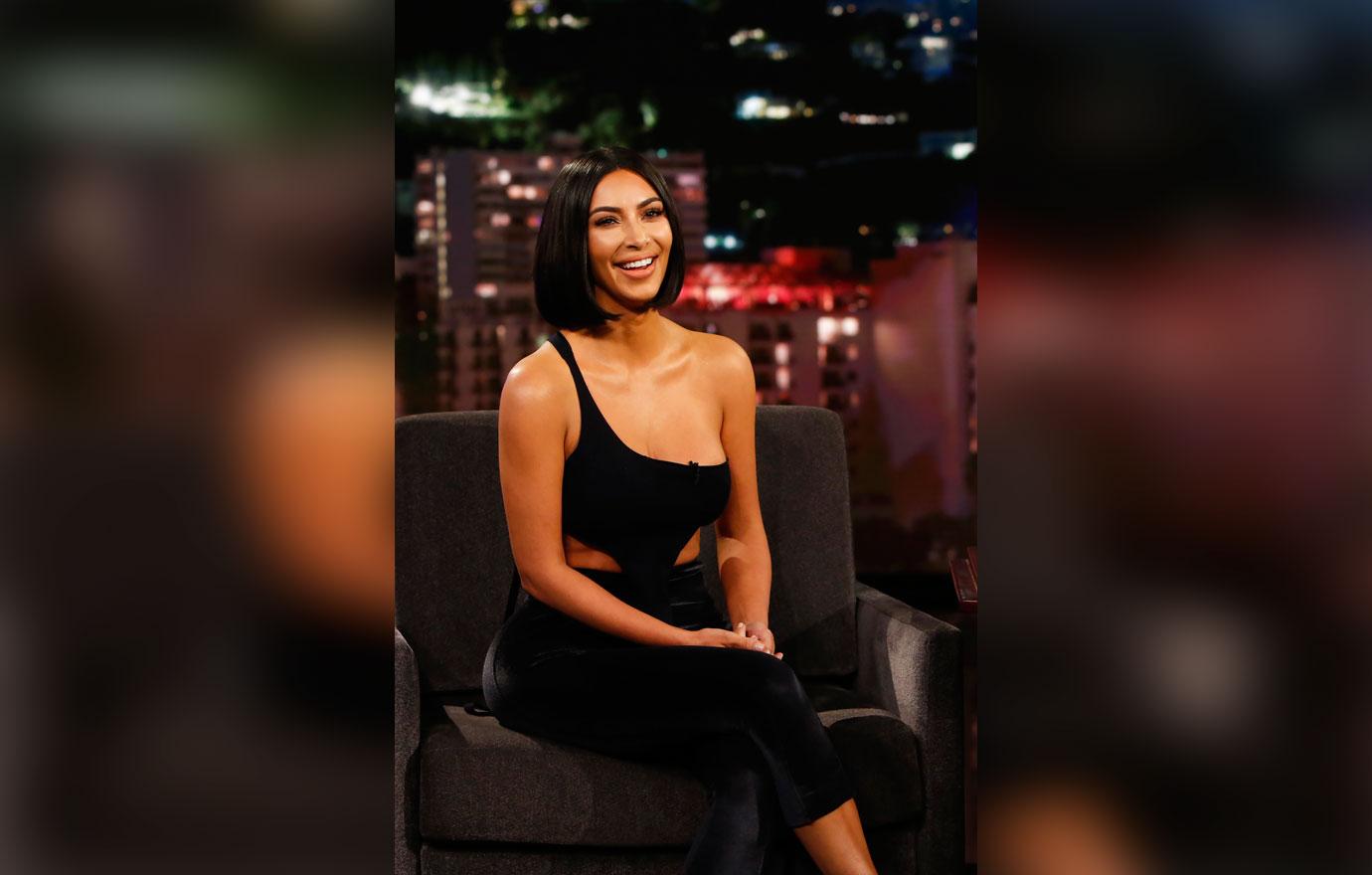 As OK! readers know, in June 2018 Kim, 38, helped release Alice Johnson from prison after meeting with President Donald Trump. The star learned about the 63-year-old woman's story on social media — she was serving her time in a Alabama prison on a nonviolent drug charge since 1996.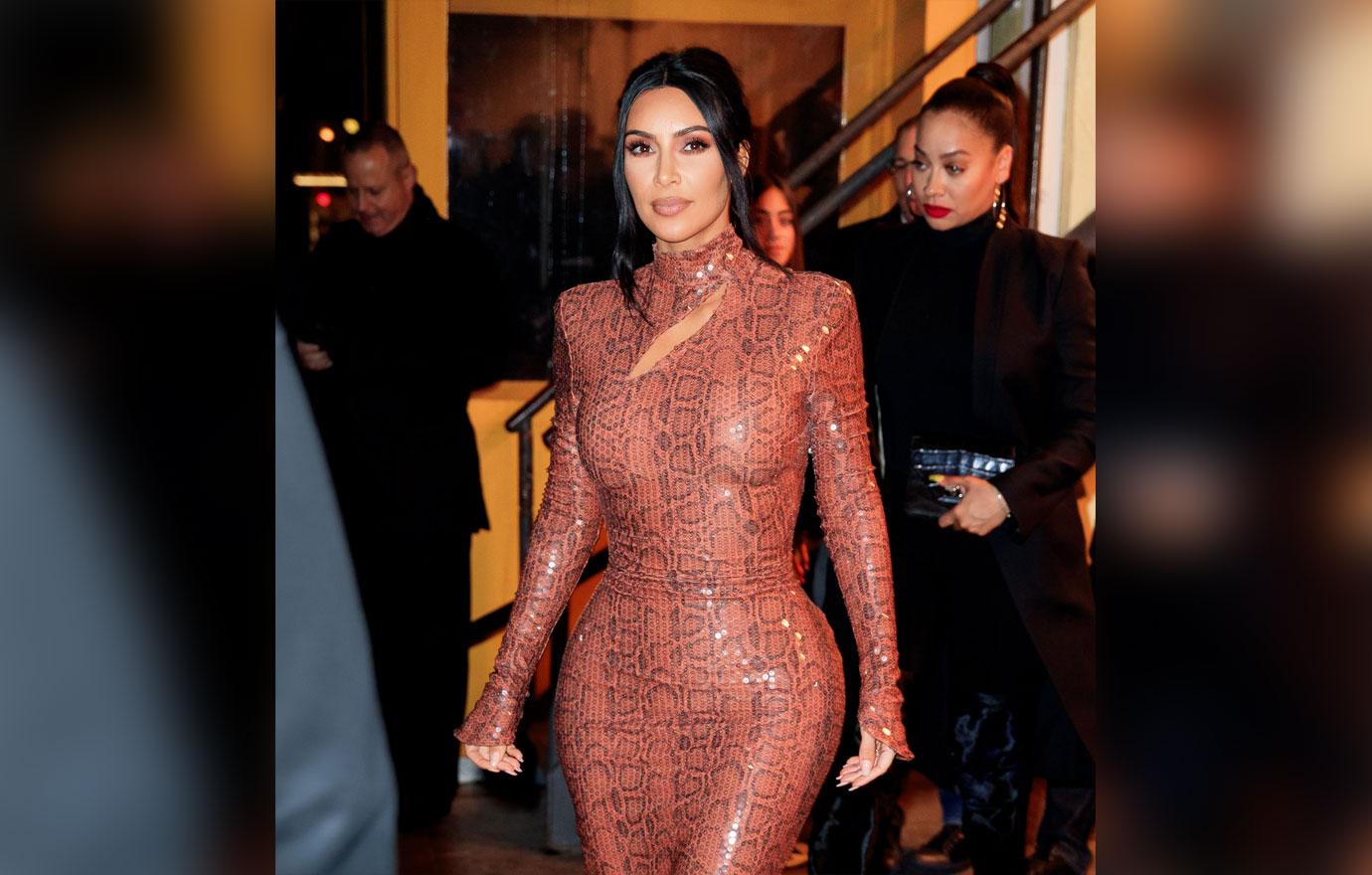 According to Vogue, Kim has since been working with CNN commentator and activist Van Jones and attorney Jessica Jackson who cofounded #Cut50, a national bipartisan advocacy group on criminal-justice reform. Together they have been visiting prisons, petitioning governors, and attending meetings at the White House for months.
Article continues below advertisement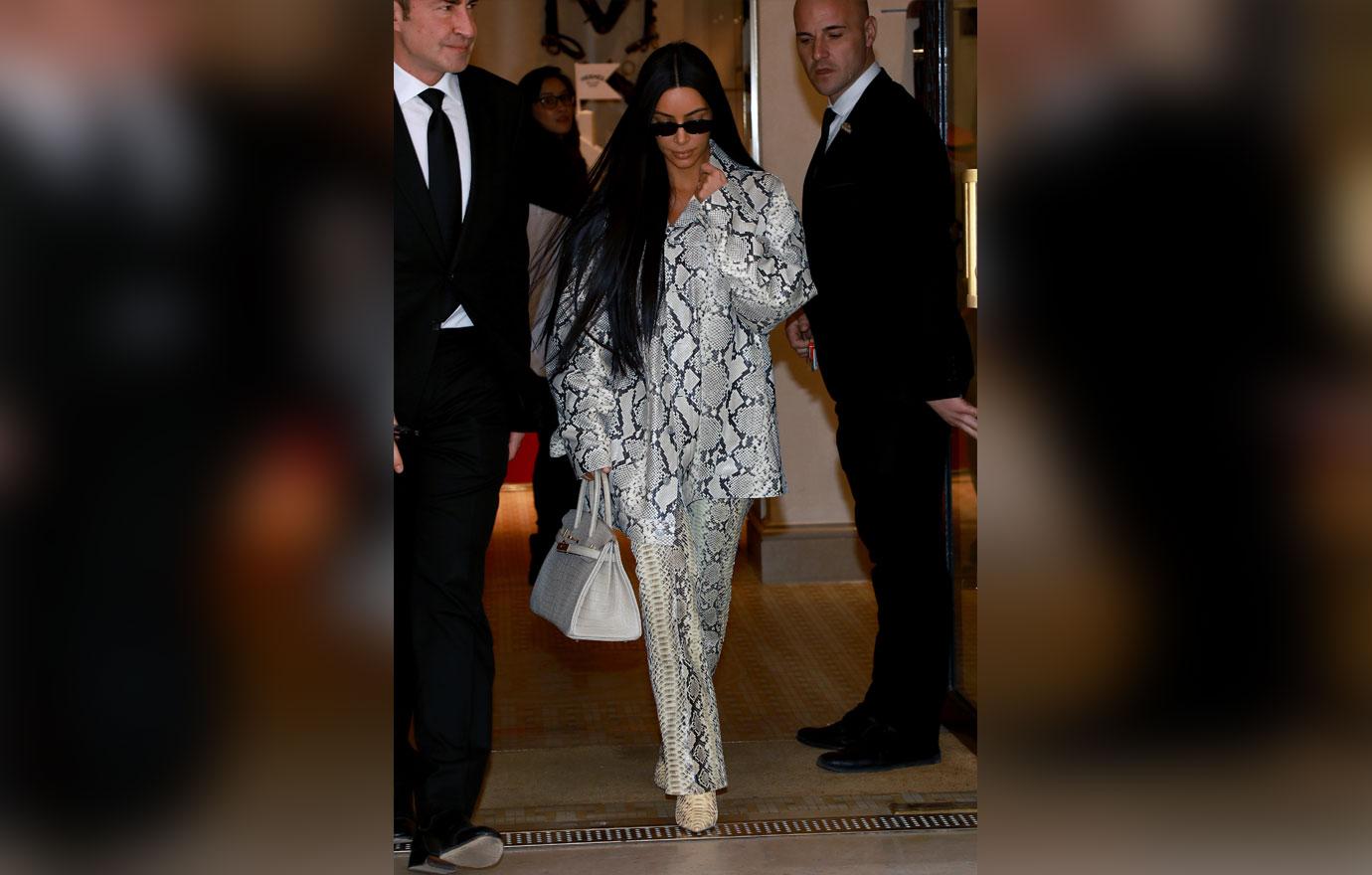 With all of her recent experience with the legal system, Kim decided to begin a four-year apprenticeship with a law firm in San Francisco. Her goal is to take the bar in 2022.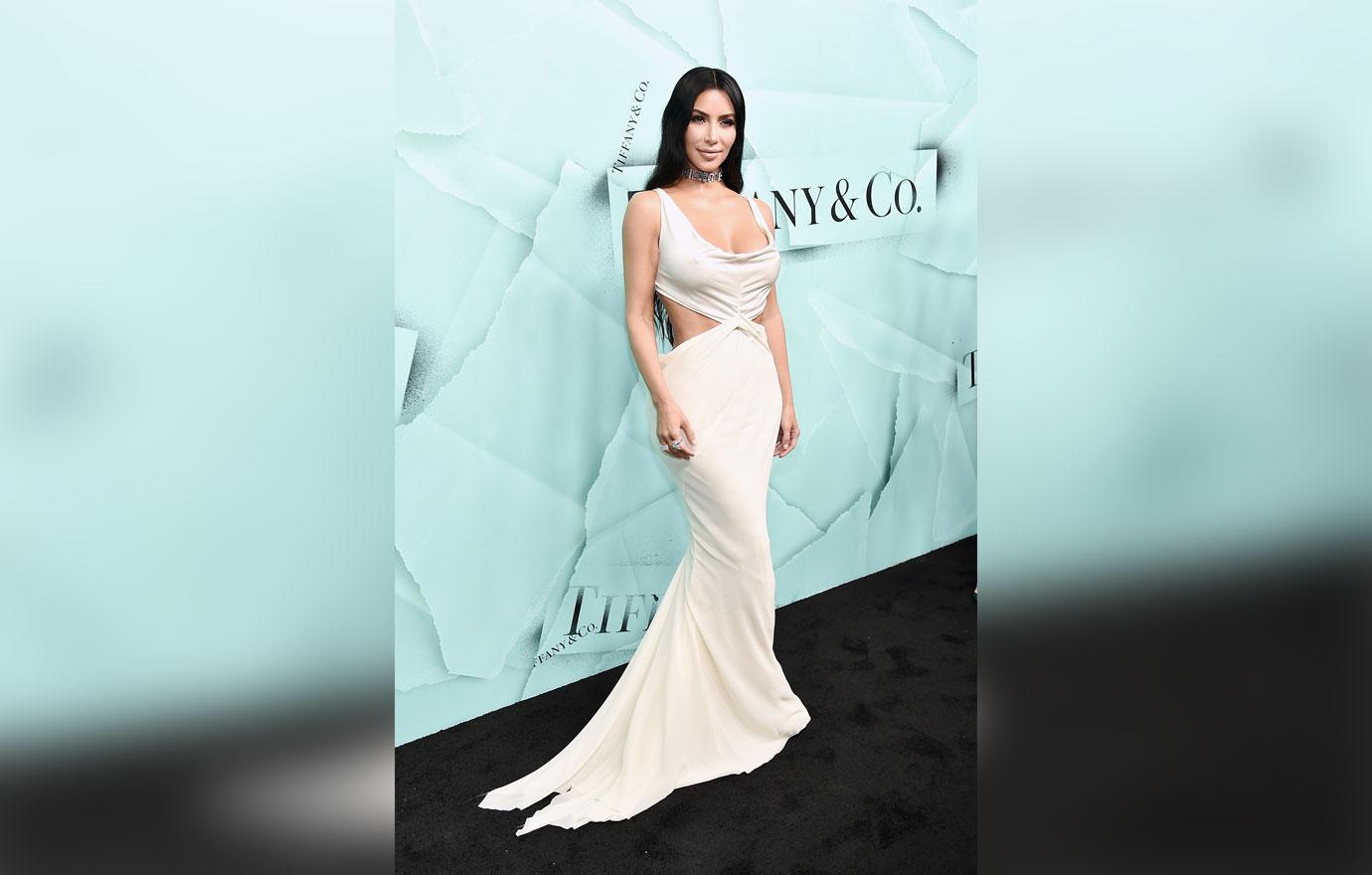 "I had to think long and hard about this," the mother-of-three told Vogue before admitting why she decided to take the plunge and embark on yet another profession.
Article continues below advertisement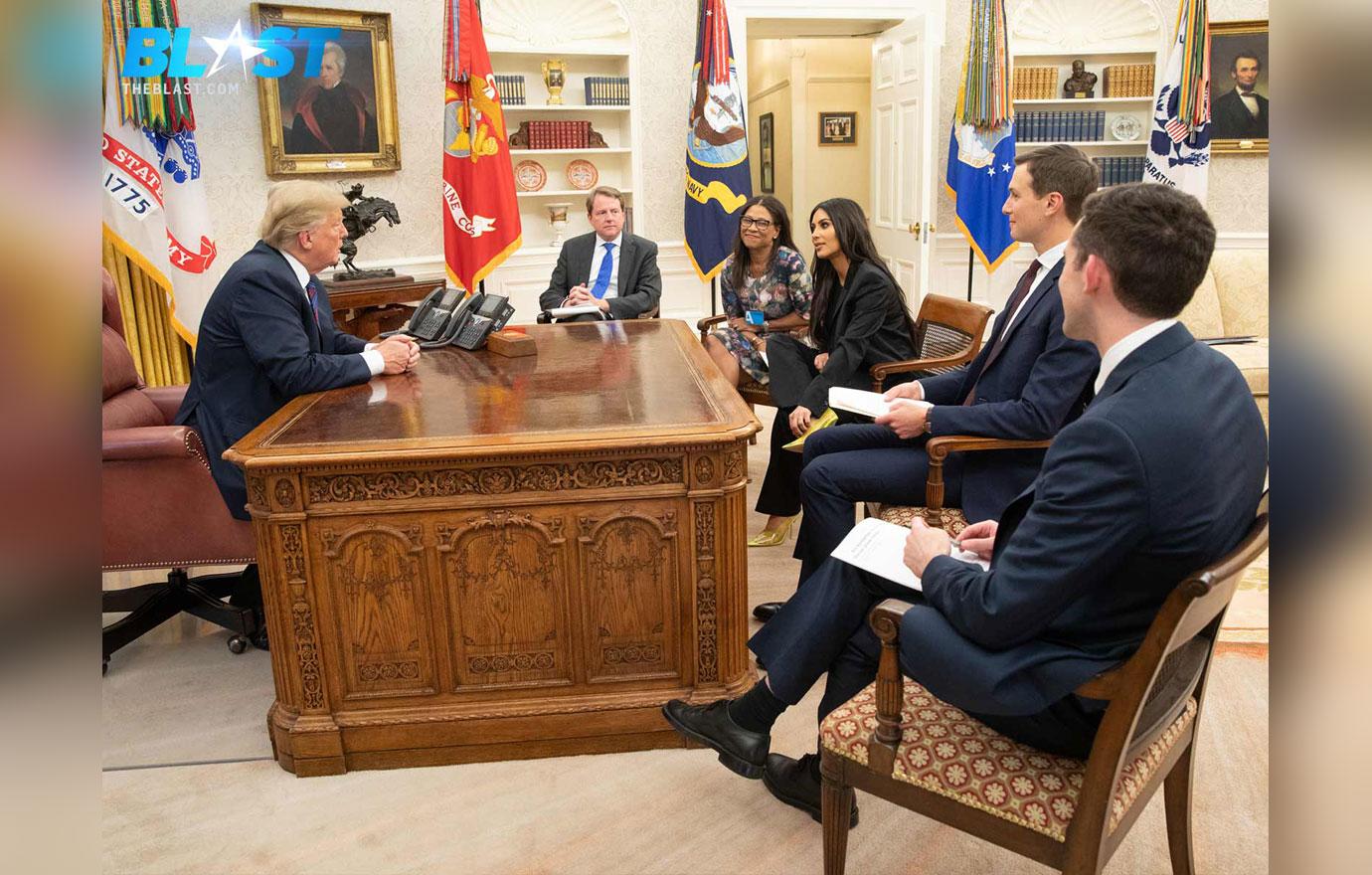 "The White House called me to advise to help change the system of clemency, and I'm sitting in the Roosevelt Room with, like, a judge who had sentenced criminals and a lot of really powerful people and I just sat there, like, 'Oh, s**t. I need to know more,'" she explained to the publication.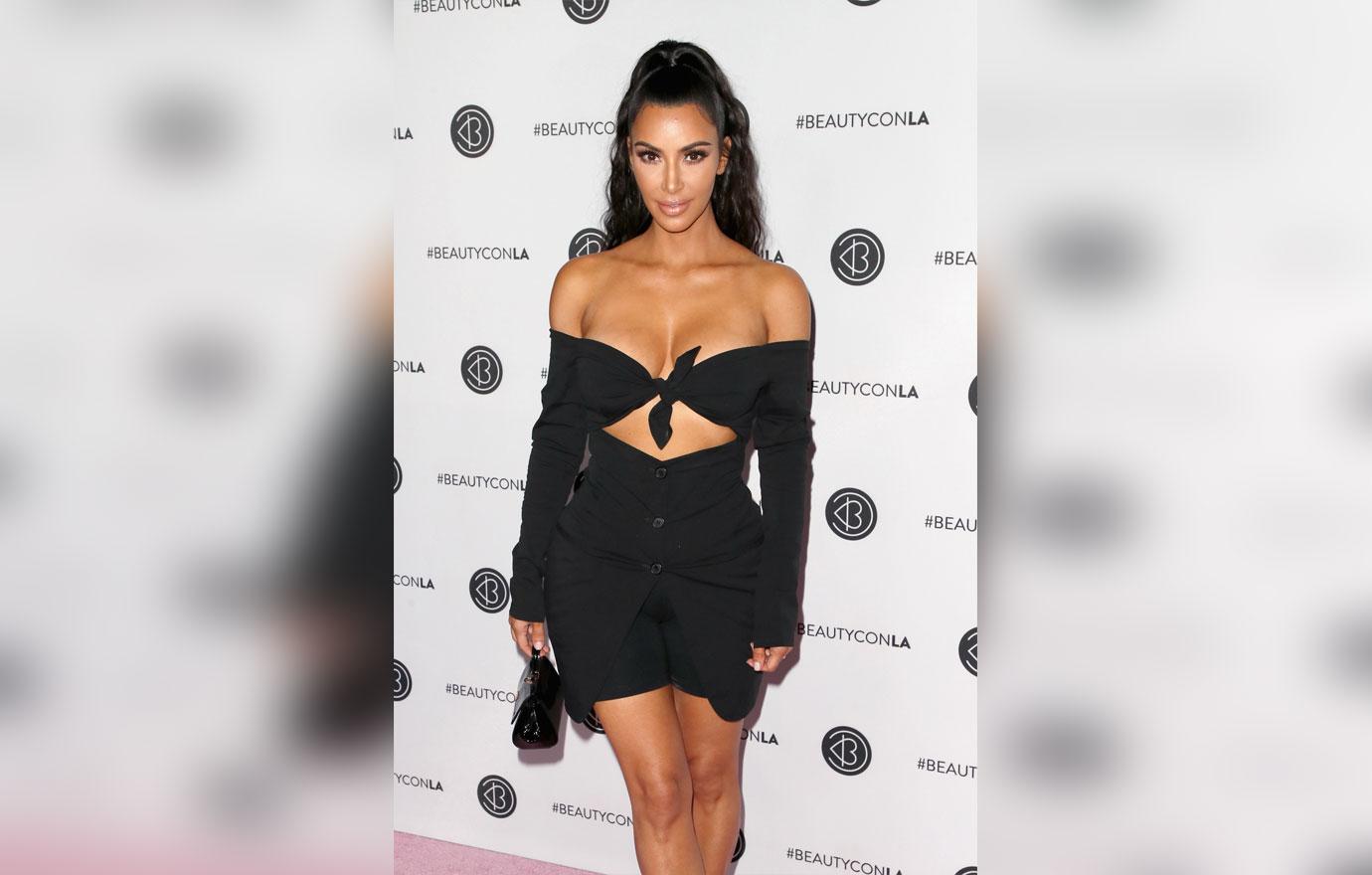 "I would say what I had to say, about the human side and why this is so unfair. But I had attorneys with me who could back that up with all the facts of the case," she continued.
Article continues below advertisement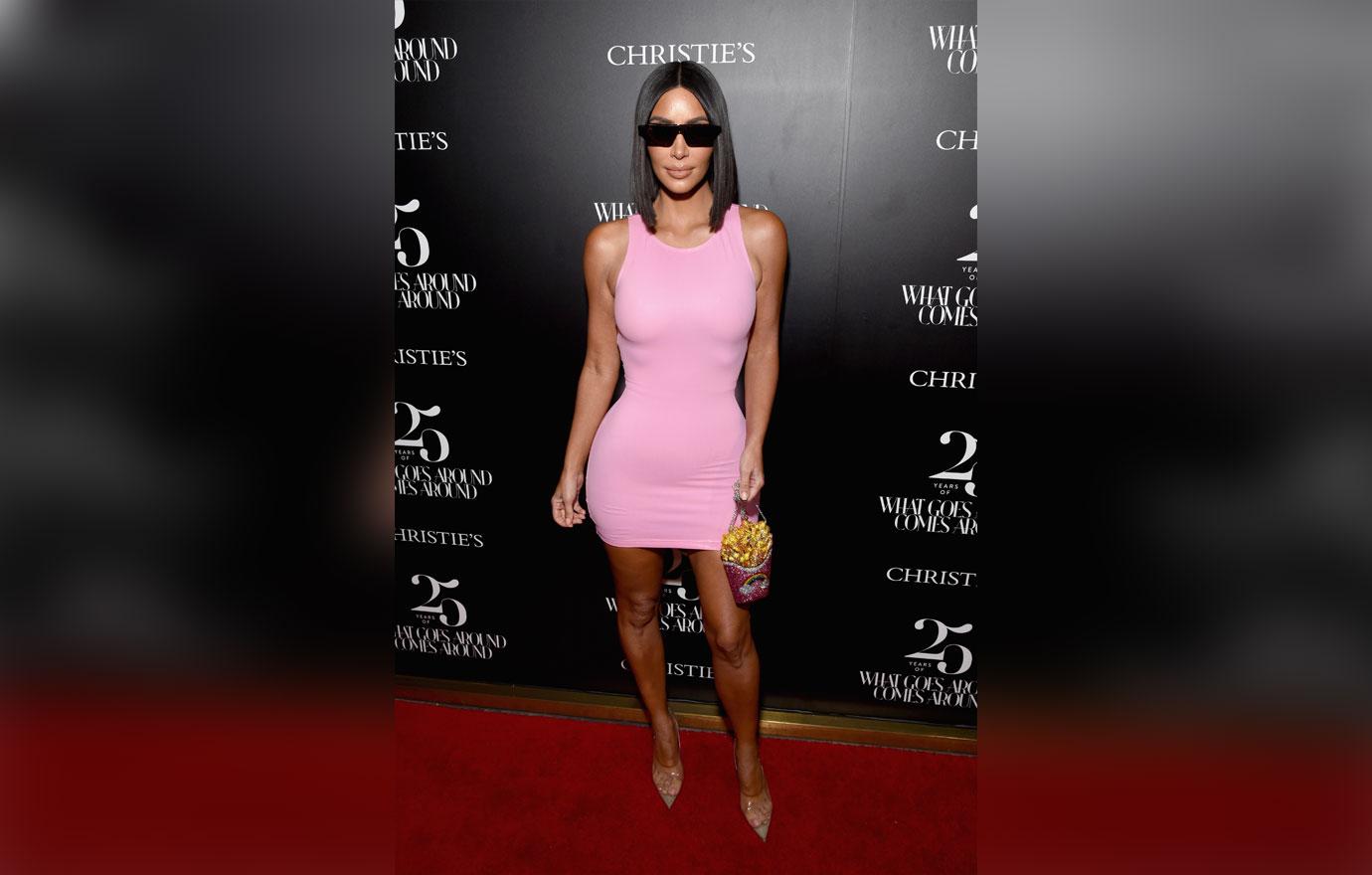 "It's never one person who gets things done; it's always a collective of people, and I've always known my role, but I just felt like I wanted to be able to fight for people who have paid their dues to society," Kim added. "I just felt like the system could be so different, and I wanted to fight to fix it, and if I knew more, I could do more."
The E! star took Instagram on Wednesday, April 10 to talk about her first solo US cover of Vogue Magazine. "I'm so incredibly grateful to writer Jonathan Van Meter for illustrating a glimpse into my life in a way that I don't think has ever been done," she wrote. "From juggling family, my businesses and pursuing a law degree with such care and seriousness. Special thank you to my husband Kanye West for speaking into existence that one day I would grace the cover of Vogue when everyone told me to be 'more realistic.'"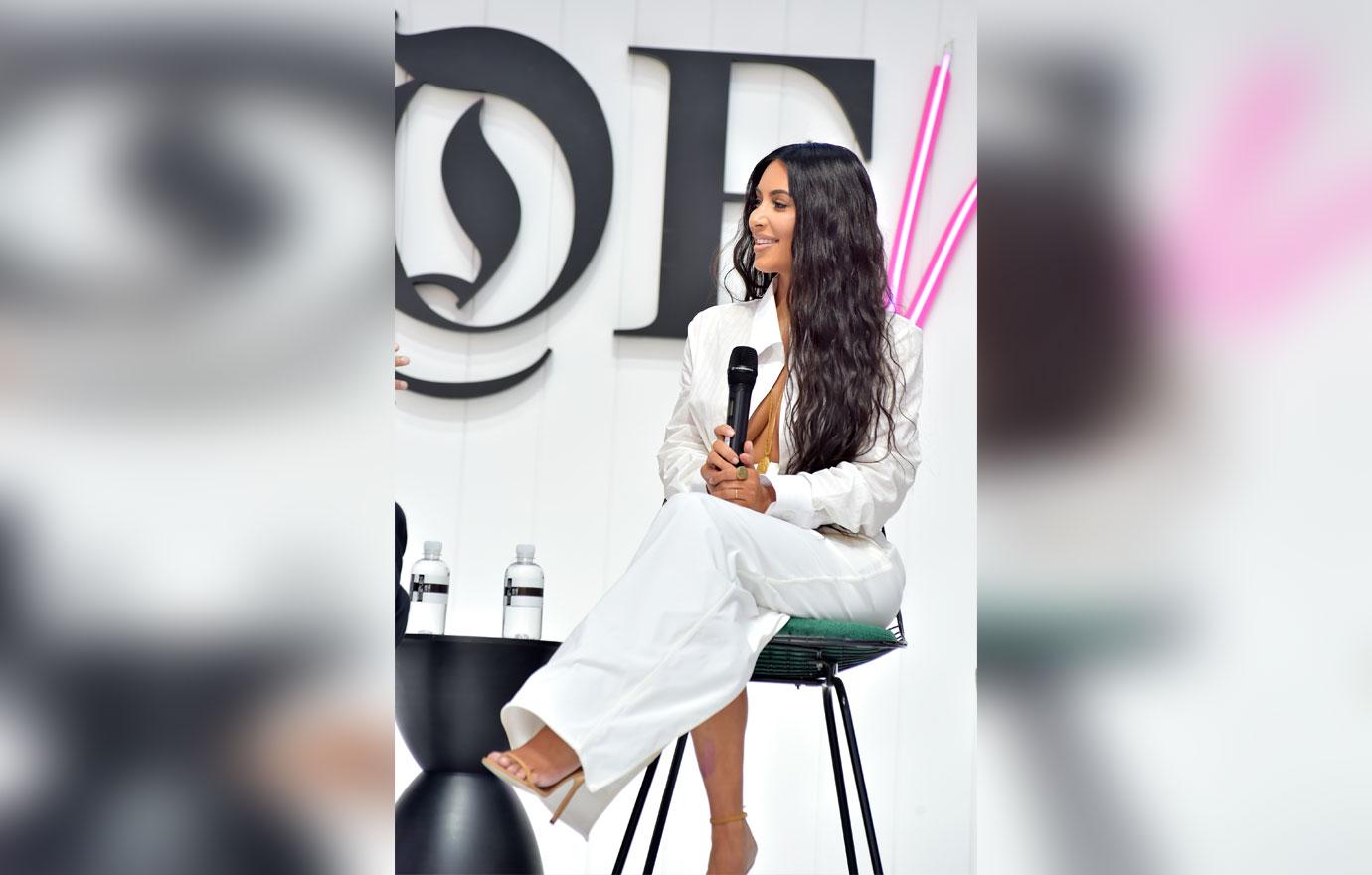 What do you think of Kim studying to be a lawyer? Let us know in the comments below!