PHOTOS
Kim Kardashian Cuddles Up To Her Three Kids In Adorable New Photo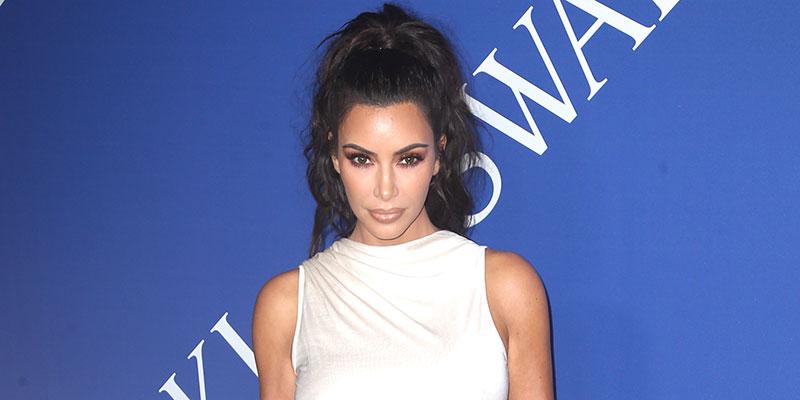 It was a super cuddly way for Kim Kardashian and her three children North, Saint and Chicago to start their weekend off on Saturday, as the media mogul posted an adorable photo with all of them together in bed.
Article continues below advertisement
Kim has shared an abundance of photos of her two older children North and Saint over the years, and has recently started posting pics of her littlest one Chicago over the past couple of months.
She shared the first unfiltered photo of her daughter Chicago two months after she was born in January.
Article continues below advertisement
Then came another adorable photo of her, only this time it was her big brother Saint giving her a big kiss on the forehead.
The happy family snuggled up next to one another in bed on Saturday morning, as Kim posted a photo with the caption 'Welcome to the good life…'.
Article continues below advertisement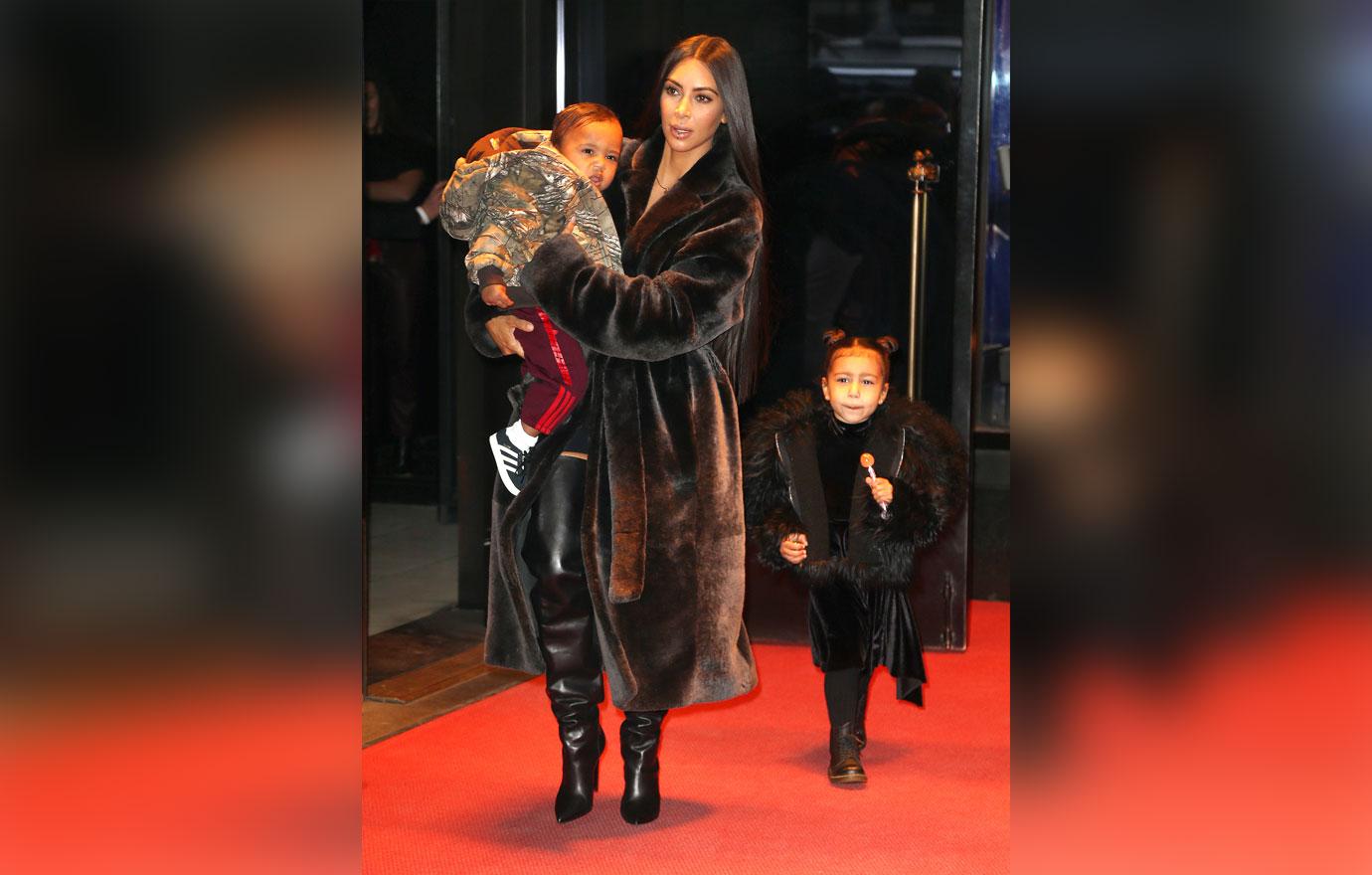 There is so much cuteness going on in this one photo, from Saint smiling directly into his mother's eyes to North hamming it up for the camera and Chicago just looking happy where she is. Her followers couldn't get enough if it, with one user saying "Best picture ever."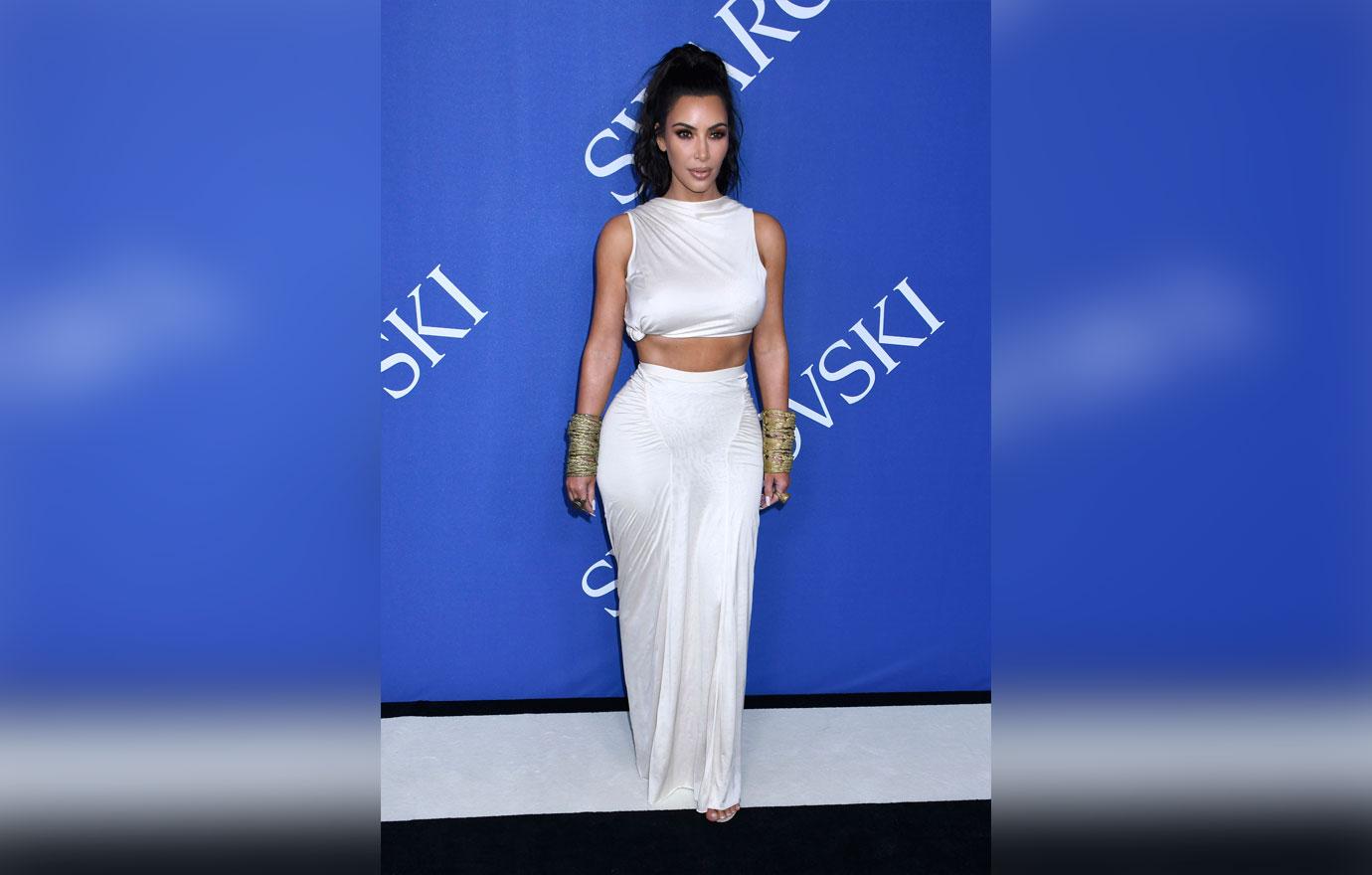 What are your thoughts on Kim's family photo? Sound off in the comments!