PHOTOS
Kim Kardashian Defends Her Baby Sister Kylie Jenner's Billion-Dollar Success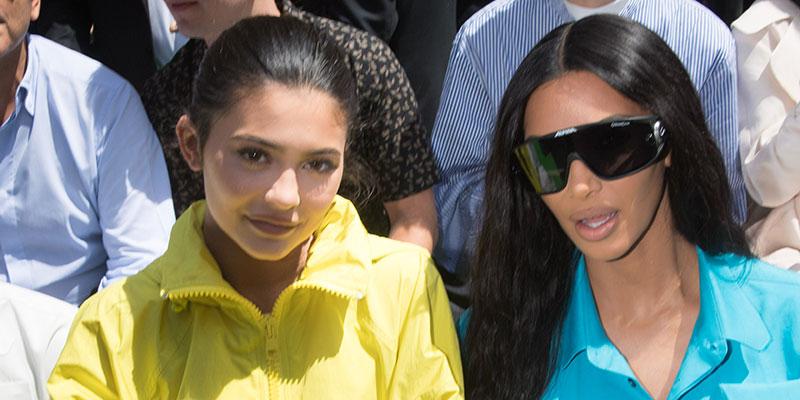 Kim Kardashian is once again defending not only her sister Kylie Jenner but herself amid the talk surrounding the two not being "self-made" women.
Article continues below advertisement
Plus, check out Kylie's post-baby bod!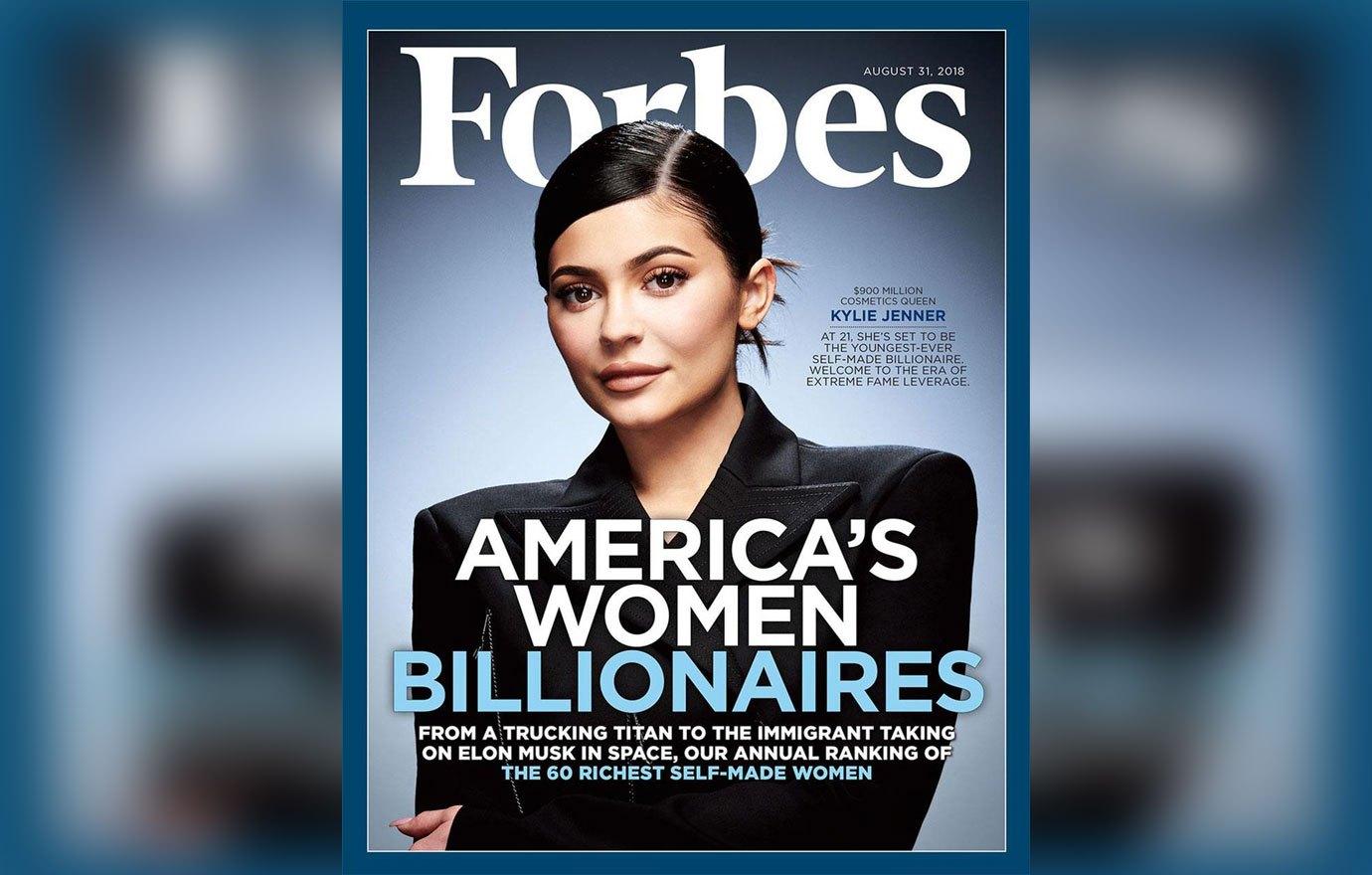 The critiques against Kylie and co. were once again brought to life when the 20-year-old appeared on the August cover of Forbes. She clocked in at number 27 on their list of America's Richest Self-Made Women (Kim landed at number 54).
Article continues below advertisement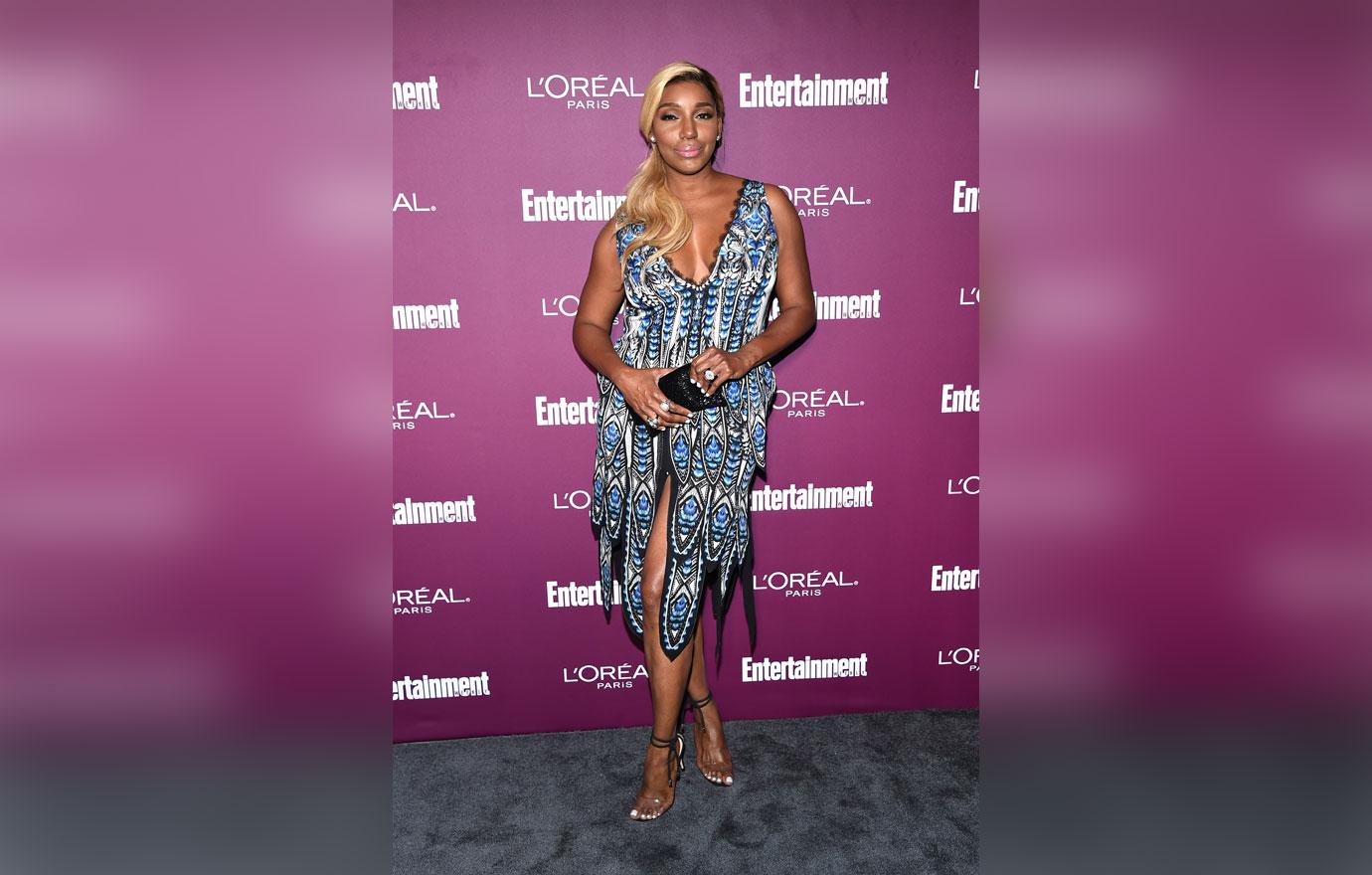 Celebs like Real Housewives of Atlanta star NeNe Leakes have criticizedForbes for even including them on the list, saying "Well, some people get opportunities that others will never get! Just saying! This game ain't fair."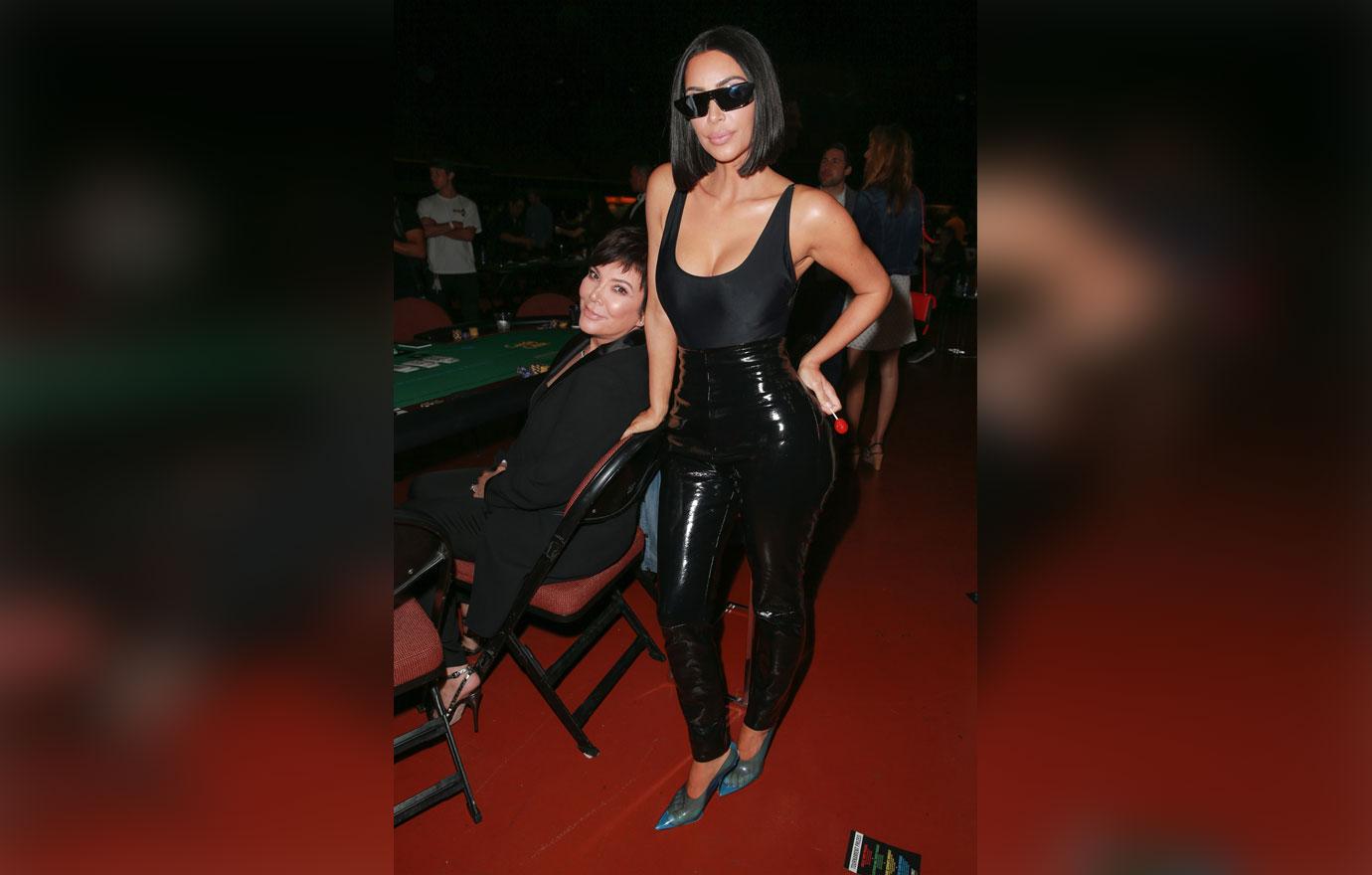 Kim, who already defended Kylie about the Forbes matter earlier this month, once again spoke about that while at a charity poker game benefitting City of Hope National Medical Center at The Forum in Inglewood, California.
Article continues below advertisement
"You know, everyone has a team, I don't care who you are," Kim shared with Entertainment Tonight. "But when you don't get it from someone else, that's 'self-made.'"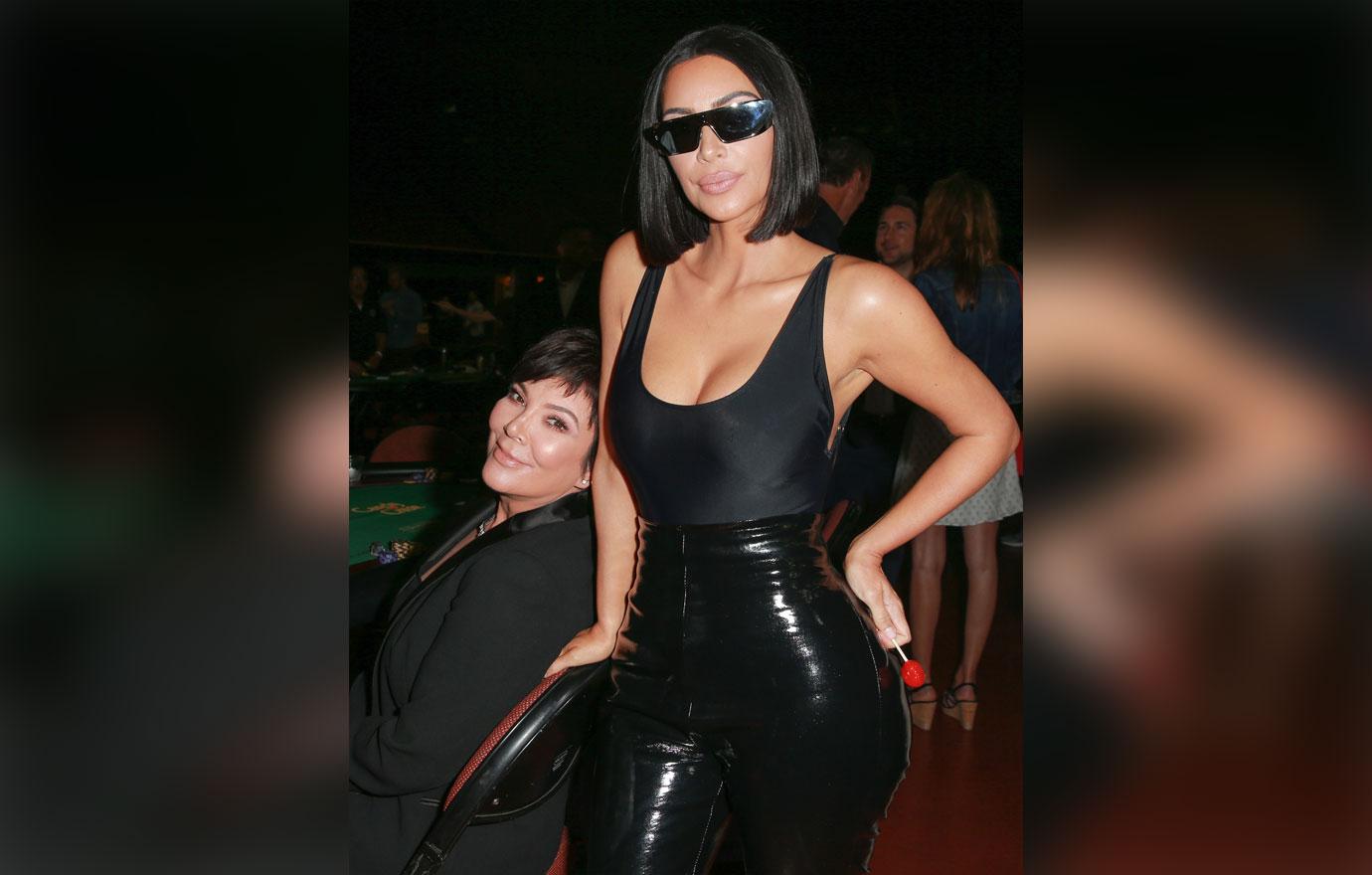 "It's not like that was handed to her," she continued. "She figured that all out. I mean, we all have."
Article continues below advertisement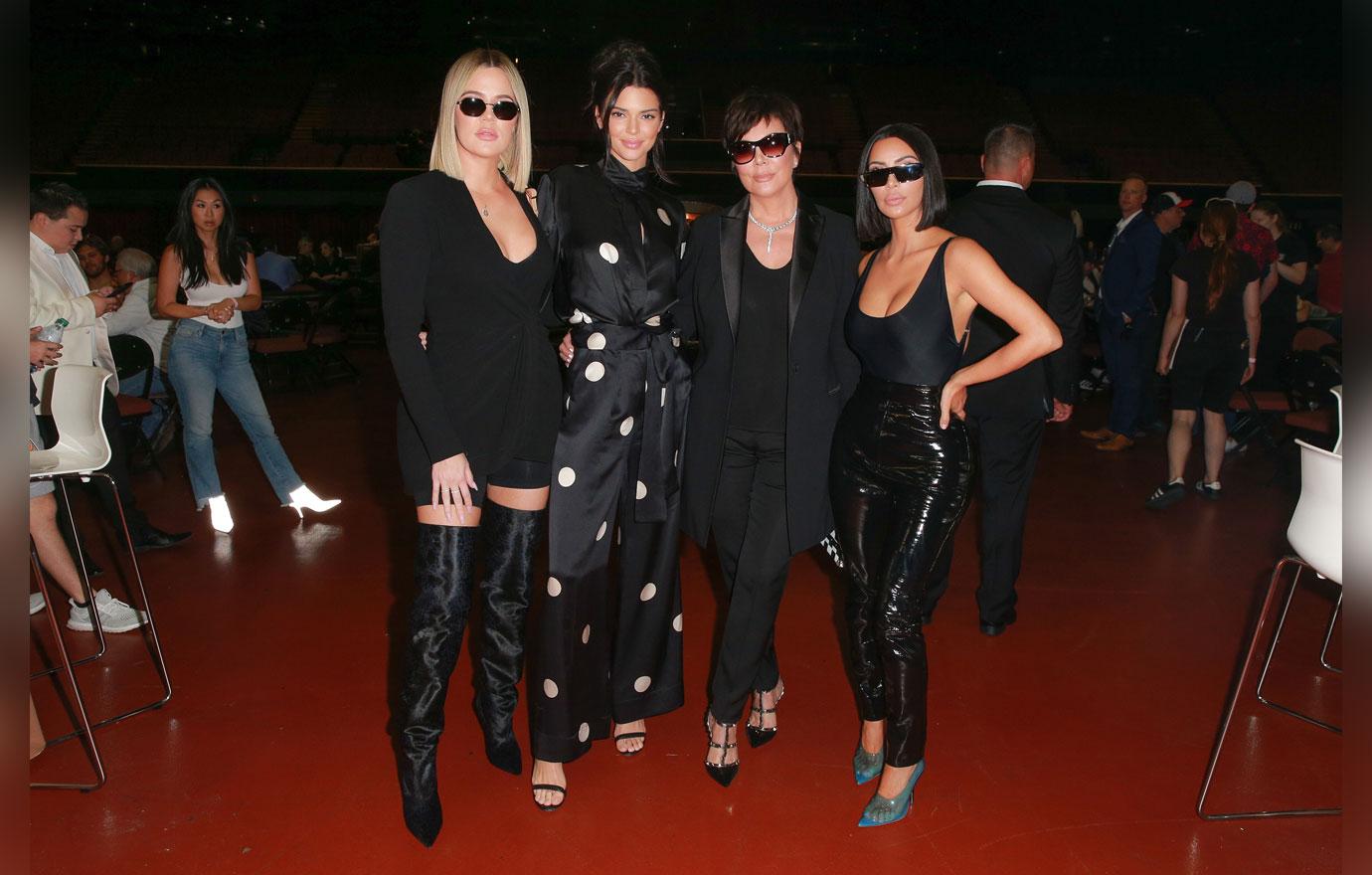 Kim and Kylie's mother Kris was also on hand for the big poker tournament, where she spoke quite highly about them and her other children as well. "I'm proud of all of my kids because they really have an amazing work ethic and they roll their sleeves up and really do what they love to do so that makes me really happy," she shared. "They all find their passion. When that happens, it's magical."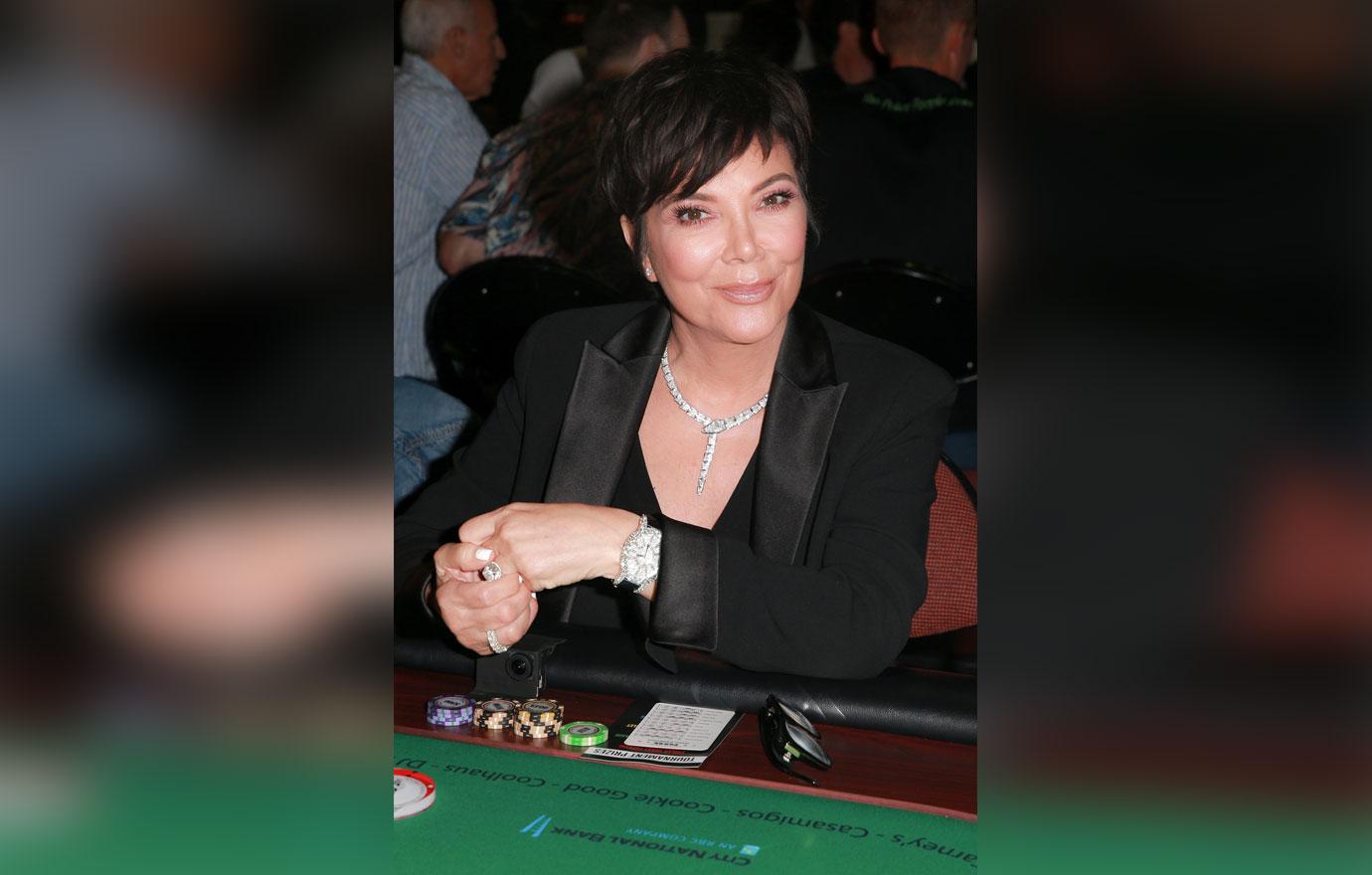 Kris also said that Kylie built her very successful beauty line with her own time and money, and deserves everything because of it. "She made her own money for over a decade, she put it in the bank, she saved every nickel," Kris recalled. "And then, when she decided on what she wanted to do, she spent her money on a venture that could have gone south or north, and it did really well."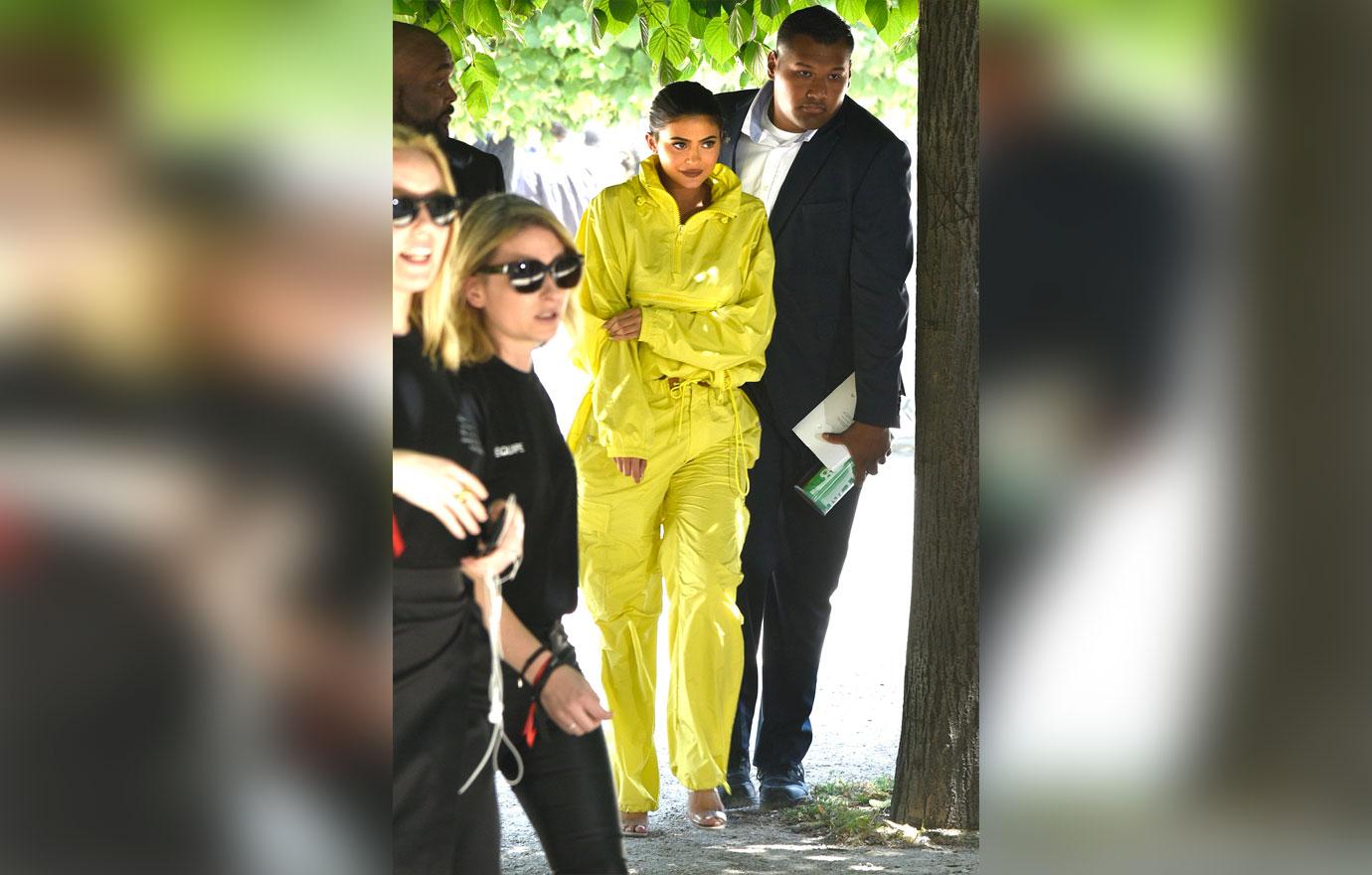 What are your thoughts on Kylie's family defending her fortune? Sound off in the comments.