PHOTOS
Kylie Jenner Buys All The Magazines With Her On The Cover Alongside Daughter Stormi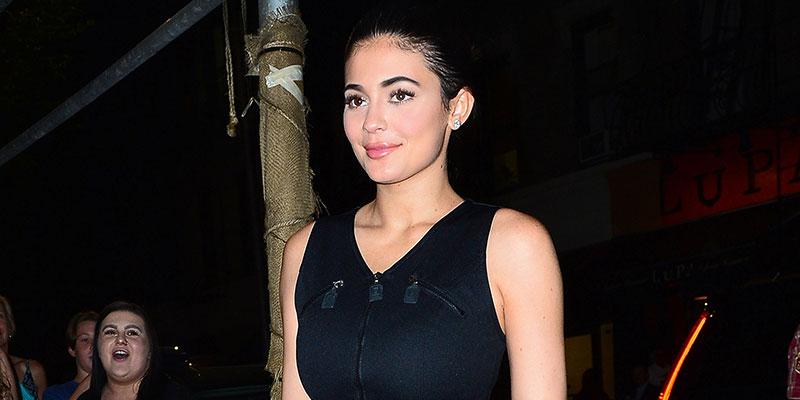 What a proud mama Kylie Jenner must feel like right now, as the media mogul appears on not one but two major publications for their August issues. The 20-year-old was so happy about it that she bought all the magazines with her on the cover at a local newsstand and brought her adorable daughter Stormi along for the exciting moment!
Article continues below advertisement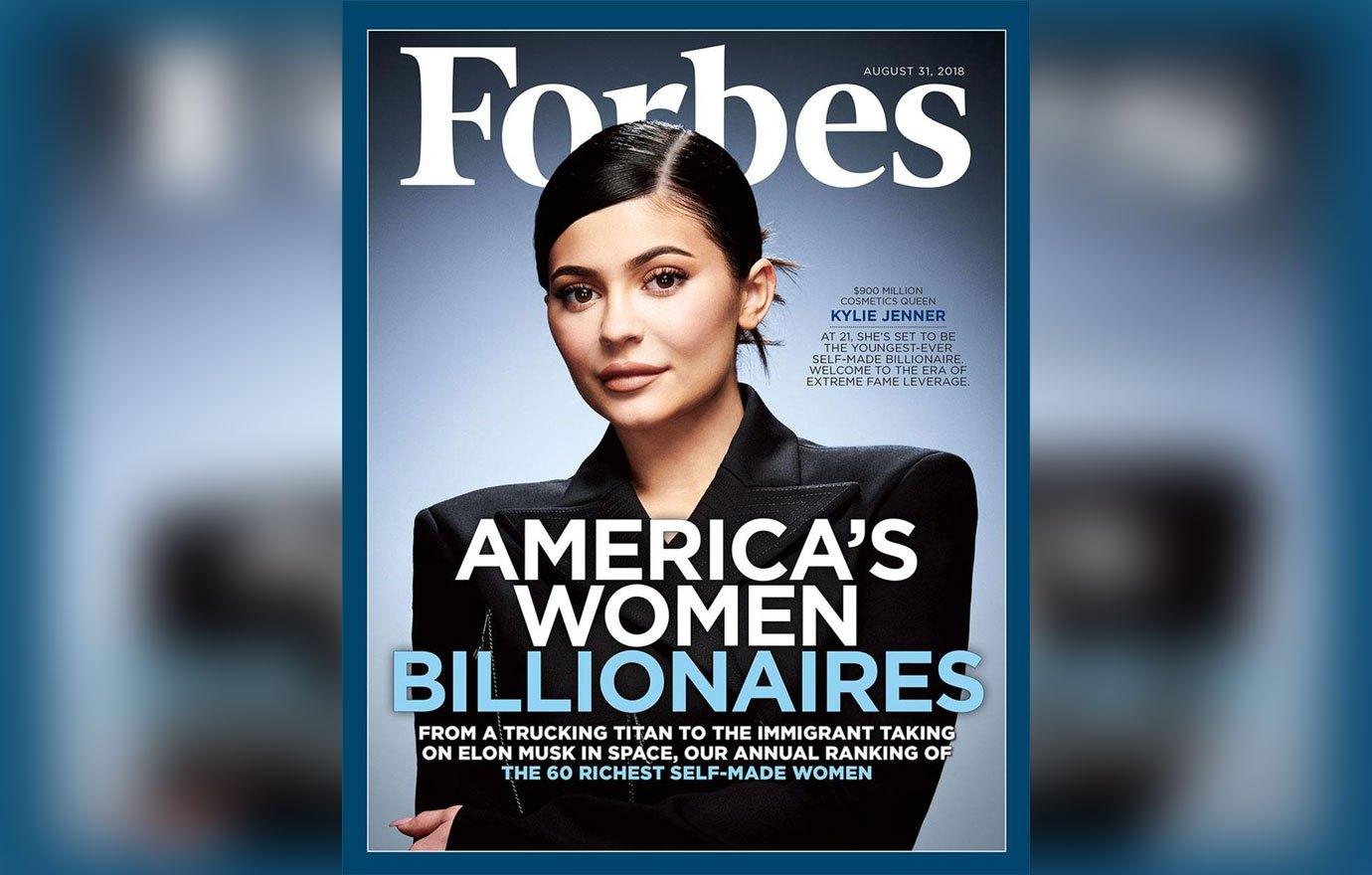 It's quite the exciting time for Kylie, as she scored the cover of Forbes magazine for their America's Richest Self-Made Women list (she clocked in at number 27, her sister Kim Kardashian landed at number 54).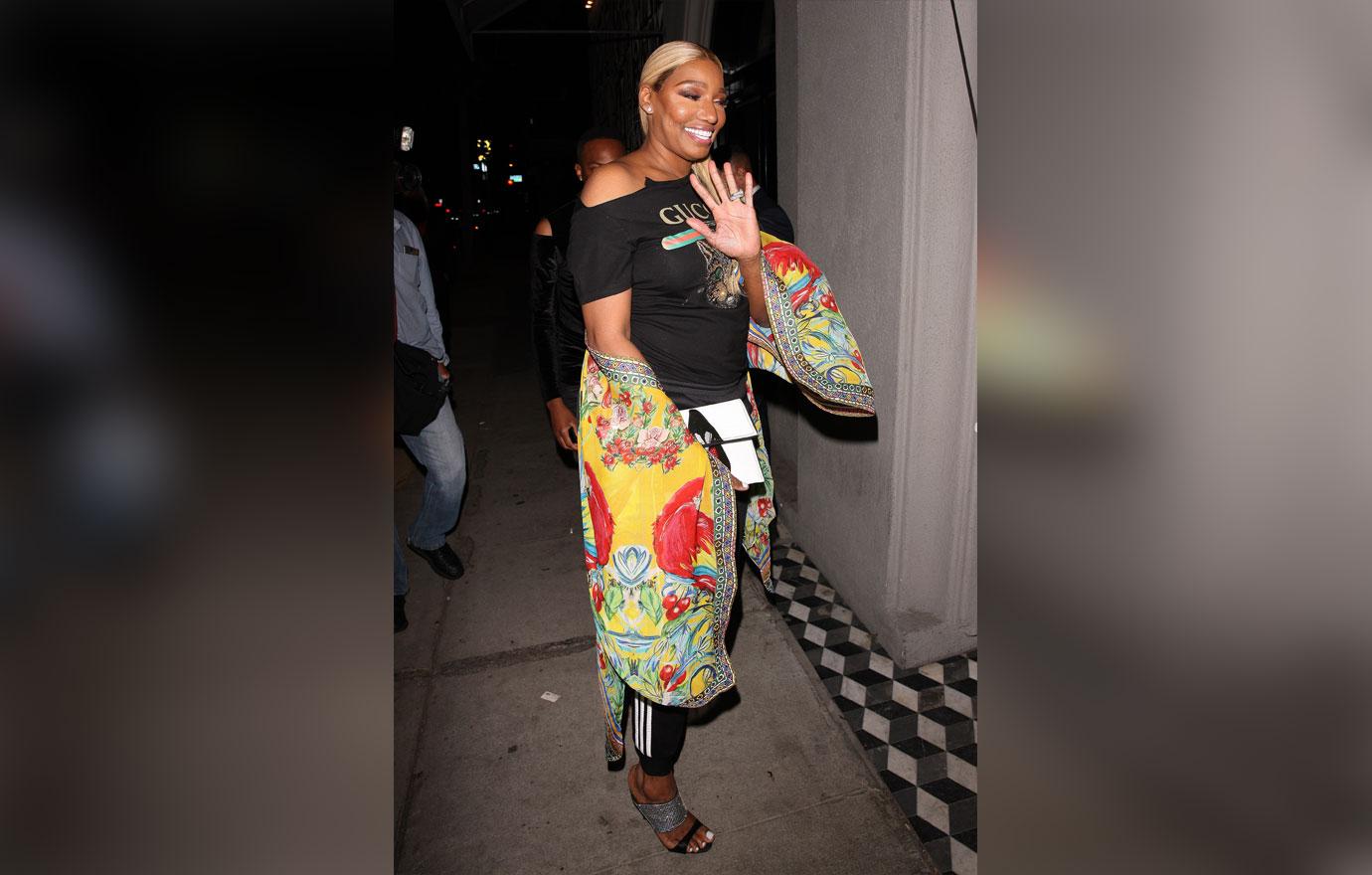 Certain celebrities, like NeNe Leakes, weren't thrilled about Kylie being part of the coveted group. "Well, some people get opportunities that others will never get! Just saying! This game ain't fair," she shared on Instagram.
Article continues below advertisement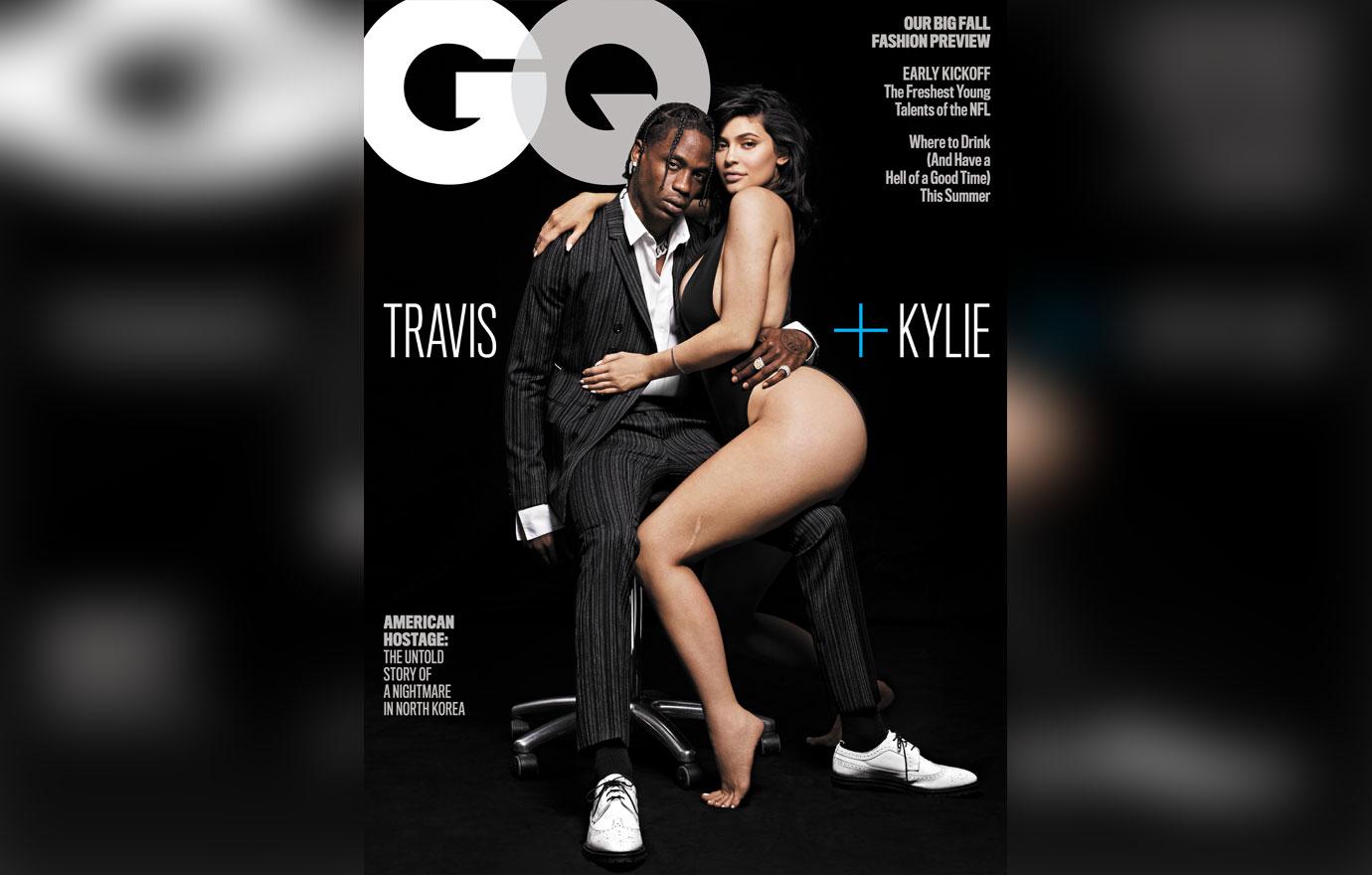 As if that wasn't enough, she also appeared on the cover of GQ's August issue alongside her boyfriend and baby daddy Travis Scott. The couple discussed several facets of their relationship including their first real date and how they make it work when they're apart.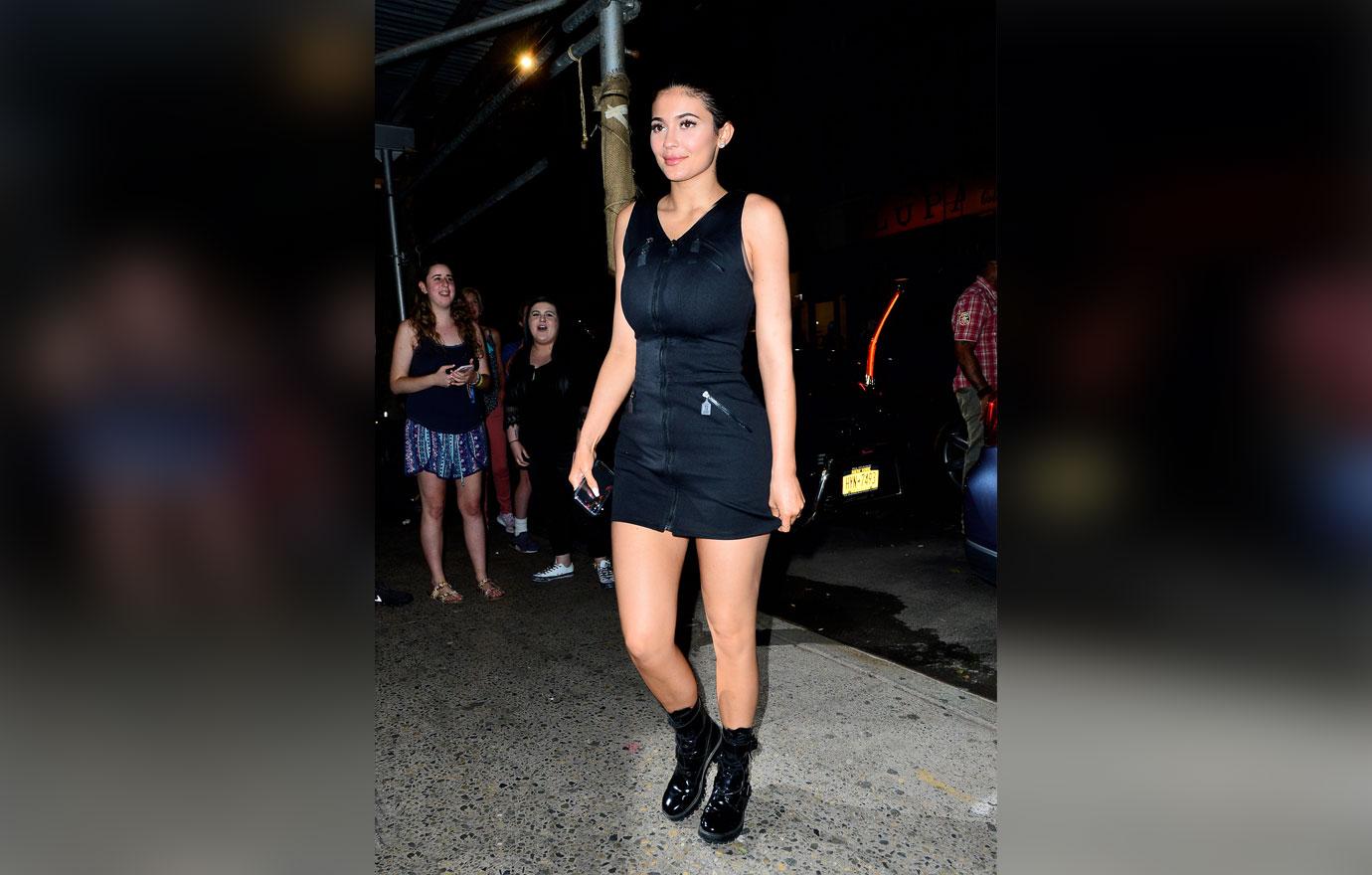 Kylie decided to celebrate the momentous occasion by taking her daughter Stormi to a local newsstand in Los Angeles on Friday and bought all the copies of both her GQ and Forbes covers while there!
Article continues below advertisement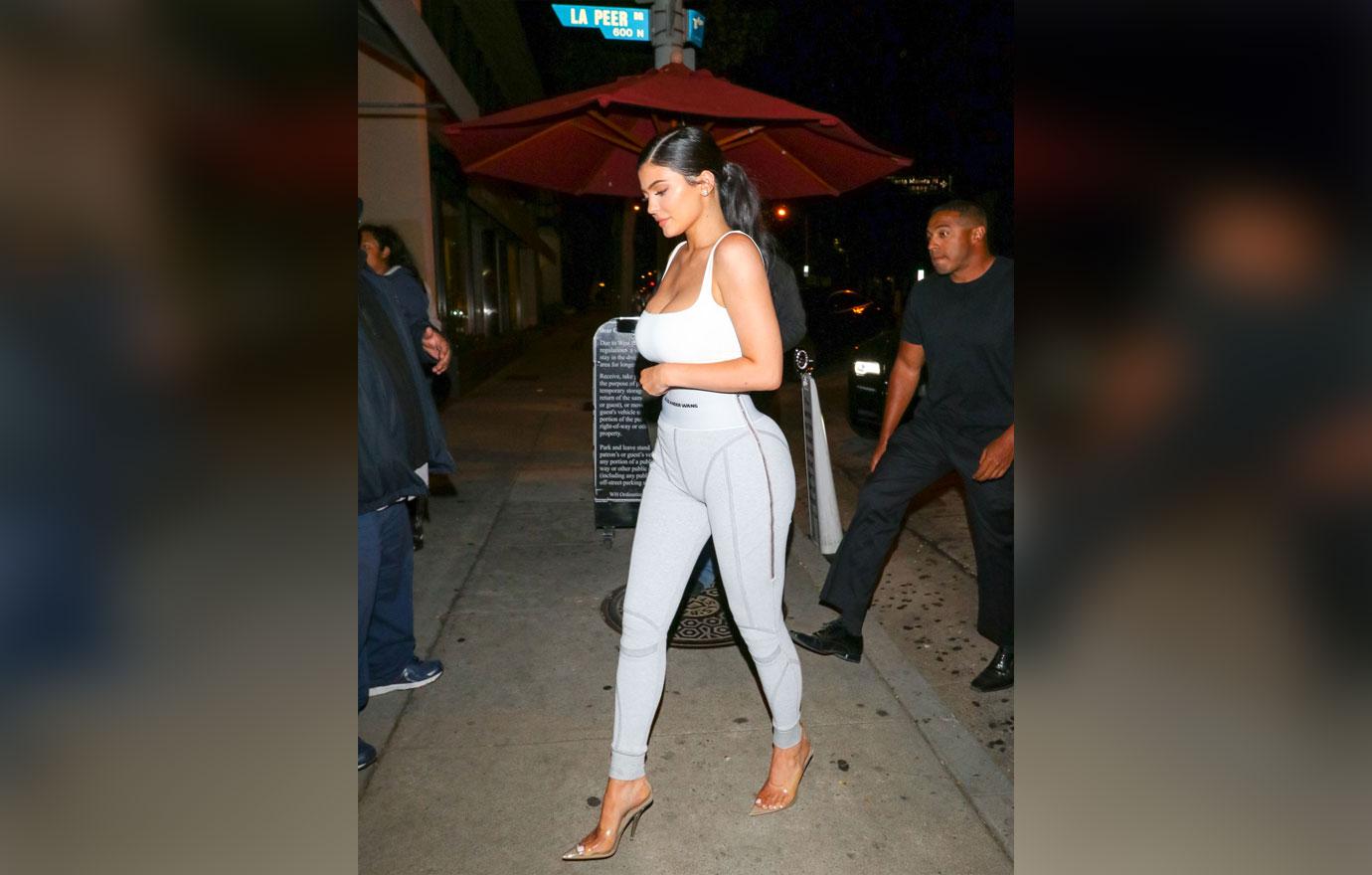 She held tightly onto Stormi in one hand (who looked precious in her pale pink onesie) while using the other to grab as many copies of both magazines. Talk about multi-tasking!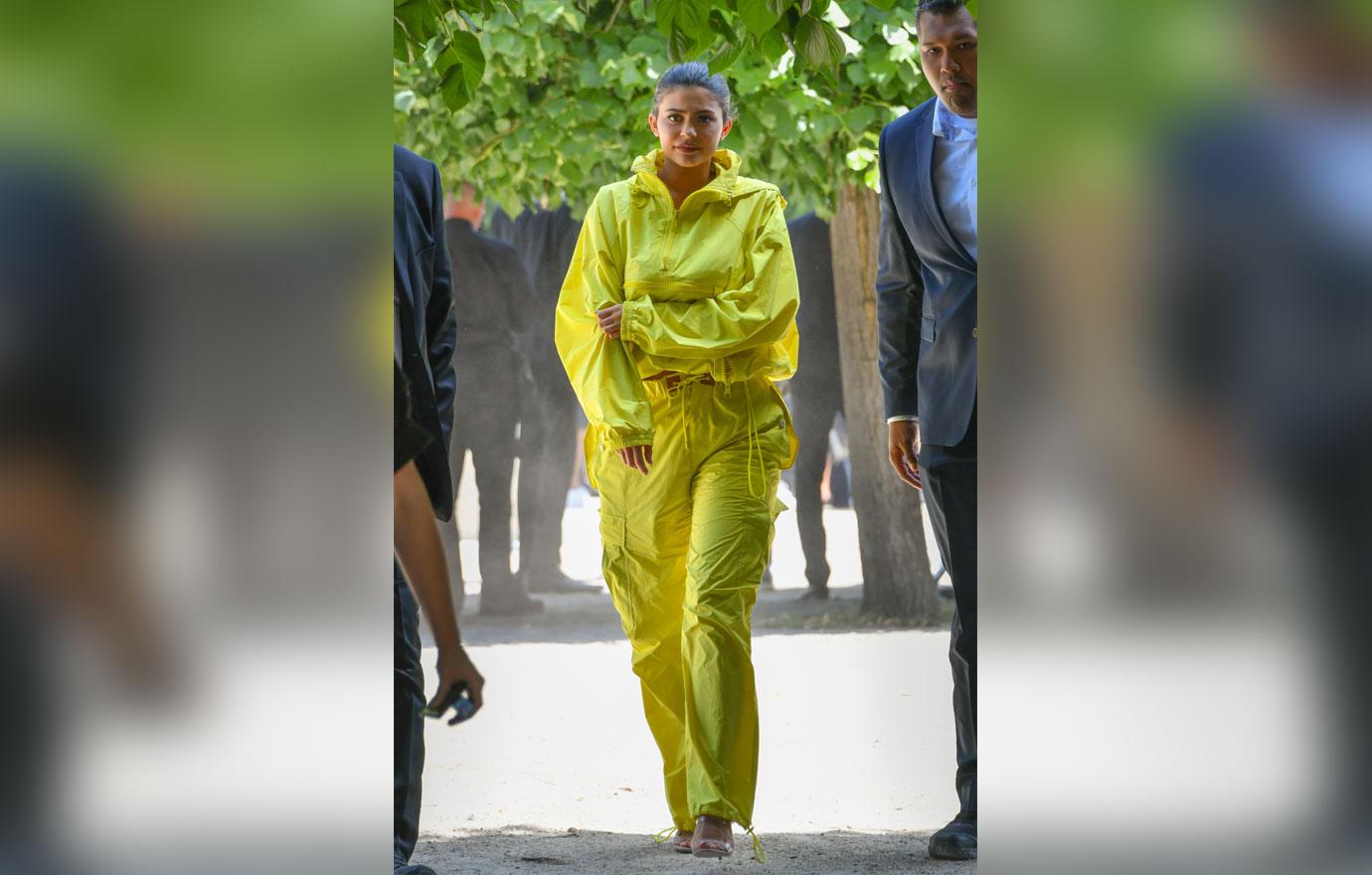 Would you have done the same as Kylie? Sound off in the comments!