PHOTOS
Kim Kardashian Denies She's Homophobic After Instagram War With Tyson Beckford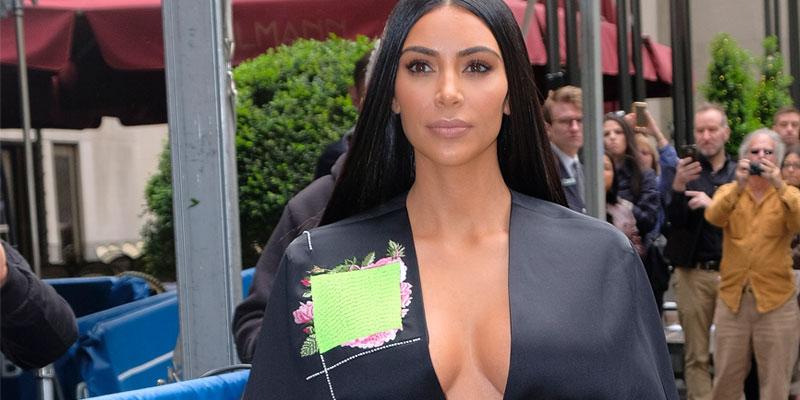 Kim Kardashian sat down with radio host Big Boy for a rare interview and she wasn't afraid to spill the tea. The radio host asked the reality TV mogul about her beef with Tyson Beckford and the response that many people thought was homophobic. Read on to see what she had to say!
Article continues below advertisement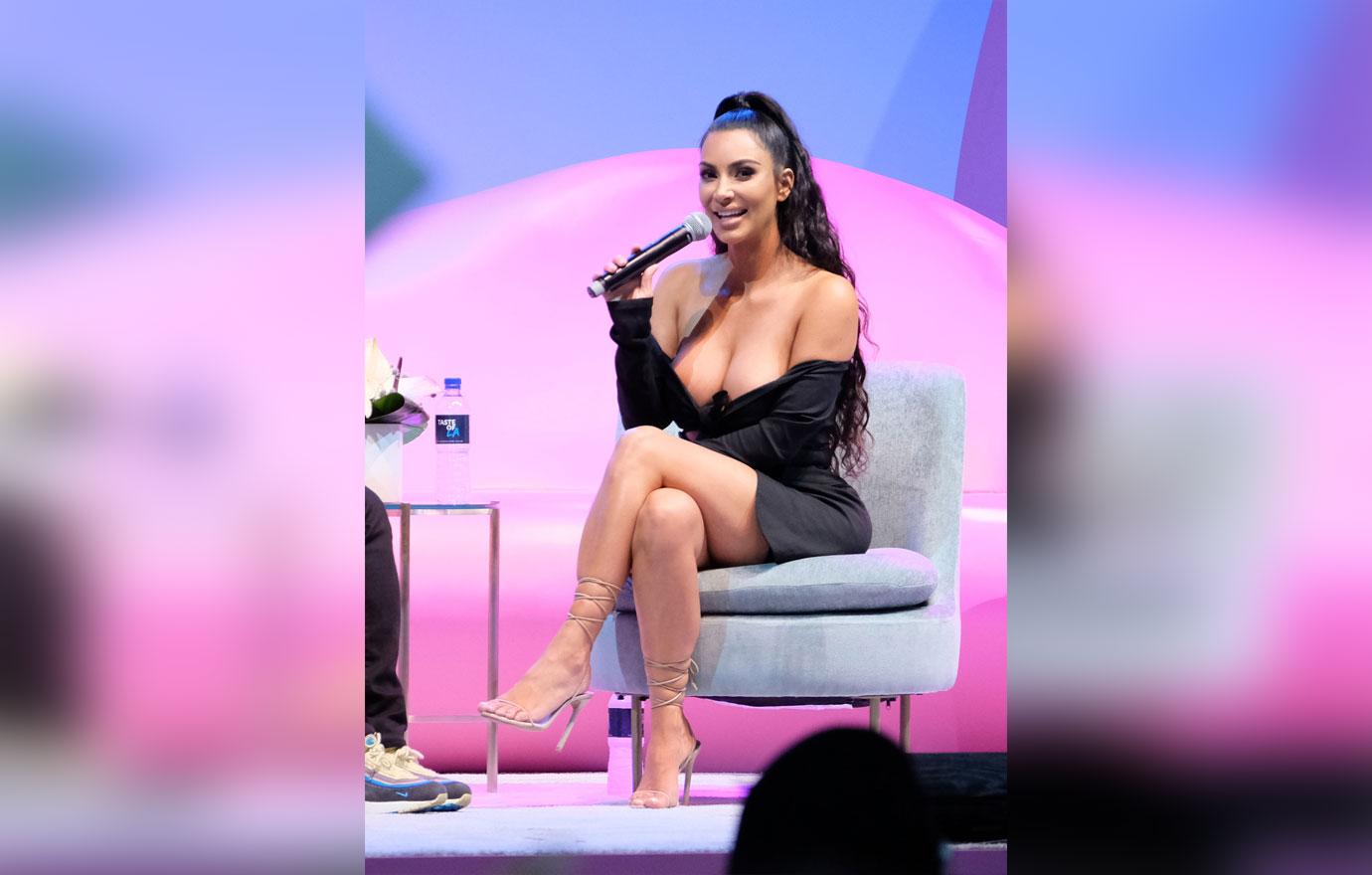 Big Boy wasted no time diving into the public Instagram battle and, though a few weeks have passed, it was clear Kim still had a few hard feelings. "Really dude? You're gonna body-shame me? Like, okay. Okay, sis," she said, sticking to her guns.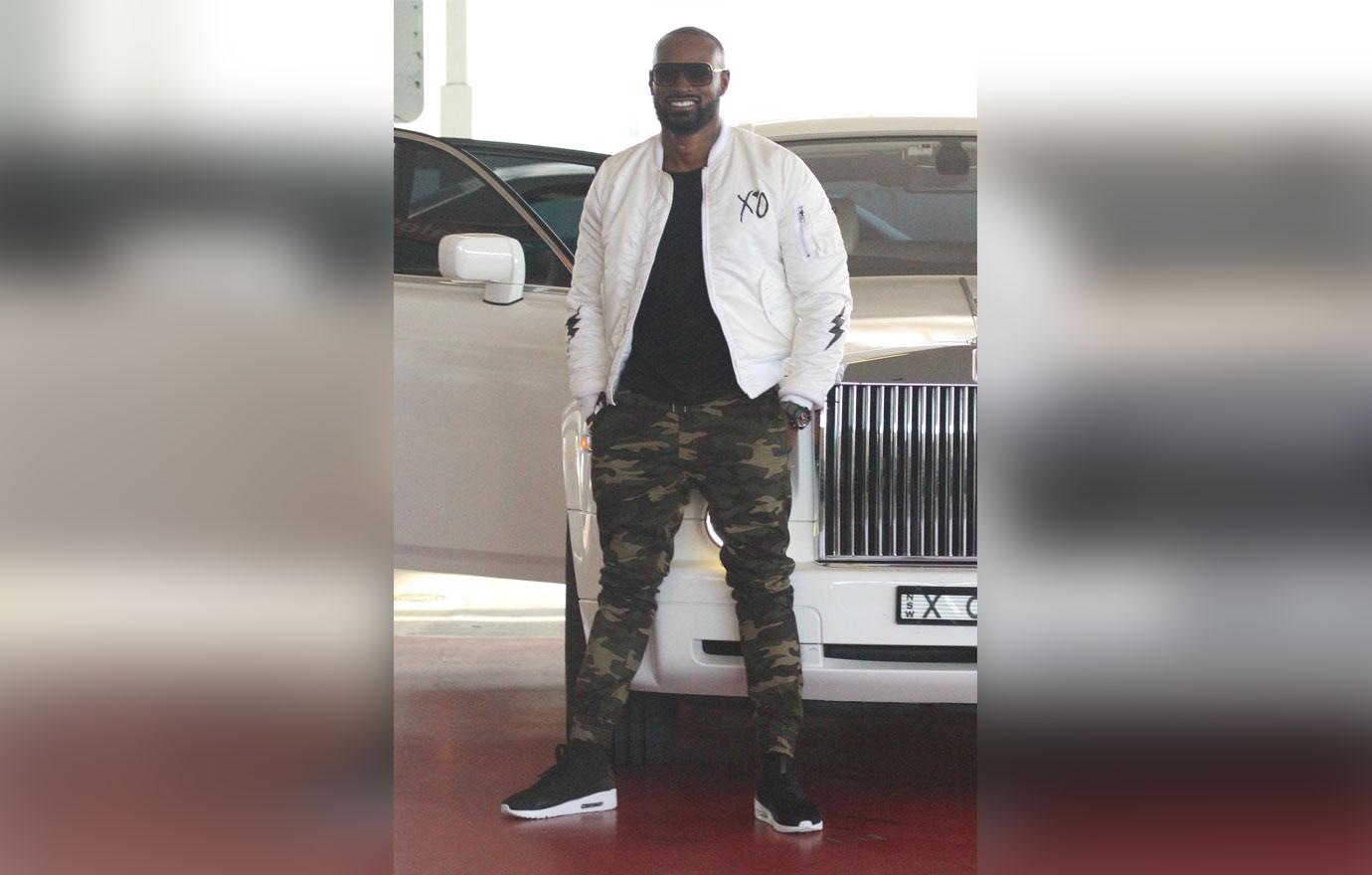 As OK! readers know, the feud was ignited when Tyson commented under a picture of the KUWTK stars. He wrote, "Sorry, I don't care for it personally. She is not real. The doctor f**ked up on her right hip."
Article continues below advertisement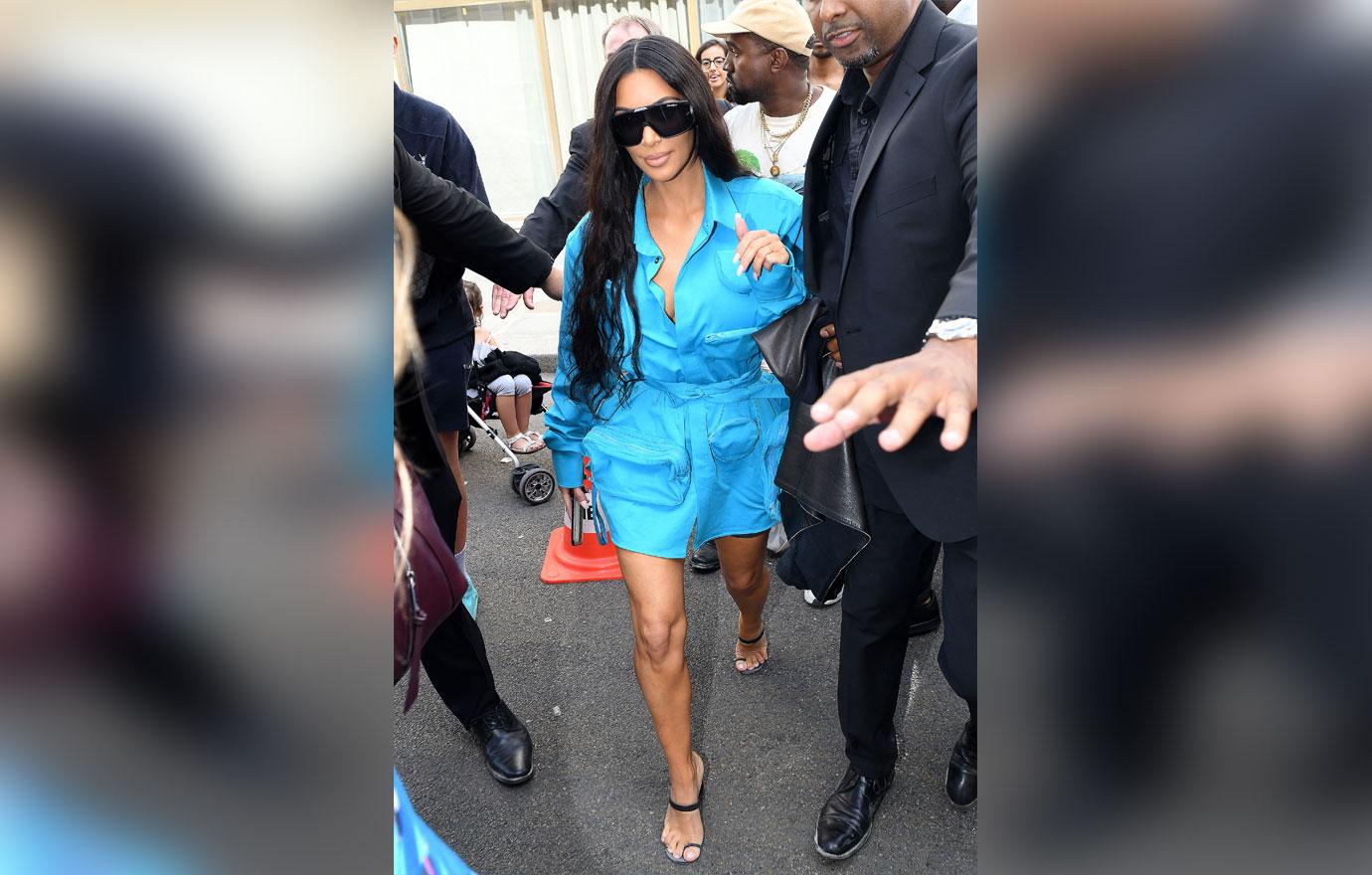 This led to Kim immediately firing back with "Sis, we all know why you don't care for it." While on the show, Big Boy asked if she hesitated before the controversial clapback.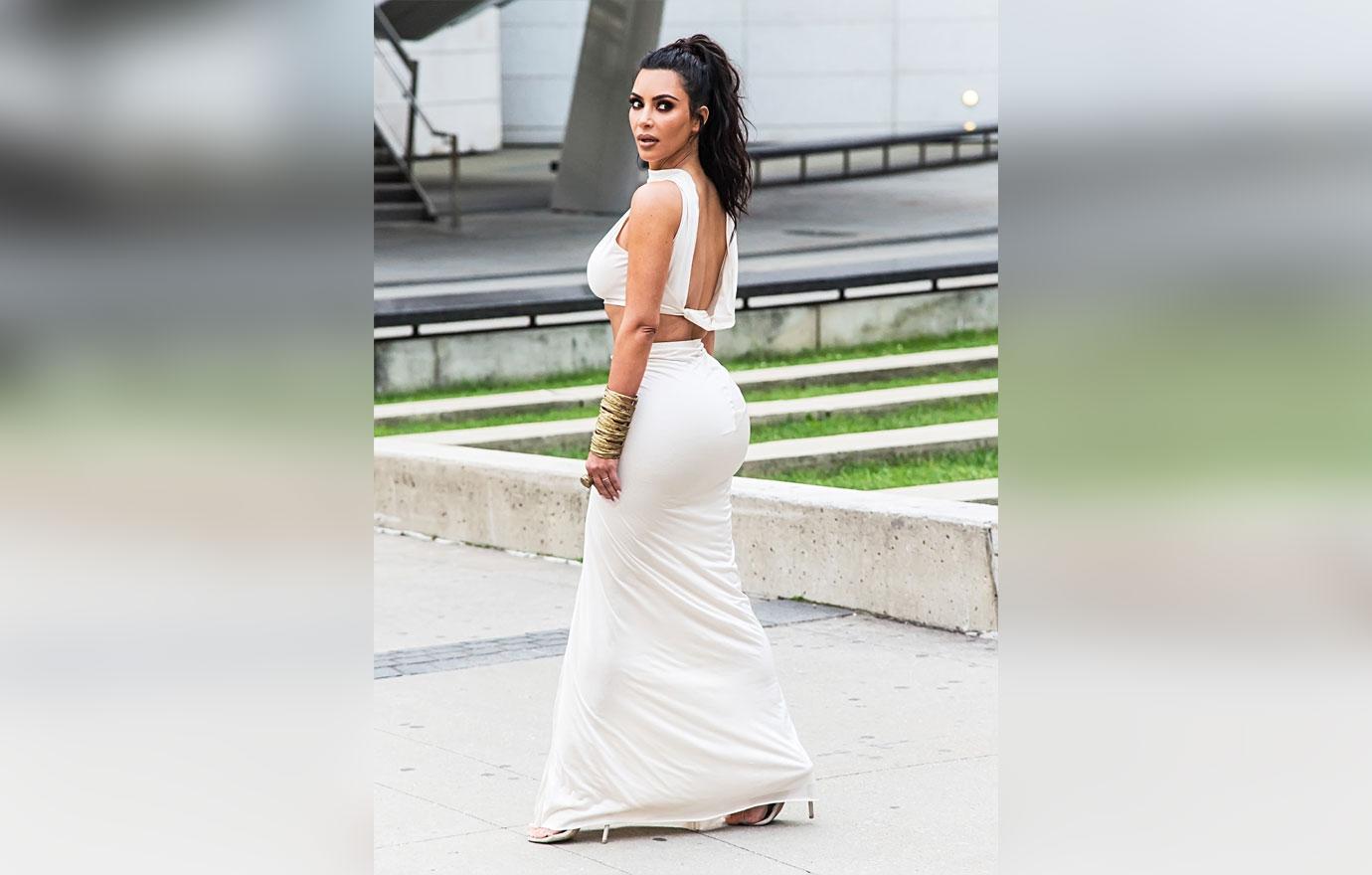 "No. When I choose to clapback, it's like I don't do it to people I know are just looking for the come-up and just looking to clout chase. That is the most annoying thing," she explained.
Article continues below advertisement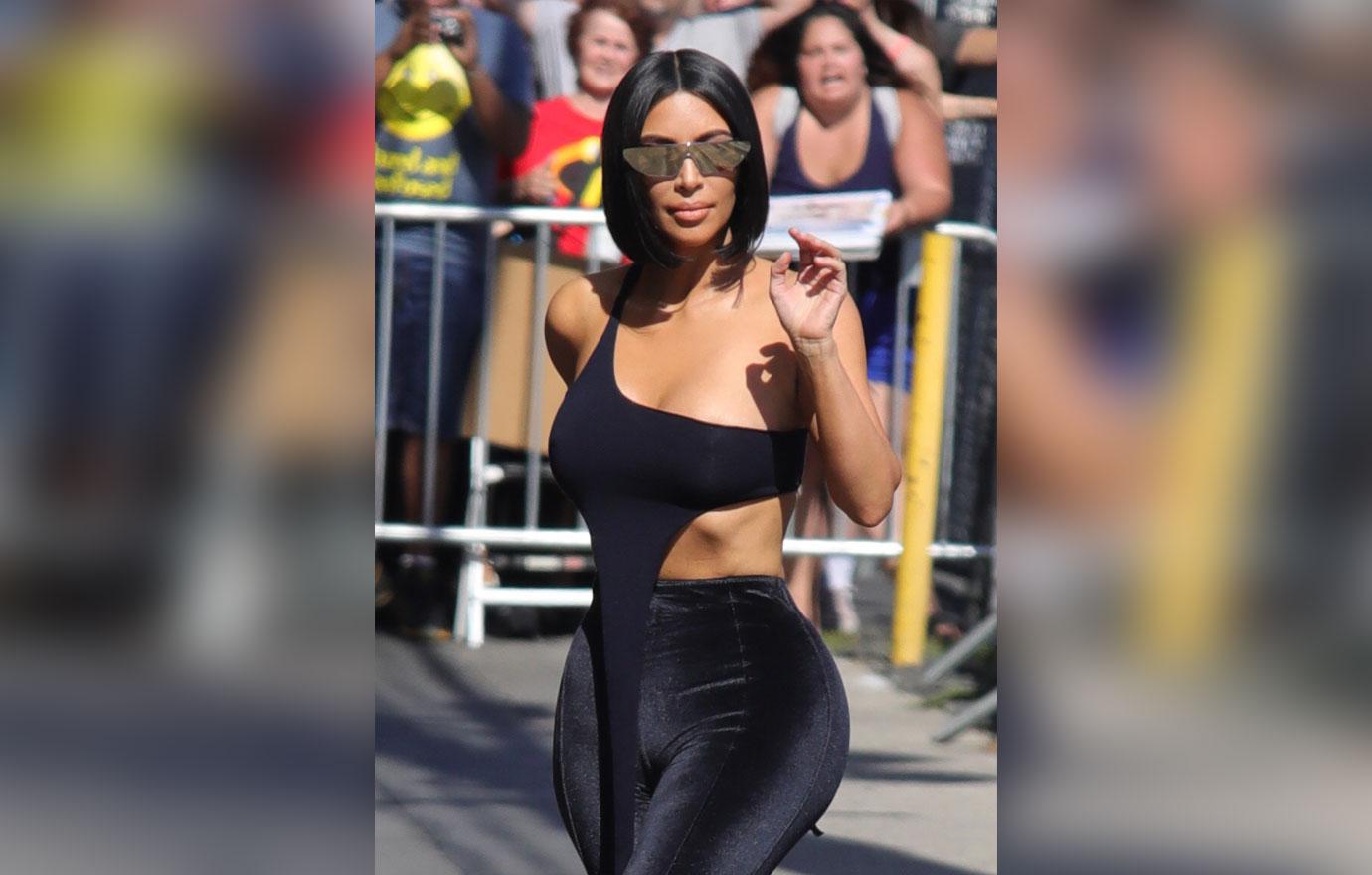 She also took some time to address the people who thought what she said was offensive. "For anyone to say that I am homophobic for the comment and for saying 'sis'? Like, I'm the LEAST homophobic. All my best friends are gay. I support the community, I love the community, they love me. That has nothing to do with this."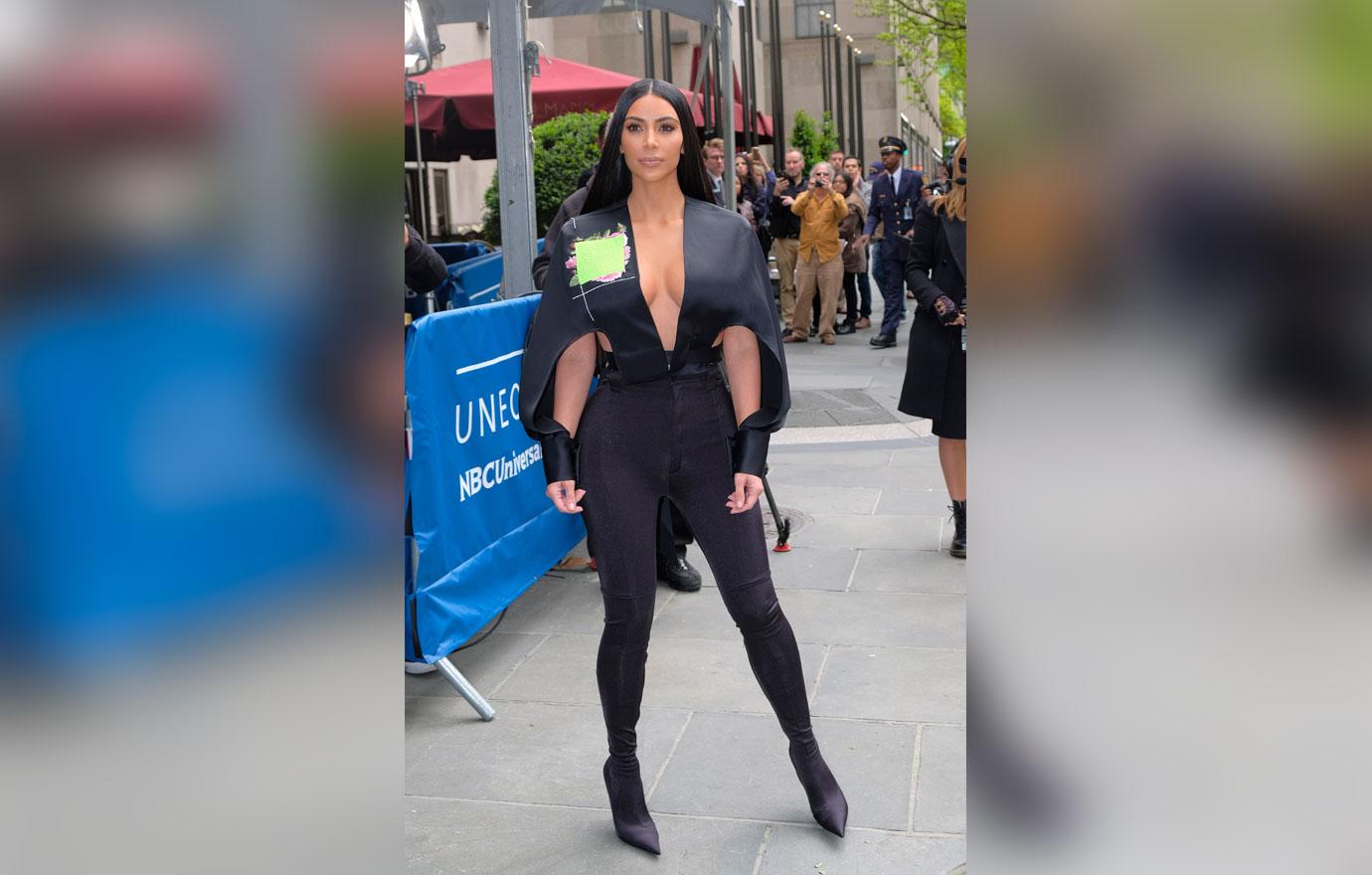 Do you think Kim's response to Tyson crossed a line? Let us know in the comments!