PHOTOS
'Fed Up' Kim Kardashian Is Meeting With Attorneys Ahead Of Divorce From Fragile Kanye West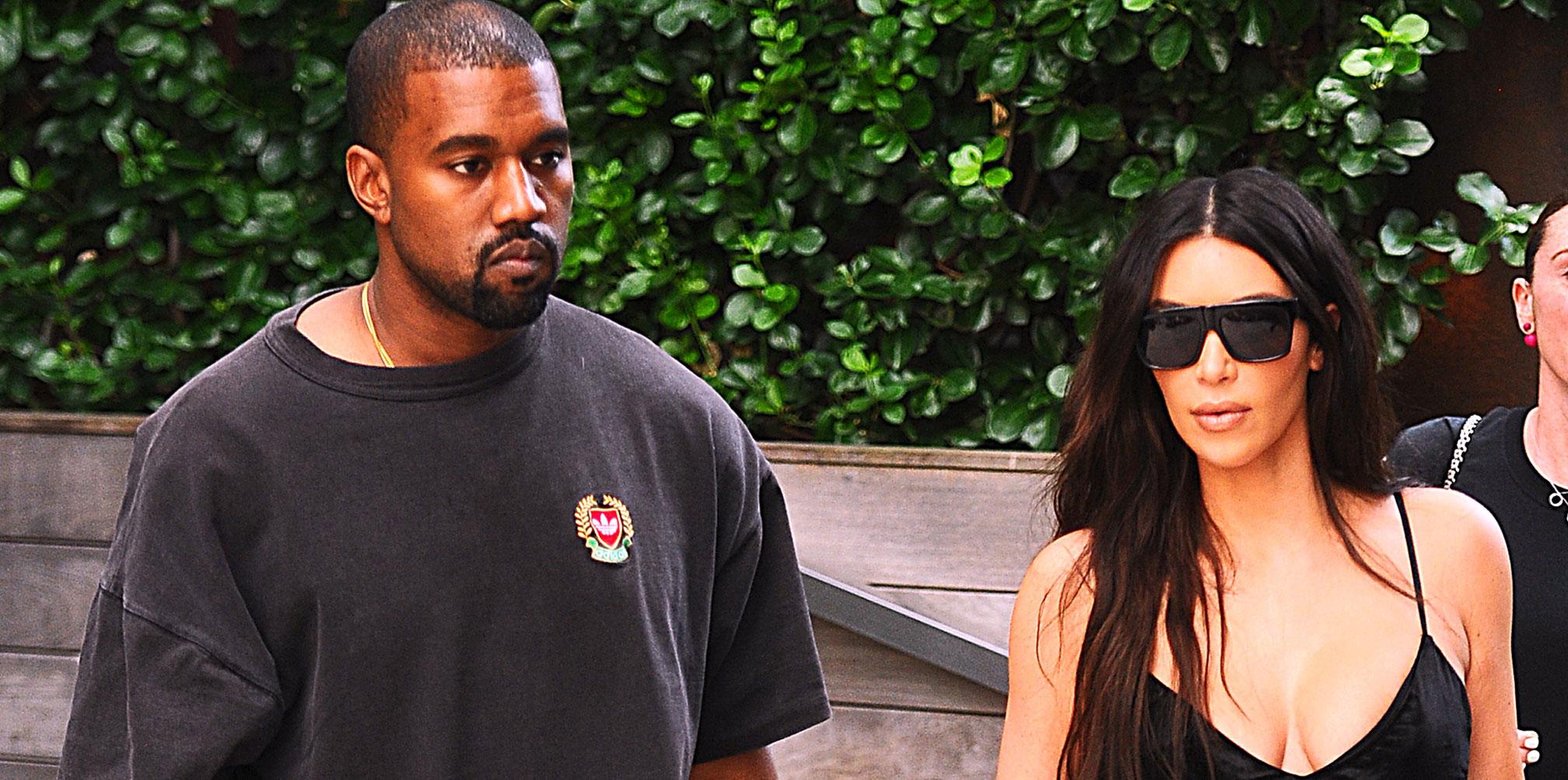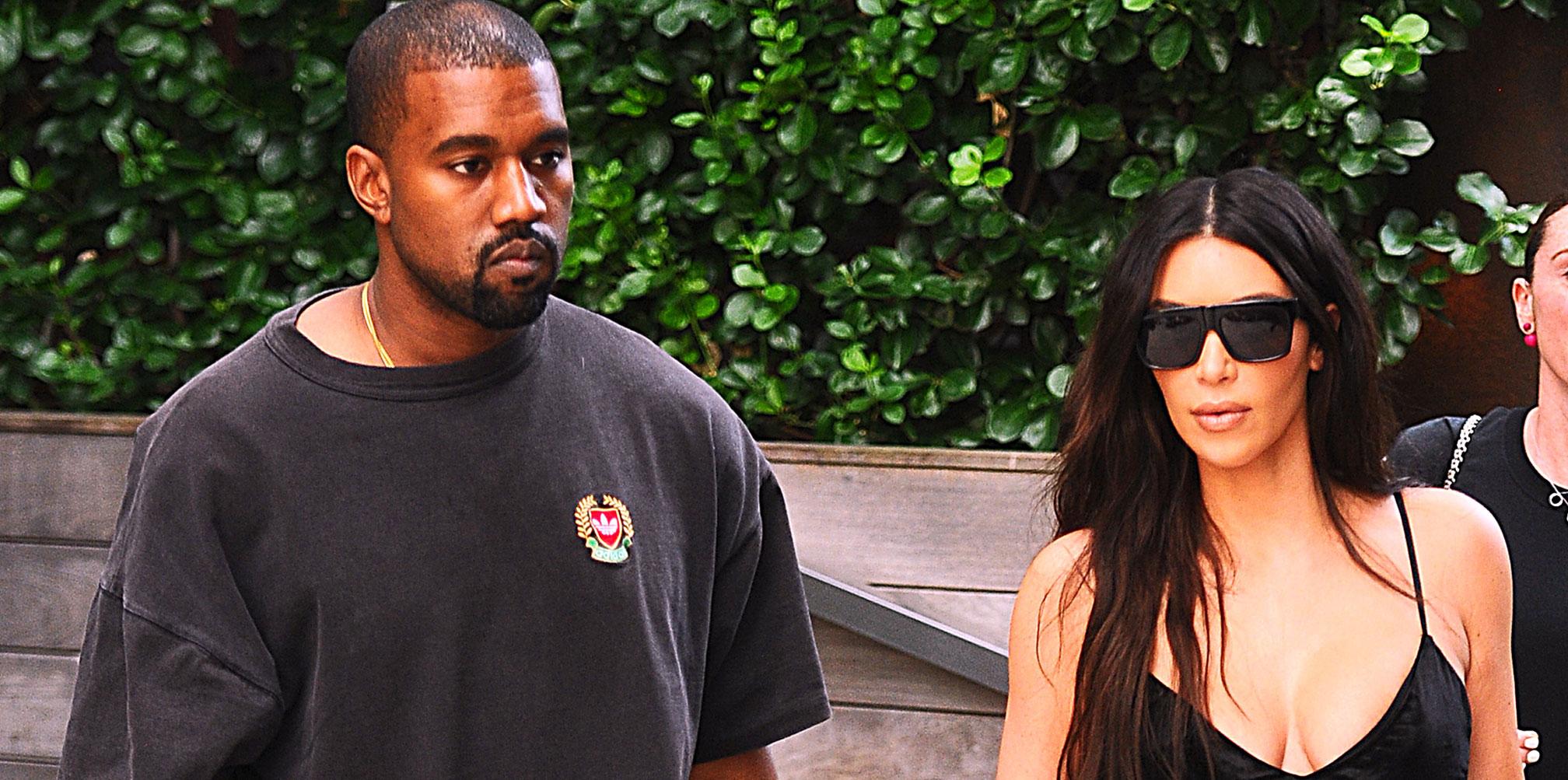 Kim Kardashian's marriage to Kanye West has had its ups and downs, but this time, Kim has had enough.
Article continues below advertisement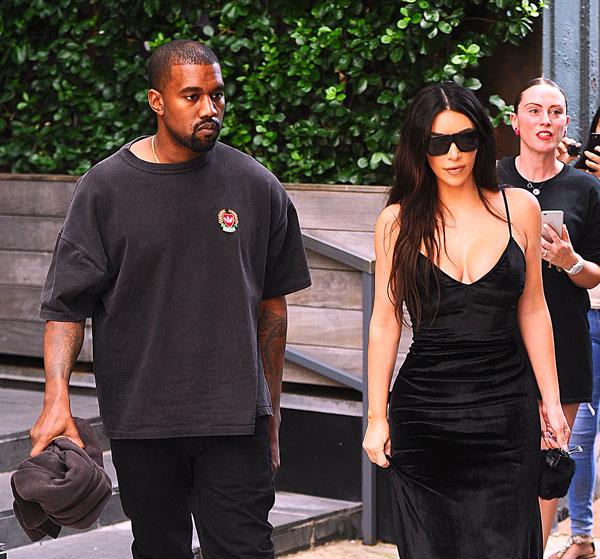 The 36-year-old reality star has stuck by her husband's side since he was hospitalized for his psychotic break, but now that he is out of the hospital, she is ready to move on.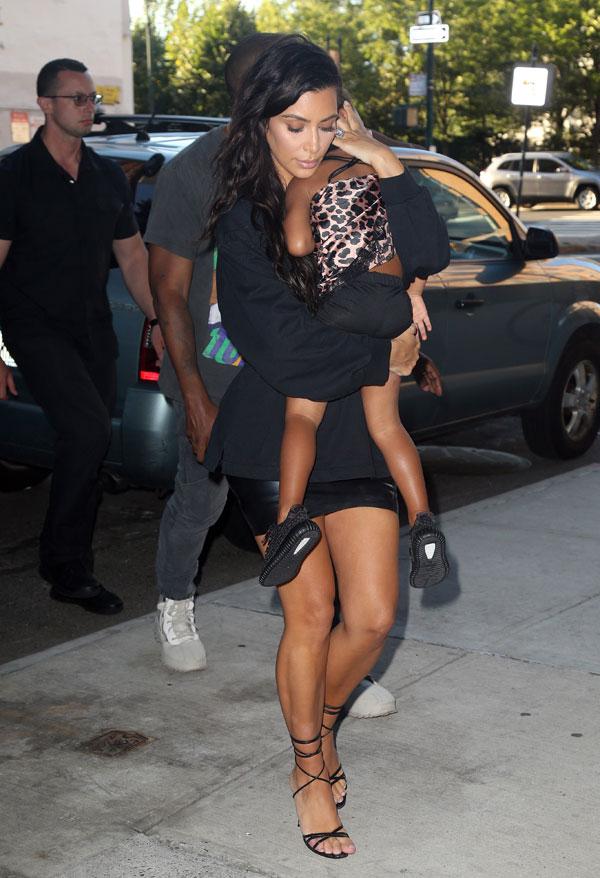 "Kim is overwhelmed and just fed up with her husband right now," a source told RadarOnline.com.
Article continues below advertisement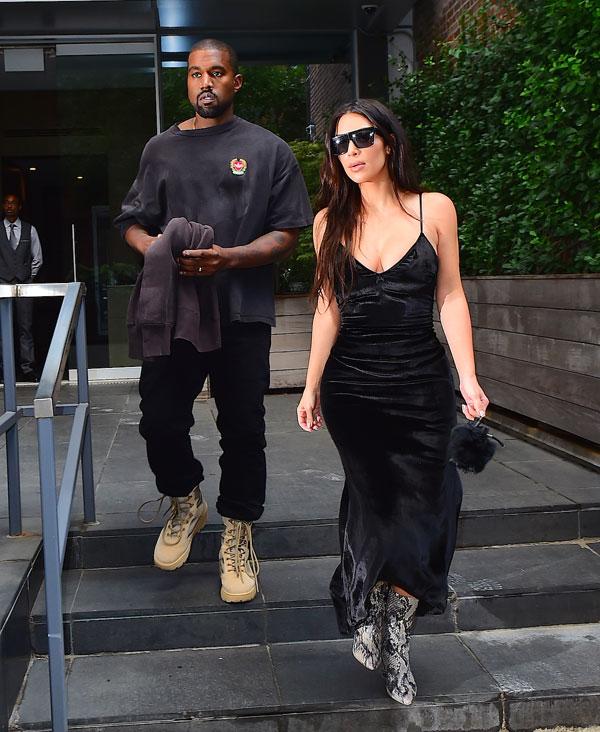 Kanye has not been making things easy on her, as he refuses to concede to his doctors' orders to take it easy.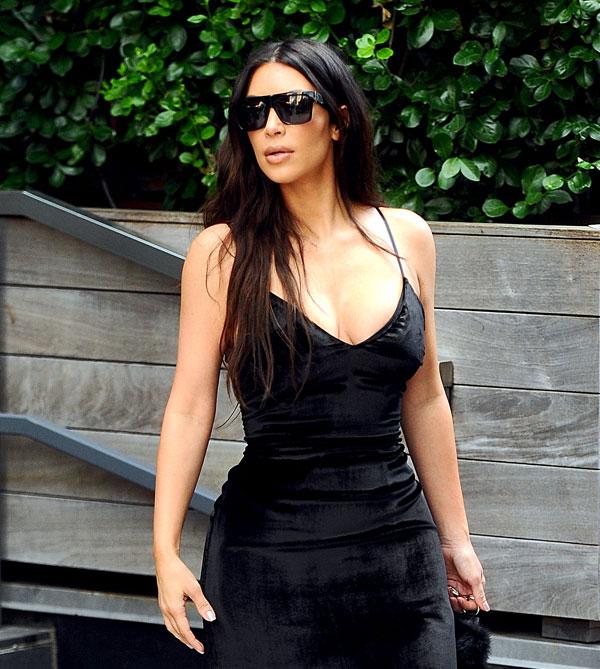 "Kanye has been begging Kim to let him out of the house," the insider claimed. "She's not giving in. She is really starting to believe that he is trying to do everything he can to sabotage their marriage."
Article continues below advertisement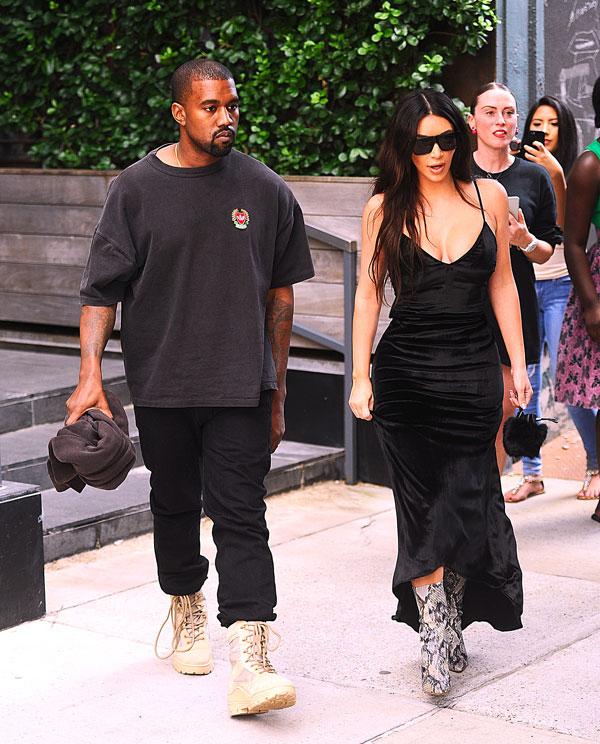 While it certainly is not the first time that Kanye has pushed Kim to her limit, the mother of two is now ready to press ahead, as multiple sources claim that she's sat down with attorneys to explore her options.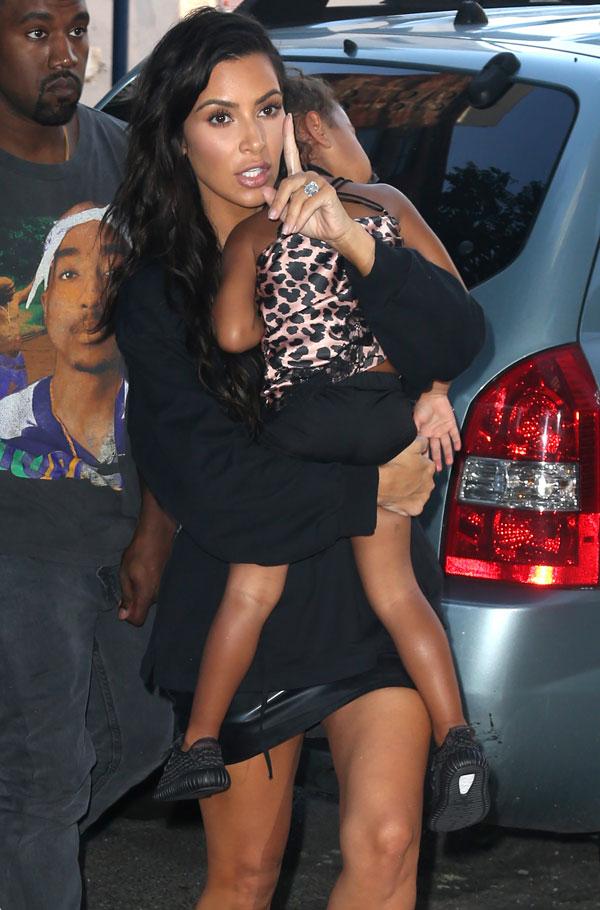 In the mean time, Kim has gone out of her way to create a safe space for herself apart from Kanye. "They each have a large area of their home just to themselves," said the source. "Kim has several rooms strictly for her that are off limits for Kanye, including her hair and make-up room and her staff's designated rooms."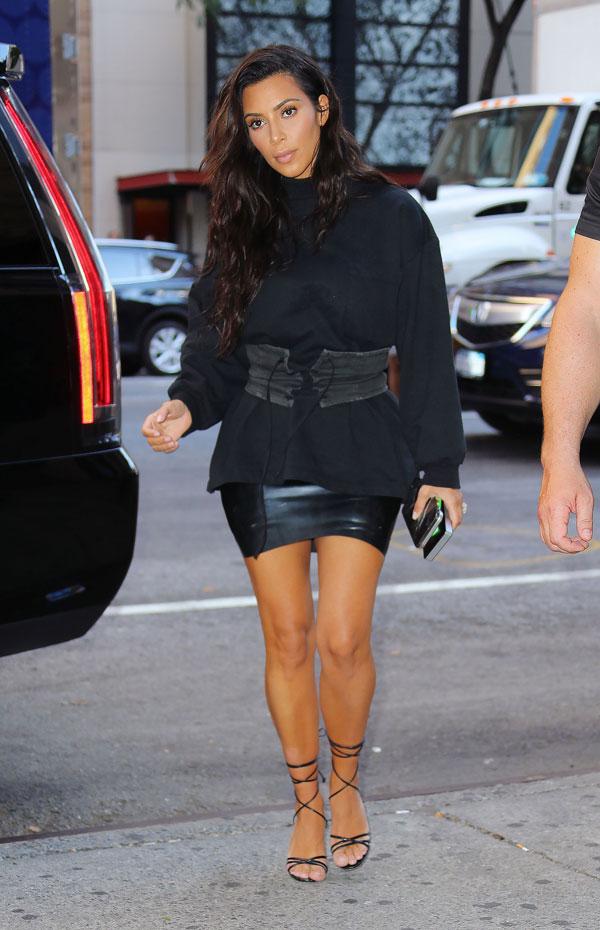 Do you think Kim should move forward with the divorce? Share your thoughts in the comments below!