PHOTOS
Kim Kardashian Says She Stopped Smiling In Photos Because She Was Fat Shamed During Her First Pregnancy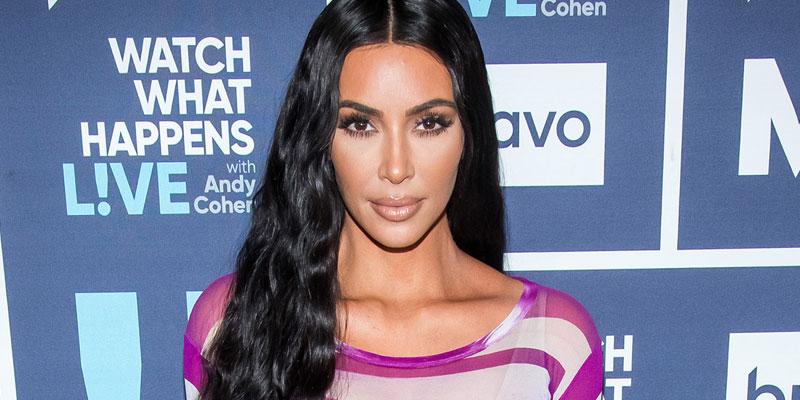 Kim Kardashian has become a master pouter when it comes to posing for pictures. The reality star revealed why she stopped smiling for photos and went for the mean mug look instead. Keep reading for details.
Article continues below advertisement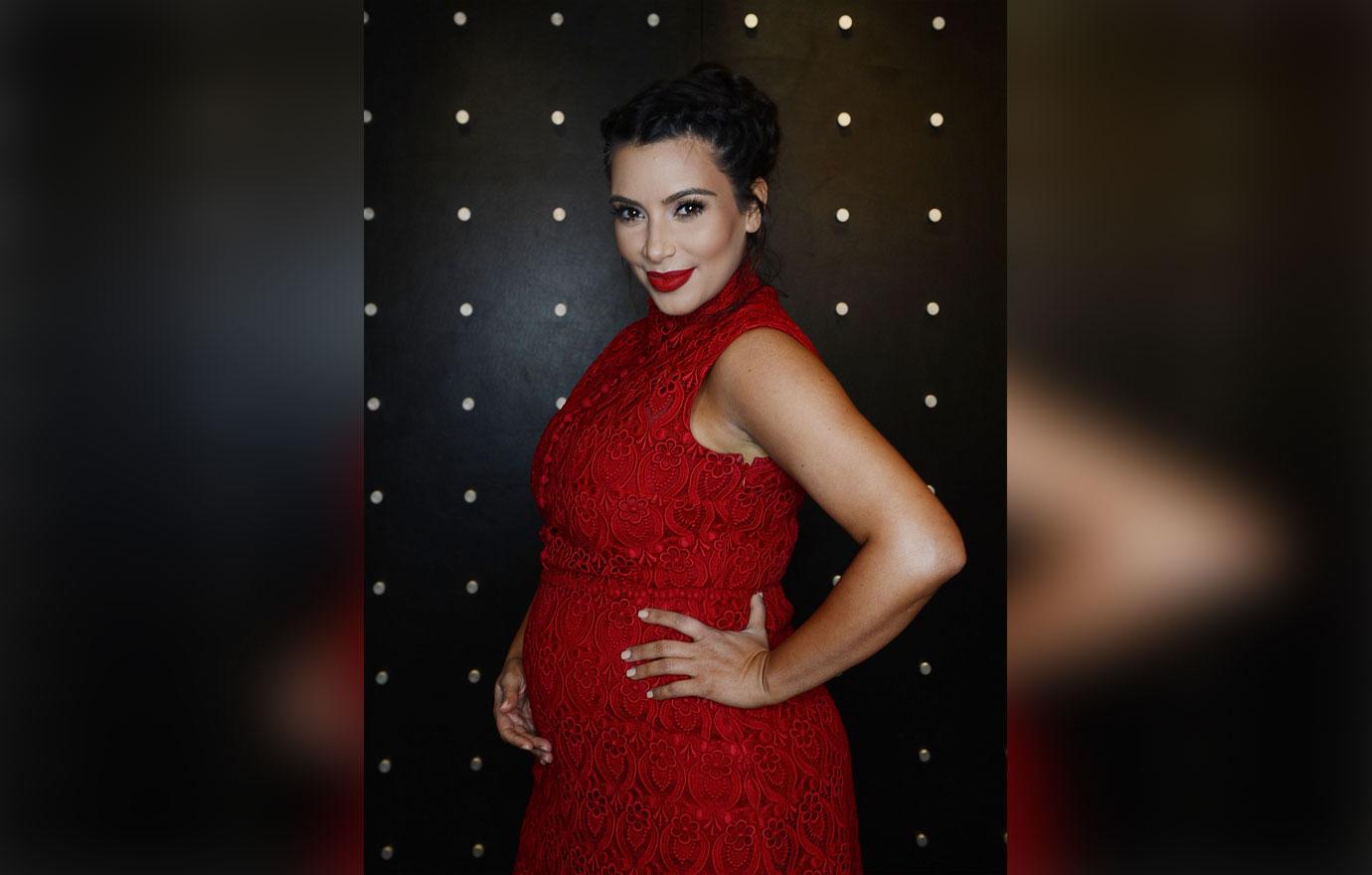 Kim, 38, spilled the beans in an interview with C Magazine. She said the preeclampsia she suffered from while pregnant with 5-year-old daughter North caused her to bloat. "It contributed to not only the weight, but also the swelling that everyone would make fun of, not understanding that I had this condition," she explained.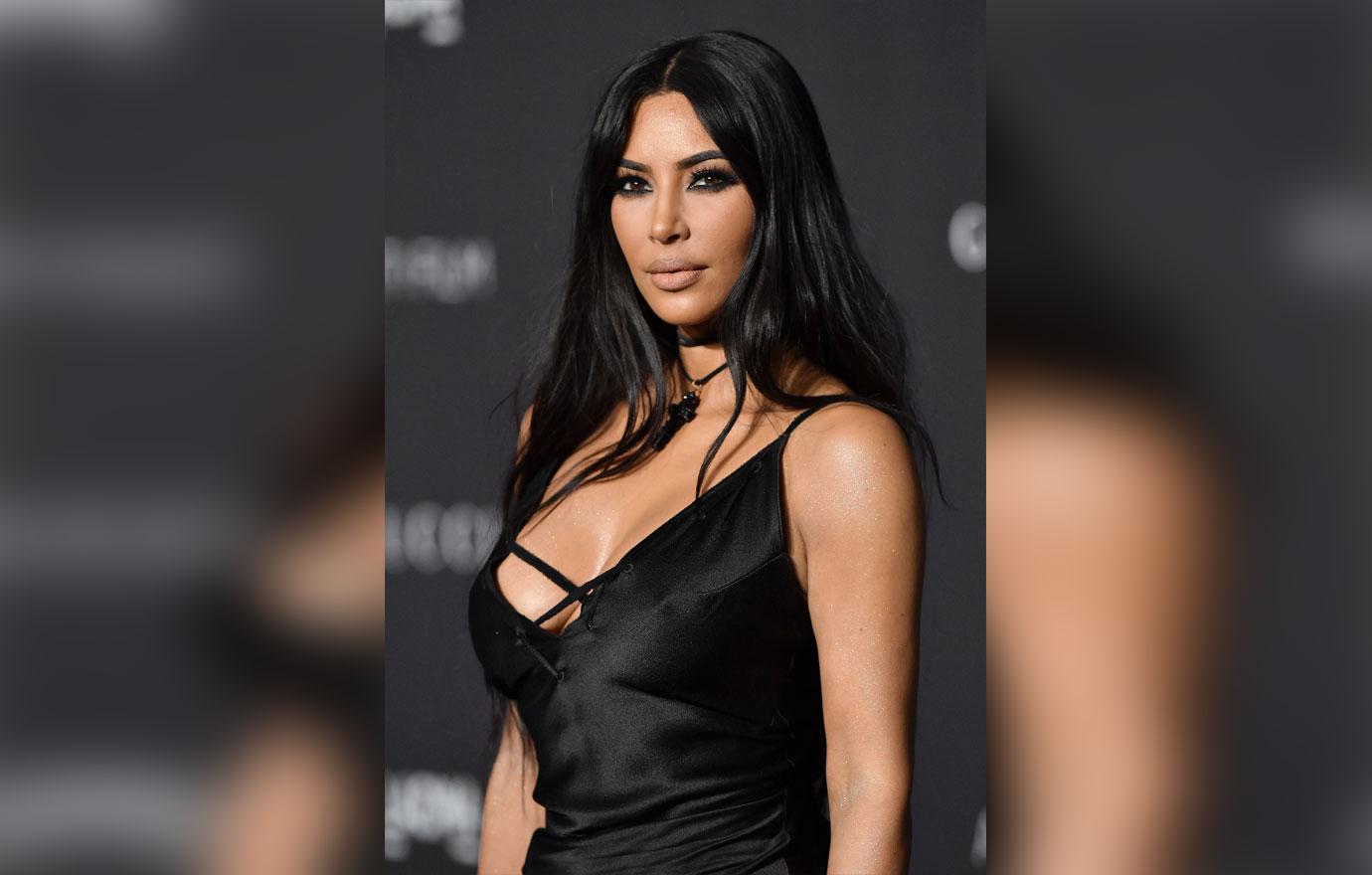 She said it "changed the way I viewed wanting my picture taken." "Before I was always smiling, and so into being out and about. After I had the baby, I was like, 'These are the same people that made fun of me, and posted the stories that were so awful, calling me fat for something I couldn't control,'" Kim added.
Article continues below advertisement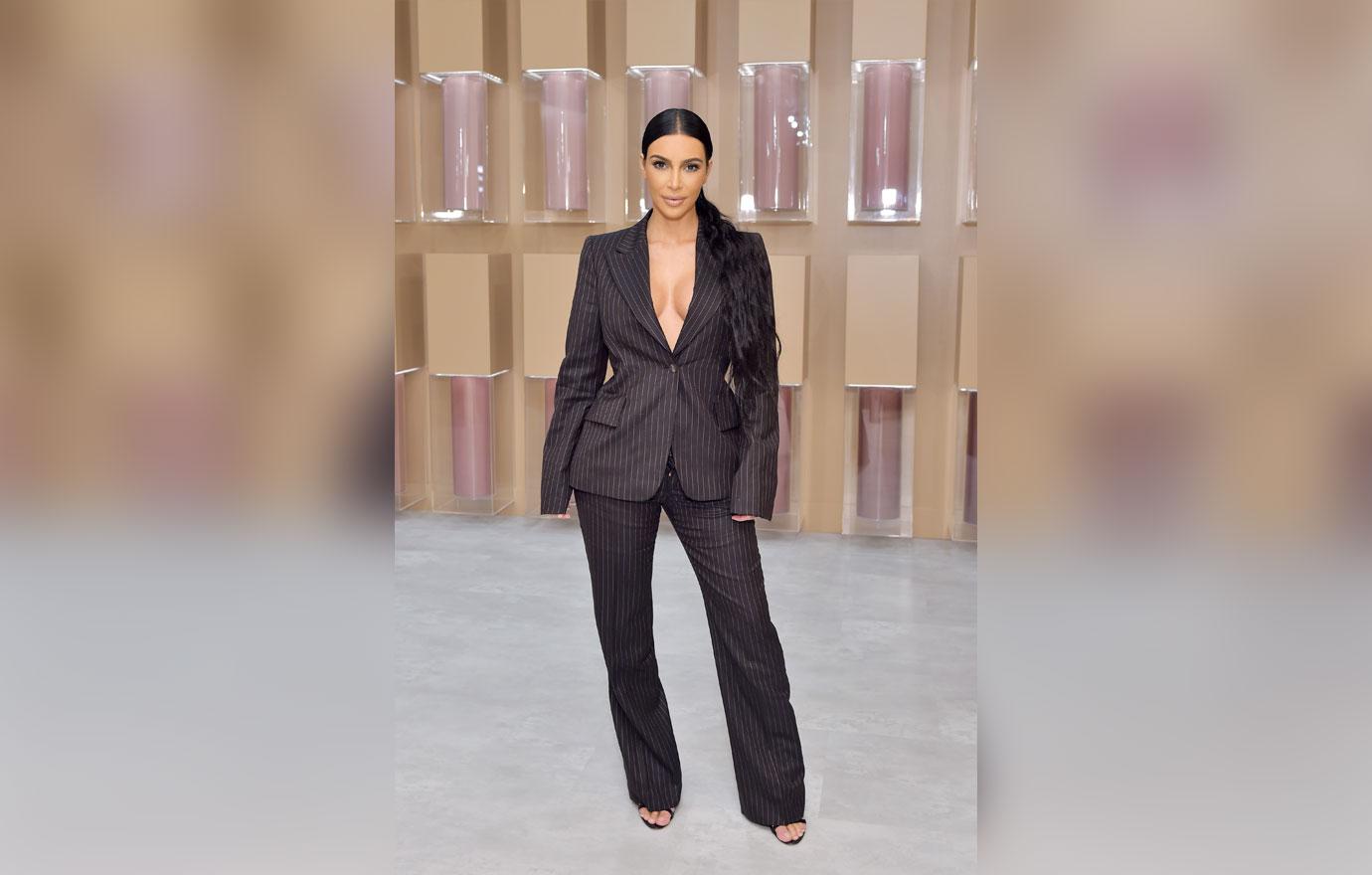 She explained she started posing without showing her teeth because, "It changed my mood; it changed who I was; it changed my personality a lot."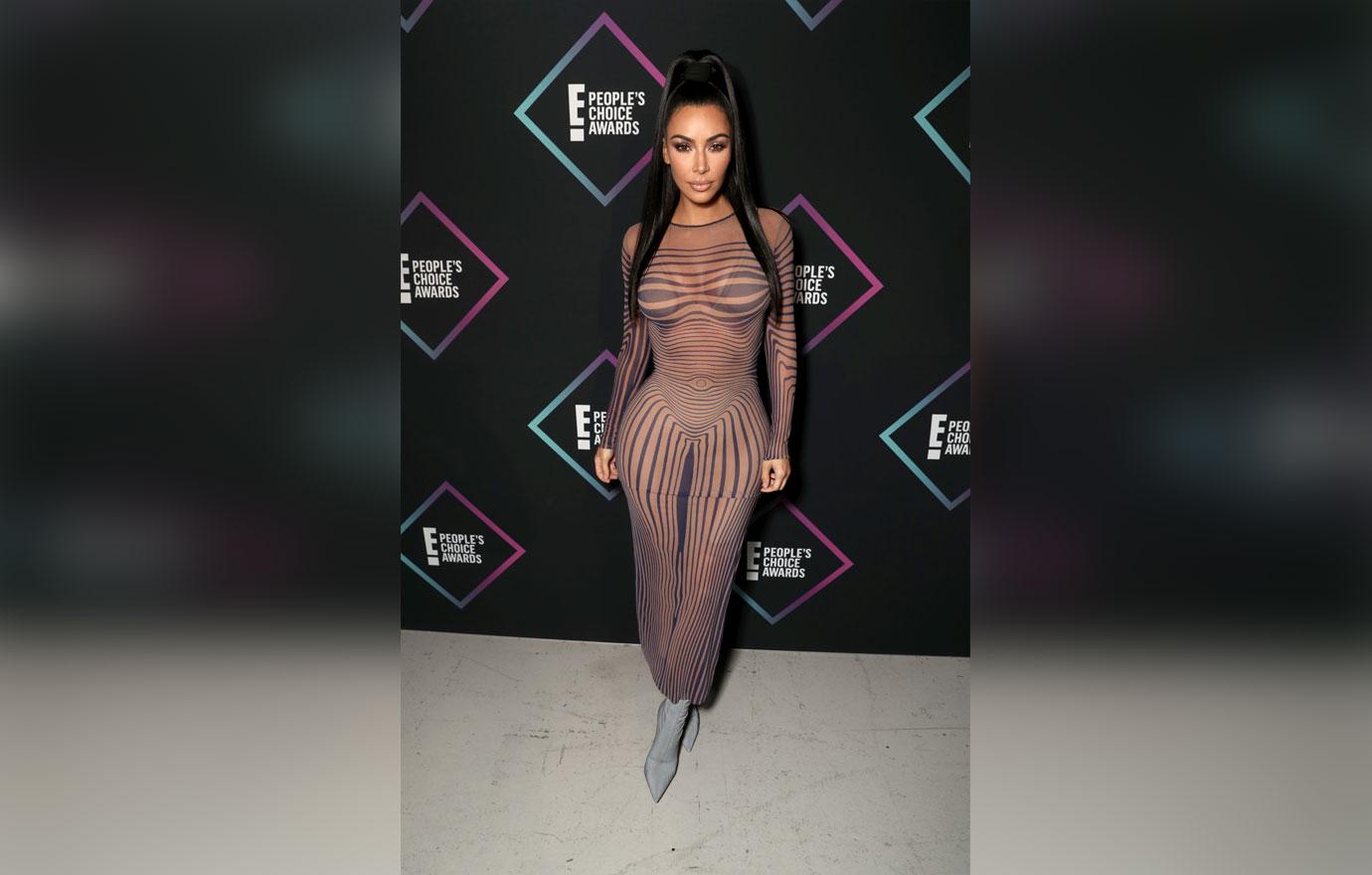 "I just didn't feel like being that girl who was going to be smiling for every photo," the mom of three continued.
Article continues below advertisement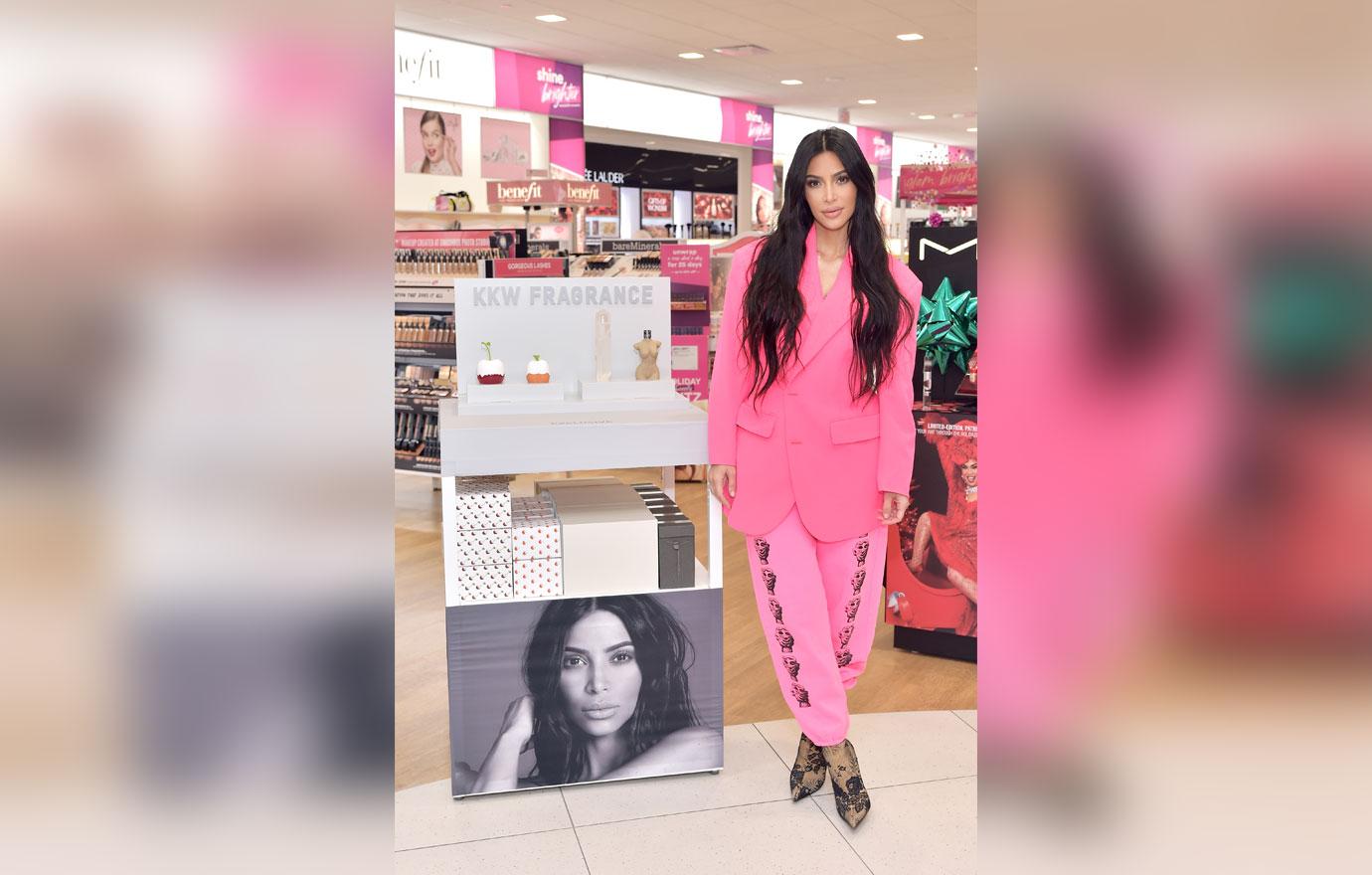 She also revealed a perk to her aversion to smiling is avoiding wrinkles. A fan asked her during her makeup master class on Saturday, February 9, how she maintains her smooth skin and the beauty mogul responded, "Don't smile."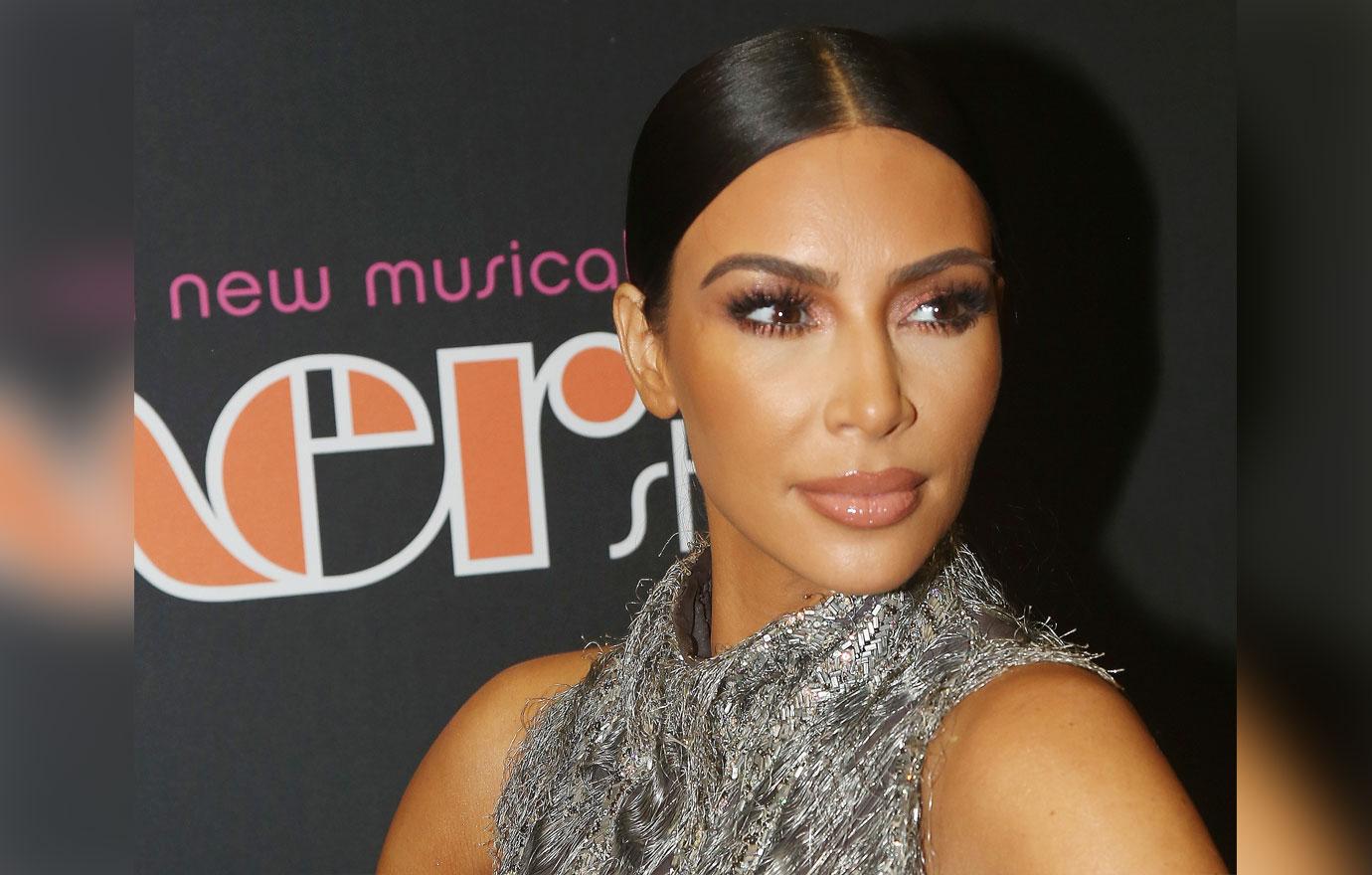 What do you think about Kim explaining her new signature pout? Let us know in the comments.