PHOTOS
Kim Kardashian Drags Fast Food Joint Jack In The Box On Twitter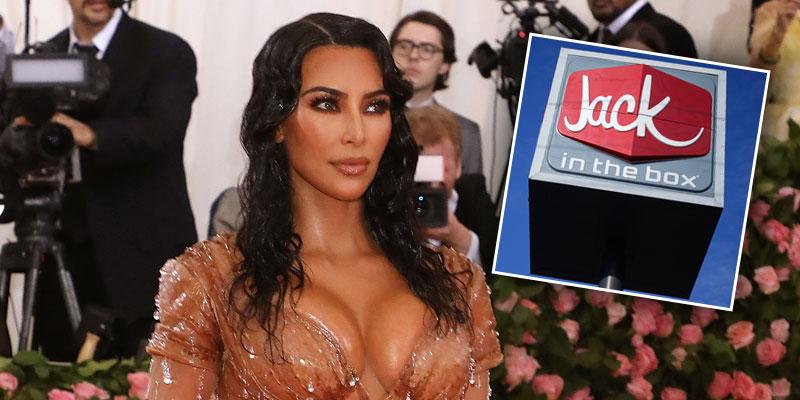 Kim Kardashian is taking on Jack In The Box! After a recent visit, the Keeping Up With The Kardashians star put the fast food chain on blast on Twitter. The mom of four said she had a "serious complaint," but some fans trolled her for expressing it on social media. Scroll for more details.
Article continues below advertisement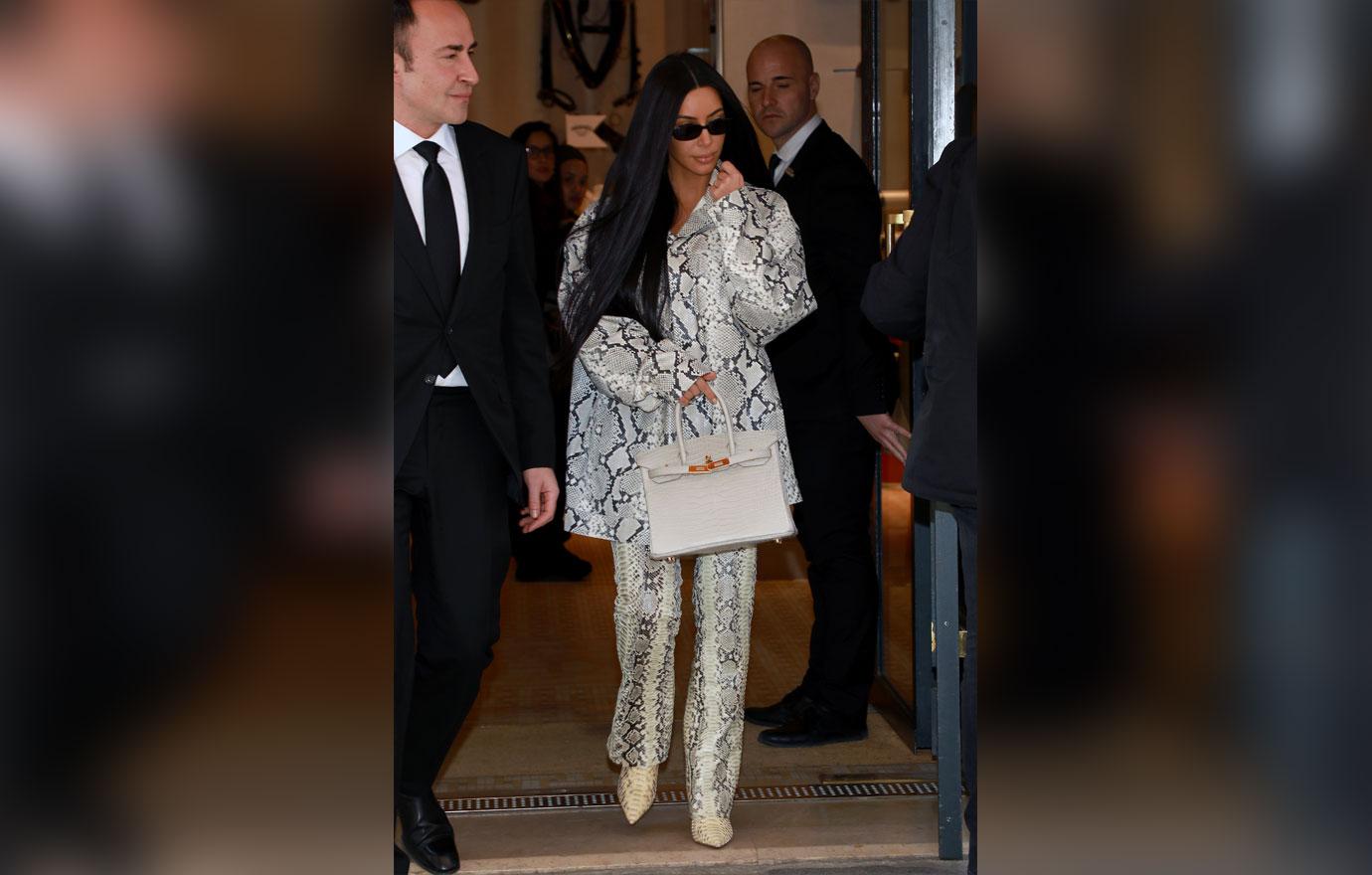 Kim, 38, tweeted, "Hey, Jack In The Box I have a serious complaint but I won't fully put you on blast, check your corporate email inbox or send me a DM with a direct person for my team to contact. Pronto!"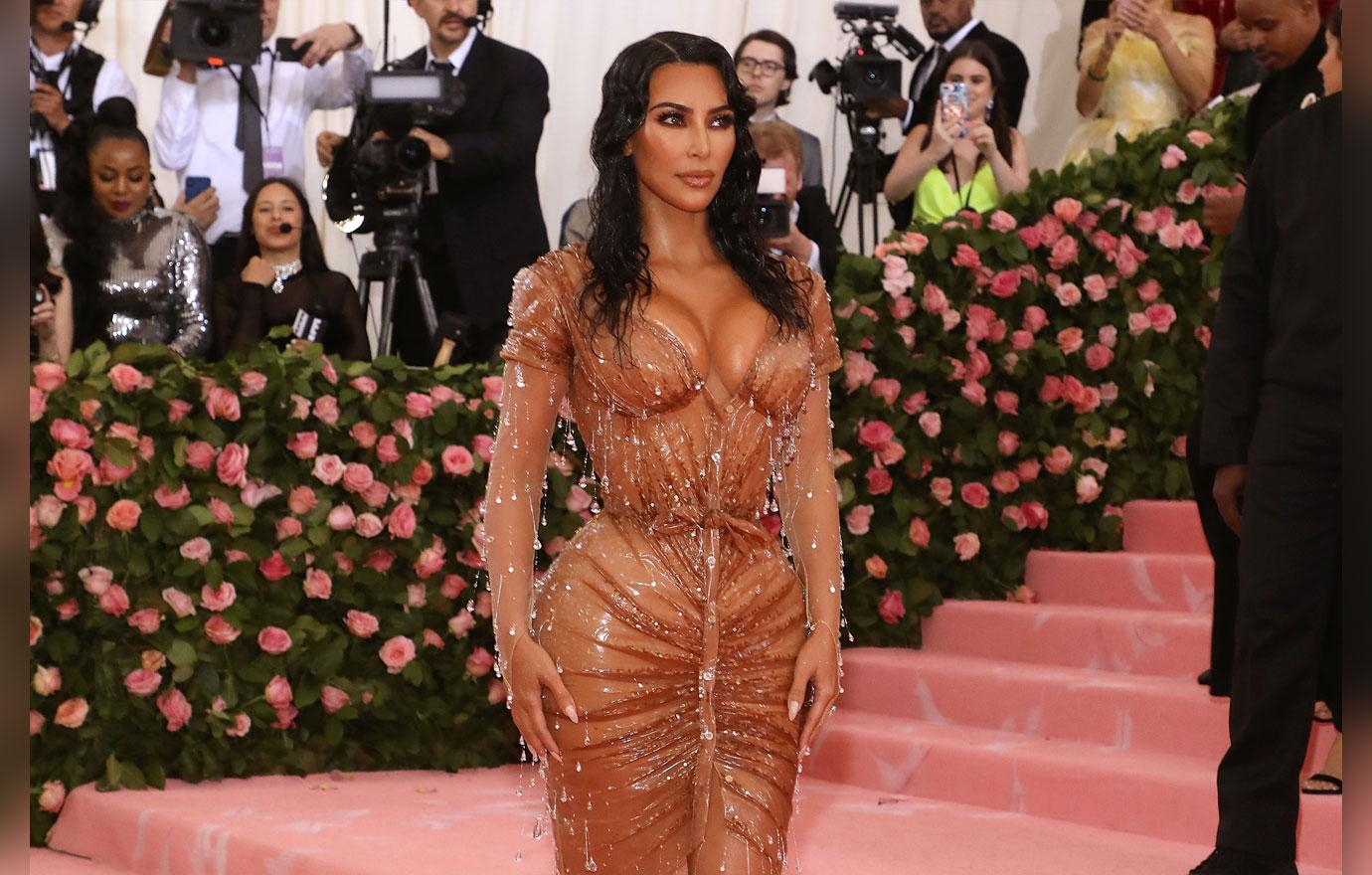 Shortly after, fans began trolling the tweet. One person wrote, "This lawyer stuff going to her head ??."
Article continues below advertisement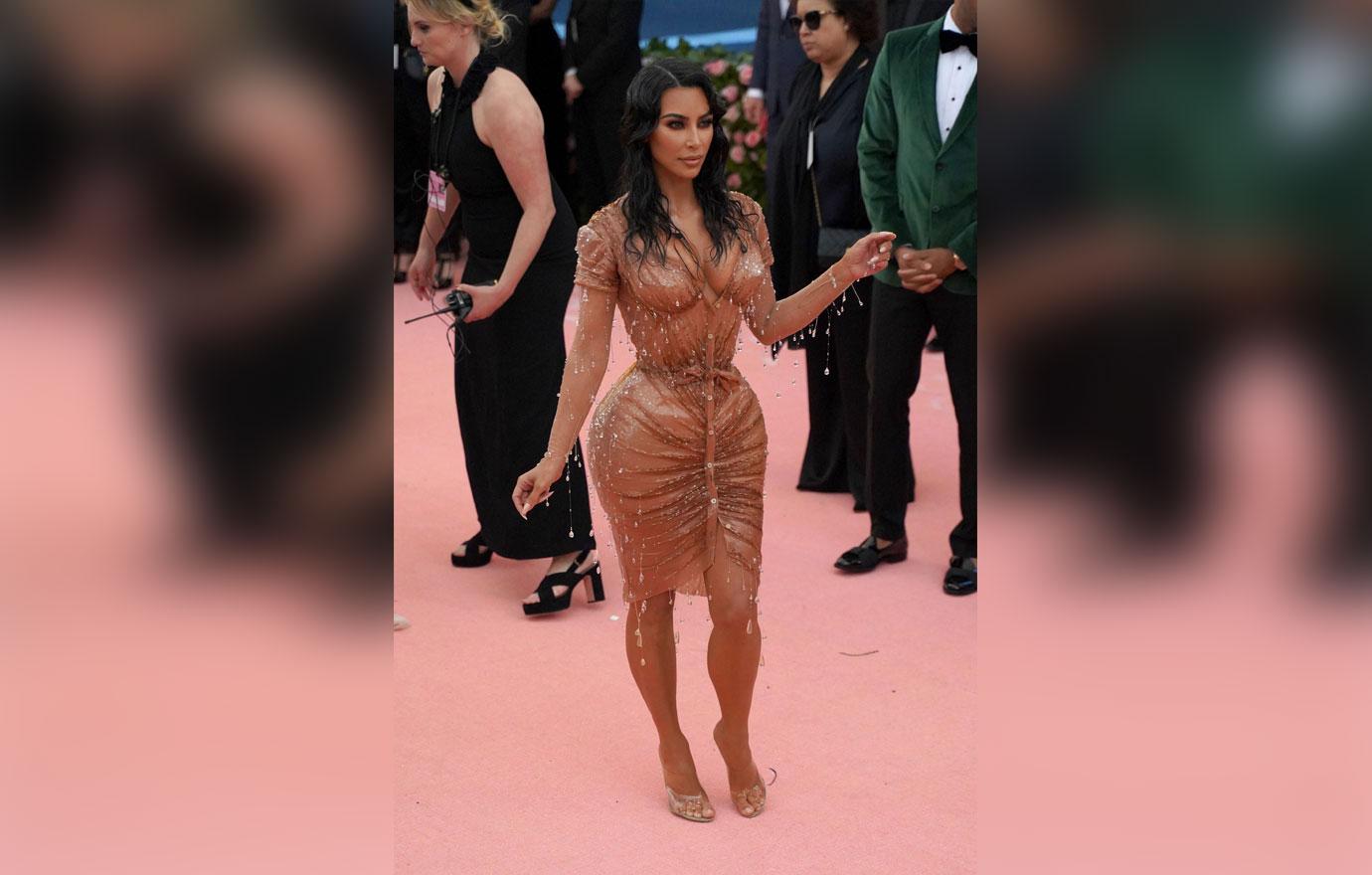 Another called her tweet, "The biggest 'Can I speak to your manager' of all time d**n."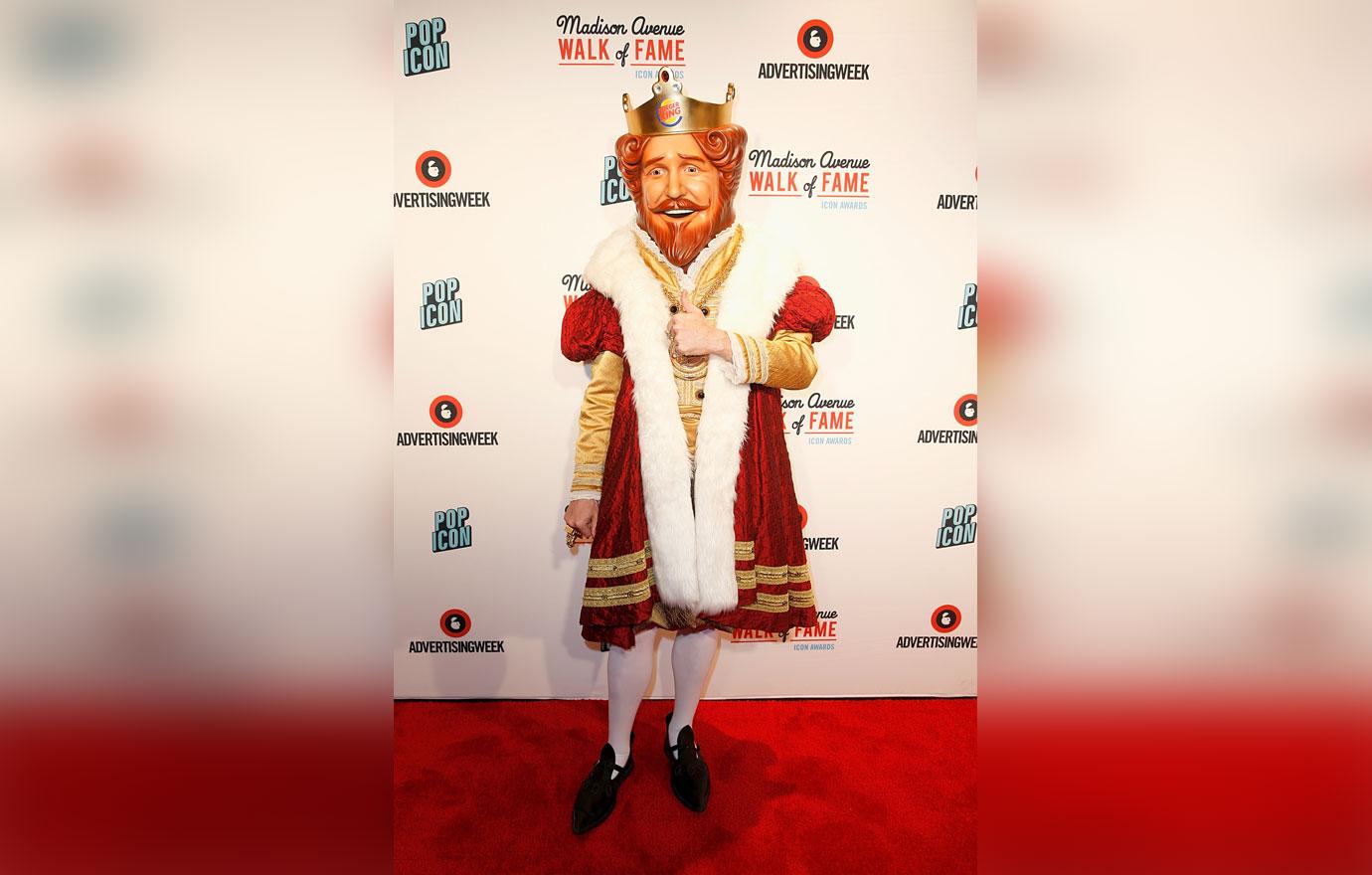 Article continues below advertisement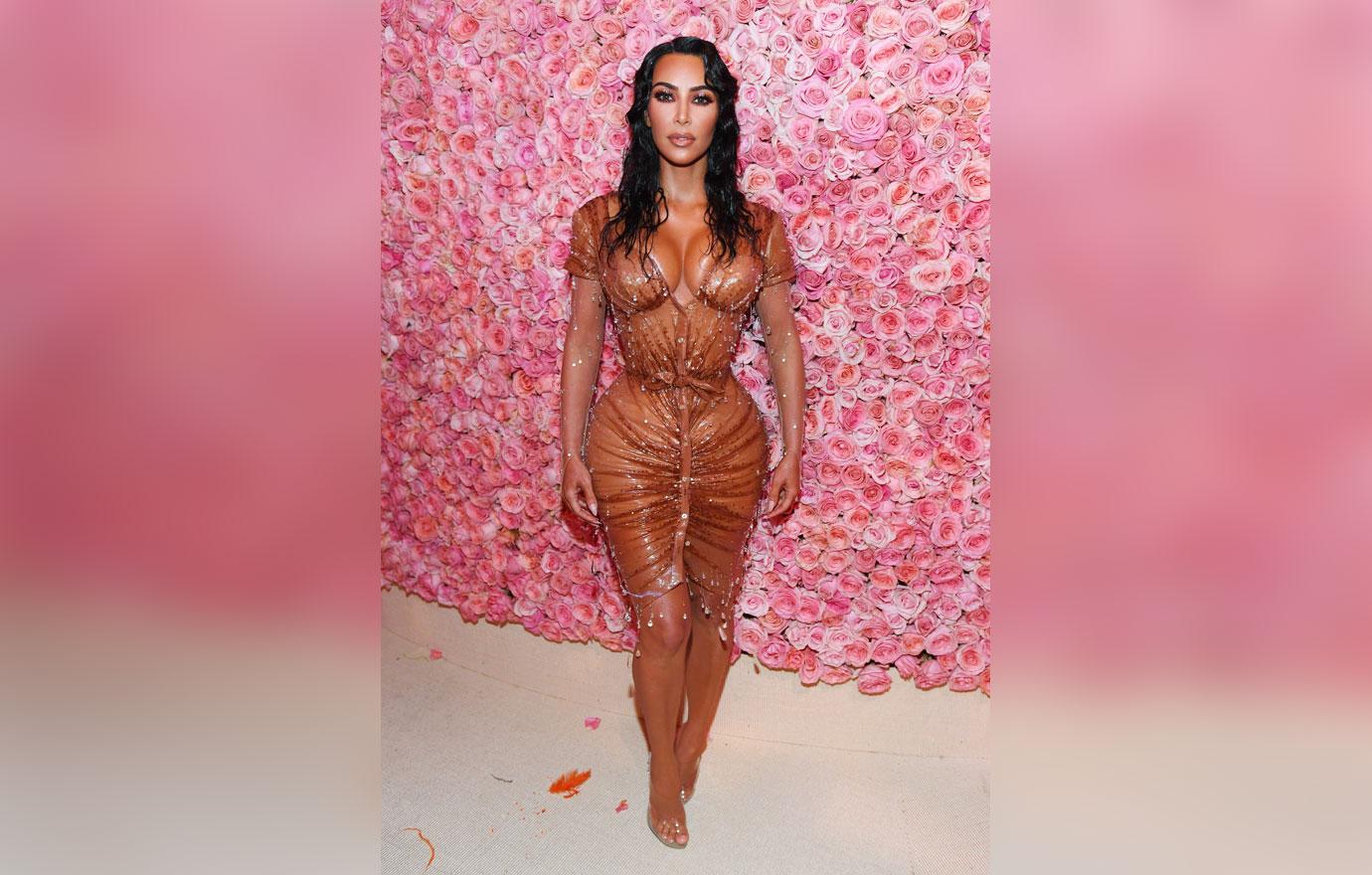 Many people also thought Kim was abusing her power for something trivial. She later clapped back, "I would like to add that this is not about me or a wrong order." The KUWTK star added that while she was at the fast food established no one recognized her.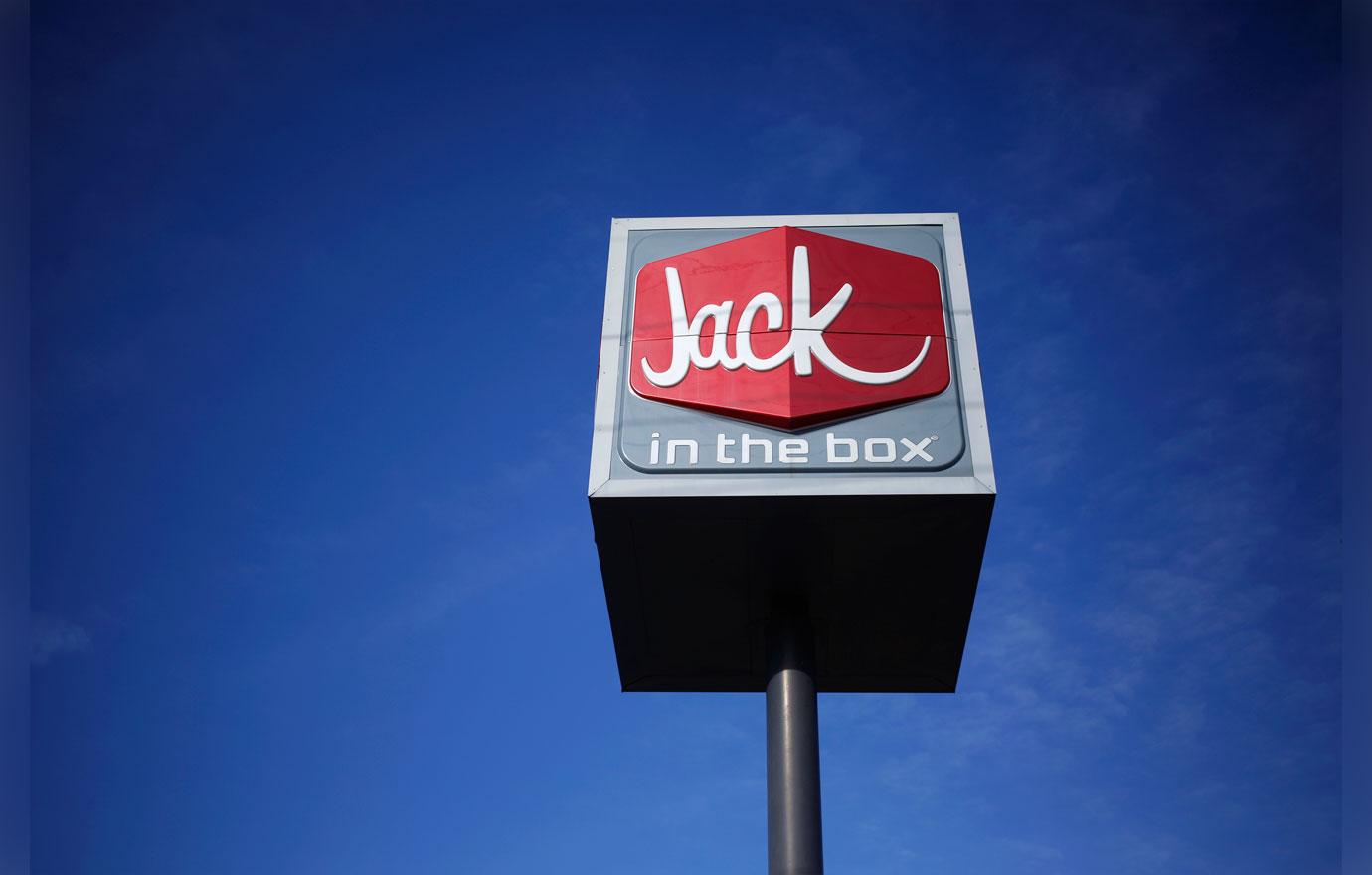 Kim continued, "It's something that I observed that affected other customers at this particular location that was concerning." Jack in the Box eventually responded, "Hi Kim, we are unable to DM you. Please send us a DM with how we can get in touch with your team & someone will reach out immediately." It is unknown whether the issue got solved.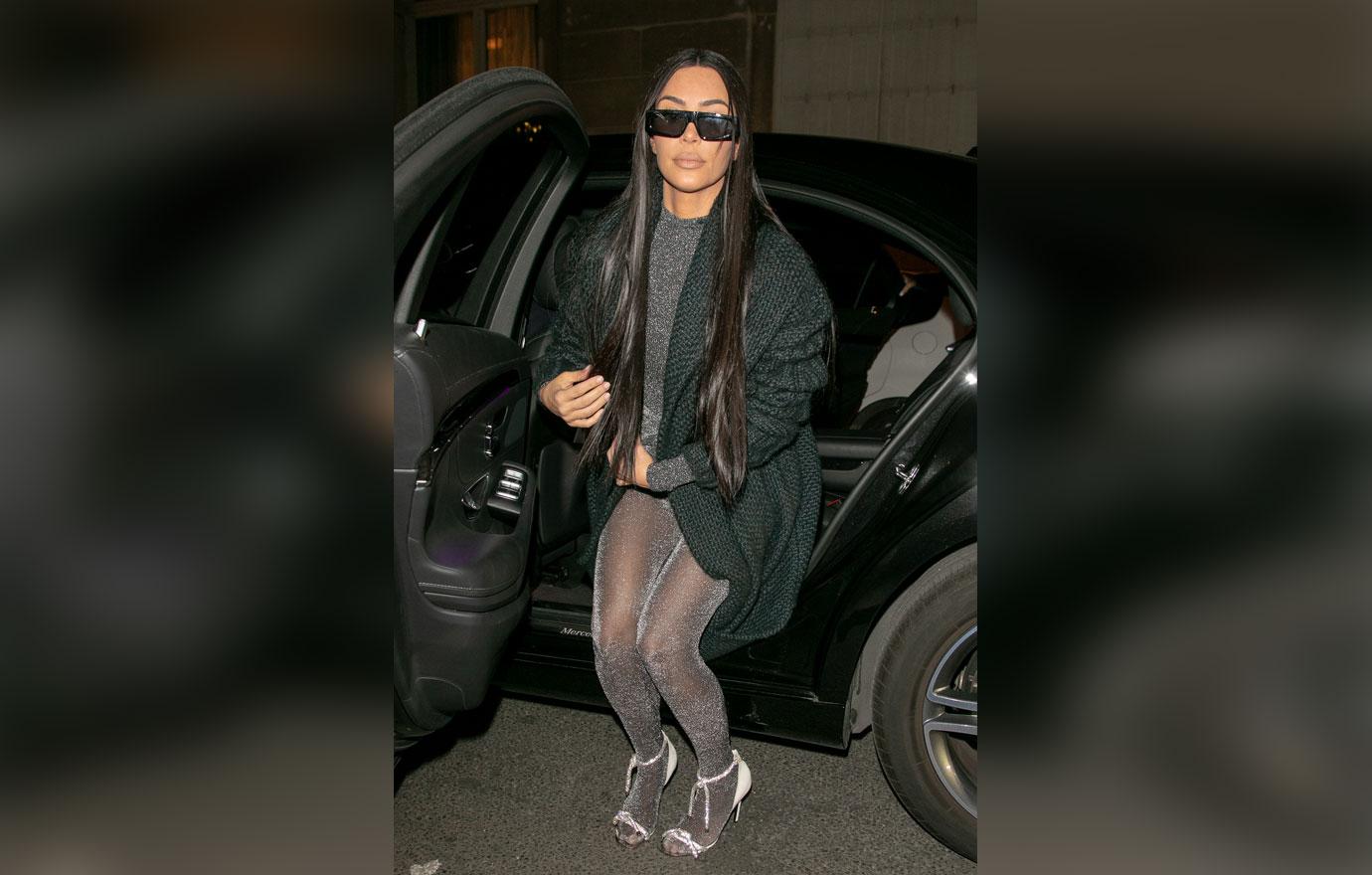 What do you think about Kim calling out the fast food brand on Twitter? Sound off in the comments below!