PHOTOS
Kim Kardashian Says She Was 'Embarrassingly Obsessed' With Fame & Says It Can Be 'Addictive'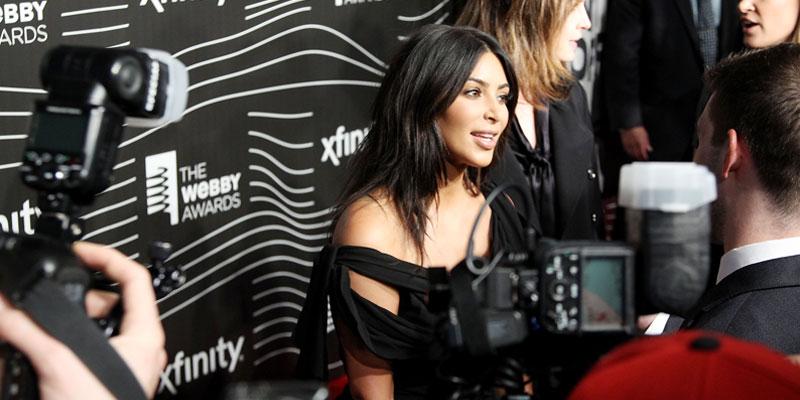 In the September issue of Vogue Arabia, Kim Kardashian admitted to being "embarrassingly obsessed" with fame before her days in the spotlight. She also revealed that being famous can become very "addictive."
Article continues below advertisement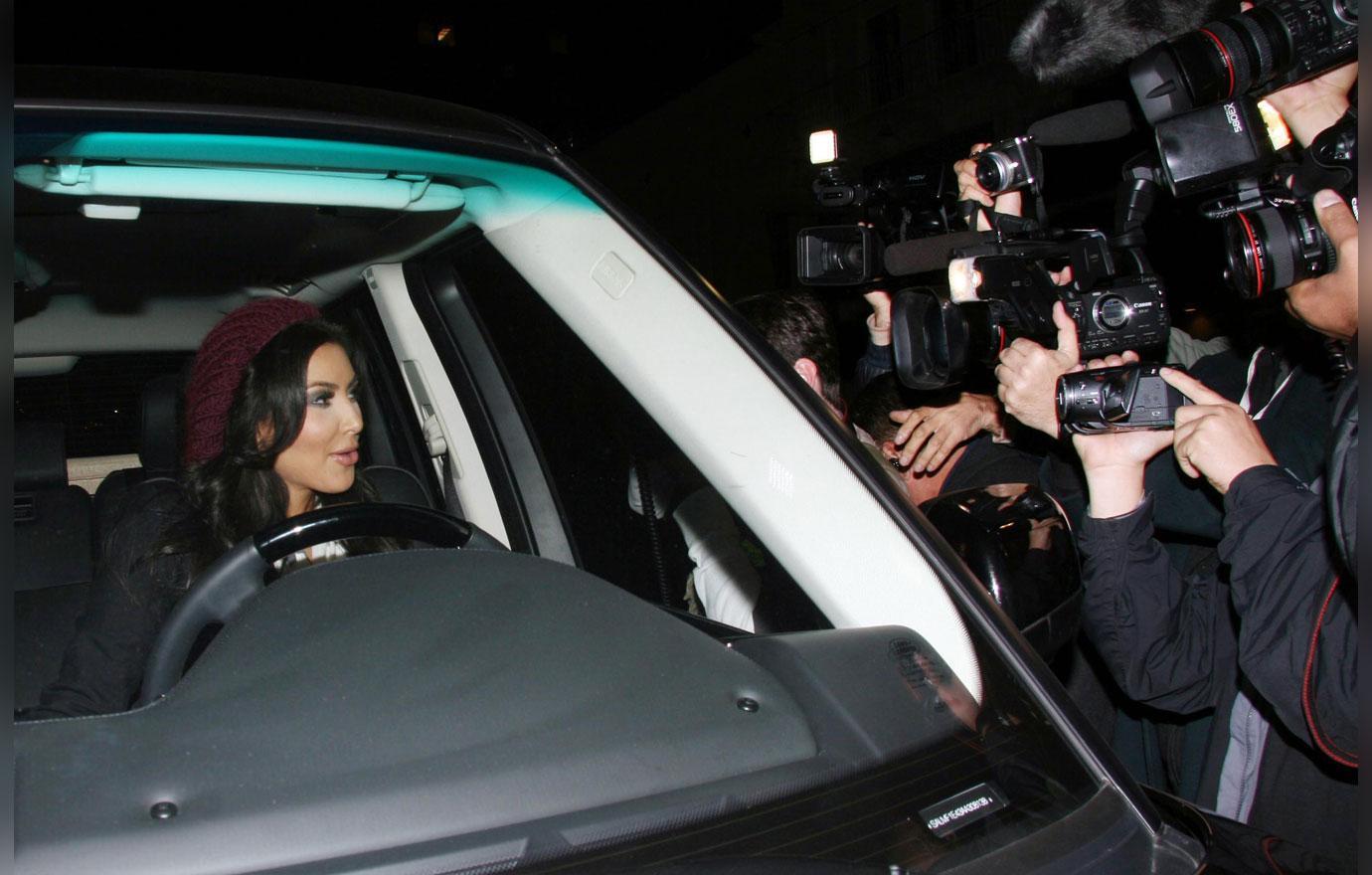 Years before Kris Jenner spread her family's empire through the world, Kim, 38, yearned for fame.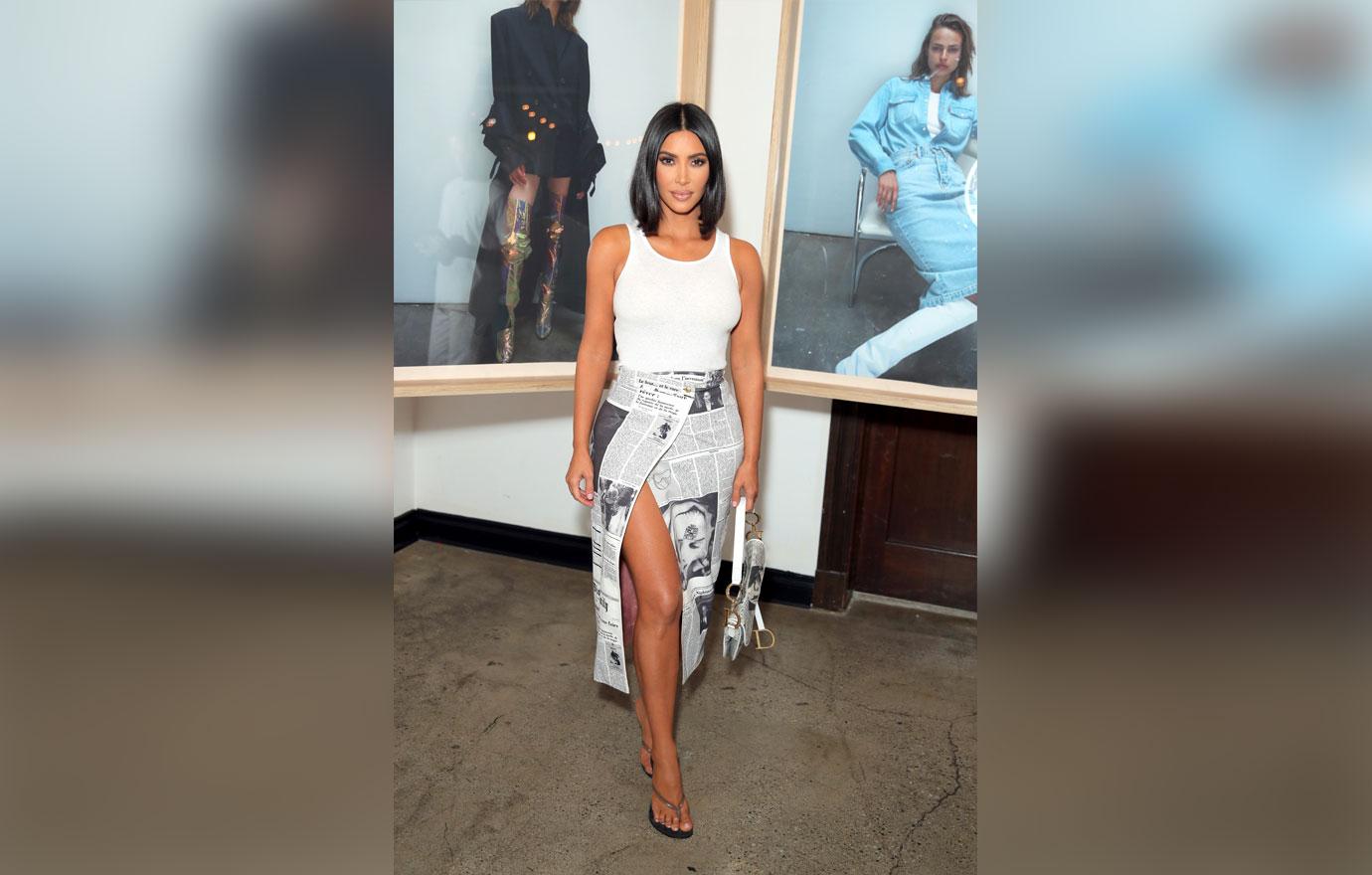 "Money was always the goal but I was obsessed with fame, like, embarrassingly obsessed… I do agree that fame can be addictive," the beauty mogul told Vogue Arabia.
Article continues below advertisement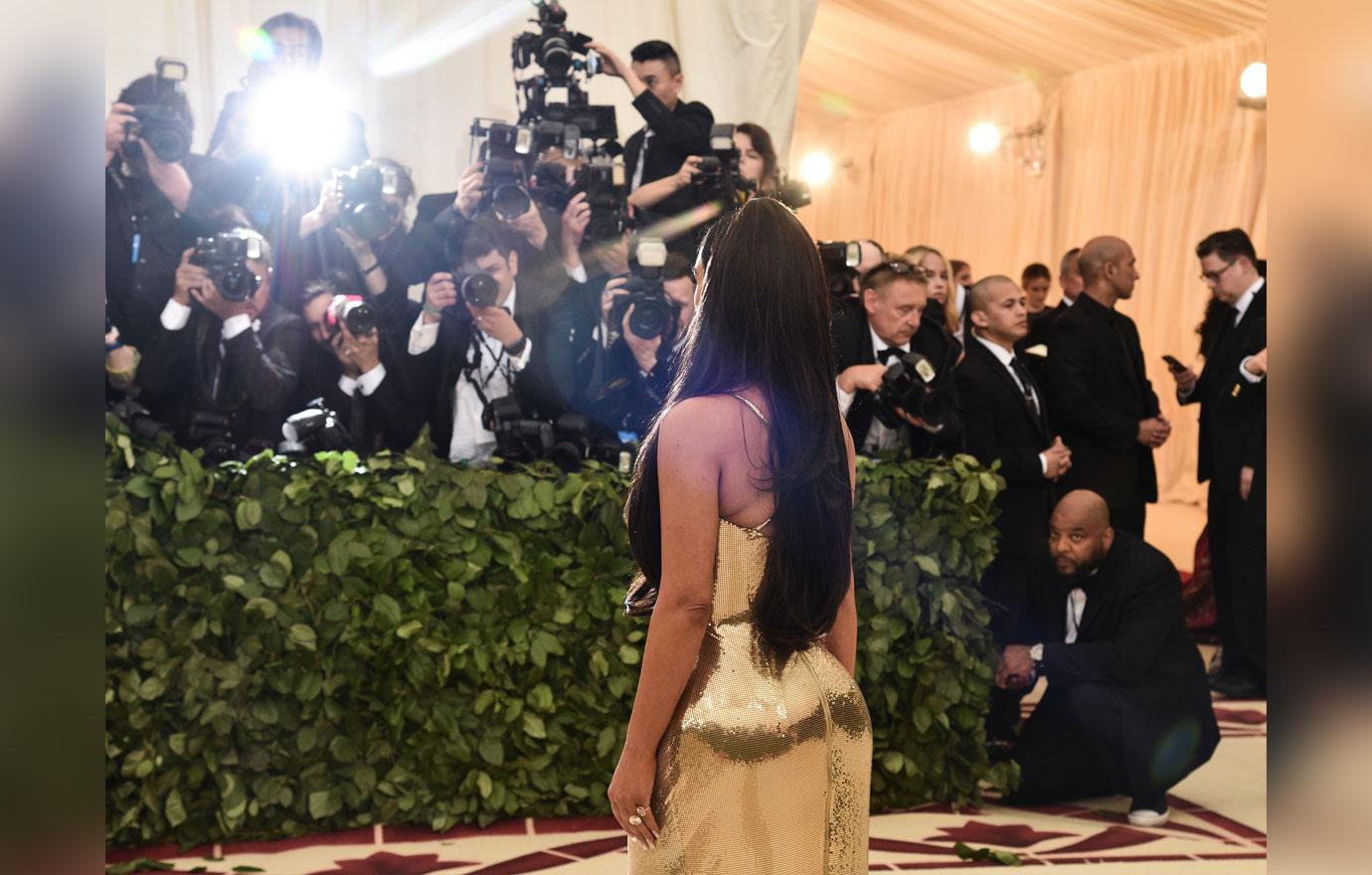 Kim talked about what it's really like living life in the spotlight. Despite some of the difficult times her family has faced, she says she has no regrets.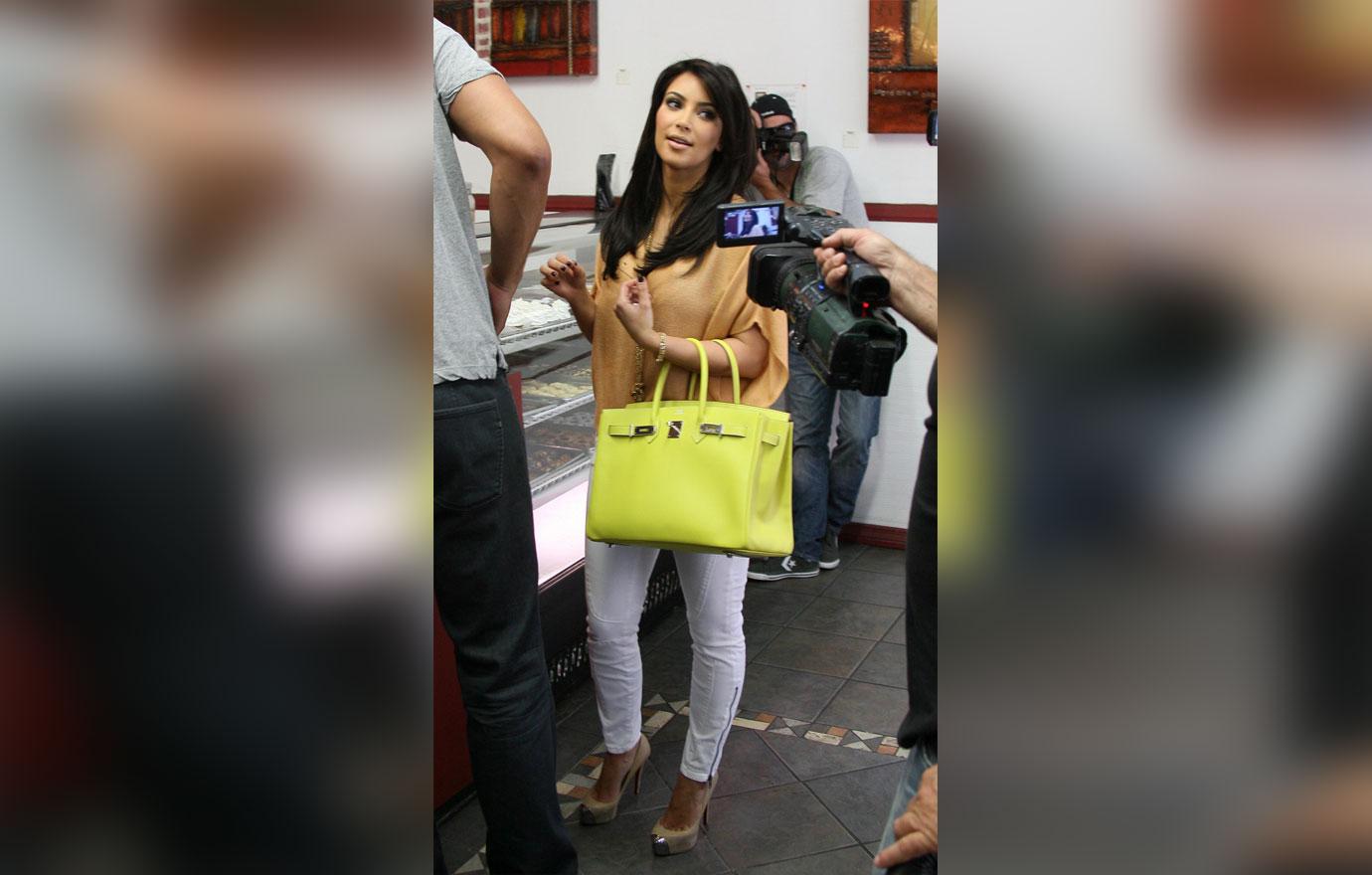 "Even in my darkest of times I don't regret putting myself out there for the world to see," she said. "People have shared with me over the years how much it has helped them to feel less alone when dealing with their own adversity."
Article continues below advertisement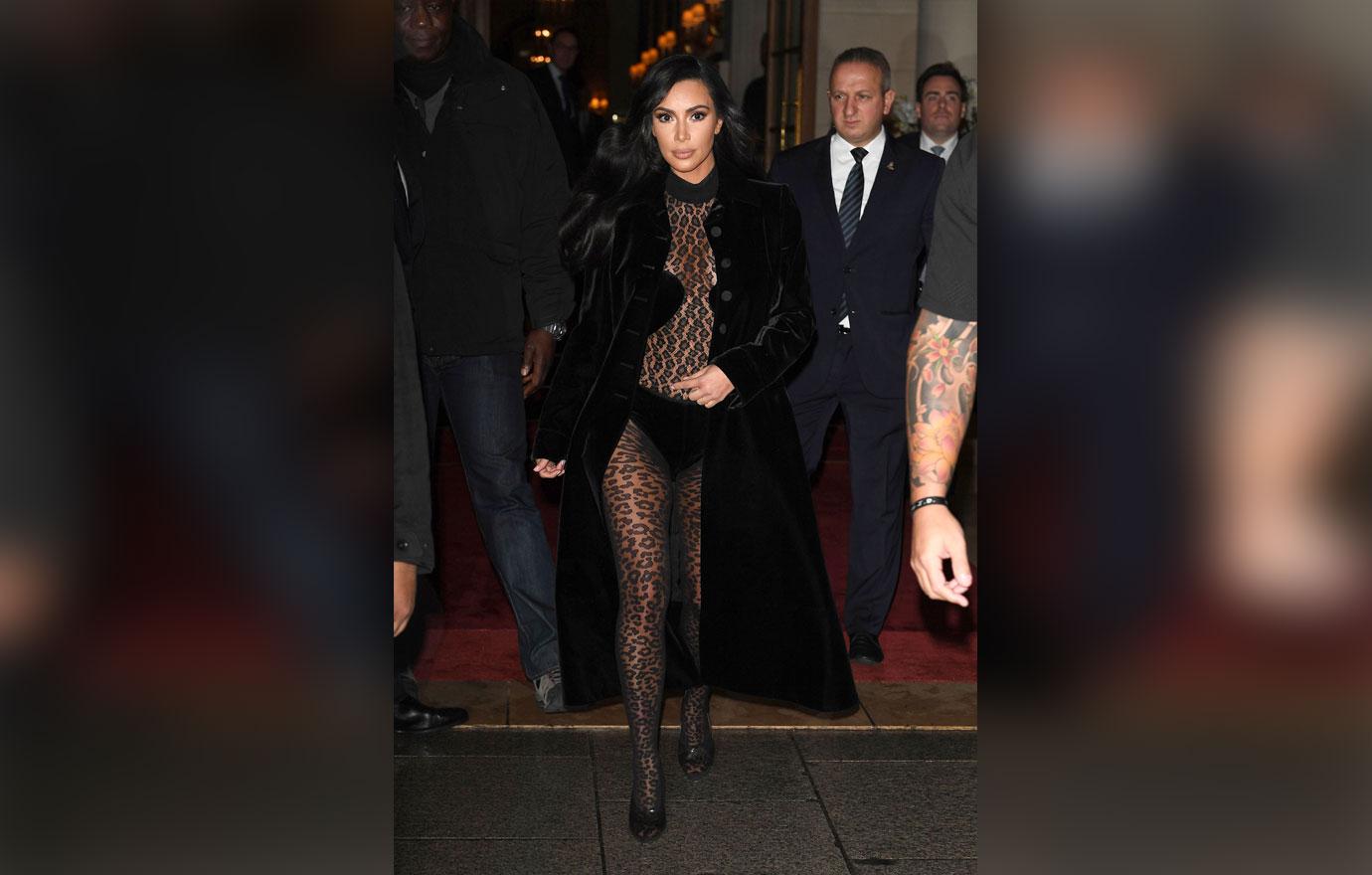 "I love having a voice and I appreciate the platform that I have been given, even though I do wish I could have more privacy at times," Kim added.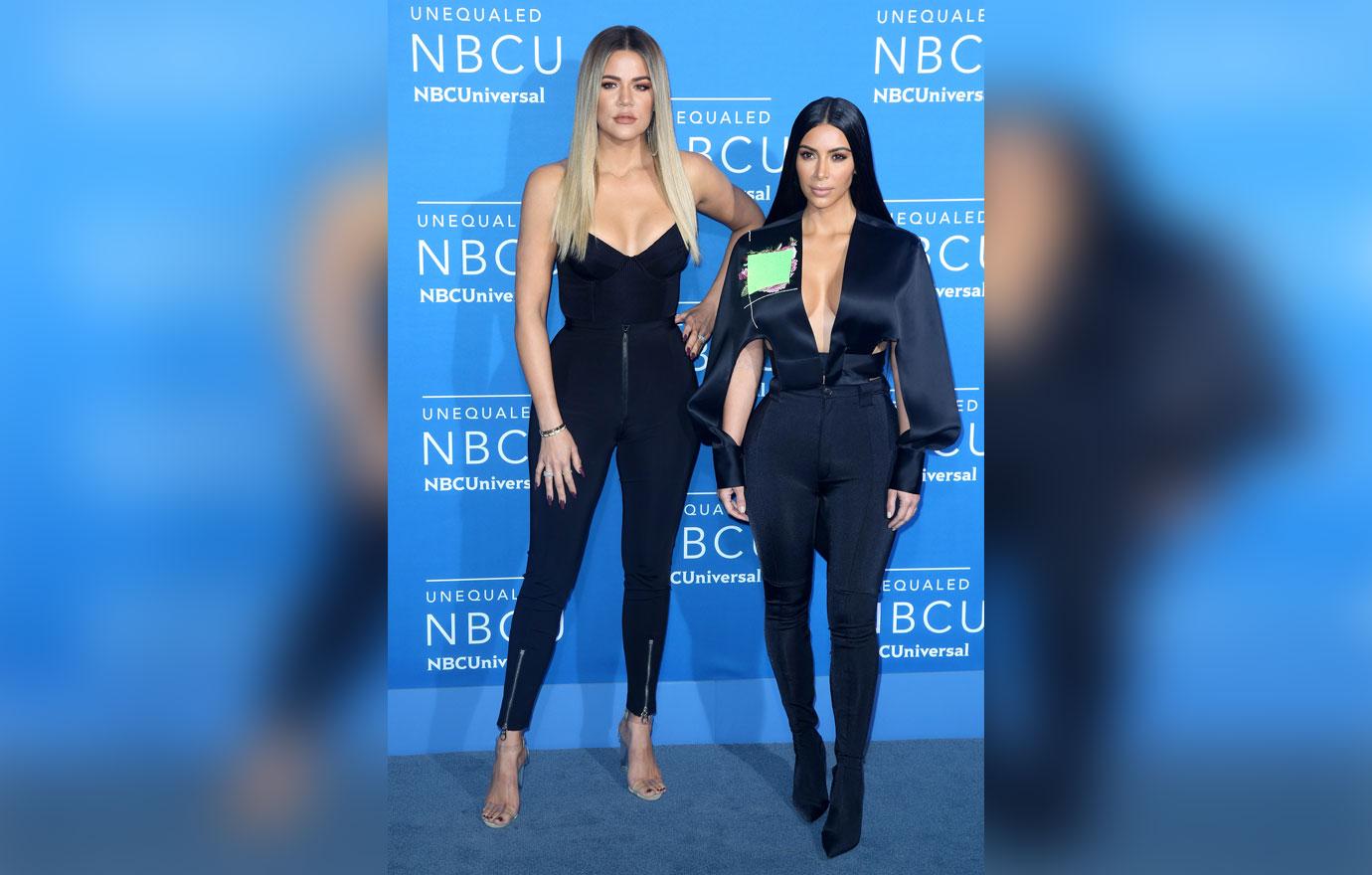 Article continues below advertisement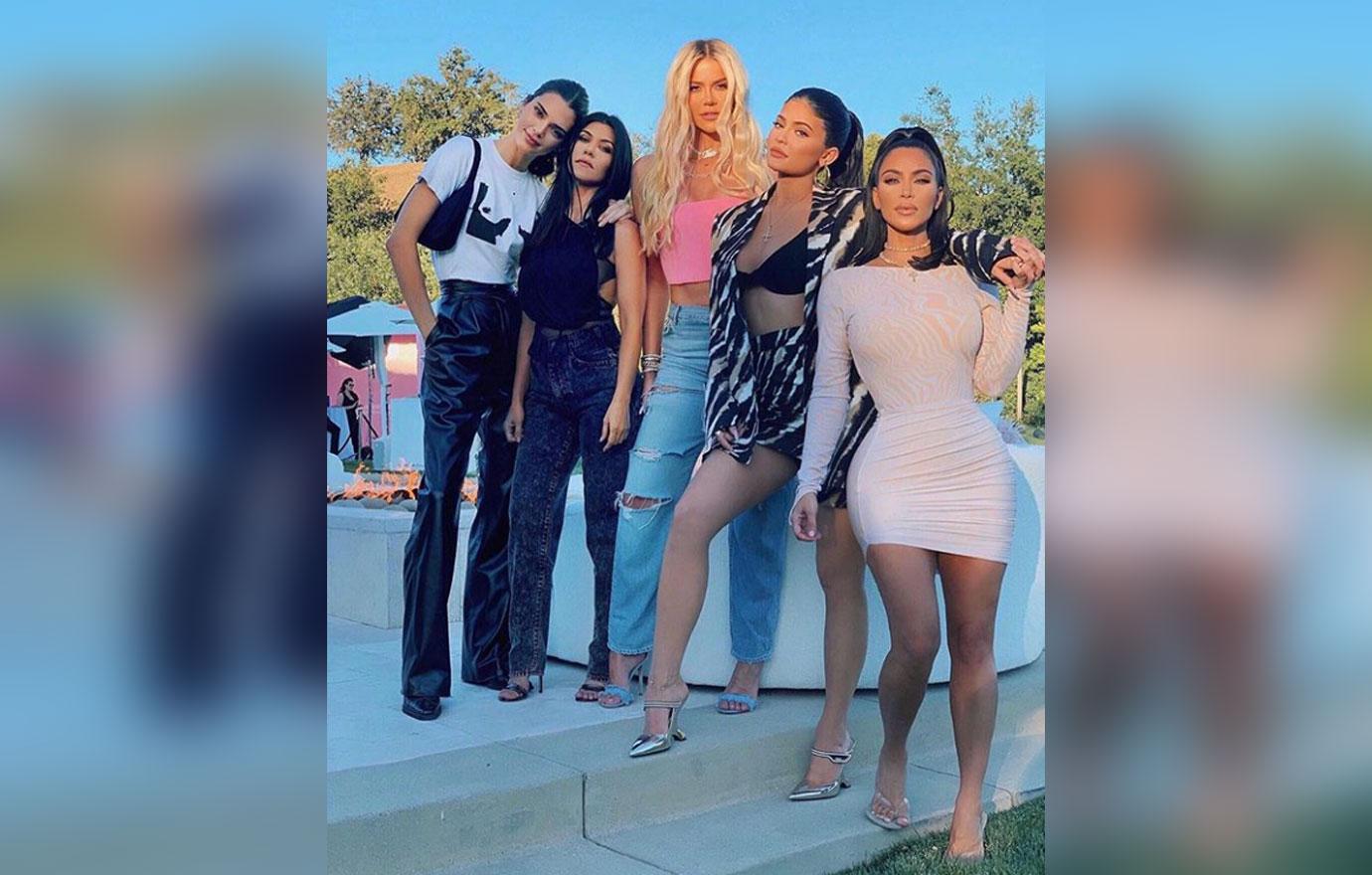 "I'm obviously so close with Kendall and Kylie too but I've spent so much more time on this earth with Kourtney and Khloe — 16 and 17 years longer with them. We have more history, have been through so much together, and we have more friends in common," Kim explained. "Kourtney and I will always be really close, but this year, Khloe and I really bonded."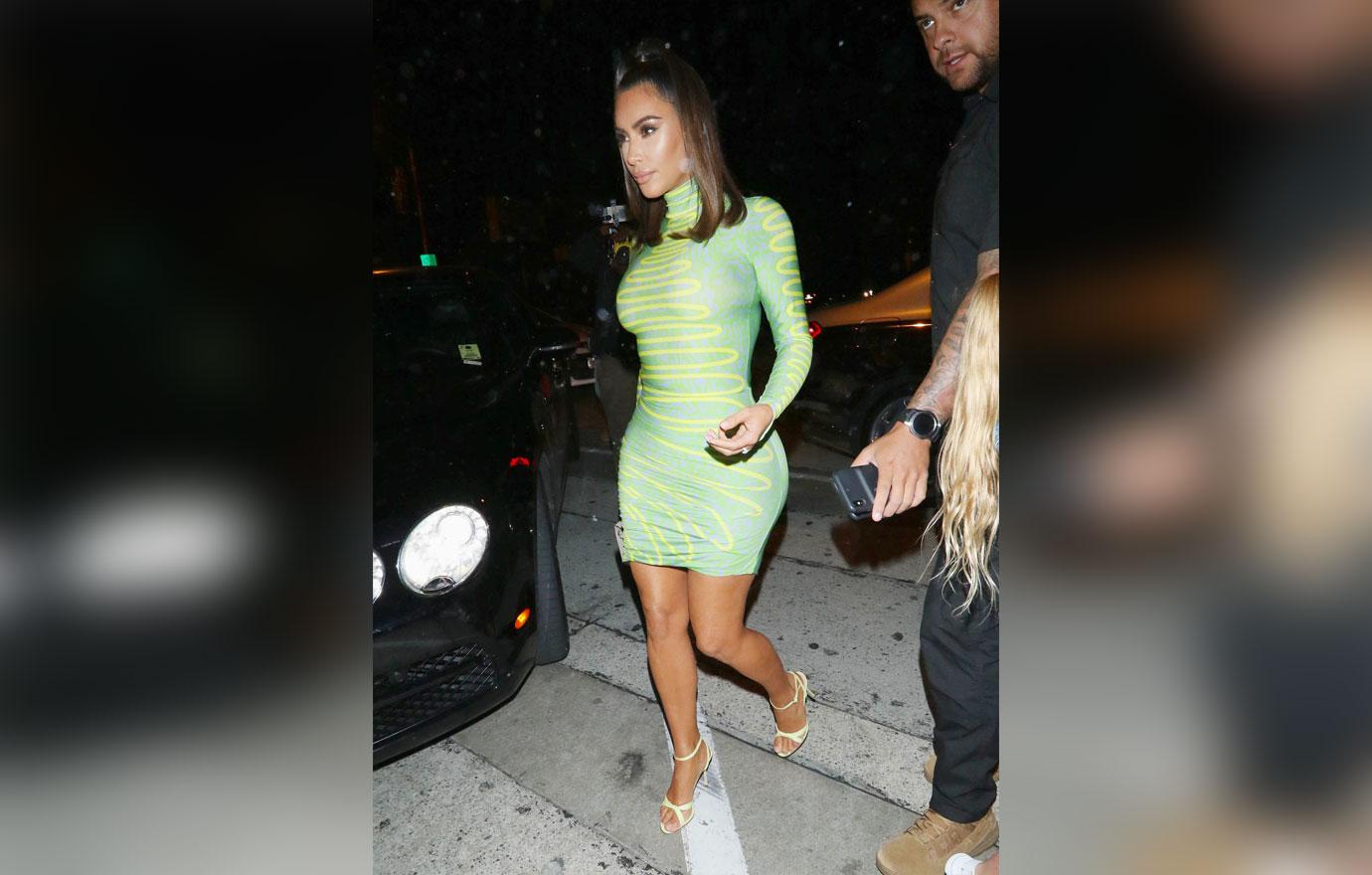 What do you think of Kim admitting to being obsessed with fame? Let us know in the comments below!