PHOTOS
Bye, Bye Beignets! Kim Kardashian Going On Emergency Diet While Pregnant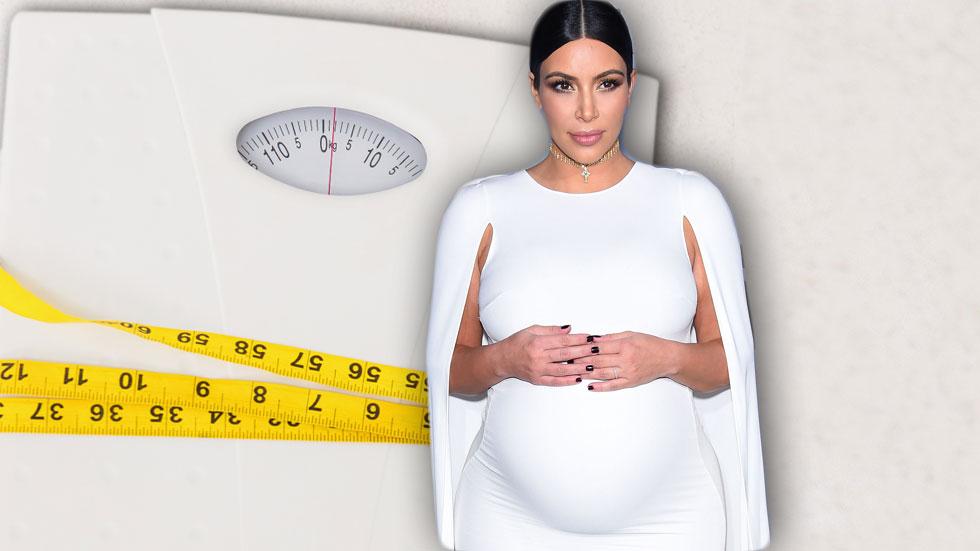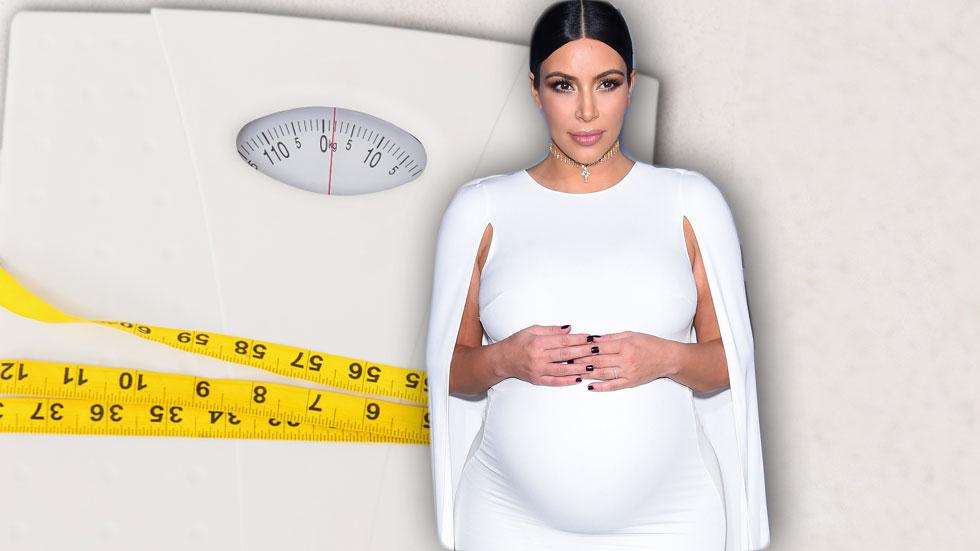 Kim Kardashian has been complaining how much weight she's gained in her second pregnancy, but she's not taking it lightly! The 35-year-old is going on an emergency diet in her final weeks before welcoming baby number two!
Article continues below advertisement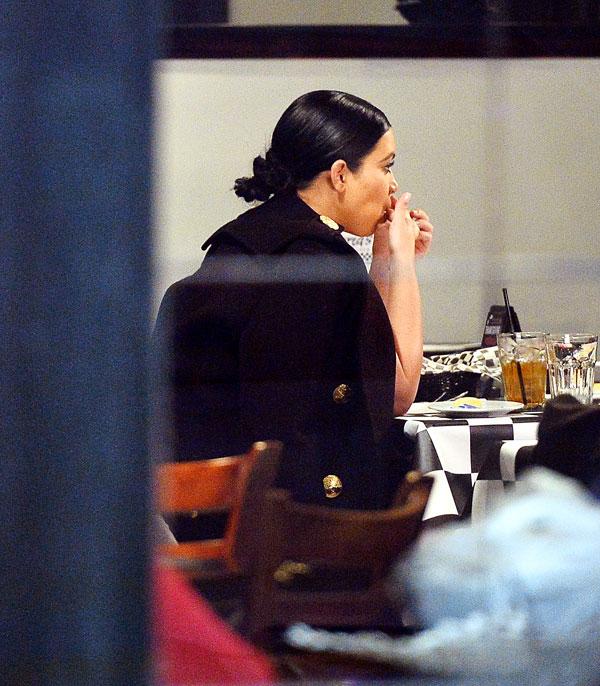 "She wants to cut back to only 600 calories a day," a source told Star magazine, nothing that dieting this close to delivery could be dangerous to the baby.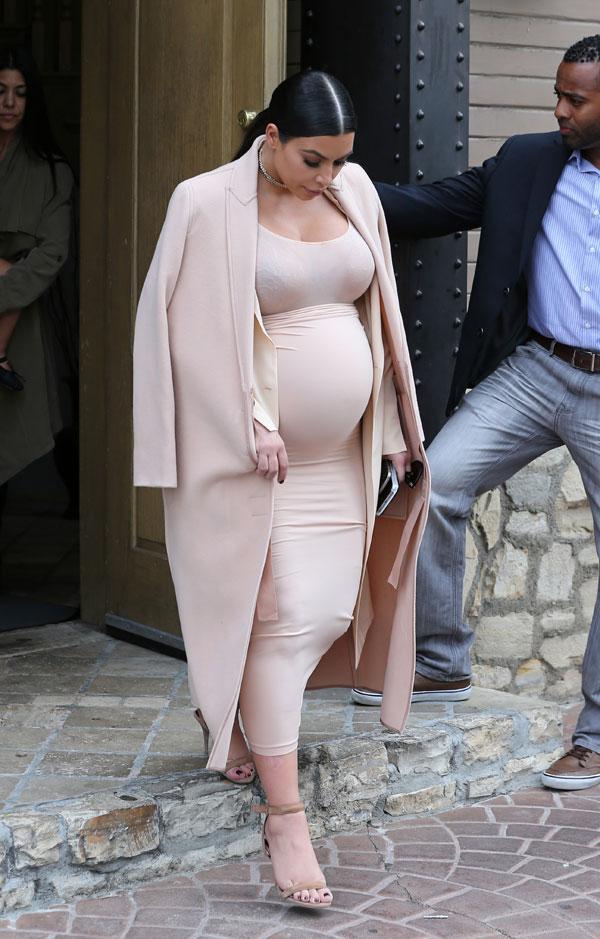 "Kim knows this, but she's petrified by how much she'll weigh when she goes into labor — at the rate she's going, she could be up by 70 lbs, especially with the holidays coming," the insider said.
Article continues below advertisement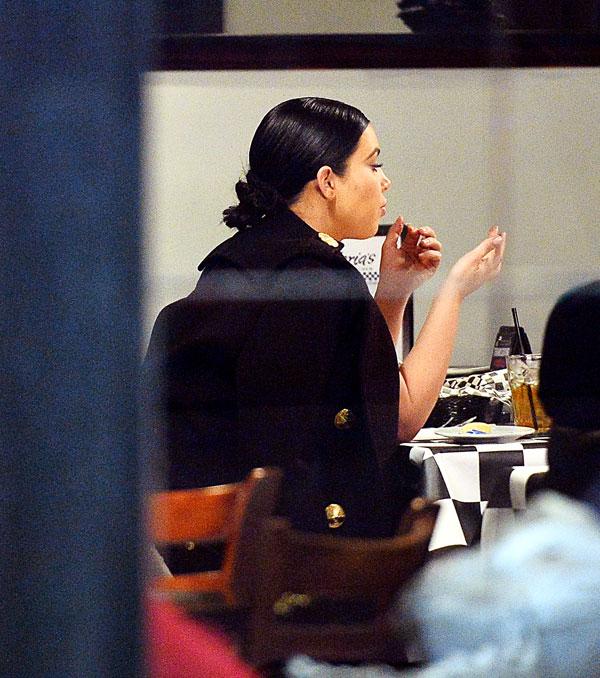 Kim tweeted that she had gained 52 pounds with six weeks to go and lamented the weight she will need to lose after she has her son. Guess she will have to kiss her beloved beignets goodbye!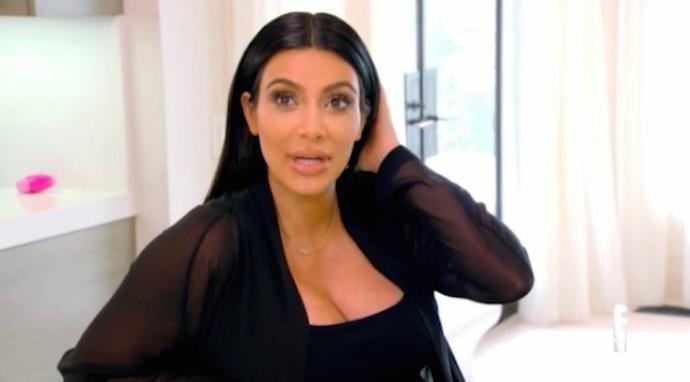 Article continues below advertisement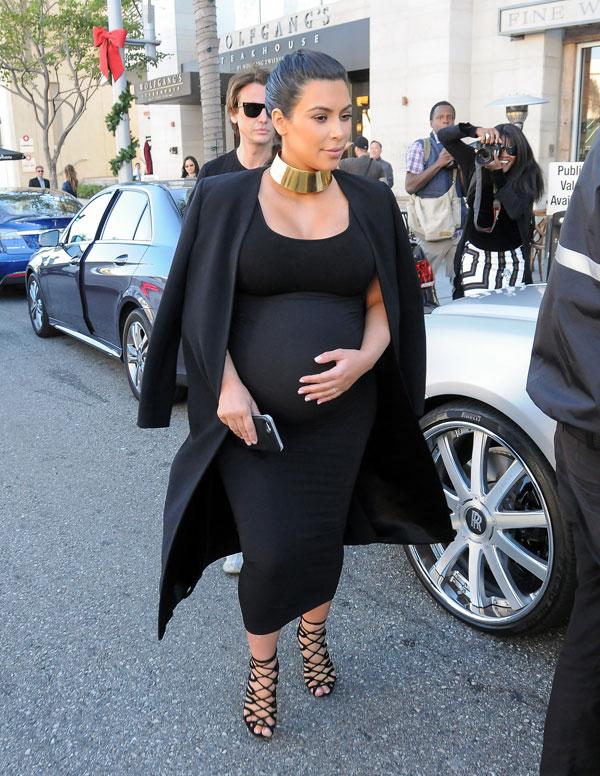 But while admitting weight gain is obviously no easy task for Kim, who was humiliated during her pregnancy with North, the source said she's just trying to keep the attention on her—while everyone focuses on Khloe Kardashian's new book and Kendall Jenner's modeling.