PHOTOS
Kim Kardashian Explains Her Awkward On-Camera Confrontation With Tristan Thompson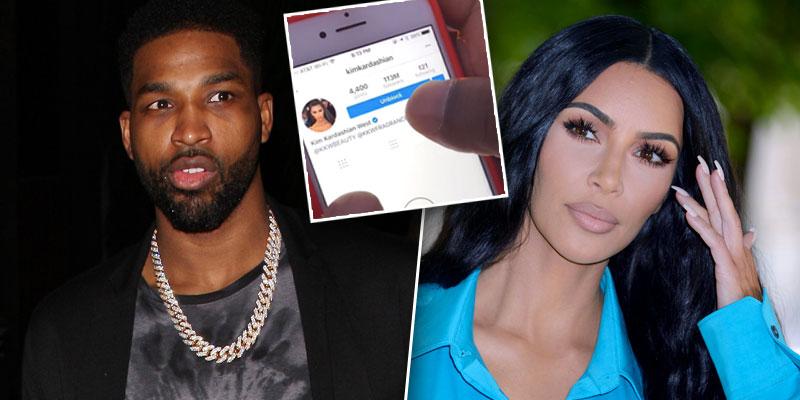 Kim Kardashian and Tristan Thompson had a super awkward moment last week when she called him out for blocking her on Instagram on camera and posted it for her millions of followers to see! Now, the reality star has spoken out about the confrontation. Click through for all the details!
Article continues below advertisement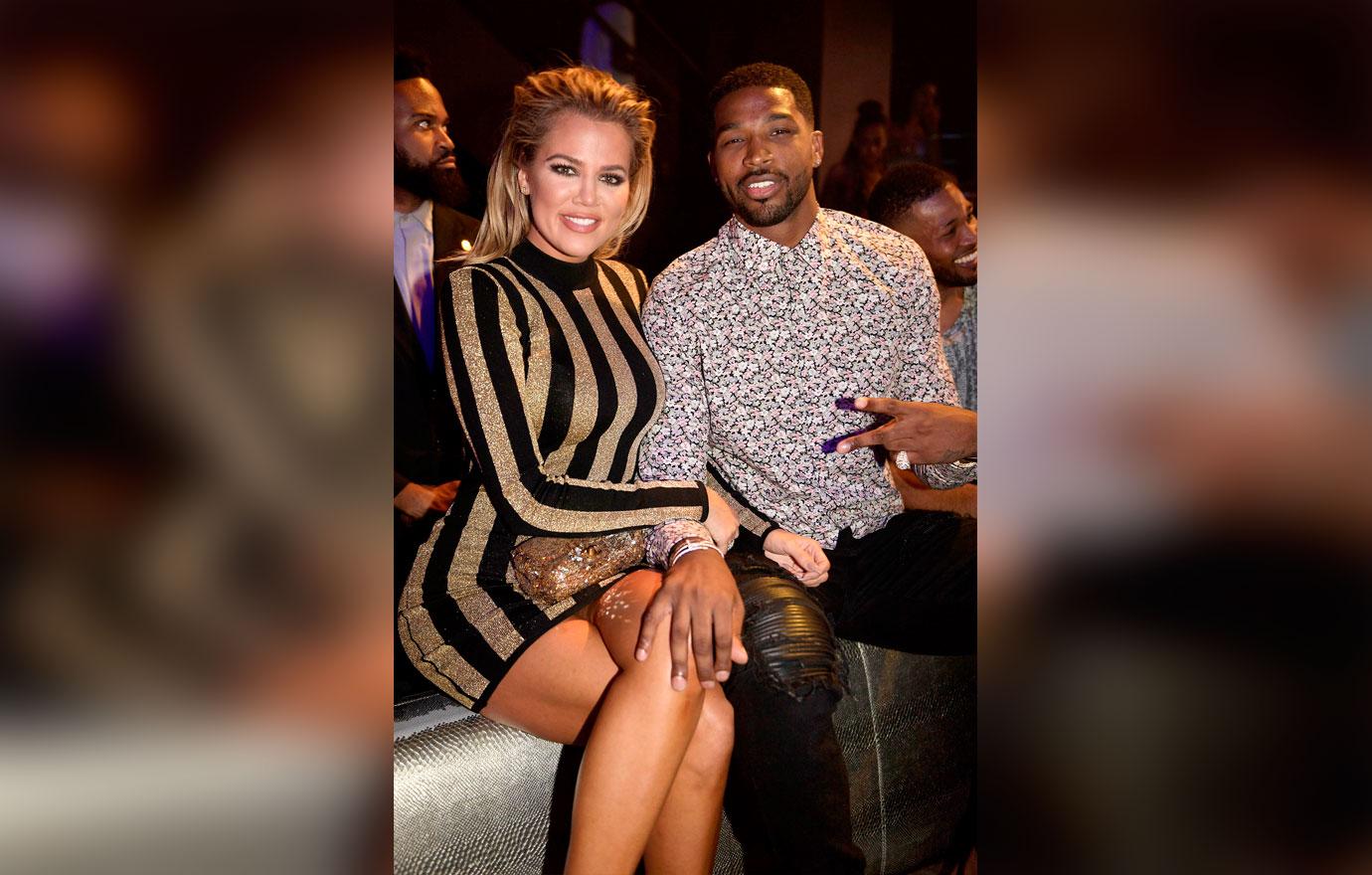 Although Khloe Kardashian has forgiven her cheating boyfriend, not all of her siblings have!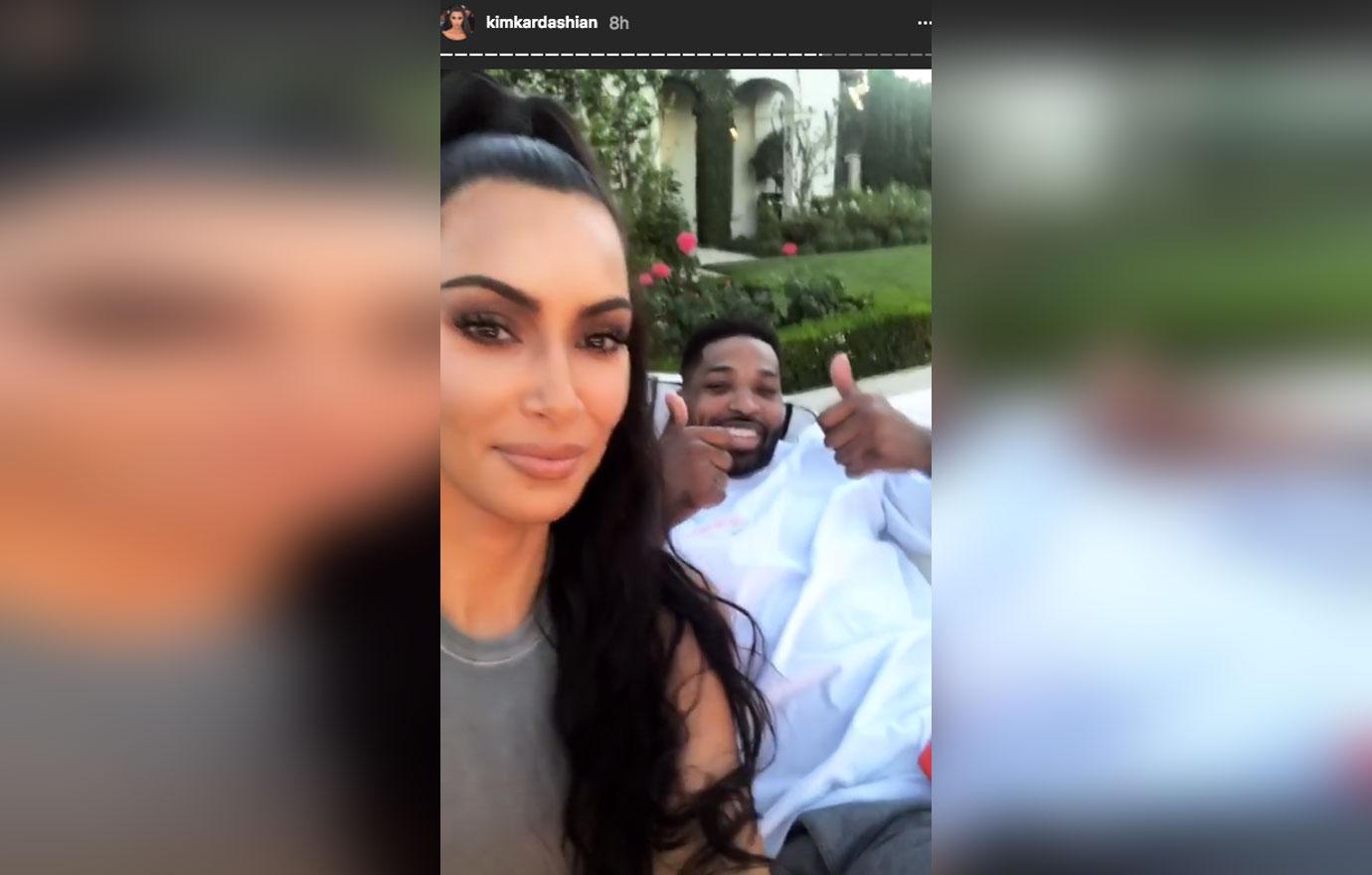 During a recent family get together, Kim shared a super awkward clip where she confronted the basketball player for blocking her on Instagram.
Article continues below advertisement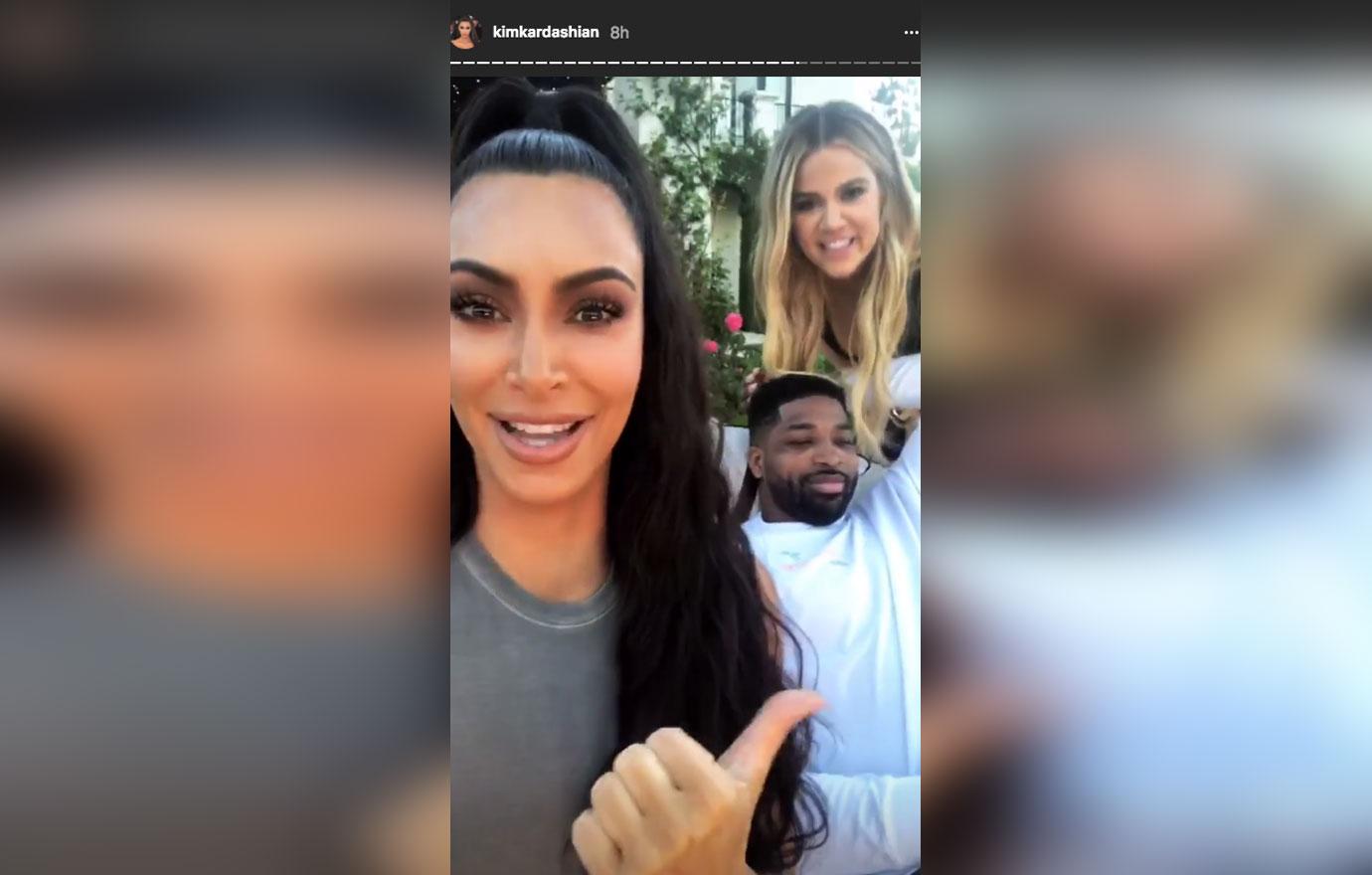 In the video, the mom-of-three forced a reluctant Tristan to unblock her. "For Khloe's birthday, I think it's only right, I got you," he said.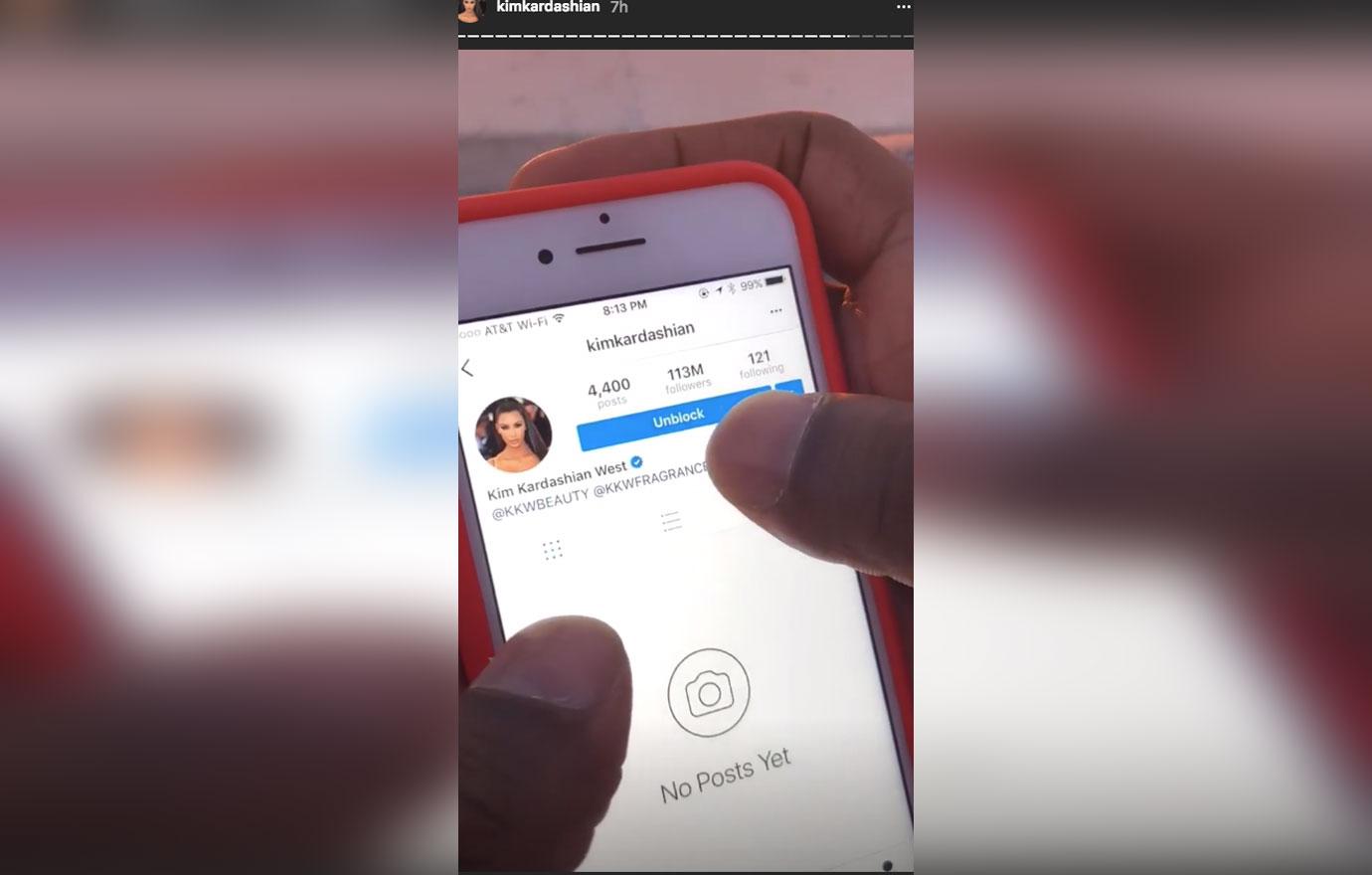 And now, the reality star has spoken out about she awkward moment! She told Extra at her KKW Beauty Pop-Up Shop that she did the video "spur-of-the-moment." "I thought about it, I was like, 'Wait a minute, you have your phone out and this is really awkward 'cause you blocked me,' and, 'What's up? We're all in the same room again, can I get a follow, can I get an unblock at least?'"
Article continues below advertisement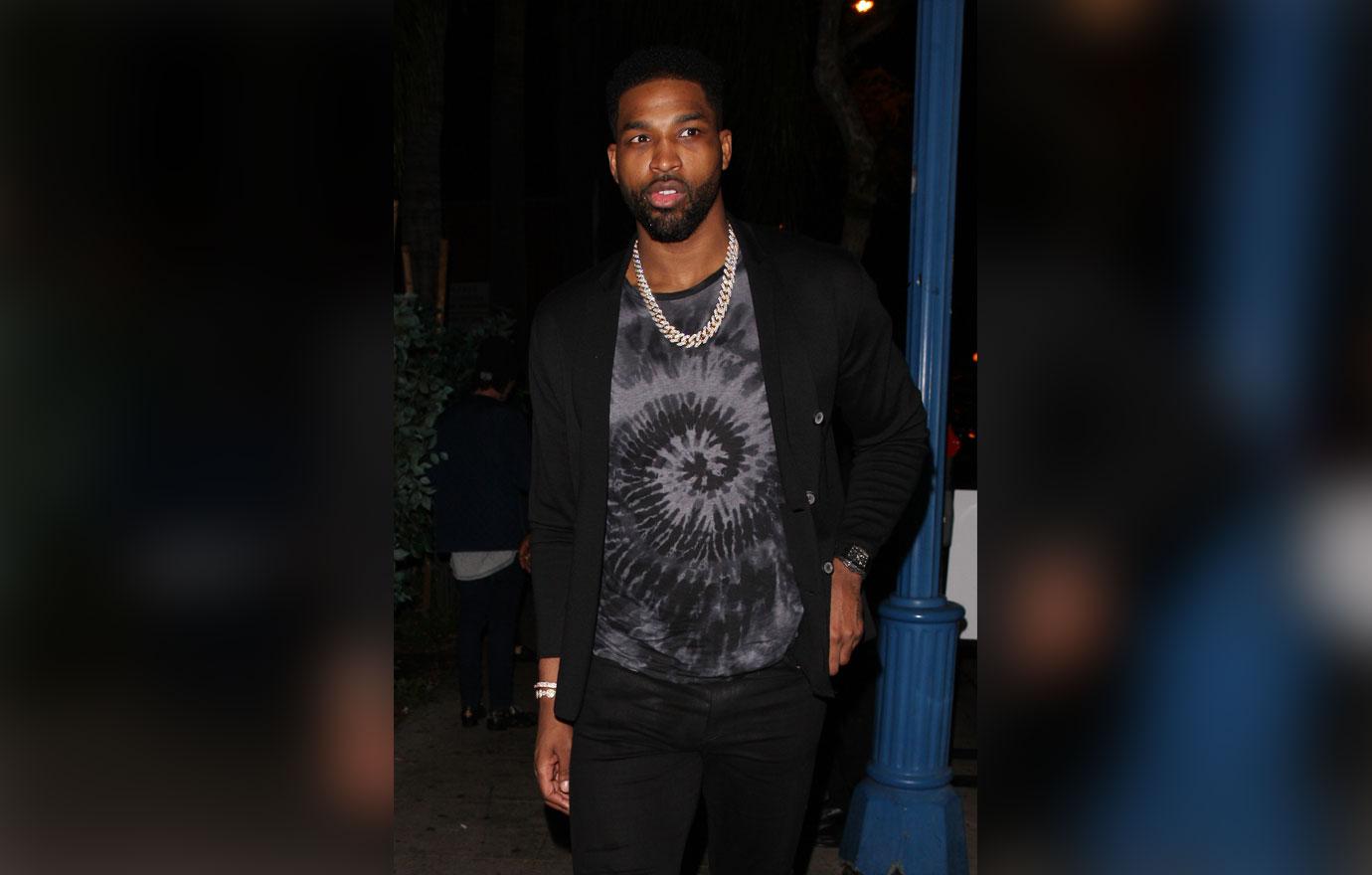 "I had to do it, I had to!" the KUWTK star continued.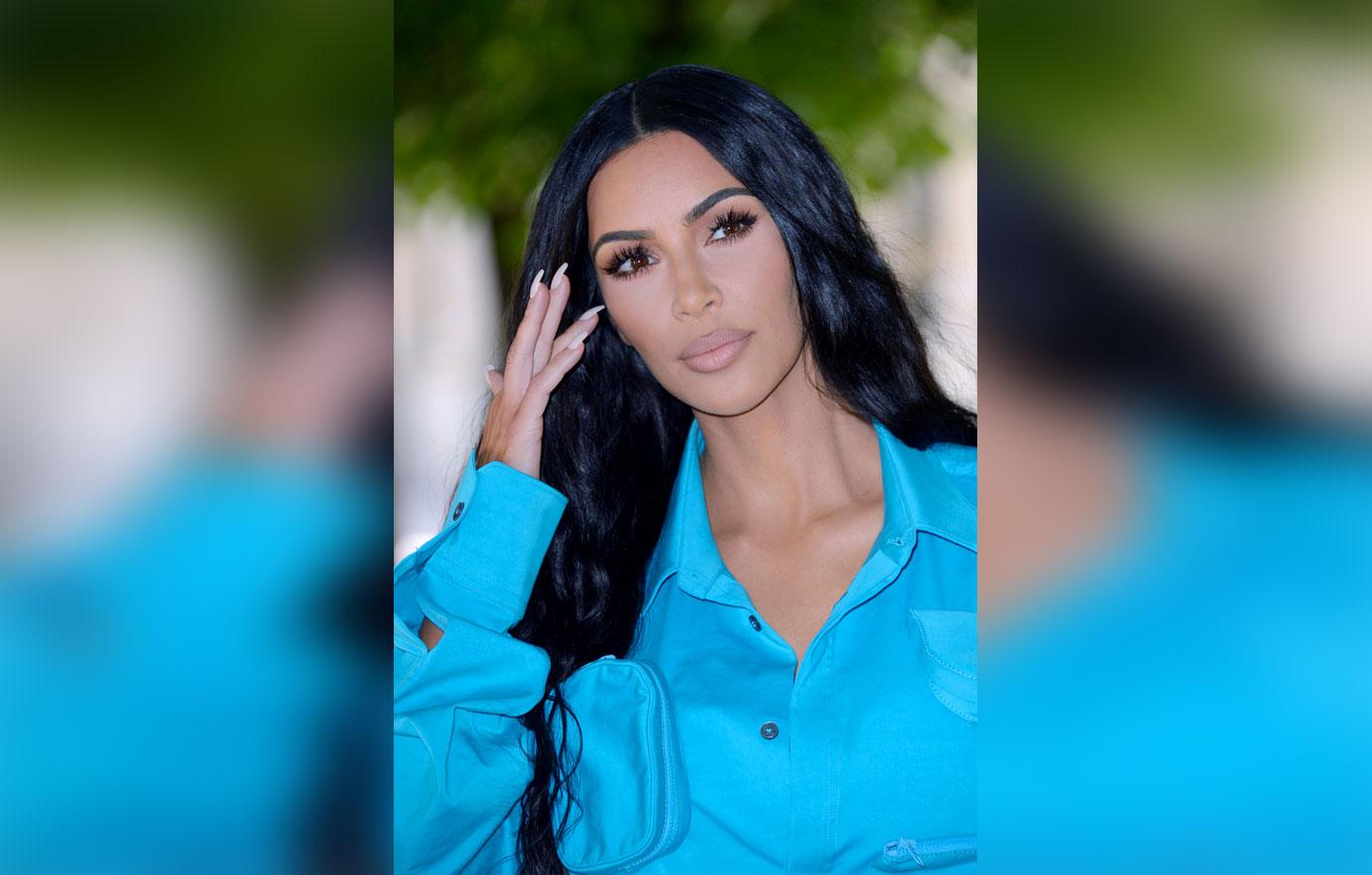 As OK! readers know, the 37-year-old was the first to call Tristan out for his scandal, saying it was "so f***ed up" in an interview with Ellen Degeneres.
Article continues below advertisement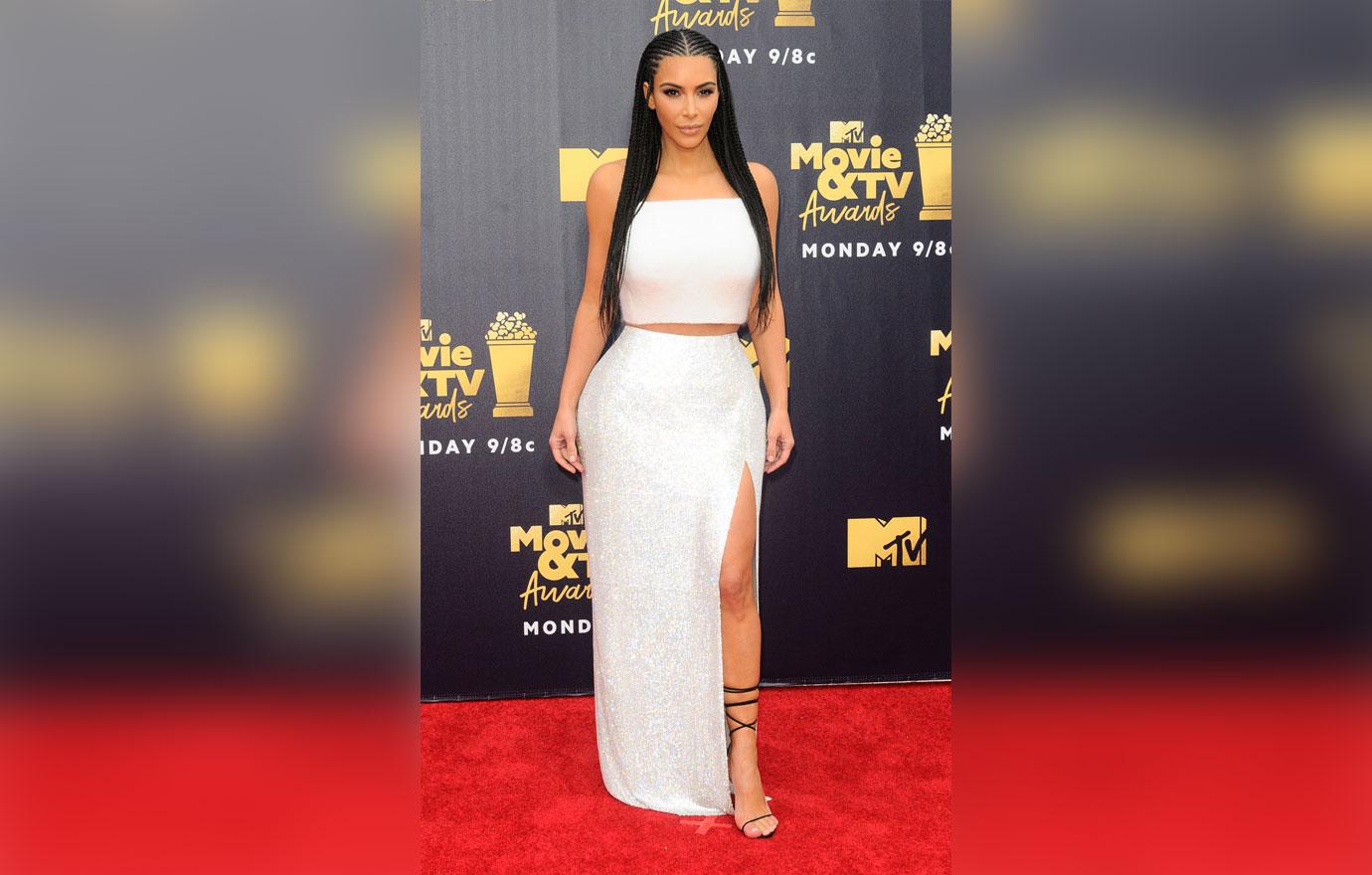 Kim also discussed the importance of always supporting her family with Extra: "I was just raised, you know, that blood is thicker than water and family first, and that's also what keeps us sane," she said. "When we have those family dinners and we just get to hang out and be together through all the craziness that we've been through, we love each other and support each other, so it's always just fun to be together and no matter what we'll support each other, and we know that."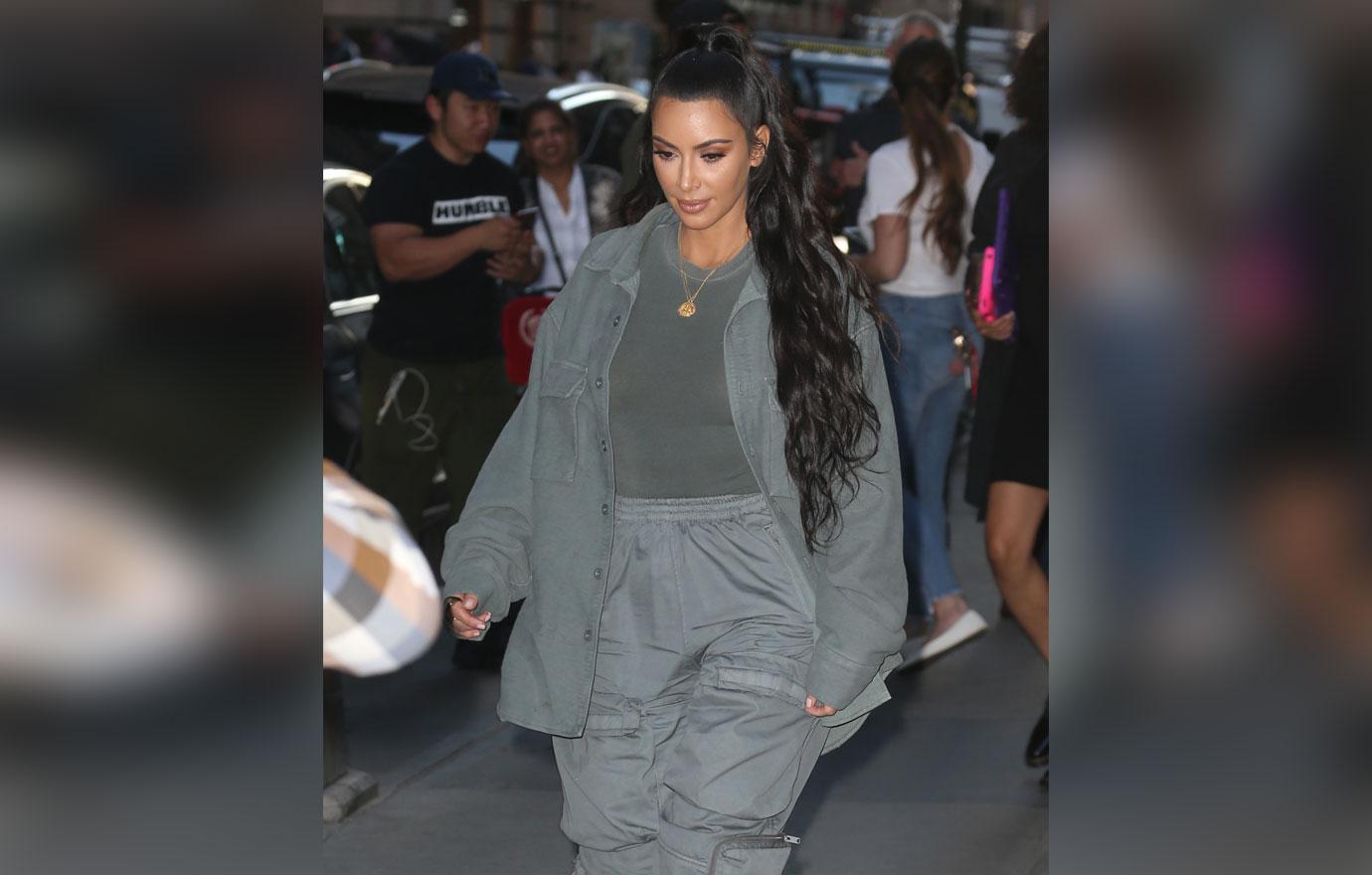 As for the pop-up shop, the reality star admitted she was ecstatic over its success. "It's the first time I've ever done a pop-up shop, so I'm really excited that the turnout has been so amazing every day — it's just been so great," she said. "This is, like, what I love. I love that the fans can come and actually smell my fragrance because before, it was just online. So this is the first time that you can get it in-store, and all of my beauty products.
Article continues below advertisement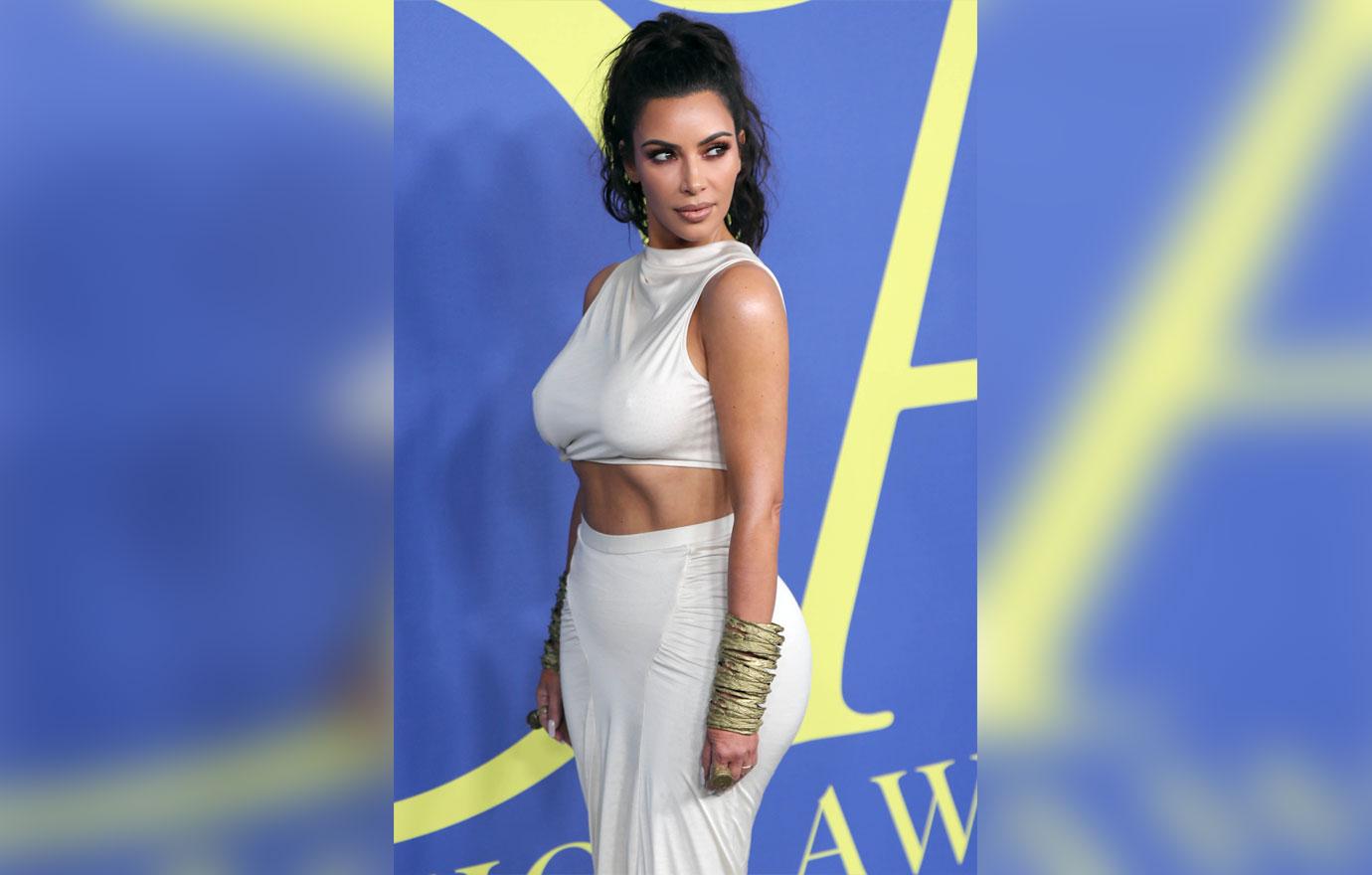 "I'm really a numbers person and I love to see all of the feedback, so it's just been really interesting to see that digitally, certain colors can be our best sellers and then in-store, a whole different color scheme is our best seller," she continued.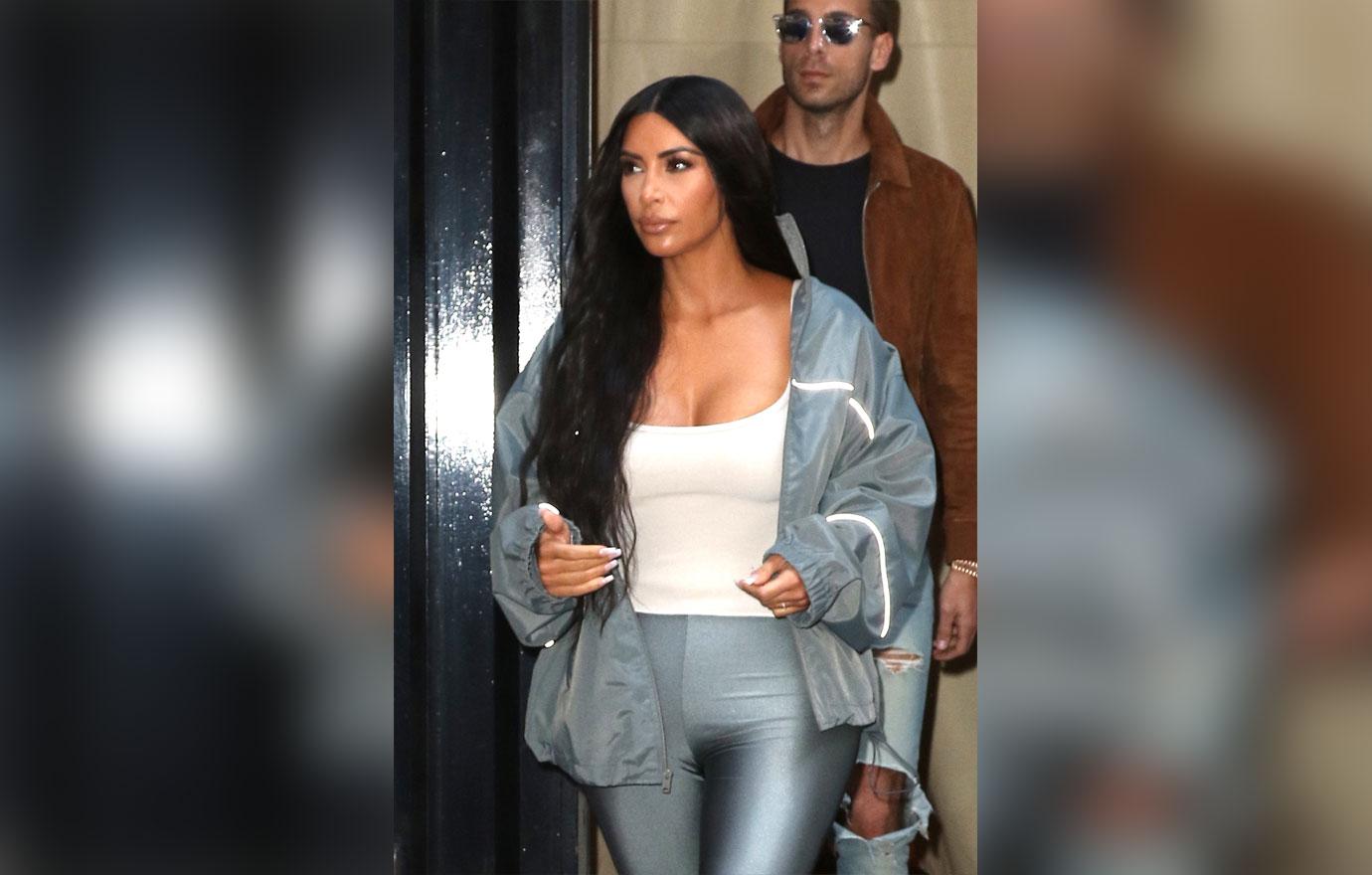 What do you think of Kim calling out Tristan? Sound off in the comment section!