PHOTOS
Kim Kardashian Shares Sexy FaceTime Call With A Hottie Who Is Not Kanye West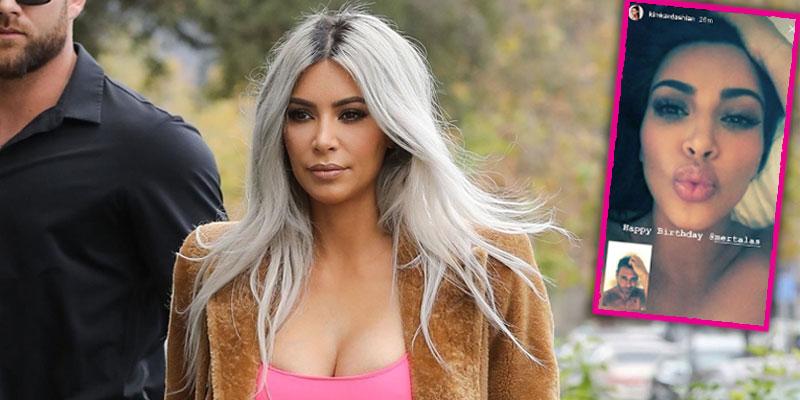 Kim Kardashian shared a seriously sexy screenshot of her FaceTime call with a man who isn't her husband Kanye West! The pic comes just days after an insider told Heat magazine that things are tense between the parents of three. Click through to see the sexy pic — and to find out who Kim's hottie is!
Article continues below advertisement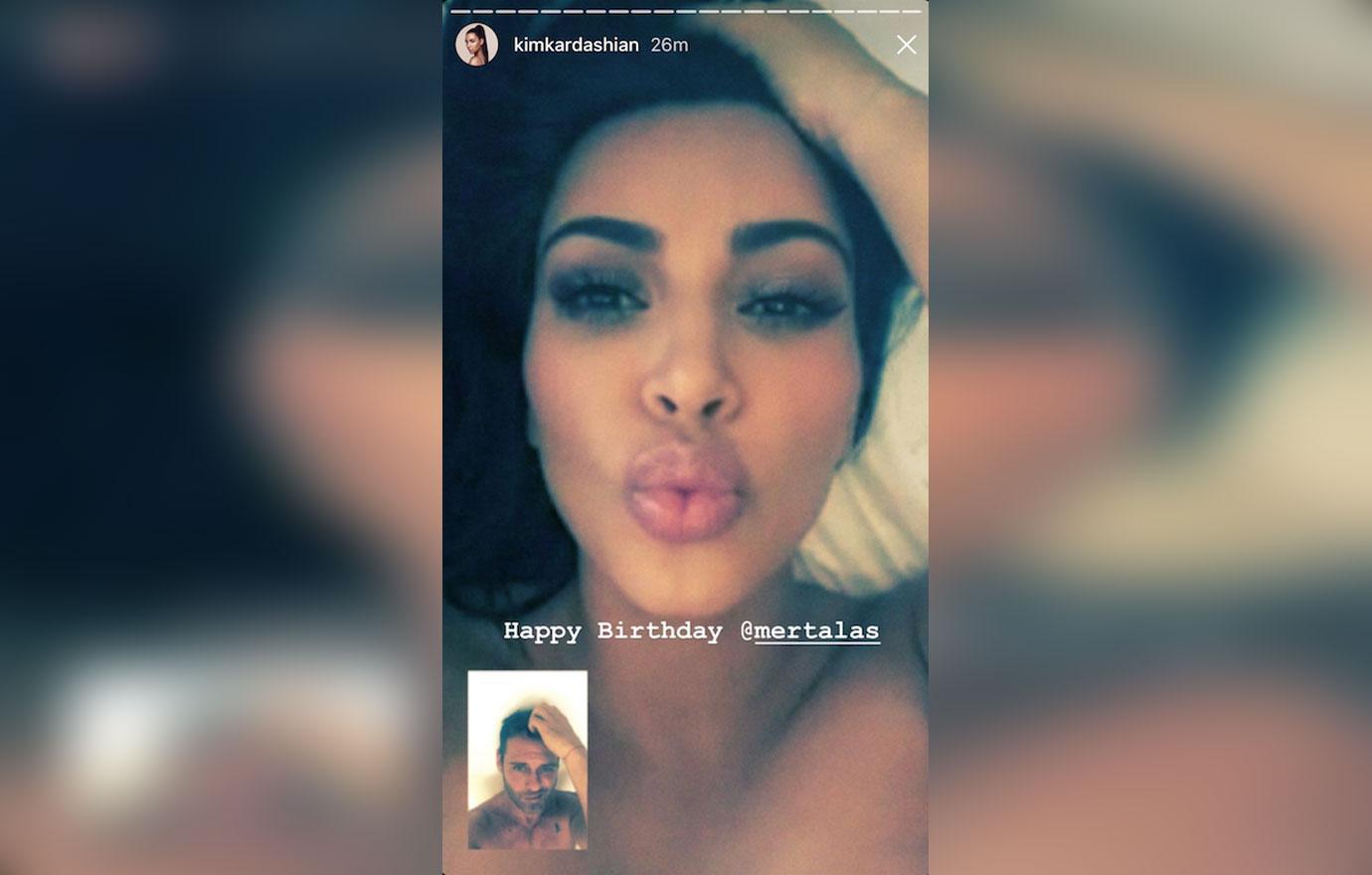 "Happy Birthday @mertalas," Kim captioned this pic of her, seemingly topless, blowing a kiss at a man who can be seen in the bottom left of the pic. He, too, is shirtless!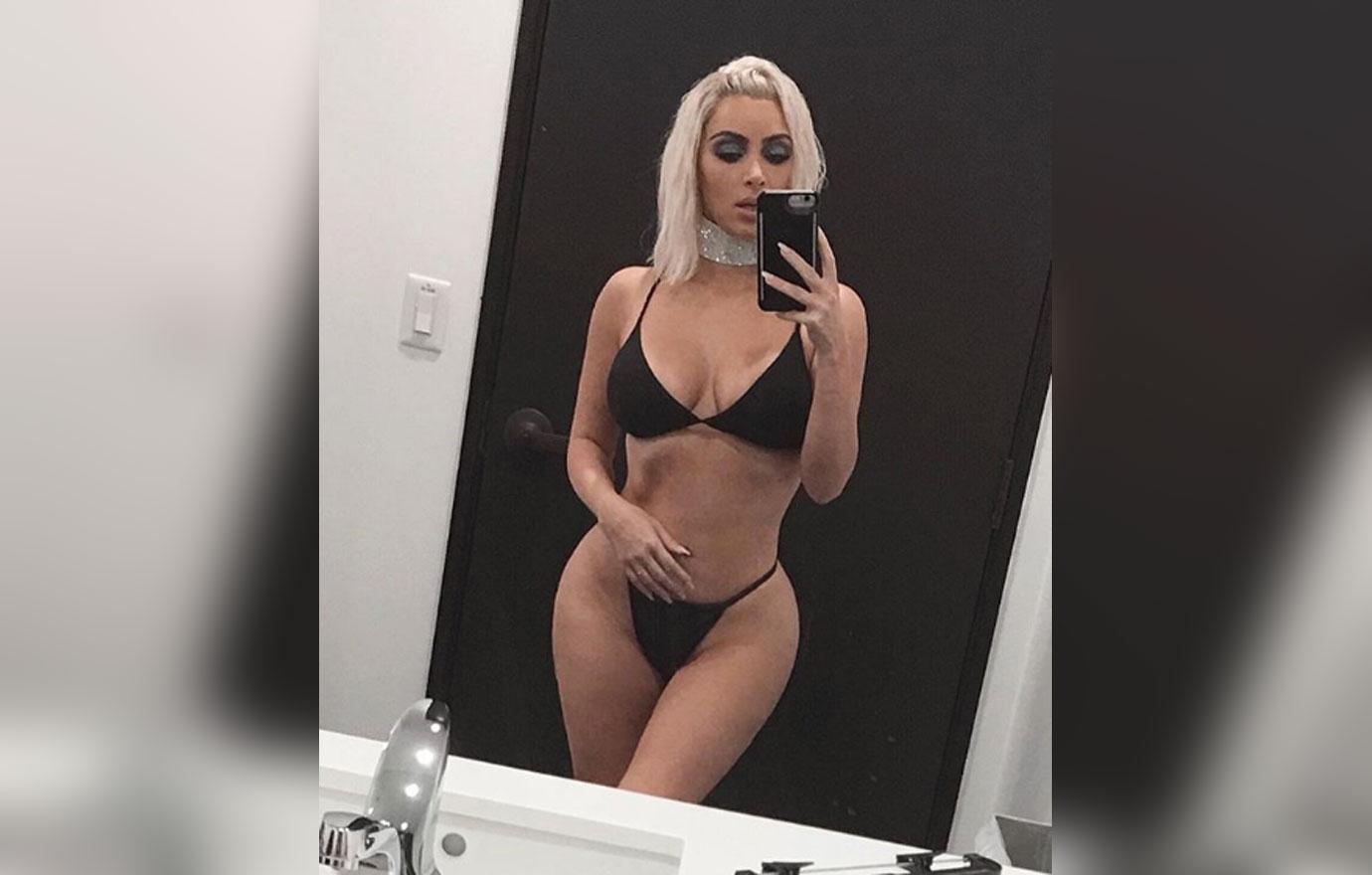 It's quite a sexy pic for the mother of three, although Kim is no stranger to racy Instagram pics these days.
Article continues below advertisement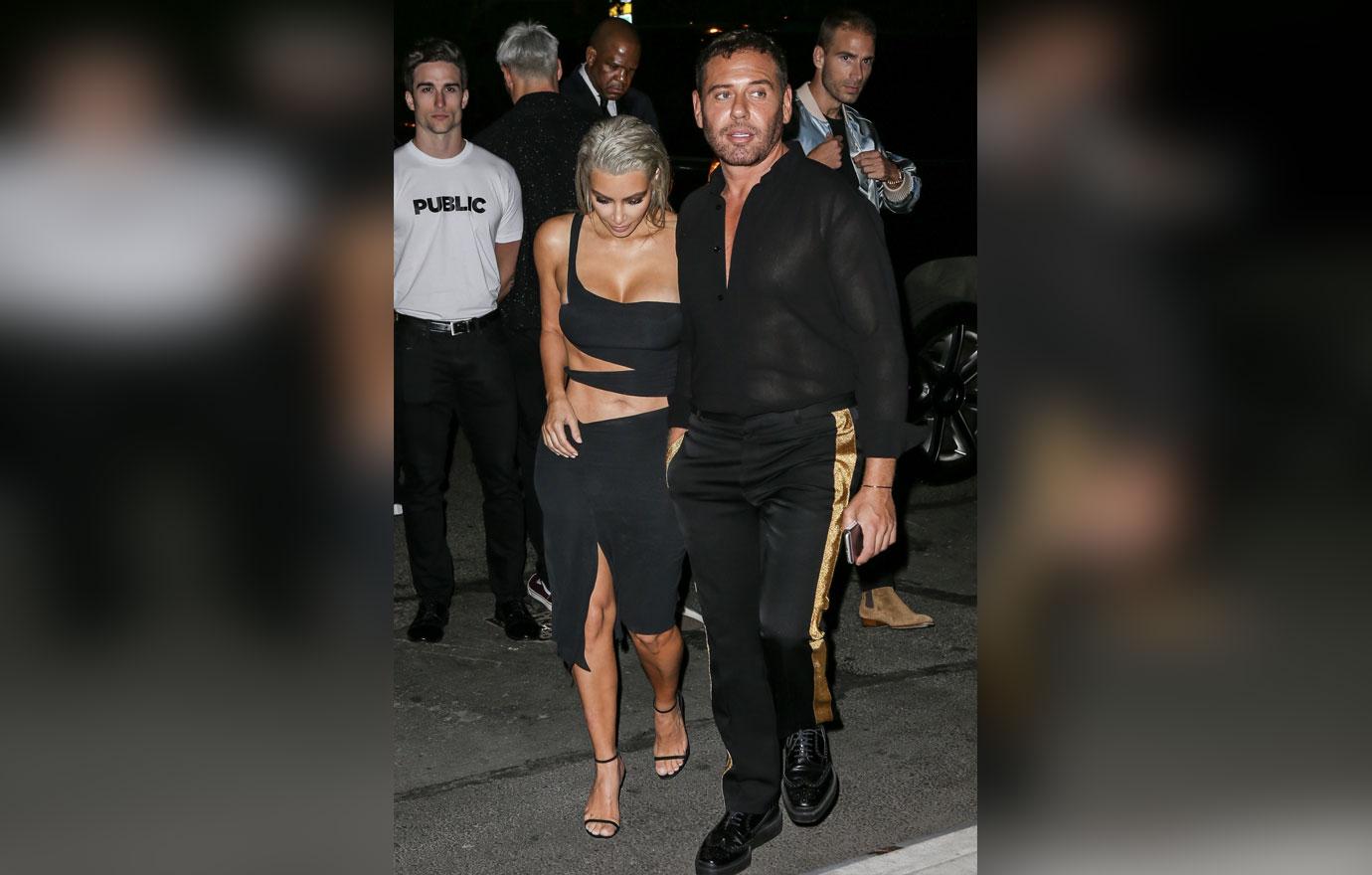 Luckily for Kanye, though, the man in the FaceTime call is a friend of the family! He's photographer Mert Alas, who's been a friend of the Kardashians for years.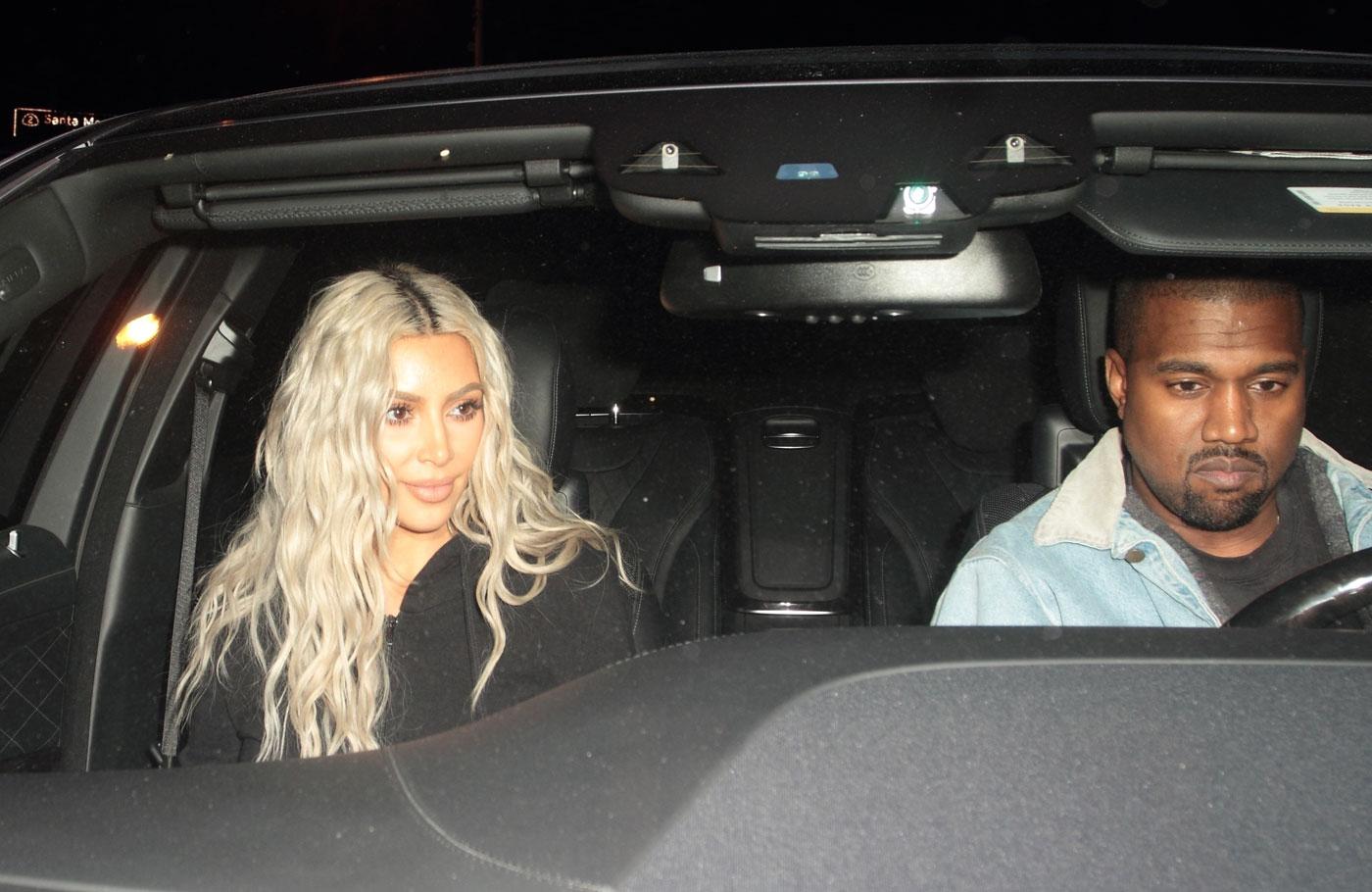 However, a source told Heat that things aren't going great between Kim and her husband, who's "been withdrawn lately."
Article continues below advertisement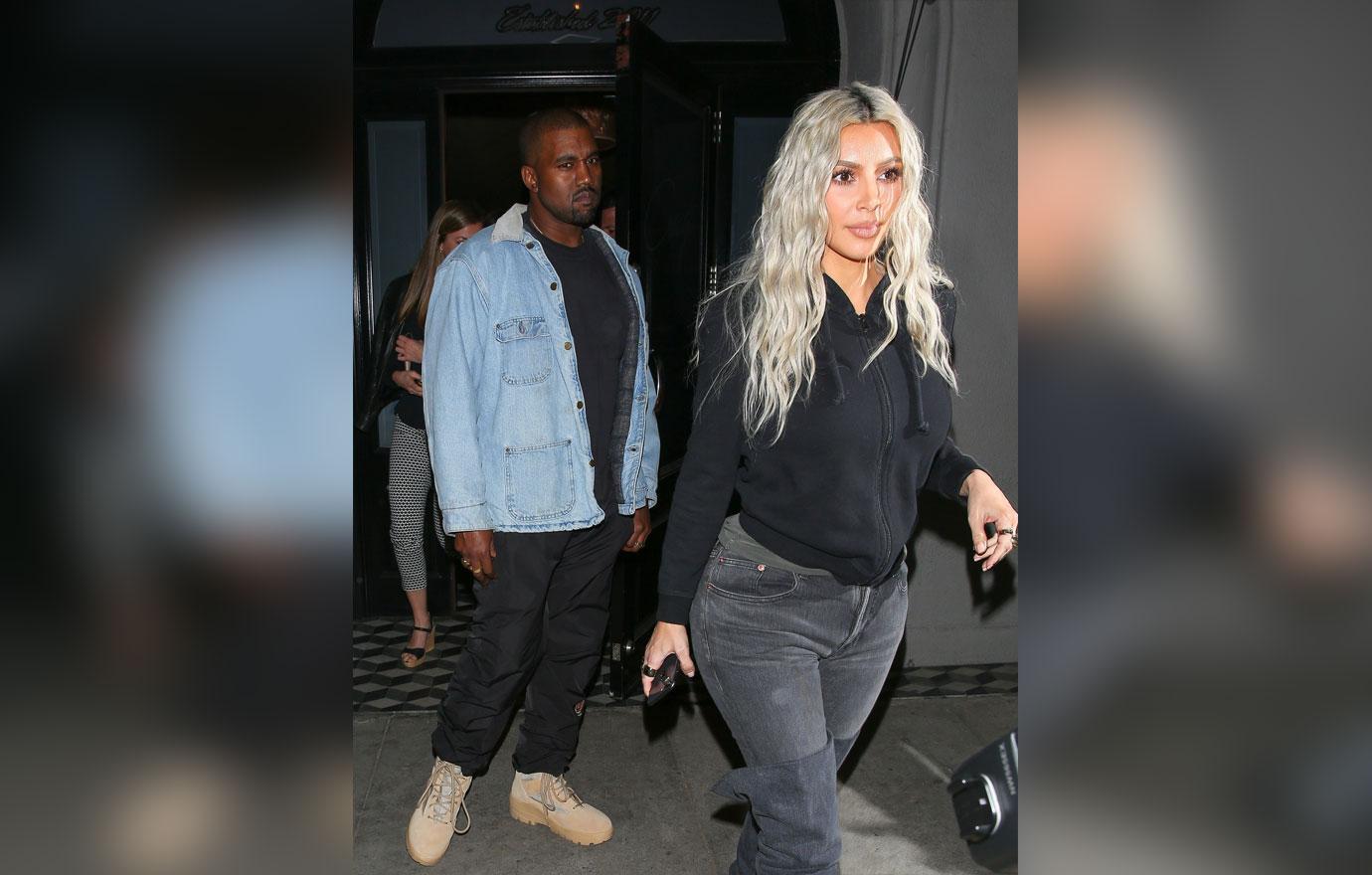 "There's still some distance between them and friends worry they may have stuck a band-aid over their troubles, rather than dealing with them head-on," the source dished. "Kim's sick of tiptoeing around their problems."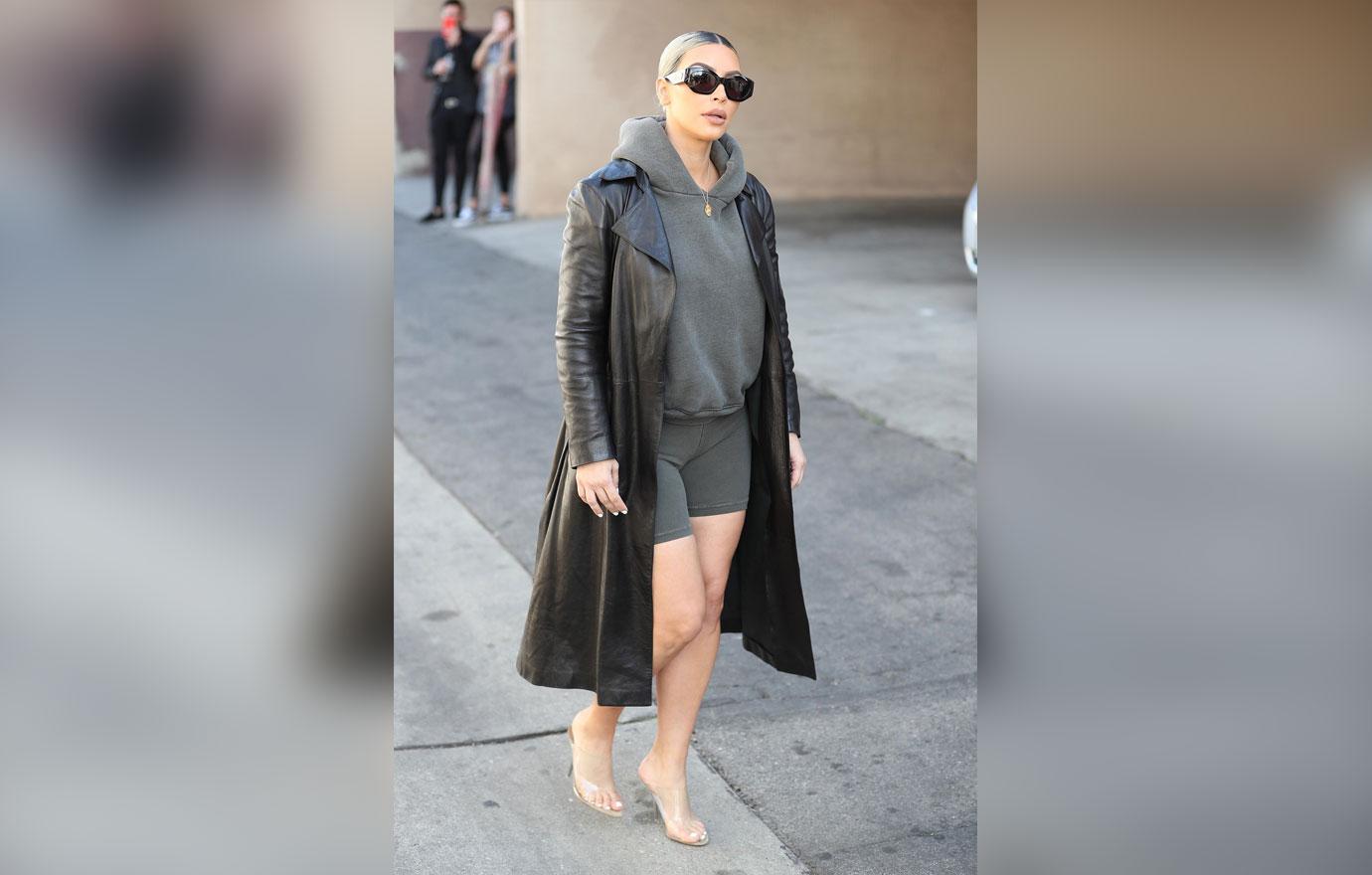 What do you think of Kim's sexy FaceTime call? Sound off in the comments below.