PHOTOS
Kim Kardashian Flaunts New Grill For The First Time Since Horrifying Paris Robbery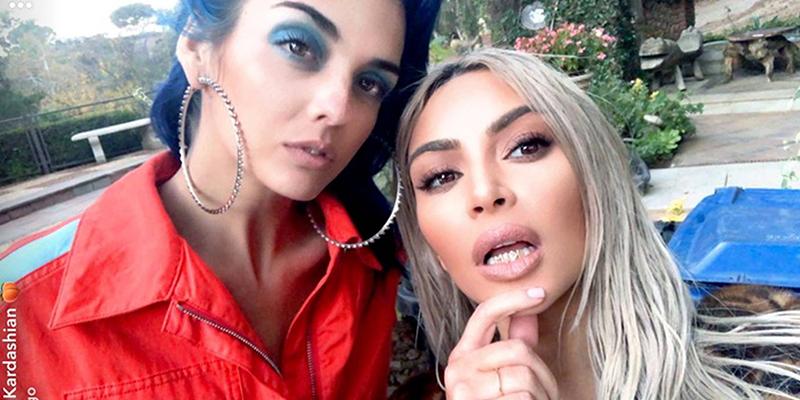 Kim Kardashian posted her first bling-filled selfie since being robbed at gunpoint in Paris during Fashion Week in 2016 where burglars made off with millions of dollars worth of jewelry. She's since laid low on social media and hasn't been as showy with her wealth. But, apparently her new grill was too nice not to show off. Click through for pics!
Article continues below advertisement
Kim showed off the new grill which read "KIM" in gold on her lower teeth. "Guess what I'm doing today, guys," she said as she gave a close-up look at the grill.
It's a similar photo to Kim's grill selfie that she took just days before the terrifying Paris robbery, which includes a close-up of the $4 million ring that was stolen.
Article continues below advertisement
After the nightmare ordeal during Fashion Week, Kim said she was laying low. She went MIA from social media for a few months, only to return later with photos of her family.
Since the robbery, Kim's said that her priorities have changed. She hasn't posted any bling-y selfies in the past year.
Article continues below advertisement
"My whole world is my kids, it's all I care about," she said. "From literally every last thing that they do, to what they wear, to all their activities. I love being their mom. I definitely don't hang out with my friends as much just because I have to be with my kids."
What do you think about Kim's new grill since the Paris robbery? Let us know in the comments section.