PHOTOS
Kim Kardashian Gifts Her Mom Kris Jenner And Sister With A Butt Sculpting Machine For Christmas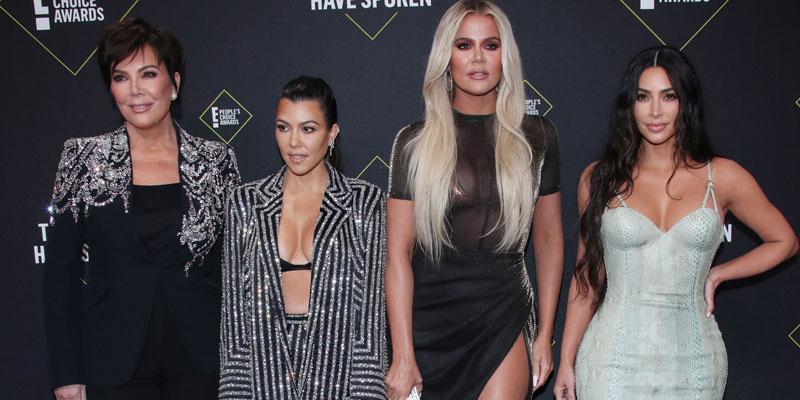 Article continues below advertisement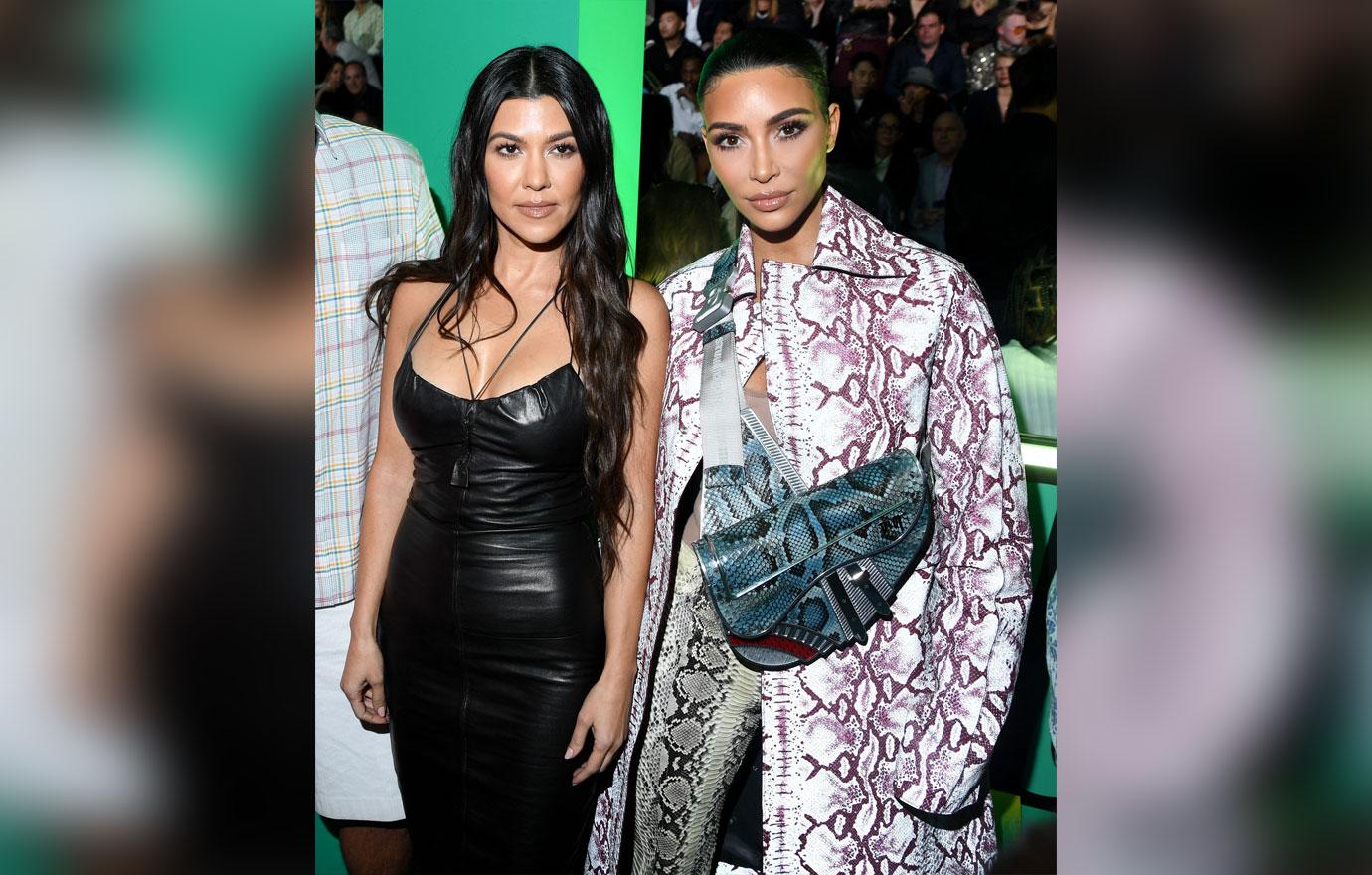 The KKW Beauty founder purchased her family the DB Method machine, which is retailed at $229 apiece. The intense fitness gadget was designed to enhance squats and full-body workouts and promised to "deliver fast convenient butt-blasting result."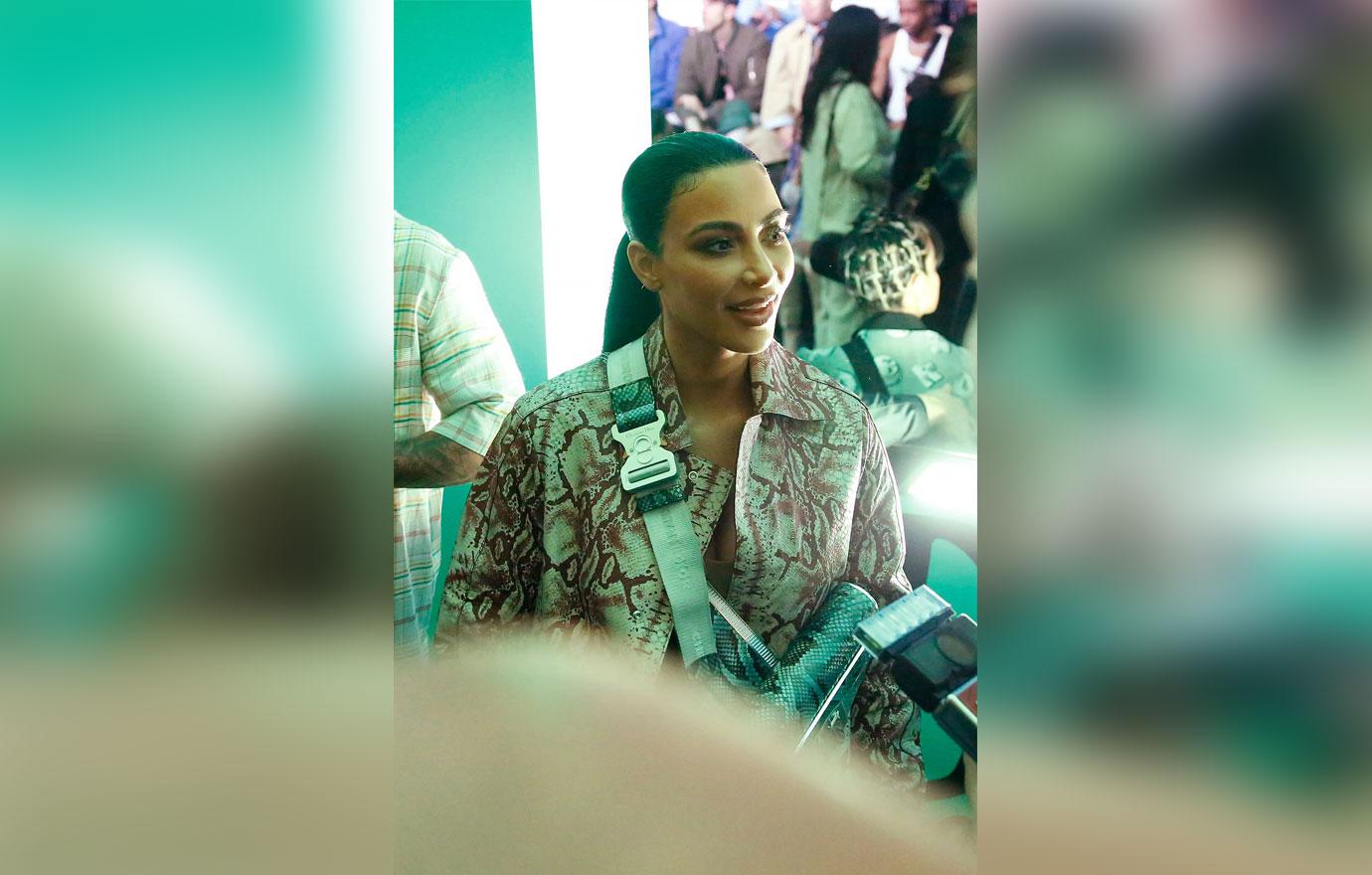 In a video on her Instagram Story posted on Friday, December 20, Kim revealed that she had gifted her family with DB Method butt-blasting machines.
Article continues below advertisement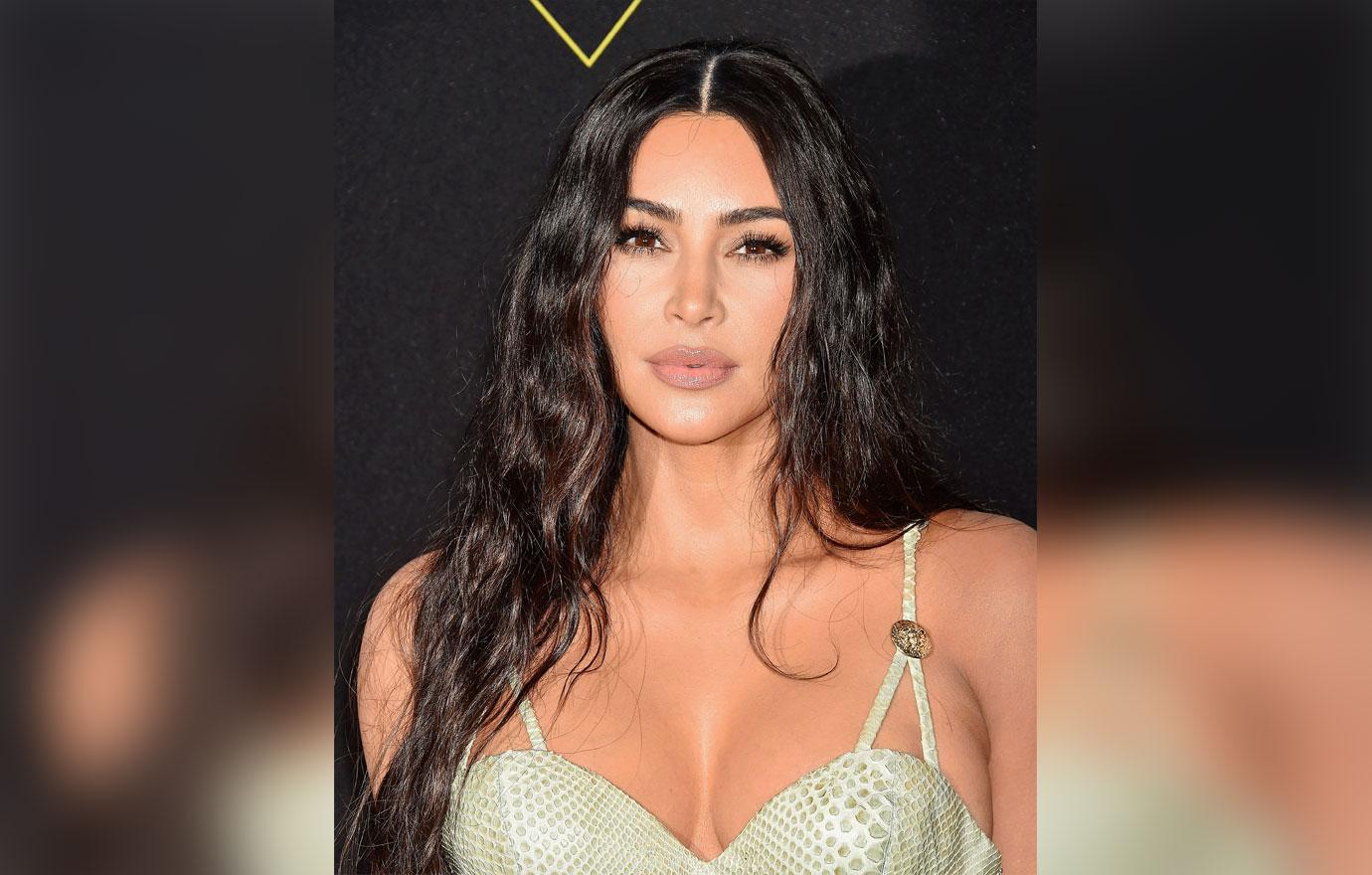 "I got my sisters and my mom a Christmas present but I got myself one too," the makeup mogul explained in the video clip as she showed off the machines packaged in two white boxes with red bow ties. "I'm working out right now and I'm gonna open this and show you guys what I got them." Adding "I hope my sisters and mom will like this!"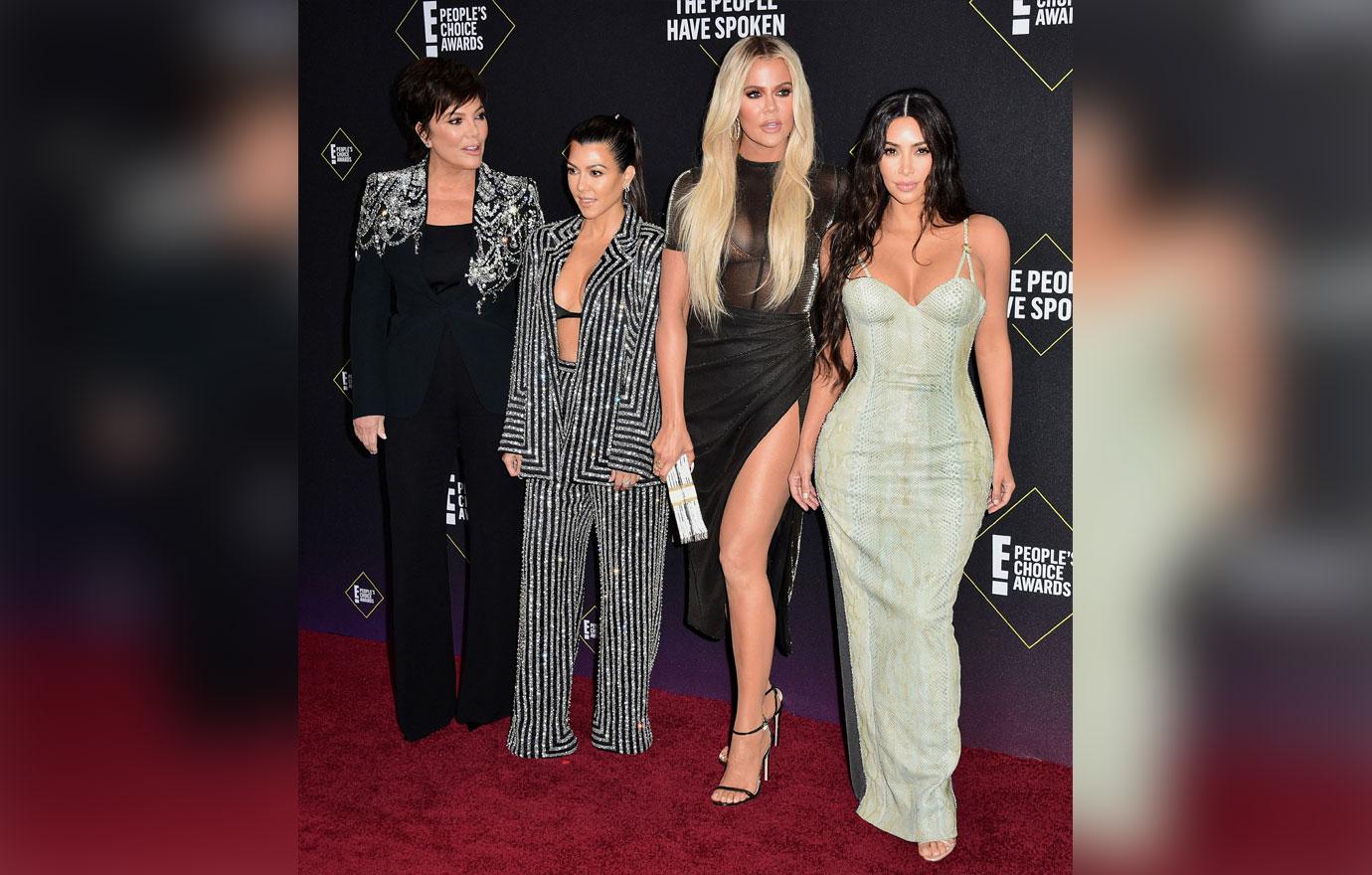 MORE ON:
Keeping Up with the Kardashians
Kim later shared a clip of her trainer Melissa Alcantara trying out the new equipment. "Melissa's testing it out," Kim said. "It's the DB method and this is what I got my sisters, all my sisters, and my mom, for one of their Christmas presents." Melissa chimed in saying, "God I feel it in my butt a lot," as she completed some squats. "They're getting them today," Kim concluded.
Article continues below advertisement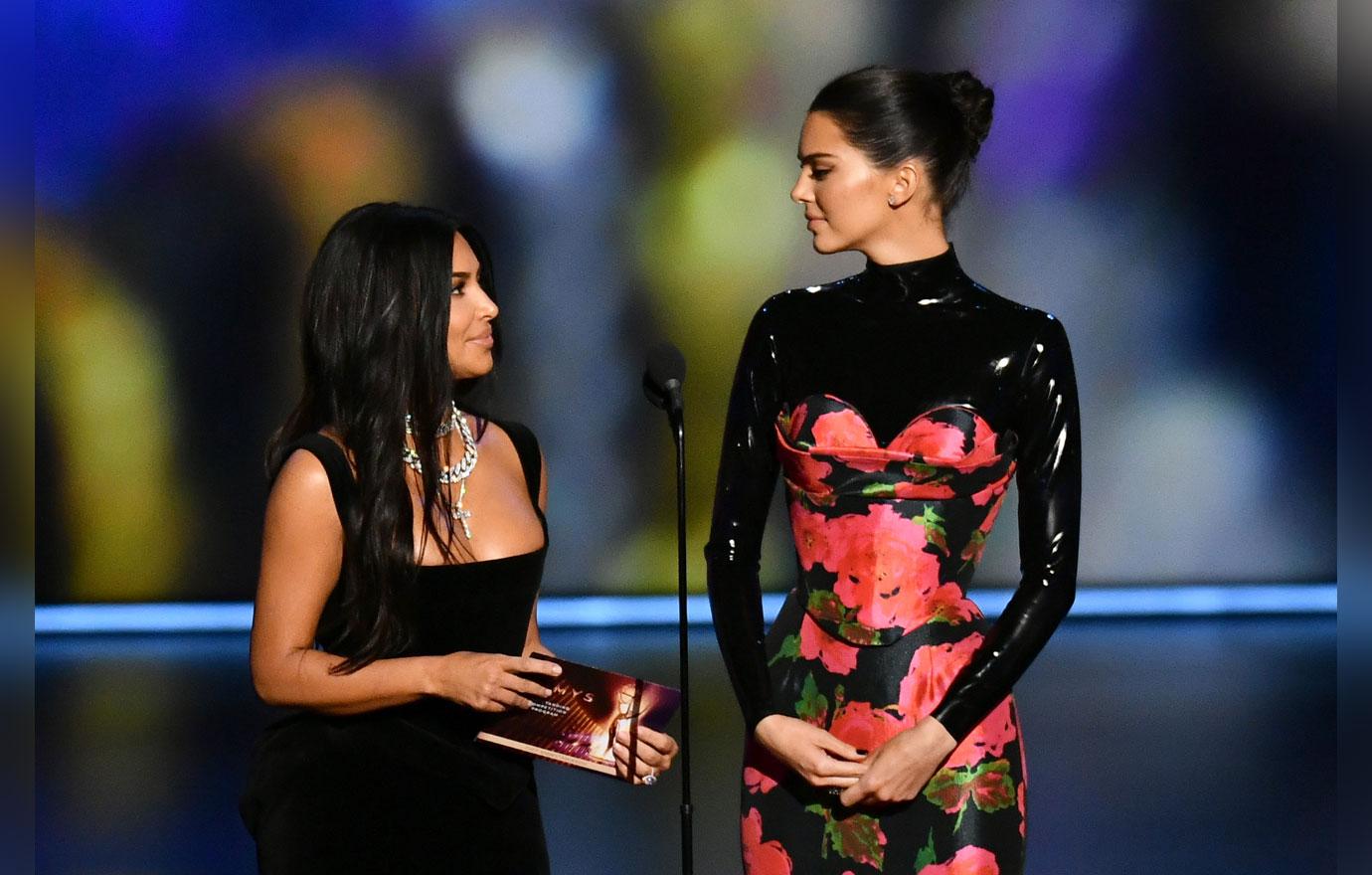 Kris, 64 was the first to respond to Kim's gift on social media by sharing two photos of the boxed machine on her Instagram Story writing, "@thedbmethod @kardashian" and "Thank you!!! @kimkardashian @thedbmethod" in each snap respectively.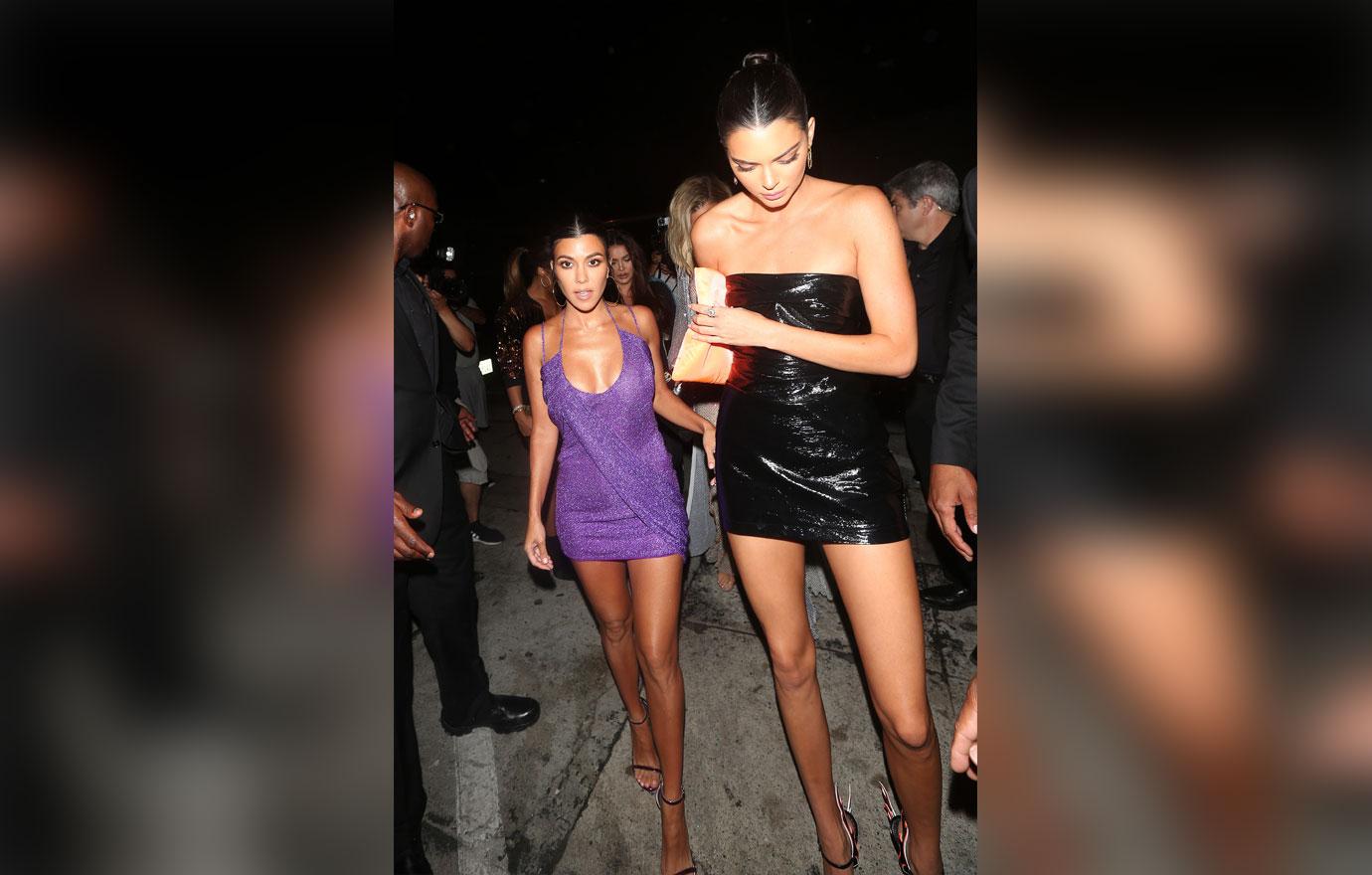 The momager also posted a video showing her reaction to her new fitness gadget. "Kim, what in the world is in this huge box you just sent me? This box is as big as I am," Kris gushed. "Oh my gosh." "Whoa Kim, this is so incredibly crazy. Is this a booty machine?" Kris asked as she showed off the new machine. "Is this a bootie machine @kimkardashian??? @thedbmethod."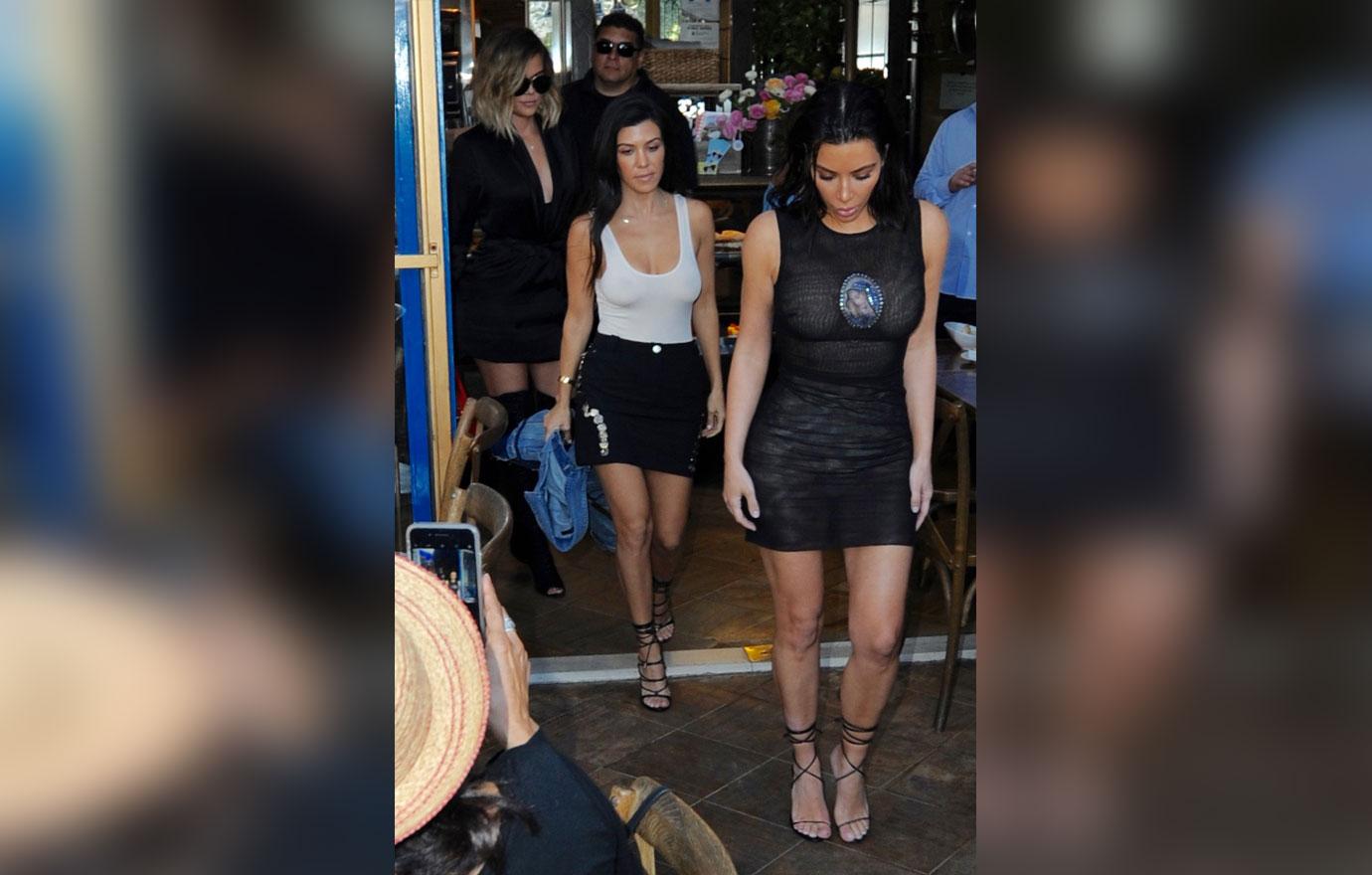 Aside from unique gifts, Kim recently shared her 2019 family Christmas card which surprisingly only featured her immediate family which included Kanye West and her kids, North, Saint, Chicago, and Psalms.
What do you think of Kim's gift to her family? Sound off in the comments.