PHOTOS
Kim Kardashian Shows Off Her Insane Closet – Hermes Bags, And So Many Shoes!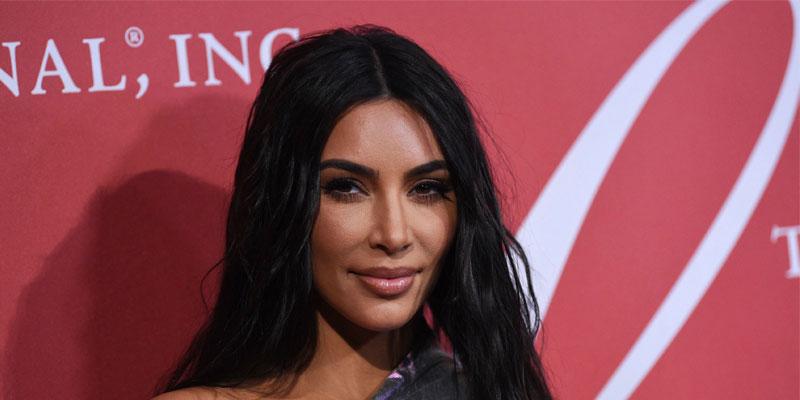 Kim Kardashian enjoys the finer things in life! On Wednesday, December 4, the KKW Beauty founder, 39, gave fans a sneak peek at her insane closet, which consisted of several luxury items.
Article continues below advertisement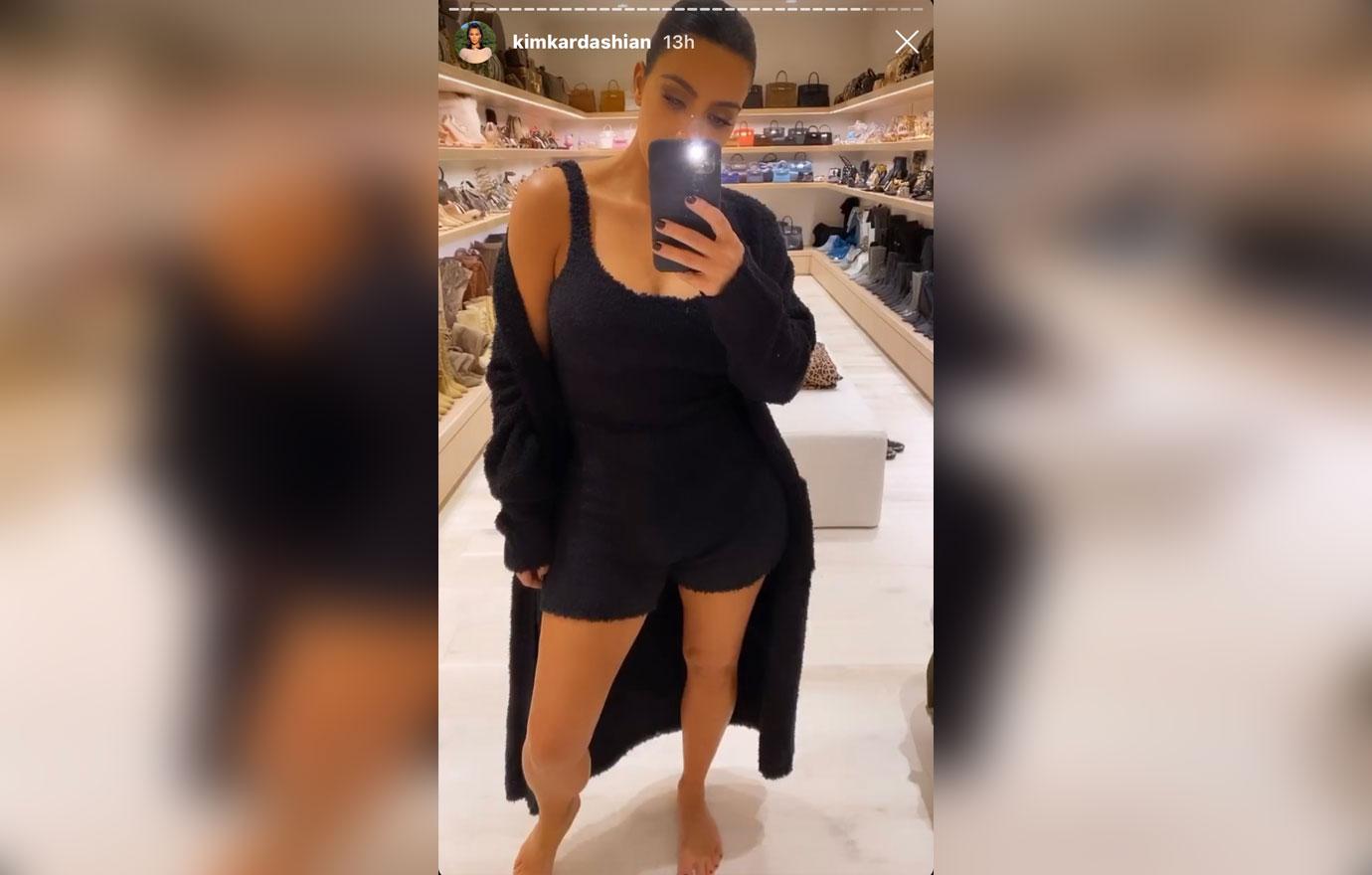 In a video uploaded to her Instagram Stories, Kim recorded herself in the mirror of her closet while rocking pieces from her SKIMS Cozy Collection. In the background, the space was filled with high-end designer pieces from Hermes, Dior, Gucci and Louboutin.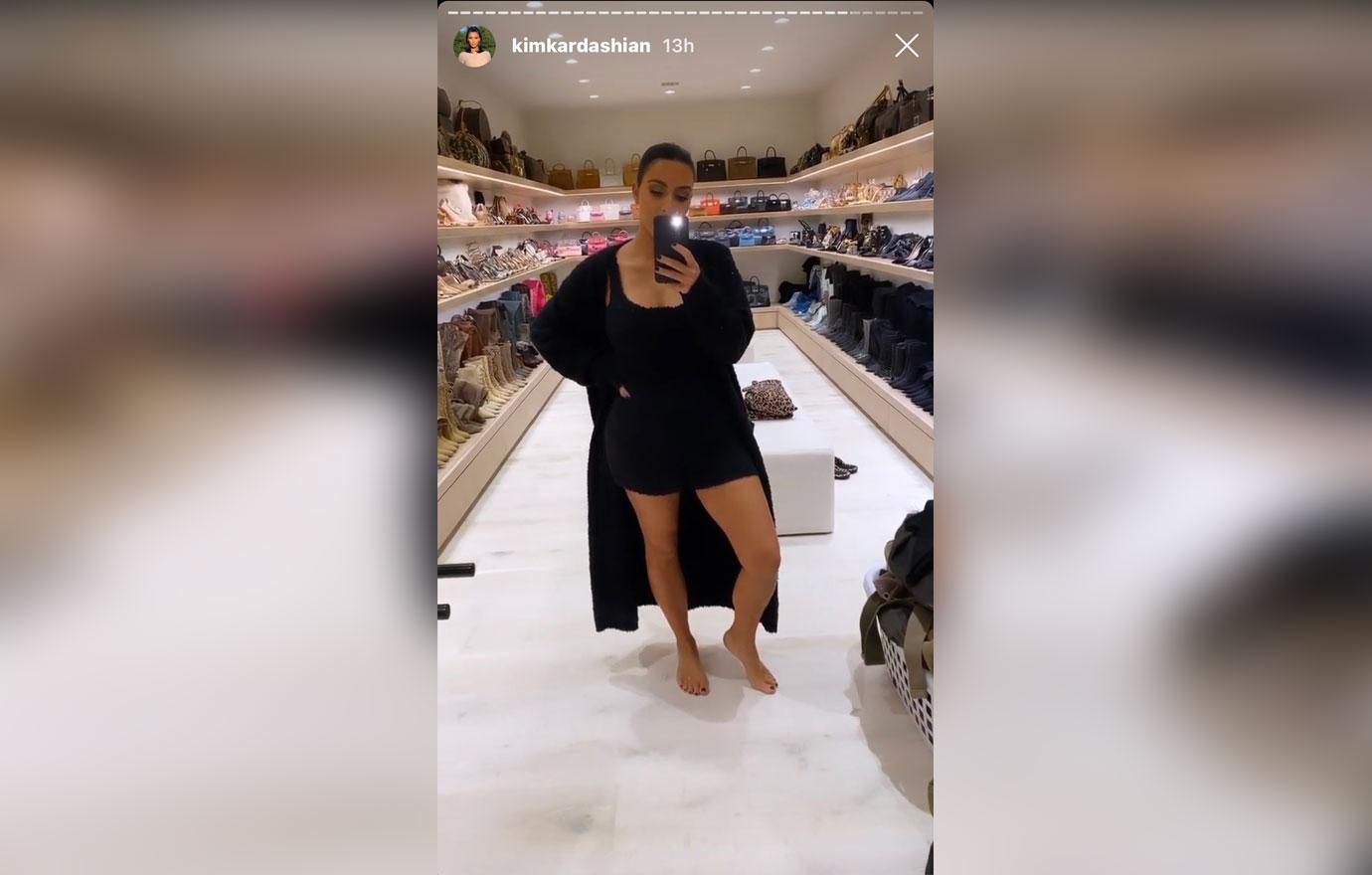 In addition, Kim dedicated a shelf solely to Hermes Birkin bags, which costs anywhere between $20,000 to $300,000. She also had another shelf that contained several beige high heels.
Article continues below advertisement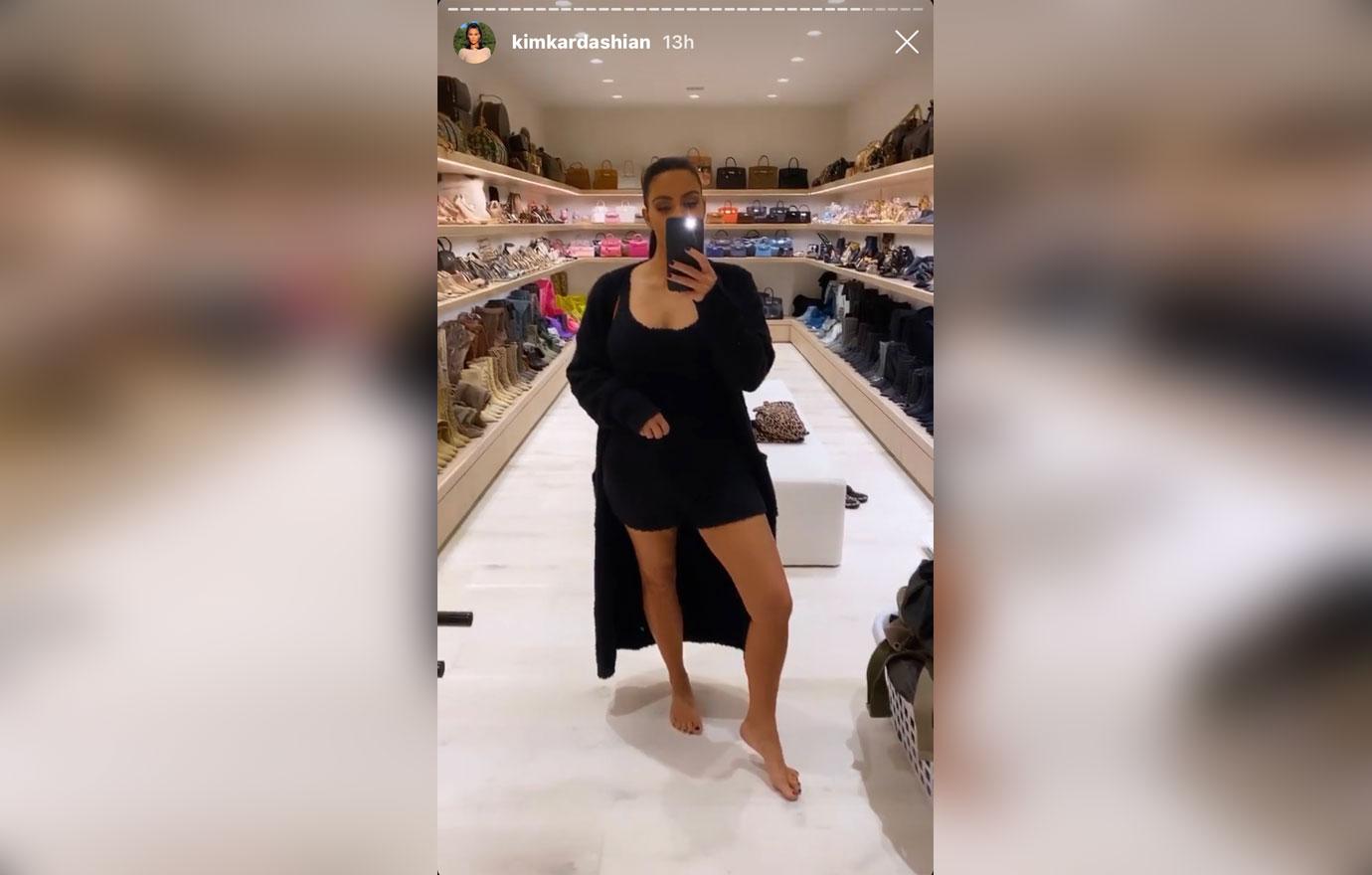 This isn't the first time that the Kardashians proved that they enjoy a life of luxury. In her latest KKW Fragrance ad, Kim rocked a 20-carat ring that looked similar to her engagement ring, which was stolen from her in 2016. Following speculation from fans, Kim admitted that she did not retrieve the stolen accessory.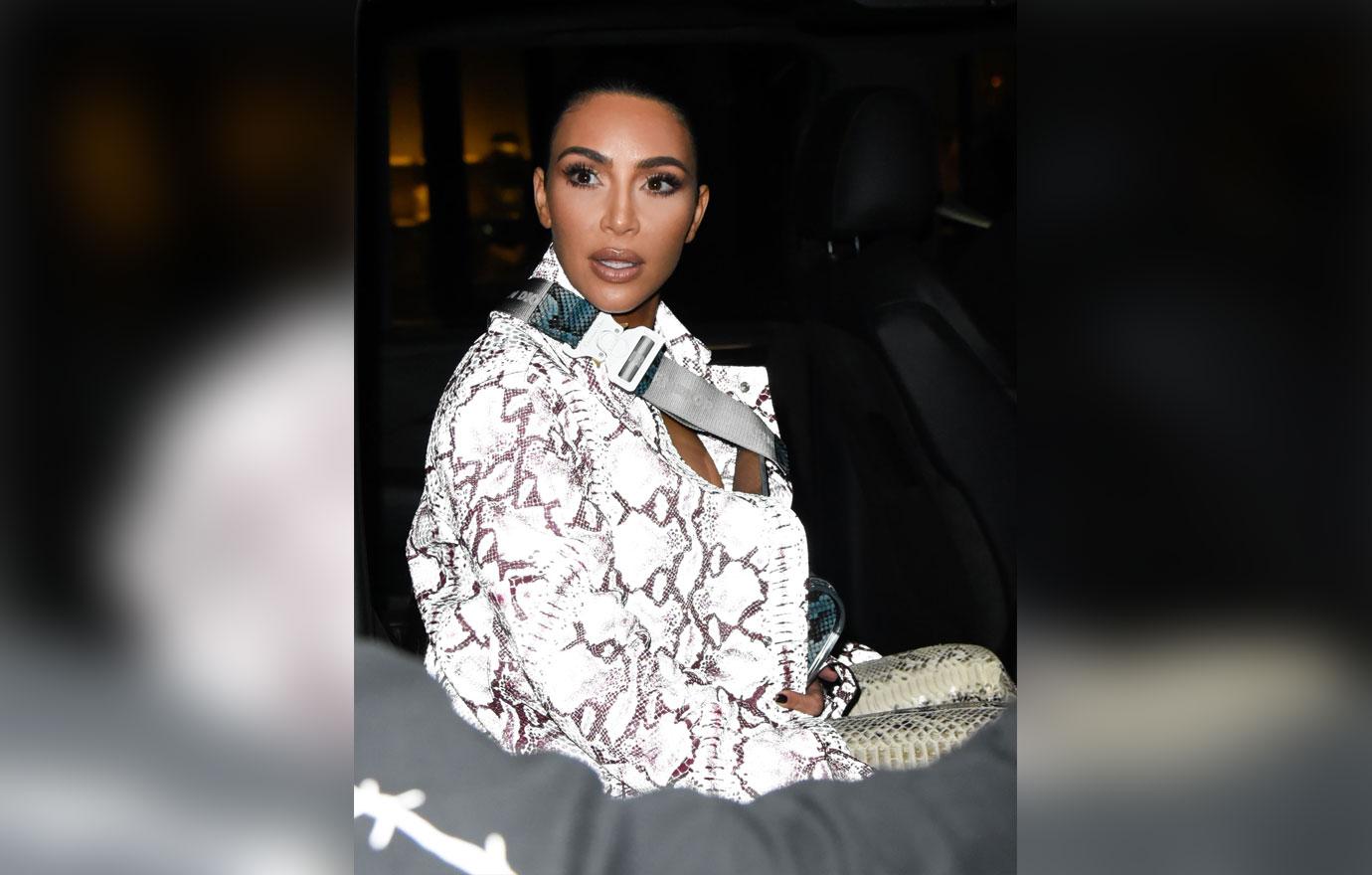 "I borrowed all jewelry from Lorraine Schwartz," she told Entertainment Tonight, who designed the ring that was stolen three years ago. "It was nice to borrow it all and it was nice to give it back to her."
Article continues below advertisement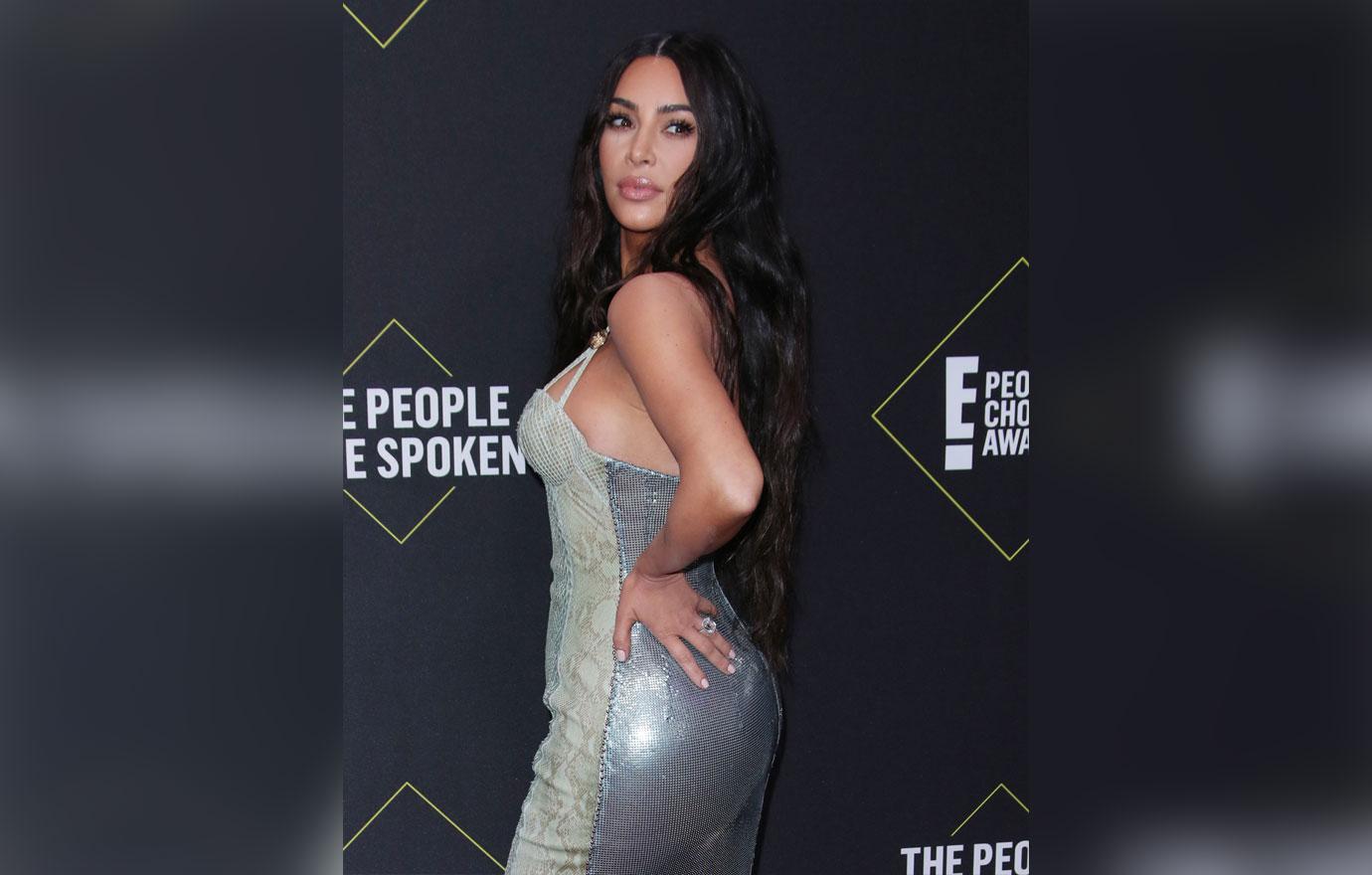 To stay on the safe side, Kim revealed that she wears a replica of the ring from time to time. "So when I want to wear something, I'll borrow it from her for the day," the Keeping Up With The Kardashians star said. "There is a replica around. A little fake that I'll borrow from her sometimes that she made. A really nice one. It looks really nice."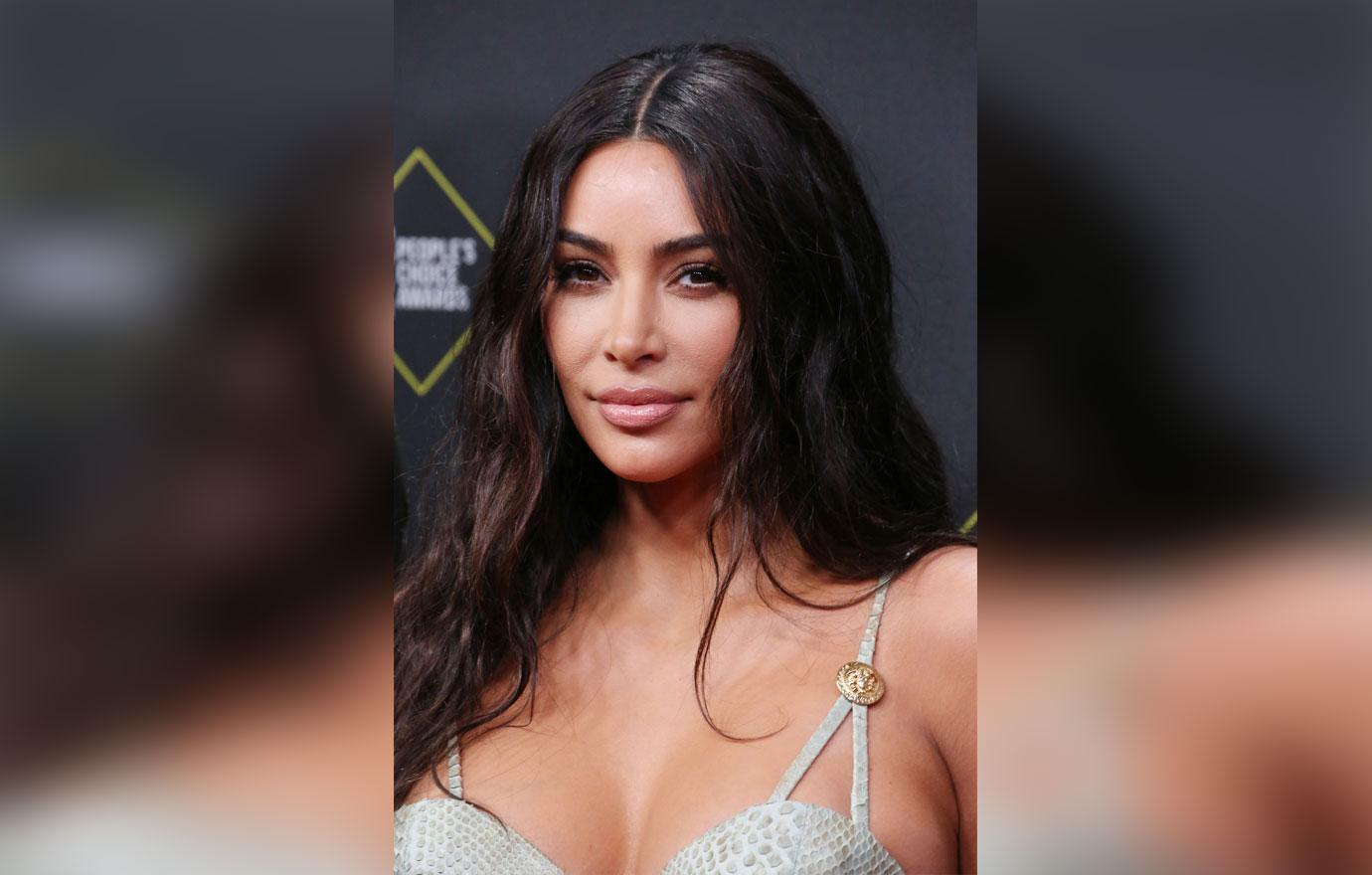 On Wednesday, December 4, Kim announced the launch of her SKIMS Cozy Collection. "OMG I've been dying to share this with you guys," she wrote. "It's probably my most exciting @skims launch yet." She continued, "The Cozy Collection has pajamas & loungewear pieces that I have been living in at home - I even sleep in this robe sometimes!" she admitted. "It comes in 4 amazing colors, you guys are going to die when you feel how soft this fabric is... you will never want to take it off!"
What do you think about Kim's closet? Sound off in the comments below!