PHOTOS
Bugging out! Kim Kardashian Shaken After Finding A Tarantula In Garage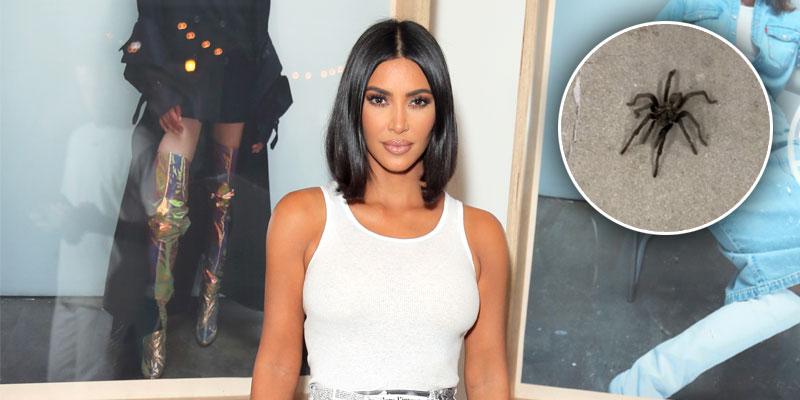 Kim Kardashian would probably admit that she's not exactly "one with nature." On Wednesday, August 28, the horrified star took to social media to share photos of the huge tarantula that she found in her garage. Get all the details below.
Article continues below advertisement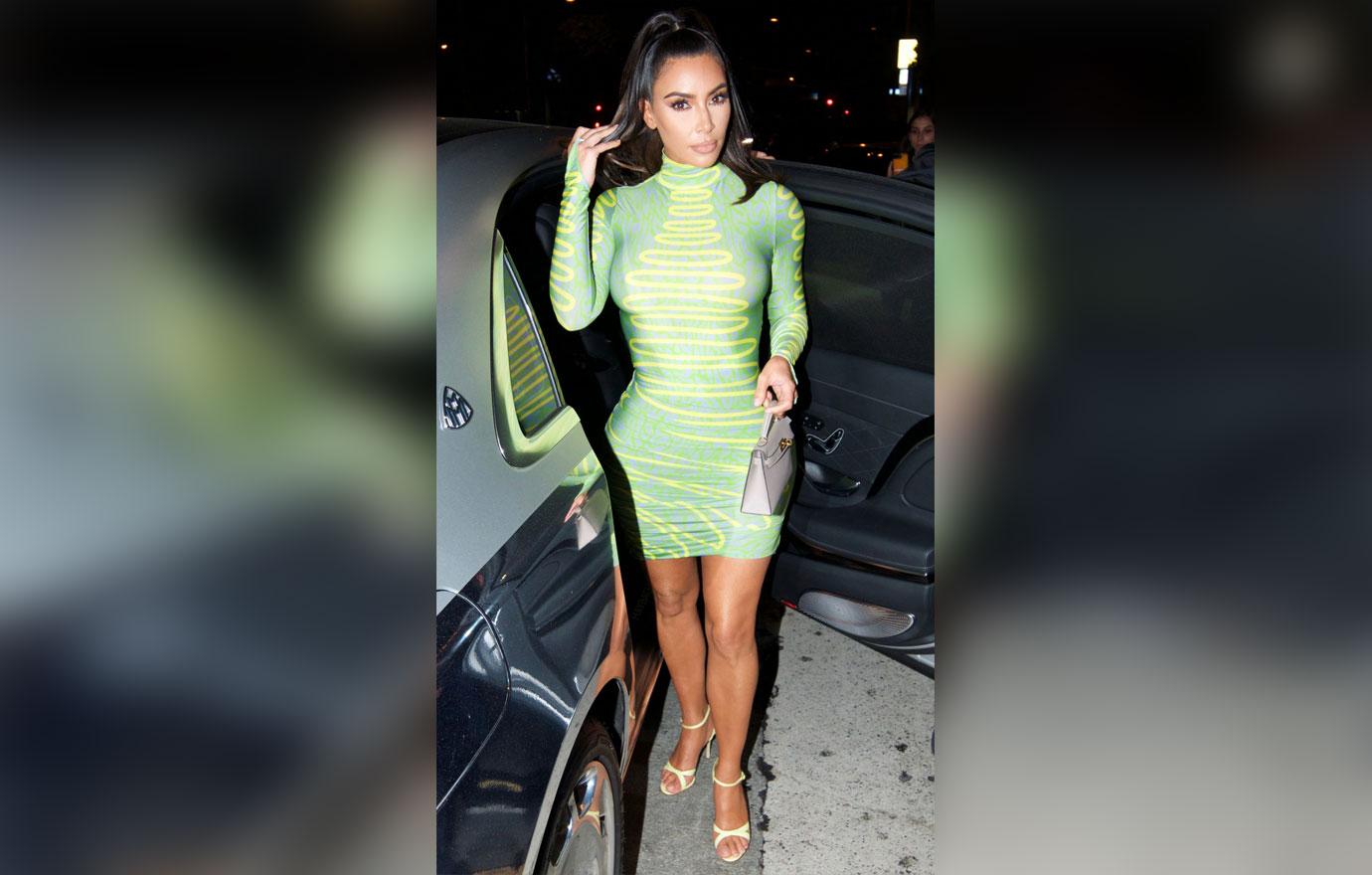 Kim, 38, who has shared her distaste for bugs in the past, took to her Instagram Stories to post a few photos of the large spider.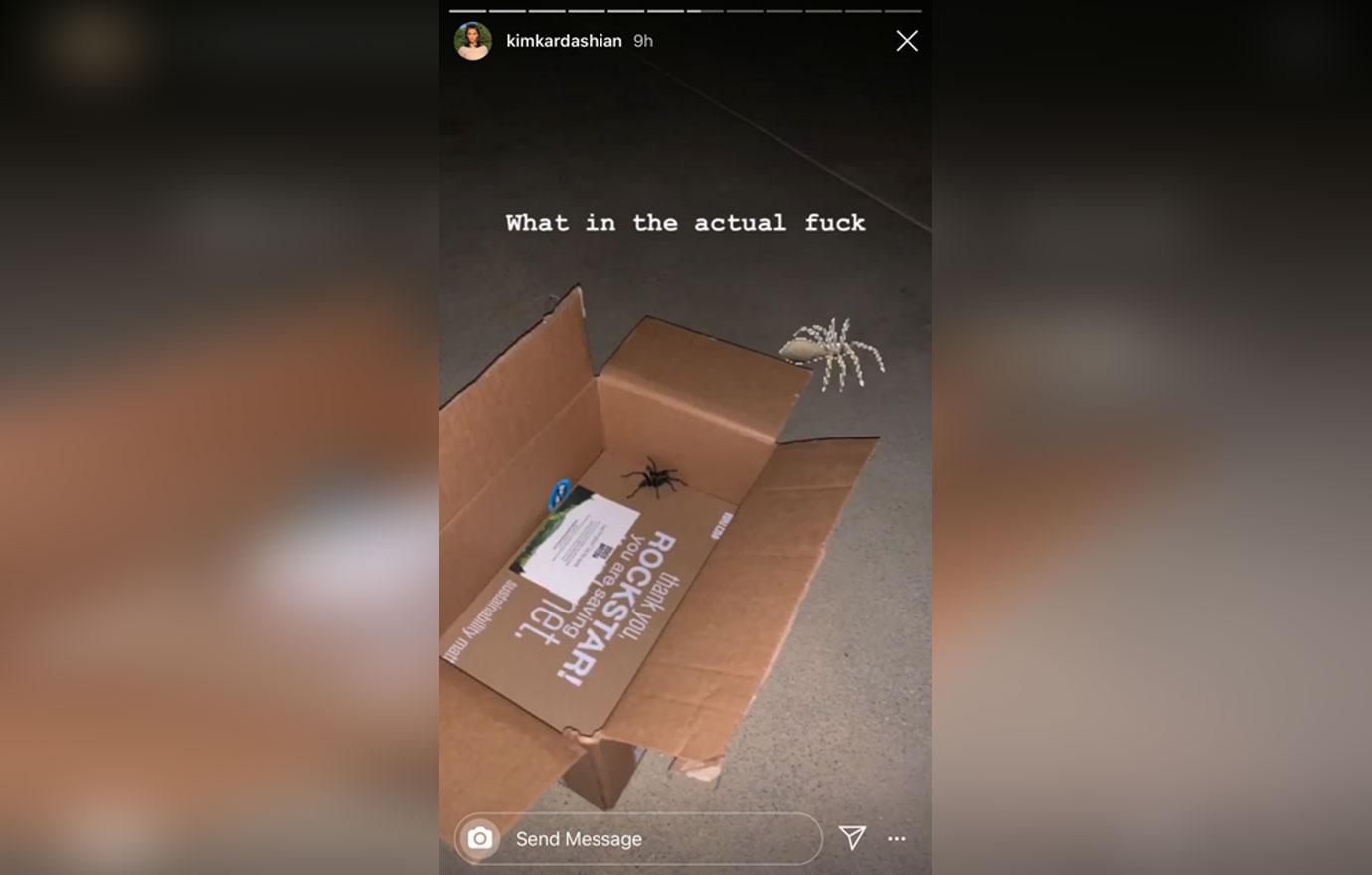 "What in the actual f**k," the Keeping Up with the Kardashians star captioned a photo of the tarantula she found crawling inside a brown shipping box.
Article continues below advertisement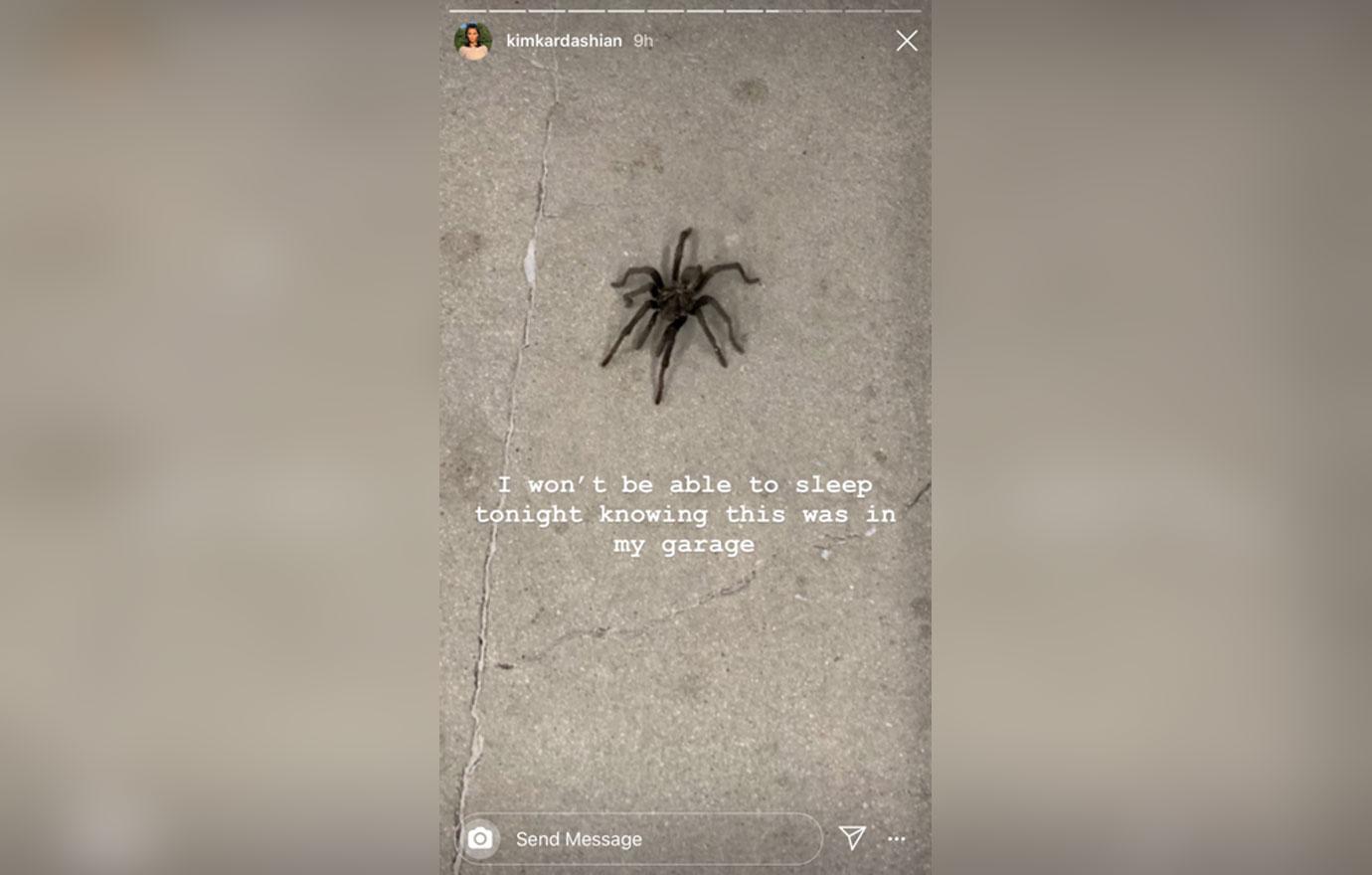 "I won't be able to sleep tonight knowing that this was in my garage," Kim added with a close up picture of the bug.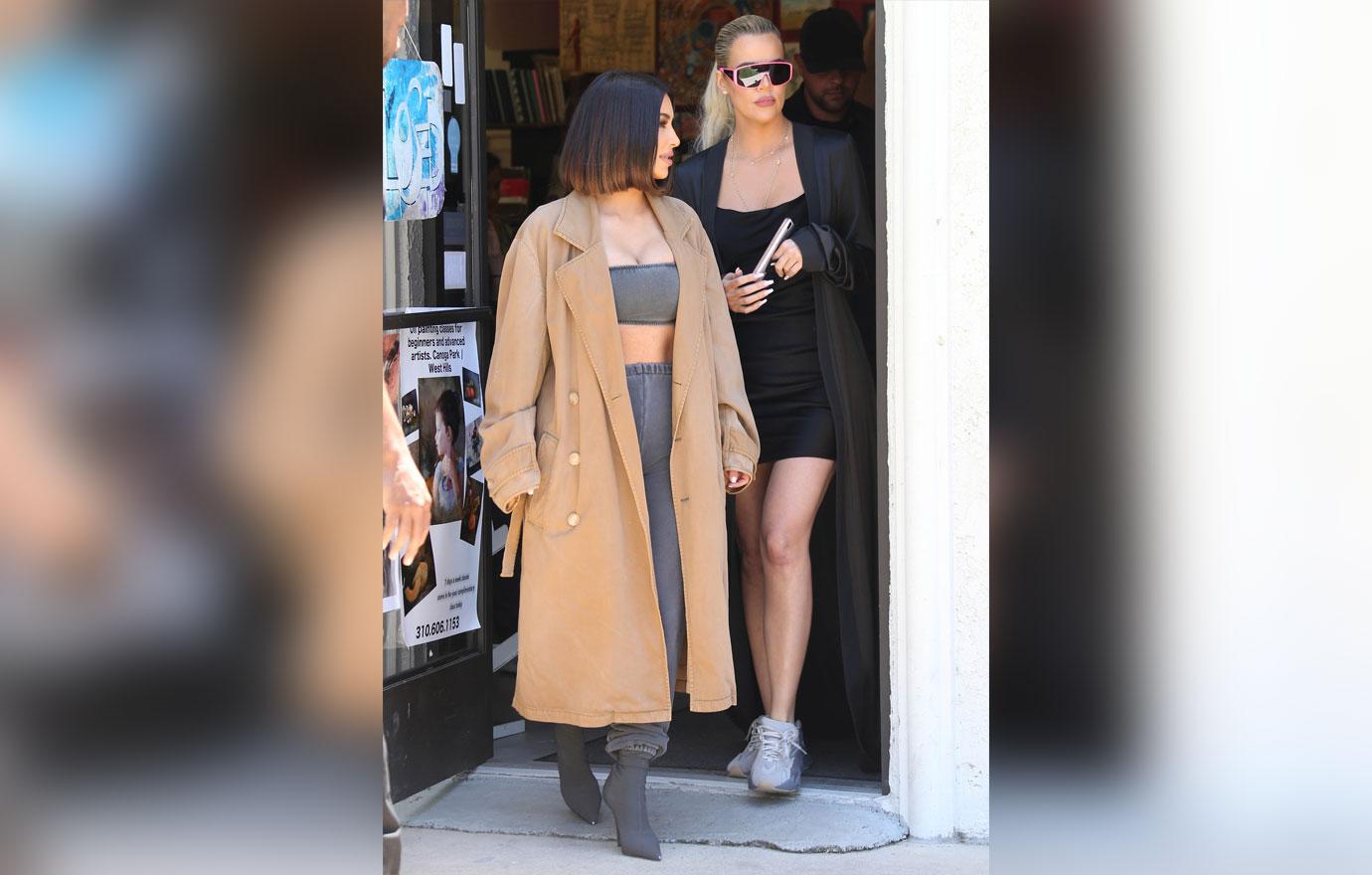 MORE ON:
Kourtney Kardashian
Khloe Kardashian wasn't exactly thrilled to hear about the tarantula crawling in her sister's garage either!
Article continues below advertisement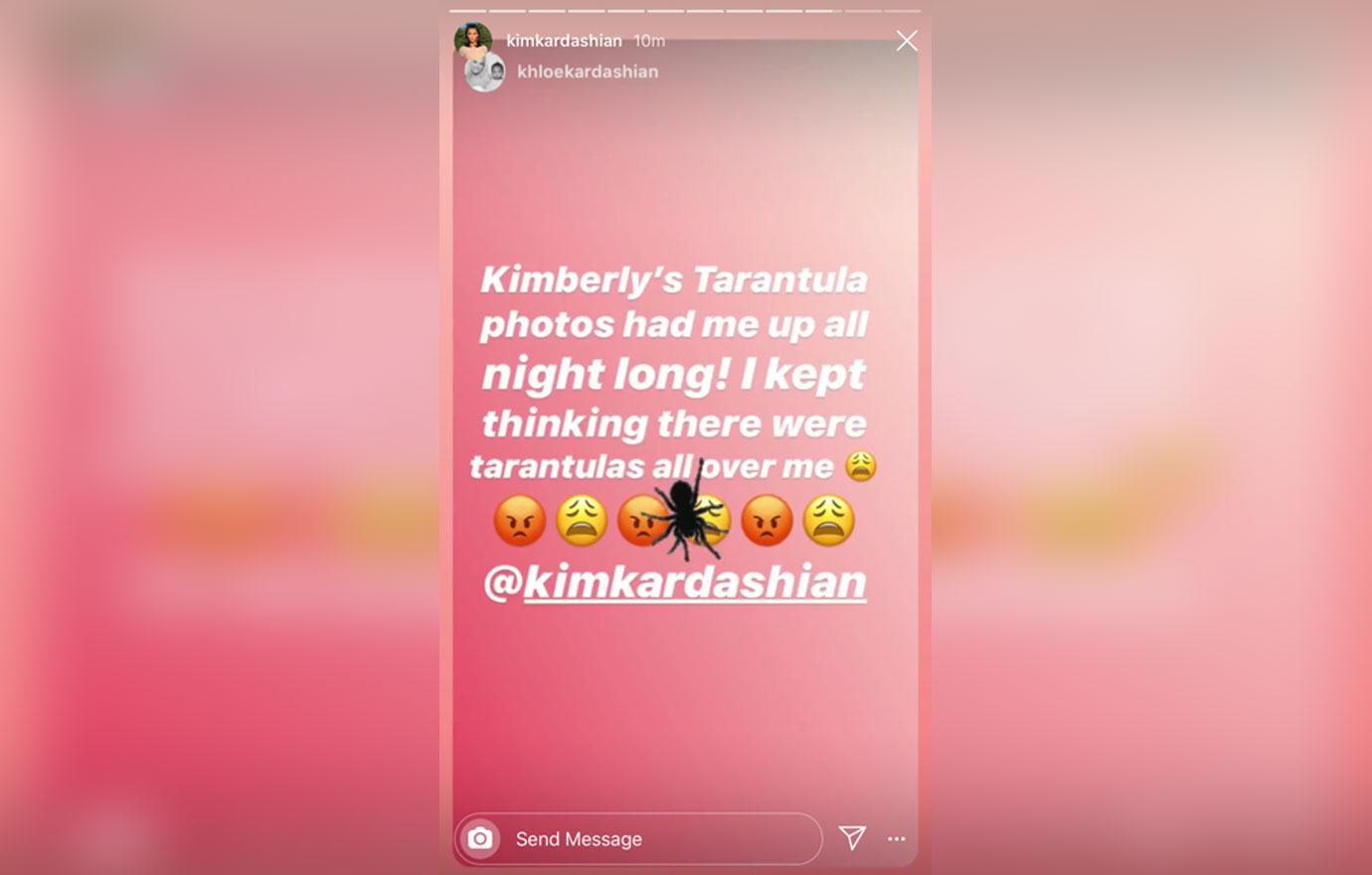 "Kimberly's tarantula photos had me up all night long! I kept thinking there were tarantulas all over me," Khloe, 35, wrote on her Instagram Story the next morning on Thursday, August 29.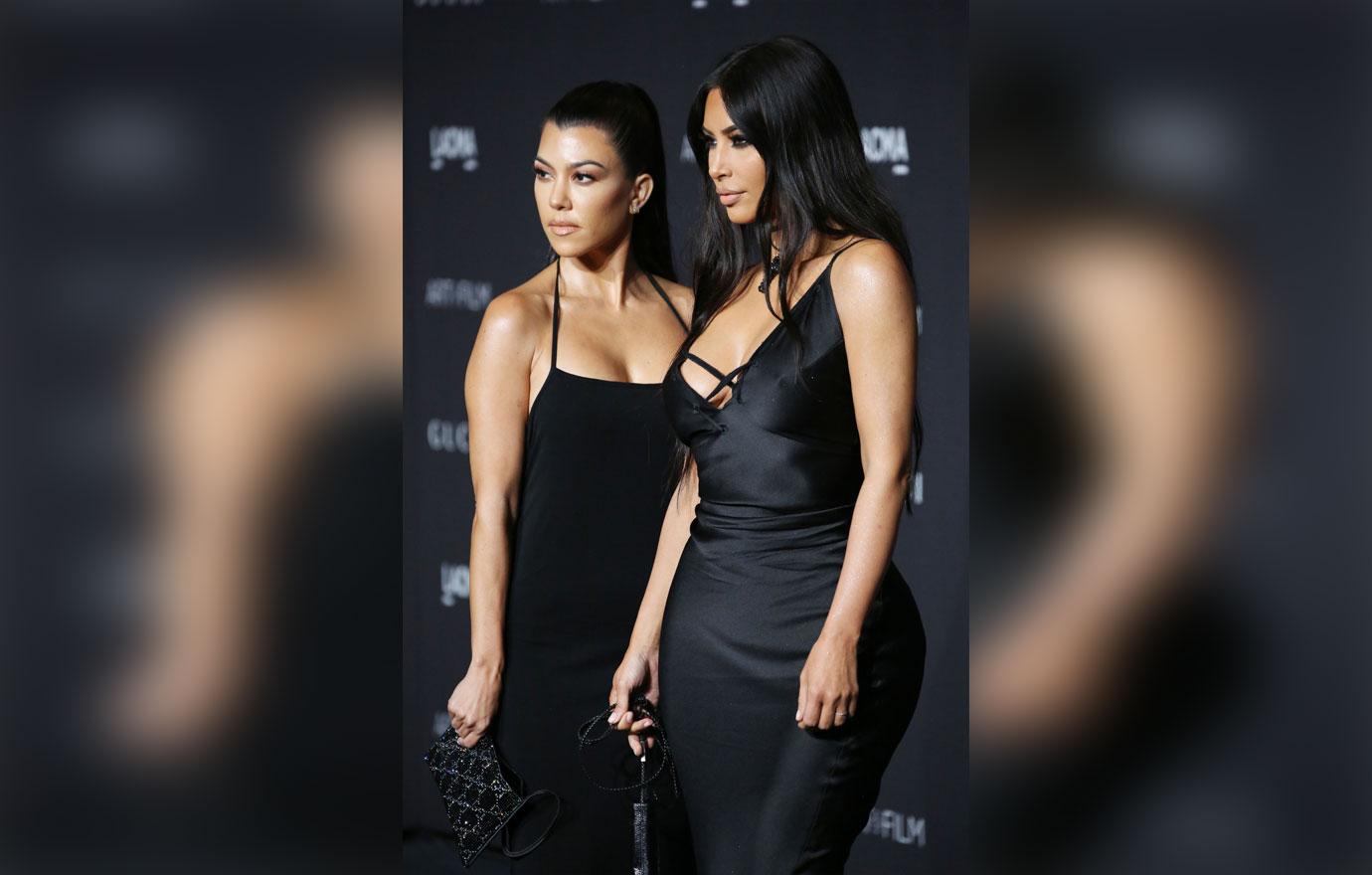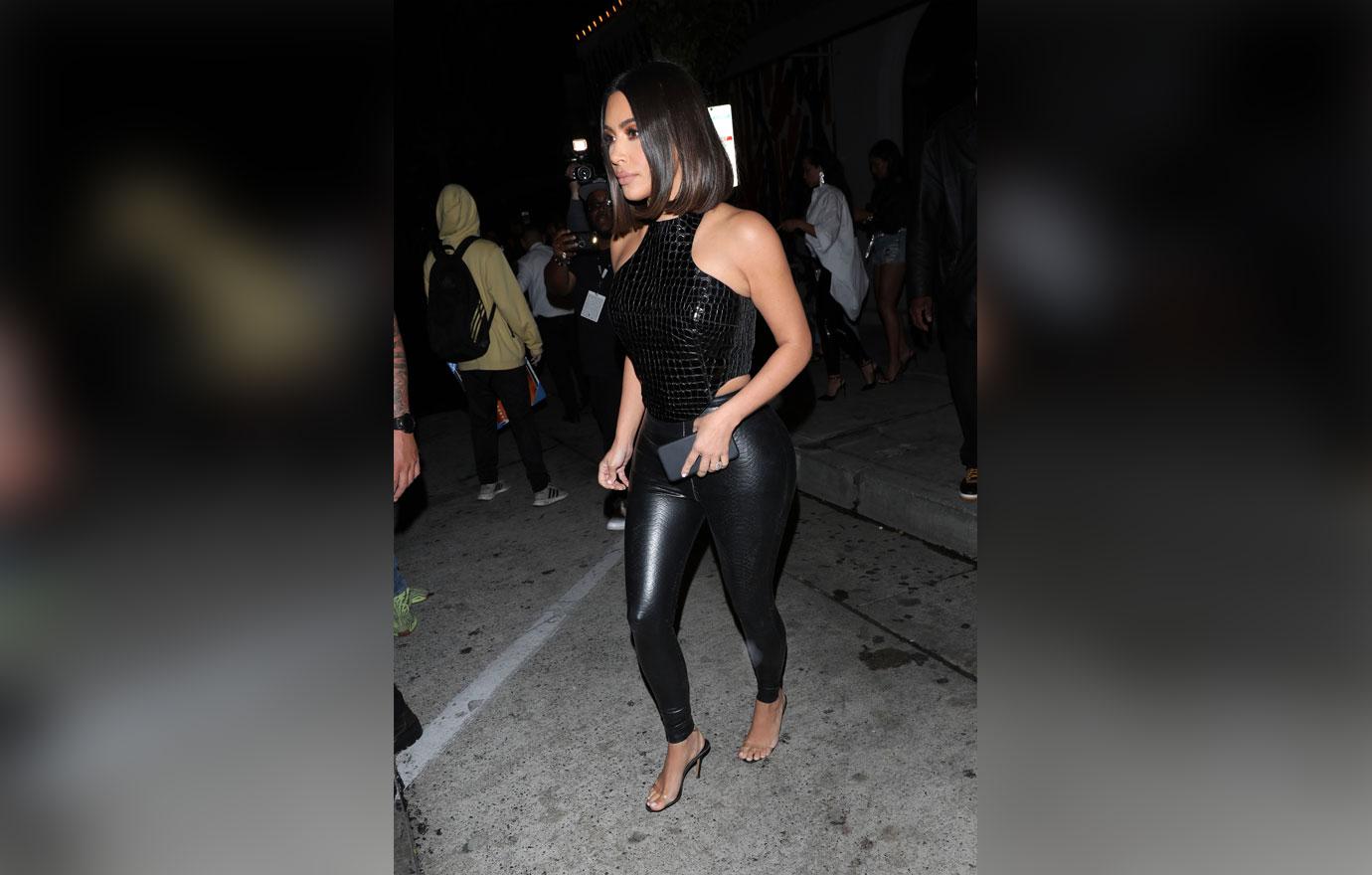 What do you think of Kim finding a tarantula in her garage? Let us know in the comments below!