PHOTOS
Kim Kardashian Now Wants Kanye West To Talk To Amber Rose—Find Out Why!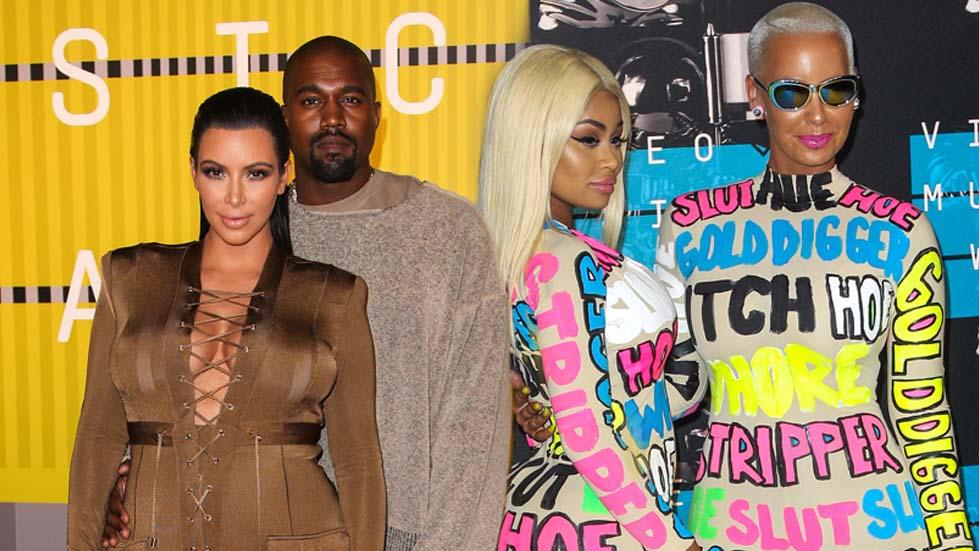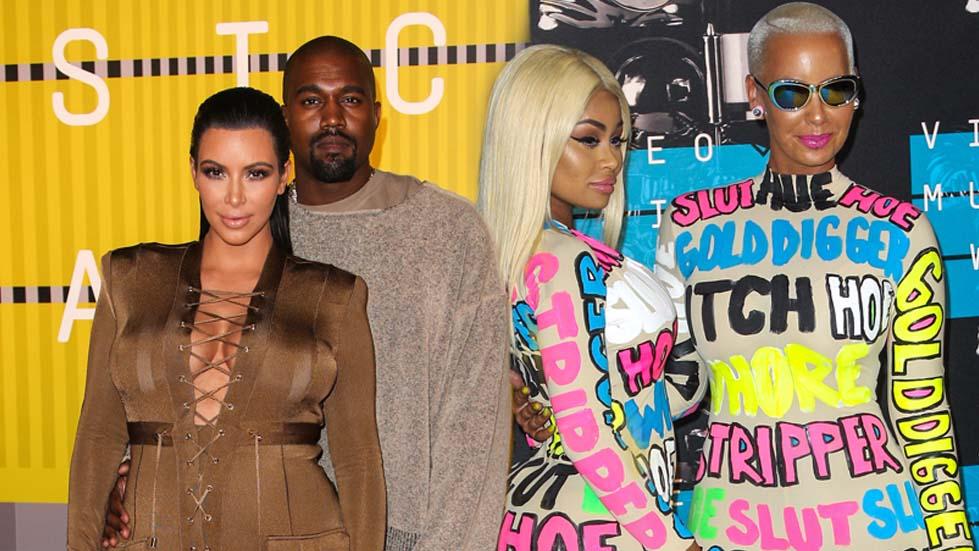 Kim Kardashian may have previously banned husband Kanye West from contacting Amber Rose, but that's all changed now that the vixen is prepared to debut her very own reality show, which is sure to contain some dirt about Kimye!
Article continues below advertisement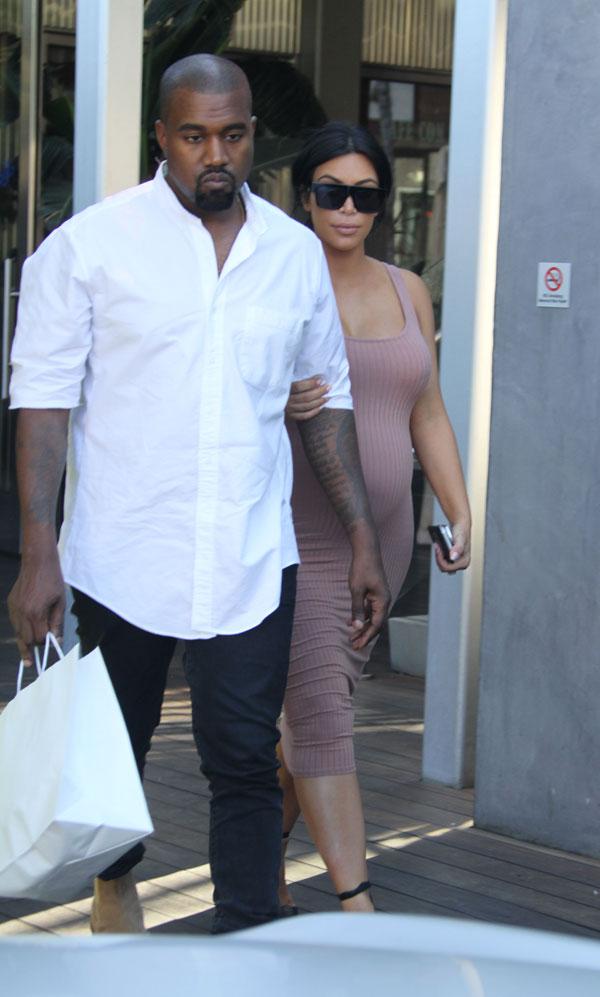 "Kim's banned him from contacting her, so this is a real turn of events," an insider tells RadarOnline.com. "Kim knows Amber would never bulls**t Kanye so she's asked him to get assurances from her that they won't turn their show into a Kardashian bitchfest."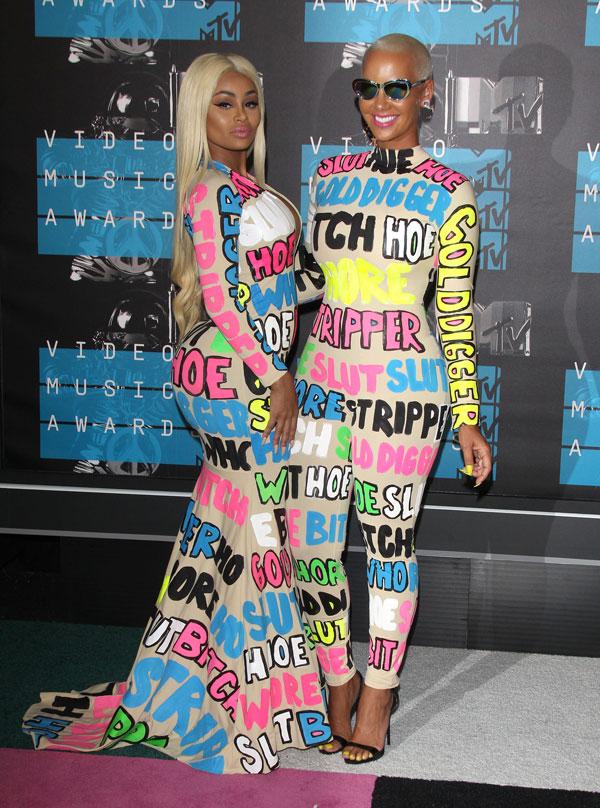 As previously reported, Kim did her best to keep Amber and Blac Chyna from ever getting their show to hit the small screen, which is no surprise, considering Blac Chyna was once engaged to Tyga before he left her for Kylie. And she was pretty close to Kim during that time, even making an appearance on Keeping up With the Kardashians. So we already know she has plenty of dirt on the bodacious beauty.
Article continues below advertisement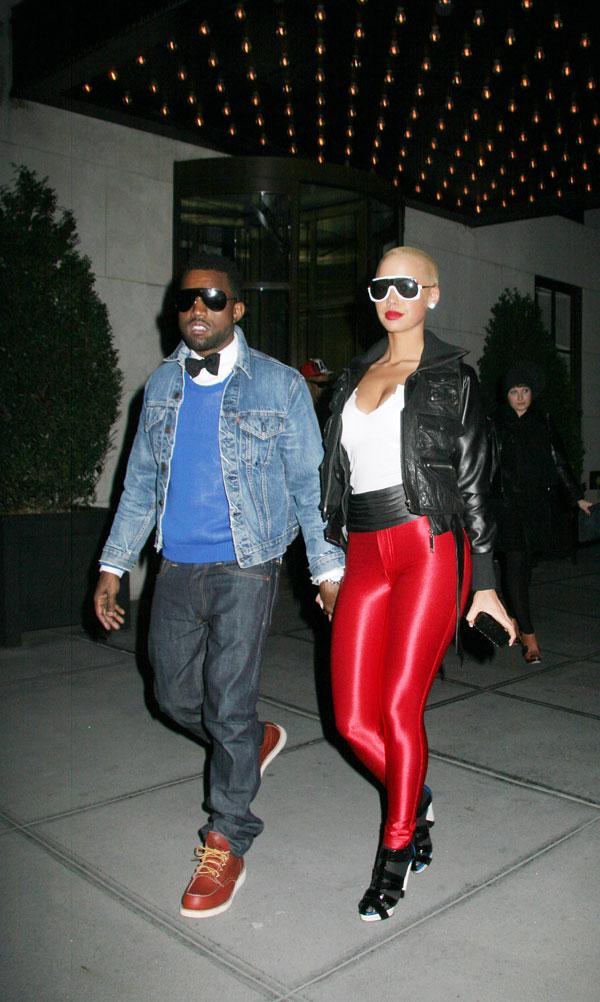 And Amber of course dated Kanye for several years, with him making her a household name by the time they split.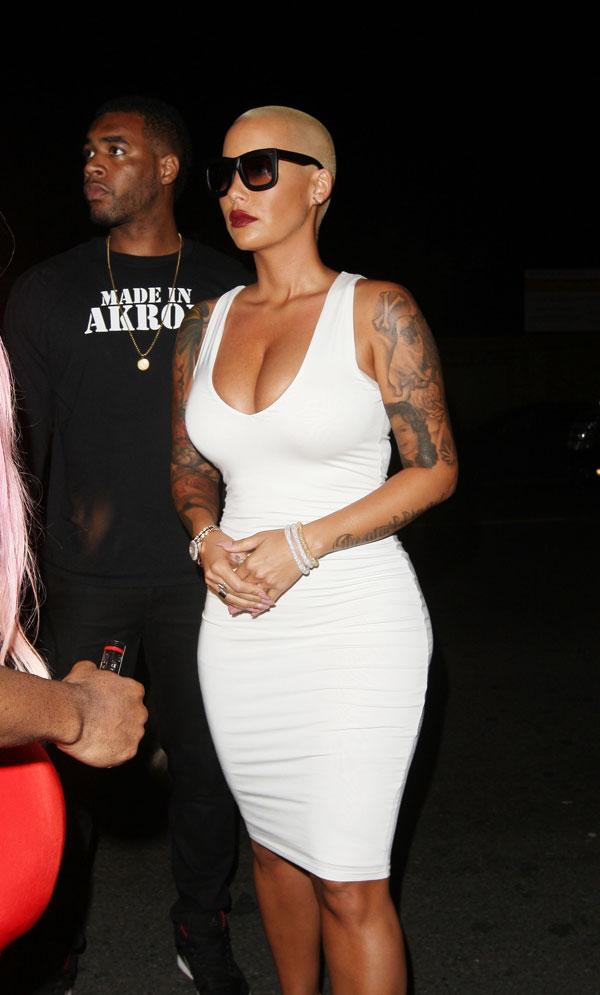 It also looks like Kim isn't the only one concerned about what the BFFs will be dishing about, as Kris Jenner "asked Kim to see if he can get the lowdown on what Amber and Blac Chyna are planning for their program," an insider tells Radar.
Article continues below advertisement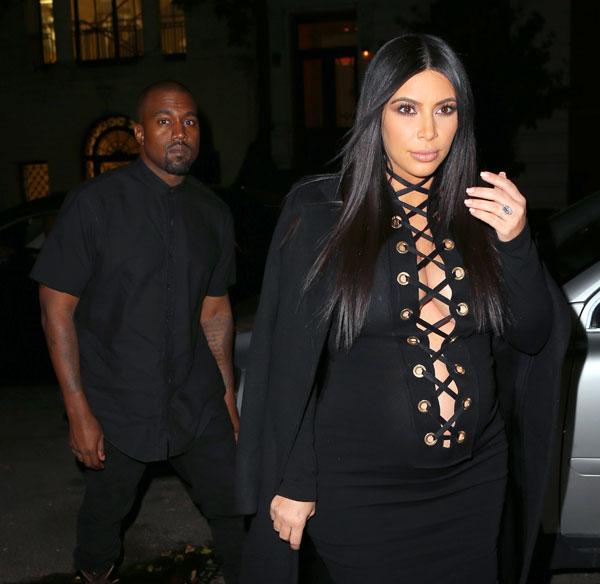 Blac Chyna and Amber likely have a lot up their sleeve, and it's now doubtful Kim will get the inside scoop before the show hits the air, but she's trying her best. "Amber and Blac laugh at the fact that the Kardashians think they have any control over the situation," a source claims.