PHOTOS
One Last Effort! Kim & Kanye Are Desperate To Save Their Marriage But Will THIS Work?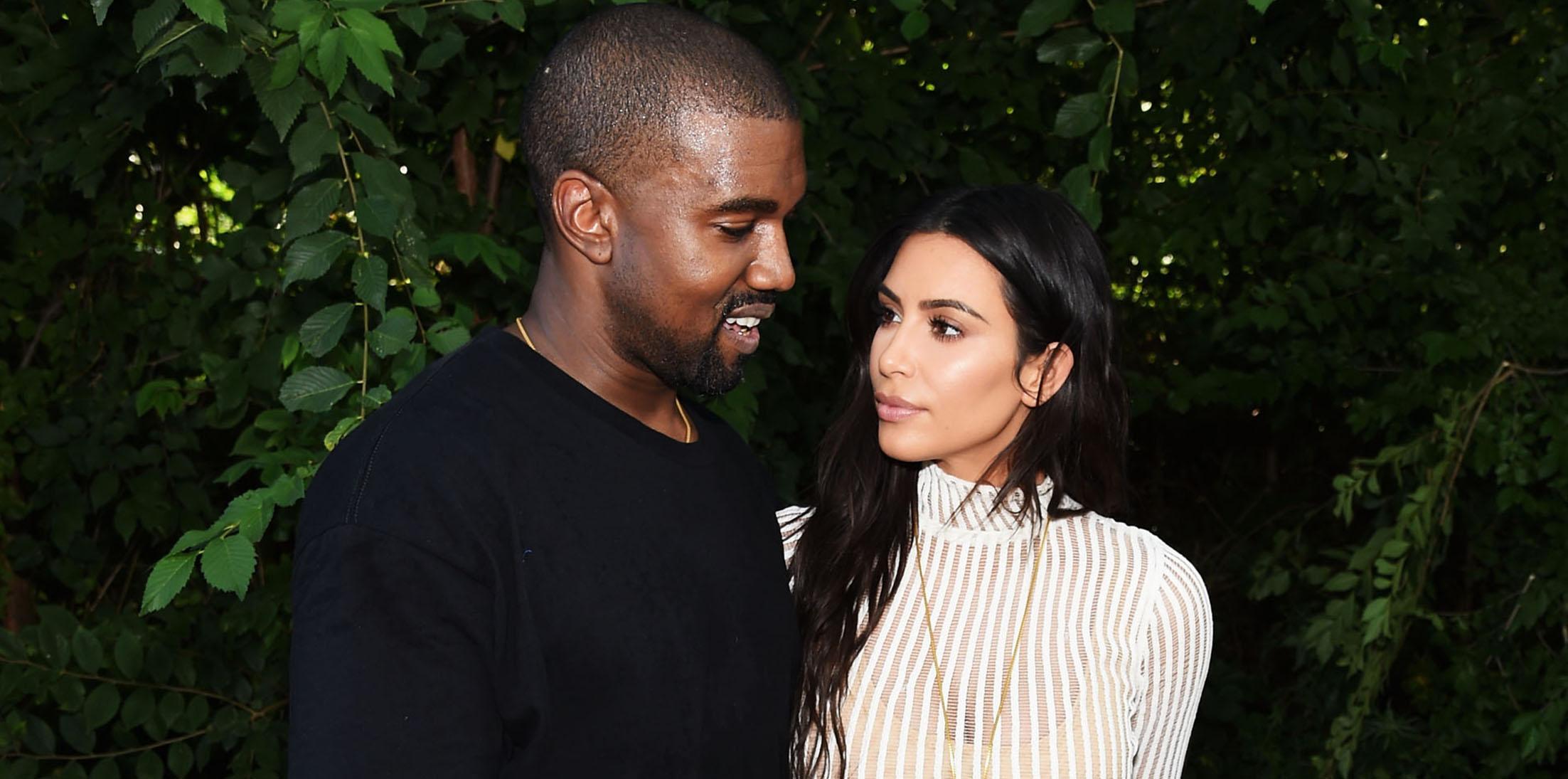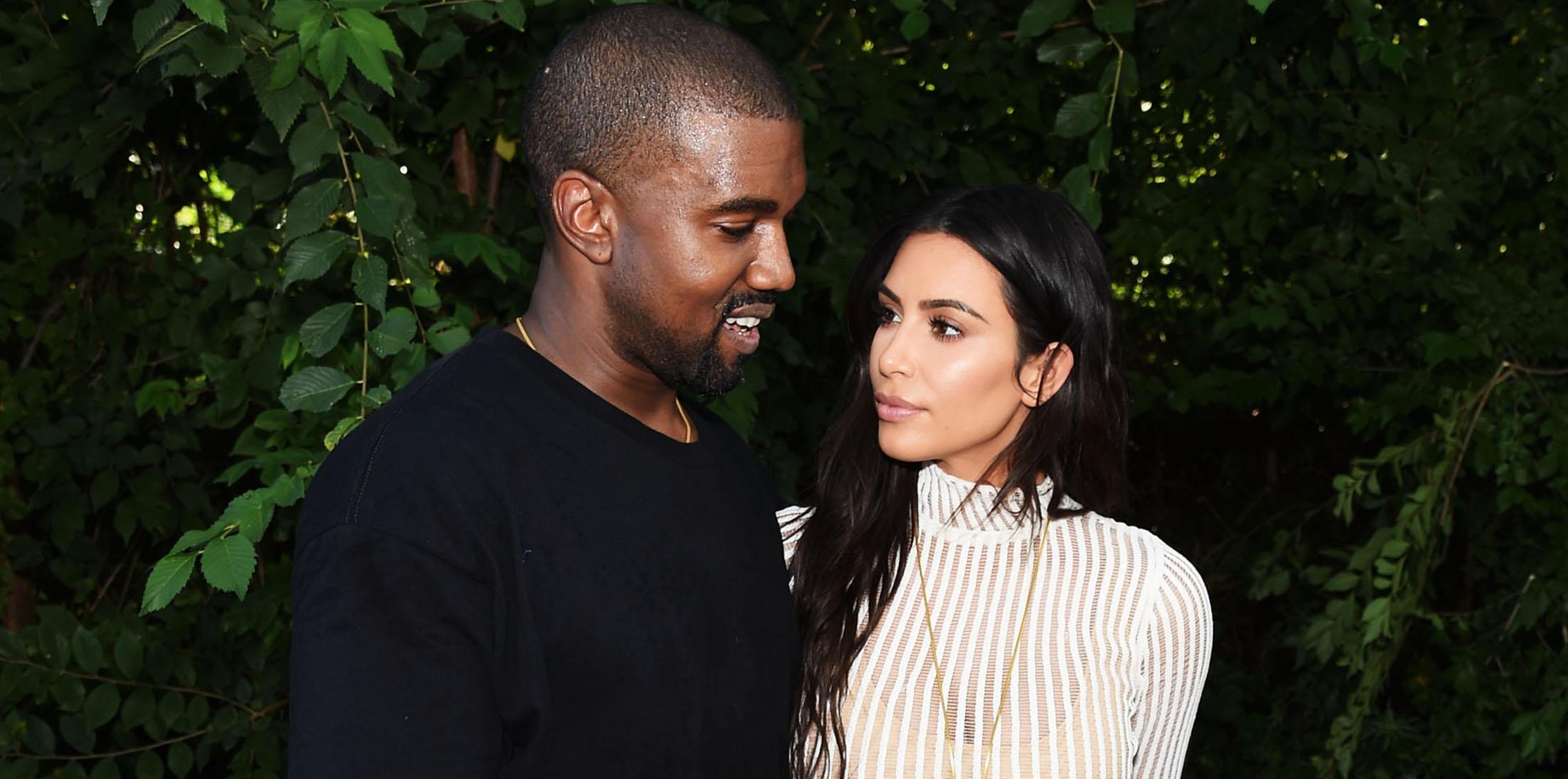 Kim Kardashian and Kanye West have jetted off to the Bahamas to celebrate the rapper's birthday and their anniversary. Could this be one last ditch effort to save their marriage? A source revealed to E! News that they brought along their kids and family friends for the long weekend.
Article continues below advertisement
Despite their problems, sources say they're having a good time on the island. "They rented out a huge luxurious amazing villa," the insider said. "They have had cases of Casamigos flown in and are drinking by their private pool. The kids all have their own play area and they all look like they are having a great time."
Article continues below advertisement
"Kanye wanted to plan this vacation for their family as it's been awhile since they have taken a vacation together as a whole," the source continued. "Kim really needed time to relax and wants to spend quality time with Kanye and he is going out of his way to make it special." Maybe the trip will turn things around?
"Kanye and Kim are on a good path," another insider shared with E!. "They have been really working on their marriage and their overall daily lifestyle with incorporating each other in it during crazy and busy times. Their kids have been the stick that has kept them together in hard times. Kanye and Kim both been through a lot but they have both got help and counseling on their own and with each other."
Do you think Kim and Kanye will make it? Sound off in the comments!