PHOTOS
So Intense! Insiders Tell All About Kim & Kanye's Marriage & It Does NOT Sound Good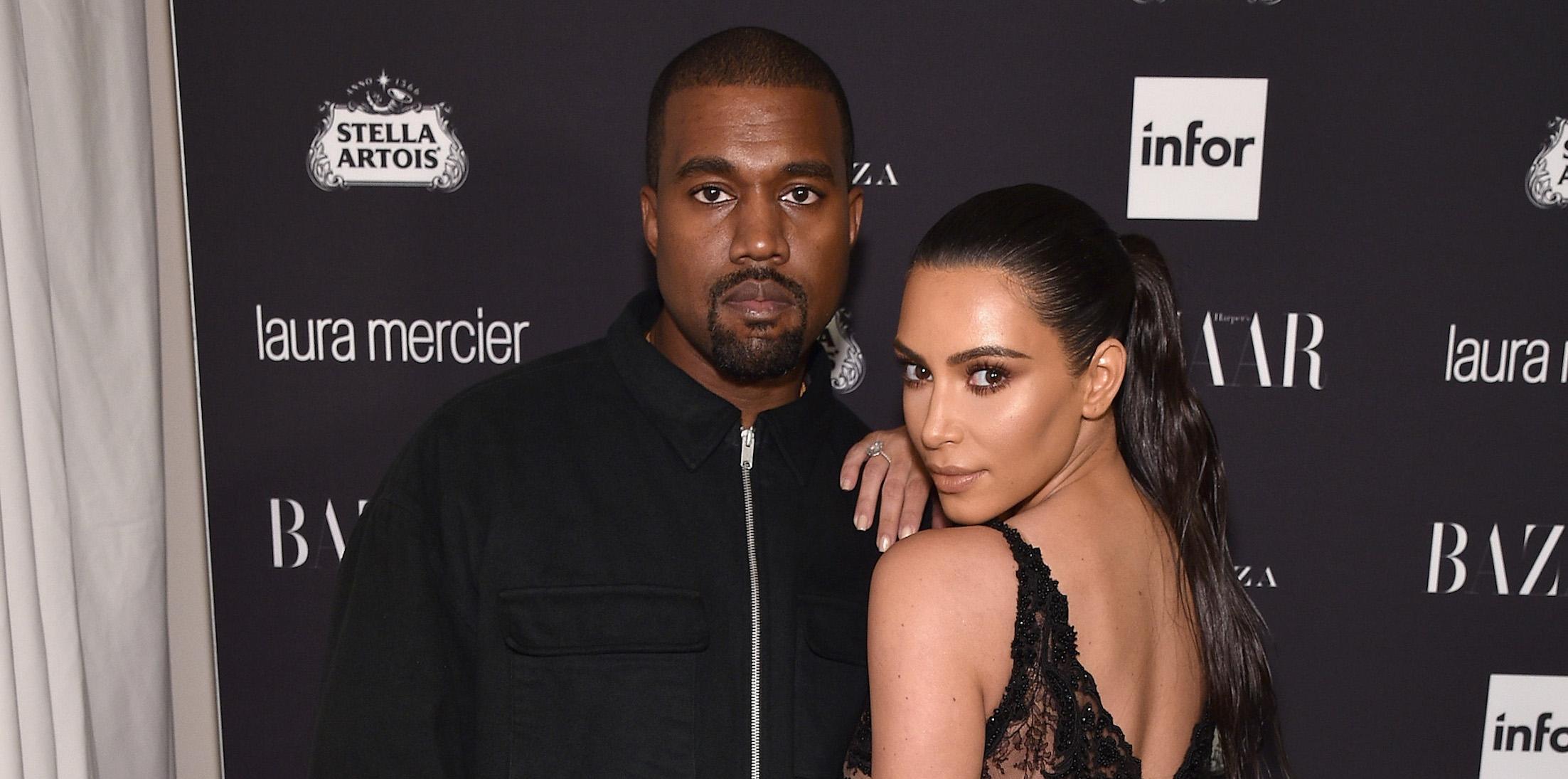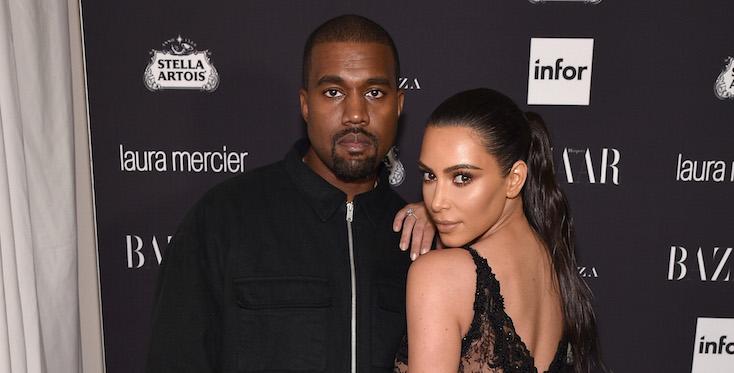 Together until the end? With the ups and downs, especially from the turn of events last year, Kim Kardashian and Kanye West's marriage has been anything but easy. A few insiders revealed to People how the couple fought for their marriage in order to get where they are today.
Article continues below advertisement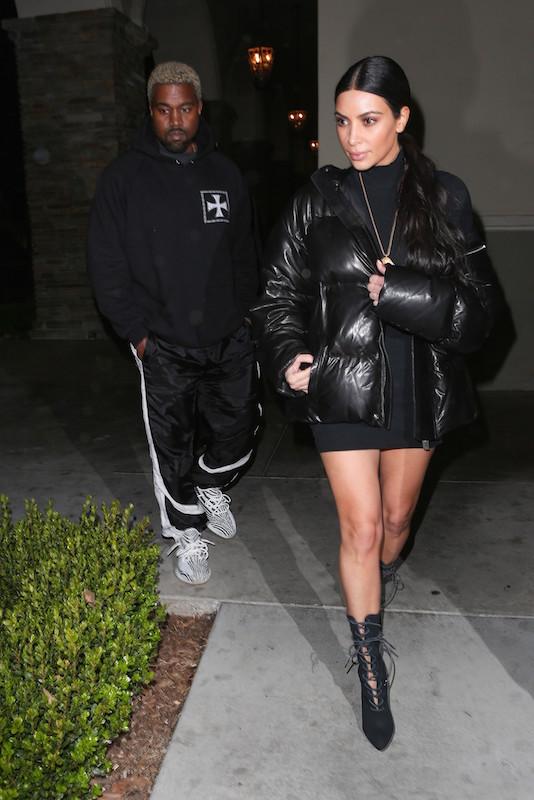 One insider close to Kanye explained, "Things were just awful between the two of them, but also with both of them separately. It was like for the first time, they just weren't happy. I don't think they were happy separately, and I know they weren't happy together."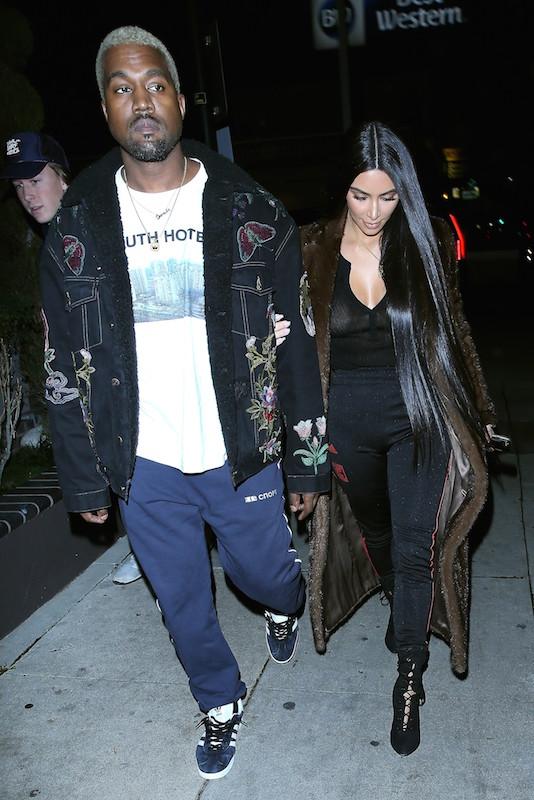 After Kim's robbery incident, it made things even tougher for the married couple. "They went through a really rough time there for awhile. It was really touch and go. She was dealing with the robbery and all that came after, and she felt like he wasn't there for her. He was going through his issues around the holidays, and he felt like she wasn't prioritizing him," another source mentioned.
Article continues below advertisement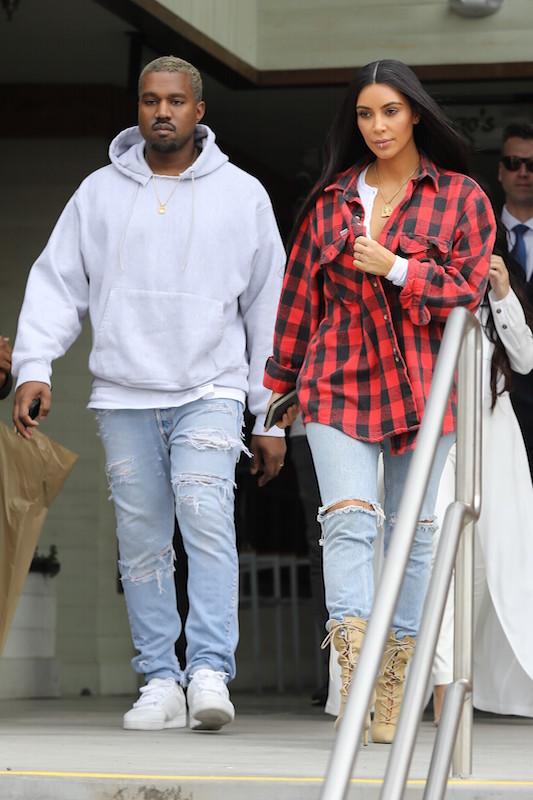 What's even more shocking is that Kim and Kanye even questioned their relationship while being together. One source says that "Things were just awful between the two of them," and that, "They both had moments where they were like, 'Is this even worth it?'"
However, an insider close to Kim explained that although Kim was having a difficult time, she didn't want to give up on her marriage. "They clawed their way back to somewhere a lot more healthy, and they're still clawing their way back. There are good days and there are bad days," the insider said.
Article continues below advertisement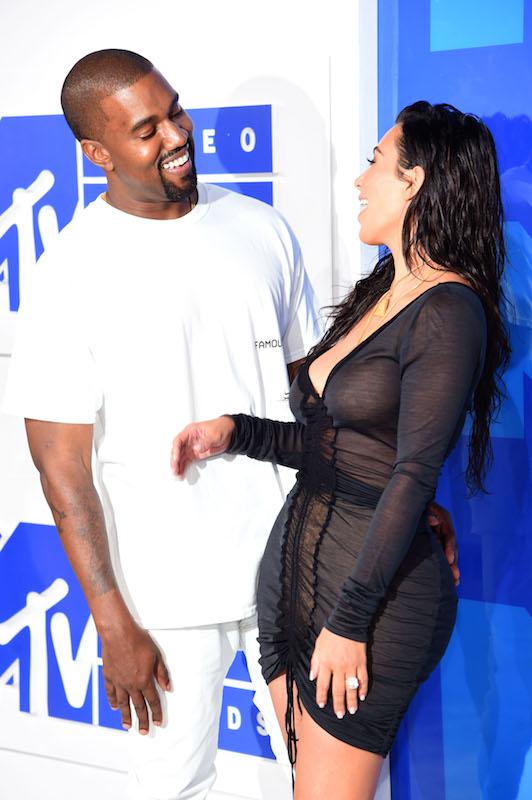 One source concluded, "If they called and said it was over, it wouldn't come out of the blue, but on the other hand, it wouldn't shock me if the two of them are still married in 20 years." Recently, however, rumors have surfaced about a possible divorce between the two.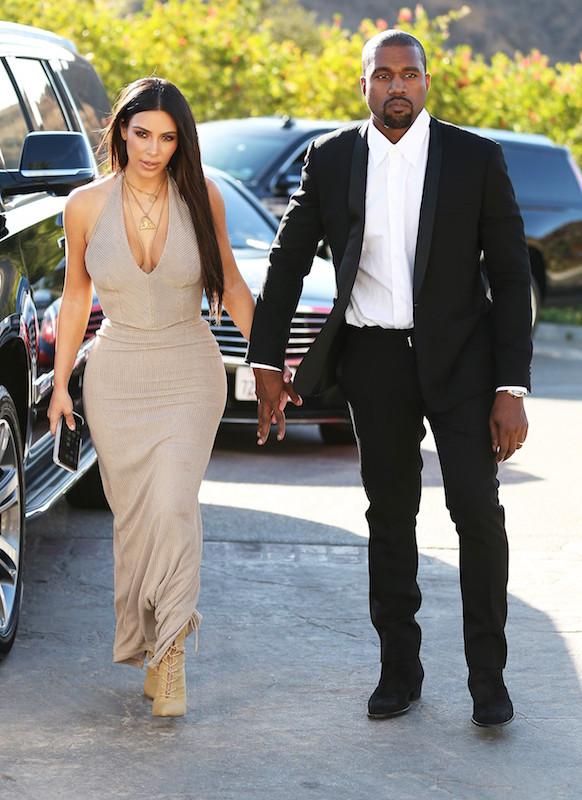 Do you think Kim and Kanye's relationship is built to last? Sound off in the comments below!