PHOTOS
Kim Kardashian & Kanye West Pose With Murakami In Tokyo Amid Boeing 747 Backlash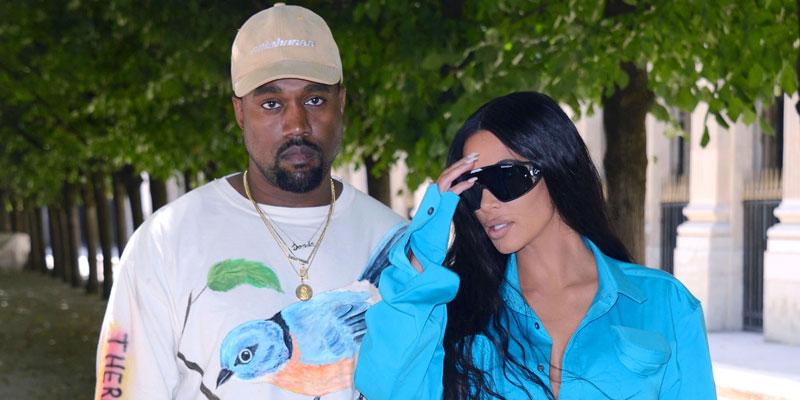 Kim Kardashian and Kanye West are already having the time of their lives in Tokyo. After a quick trip in their private Boeing 747, the couple touched down in Japan and Kim wasted no time sharing a few snaps of their adventures. If the pair was worried about all the hate they're receiving, it wasn't all apparent.
Article continues below advertisement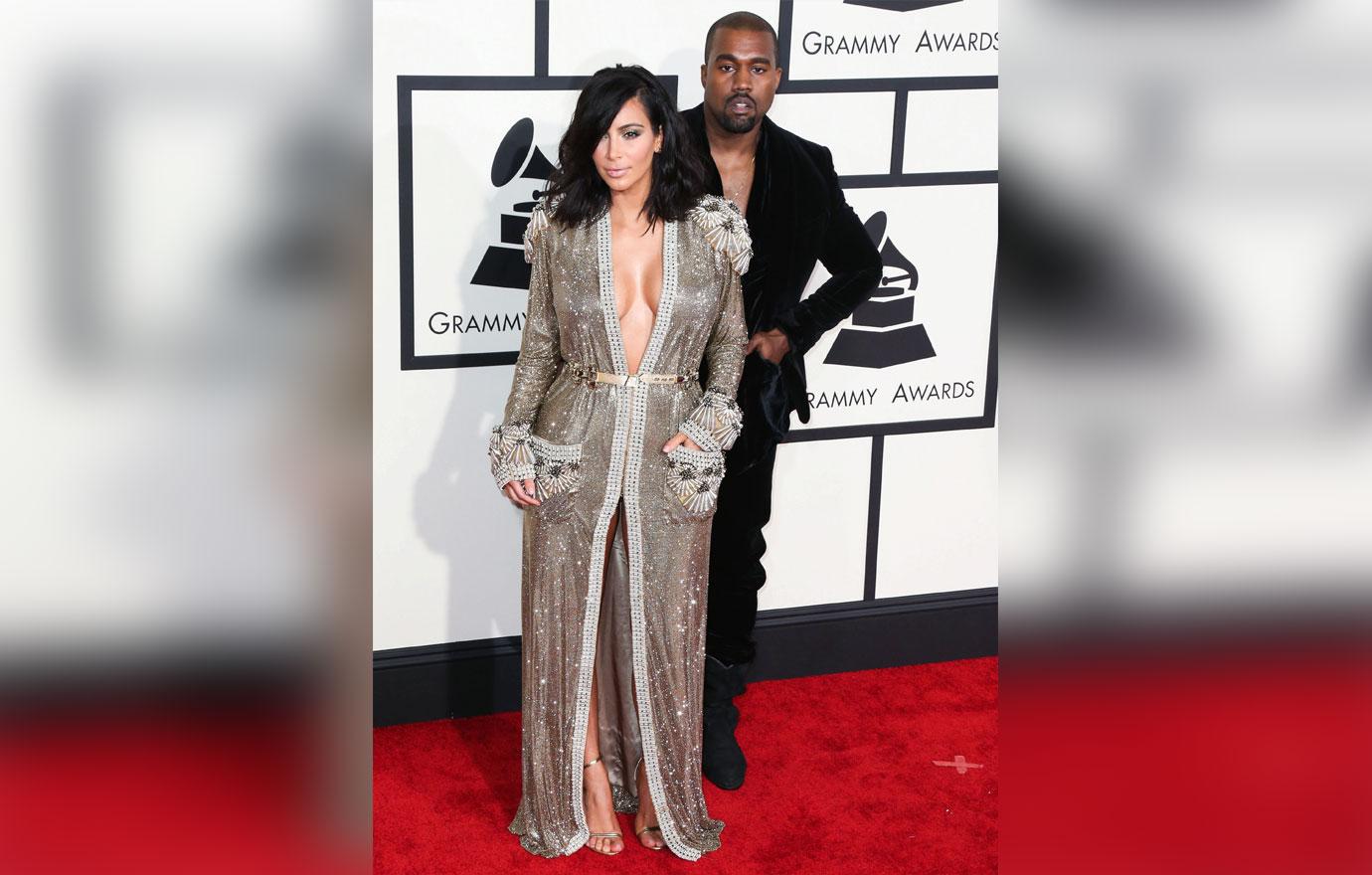 The "All Of The Lights" rapper and his wife have been receiving tons of criticism because of their pricey means of transportation. One person on Twitter wrote, "Cannot believe Kim and Kanye are on a 747 plane BY THEMSELVES. A double decker plane that usually takes up to 660 passengers!?! They clearly don't give 2 s***s about global warming."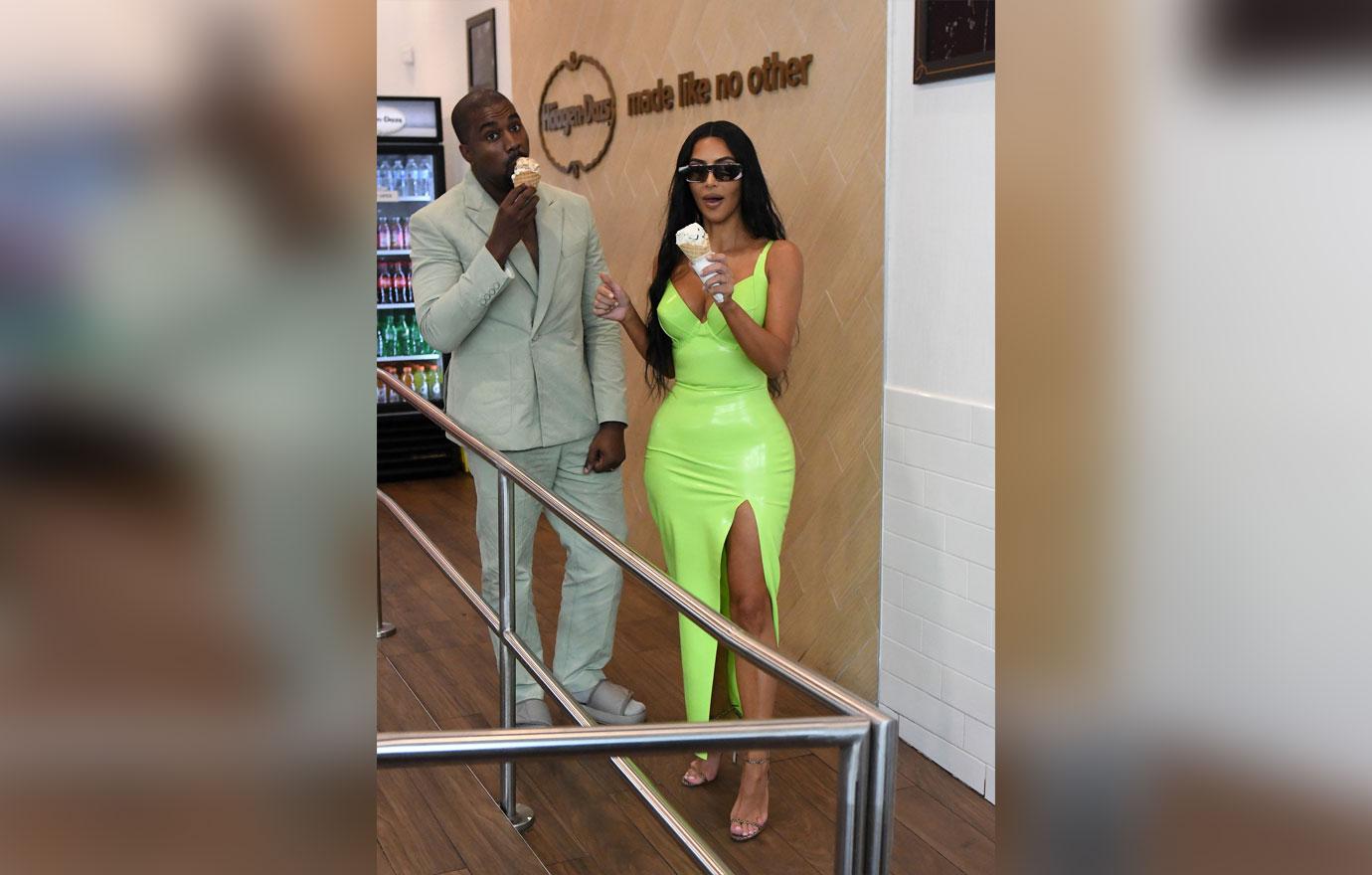 "How much did it cost you, 2-3 million dollars?" another upset person asked, "Maybe it would be fair if you donated an equivalent amount to help the climate recover from the several hundred tons of CO2 you just caused."
Article continues below advertisement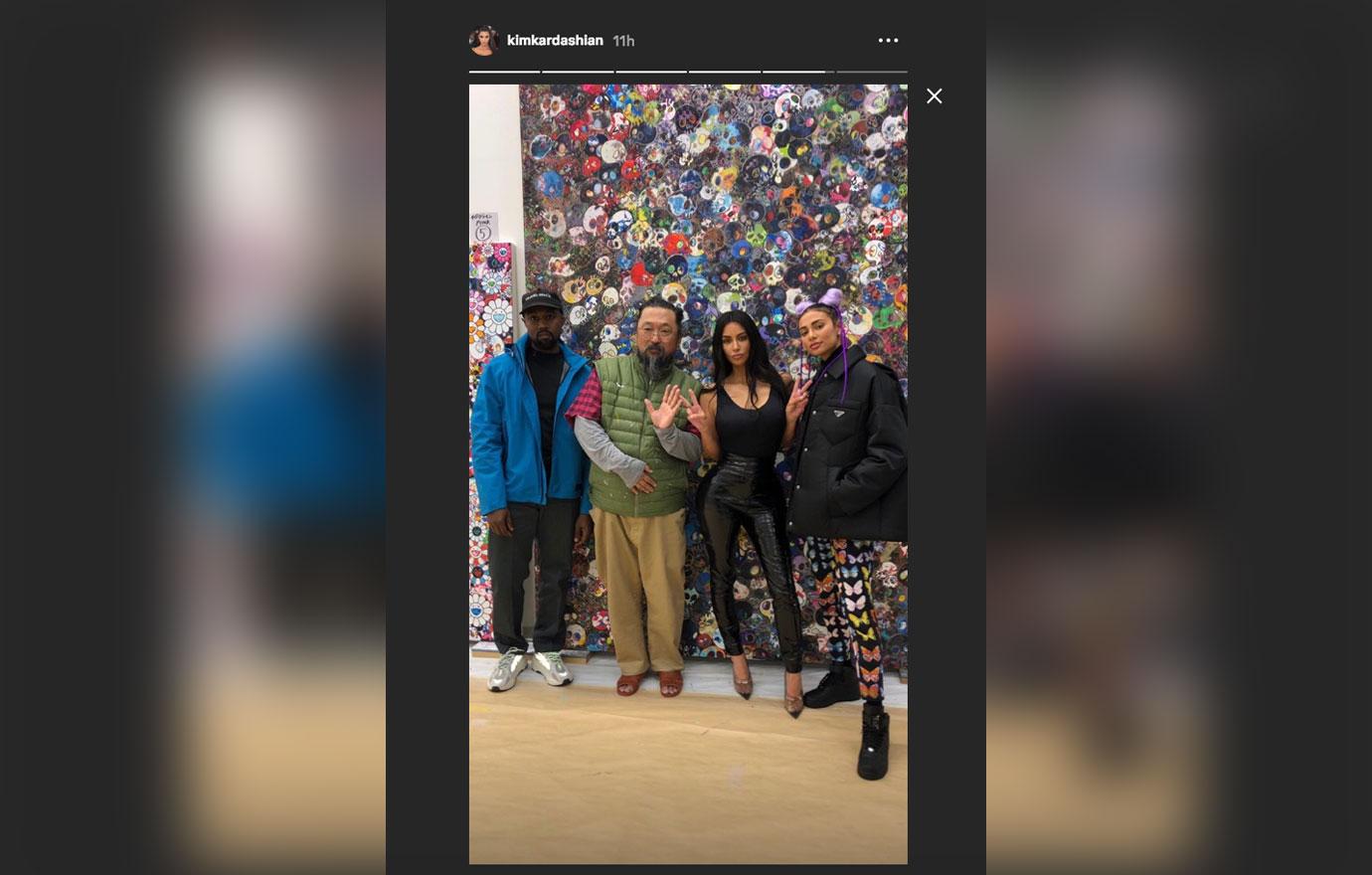 The lovebirds paid a visit to Japanese artist Takashi Murakami. In a picture posted to her Instagram, Kim was dressed in a black tank and skintight leather pants as she posed with Kanye, Murakami, and makeup entrepreneur Kristen Noel Crawley.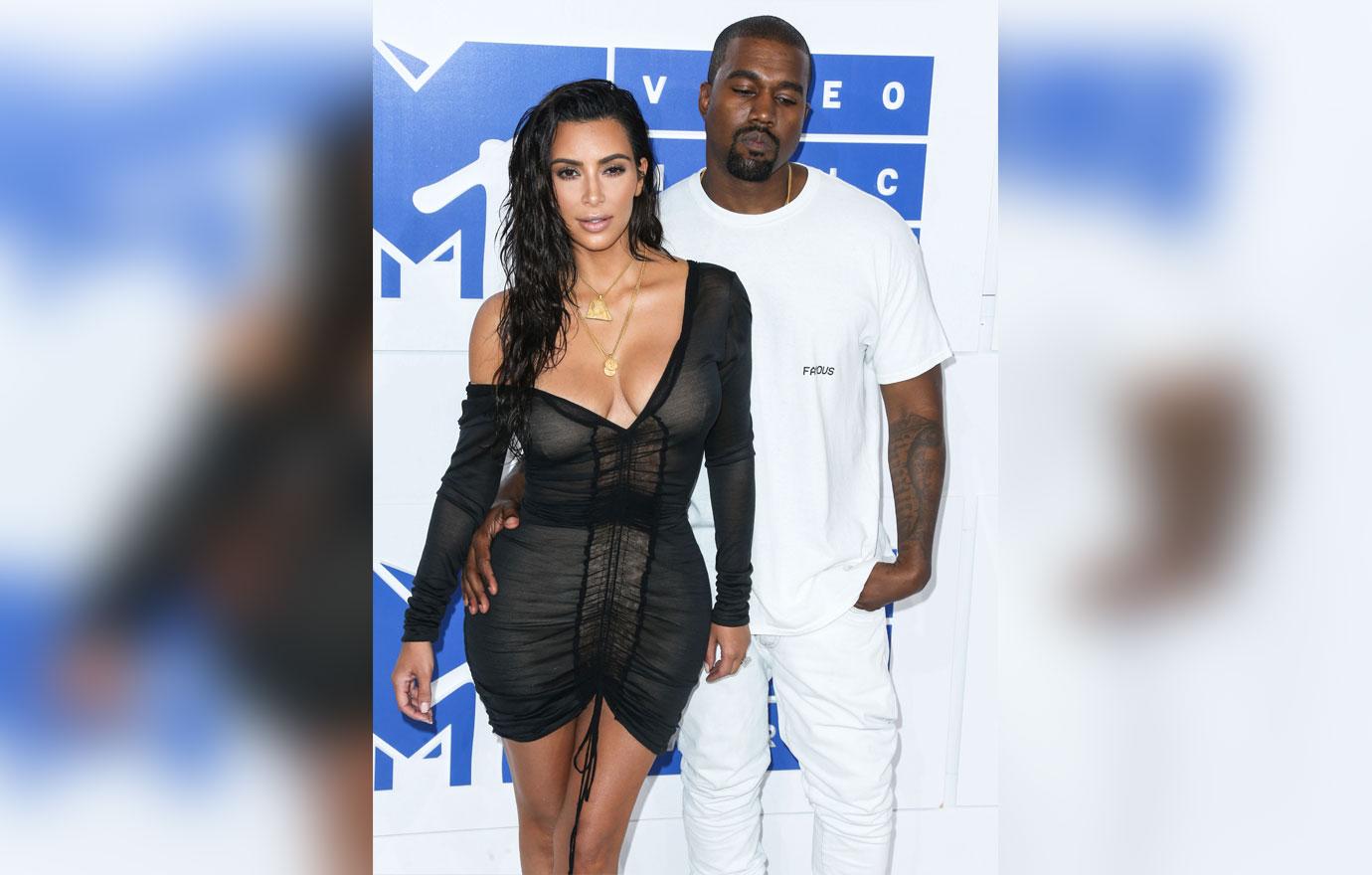 "Kim and Kanye renting an entire 747 for themselves is so unbelievably wasteful it makes me sick. Leaving a much larger carbon footprint than they need to. You have the power and wealth to travel sustainably, and instead you do the opposite. For what? An instagram flex?" someone else wrote.
Article continues below advertisement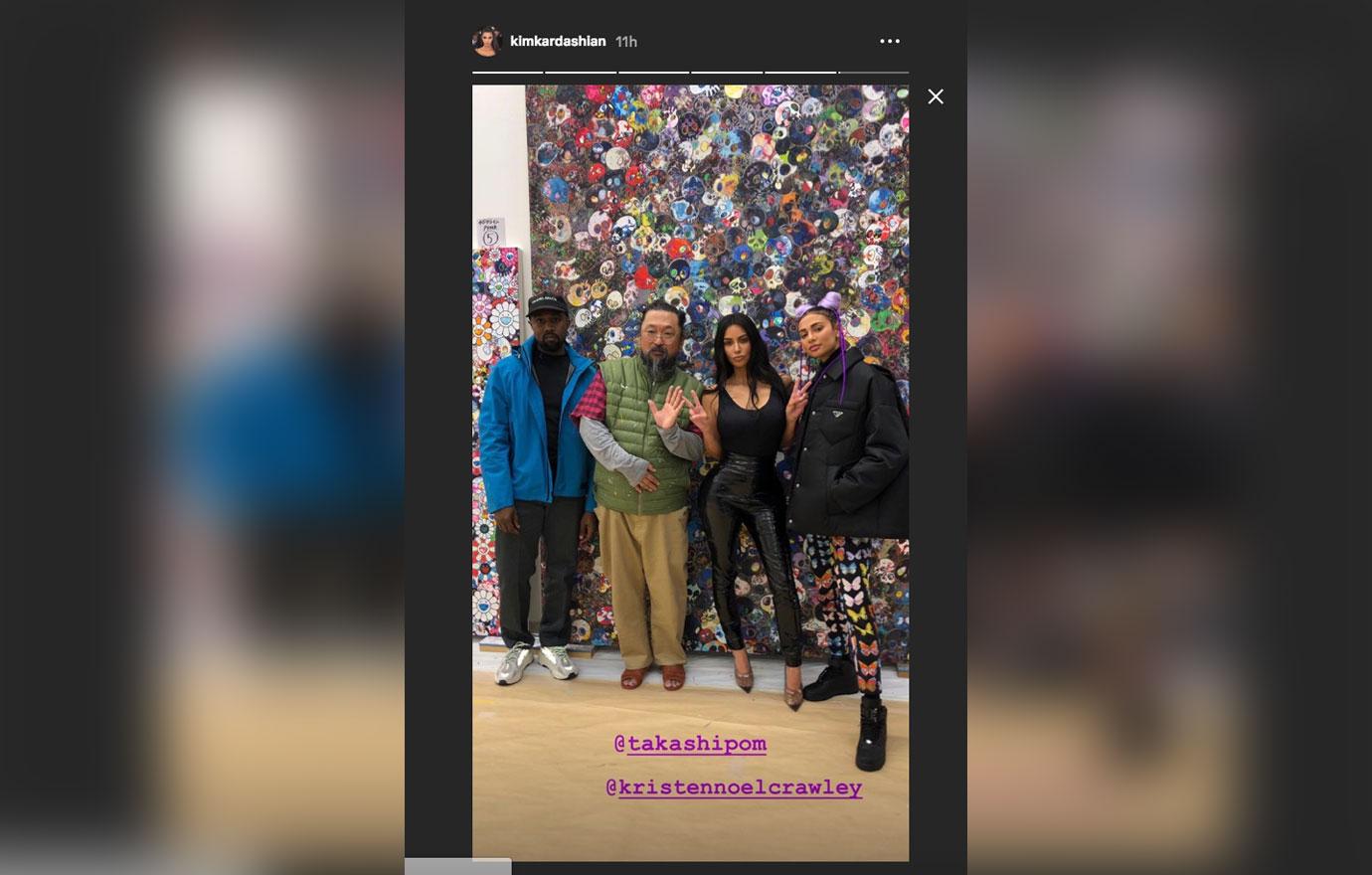 In a more playful shot posted to his Instagram, Takashi was all smiles as he squatted down a posed with the married couple. His caption read, "Mr. Kanye West & @kimkardashian came to my studio this morning."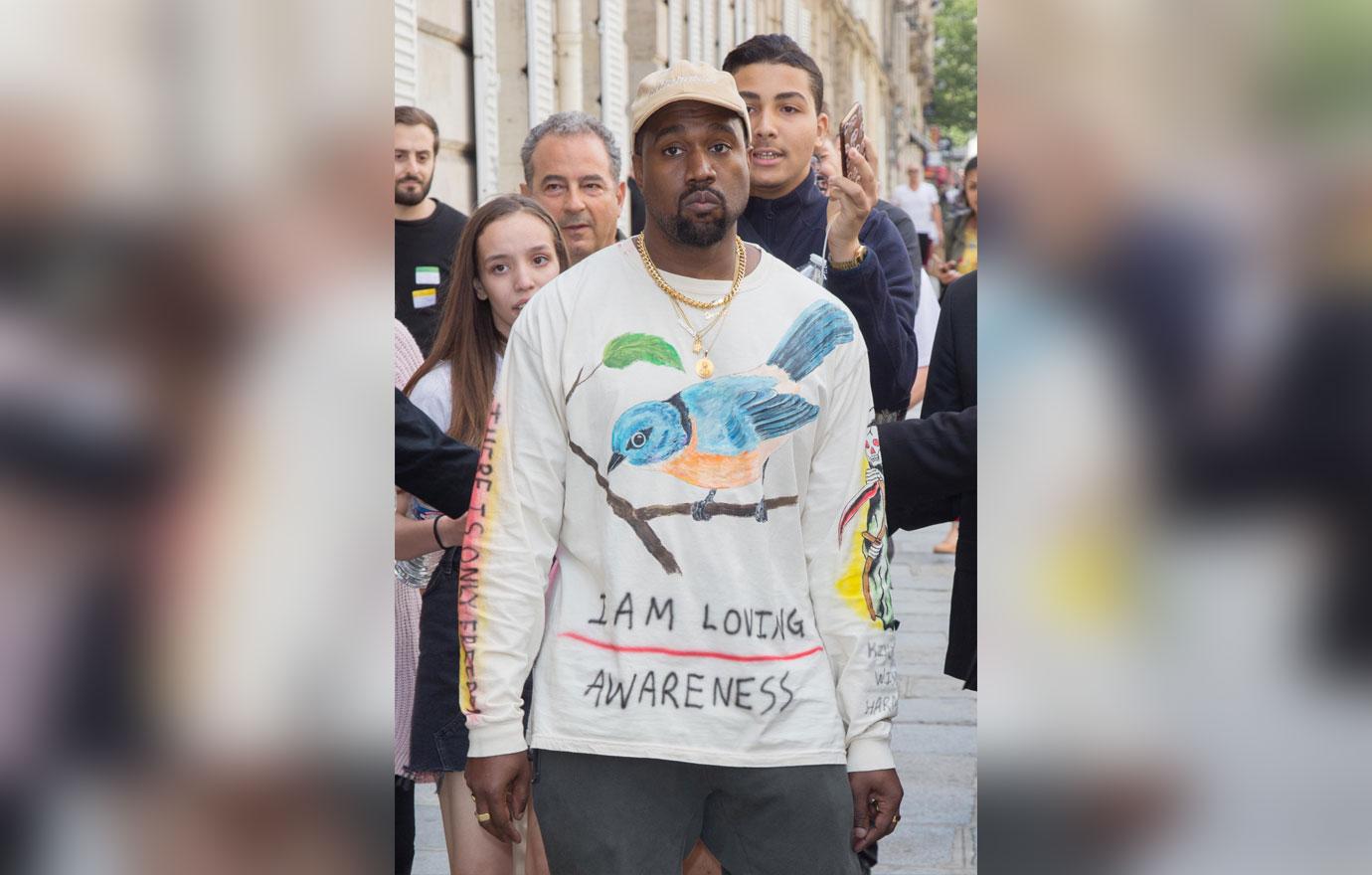 This isn't the first time Murakami and Ye have spent time together — Murakami actually designed the cover and interview artwork for the rapper's 2007 album Graduation.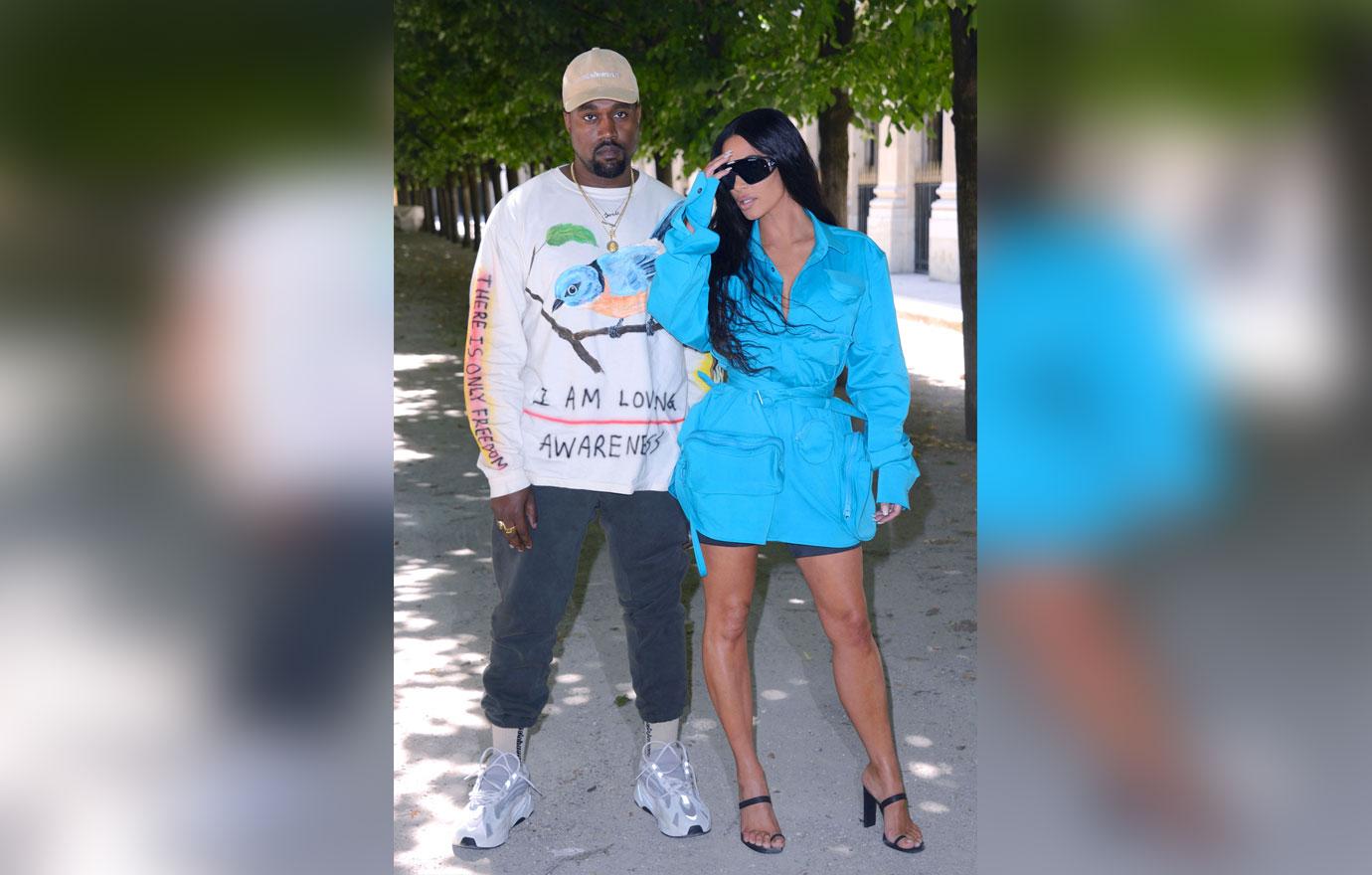 What do you think about Kim and Kanye renting out a private plane just for themselves? Let us know in the comments.