PHOTOS
Kim Kardashian Spends Hours At San Quentin Prison With Alleged Quadruple Murderer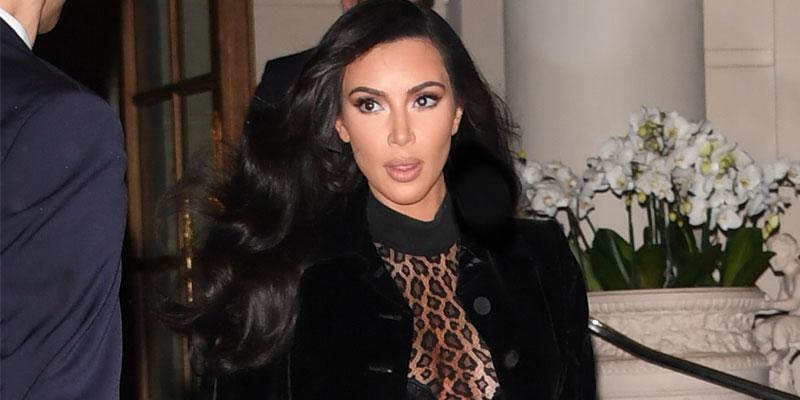 Kim Kardashian is continuing her commitment to prison reform. The reality star and aspiring lawyer is currently working to get death row inmate Kevin Cooper released. She reportedly spent two hours talking to the convicted murderer at San Quentin State Prison and is convinced he was framed for a quadruple killing in California.
Article continues below advertisement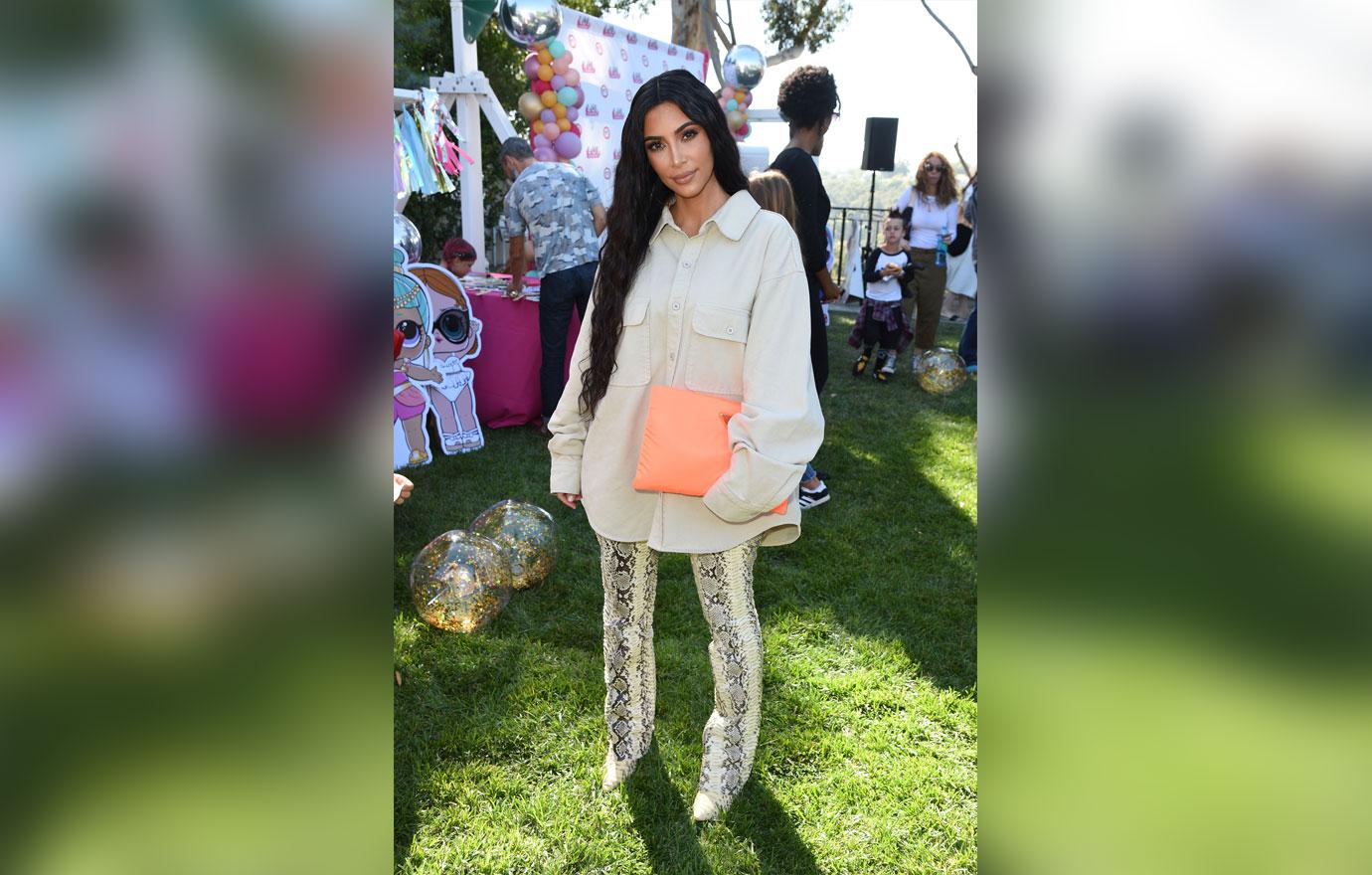 Kevin, 61, has been awaiting execution since 1983 after being found guilty of murdering two adults and two children in Chino Hills. He has always declared his innocence.
Article continues below advertisement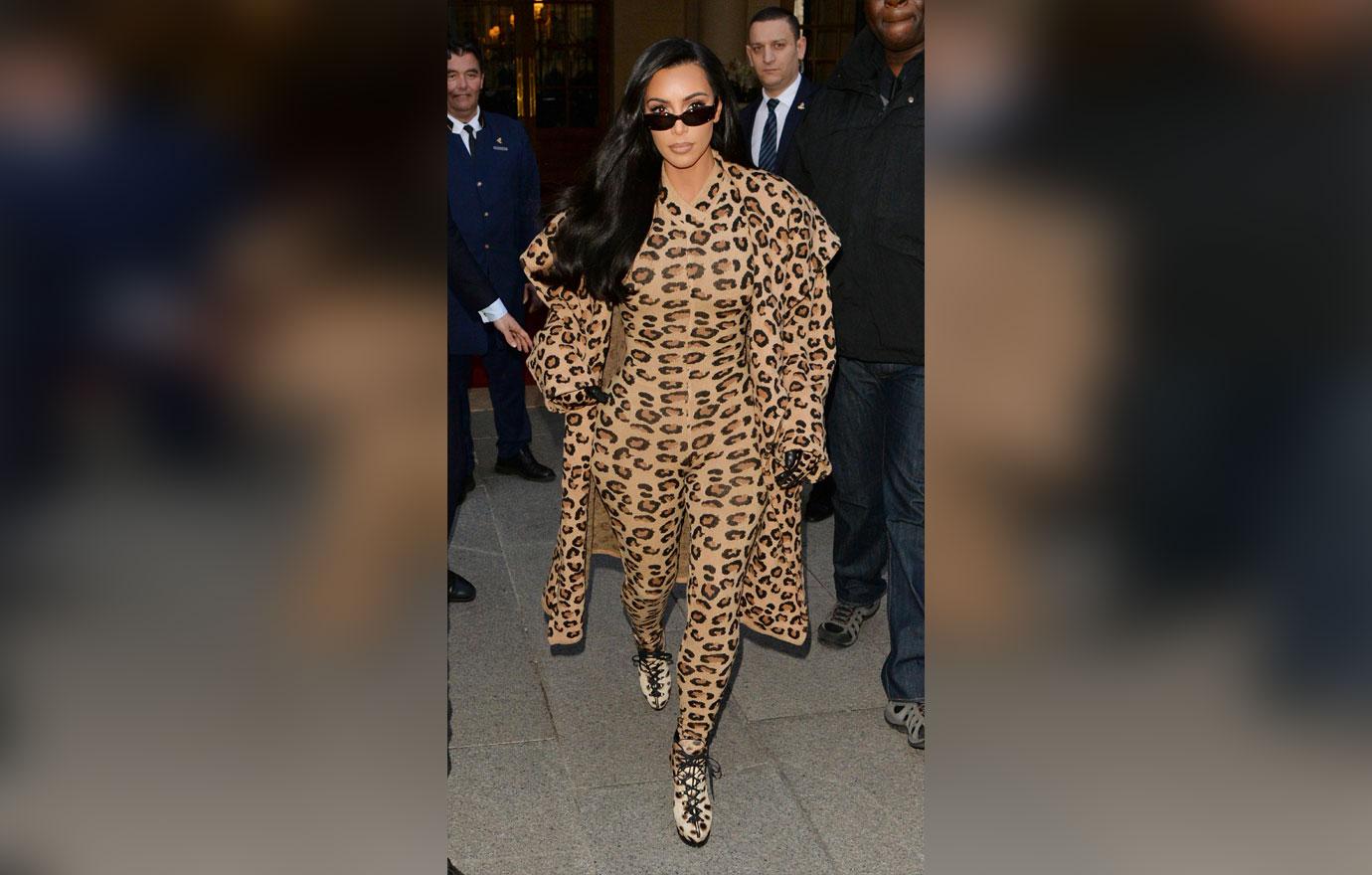 In October 2018, Kim, 38, asked governor-at-the-time Jerry Brown to revisit the evidence in Kevin's case ultimately lead him to order DNA testing.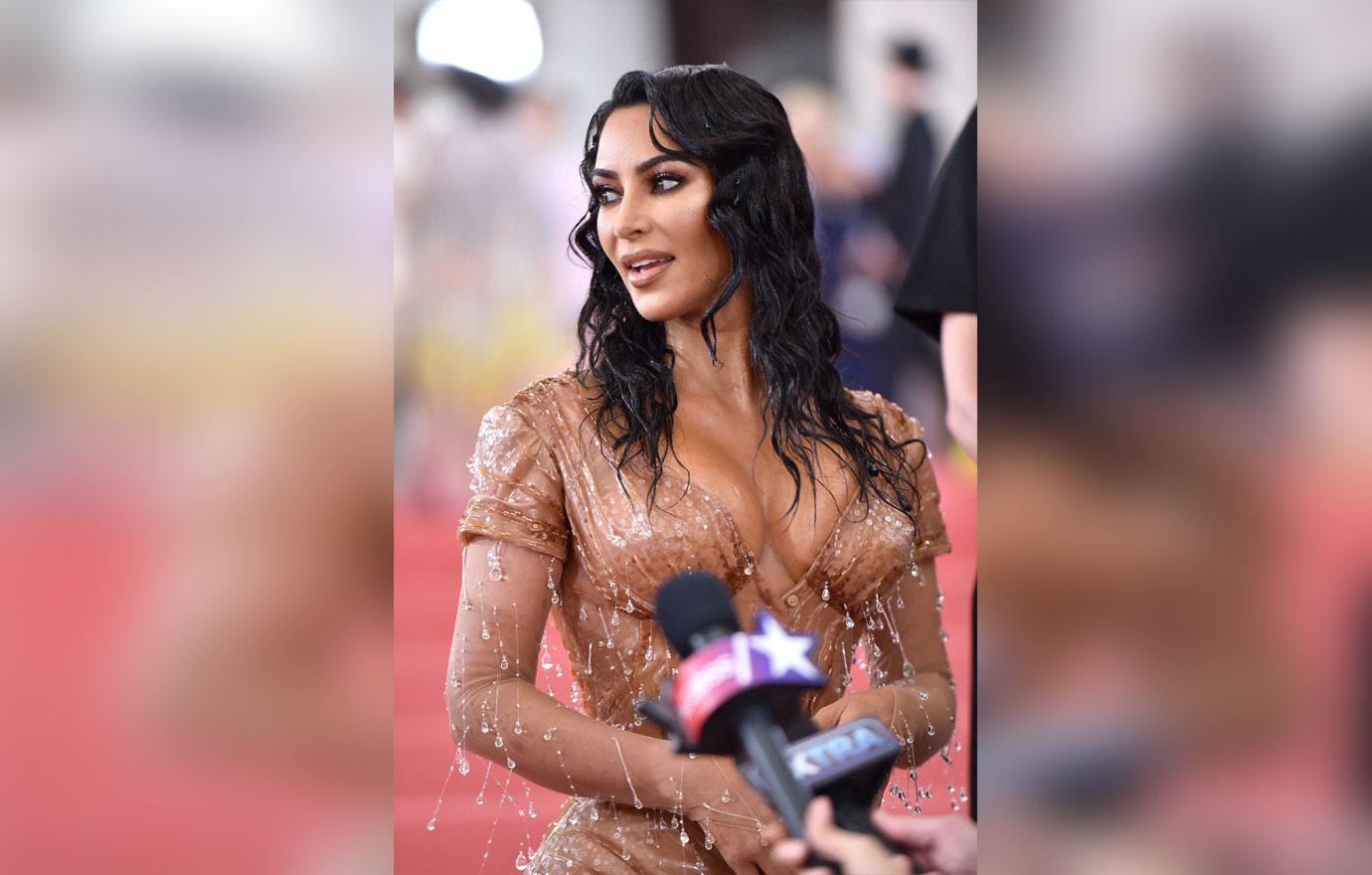 This February, new governor Gavin Newsom ordered additional testing.
Article continues below advertisement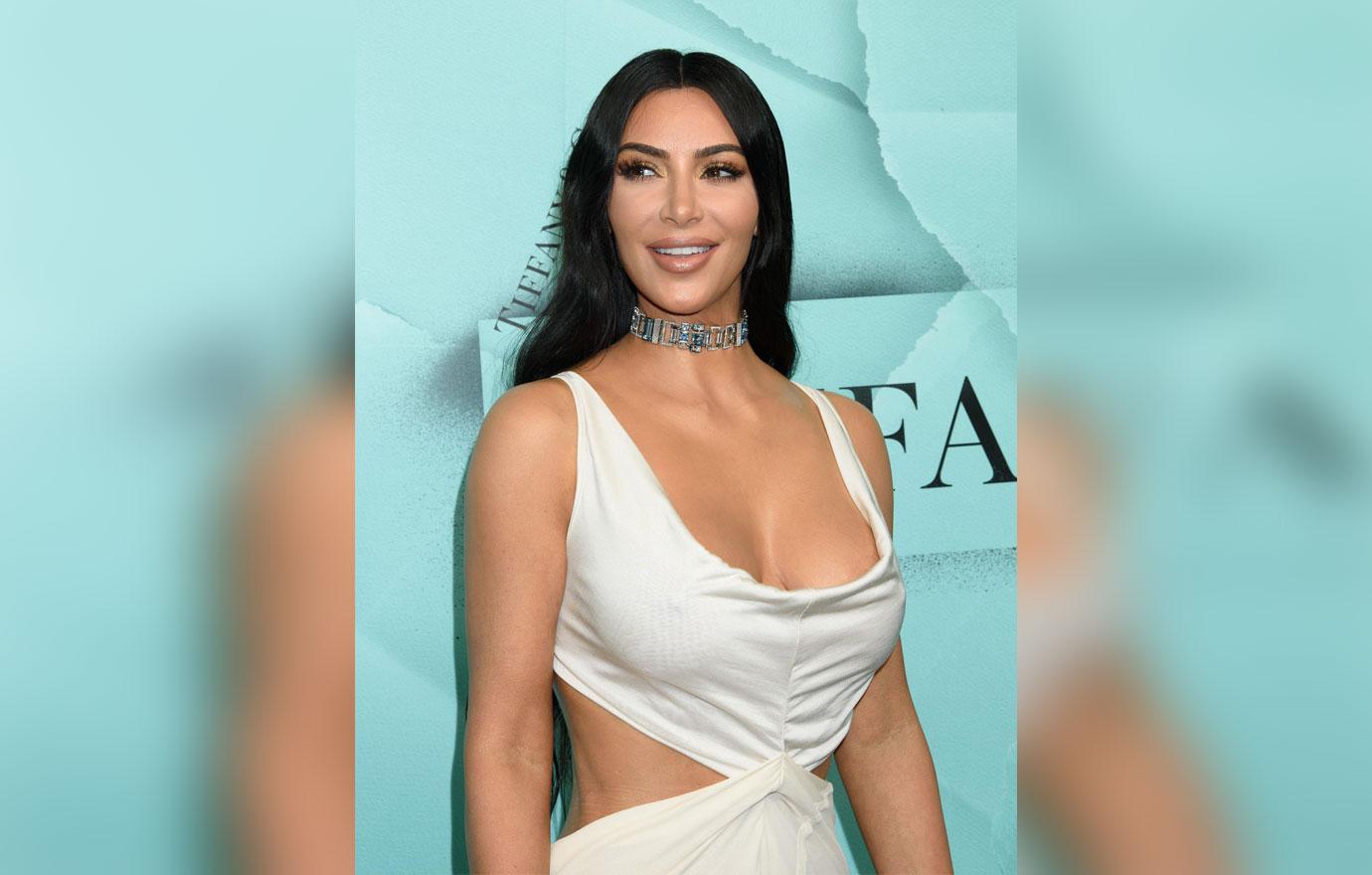 While Kim and Kevin both wait for the test results, the Keeping Up With The Kardashians star met with him on Thursday, May 30, to get to know him better. The two had their very first face-to-fact meeting at the Marin County prison.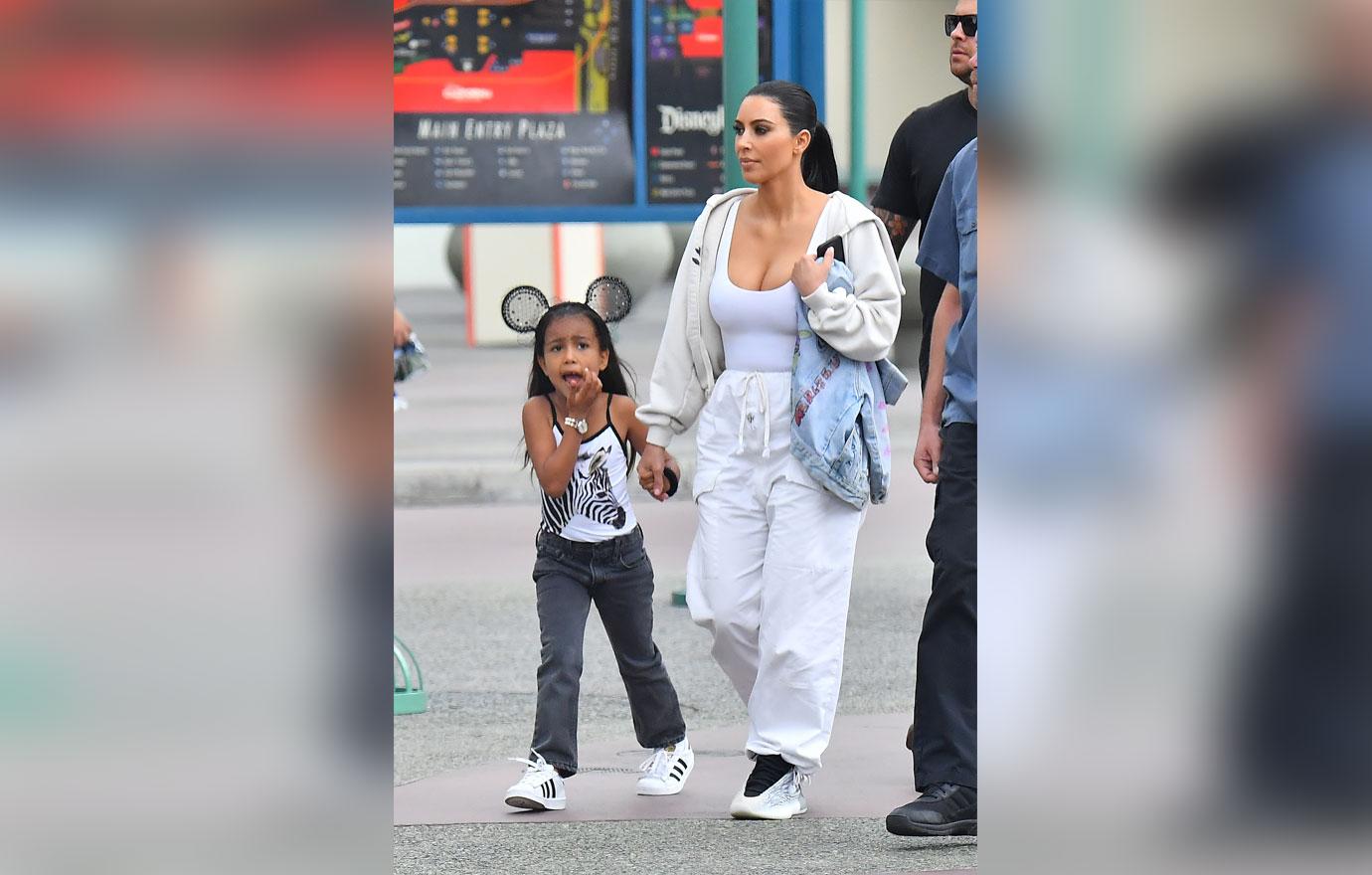 Kevin isn't the only prisoner, the mom of four has worked to set free. According to a report, Kim has freed about 17 inmates after secretly funding a criminal justice organization.
Article continues below advertisement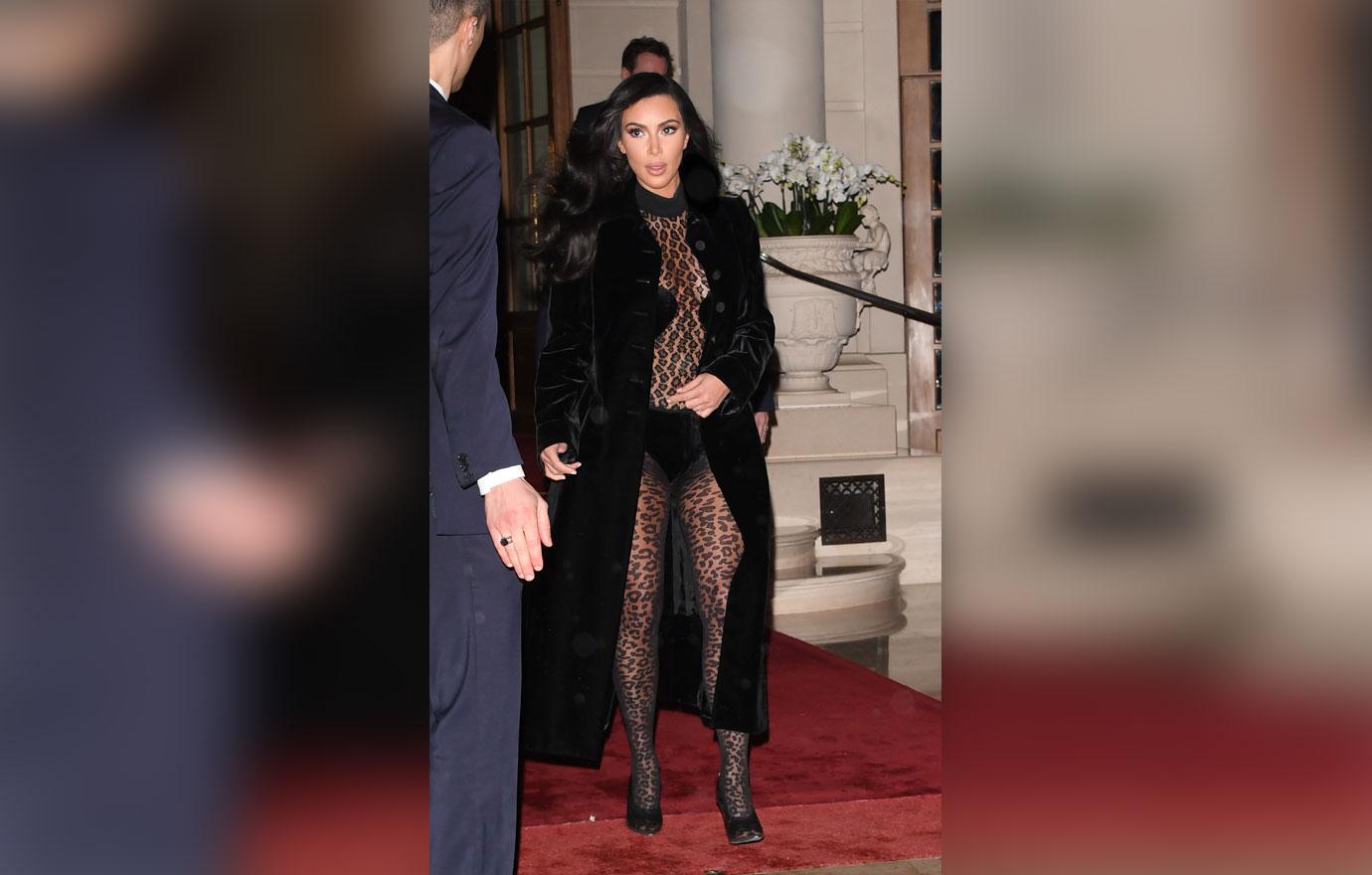 Earlier this month, Kim also aided in the release of Jeffrey Stringer who spent 22 years behind bars for a low-level drug charge.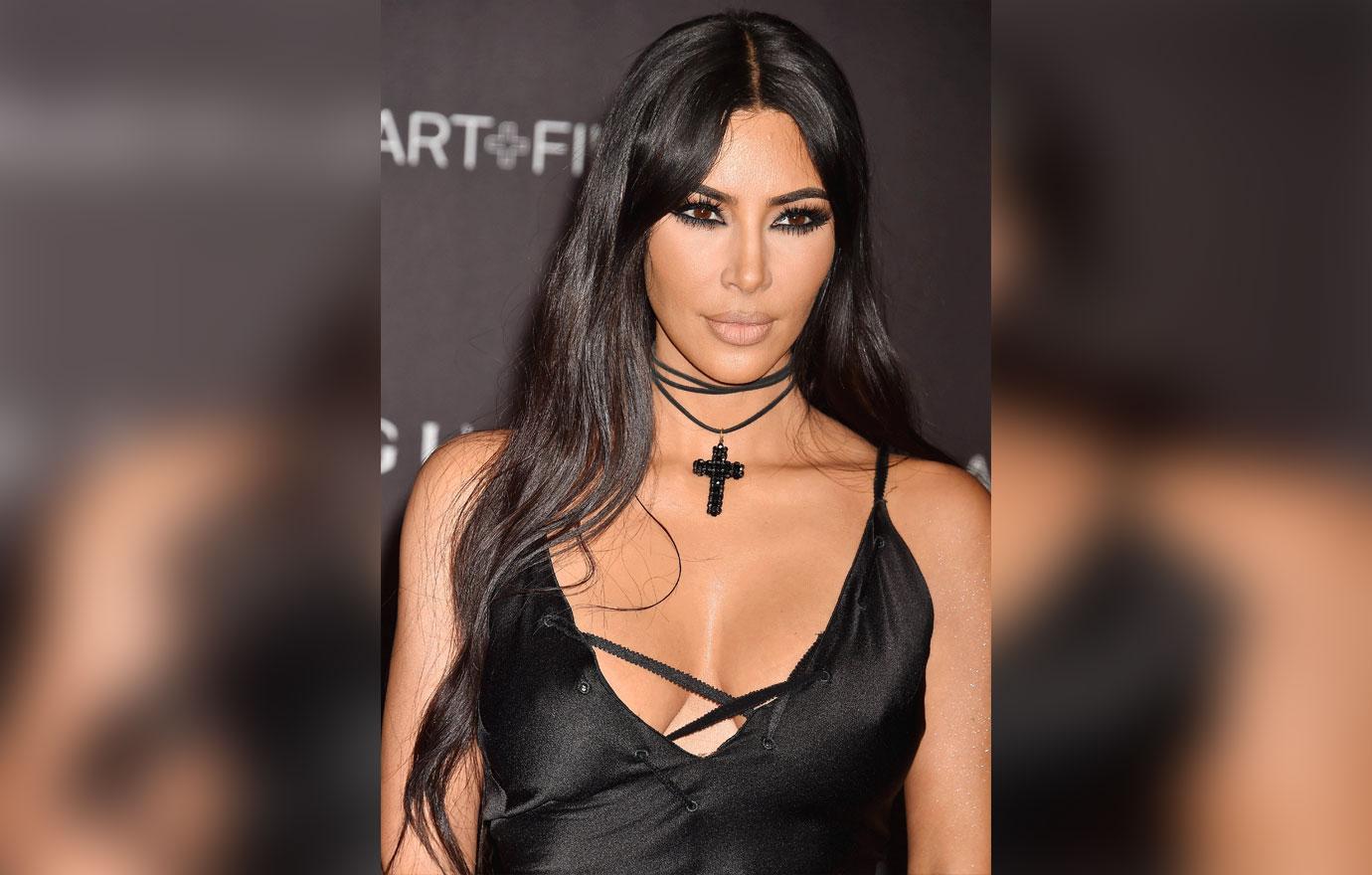 Back in June 2018, in a highly publicized move, Kim helped free Alice Johnson who spent 21 years in prison for a non-violent drug offense.