PHOTOS
Kim Kardashian 'Aces' Torts Law Exam After Feeling 'Overwhelmed' By Her Studies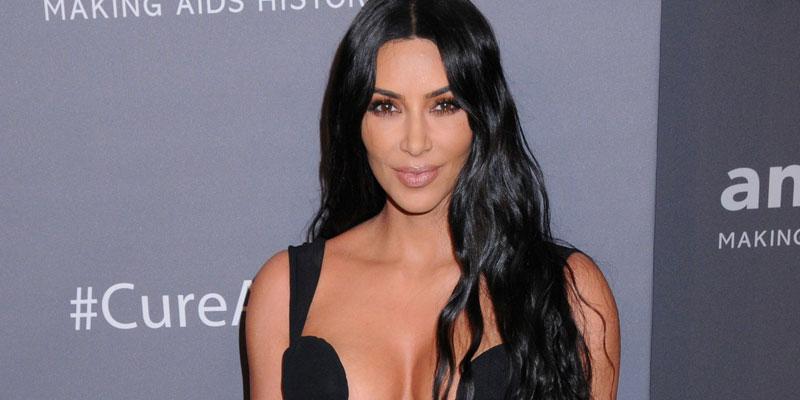 Kim Kardashian is one step closer to her dream of becoming a lawyer. The Keeping Up With The Kardashians star announced via Twitter that she has officially passed her Torts Law exam. Her update came just days after she admitted she was feeling "overwhelmed" by her studies.
Article continues below advertisement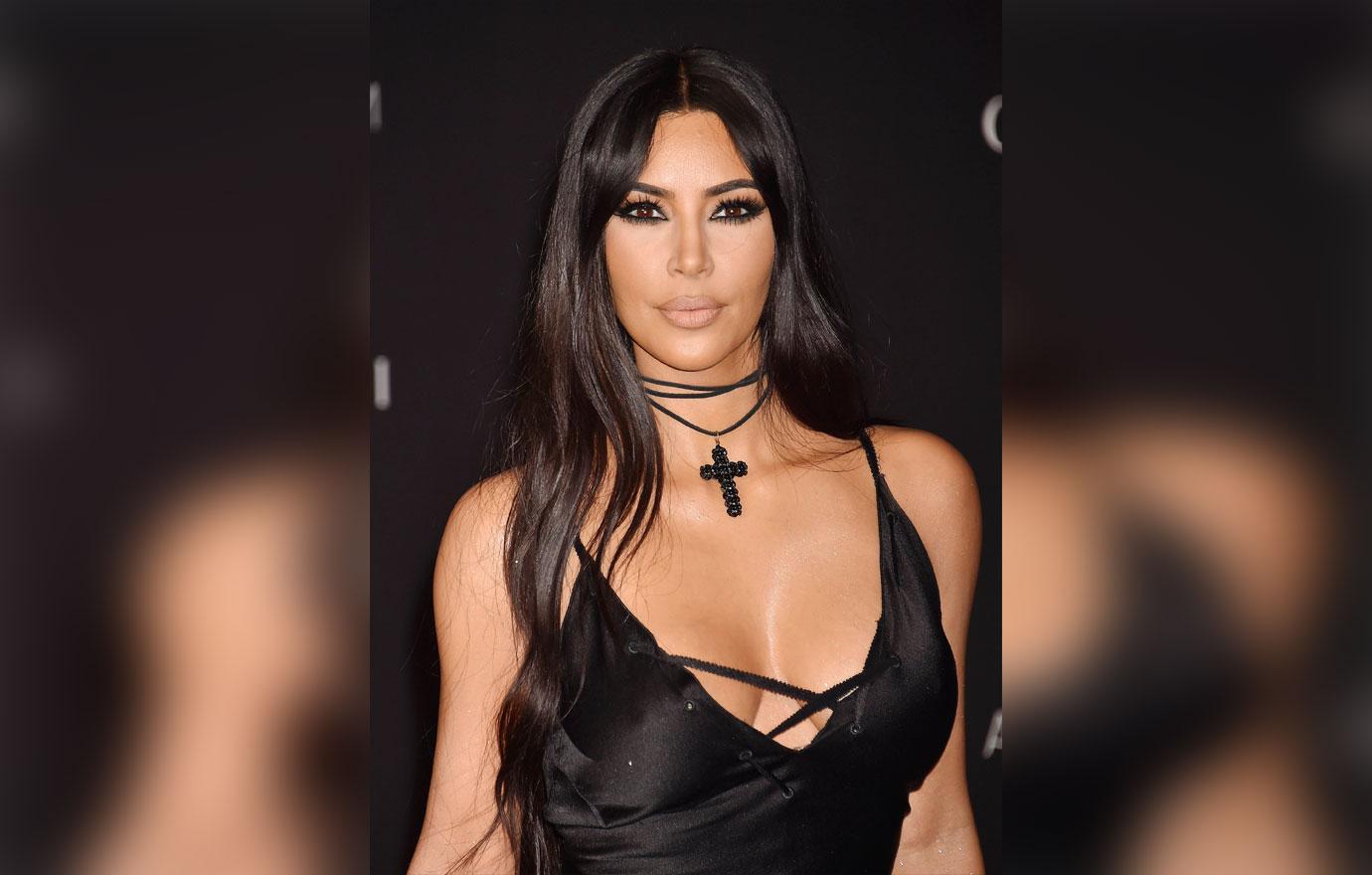 "Aced my test btw," Kim, 38, wrote.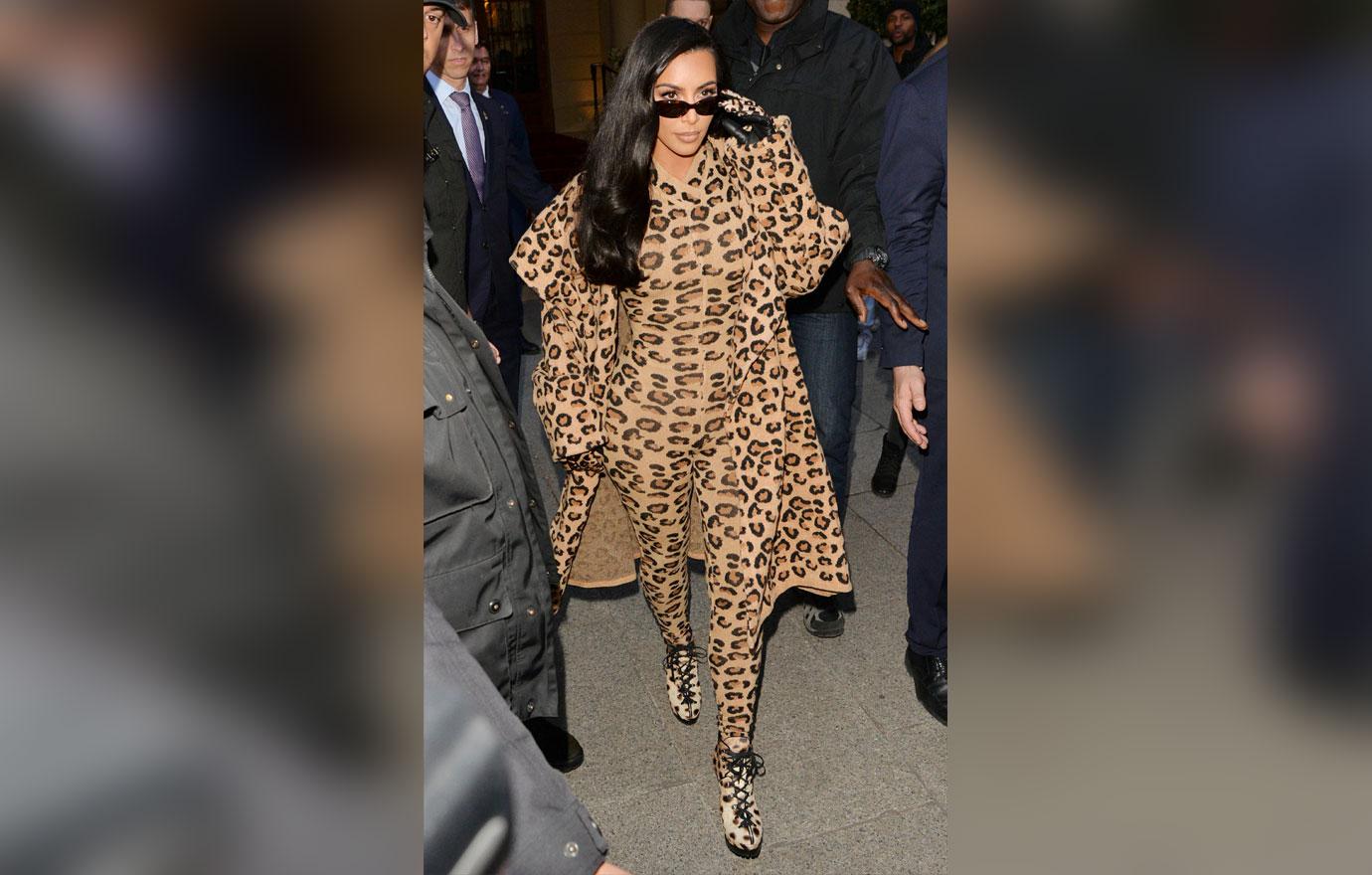 Article continues below advertisement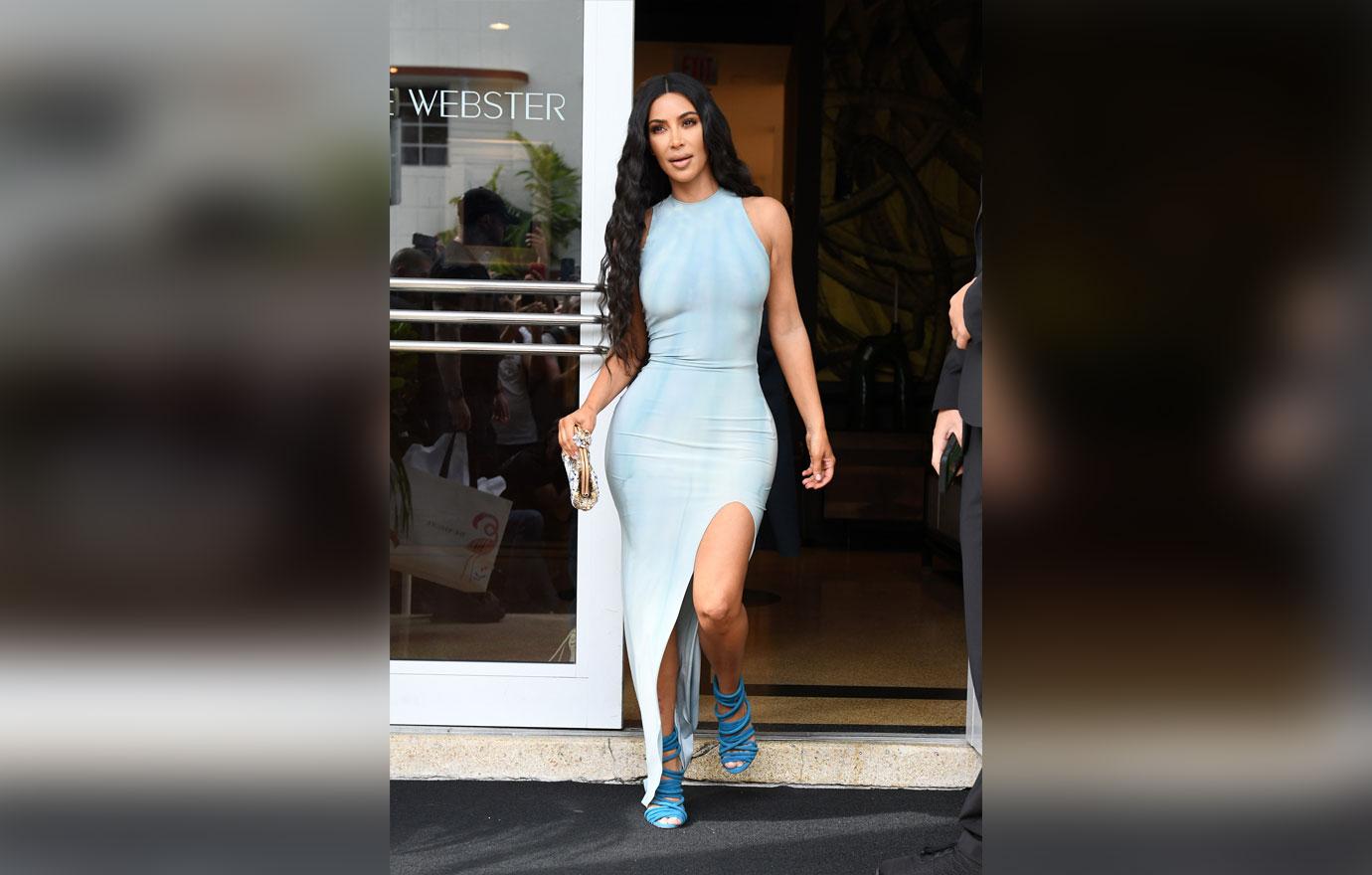 After highlighting her grueling work and study schedule, she slammed critics who urged her to "stay in her lane."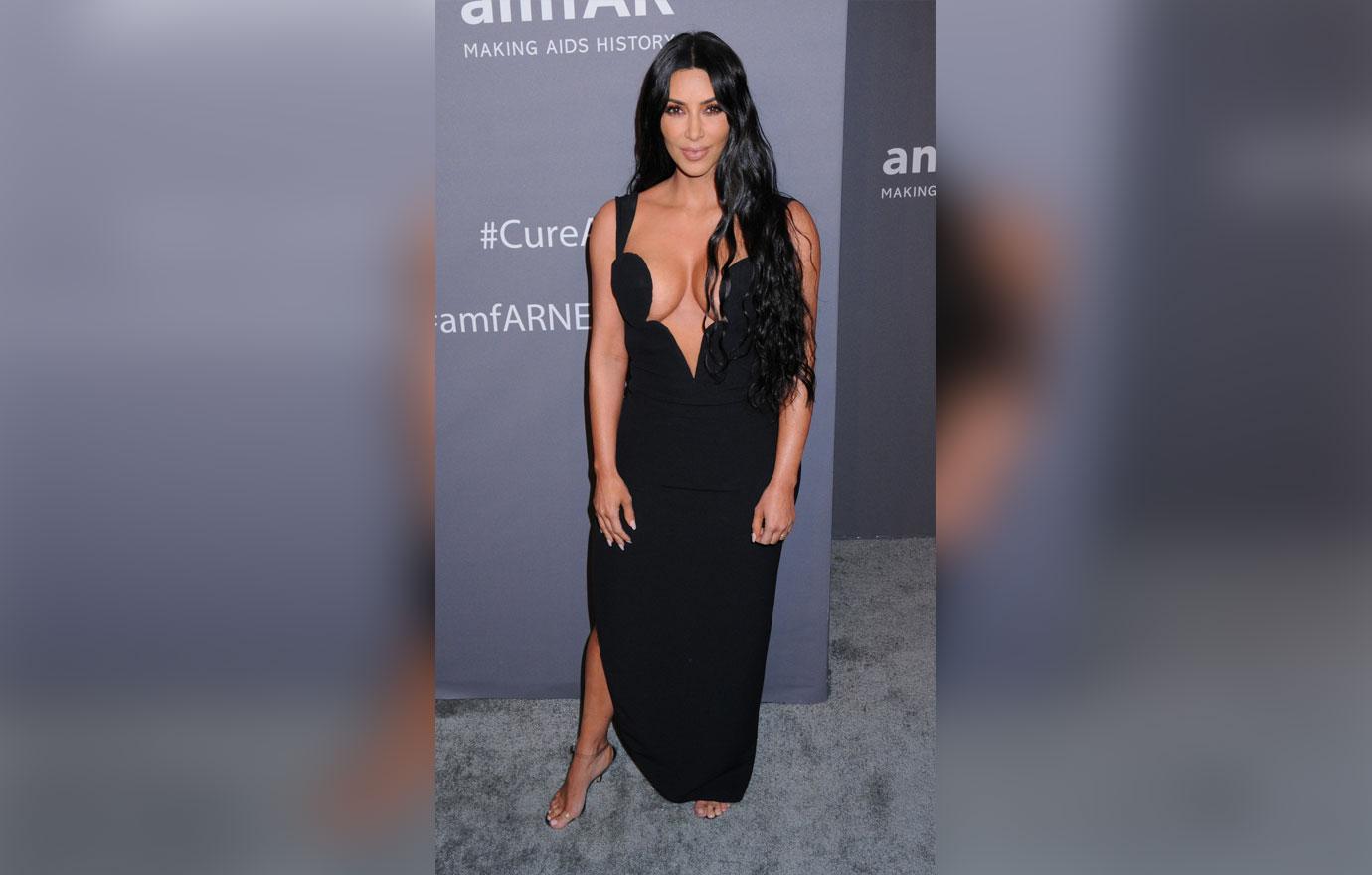 "I want people to understand that there is nothing that should limit your pursuit of your dreams, and the accomplishment of new goals," she wrote at the time. "You can create your own lanes, just as I am."
Article continues below advertisement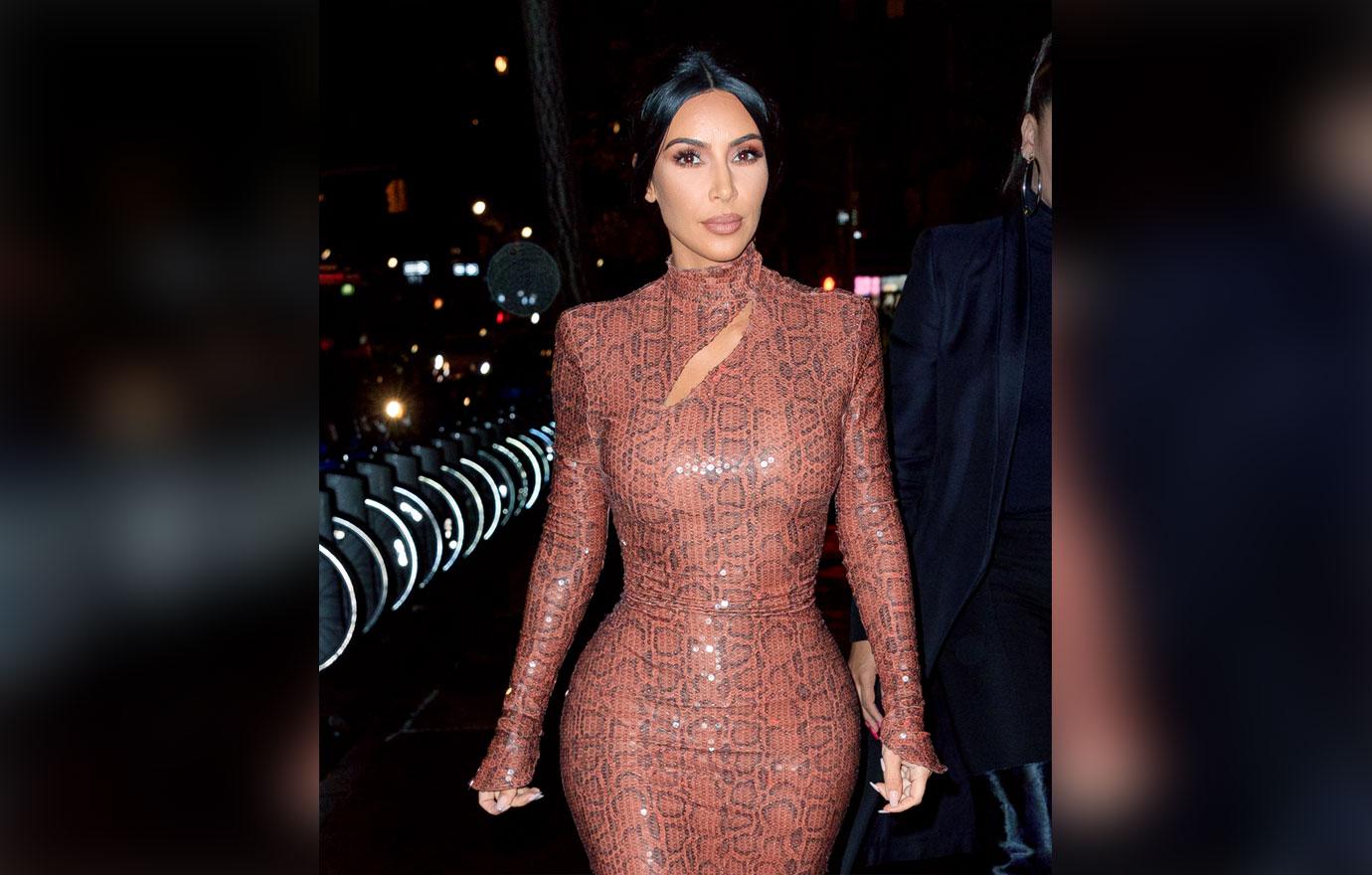 Kim is aiming to the take the bar exam in 2022. Until then, she has two mentors who advise her studies 18 hours a week. "There are times I feel overwhelmed and when I feel like I can't do it," she admitted. "But I get the pep talks I need from the people around me supporting me."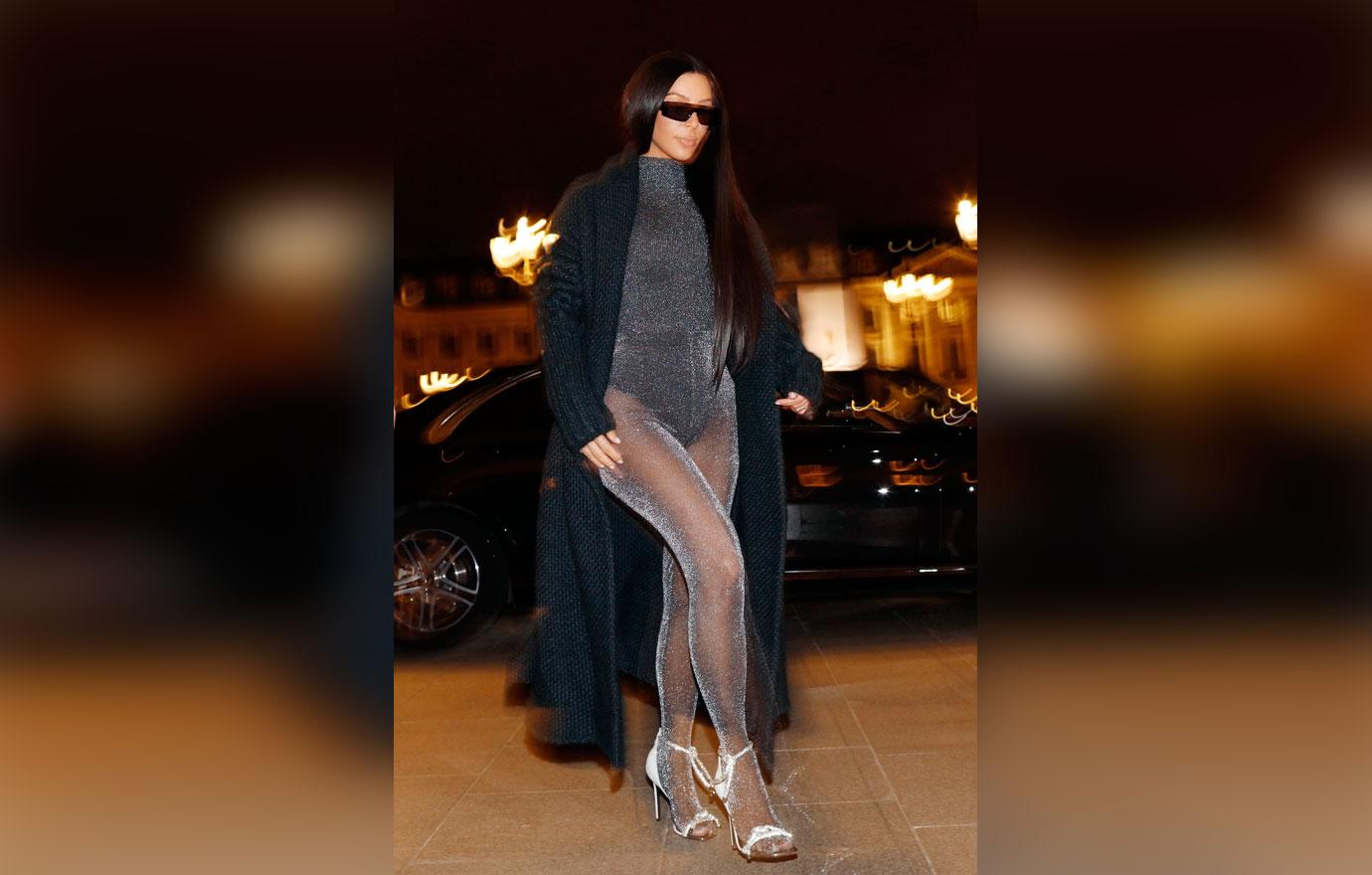 What do you think about Kim's latest academic milestone? Share your thoughts in the comments section.